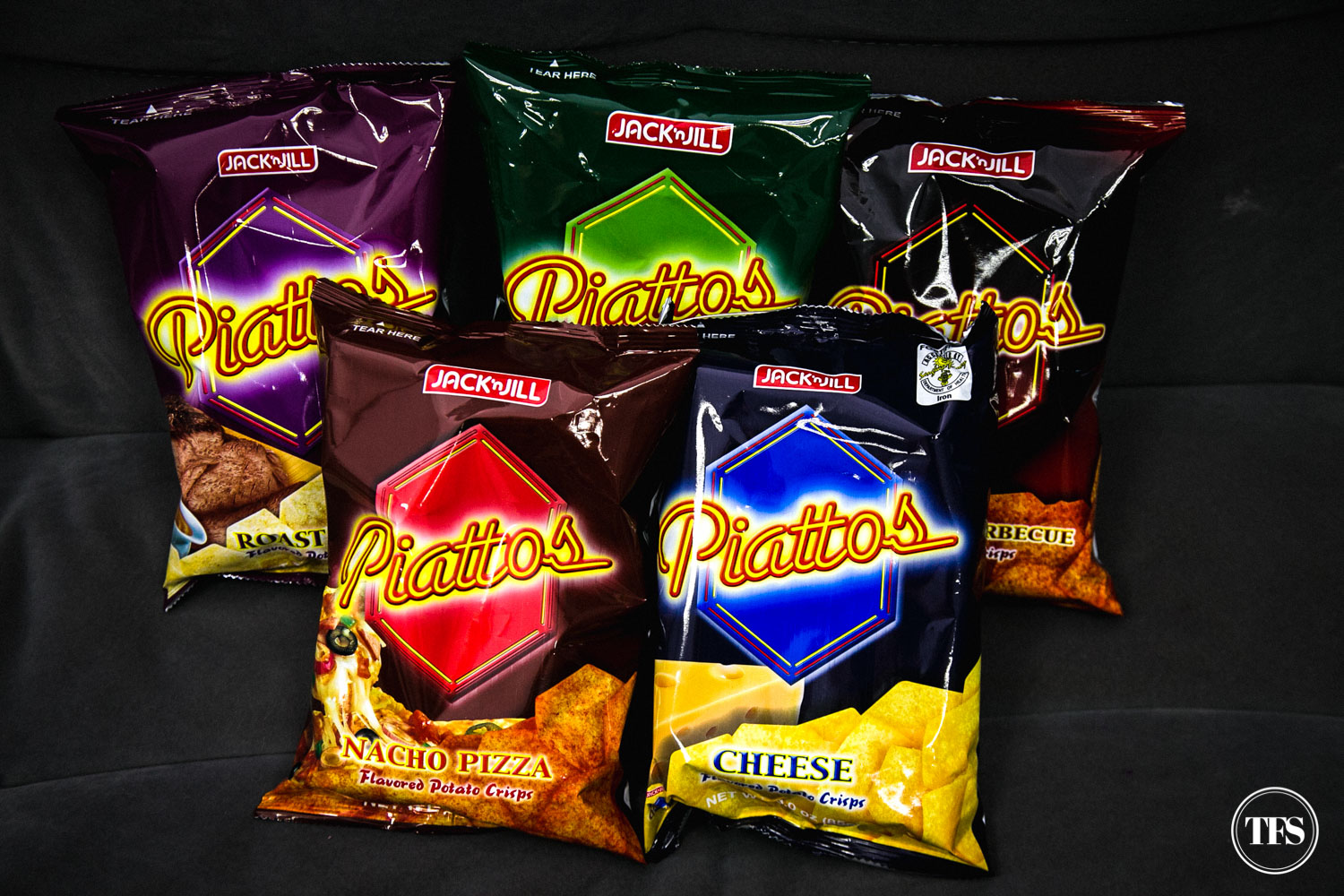 Guys! It's Piattos time!!!
Don't we all love our Piattos time with our personal favorite flavors? Jack 'n Jill Piattos, your favorite hexagonal potato crisps, entices you to level up your #PiattosTime for a chance to win cool gadgets and a Southeast Asian trip with the #PiattosTime Video Challenge.
When I was told about the recent #PiattosTime Video Challenge, I eagerly asked my sister to help me make a video. I immediately bought all the flavors – Cheese, Sour Cream & Onion, Roadhouse BBQ, Nacho Pizza, and Roast Beef. Then, a few days after, I was tagged by JC De Vera and he challenged me to level up my Piattos Time. Did I have a choice? Nope. I accepted the challenge right away! Haha! It was kind of easy to join the contest anyway.
3 Easy to Steps to Join
Prepare a short video that shows how you LEVEL UP your #PiattosTime.
Upload your video on FB, IG or Twitter and tag 3 friends.
Go to the REGISTER page and paste the URL of your video.
PREP, POST & PASTE!!!
Participants must create a short video entry, 15-30 seconds, showing how they level up their Piattos Time. Upload on social media and don't forget to write a short description. Participants can upload as many videos as they want in their social media accounts. But, a maximum of (2) videos shall serve as their official entries.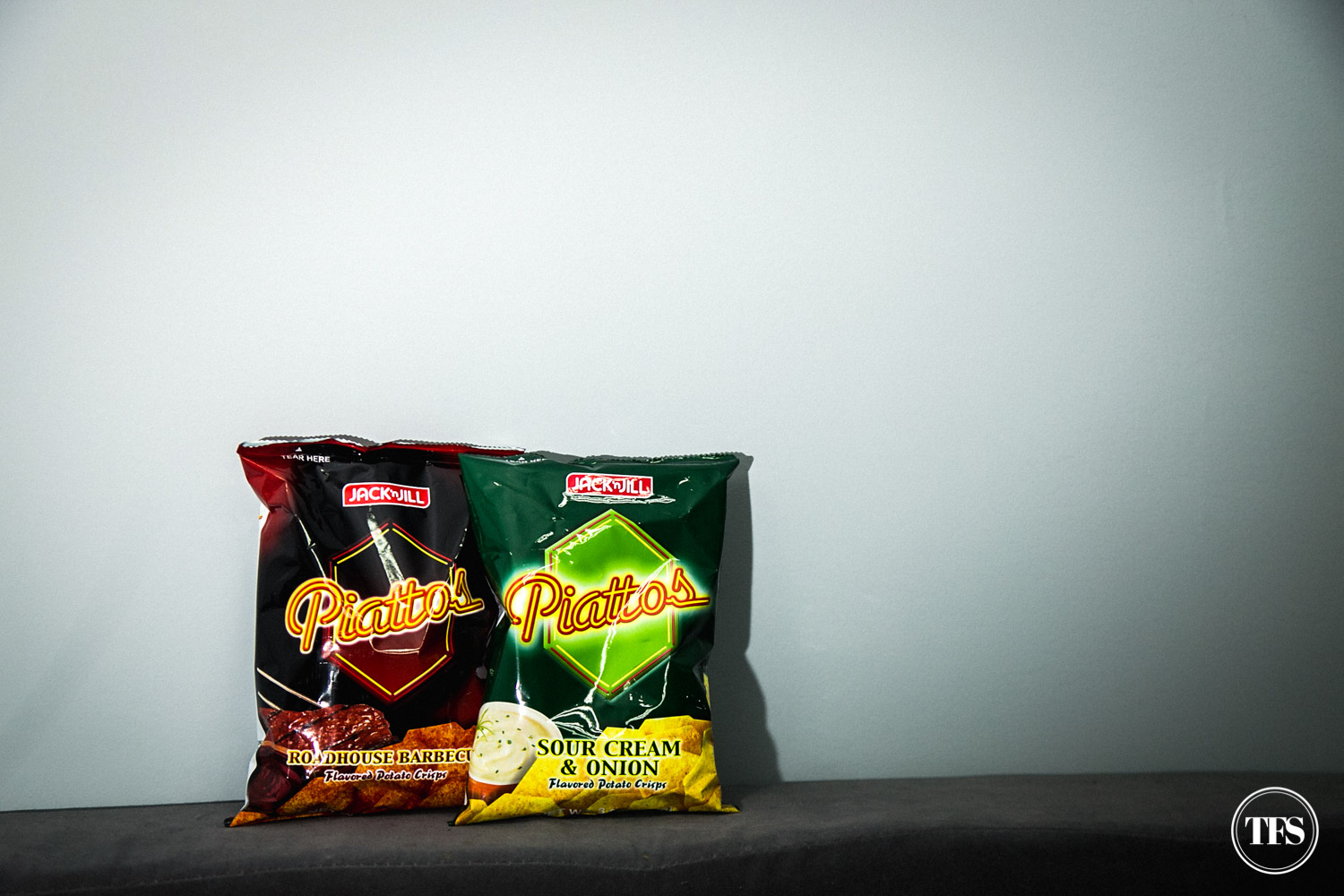 I also checked Piattos Time website to have an idea how other people did their own videos and to read the complete mechanics for my video entry to qualify. Grabe! I was intimidated to join at first because they are all so creative and talented. Most of the entrees are sent by my fellow millennials, where I saw how engaging the contest is. Looked like everyone was game to flaunt their talent, dancing in front of the camera, singing their hearts out and acting crazy without any shame. That was really encouraging! Haha! Plus, cool prizes were enough to push us to do our best. Haha!
Imagine, 18 contestants with the most creative and fun #PiattosTime video entry will win GoPro kits. And among the 18 semifinalists, three with the best entries will each win a Southeast Asian trip for two to either Bali, Hong Kong or Bangkok. The Grand Prize winning entries will also be included in the PiattosTime Digital Commercial at the end of the promo.
You guys should watch the entries too! Galing nila!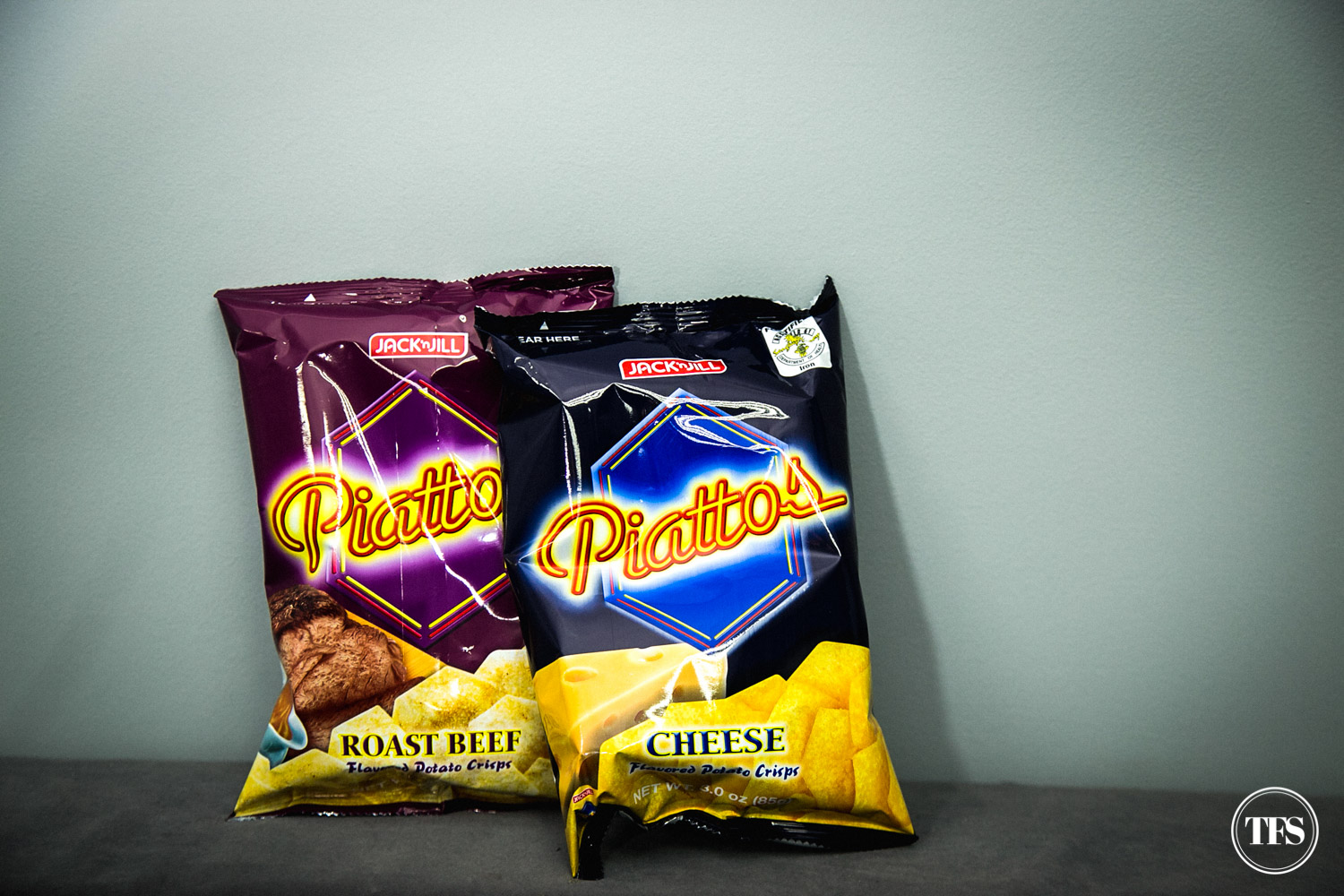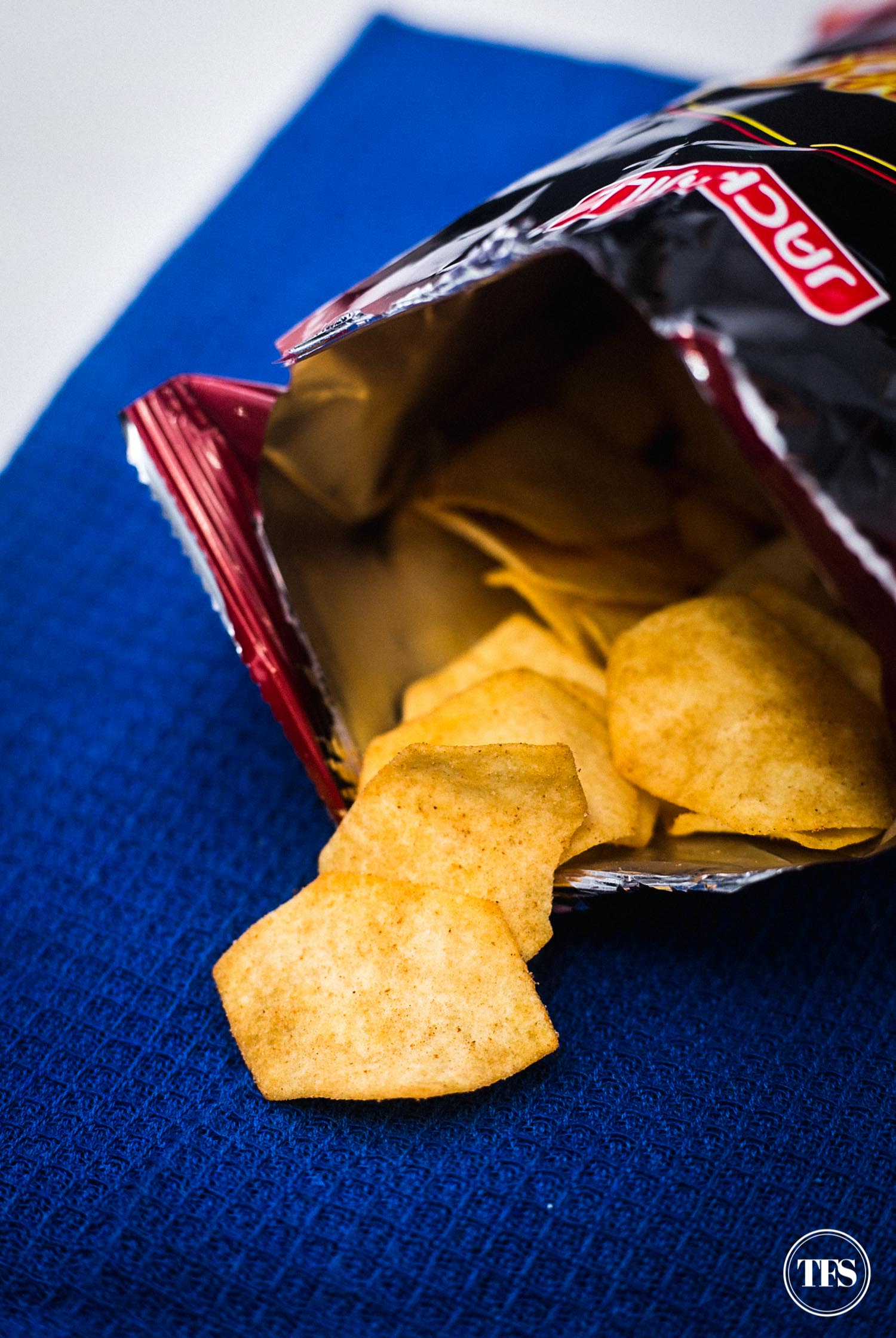 I know you're curious how I levelled up my Piattos Time. So here it goes. Let me embarrass myself in front of you guys! Hahaha!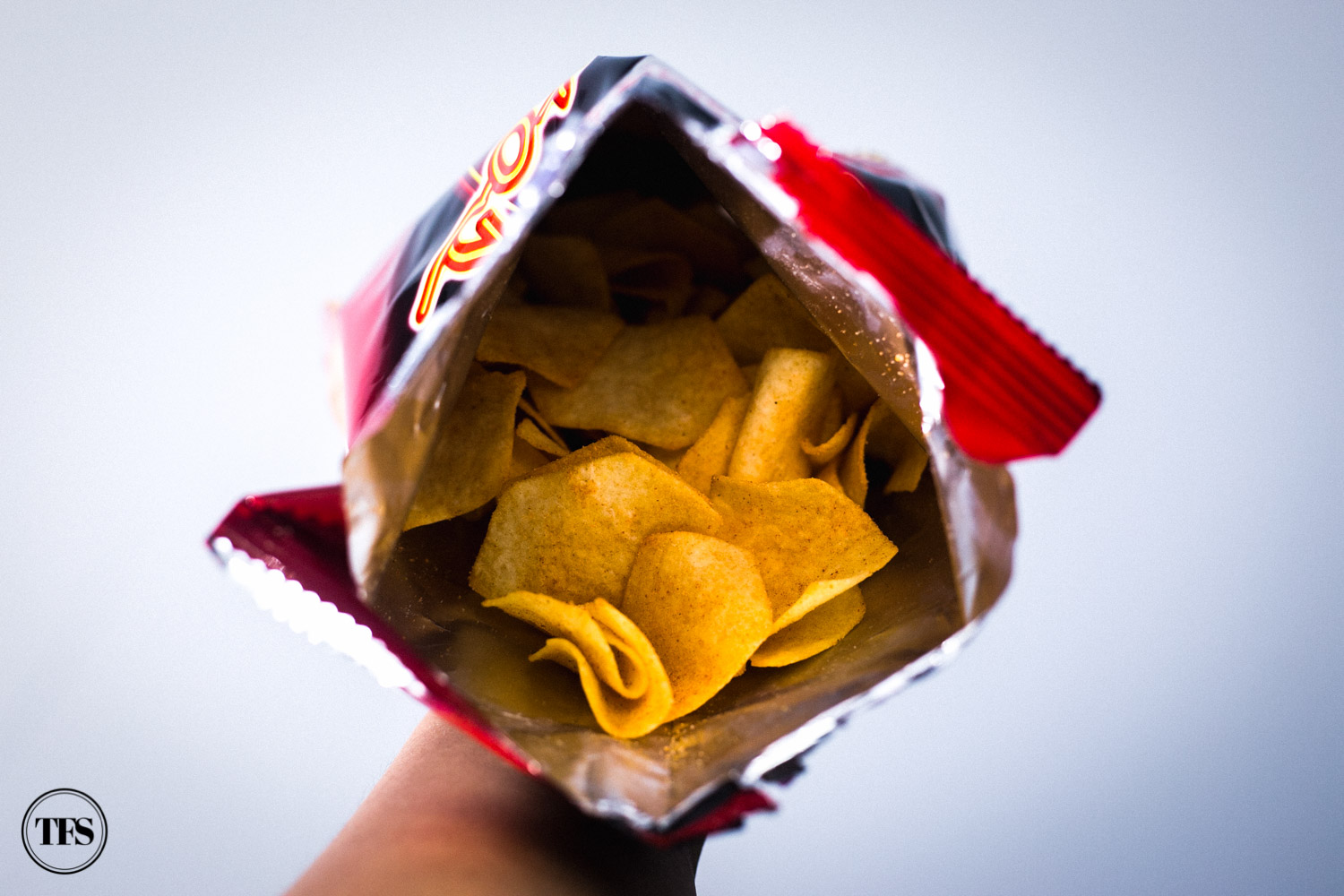 Tear it. Open your bag of Piattos. Sure you'll have a good time without even realizing it.
P.S. I only discovered recently that aside from my favorite Sour Cream & Onion and Cheese, Roast Beef flavor is also addicting.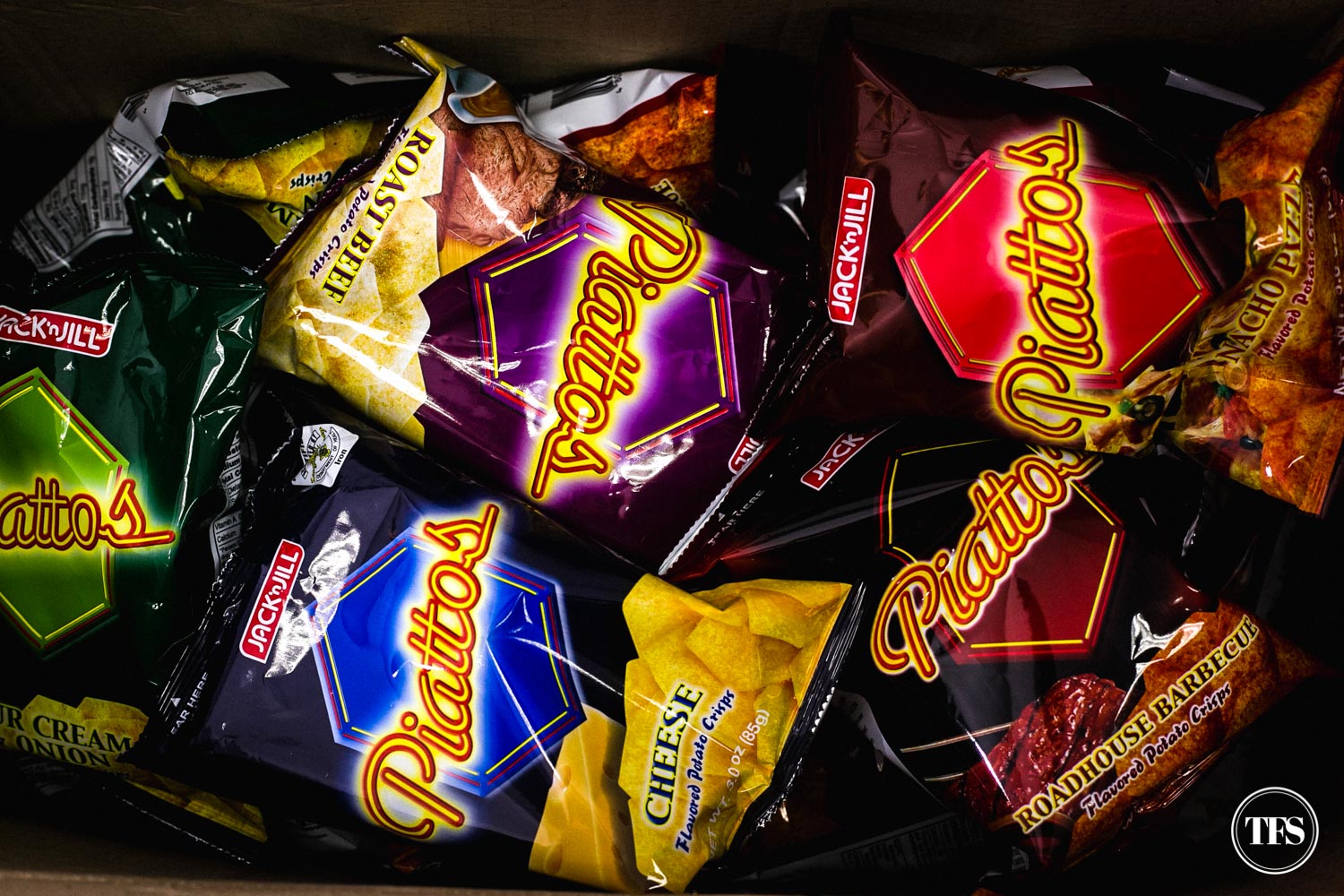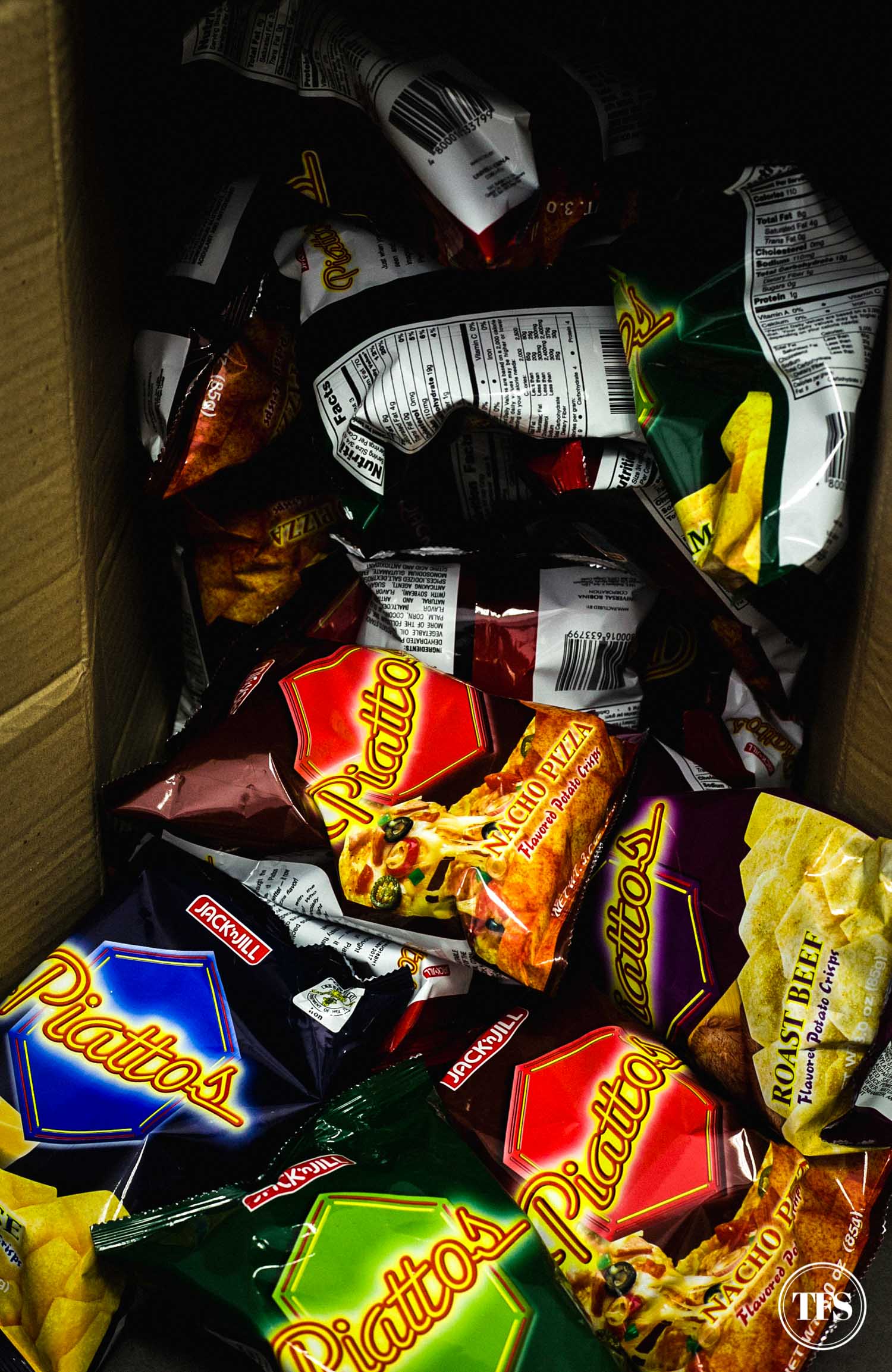 How do you level up your Piattos Time?
Share with me your thoughts!
Stay updated and Subscribe to The Food Scout for Free!
Pray, Eat and Love.
Cheers,
The Food Scout
---
Website: http://www.piattostime.com
Facebook: https://www.facebook.com/PiattosTime