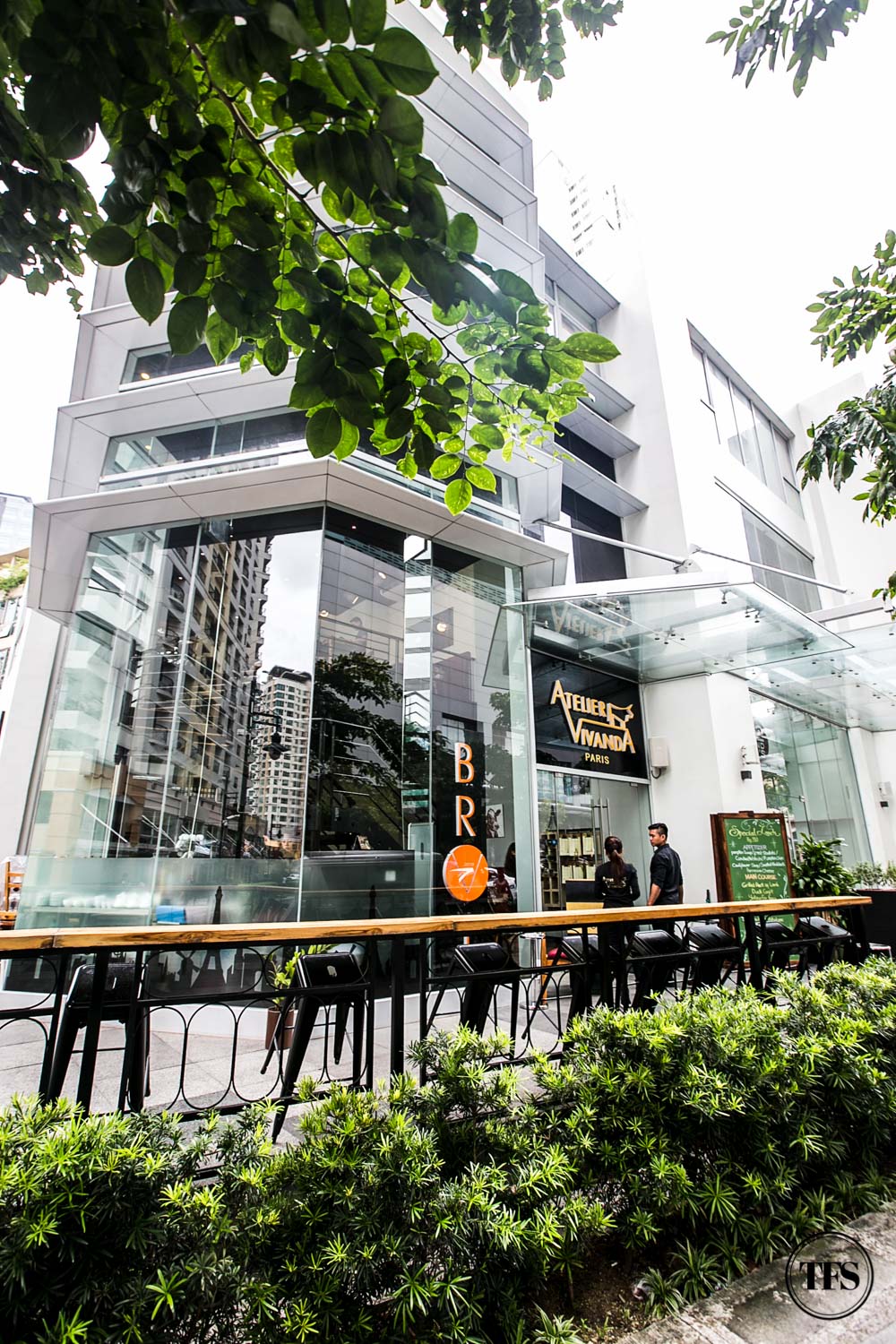 I heard unlimited potatoes, so I visited Atelier Vivanda in Forbes Town Center BGC.
Note this down. Potatoes and steak will be your two ultimate reasons to spend at this casual but fine restaurant. No matter how busy I am, I'll make time for steak. I repeat. Steak is life! Haha! Monday lunch, right after my trip from Malaysia, I didn't think of resting anymore. No jetlag anyway. So I managed to wake up a little later than my usual and drove to Atelier Vivanda with O.
First highlight of my visit was knowing that the restaurant is a brand by Chef Akrame Benallal, two-star Michelin-rated chef. It's not everyday my route will take me to restaurants handled by a Michelin-rated chef. So this was a superb news for me. Second highlight is knowing the price range can be reasonable. Most especially the Php 950 lunch we were after! Yes, let me repeat, the price of Php 950 and you already get your plate of Atelier Vivanda's sumptuous mains, an appetizer and a side dish.
The Food: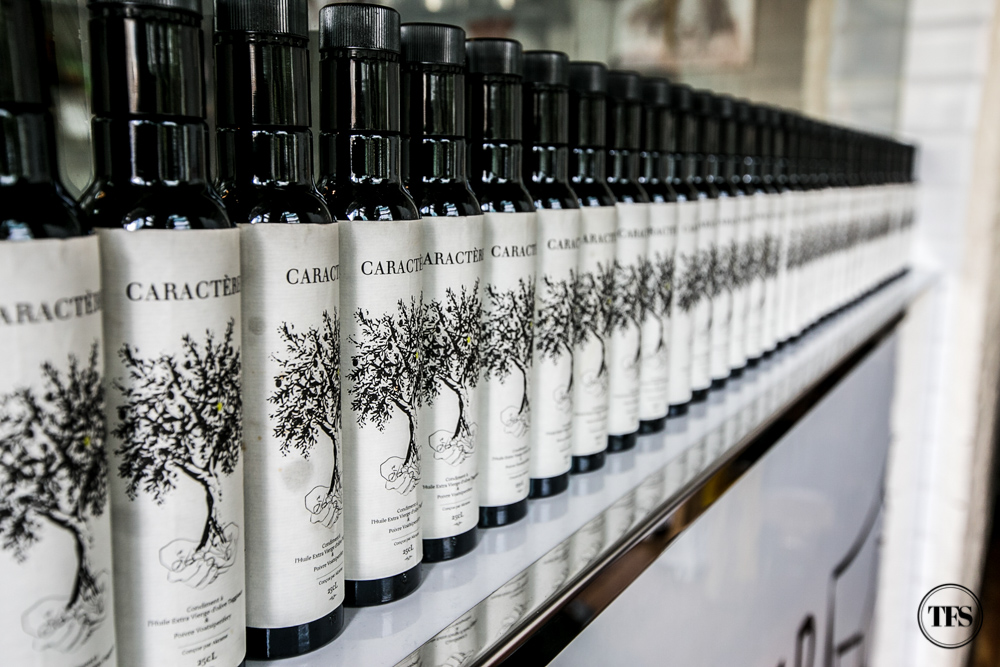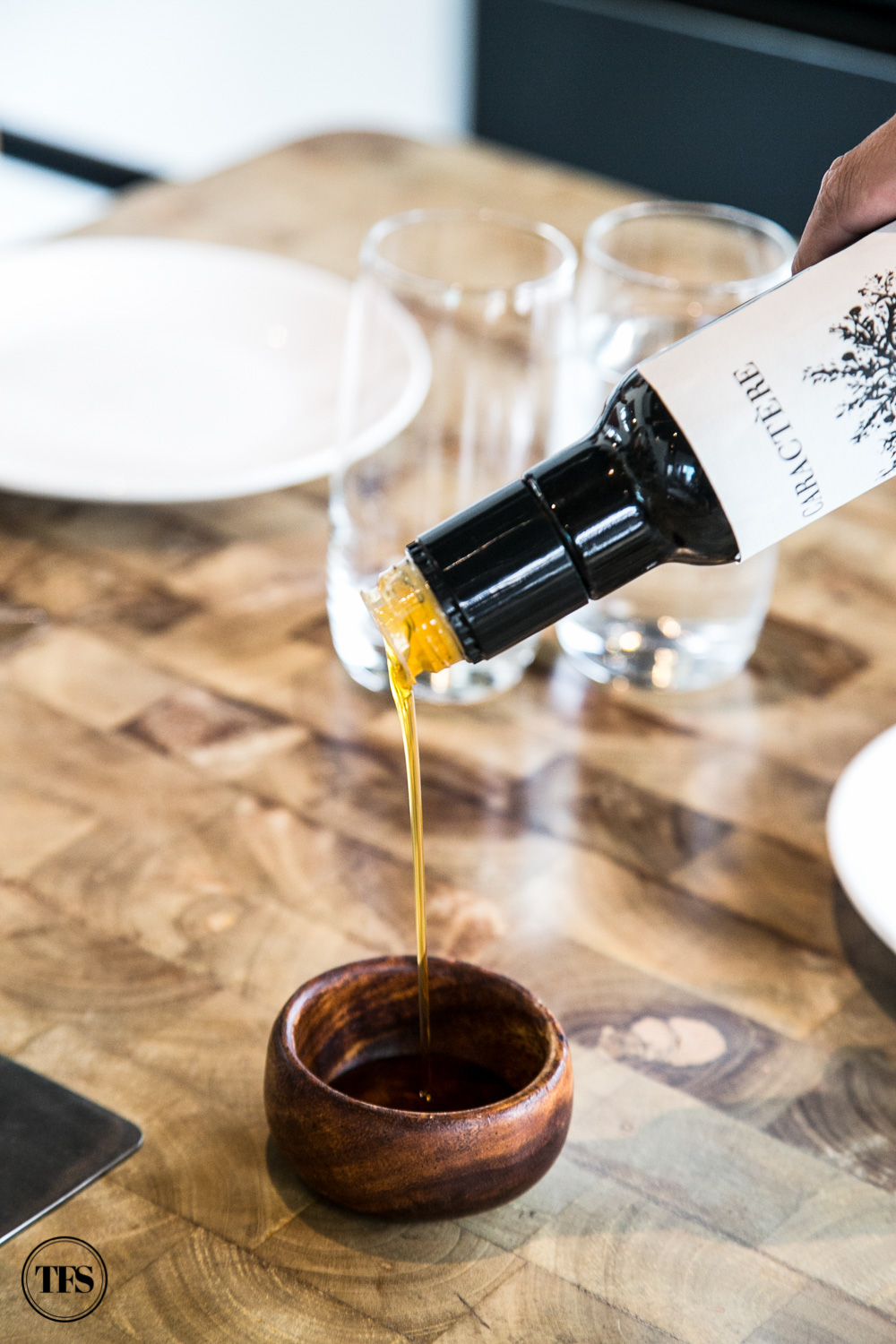 Atlier Vivanda served us complimentary bread paired with Caractère olive oil, where pepper dominated a part of its taste. The blend works perfectly with bread. O and I couldn't stop with one brown bag of bread.
As your starter, two kinds are available for your choice of soup. One, Pumpkin Soup slightly thick topped with fried shallots, sweet candied walnuts and pumpkin chips. I remember choosing this blend because it's also eye-catching.
Second, you could choose Cauliflower Soup, a creamy kind of soup served with smoked haddock and sharp Parmesan cheese.
For the Php 950 lunch set, you have 3 mains as your options.
First, Duck Confit, worth Php 975, is cooked crispy and juicy inside. The salad on the side adds refreshment as well.
I cannot be silenced to talk about this Grilled Rack of Lamb. The first few bites made a good mark to my palate. If you're after getting your money's worth, choosing this Rack of Lamb may be your best bet.
Even I don't find my photo appetizing. I'm sorry. But don't let that stop you from tasting this plate of Yellow Fin Tuna. Absolutely a stunning selection for seafood lovers. As part of the Php950 promo, getting this Yellow Fin Tuna is a steal!
Together with your protein, you could either have a bowl of Salad or creamy Mashed Potato and Sauteed Potatoes.
So let me repeat. Appetizer + Main Dish + Sides = Php 950.
Sounds convincing?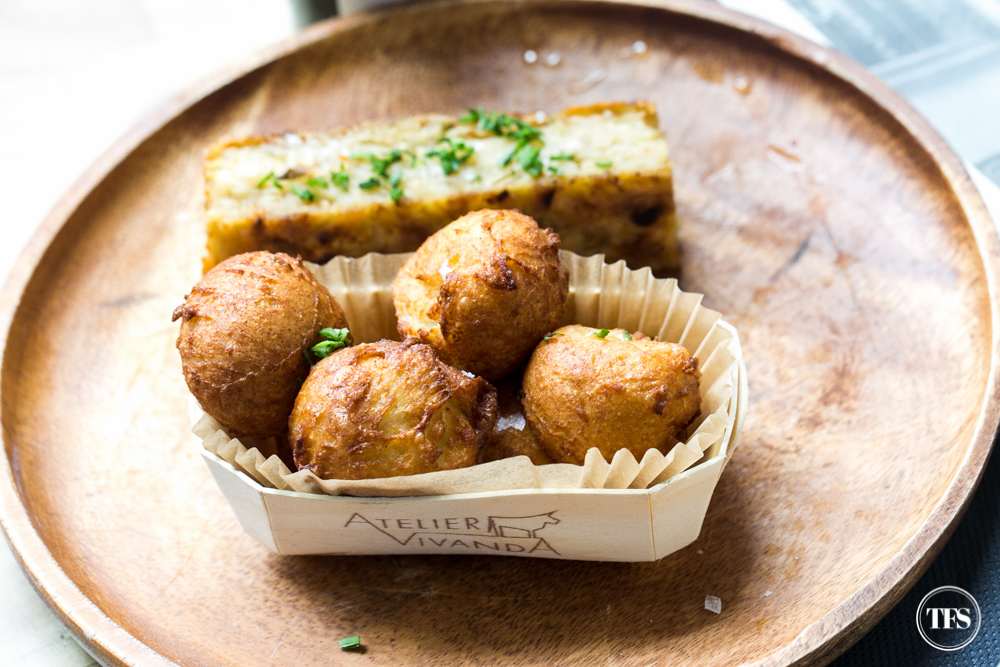 A typical table at this restaurant feels different without their Potatoes. Make sure you get Atelier Vivanda's Pommes Darphin, Pommes Dauphines, the crisp potato puffs and Gratin Dauphinois, thin layers of sliced potatoes delicately grouped together that created a buzz in our group. O and I went back to Atelier Vivanda because we remembered their potatoes. Like us, you might also remember Atelier Vivanda just because you're craving for their potatoes.
This Thinly Sliced Smoked Beef, aged for 50 days, has to be one of our favorites. Found out it was aged in Paris. So what we tasted was literally imported from Paris.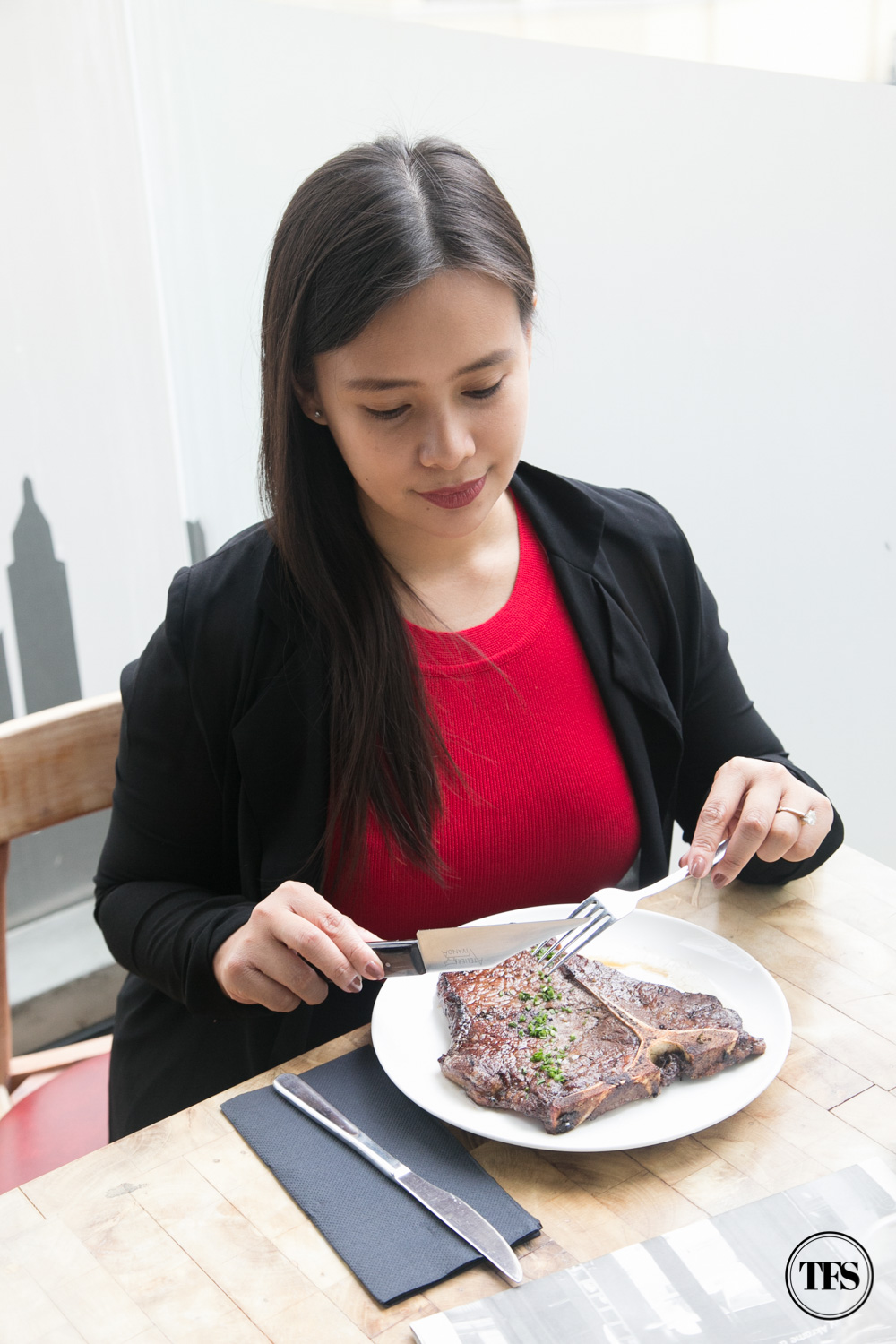 My ears are deaf when my eyes are focused on steak. Haha!
That juicy Porterhouse in the house!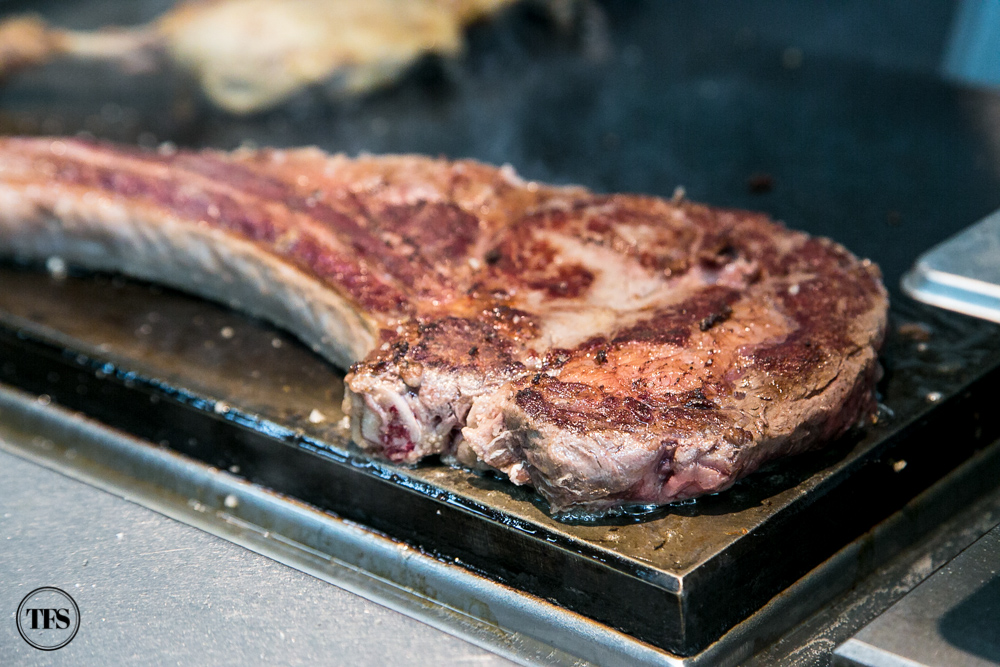 I take my steak seriously. So if you place that 850g Tomahawk steak in front of me, don't be surprised to see me murdering it. The truth is, I think I can finish it all by myself. I just had to control for the sake of sharing with table-mates. Haha!
Even at its size, the steak was cooked well in all parts of it, with its medium doneness.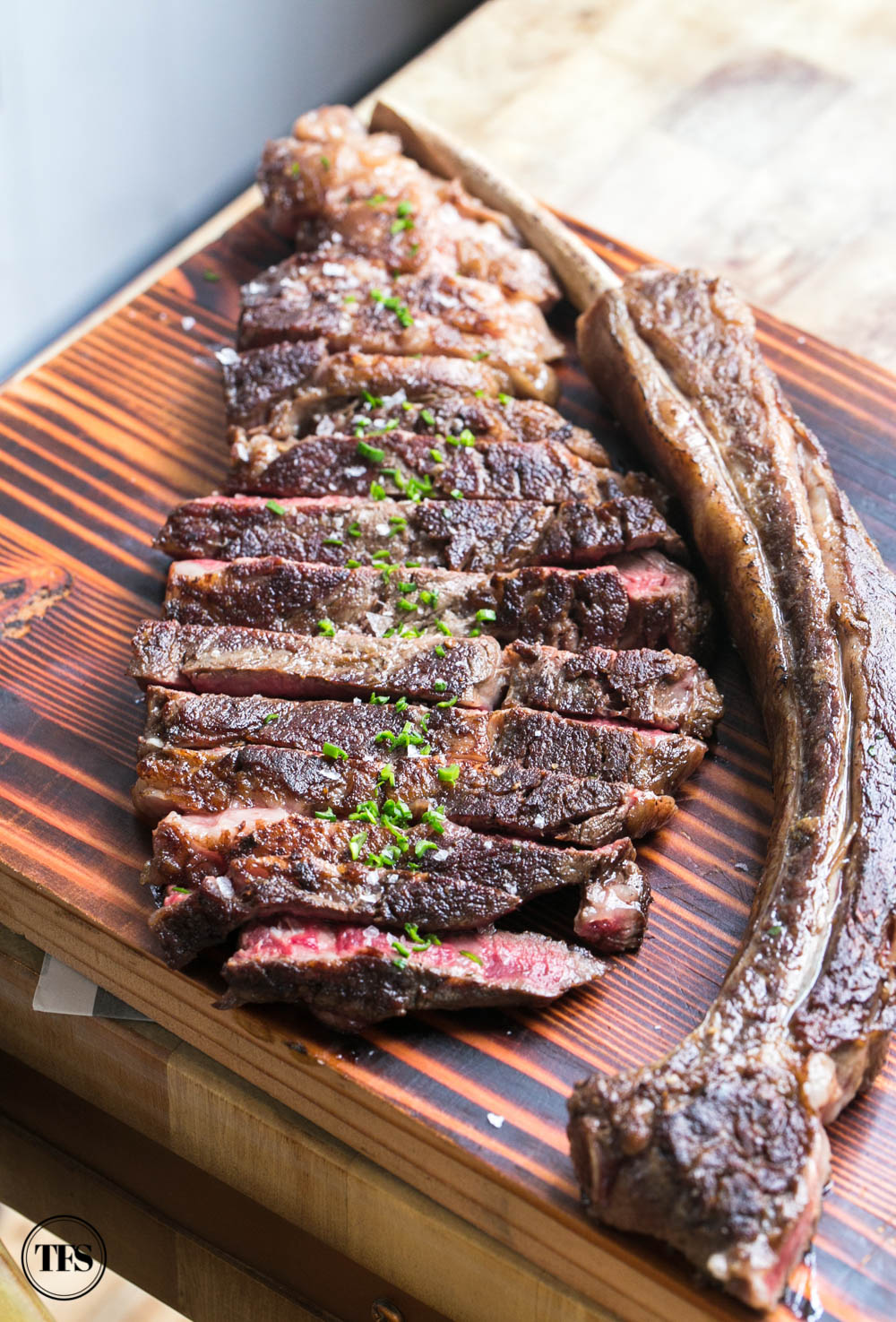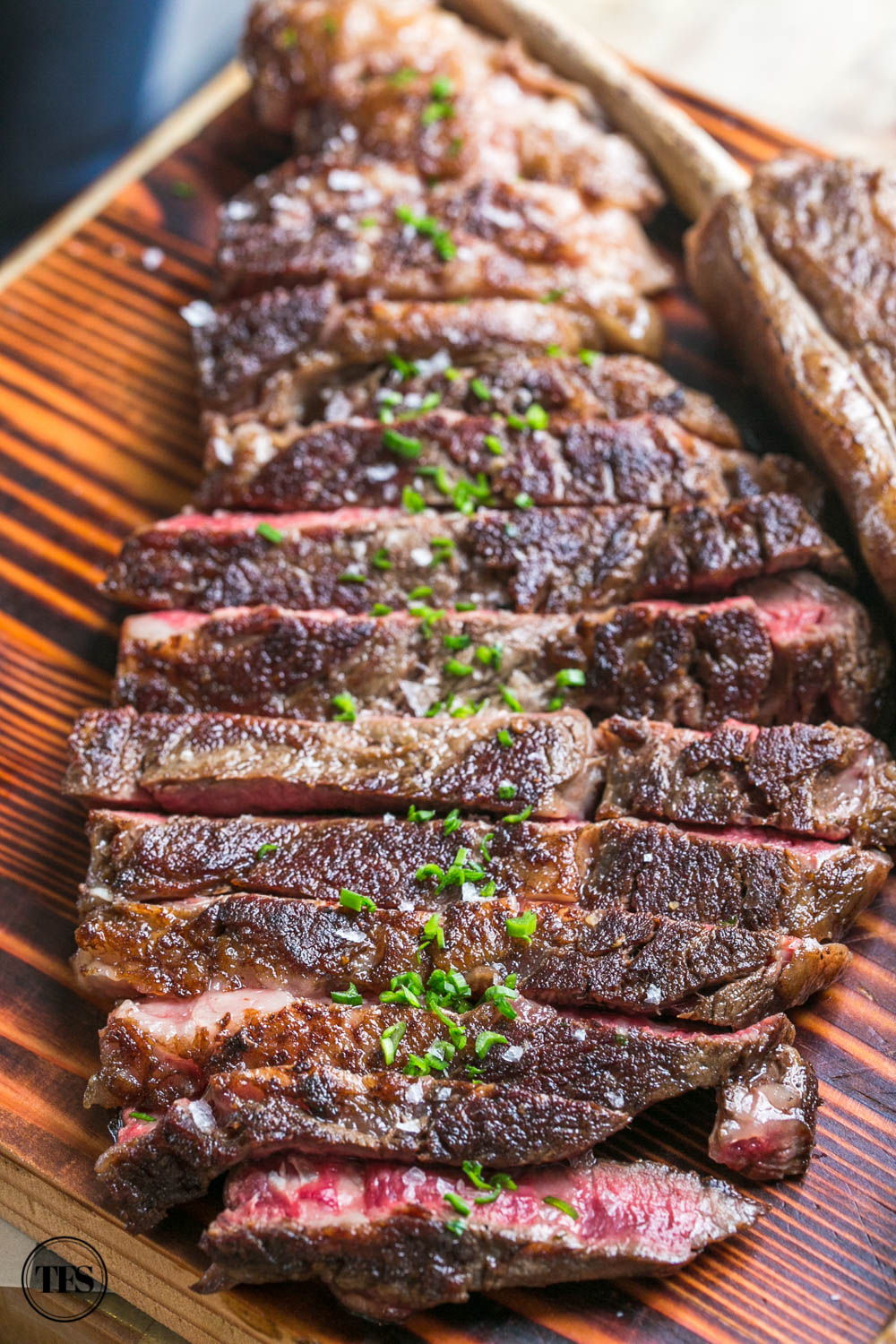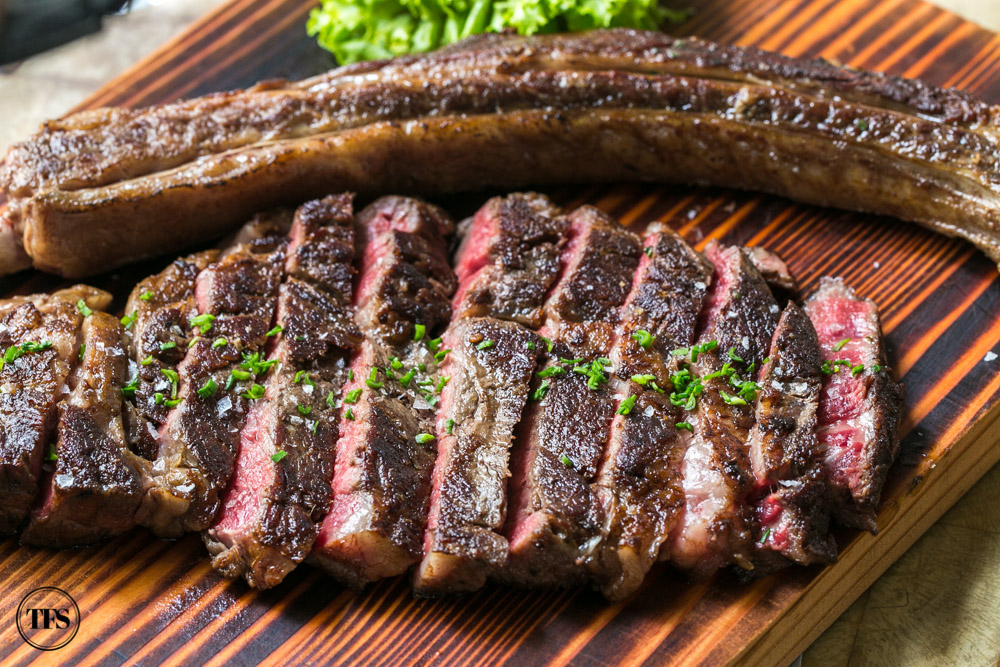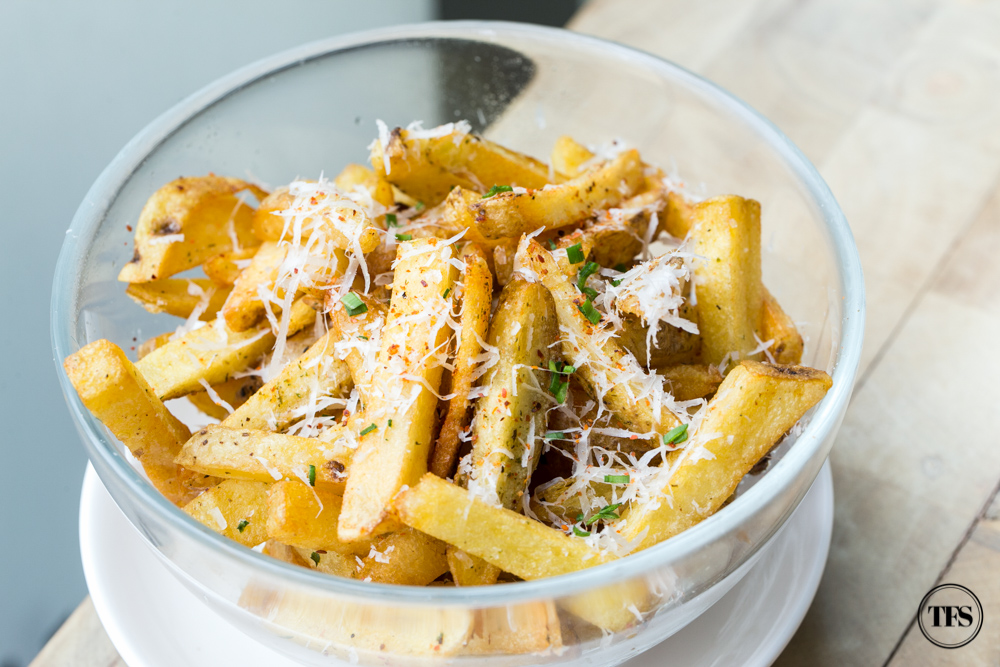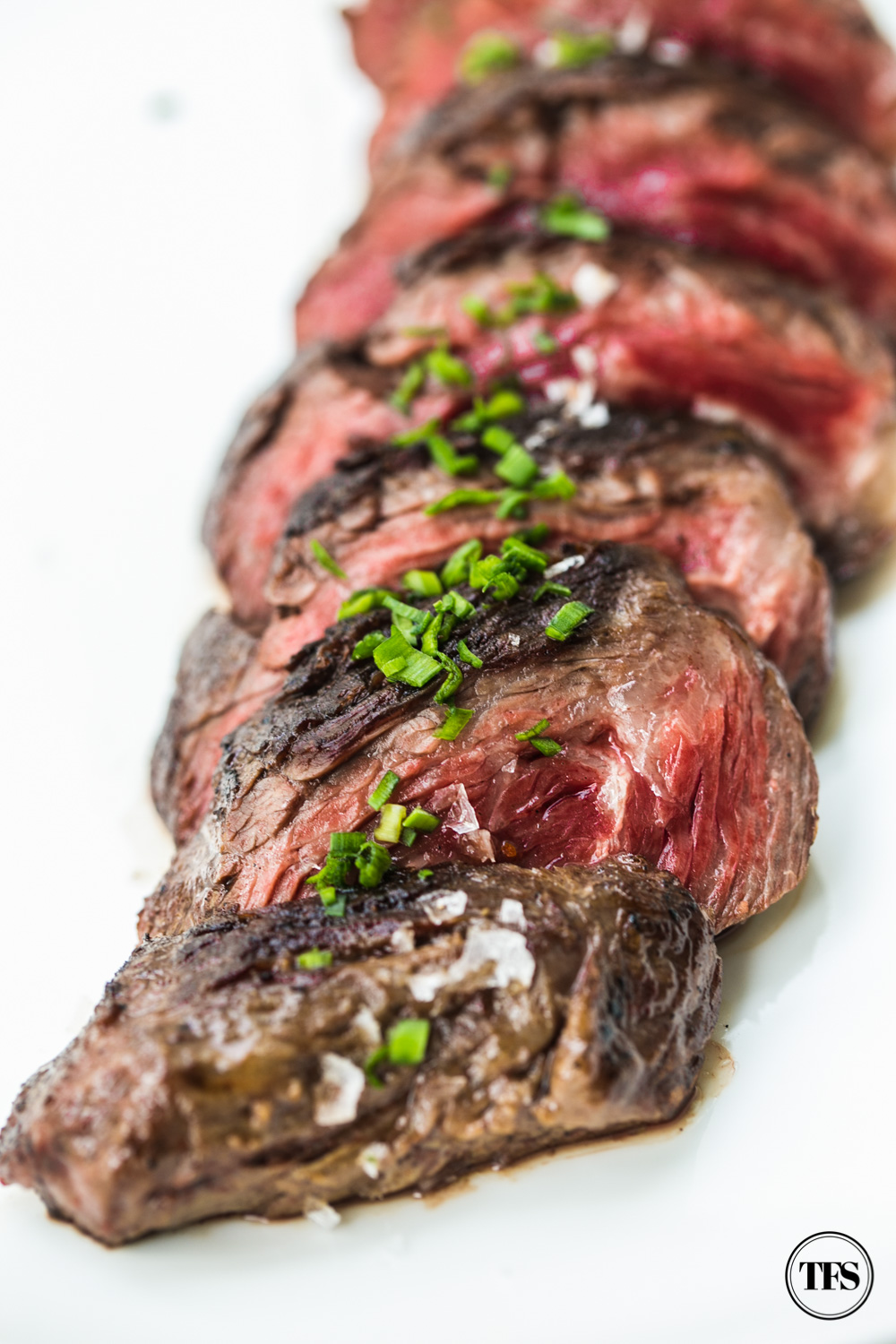 I cannot forget to mention their version of burgers, Le Croquavor, is amazing. I know the price is not though. In the burgers, you probably noticed the foie gras on top, which appears to be deadly but they're sliders so it should not be too harmful anyway. Haha!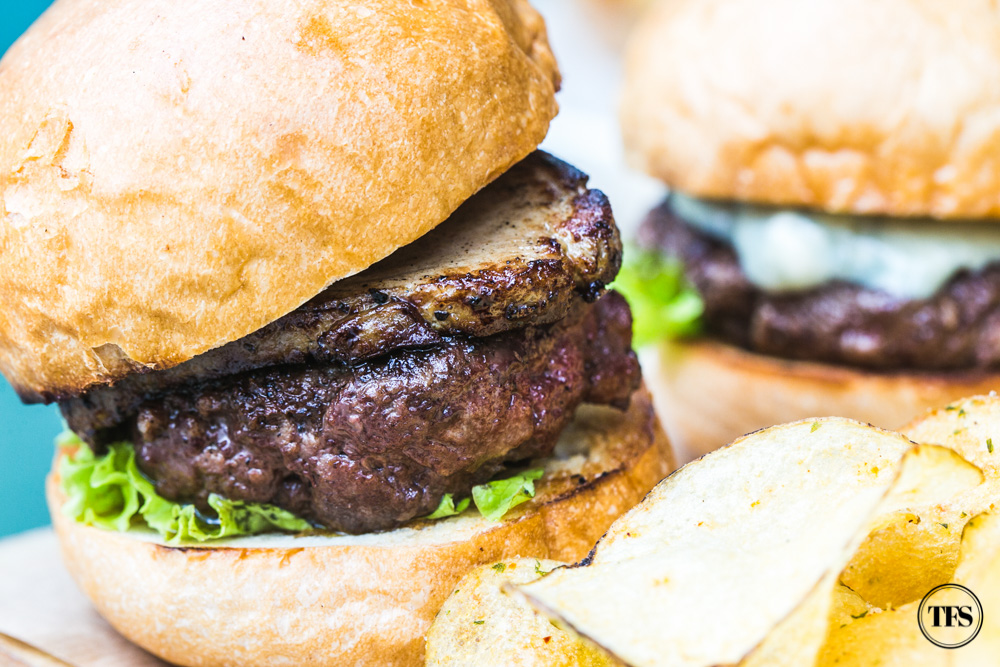 It will be a crime to skip the dessert Vanilla Creme Brulee.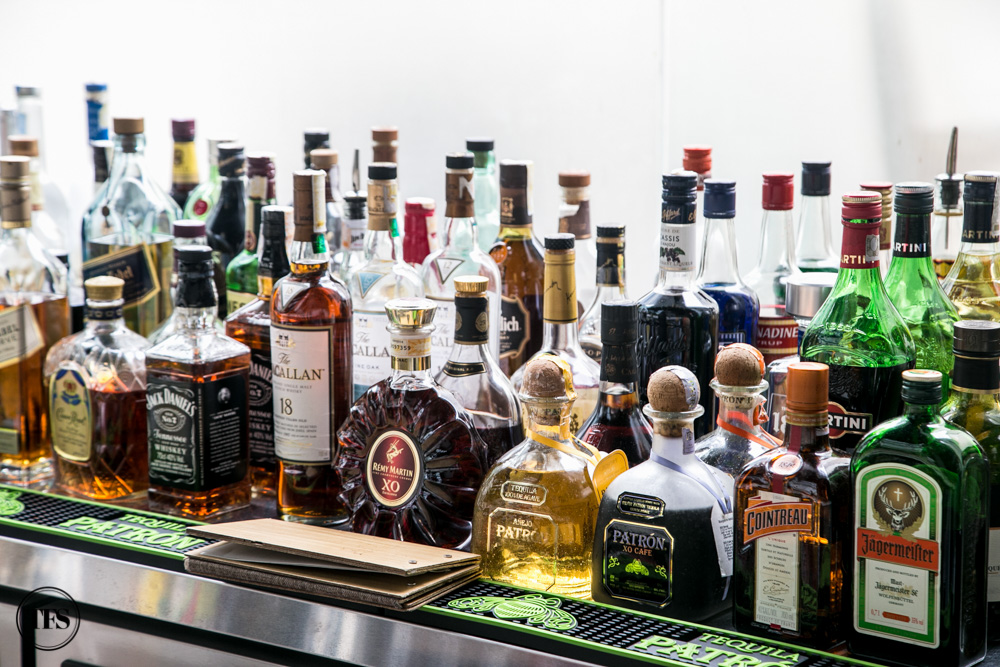 The Ambiance: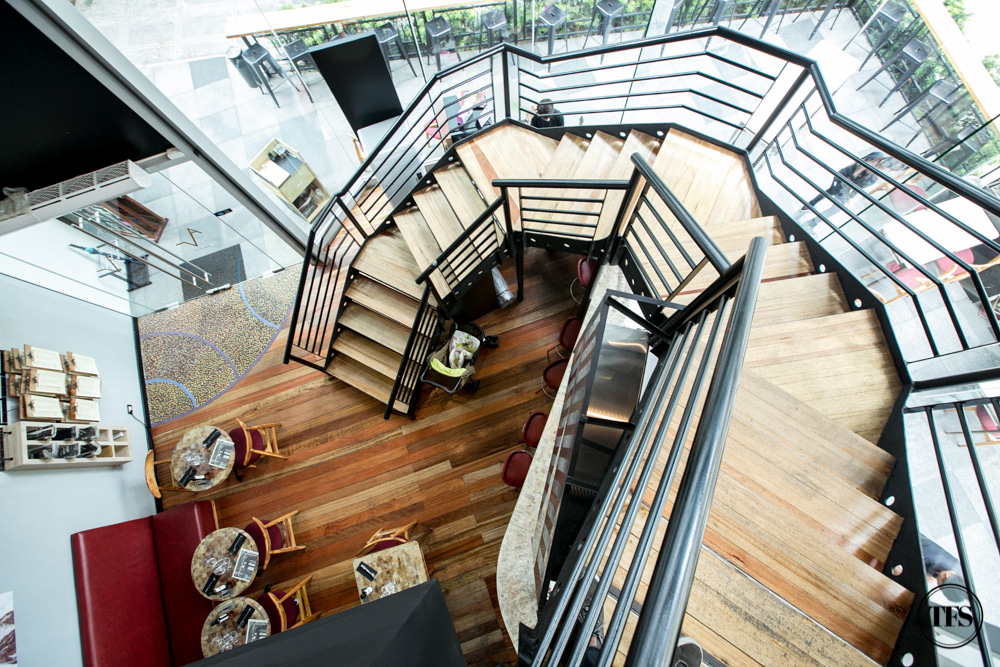 Bright ambiance, with floor to ceiling windows, is not the typical steakhouses we know of. Atelier Vivanda projects that there shouldn't be any mood for steaks. Does it have to be dim and dark inside? Not necessarily. They satisfy their customers through their impeccable menu and beautiful modern interiors, with its artistic stairs.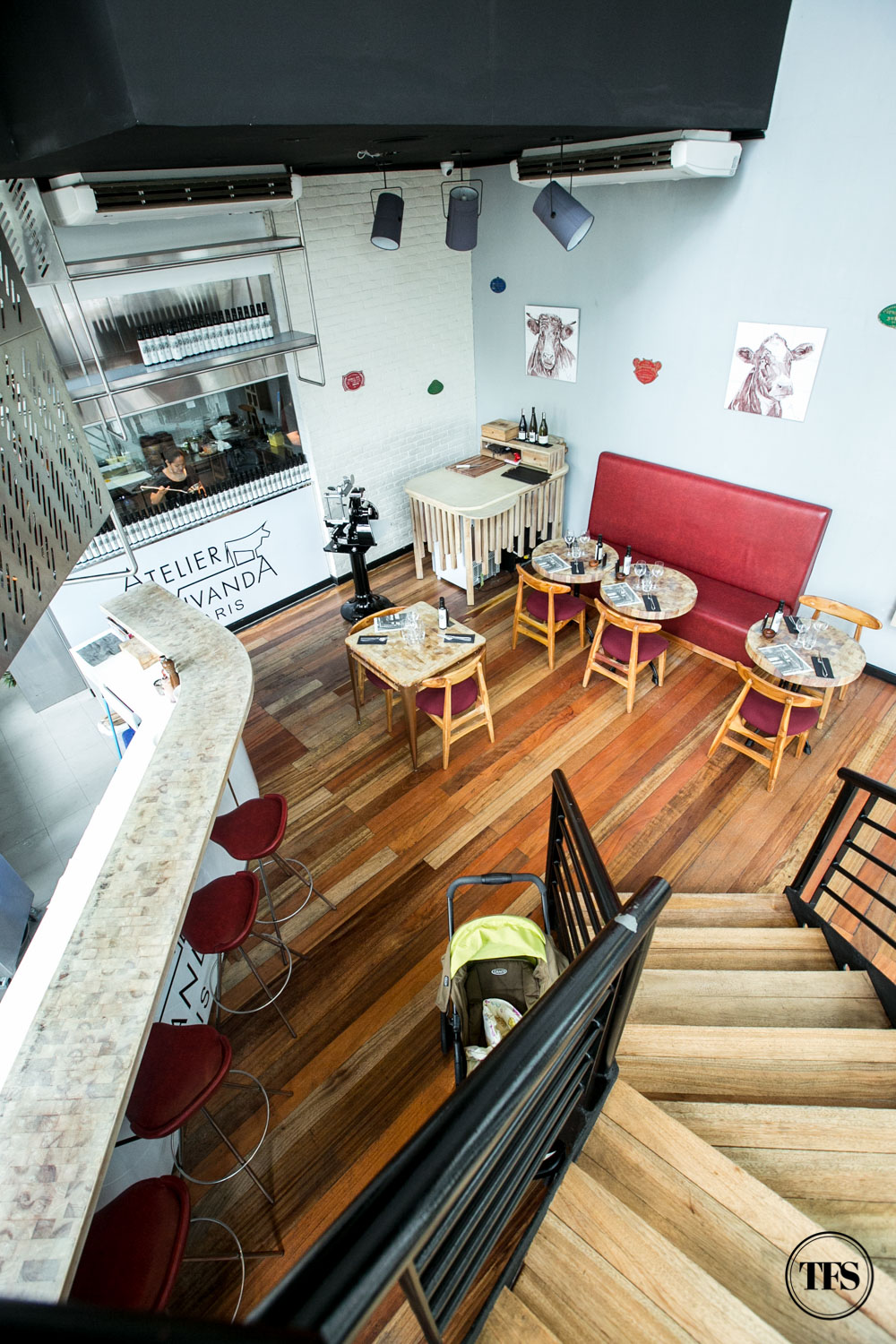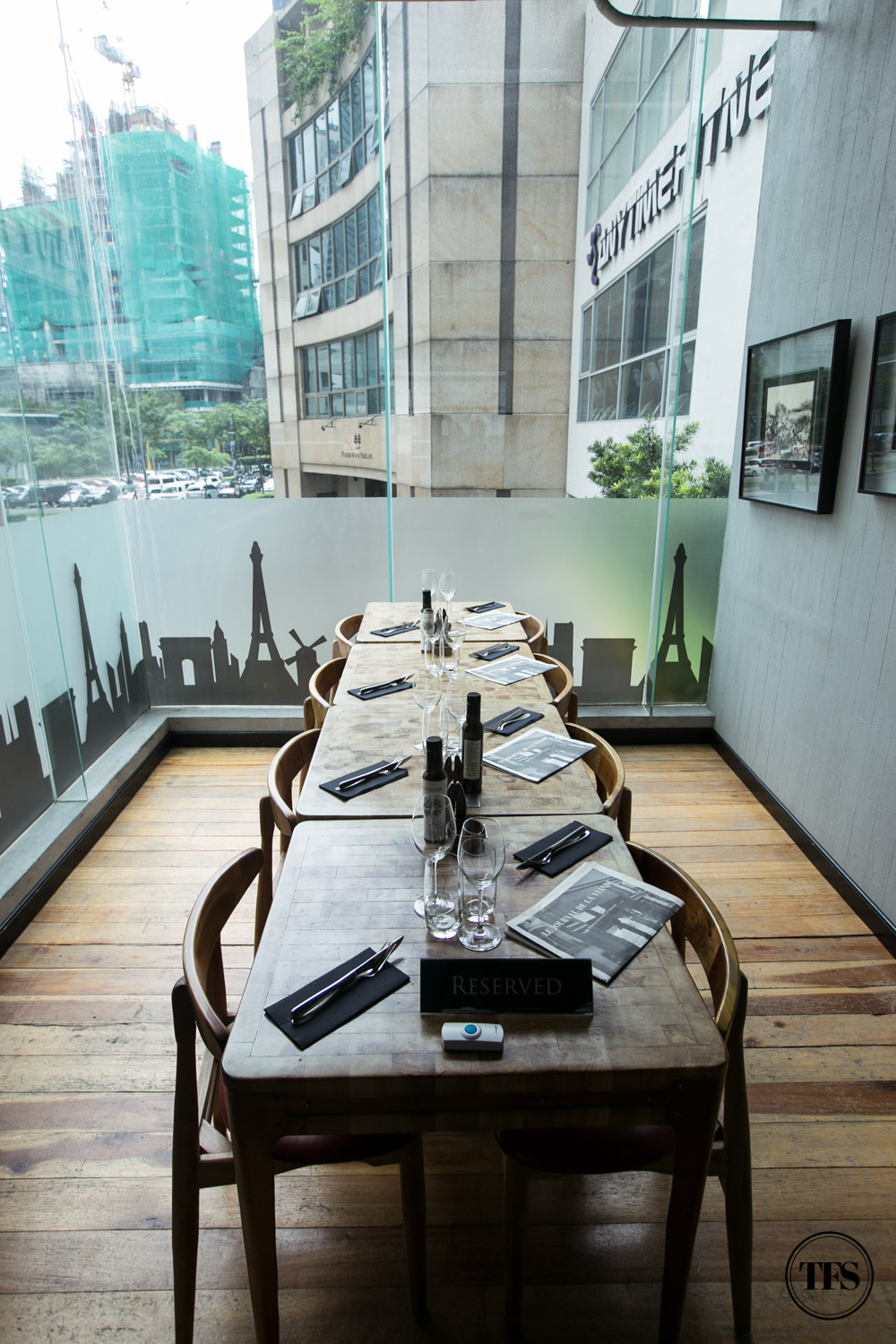 For private dinners, you can stay in one private room situated at the second floor.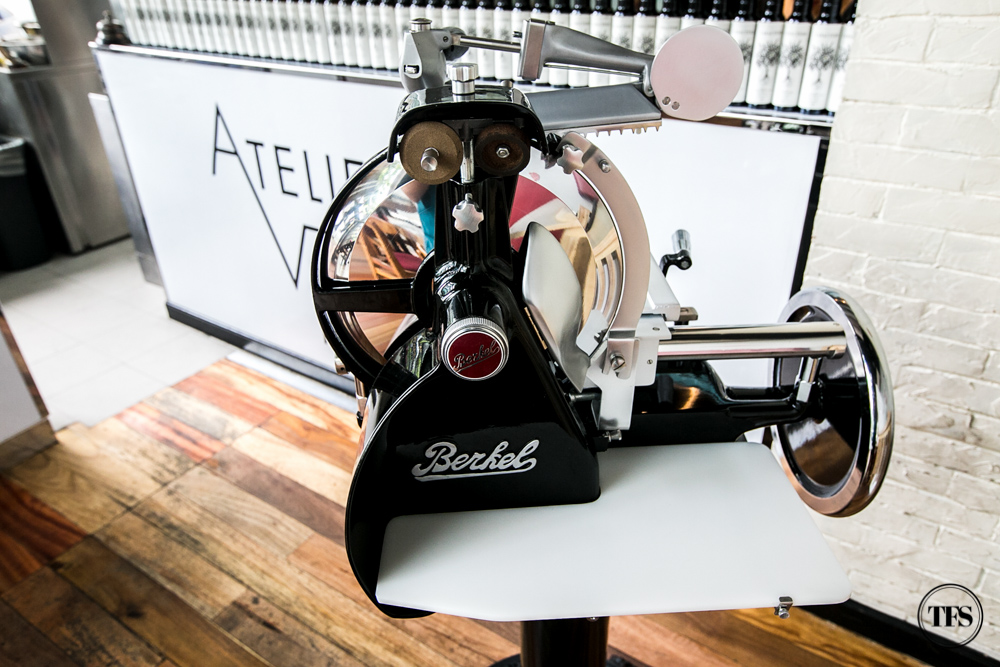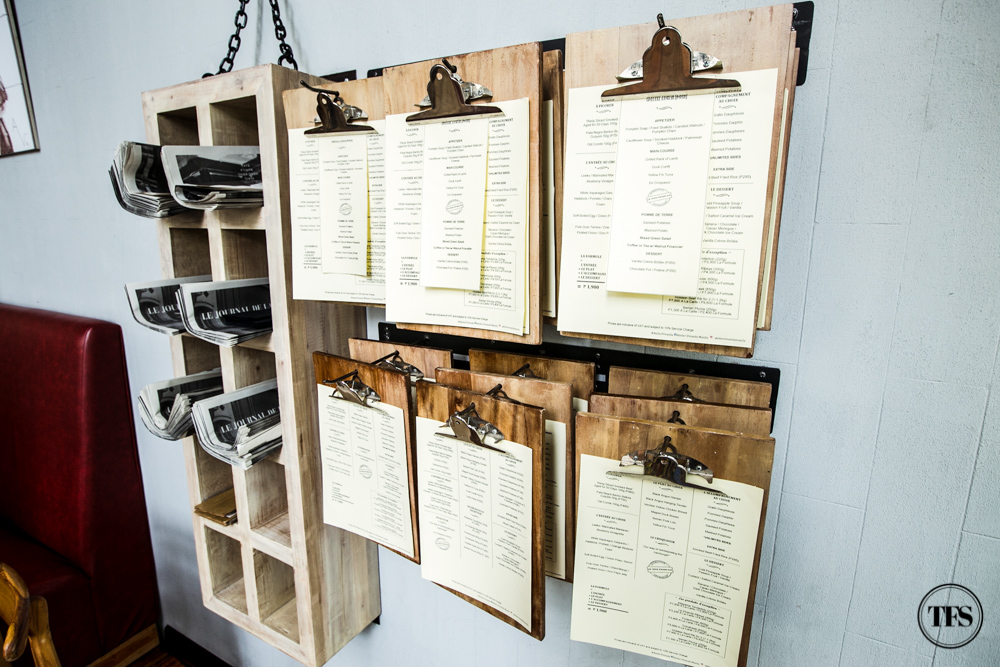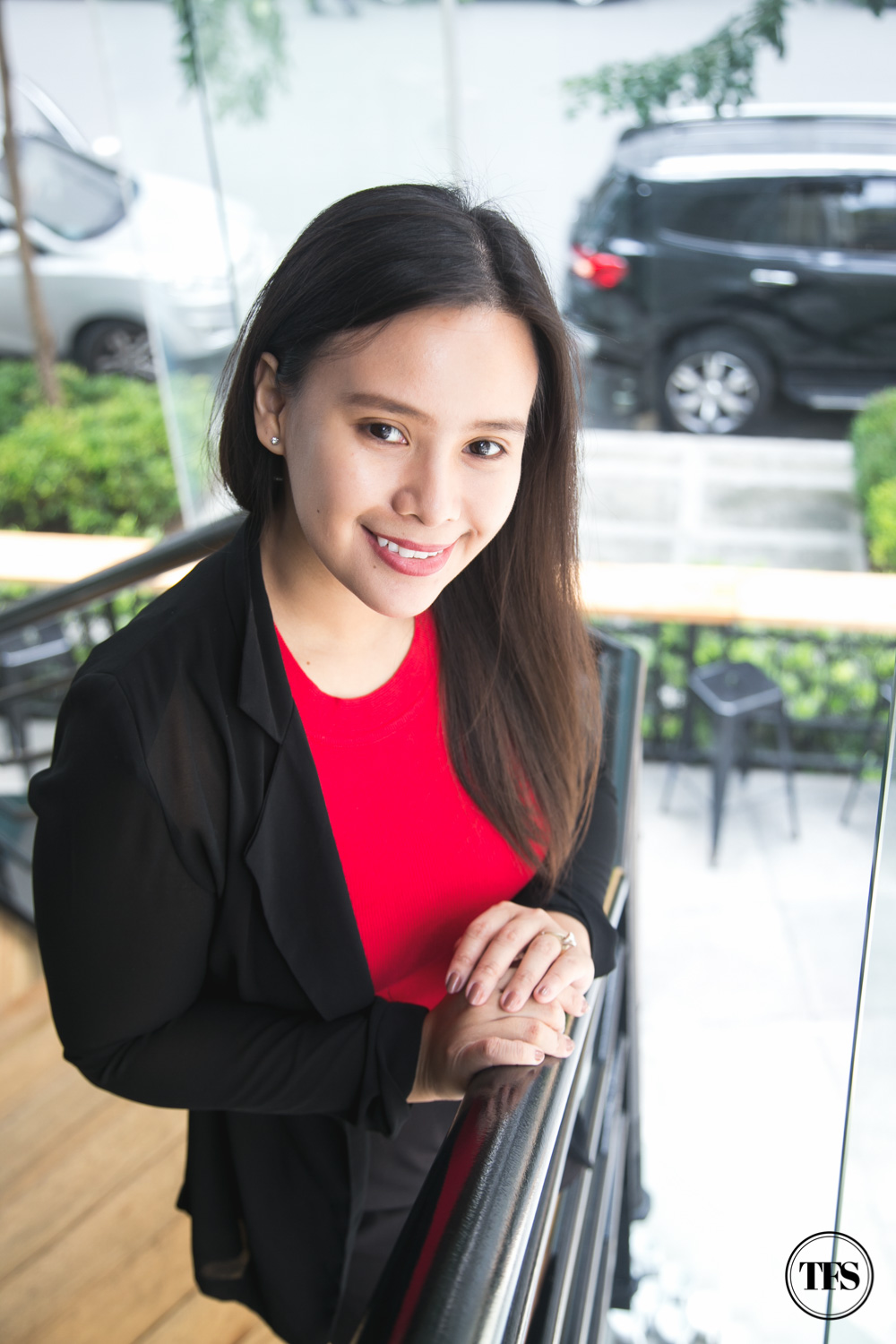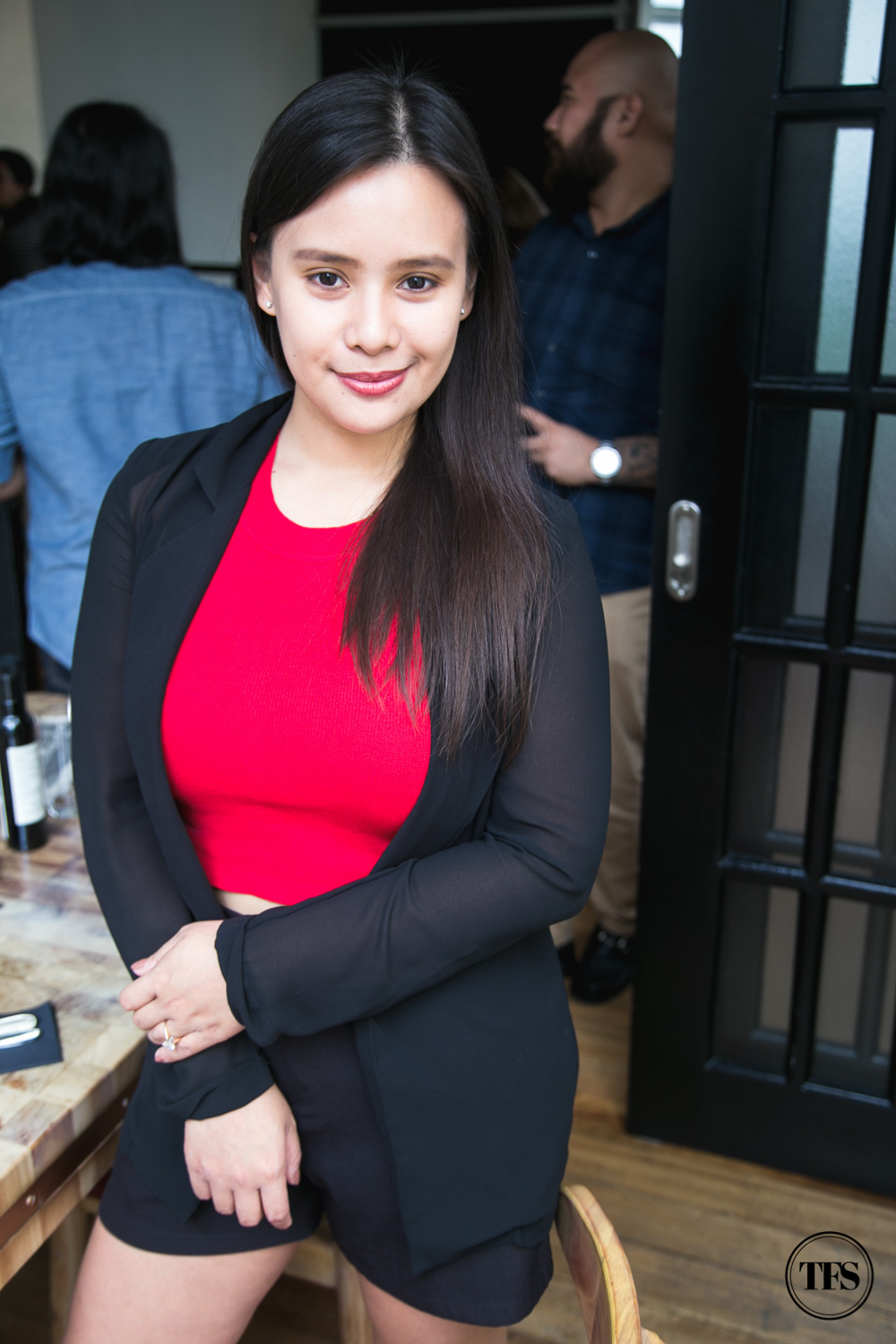 What do you think of Atelier Vivanda?
Share with me your thoughts!
Stay updated and Subscribe to The Food Scout for Free!
Pray, Eat and Love.
Cheers,
The Food Scout 
---
Location: Forbes Town Center, Bonifacio Global City, Taguig City, Metro Manila, Philippines
Operating Hours: 11:00AM-11PM/12AM
Contact: (+632) 246-9069 ext. 573
Facebook: https://www.facebook.com/Atelier-Vivanda-Manila-160032004362152
Budget: PHP1,200++
Rate
Food            9/10
Ambiance  9/10
Service        9/10
Cost             8/10
Overall       8.75/10