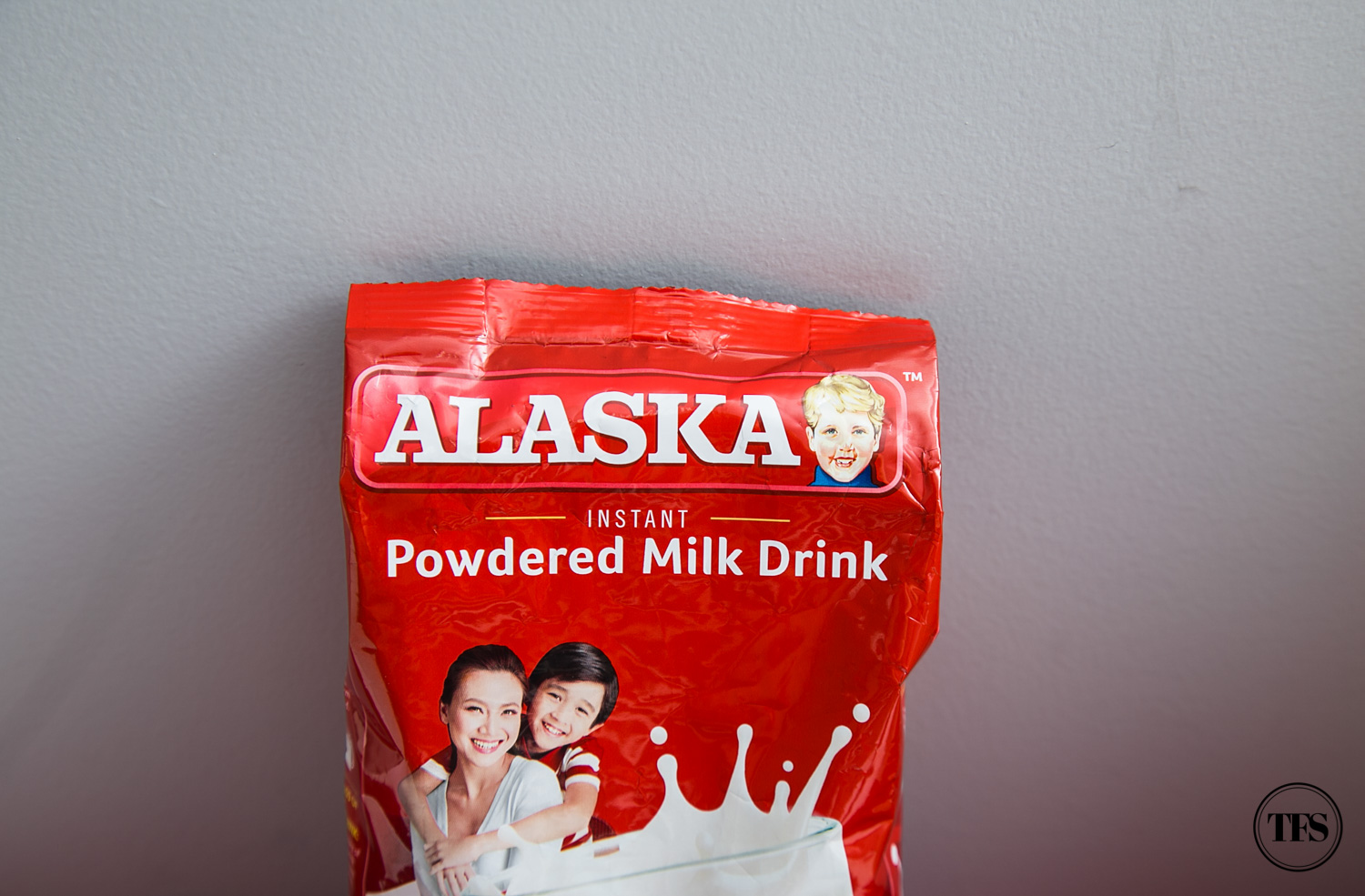 What do you know about milk? Did you know that Milk has Vitamin D that helps in formation and bone repair? I'm sure you're quite aware of that. But not all kids know that. Or maybe, it doesn't matter. For kids, it's all about the taste. If they love it, they'll drink it. If they hate it, they won't. It's that simple for kids!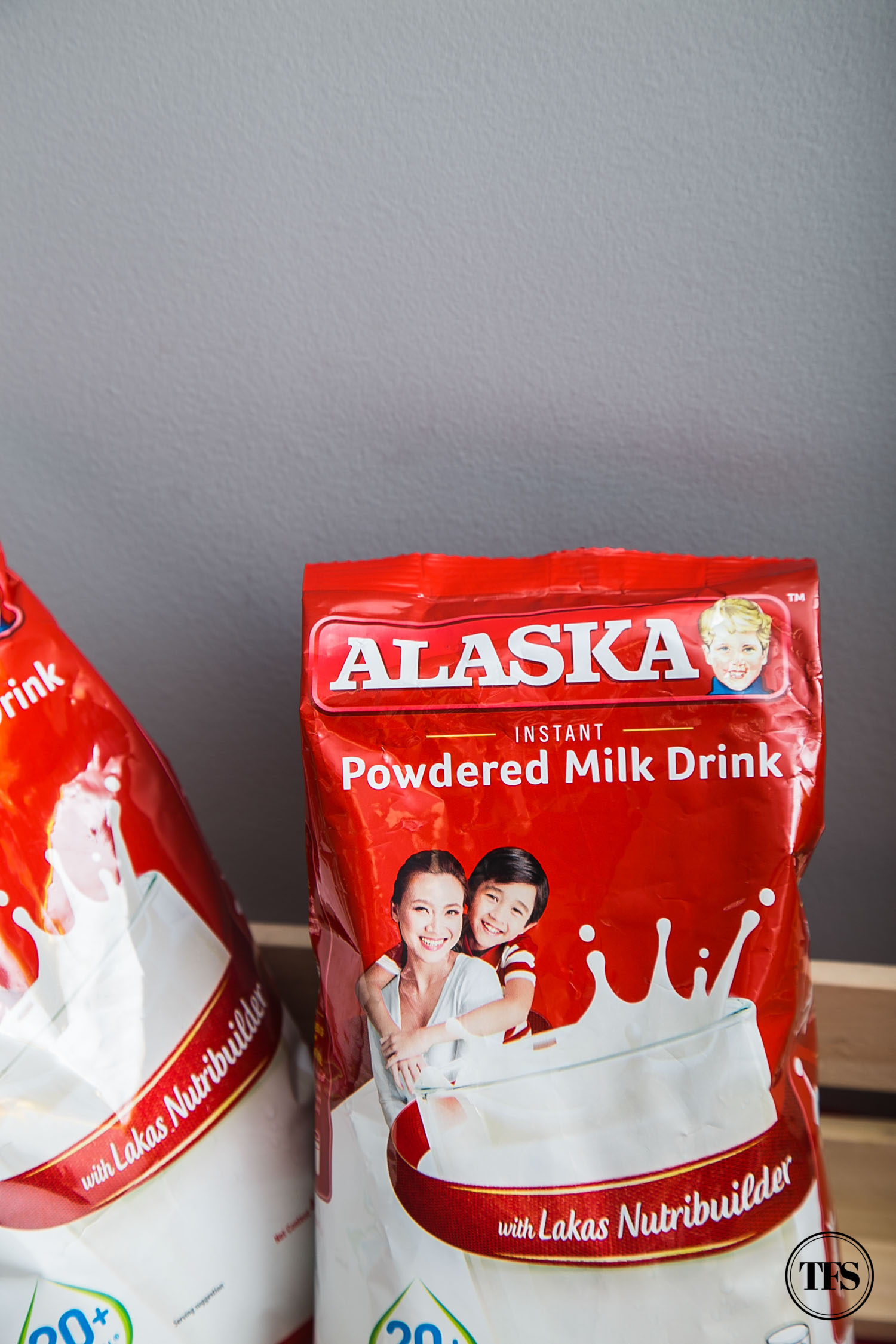 Alaska Powdered Milk Drink understands the children from generation to generation. Rewind to my childhood years, I've known Alaska as our family's choice when it comes to powdered milk. I used to drink it in the morning, or whenever I feel like it, paired with my favorite snacks. It has all the nutritious benefits every mom approves of. The taste is surely smooth and creamy! That's my generation though. Now what about the kids of the next generation?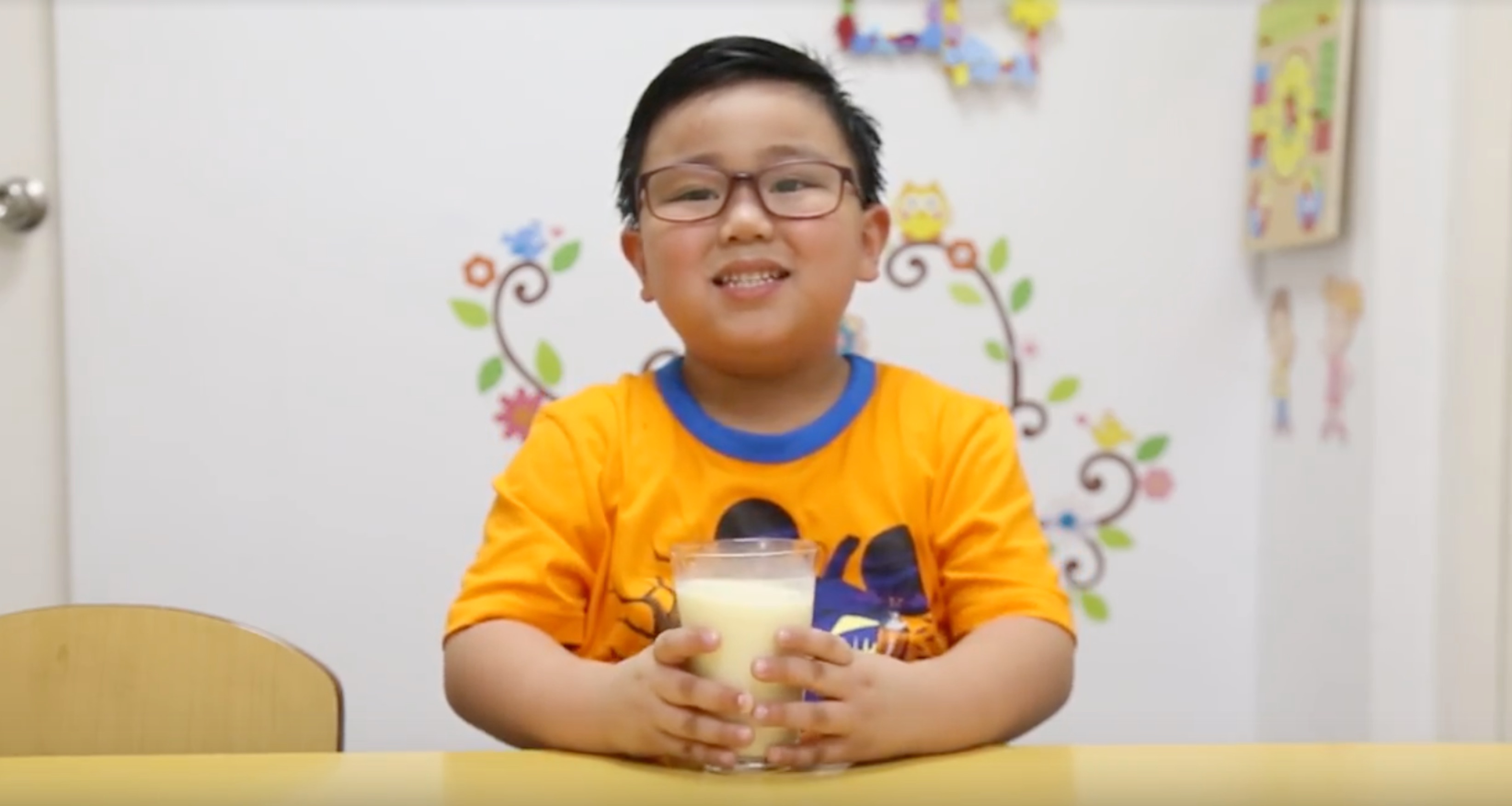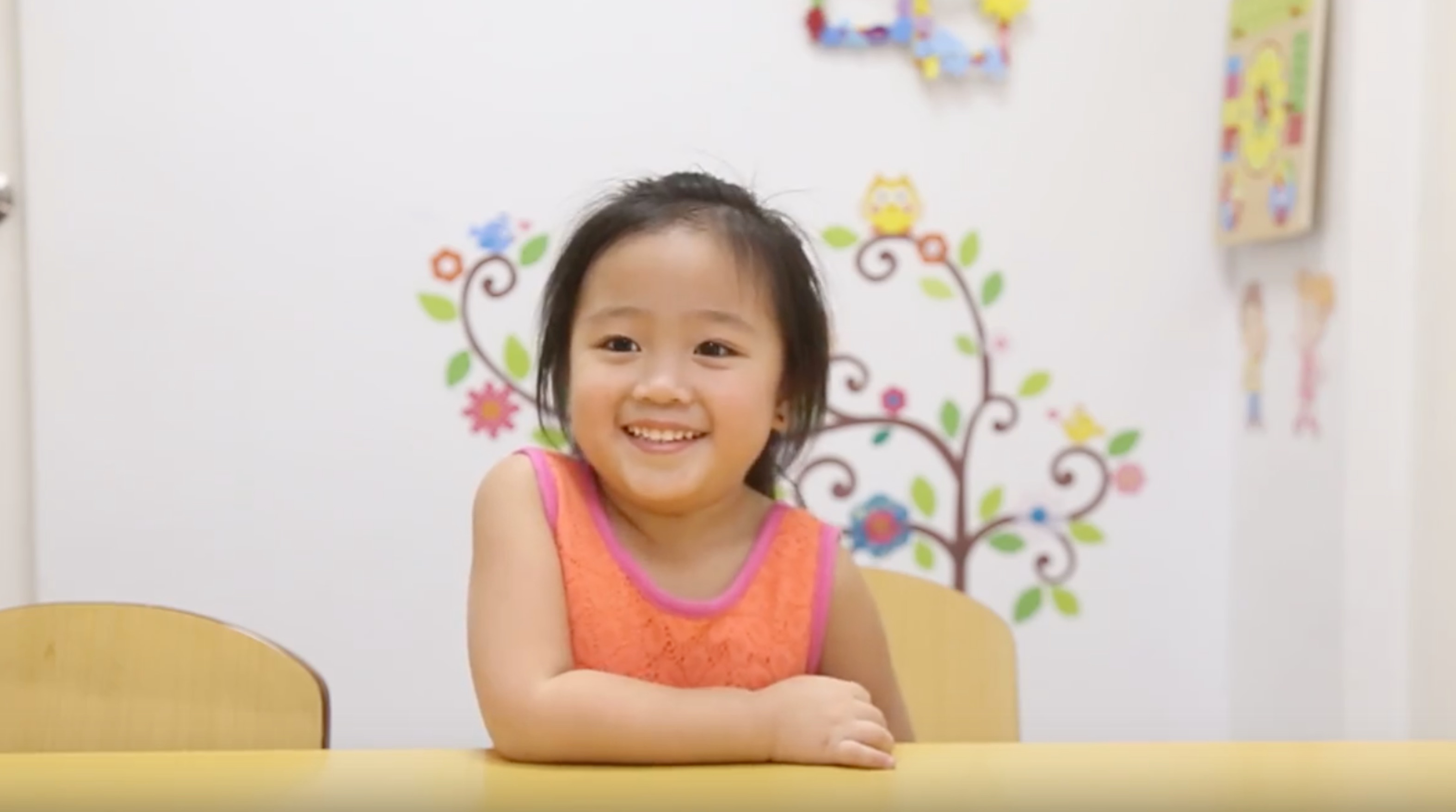 One afternoon, we had a quick video challenge at achi's (O's sister) tutorial center in San Juan. I was inspired by Alaska's video on facebook where they asked children to rate the yumminess of Alaska Powdered Milk. And I wanted to do the same for O's 'pamangkins.' The kids were not busy. I was busy but I made time. Haha! So, everyone's game and it was the perfect day to do it! After the kids' tutorial classes at Learning Bee, I asked them if they wanted milk and they shouted "YES!!". Hence, the start of our quick and fun taste test video!
Now check out what Santino, Abbey and Gab think of Alaska Powdered Milk Drink!
Aren't they so cute?! You heard it from these little munchkins, Alaska Powdered Milk Drink is not only healthy for every child, it is honestly yummy!!
P.S. I'm drinking a glass of Alaska Powdered Milk while writing this post. C'mon! get your glass too!
Stay updated and Subscribe to The Food Scout for Free!
Pray, Eat and Love.
Cheers,
The Food Scout
---
Facebook: https://www.facebook.com/alaskamilkphilippines