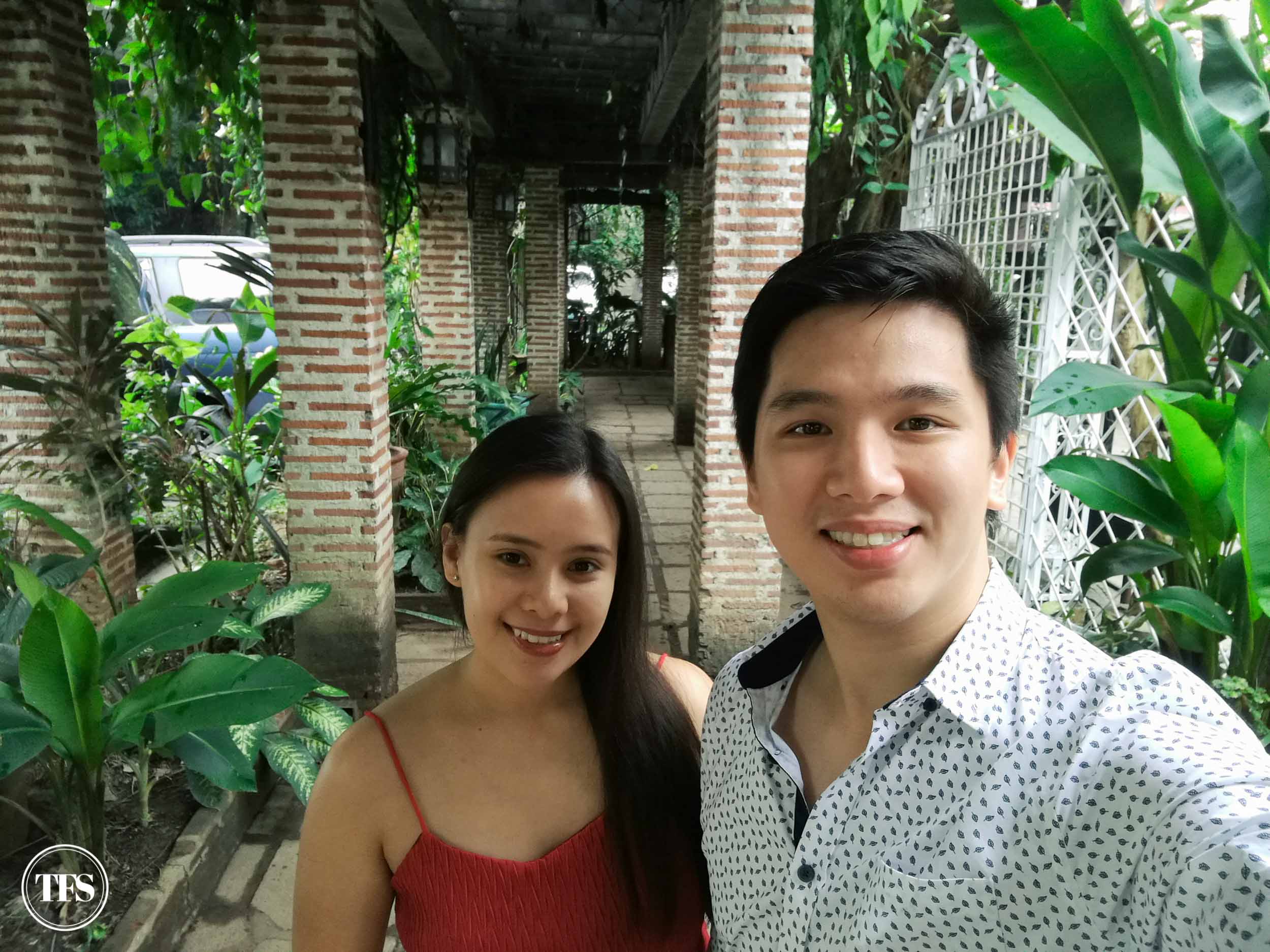 Weeks from now, many things will change. My name will change. My home address will change. My room will change. My phone will change. Just assuming the most awaited iPhone 7 from Globe will arrive soon. Haha! And many other changes I can't help but be excited with. If you dig into my thoughts now, I'm quite overwhelmed with all the blessings and challenges O and I are both experiencing. Because hey, I can't complain. It's our wedding month!!!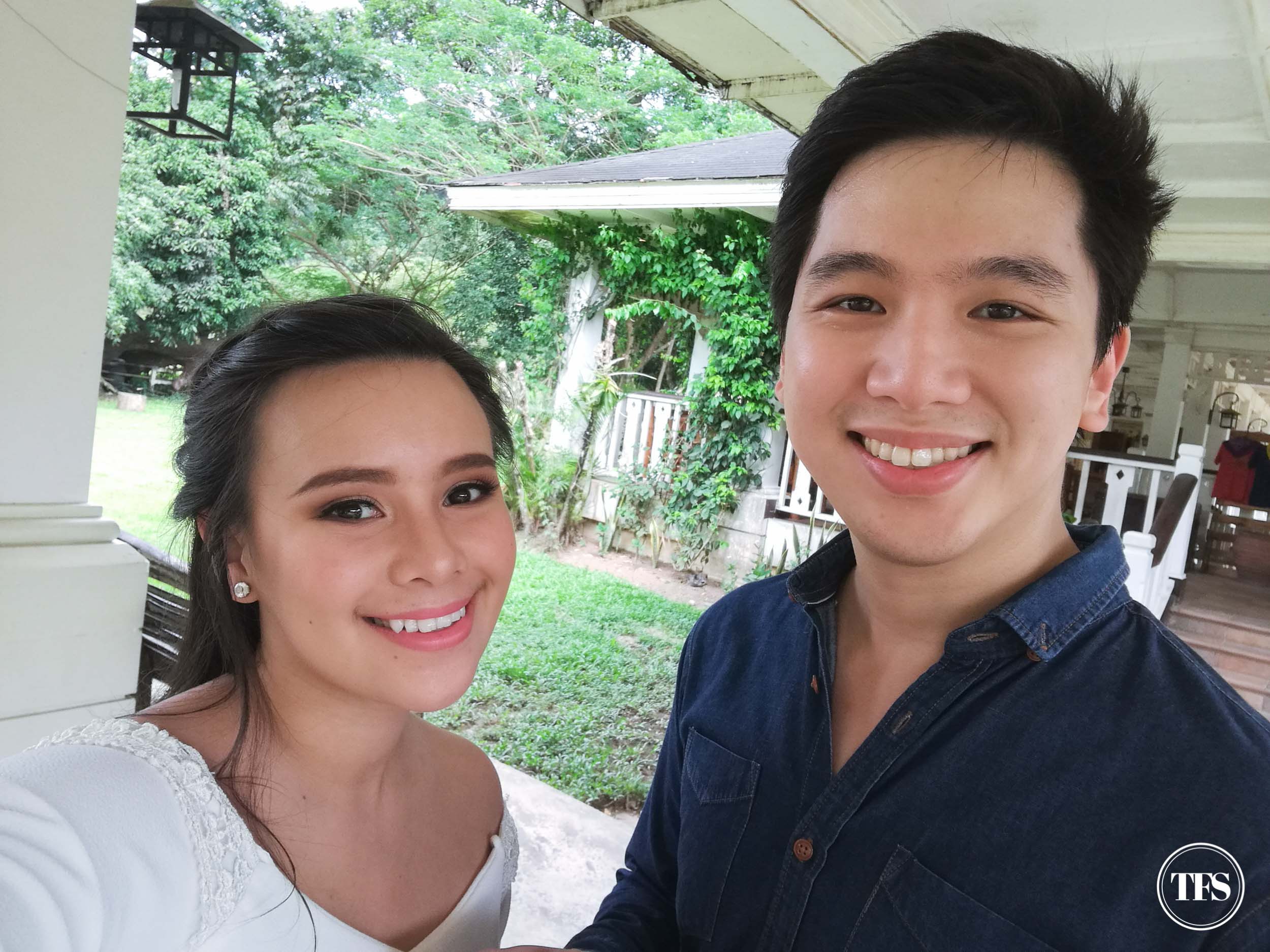 And you know what wedding month means, we are so close to finalizing everything – my dress (that seems to be the most important for every girl), our guest list, our food, our ceremony and reception program, our first dance, etc. Name it, we can't use the words, "Oh we can do that next month!" This is the month!
Family and friends we talk to express their emotions, how they are so excited for us. And when they ask, "How are you guys? How's the planning?" I can only answer, "Almost complete." Now you want to know details how we really are?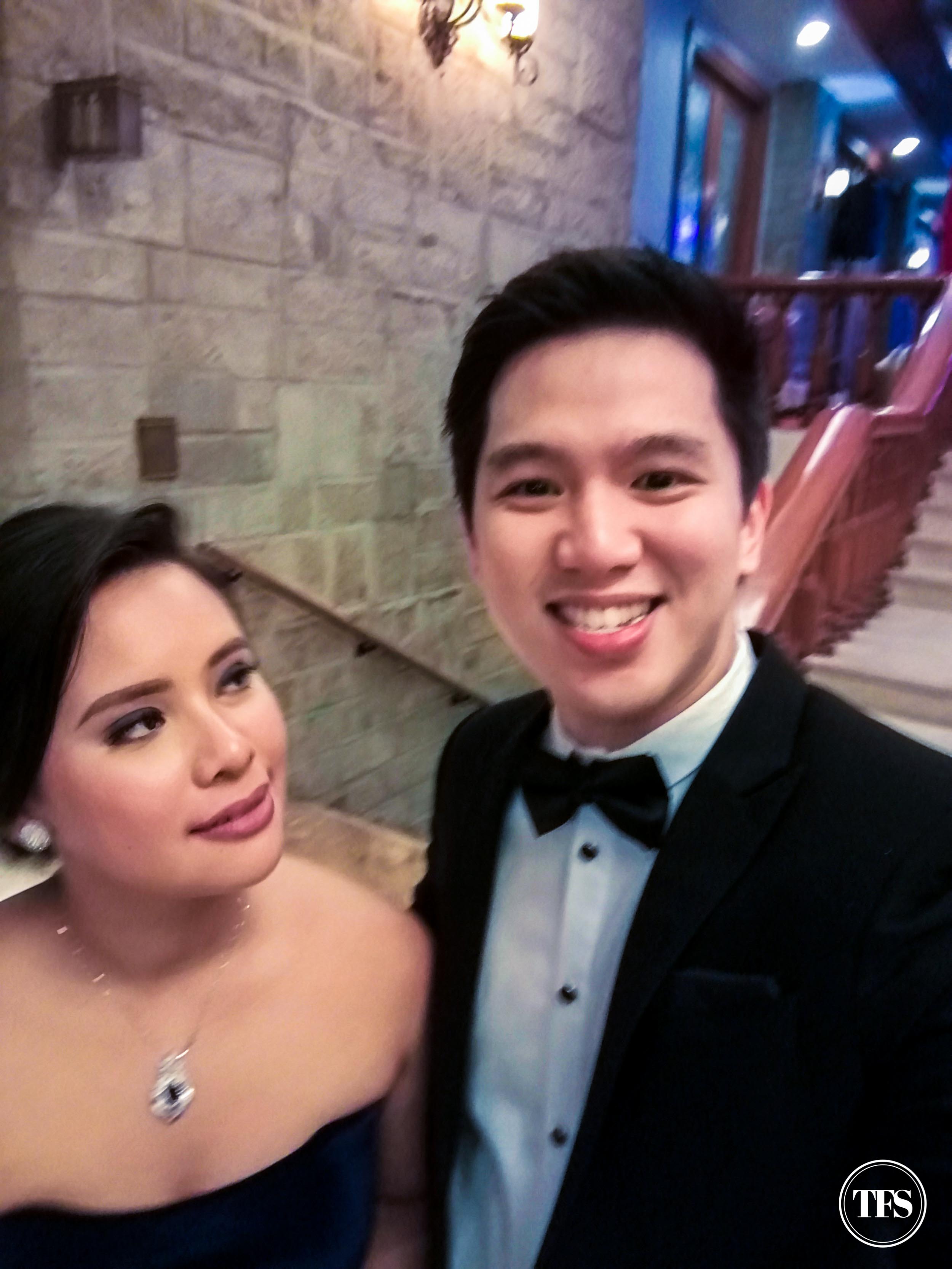 This is the month I can seriously say, there's a tiny stone of anxiousness blocking my heart from being at peace. Just a tiny one. It's not only about the wedding but I guess jumping to a new different kind of life chips in to that. It's marriage in general. Though I know, that's not acceptable to God. He commanded us to trust Him completely. I hate to admit it. This is my flaw ever since. I struggle resting my worries on God. Sometimes I overcome. Sometimes, in moments like these, my worries take over me.
During my quiet moments in my room, series of "what if"  thoughts entered my mind. Nothing terrible is actually happening. I mean, O and I are fine. In fact, the word is great! No fights nor arguments about the wedding. I love how compatible we are and how we complement each other like salt and pepper, like wine and cheese. It's just that, my thoughts and imagination could sometimes go extreme. I entertained them for days unfortunately. Until I felt being consumed by all the "what ifs" and probably became the cause of that tiny stone of anxiousness in my heart.  So I paused, closed my eyes and prayed. After praying, I dedicated my alone time reading God's word. I teared up a little when I read His words, especially the verse that spoke to me.
"Have I not commanded you? Be strong and courageous. Do not be afraid; do not be discouraged, for the LORD your God will be with you wherever you go." Joshua 1:9
Wow! His words are always perfect for my situation. I was rebuked right at that moment as He opened my eyes and heart once more to focus on Him and not look elsewhere. Here's the part where I appreciated His presence and that He is real in my life. He never gets tired of reminding me who He is and what He is capable of doing. Even if I'm getting married to O, God continues to show He is still the ultimate lover of my soul, my first love. Nobody else could go beyond His love for me, not even O. He also reminded me to manage my expectations, family and marriage life specifically, by trusting His concrete plans for my life. If He showed me grace numerous times, why bother worry? If I understand His love for me, why bother worry? If I truly love and trust Him, why bother worry?  Besides, He is the main reason why I'm getting married to O anyway.
"For I know the plans I have for you, declares the LORD, plans for welfare and not for evil, to give you a future and a hope. " Jeremiah 29:11
This is the real love I am holding on to. Whether I'm single or married, even if I make a mistake and stumble, His promises remain. I'm glad I have a faithful God who loves me unconditionally.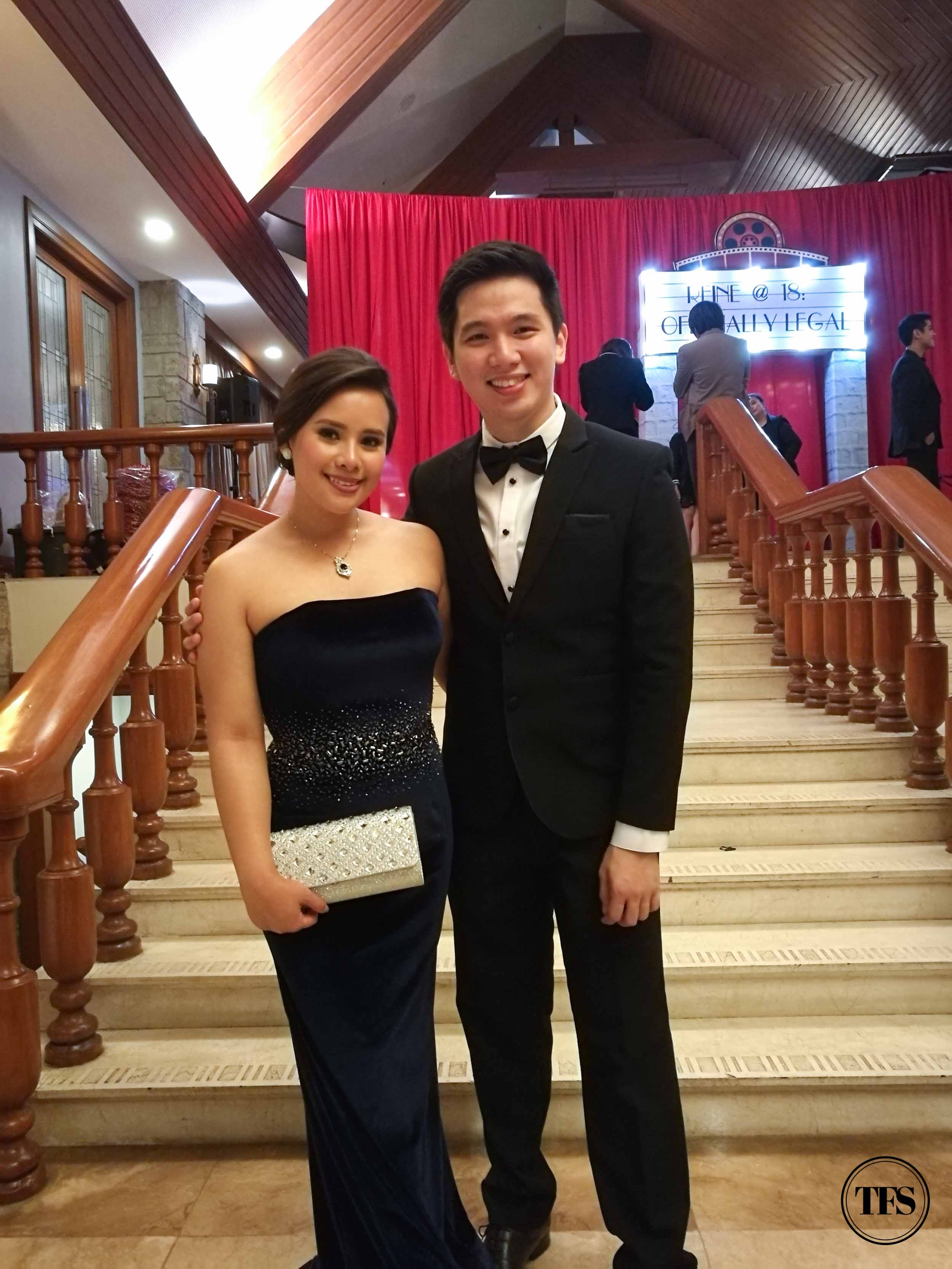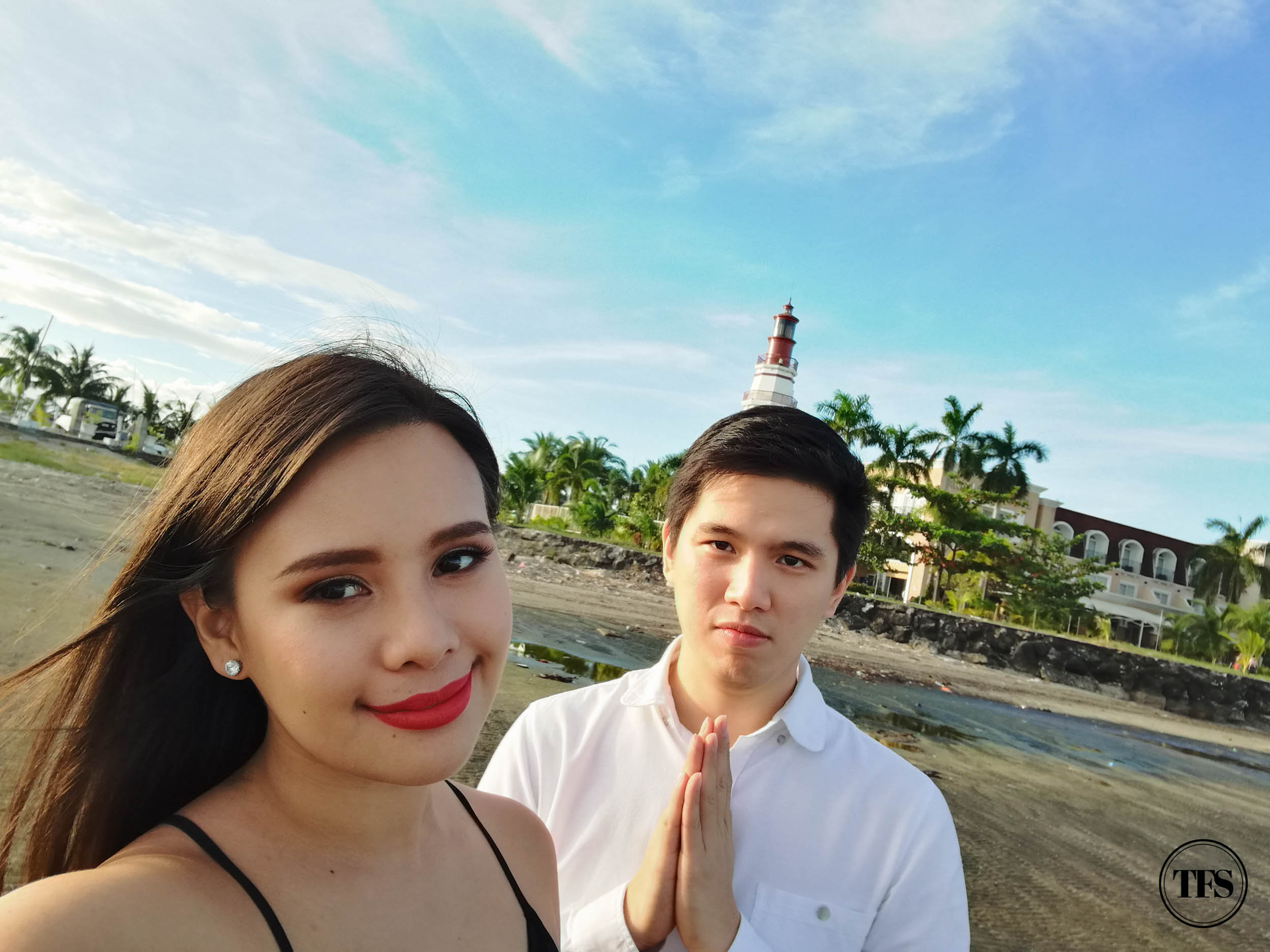 I'm learning from every chapter of my life. And as I welcome the next, I'm enthusiastic about everything in line for us. The bottom line is this…
I'm not expecting for a perfect marriage. But, I'm expecting our perfect God to work mightily in every chapter of our story. 
Stay updated and Subscribe to The Food Scout for Free!
Pray, Eat and Love.
Cheers,
The Food Scout