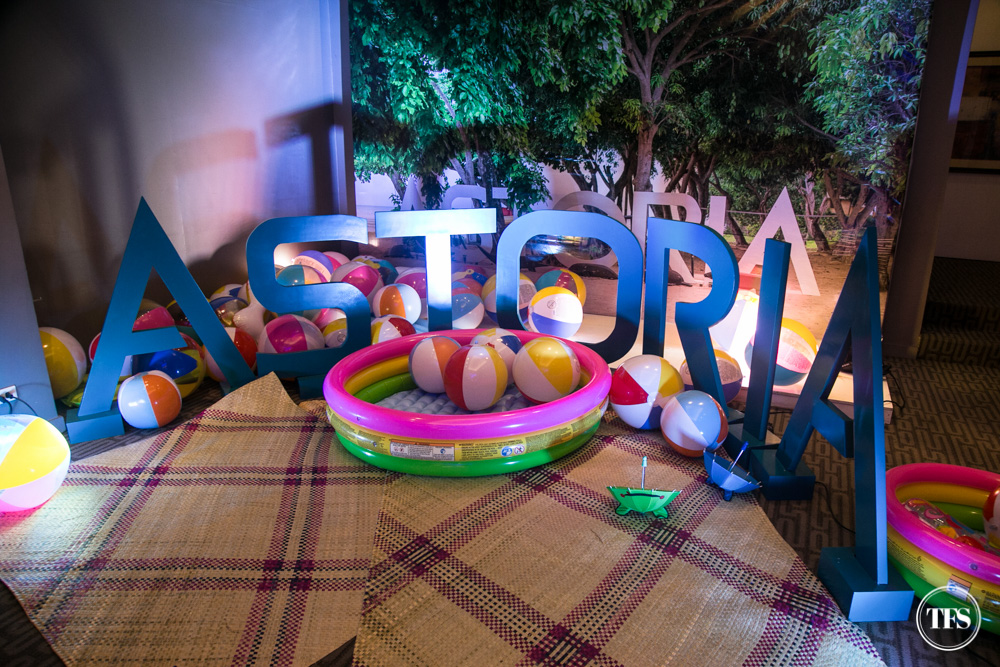 What do you think of visiting Palawan for work and play?
Last week, I joined the launch of the newest member of the Astoria family located in the heart of what has been dubbed as one of the 'World's Best Islands' by international magazine Travel and Leisure, the grand Astoria Palawan. The latest addition to Astoria Hotel and Resorts' growing portfolio of properties is situated on a sprawling 5-hectare mango orchard in Brgy. San Rafael, Puerto Princesa. There's more than just relaxation in this charming property, which I think is the best Astoria so far.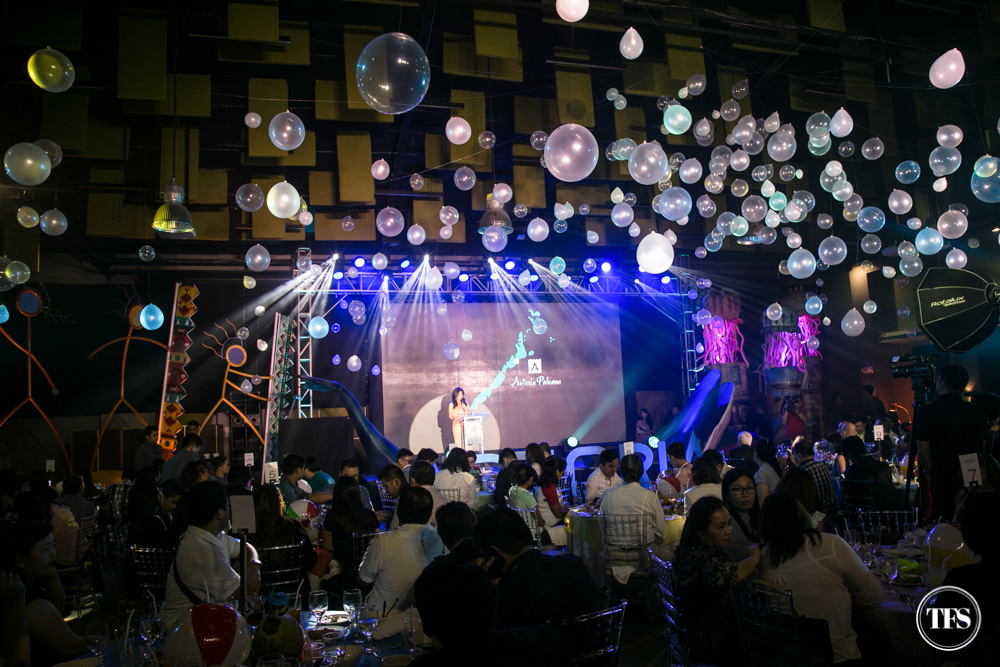 The seamless integration of business and leisure is Astoria Palawan's newest philosophy. Calling it the next 'workplays', travelers are encouraged to get a balance of work and play. Or, anything else with the word 'play' attached to it.
Astoria Palawan celebrates the completion of two facilities – the much awaited 1-hectare Palawan Waterpark and the world-class Mangrove Convention Center. Now, we have a top-of-mind venue for business travelers, wise enough to balance work and play at the same time.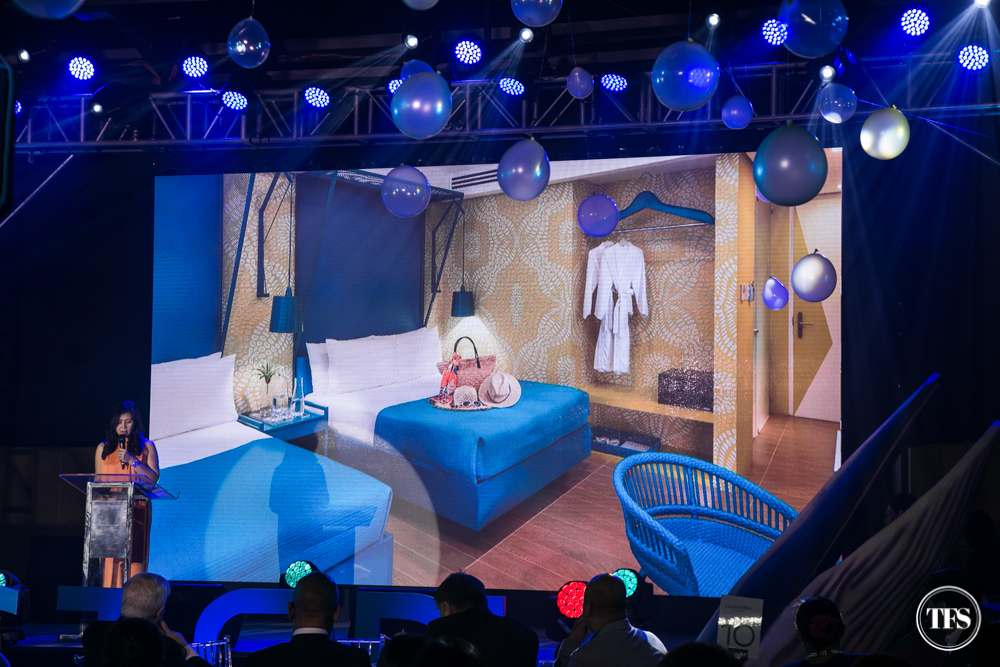 "Astoria Palawan is your newest playground in Palawan's "Forest City". We want to be the preferred destination where work and play mingle for a truly productive getaway," shares Astoria Palawan Resorts Manager Liza Arbis. "We believe that business trips are so much more rewarding when you take the time to enjoy and unwind, and we want Astoria Palawan to be an exceptional destination featuring a well-rounded lifestyle," she added.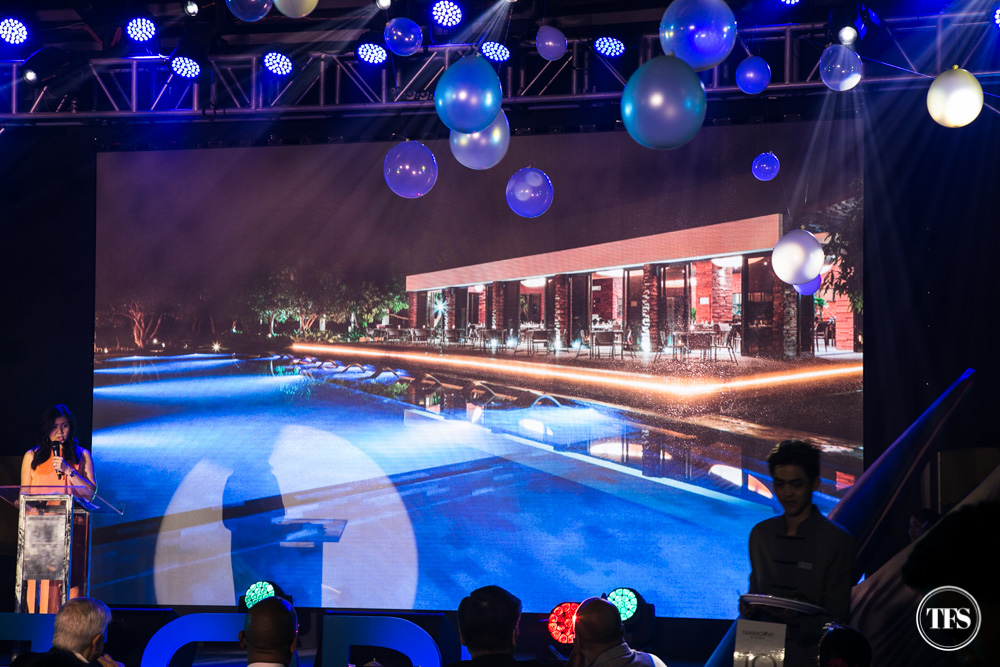 A Sneak Peek of Astoria Palawan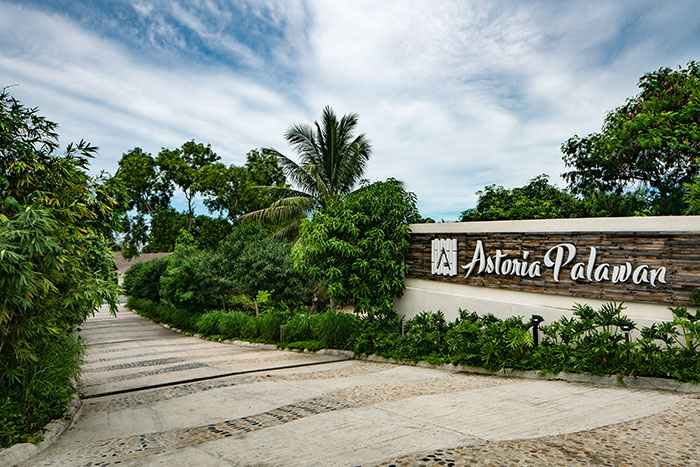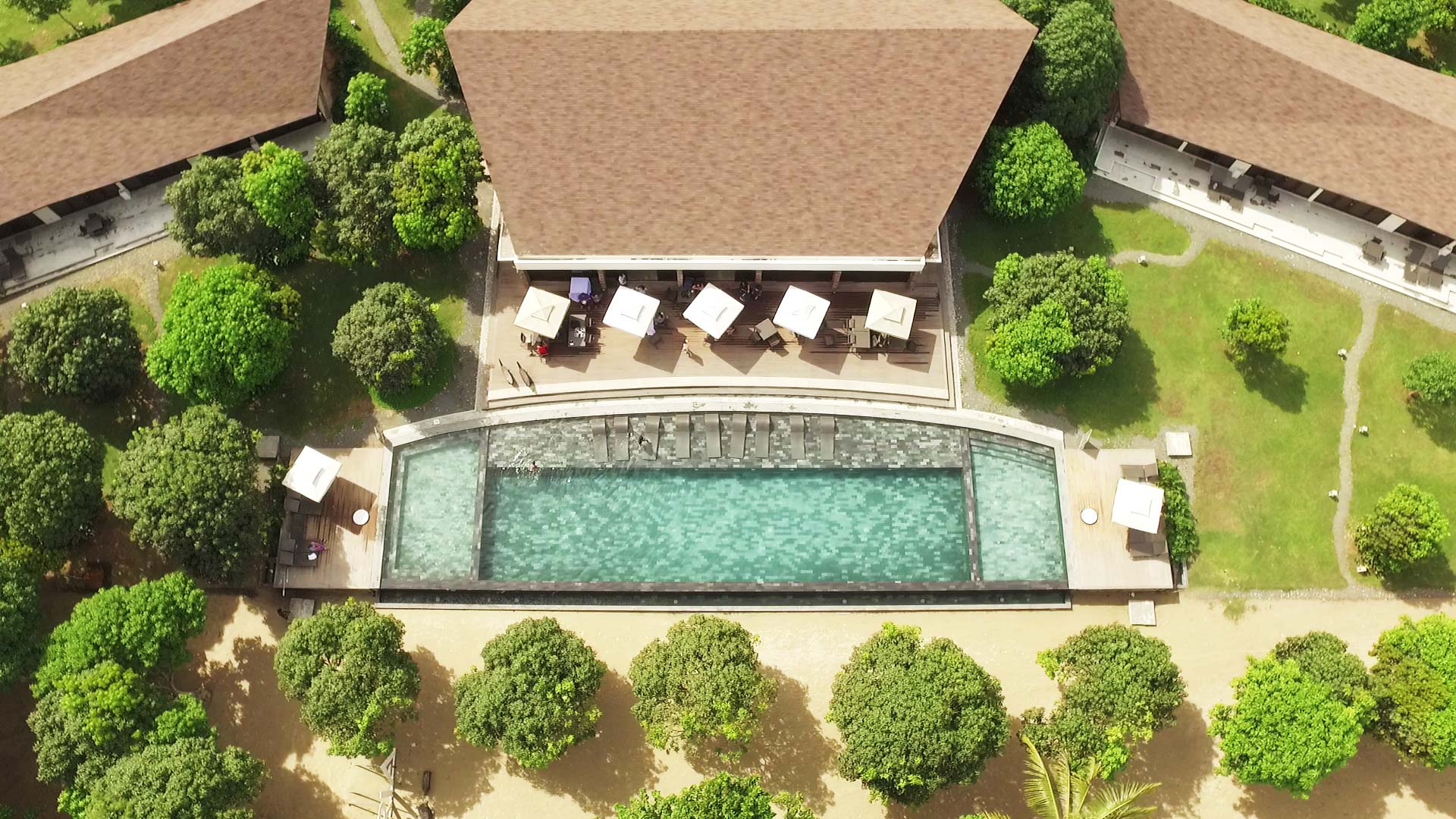 Astoria Palawan sits on a 5-hectare mango orchard with beachfront and mountain side views – making it truly a one-of-a-kind, unique resort destination.
Called as The Pod, an infinity edge pool that seems to connect to the Sulu Sea.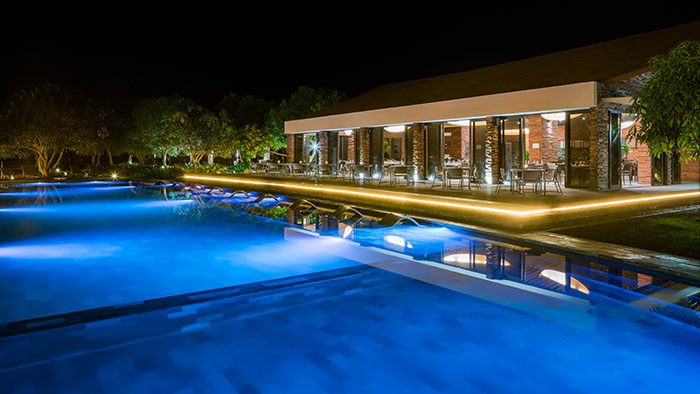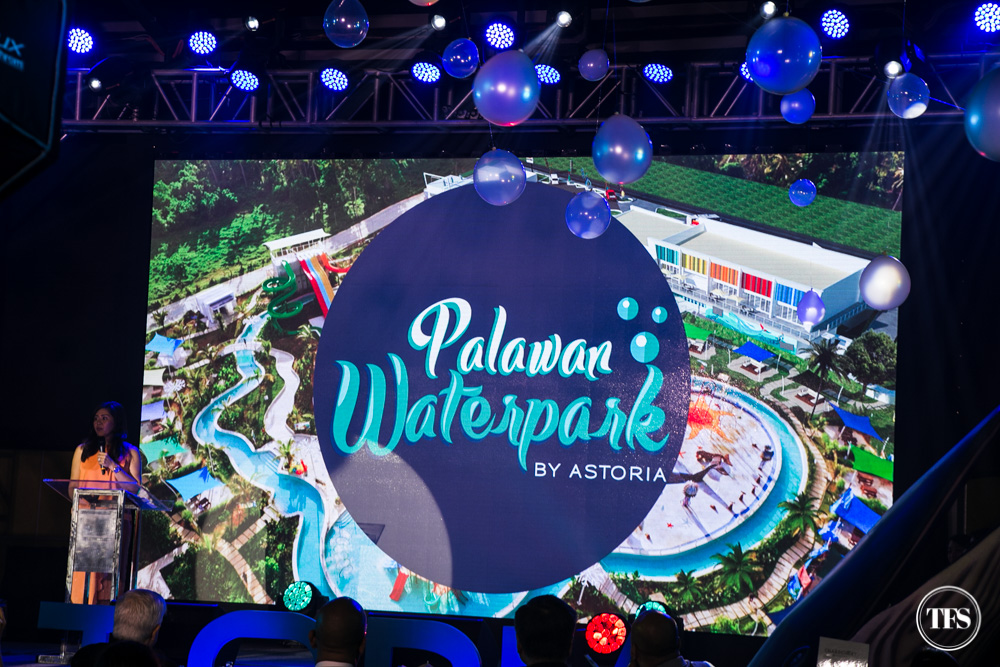 Astoria Palawan's 1-hectare Waterpark has majestic water geysers, bamboo water cannons, splash pads, wave pools and stunning artwork of Palawan's endemic flora and fauna and a 2-meter high corkscrew slide, which will surely provide endless fun for adults and children. While watching the presentation of this waterpark, I imagined myself taking my future kids in this place. But hey, I don't have one yet! Haha! I'll be the kid sliding down in the meantime and bring my kiddie heart out with O.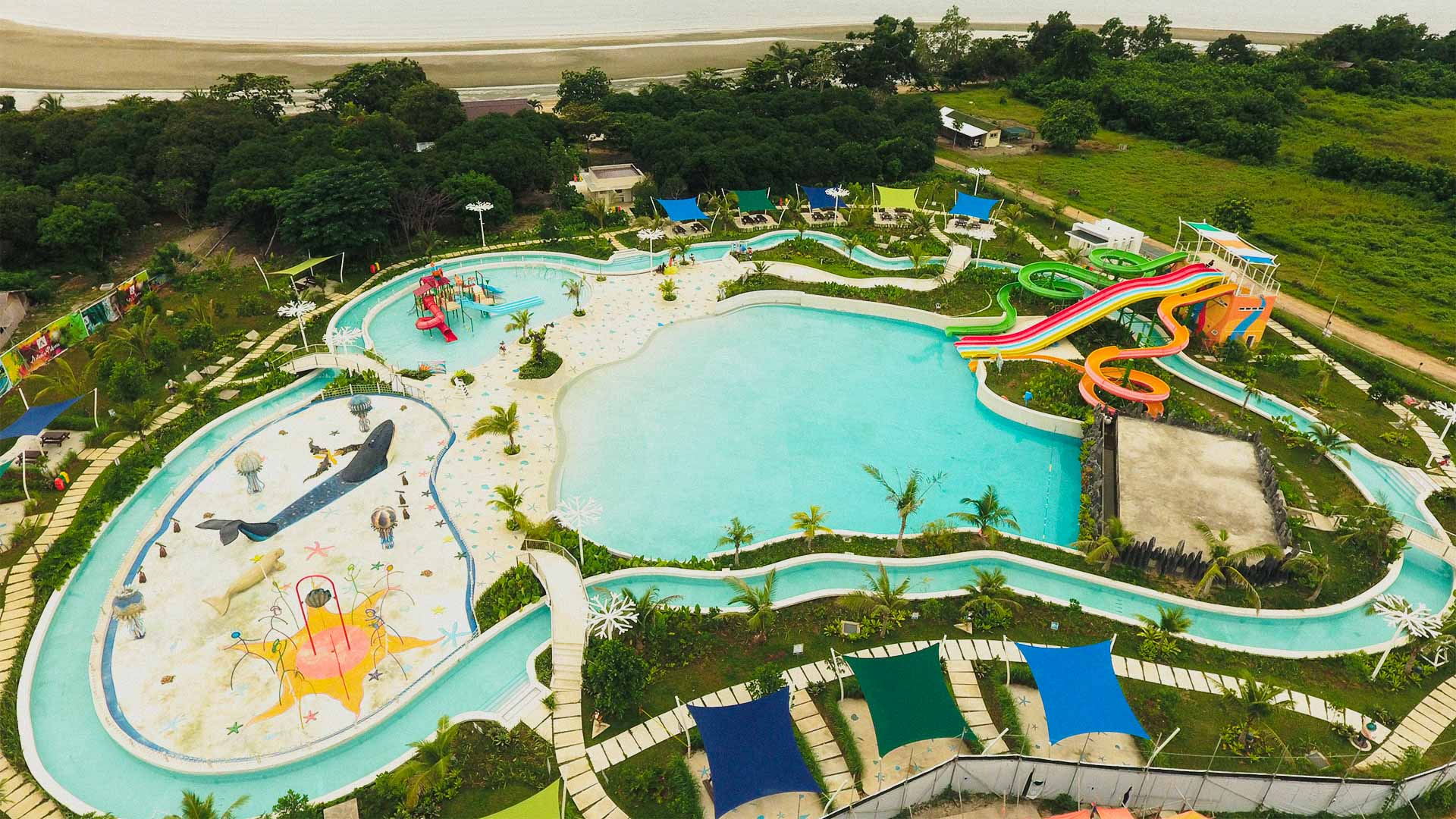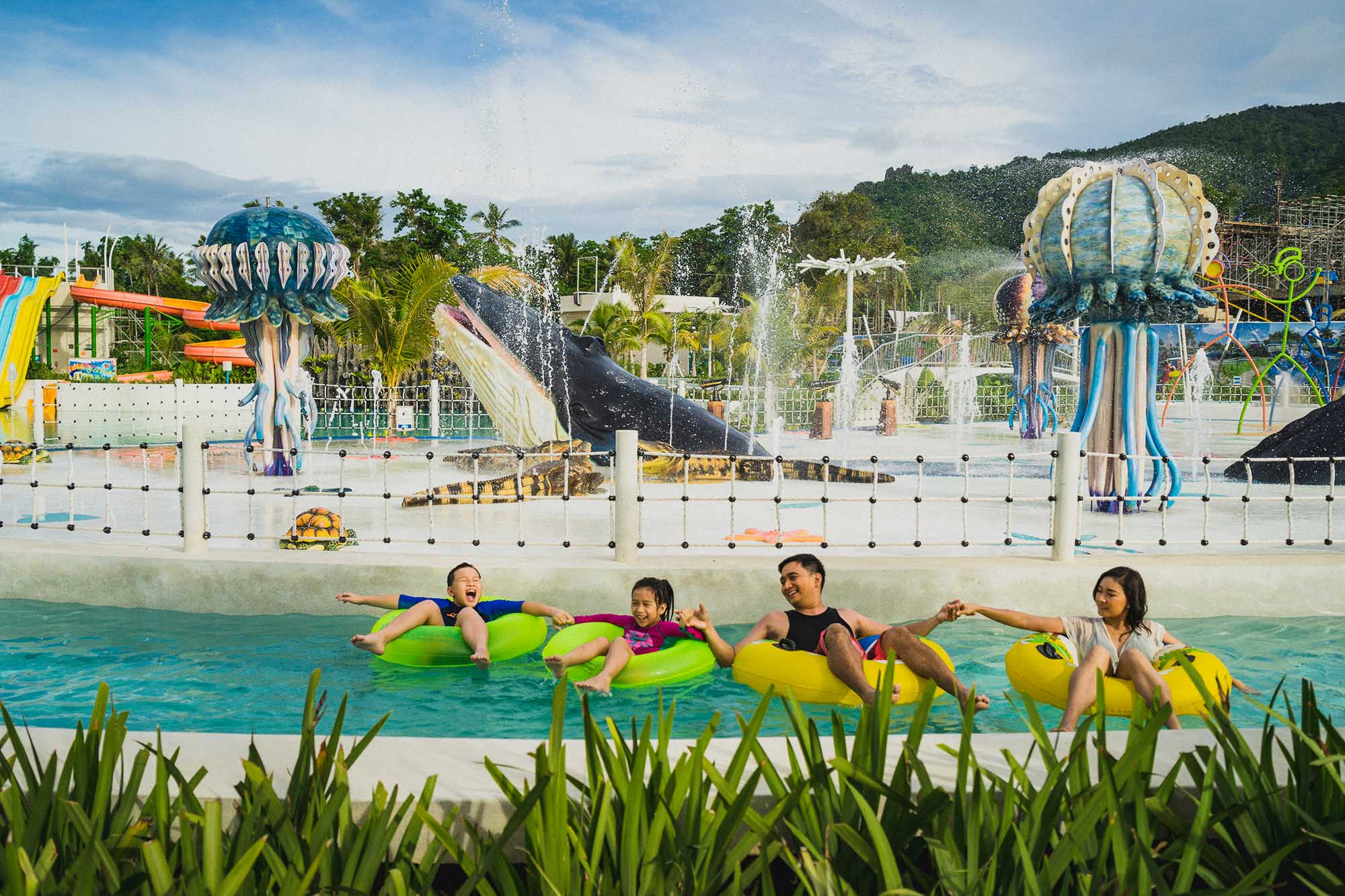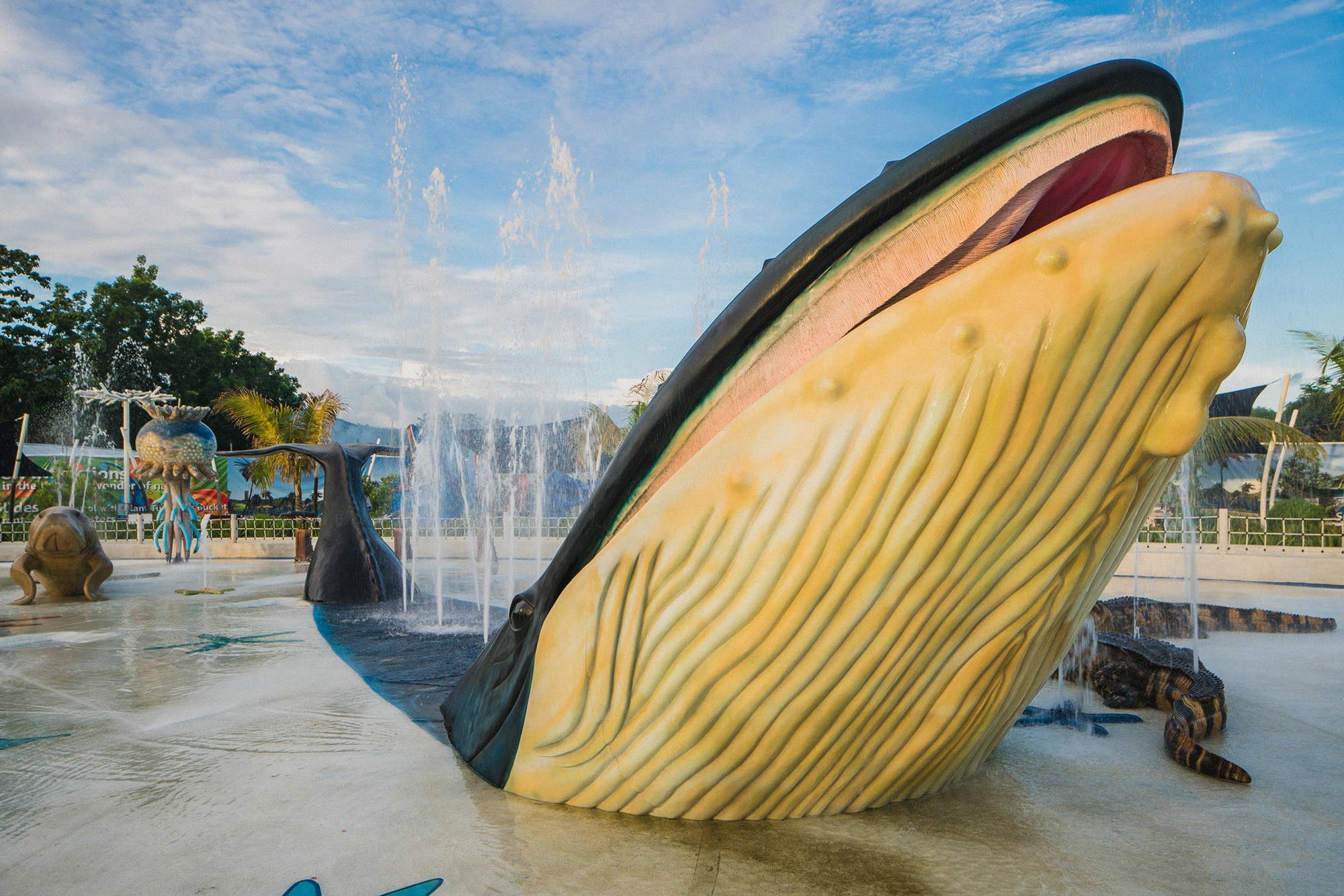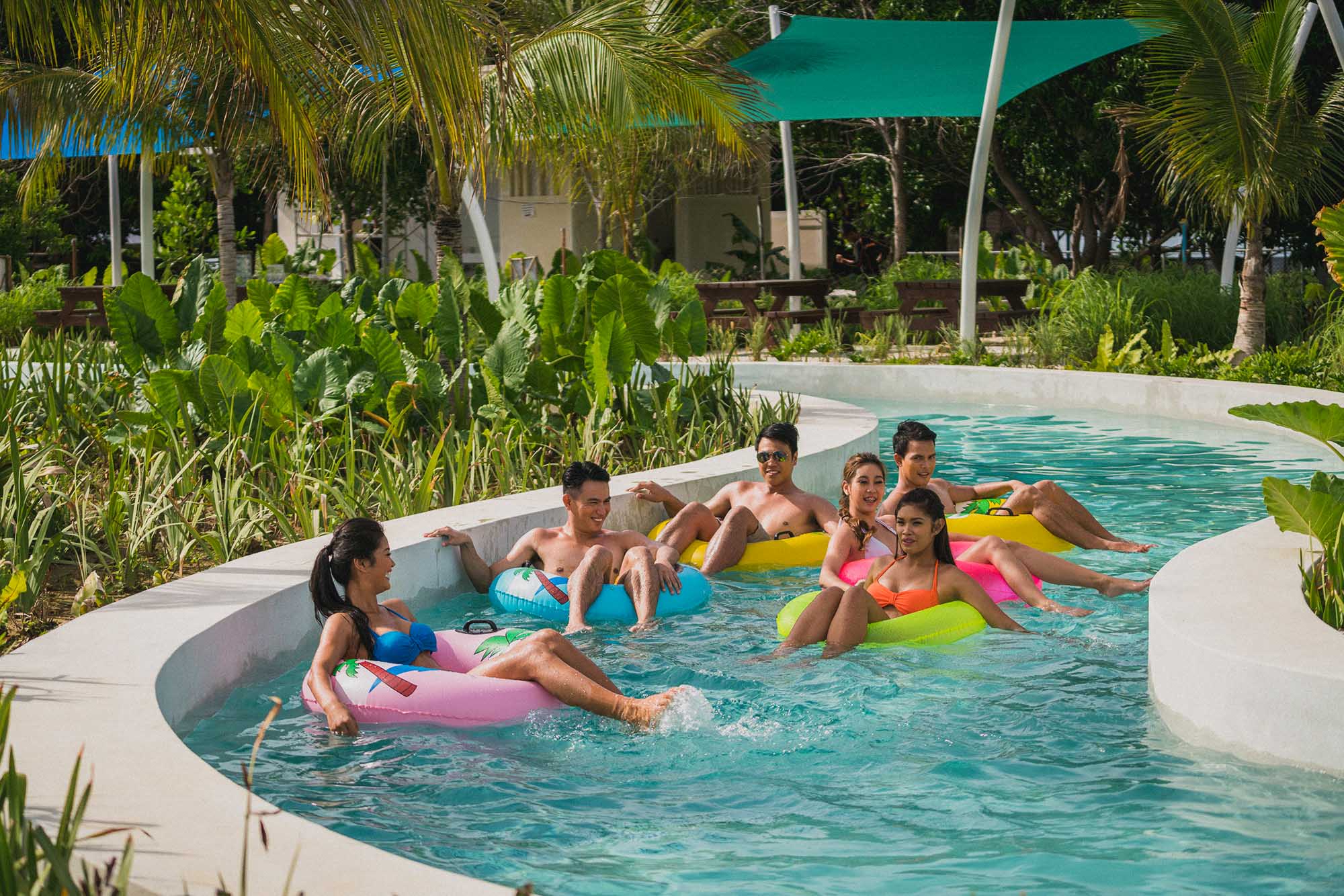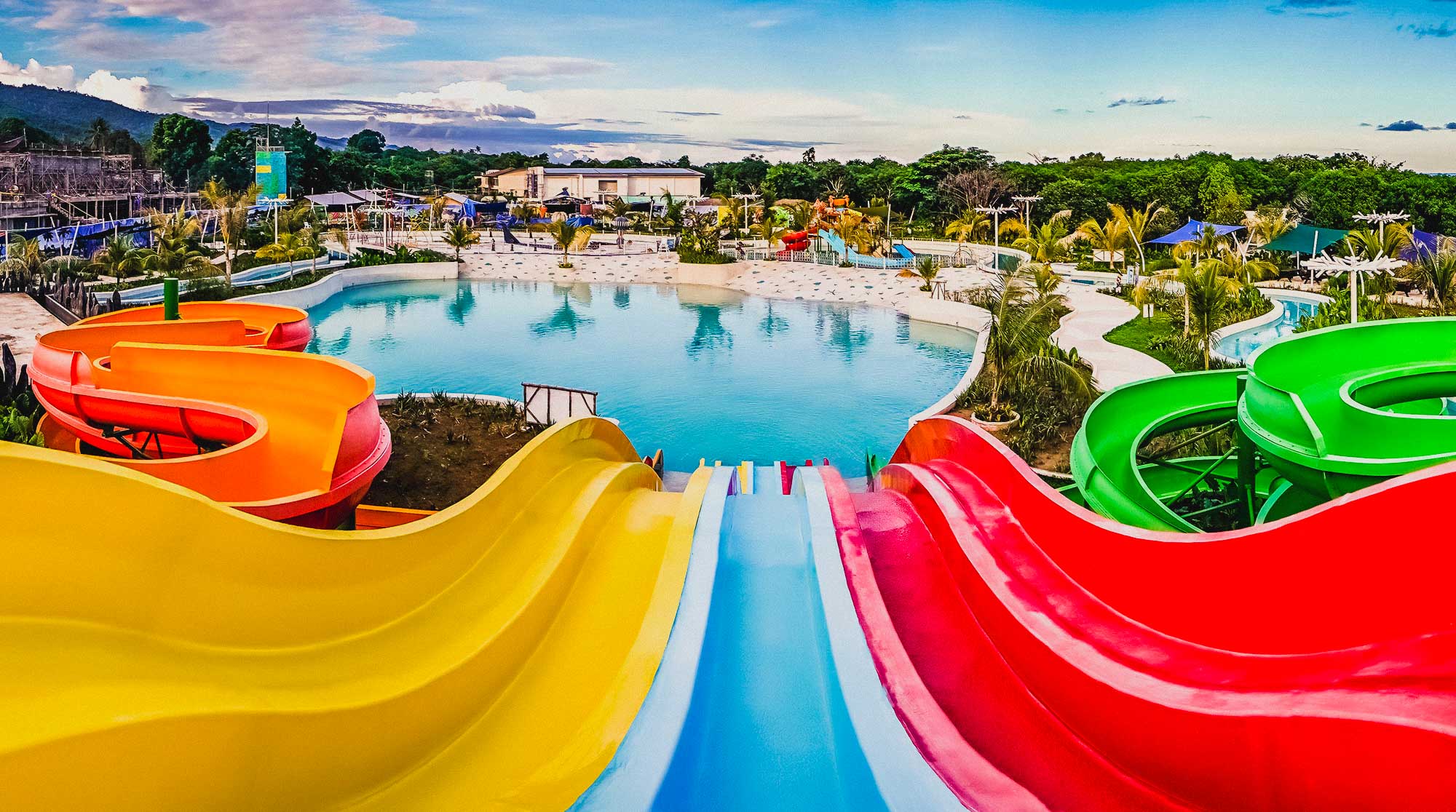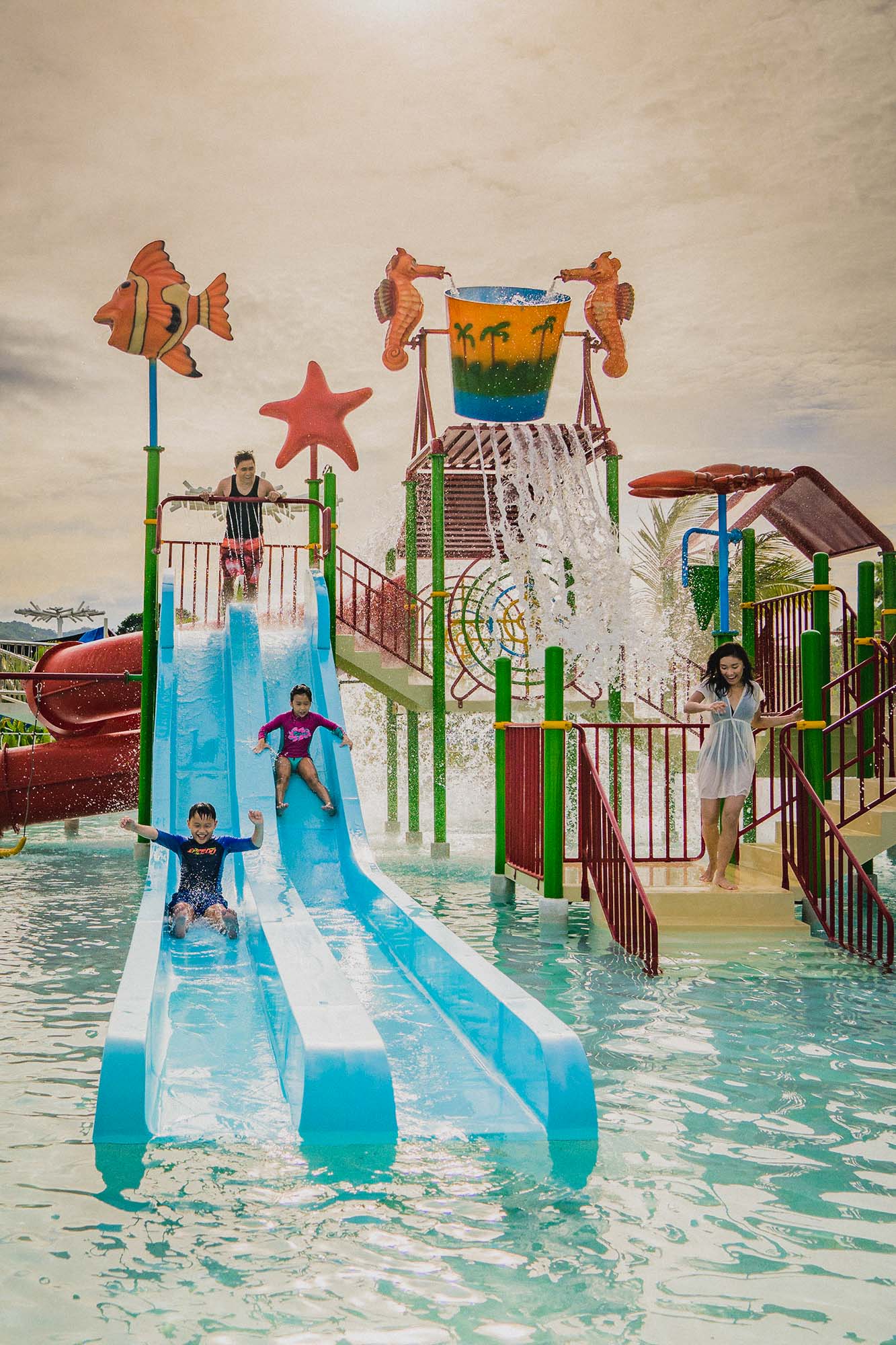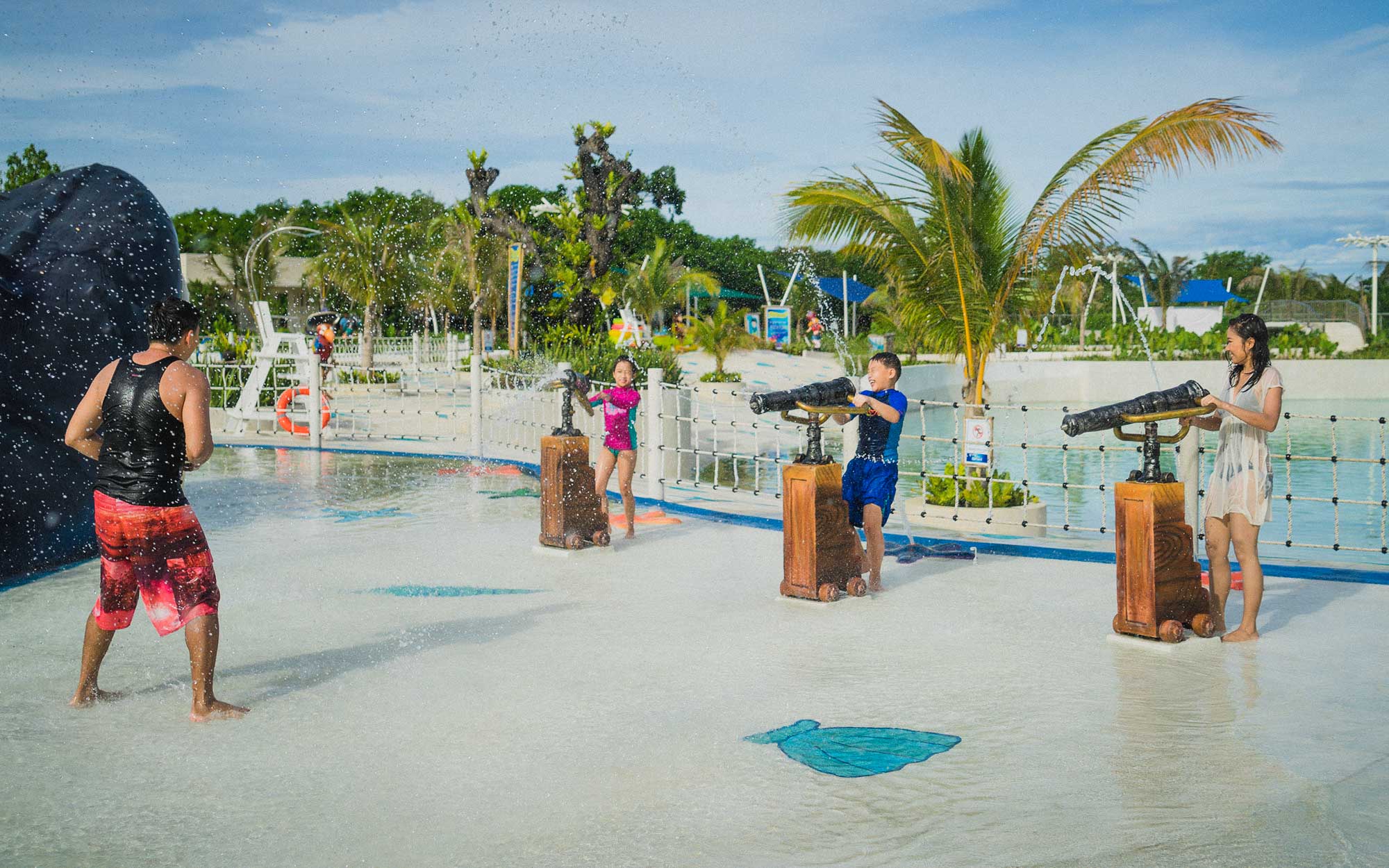 The completion of Mangrove Conference and Convention Center will accommodate the increasing demand for off-site meetings, incentives, conventions and exhibition venues from corporations and government agencies. This place may be an ideal venue for Palawan weddings as well!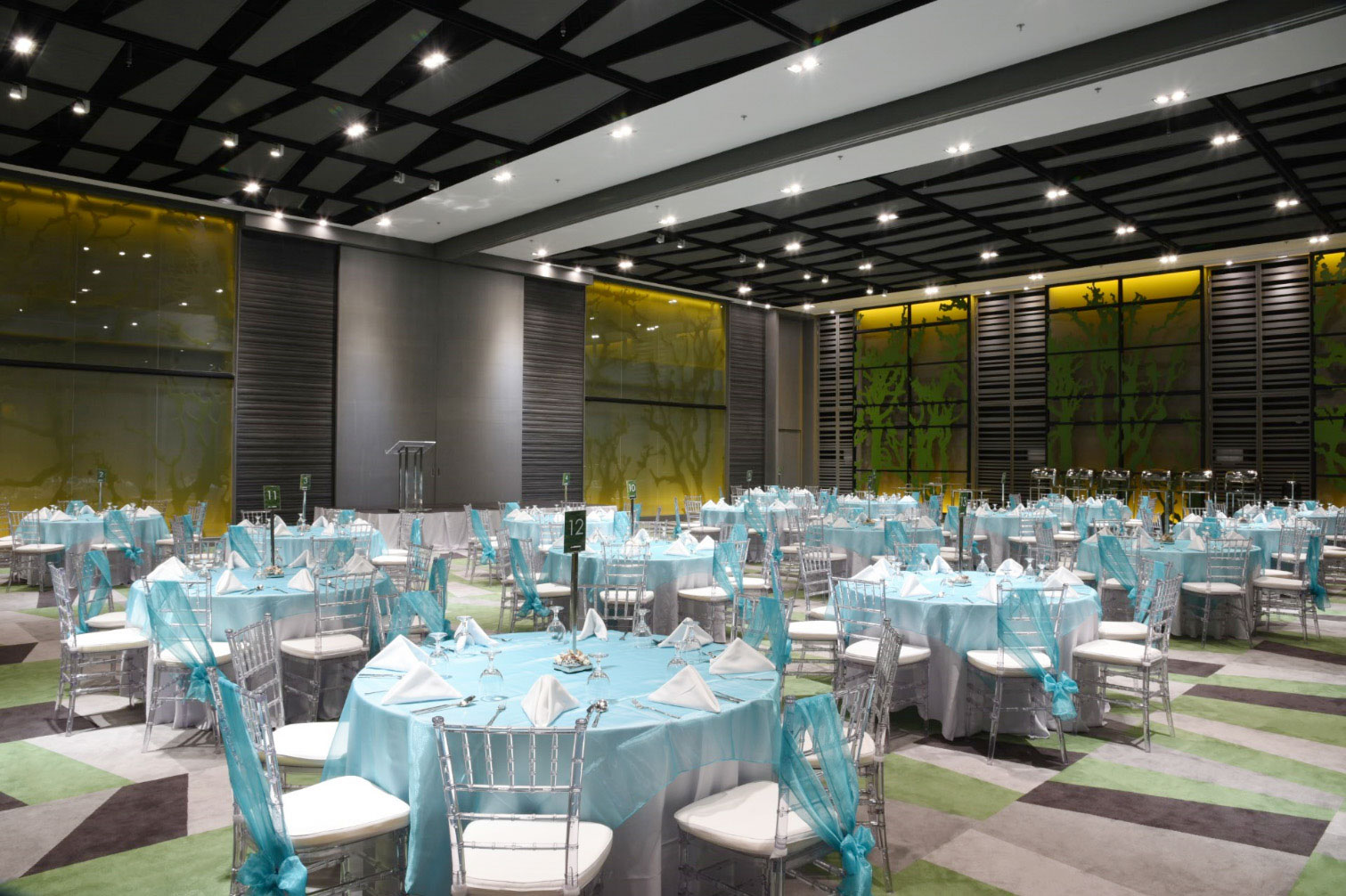 Without a doubt, Astoria Palawan has the biggest chance to become the venue of choice because of its strategic location and activities tailored to business events which combine work and play.
Every Astoria has that chic and youthful vibe in it! The colors, the furnitures used and the overall theme of the rooms give a happy vibe to every guest.
The resort has 13 leaf-inspired villas that house 72 rooms and suites available. The deluxe rooms have floor areas of 38-sqm, 56-sqm for the one (1)- bedroom suites and 91-sqm for the two (2) bedroom suites.
All suites in Astoria Palawan come with individual climate control, LCD TV with DVD player and cable programming, personal electronic safe, personal refrigerator and modern bath and shower facilities with complete bathroom amenities.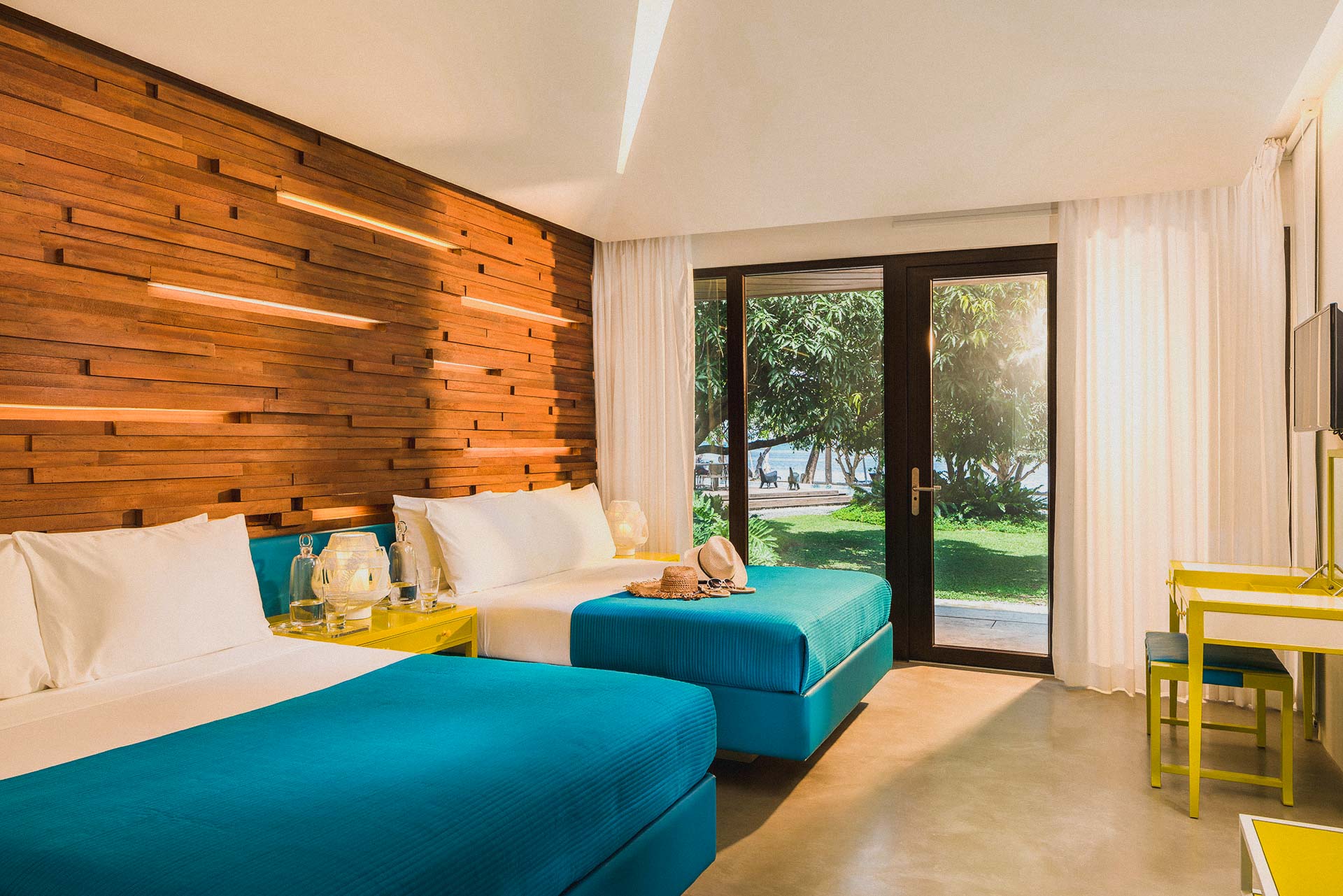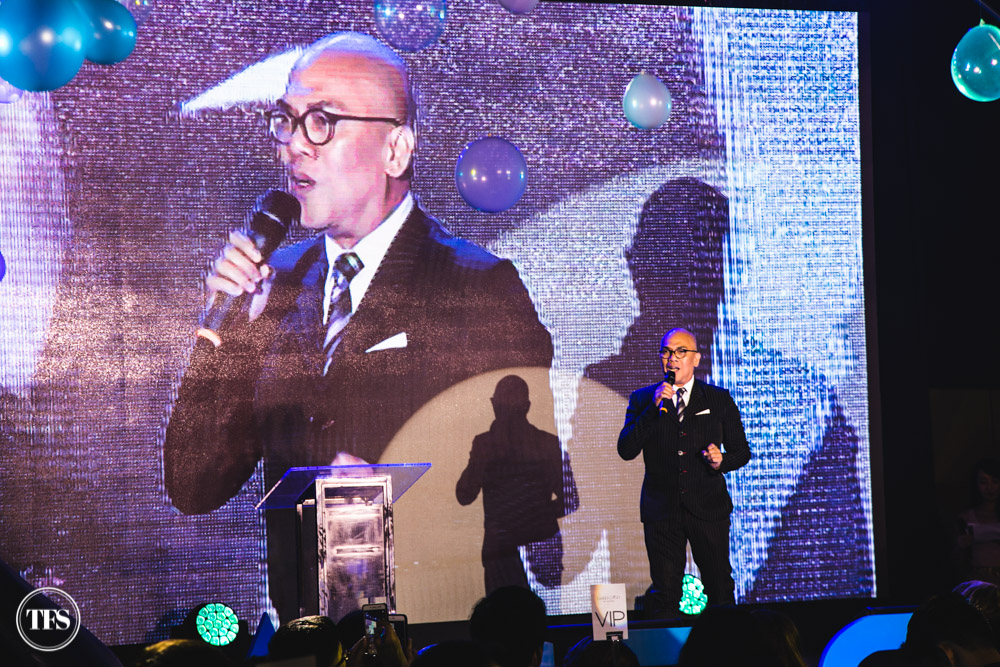 At the launch, Tito Boy Abunda (feeling close as I use Tito) made a remarkable speech about his authentic experiences with Astoria properties. Through his words as an ambassador of Astoria, one will understand the mark of the Astoria brand, great hospitality, privacy and a place like home.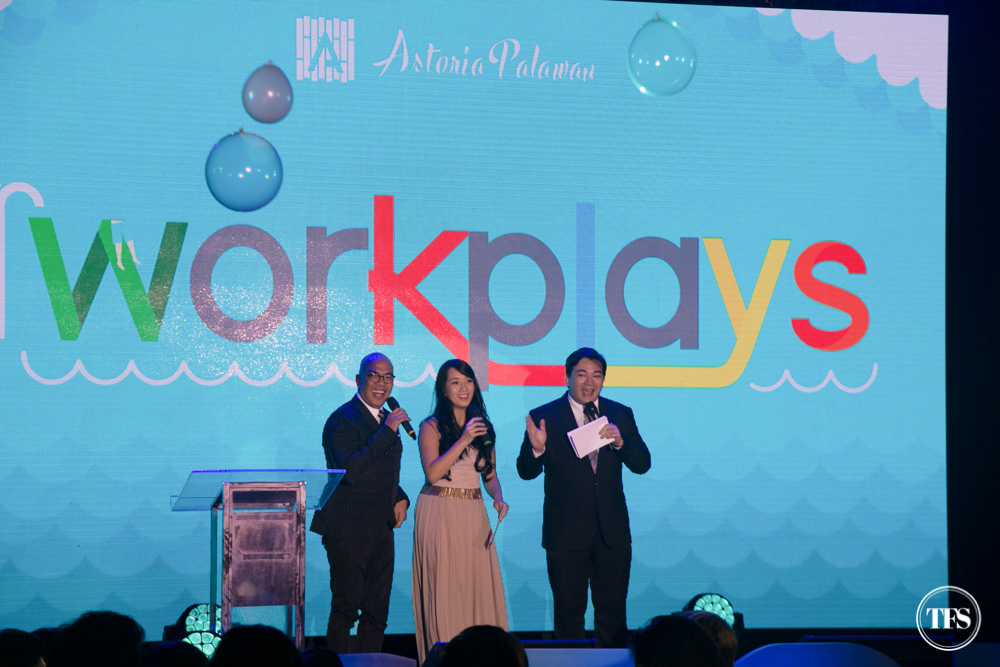 You won't run out of activities to do at Astoria Palawan. Swimming in Honda Bay, snorkeling in the house reef, soothing in-room massages, movie screenings underneath the starts (ooh that's so romantic), beach volleyball, golf cart rides, and mountain bike rides, are some of the things waiting for you on the island. Again, Astoria Palawan lives up its philosophy, a premium 'WorkPlays' through integrating both business and leisure together.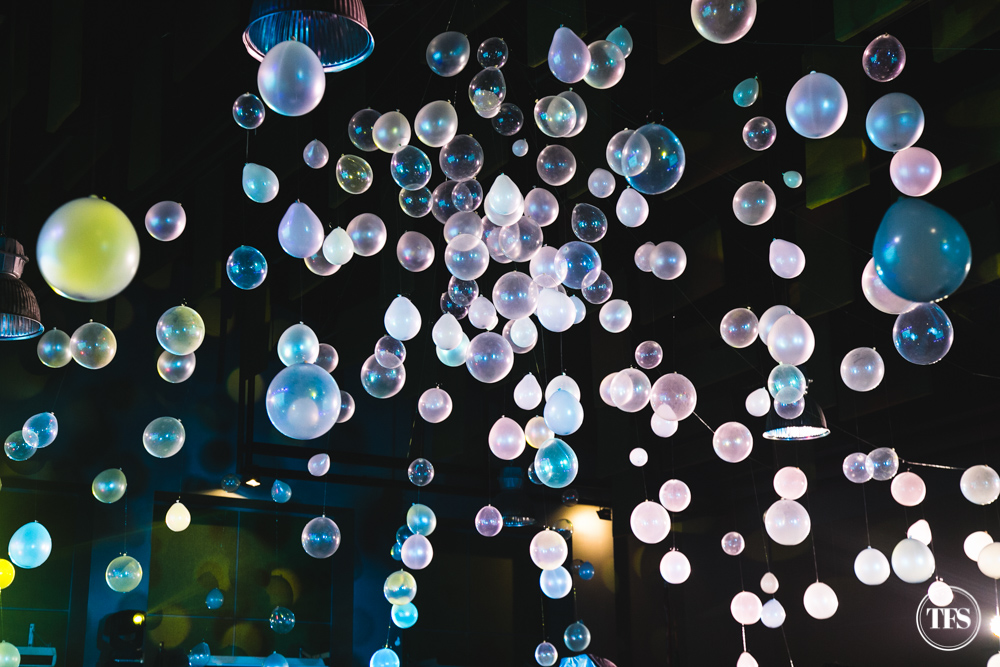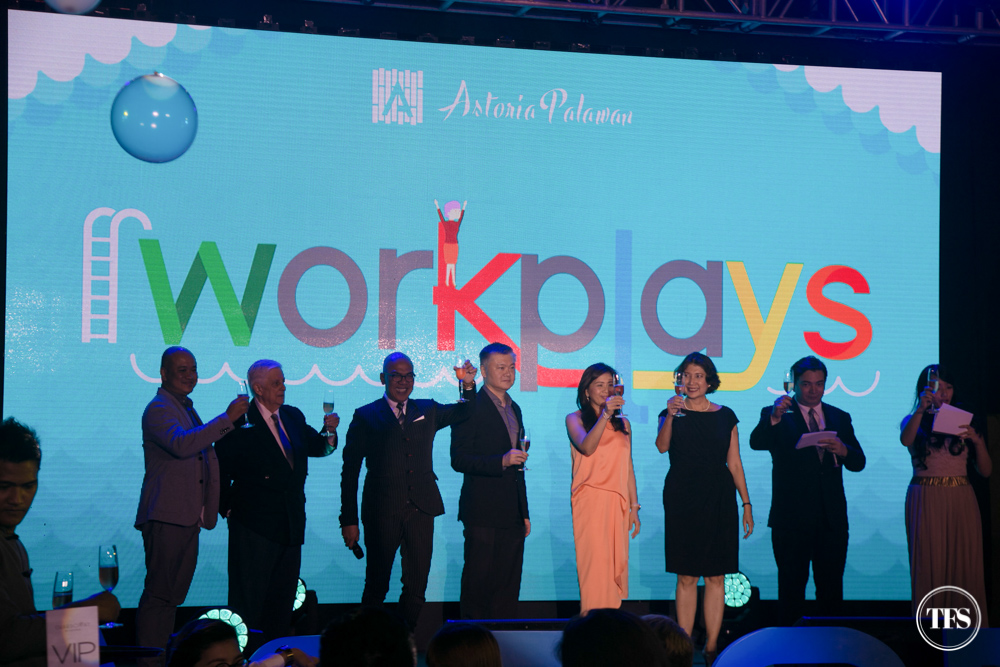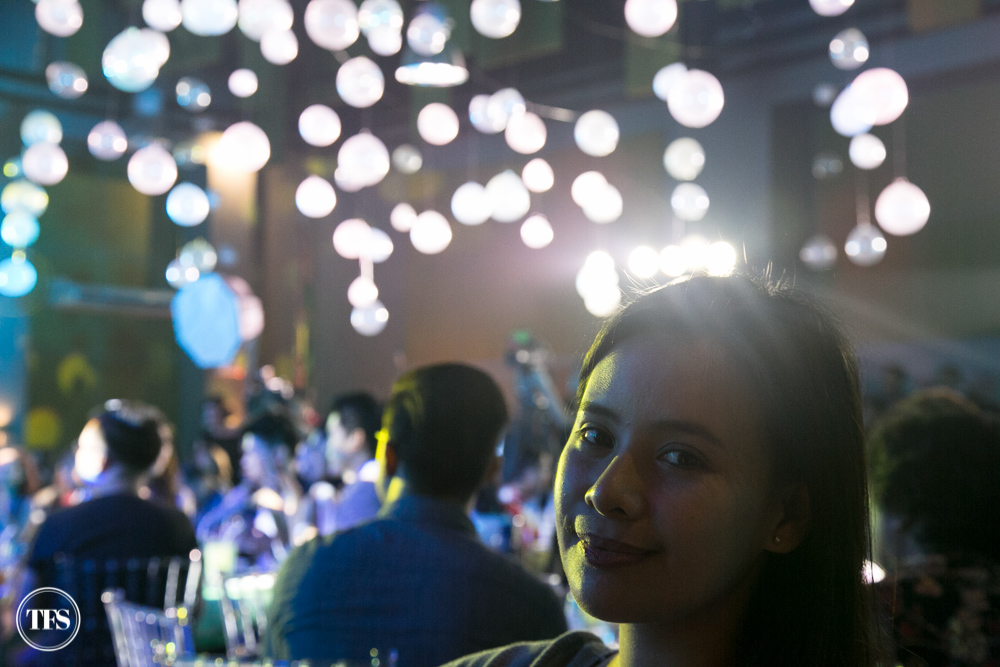 What do you think of the newest Astoria Palawan?
Share with me your thoughts!
Stay updated and Subscribe to The Food Scout for Free!
Pray, Eat and Love.
Cheers,
The Food Scout 
---
Website: http://www.astoriahotelsandresorts.com/
Facebook: https://www.facebook.com/astoriapalawan