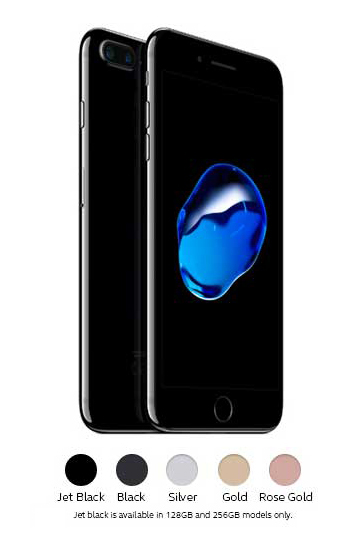 The wait is over iPhone lovers. This is it! It's time to place our orders for the most-awaited iPhone 7 and iPhone 7 Plus here in the Philippines.
iPhone 7 and iPhone 7 Plus in the PH
Starting October 28, 2016, customers can now start reserving their iPhones via www.globe.com.ph/iPhone7.  The new smartphones will be available through the Globe myLifestyle plans that already come with unlimited texts and calls to Globe/TM, mobile data and free access to content such as Netflix, Disney Channel Apps, HOOQ, and NBA, among others.
Based on reviews, the most advanced iPhone features an all-new advanced camera system, dust and water resistant design, stereo speaker system and the A10 Fusion chip, which is the most powerful chip on any smartphone while delivering the best battery life ever in an iPhone.
Give Back Through iPhone 7 Postpaid Plans
There's something new about getting your iPhone. Postpaid customers who are renewing their plans and will pre-order their iPhone 7 or iPhone 7 Plus from Globe will have the opportunity to give back to the community through the Globe of Good bundle. A first of its kind, this bundle gives you a chance to be part of a meaningful cause through donations that will be made in your name.
 Participating recipient organizations include KIVA, an online crowdsourcing platform to support micro-enterprises; the Global Filipino Schools program that brings 21st century learning in public schools through ICT; and finally the Hineleban Foundation for the rehabilitation of forests in Northern and Central Mindanao. Once you receive your new phone, you will receive the voucher that confirms your donation to all three organizations.
"Packed with the latest upgrades in features and hardware, the new iPhone 7 is set to give all our customers a wonderful digital lifestyle experience. Apple has always given its users more reasons to enjoy the devices from all its updates. But what makes this year's launch extra special is the Globe of Good bundle that makes everything more meaningful. It is a good feeling when you acquire something new, and it gets even better knowing that you were able to be of help to others," says Globe Senior Advisor for Consumer Business, Dan Horan.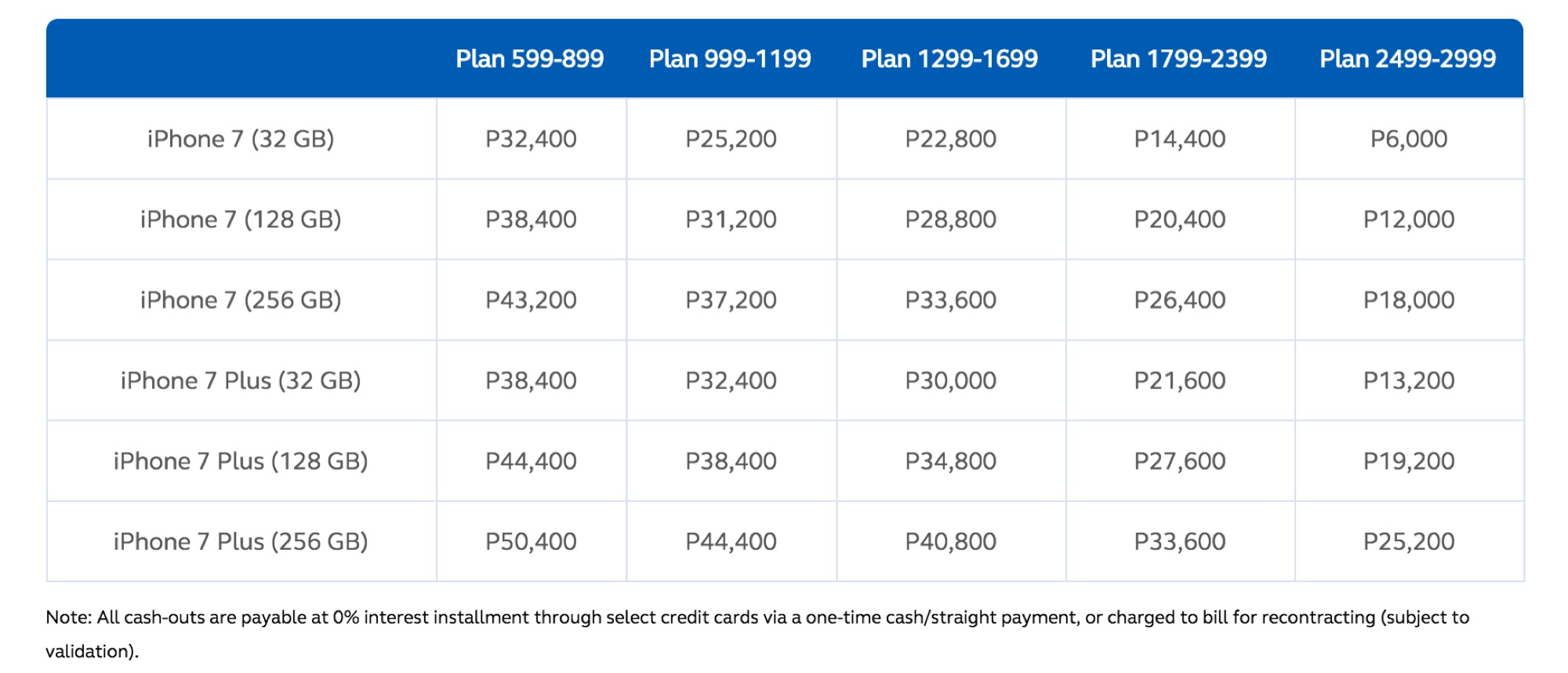 For Globe myBusiness customers, you may contact your respective account managers to find out more about the plans for your new iPhone 7 and iPhone 7 Plus.
 Good news for all! Globe continues to expand its Long Term Evolution (LTE) footprint and migrate its customers to the LTE network. For postpaid customers who haven't switched to LTE yet, you will receive your new LTE SIMs together with the new iPhone 7. Don't worry. The SIMs are free of charge and still carry your current mobile number.
iPhone 7 and iPhone 7 Plus is powered by iOS 10, the biggest release ever of the world's most advanced mobile operating system. iPhone 6s, iPhone 6s Plus, iPhone 6 and iPhone 6 Plus will also be available.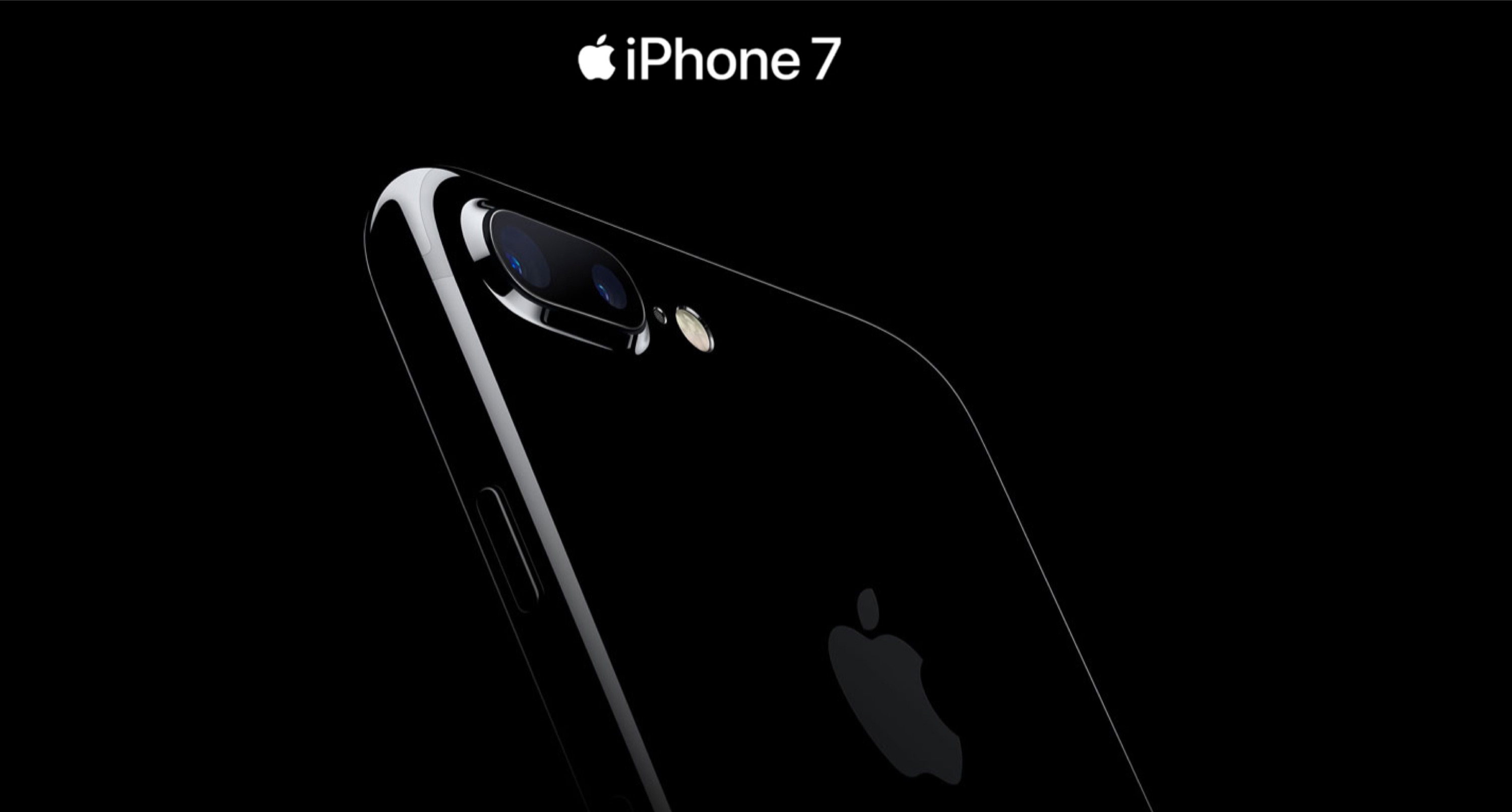 What do you think of the new iPhone 7 and iPhone 7 Plus Globe Postpaid Plans? Will you order now?
Share with me your thoughts!
Stay updated and Subscribe to The Food Scout for Free!
Pray, Eat and Love.
Cheers,
The Food Scout 
---
Website: http://www.globe.com.ph/postpaid/iphone-7/offers?jsid=1477876287537
Facebook: https://www.facebook.com/globeph