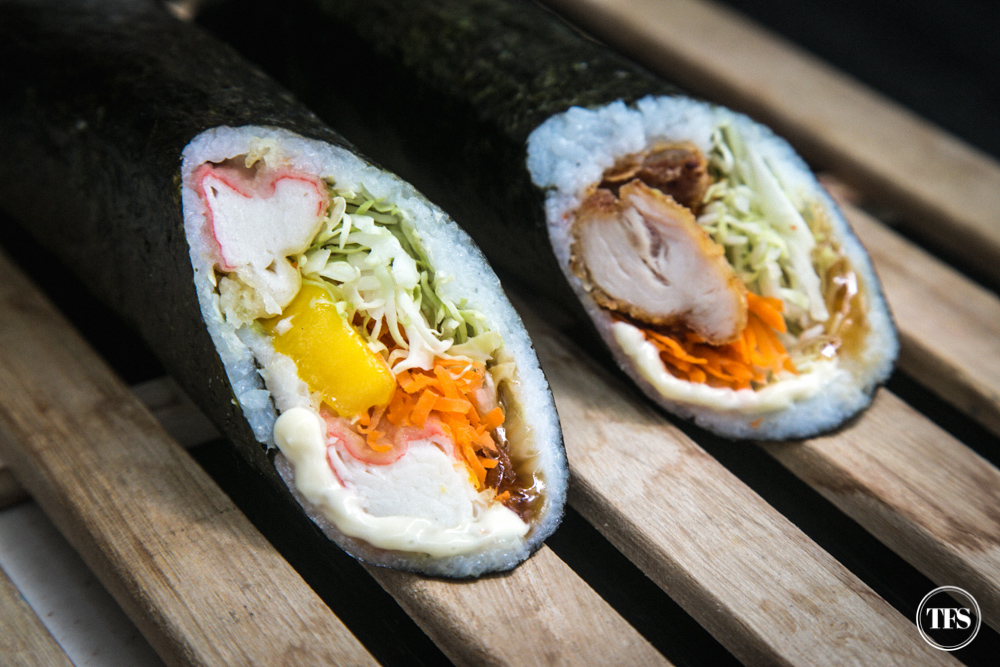 Whatever your jobs are, as long as you live in Manila, there's a big chance for you to be one of those busy bees I know of. Oh hey, I'm one of you guys! Ever since, I have tagged myself as a busy woman. Currently, I'm wearing different hats – as a wedding planner (for my own wedding), a blogger/photographer and an entrepreneur. Soon, there will probably be more. And being busy in this city, especially if you're not in the food industry, you would probably miss your time to eat or if not, be in a hurry to catch more workload to do. The obvious busy lifestyles are definitely having a major impact on consumers' preference and how fast their wants or sometimes needs are satisfied.
Responding to what we consumers need is Tokyo Tokyo. I recently visited Tokyo Tokyo and found out about their new product that adapts to our lifestyle in the city. This assures we don't have to settle for anything less or worse, miss our meals.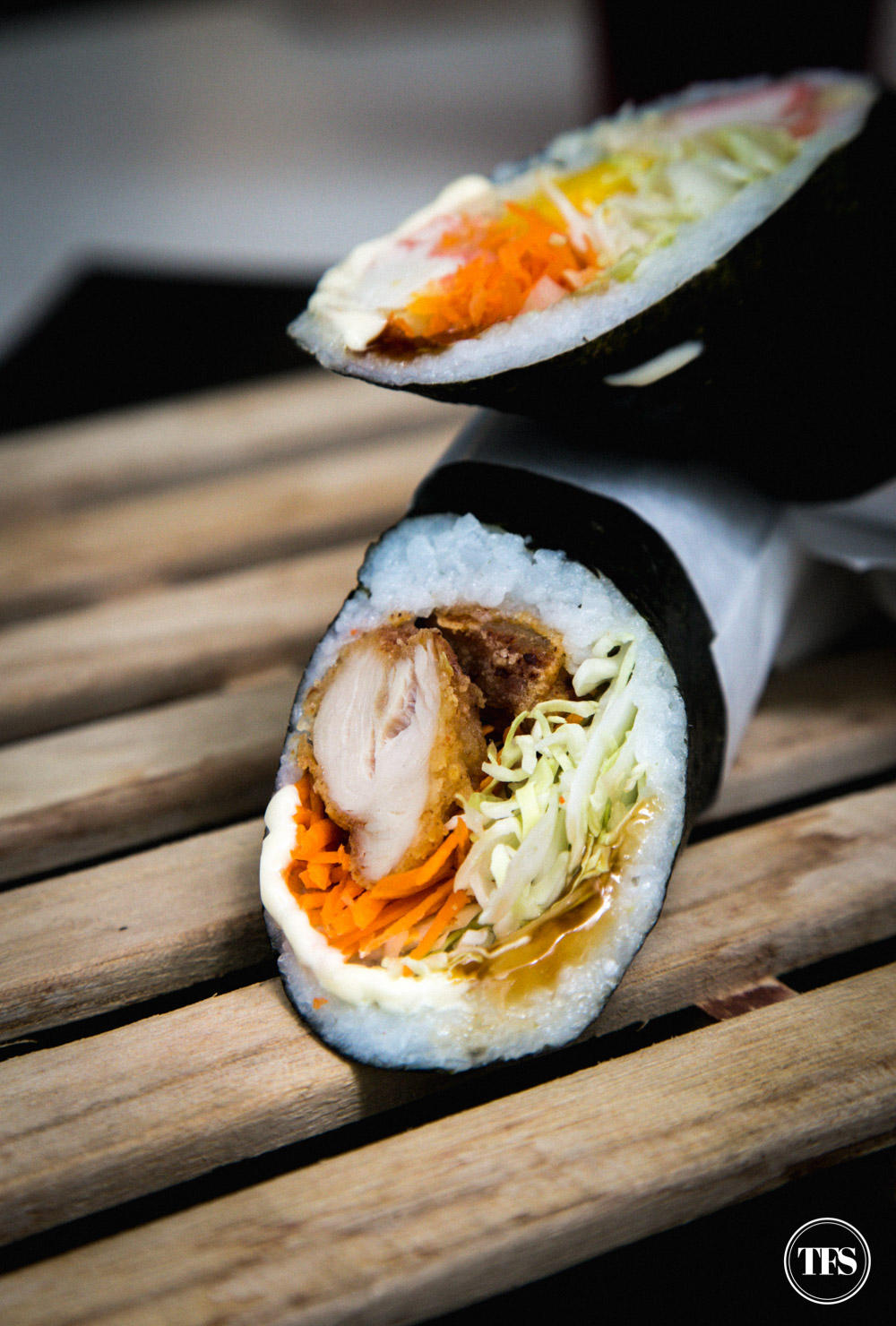 Presenting the new Makirrito line that features a combination of the two most popular dishes in the world – maki and burrito. A smart way of eating, Makirrito is basically meat, rice, vegetables and seasonings all wrapped in a nori or Japanese seaweed.
The flavors don't shy away from the Tokyo Tokyo feel as it combines our Tokyo Tokyo favorites like chicken karaage and kani tempura. With that said, there are two variants you'll love, which I definitely enjoyed munching on – Samurai Karaage Makirrito and California Kani Tempura Makirrito.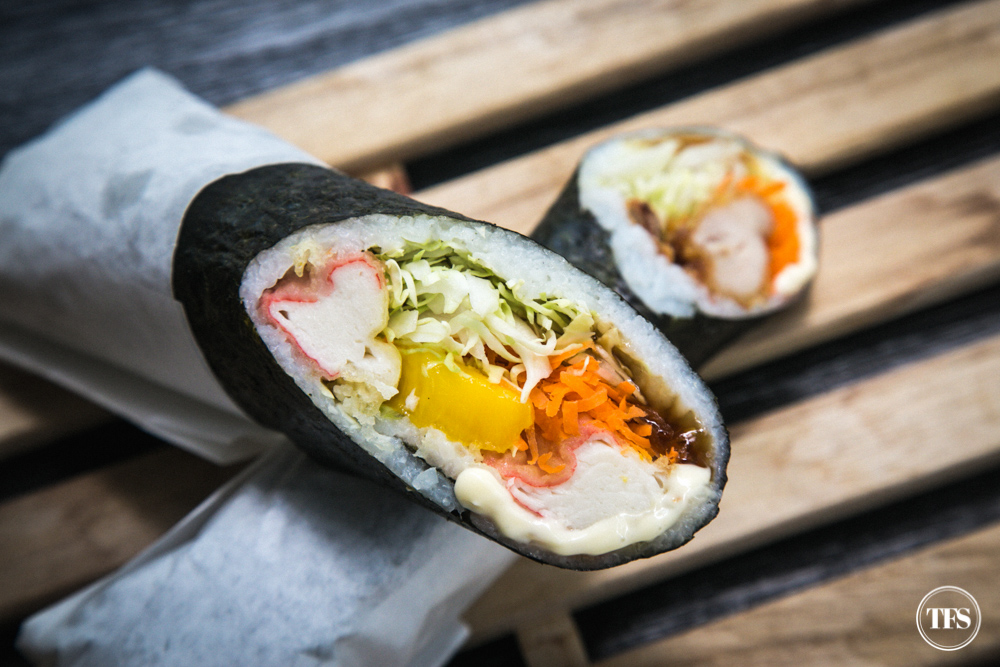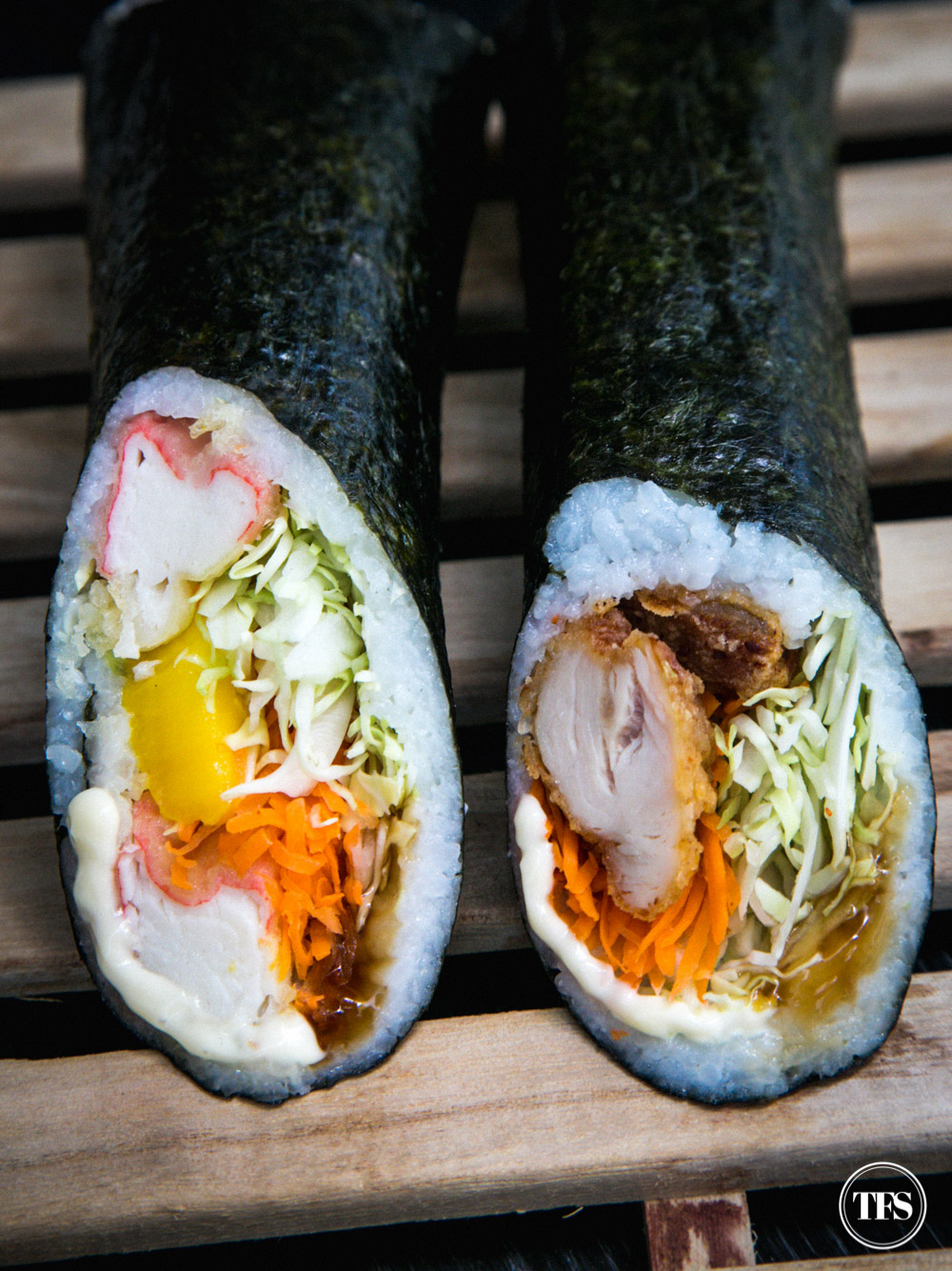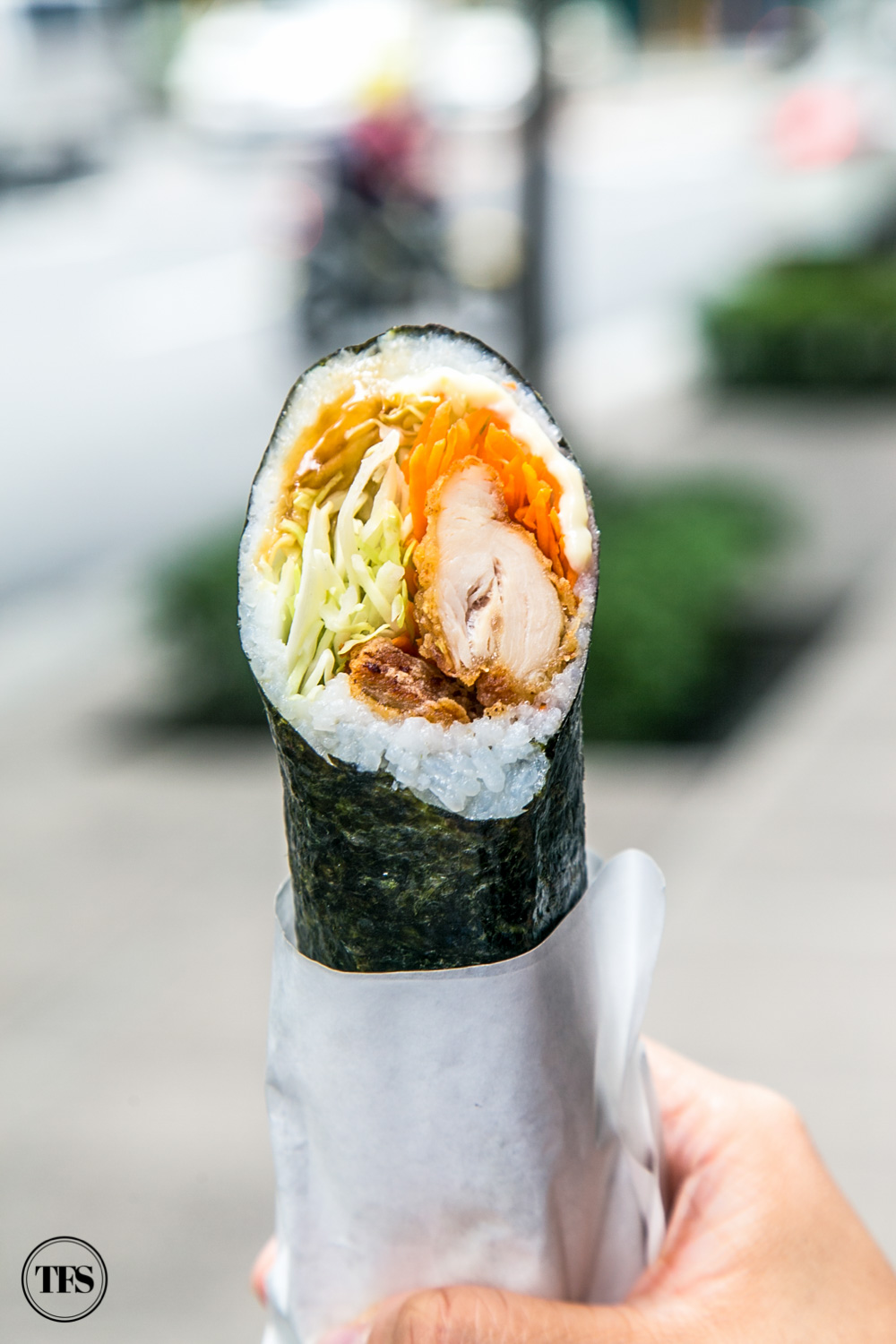 We all love chicken karaage, don't we?  Samurai Karaage Makirrito is a roll of sushi rice stuffed with Japanese fried chicken and strips of carrots and cabbage, and drizzled with special Japanese sauce and mayonnaise. A new way of enjoying karaage in one hand. I don't feel cheated even if it's only Php100 per order because the rice and fillings are proportioned very well. The sushi rice doesn't dominate the entire makirrito while the mayo has just the right amount. You know I hate dishes with too much mayo in it. This Samurai Karaage Makirrito is just exactly what I'm looking for.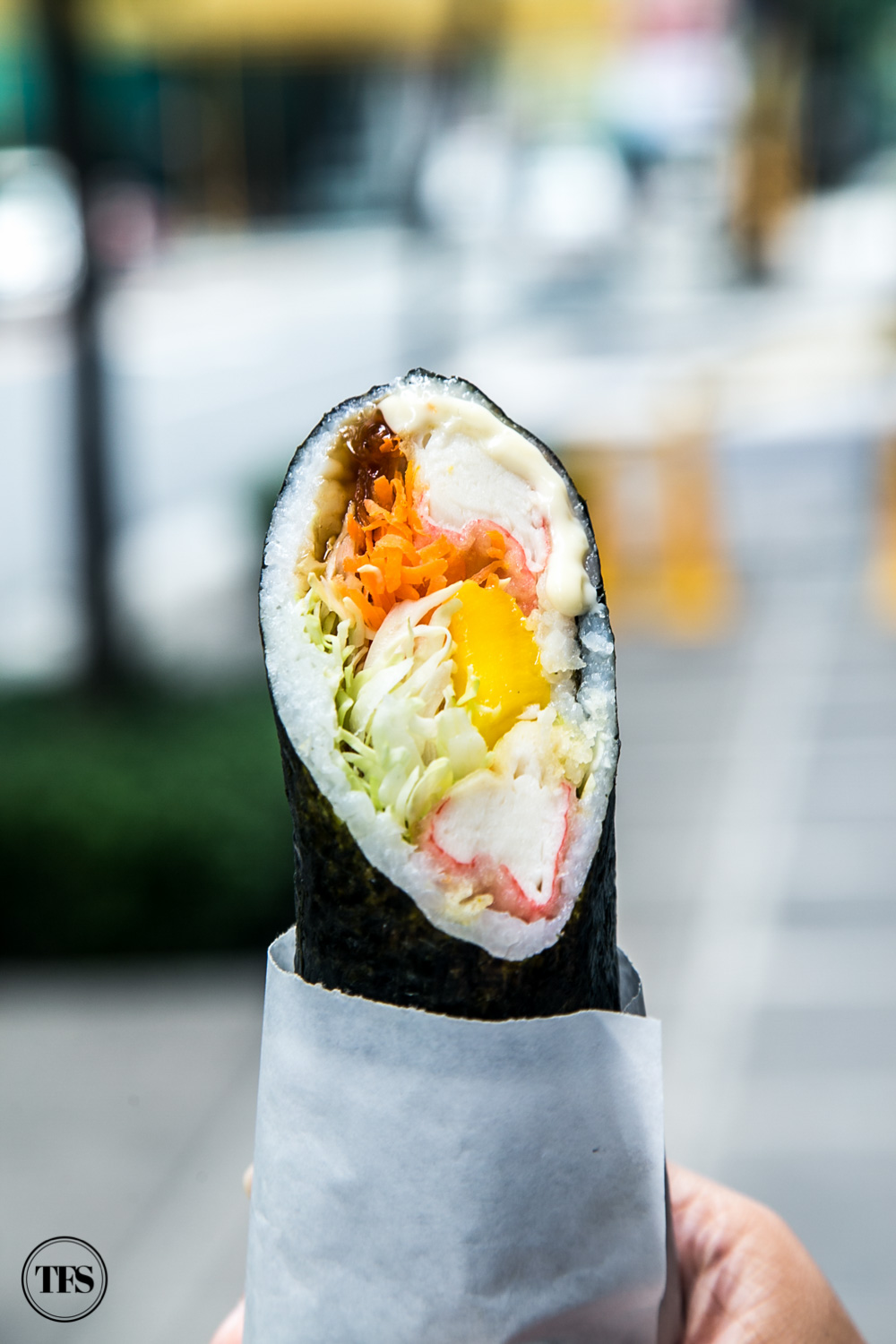 For california maki lovers, this California Kani Tempura Makirrito is a serving of tempura crabsticks, ripe mangoes, shredded cabbage and sliced carrots. Deliciously drizzled with special Japanese sauce and mayonnaise, all wrapped in sushi rice and nori for a complete burrito spin. This variant has a sweeter flavor than the karaage makirrito. Since they're both good, it's hard to pick between the two.
One roll might be too large for one person. You could ask any of Tokyo Tokyo's staff to cut the Makirrito in half to share one order with someone else. Or, save the other half for later.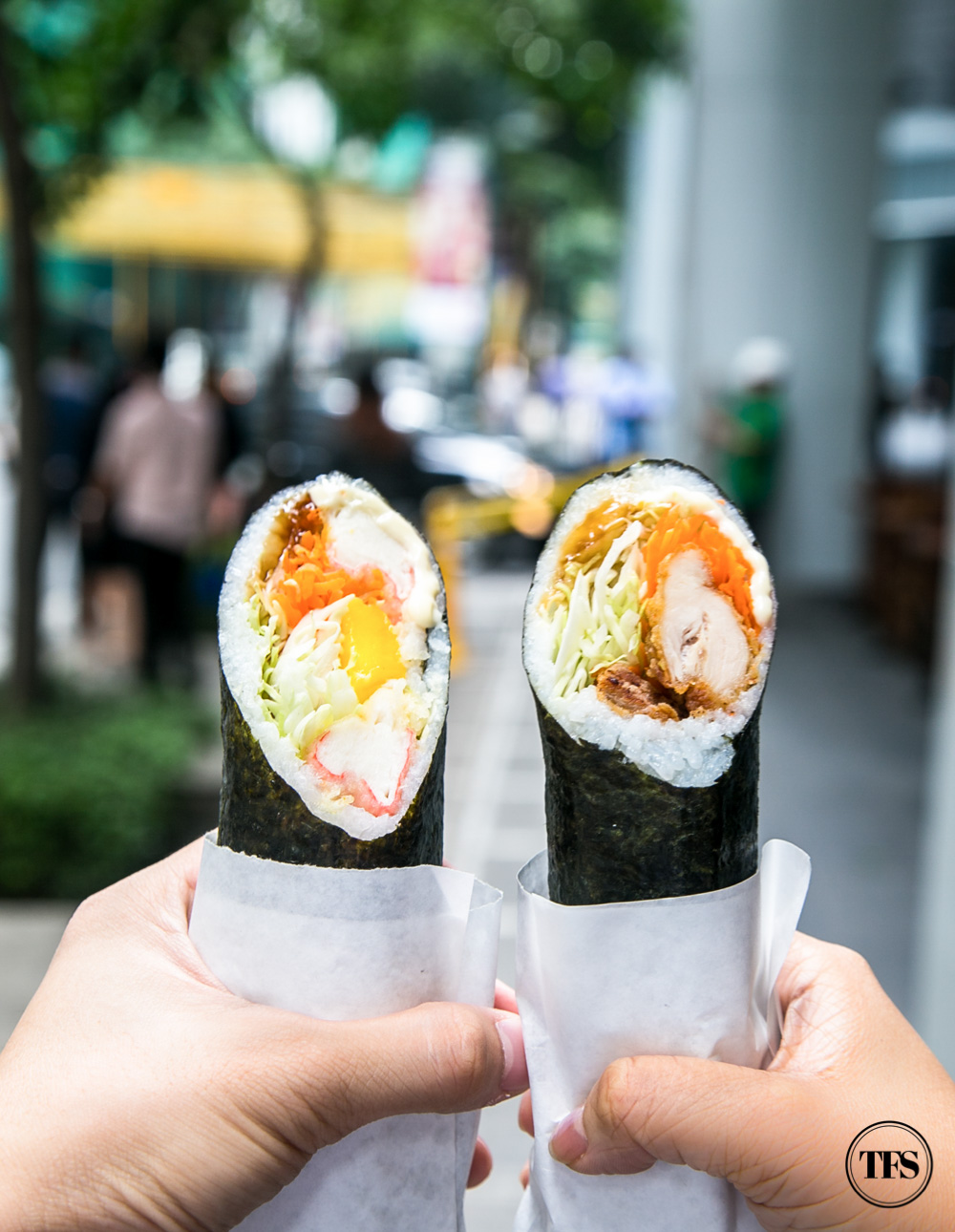 "We wanted to offer something new and exciting to our loyal customers using their Tokyo Tokyo favorites Chicken Karaage and California Tempura. With our Makirrito line, we hope that they will enjoy more their mealtime no matter how busy they can get," said product manager Harvie Elaine Sering.
Affordably priced at Php100! Now this a grab and go meal for everyone!!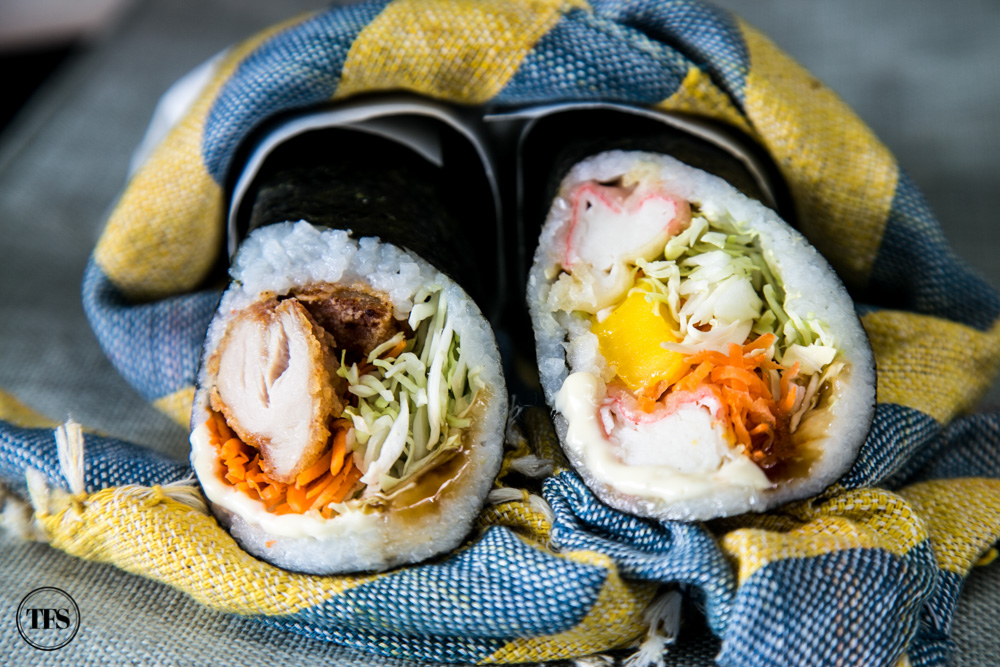 I can honestly say this is one of my favorites from Tokyo Tokyo. How they innovate and address what millennials need add to the reasons why I patronize the brand.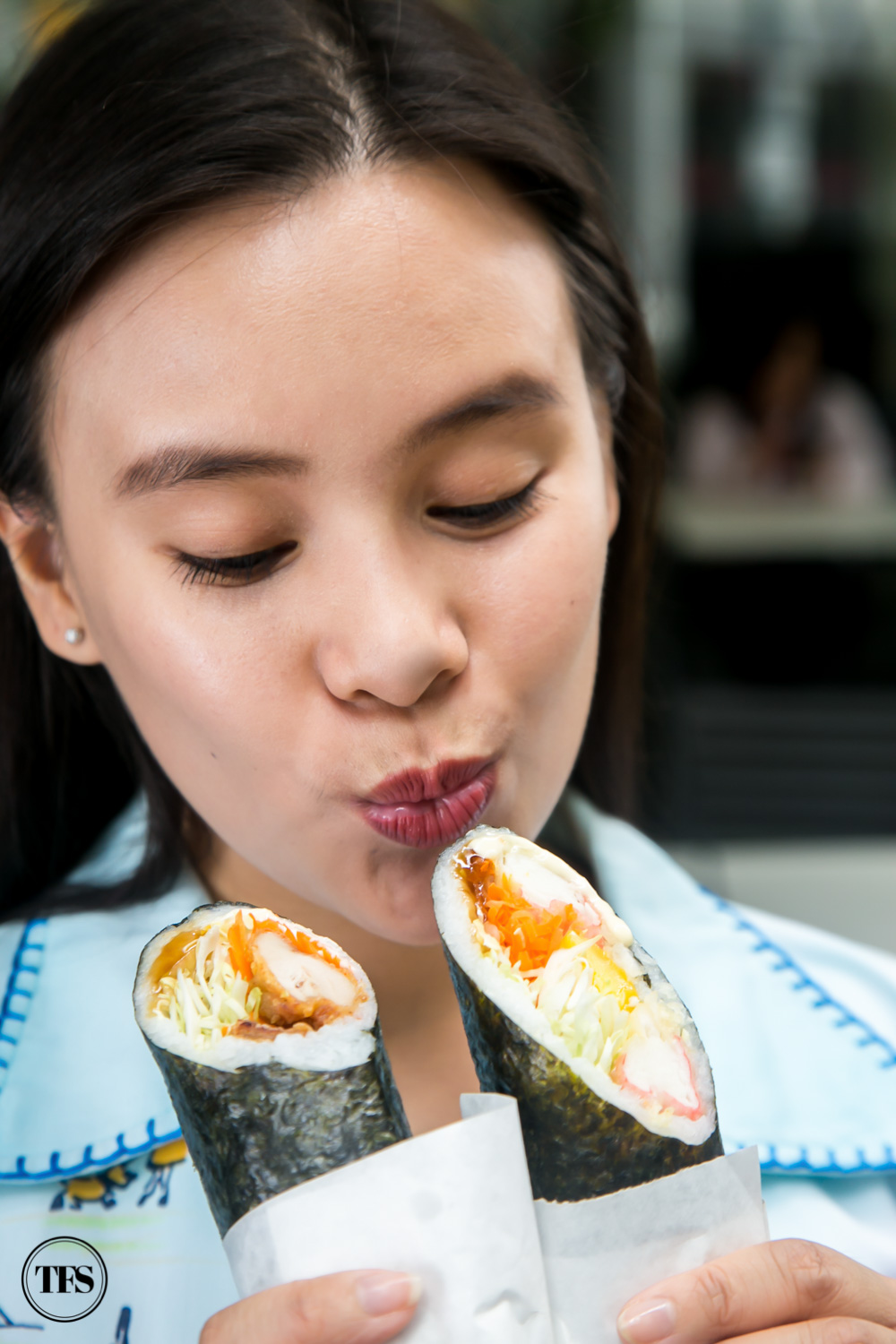 Thank you Tokyo Tokyo for this brilliant on-the-go Makirrito!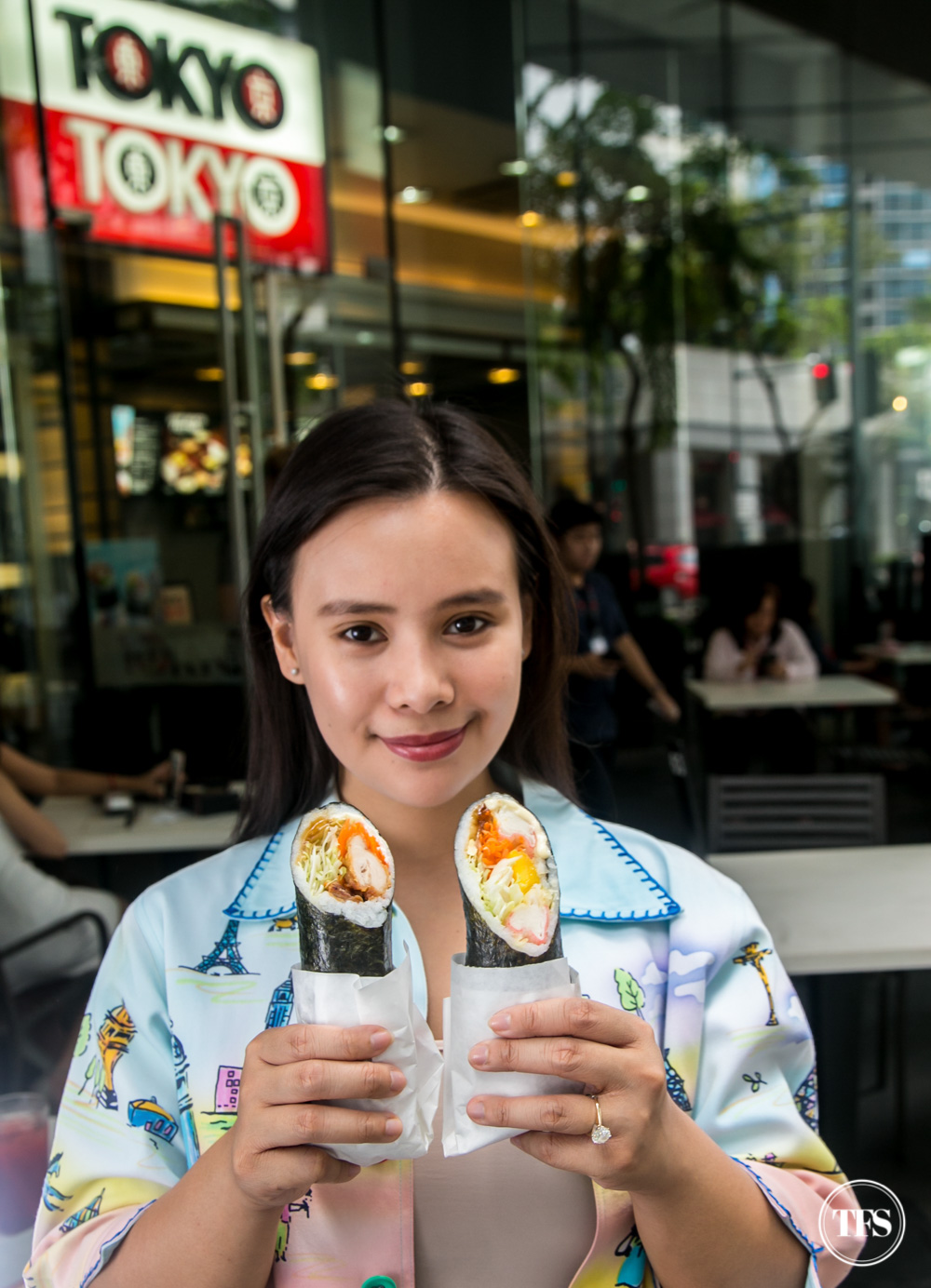 What do you think of Tokyo Tokyo's Makirrito line?
Share with me your thoughts!
Stay updated and Subscribe to The Food Scout for Free!
Pray, Eat and Love.
Cheers,
The Food Scout 
---
Facebook: https://www.facebook.com/tokyotokyophilippines