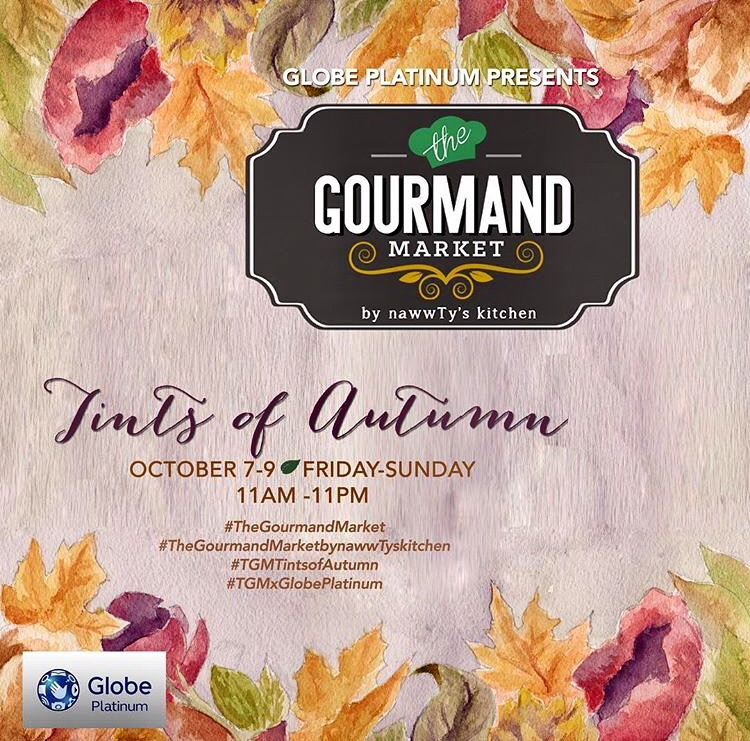 I won't recommend something I haven't tried, that's for sure. This weekend, you might be bombarded with restaurants to visit, events to go to, or activities to do with friends. I'll only recommend two – The Gourmand Market by Nawwty's Kitchen and Tick, Tick… Boom! The Musical by 9Works Theatrical. These two are worth your time and money. I promise you!
The Gourmand Market: Tints of Autumn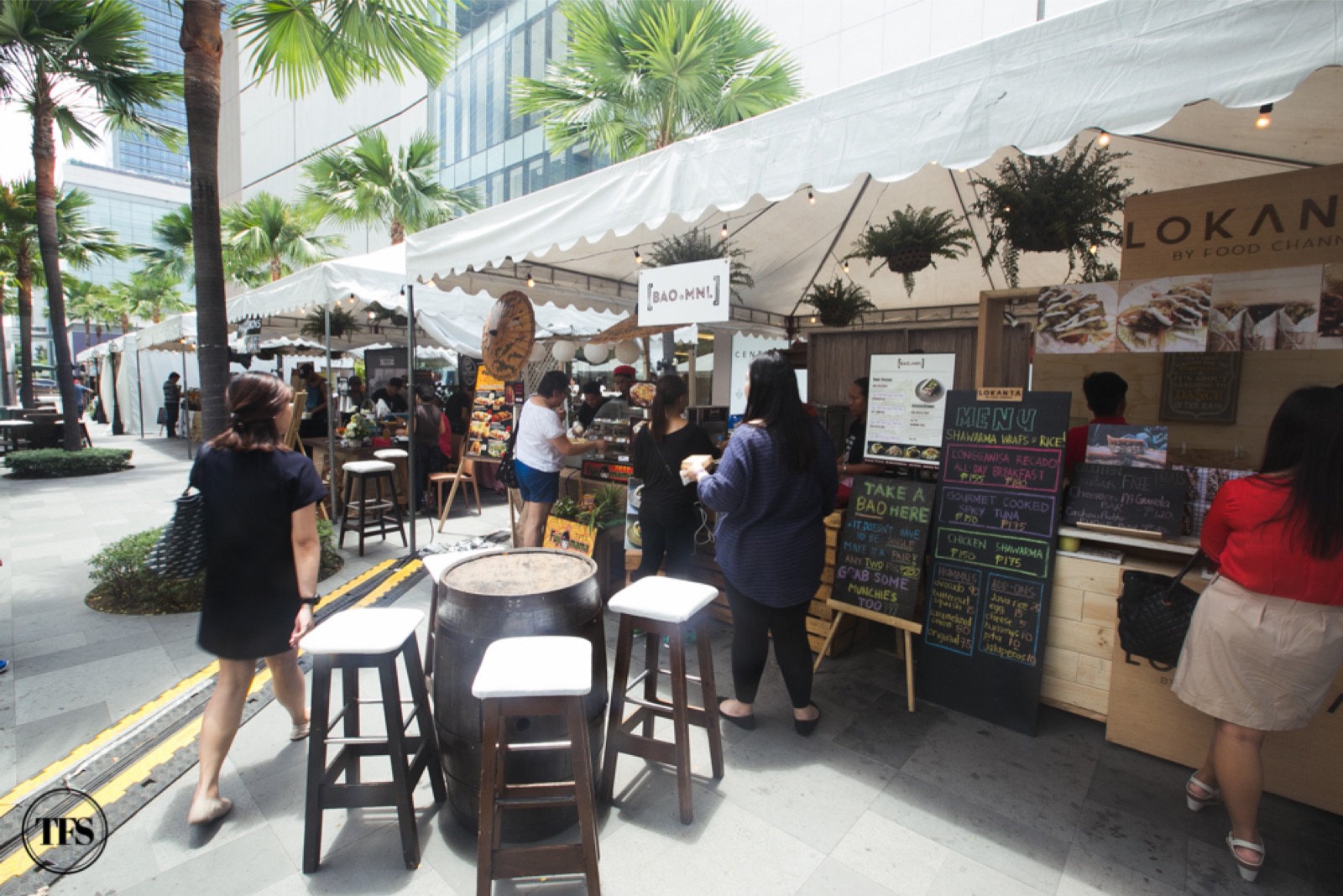 Globe Platinum presents The Gourmand Market: Tints of Autumn. For foodies in the city, this is one curated weekend market you won't regret going to. Already on its nth run (I couldn't remember the number because I've been more than 3), Globe Platinum and The Gourmand Market stay consistent to bring not just foodies, but an experience of travel, arts & culture, and food.
Turning your weekend into an awesome culinary adventure, this is the kind of food trip you should go for. For Globe Platinum customers, you could bring your food and relax at the cozy Globe Platinum lounge. 
From the last The Gourmand Market, here are some of the food stalls I spotted and gave a try myself.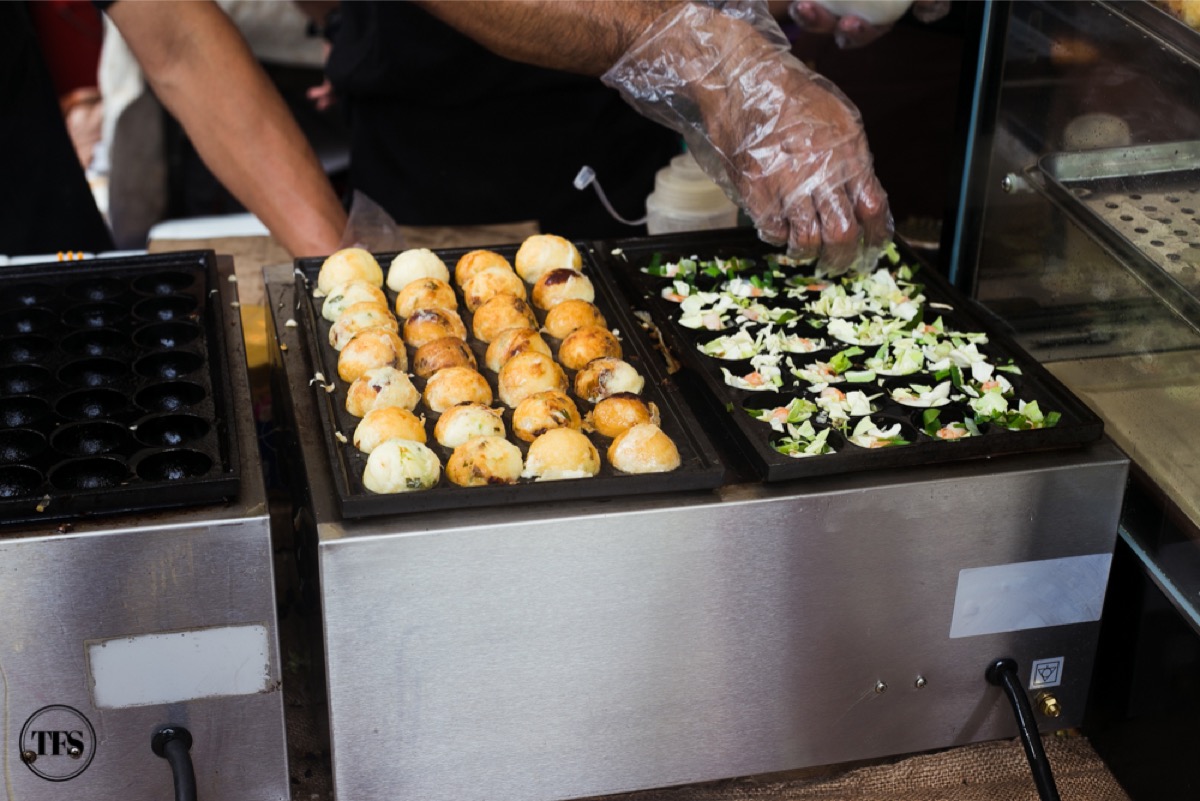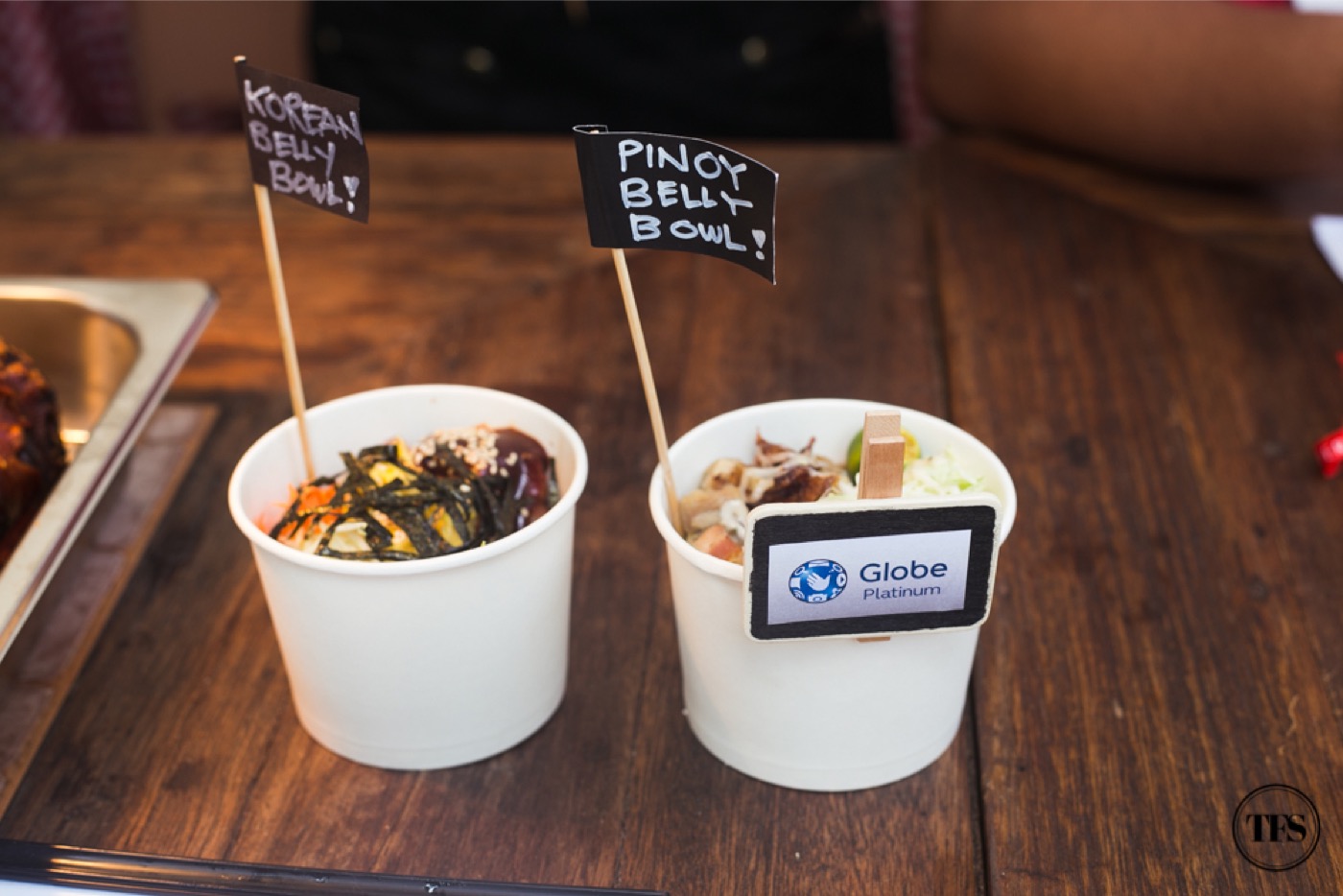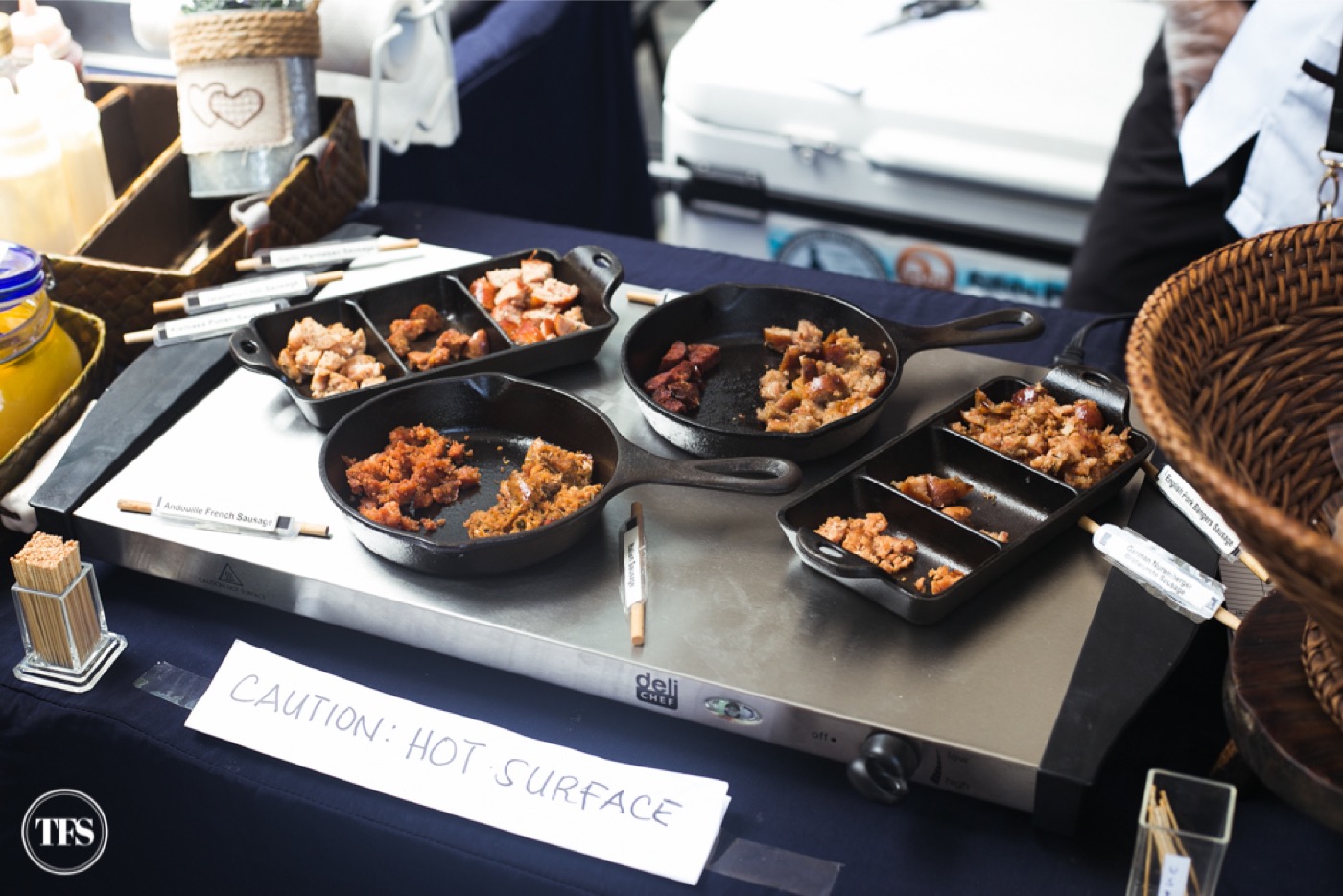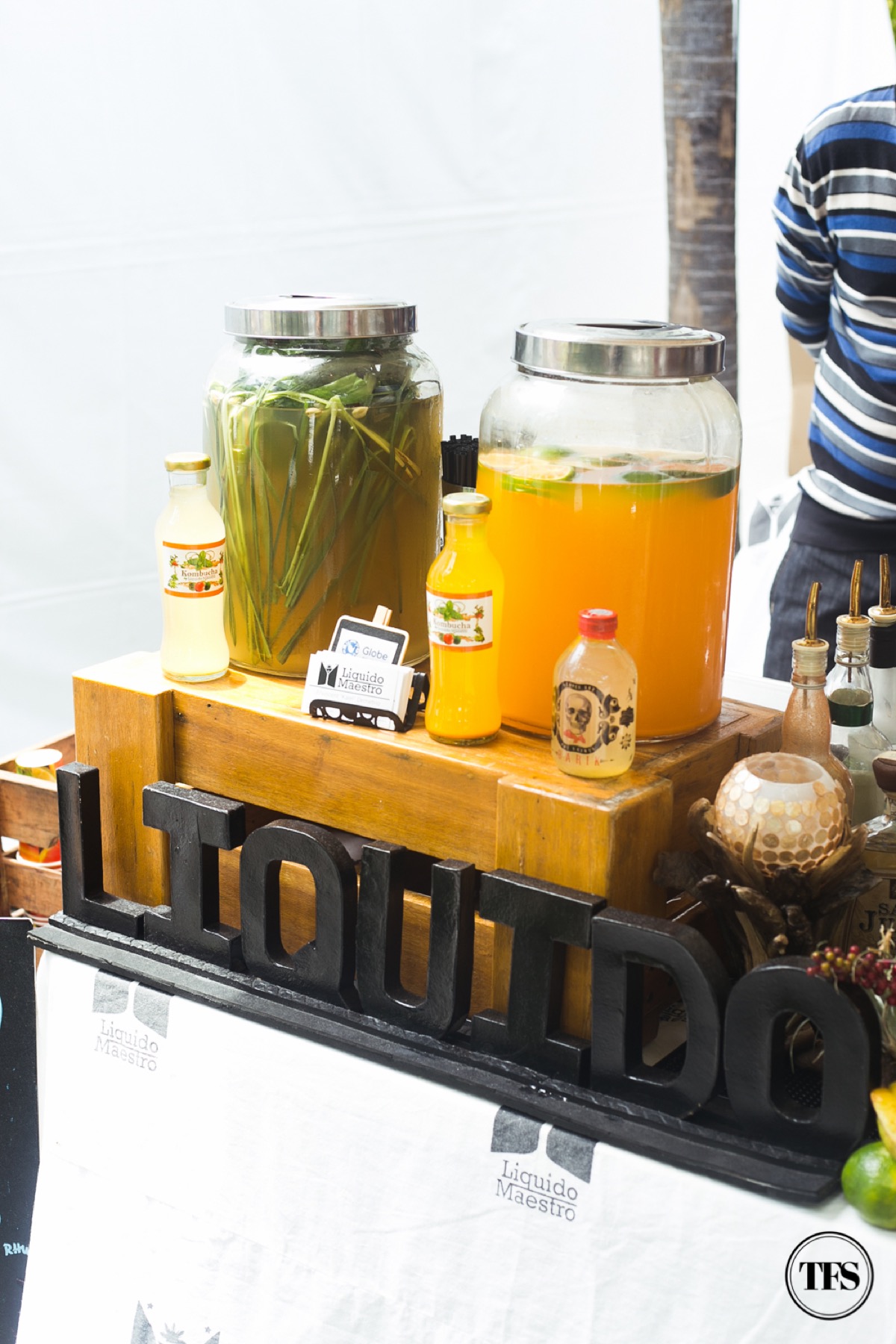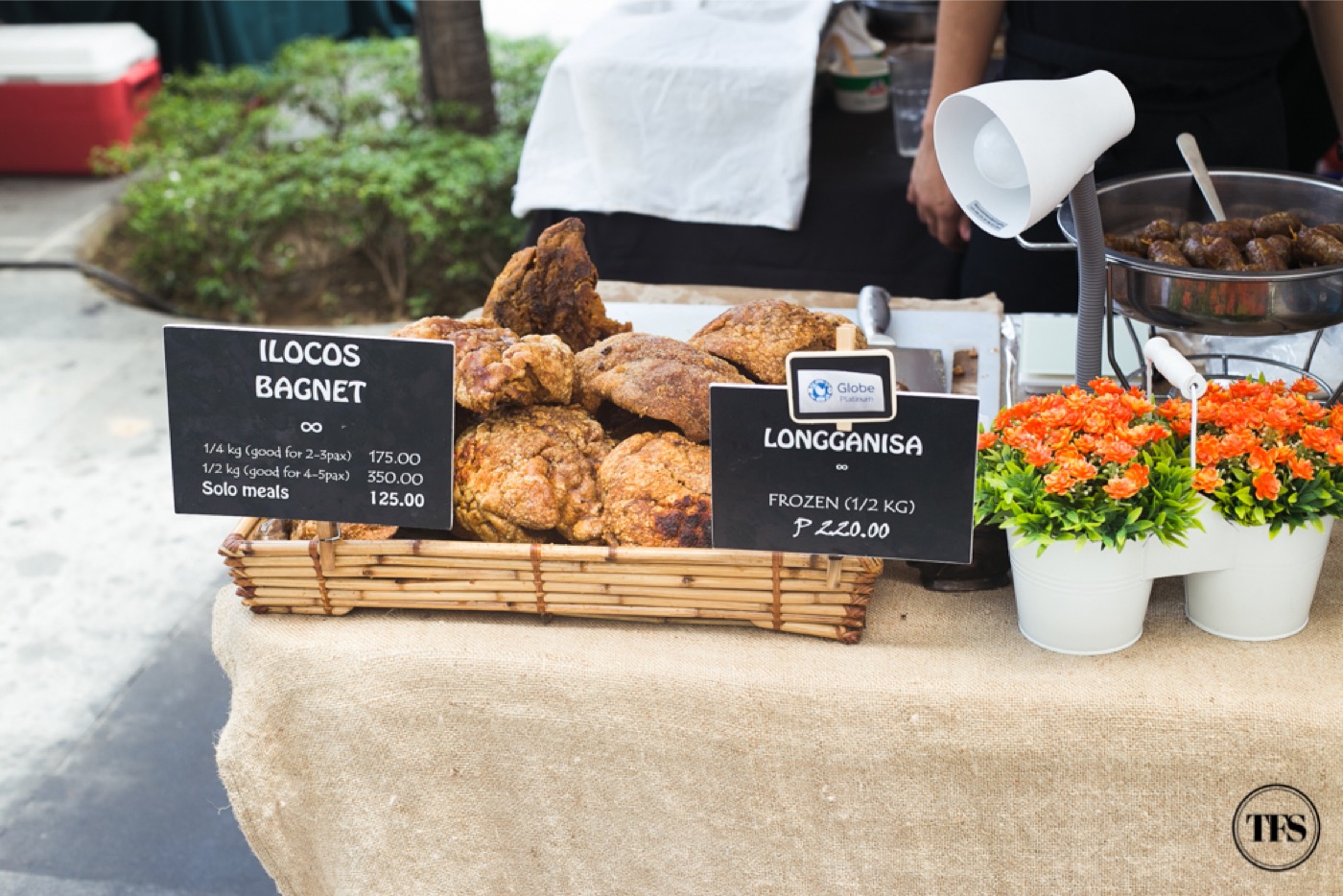 Visit the Gourmand Market from October 7-9, 2016 at BGC Central Square starting at 11:00 am!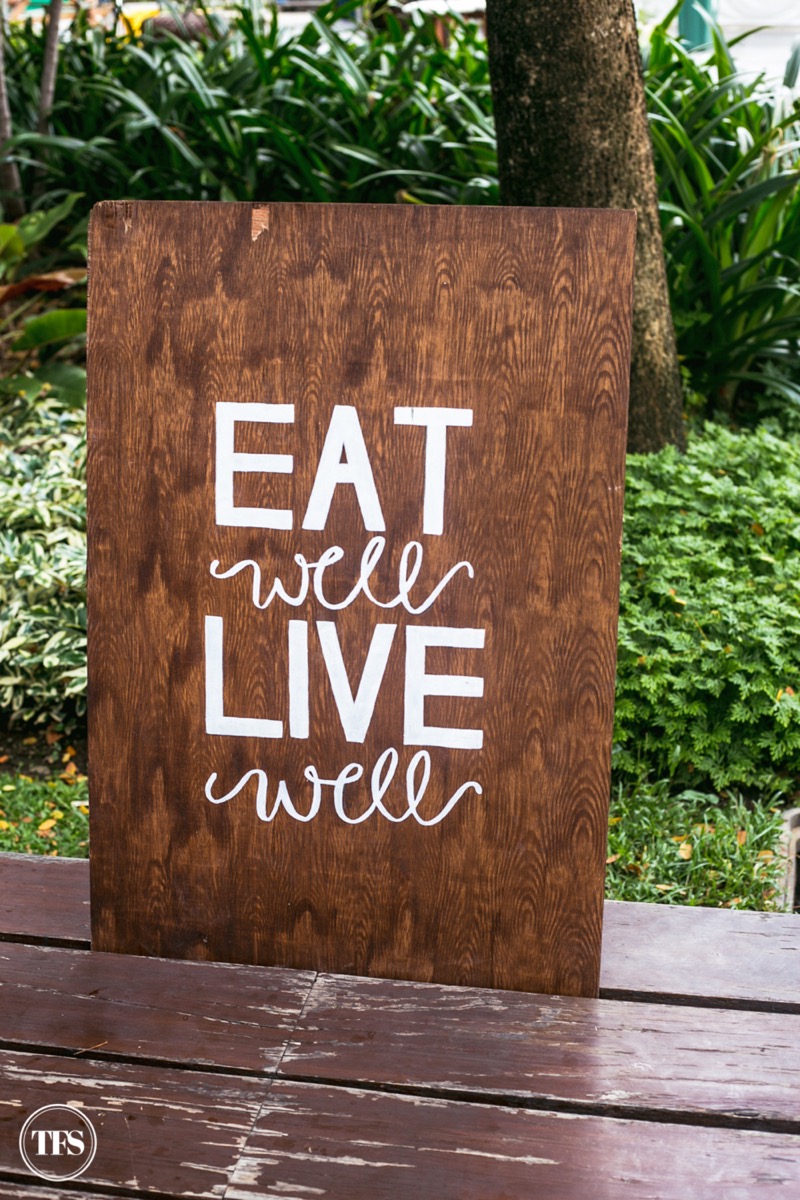 Tick, Tick…Boom! The Musical by 9Works Theatrical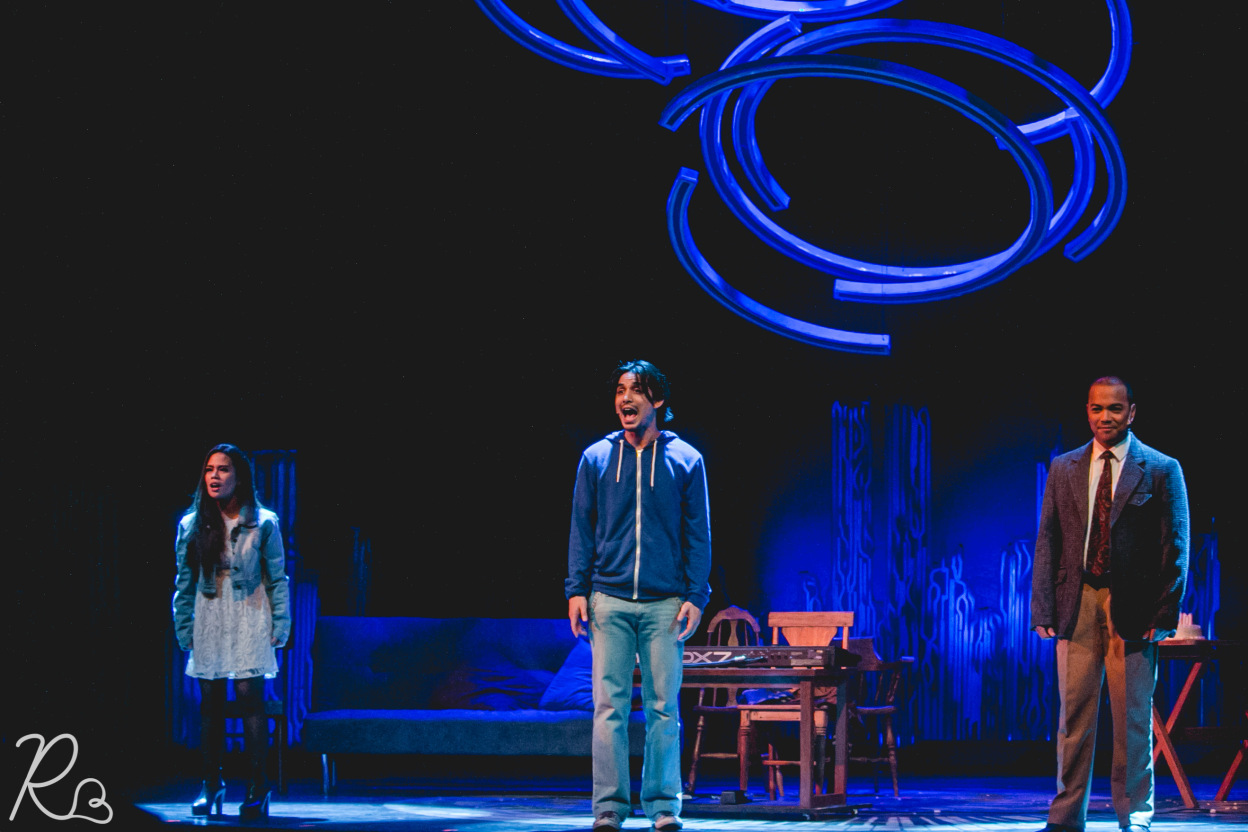 For the struggling artists, choosing between passion and corporate world is a common dilemma. In the play Tick, Tick…Boom! The Musical, presented by 9Works Theatrical, we as the audience couldn't deny the impact of the story to our lives. Perfect not only for theater fans, but for every individual who goes through daily struggles of life.
Jonathan, called as Jon or Johnny, played by Jef Flores, is the enough to captivate your senses. An aspiring composer for musical theatre from New York, Jon narrates his life before he turns 30 in the 90s. The endless anxiety of a single man, without a stable job, choosing whether he should go join his successful childhood friend Michael, portrayed by Ariel Reonal, in the corporate world, settle down with his girlfriend Susan, portrayed by Tanya Manalang, or pursue his dream of becoming a famous composer.
Jef Flores is an international thespian and won the Gawad Buhay award for Outstanding Male Lead Performance in Play.
It was my first time to watch the country's pride Tanya Manalang, also known as Miss Saigon's Alternate Kim.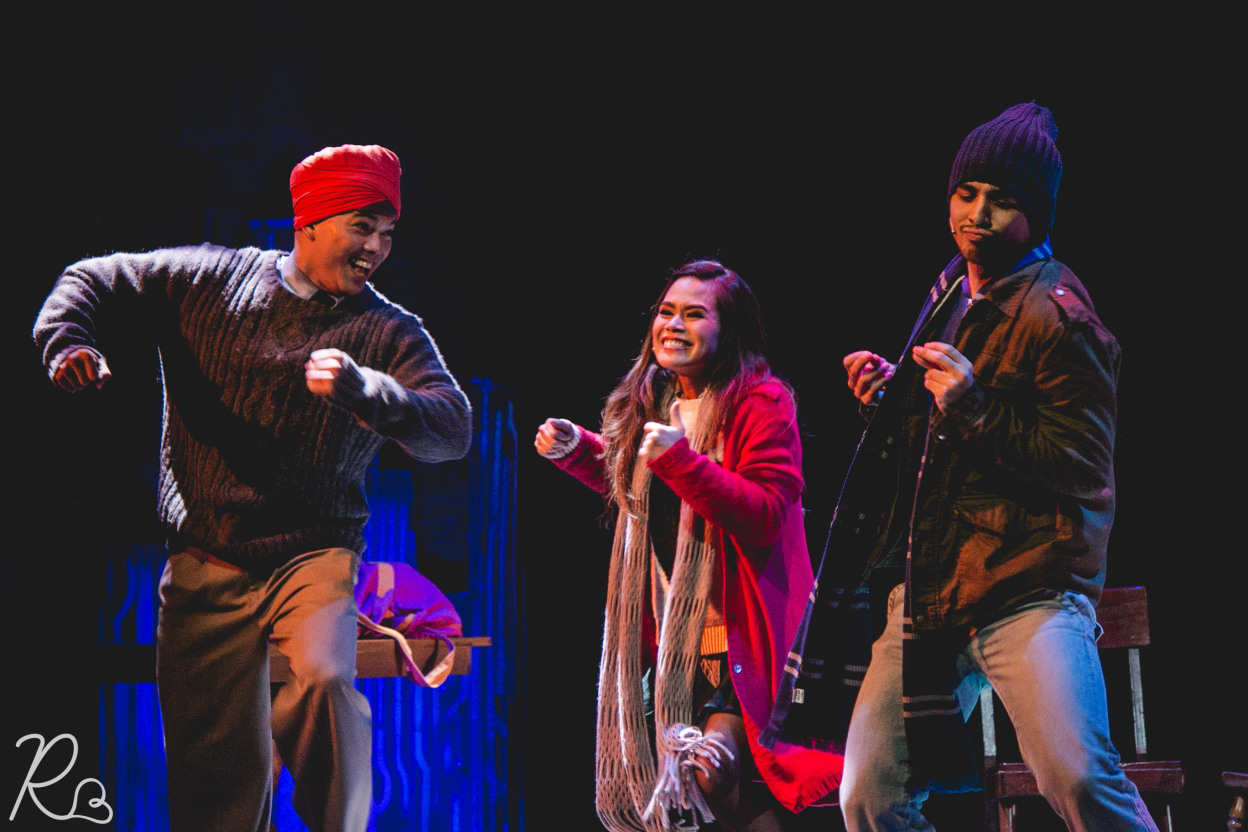 Having only 3 actors on stage, you would first doubt how they'll pull off each scene. Surprisingly, they performed excellently. Never a dull moment!
If you're familiar with Rent, which I'm sure you are, Tick, Tick…Boom! is also a musical written by the award-winning Jonathan Larson. 
Enough of spilling the beans for me. I think you should go call your friends and get your tickets for Tick, Tick, Boom! 
Tick, Tick, Boom! is showing at the Carlos P. Romulo Auditorium, RCBC Plaza. Catch it on October 8, 9, 15, 16, 21, 22 and 23 with 8PM shows on Fridays and Saturdays, and 3:30PM on Sundays.
For more details and inquiries, contact (+632) 586-7105 or 0917-554-5560, or TicketWorld at (+632) 891-9999. Also visit 9Works Theatrical on facebook, instagram and twitter.
Tick, Tick…Boom! Photos by Reine Bantang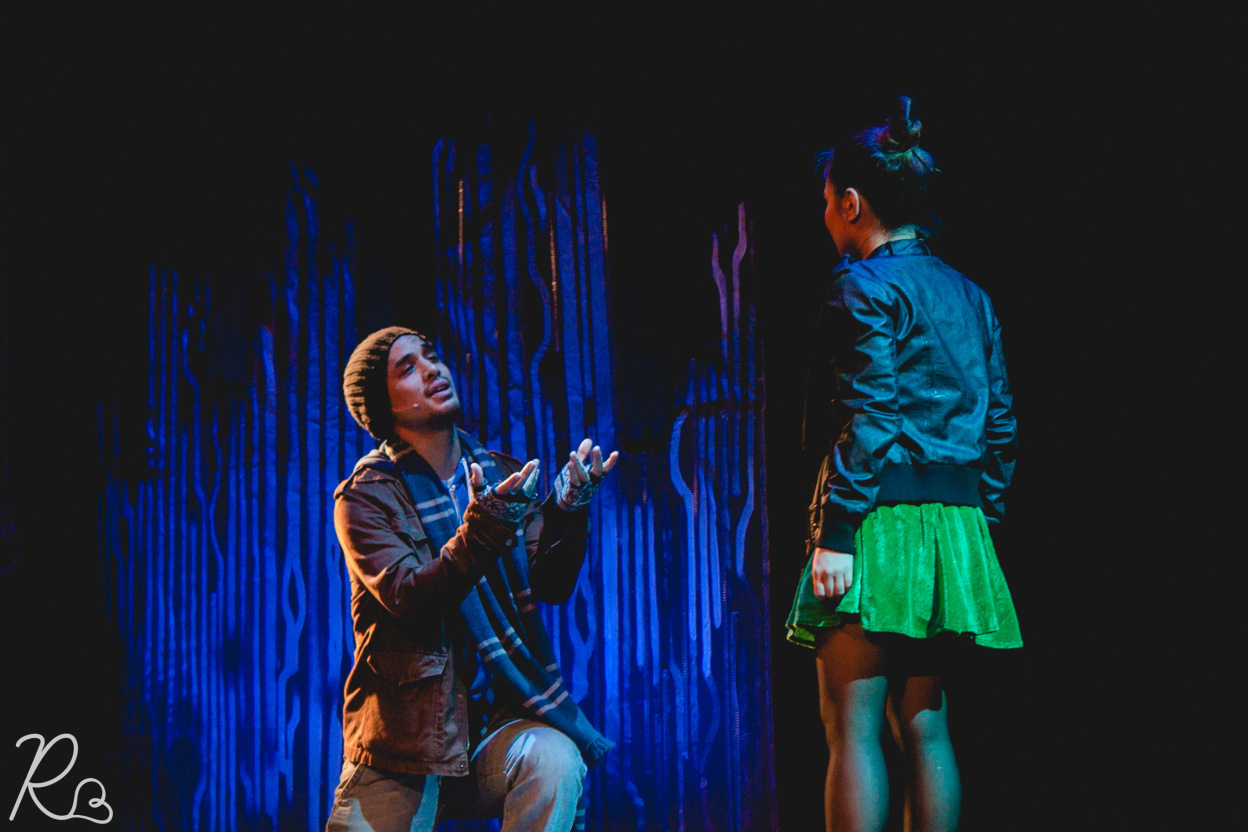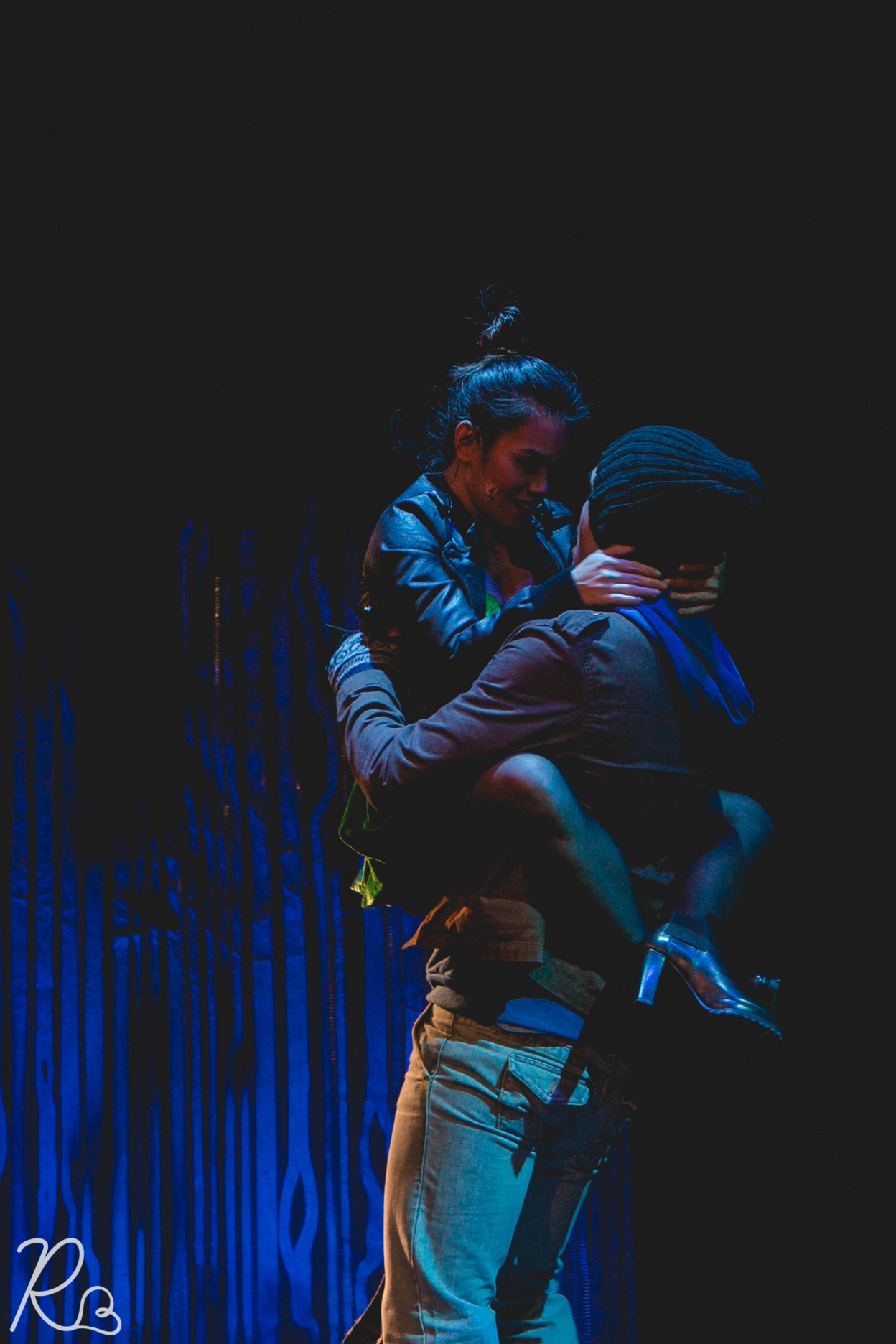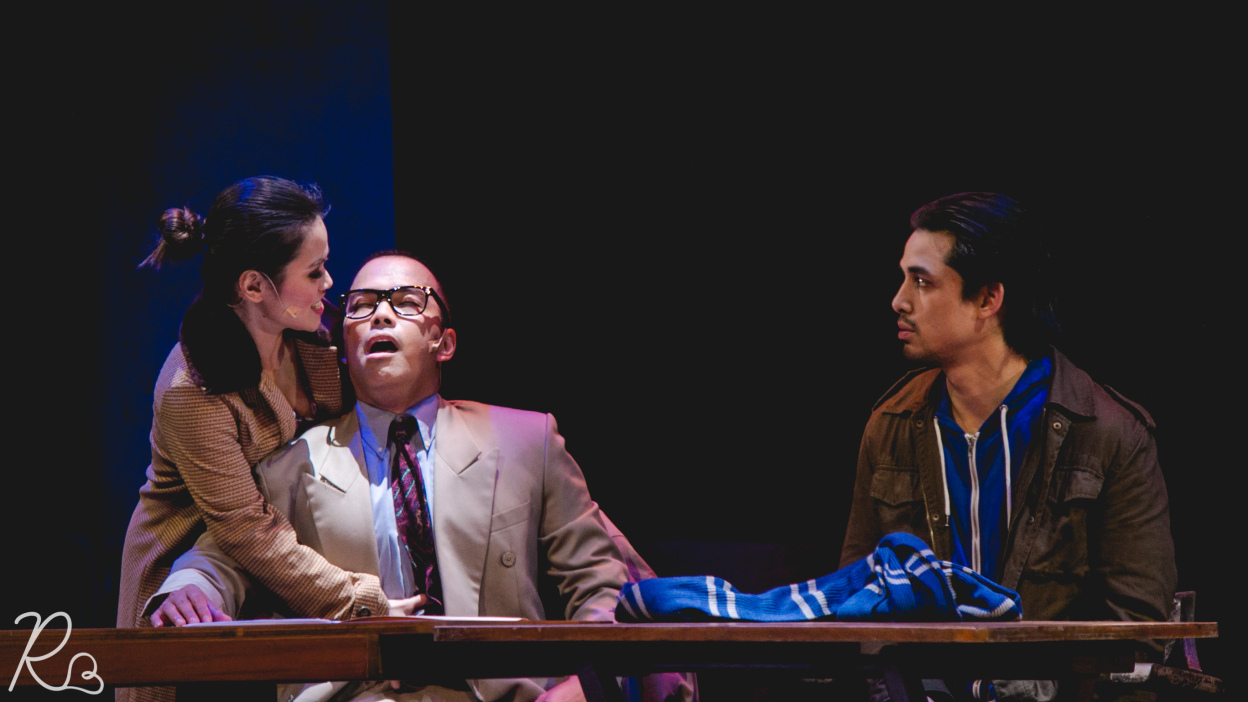 What do you think of The Gourmand Market and Tick, Tick… Boom! The Musical?
Share with me your thoughts!
Stay updated and Subscribe to The Food Scout for Free!
Pray, Eat and Love.
Cheers,
The Food Scout