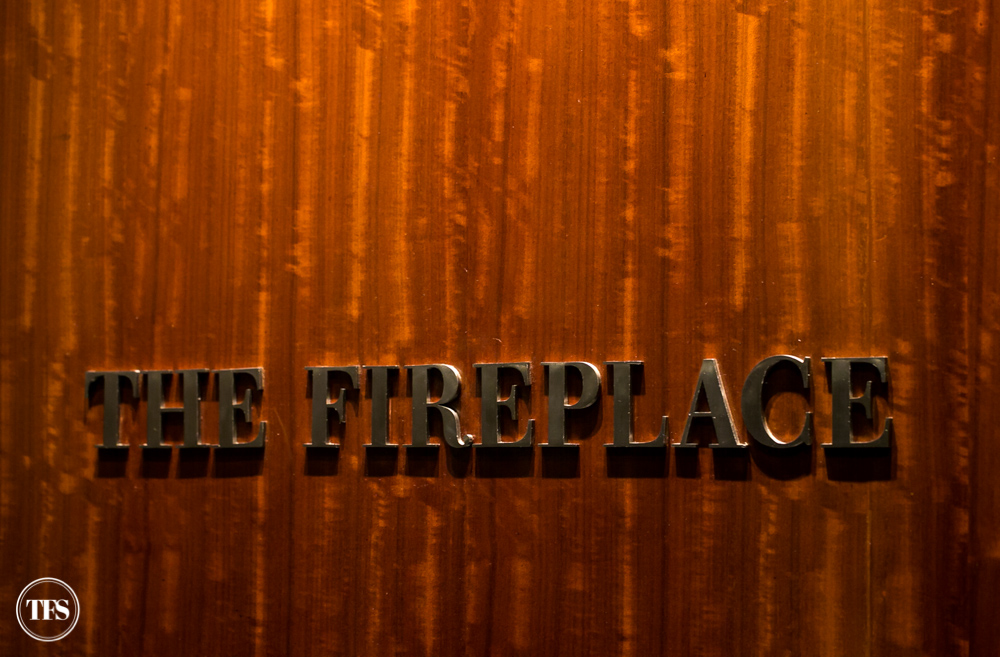 Do you still recall my anniversary date with O a month ago? You're a reader (and I love you!) if you remember. Haha! Anyway. It's in front of your face now, the big word The Fireplace.
O and his family love this steakhouse. Saying these two words will surely light up his mood and even if it's a challenge driving to the area, given the heavy rain on a weeknight, I had a strong feeling O would say yes to this. Indeed, it was an easy yes to him. 🙂
We were both invited to attend a special event called the Robert Mondavi Wine Dinner, a collaboration of New World Hotel and Robert Mondavi Winery in Napa Valley.
"Robert Mondavi established his namesake winery in 1966 with a vision to create Napa Valley wines that would stand in the company of the world's finest. He chose To Kalon Vineyard in the heart of the Napa Valley as the home for Robert Mondavi Winery. This first-growth vineyard, located in Oakville, California, is renowned for producing some of the finest Cabernet Sauvignon wines in the world, as well as for its Sauvignon Blanc grapes, from which Mr. Mondavi crafted his signature wine, Fumé Blanc." 
Mondavi envisioned Americans to change the way they buy and drink wine. Adding it as a staple drink in every dish, he wanted the Americans to understand that wine is versatile.For him, pairing wine with anything people eat is the best idea. This passion of Mondavi showed through his extensive list of wine produced.
The Food:
Wine at first sight. As soon as we were brought to our table, each of us were given a glass of Robert Mondavi Woodbridge White Zinfandel 2014. The lightest and fruitiest among all wines served to us that evening, this is the wine for non-strong drinkers and seems to me the ladies' choice.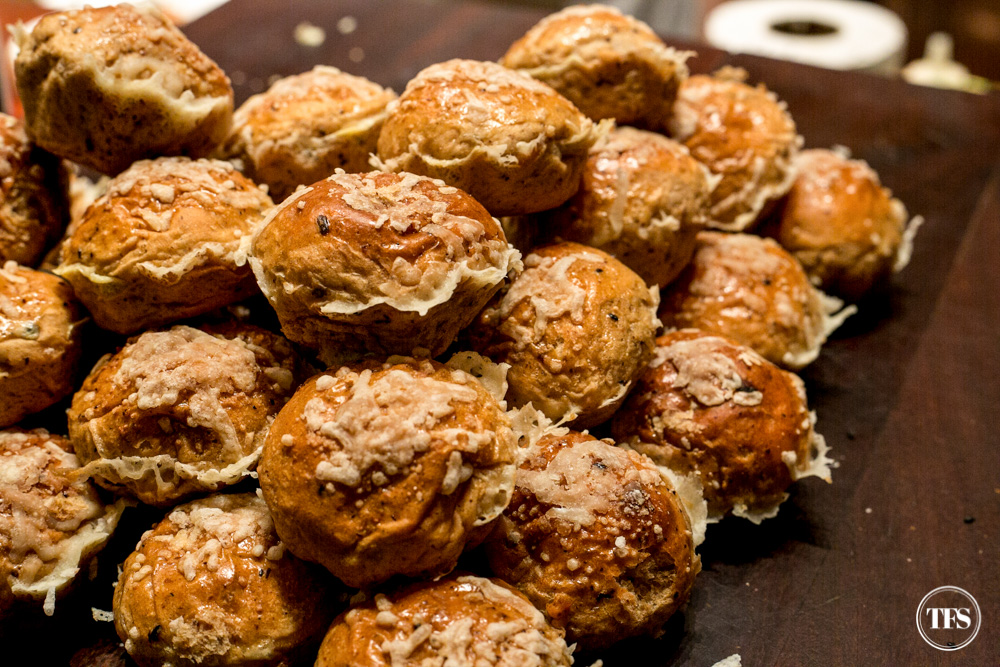 Part of my excitement to be back at The Fireplace is their freshly baked bread and herbed butter.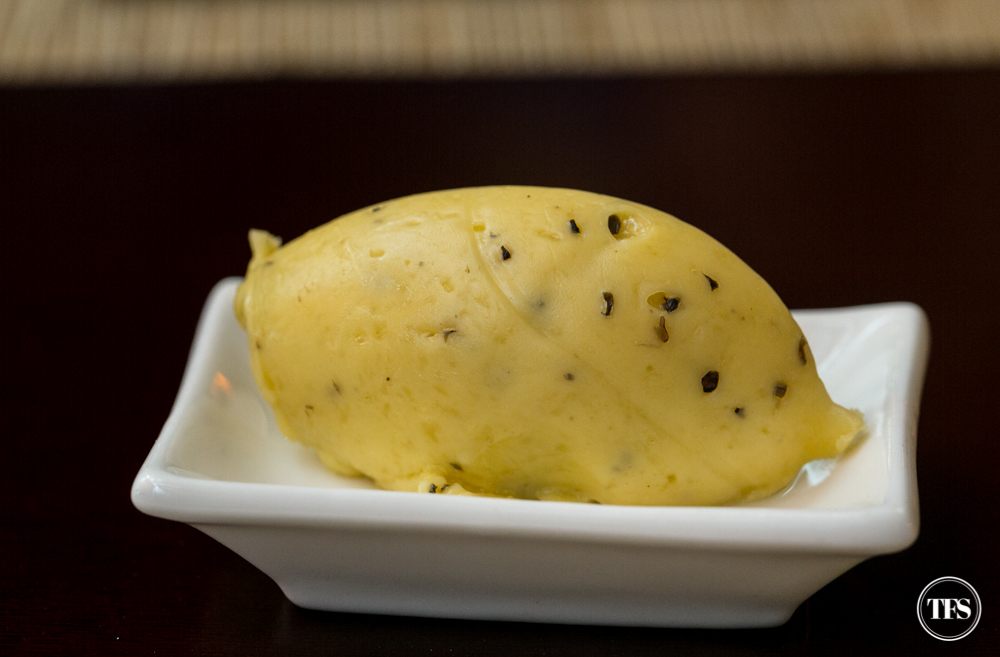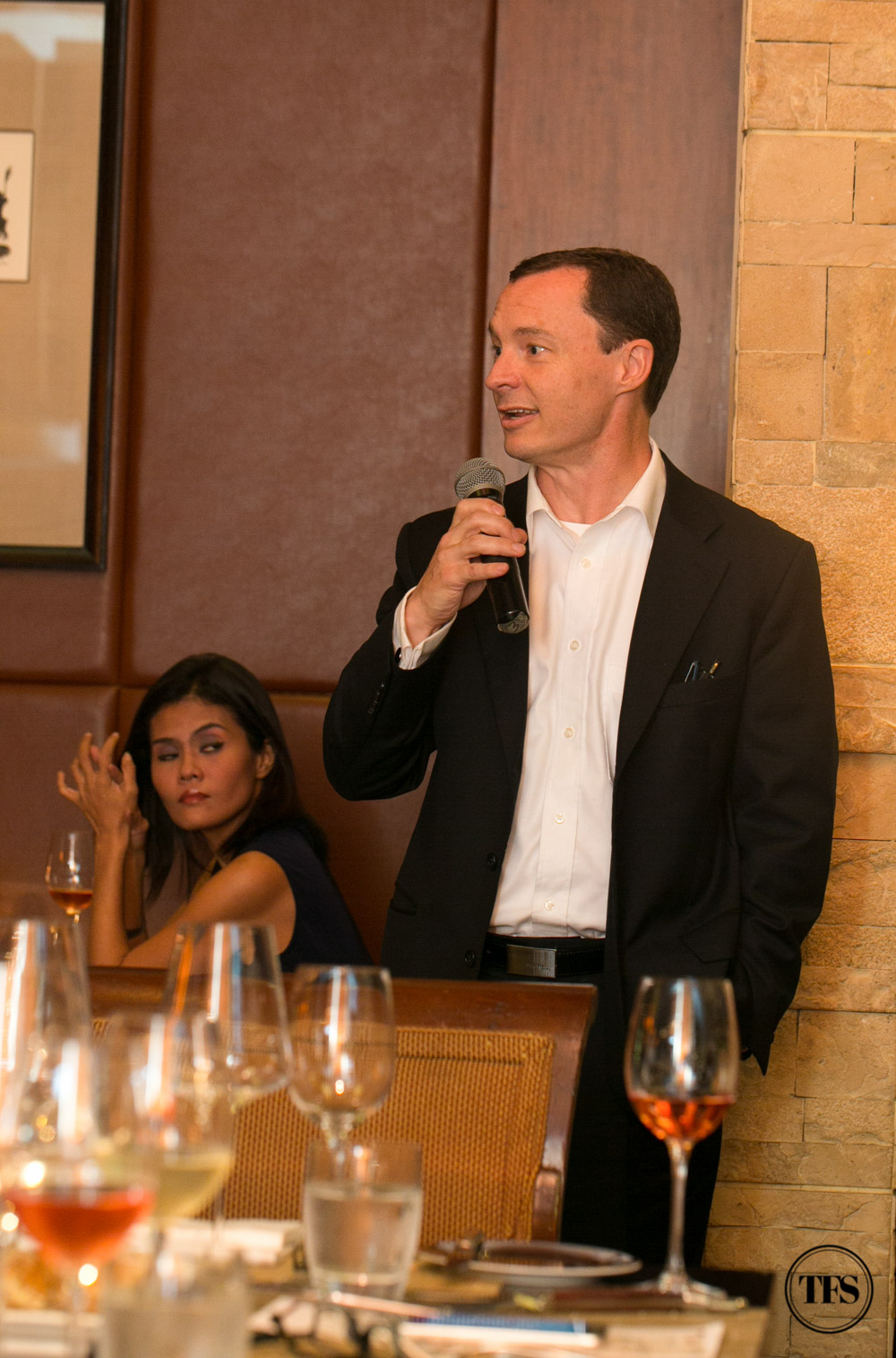 Encountered the Beetroot Salad as our 1st course dish. A unique and colorful plate of beetroot, chevre, asparagus and broad bean salad. Ideally, this salad is best paired with Robert Mondavi Woodbridge Sauvignon Blanc 2014. The aromatic blend, with sour notes, slid down the throat easily. You'll get the splash of tropical fruity flavors, lemon, lime and pineapple.  Also a light drink that wouldn't seek too much attention from hard wine drinkers.
Confit belly pork with white bean cassoulet and lentil vinaigrette was a surprise. The skin was served crispy and meat so tender. A harmonious blend of meat and beans, it could pass as a new favorite, if this is part of The Fireplace' menu. The chosen wine to pair this pork belly dish is Robert Mondavi Private Selection Pinot Noir 2012. It has the aroma of baked berries, roasted nuts, and faint jerky with flavors of tangy dried tomato, cedar and mineral, which can easily adapt to any savory dish.
I've been waiting for the steak to come! Finally, what every Fireplace visit must have, a plate of their steak. This time, I had this slow cooked USDA Flat Iron served with potato fondant, spinach puree and confit onions. I could survive without the extras, but The Fireplace made my steak night more interesting.
Plus, according to the experts in the room, the wine to be paired should be Robert Mondavi Napa Cabernet Sauvignon 2010. The most manly I've tasted in that dinner, I've read that this Cabernet Sauvignon Reserve is the wine which embodies Robert Mondavi's philosophy of making wines that are powerful yet gentle. Bold and bright red-ruby, with deep and concentrated flavors, it is an intense drink for me. Aromas of blueberry, bramble and cassis intermingled with cocoa, cinnamon and sweet, toasty oak. I asked the men in the room and this wine is their choice.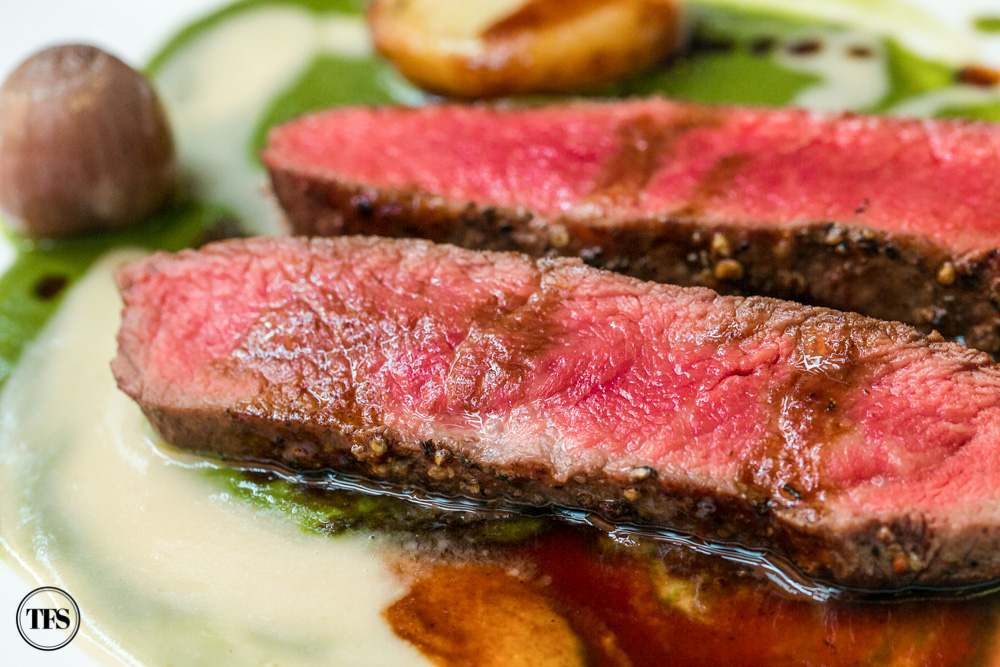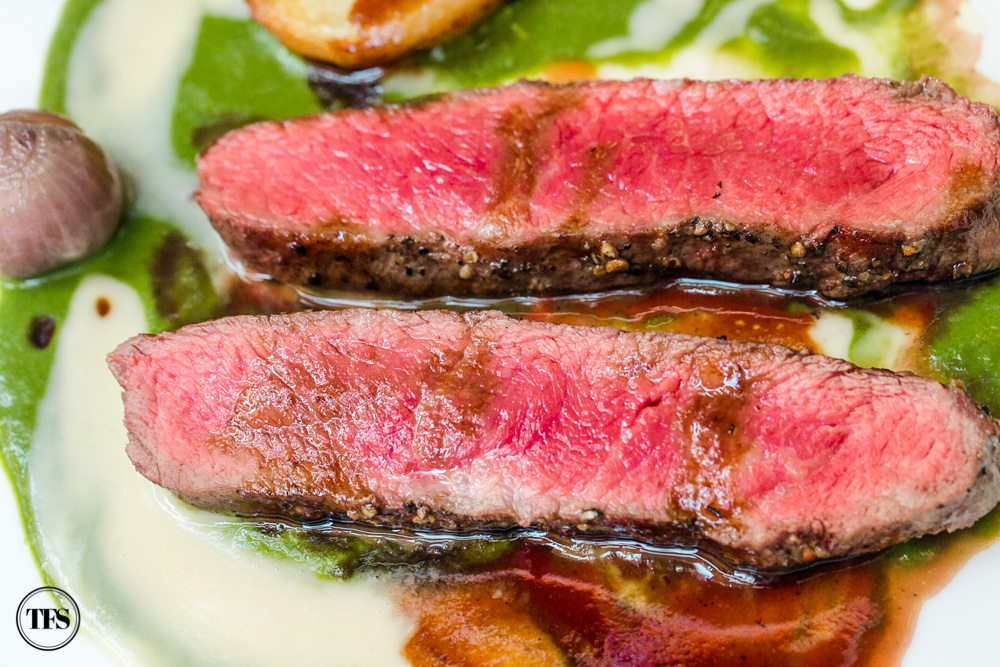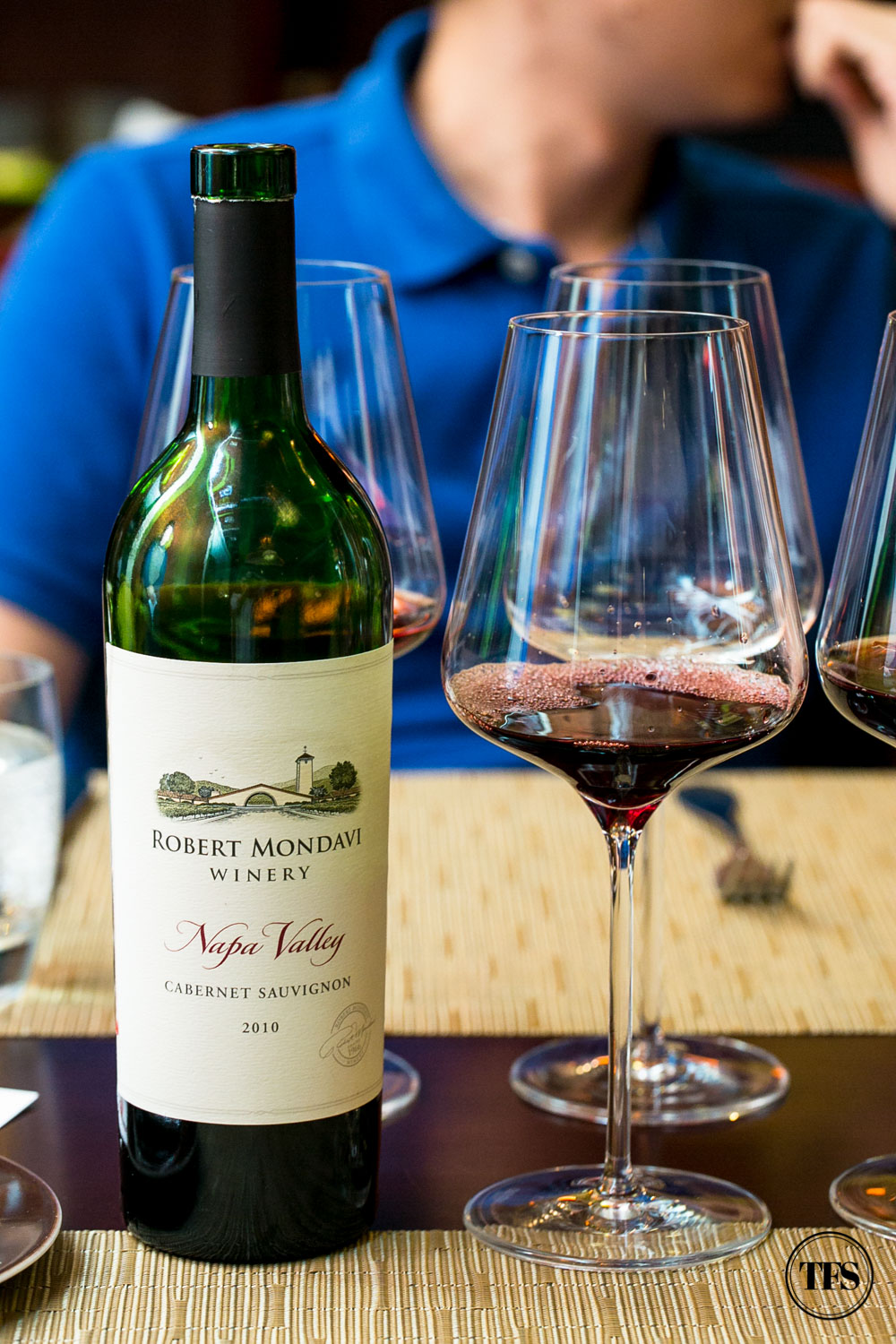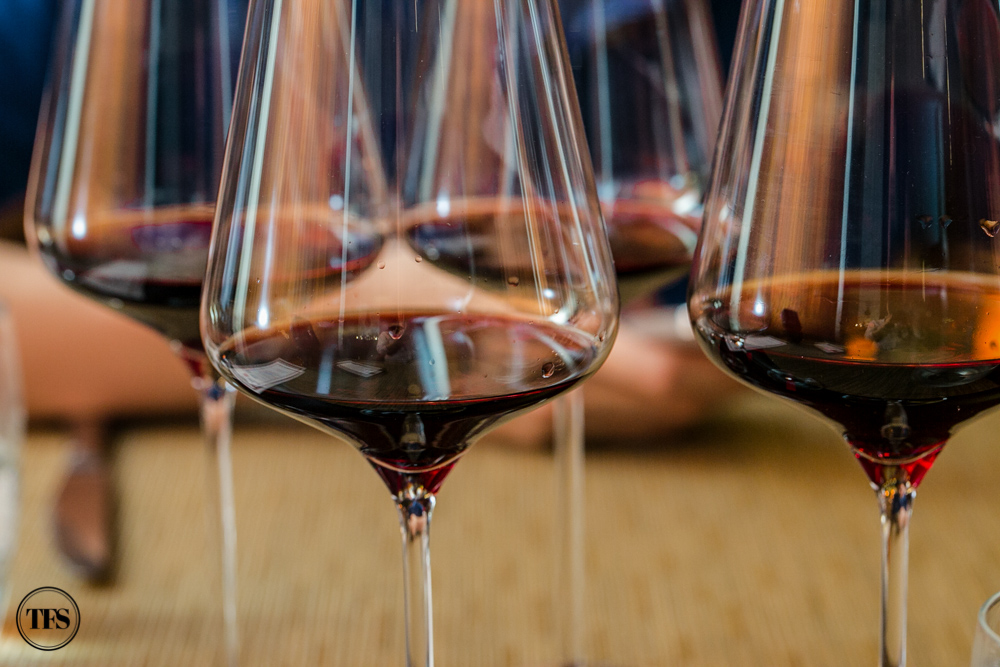 If I have the skills to replicate this Vanilla Bean Panna Cotta with macerated fruits, I will! A creamy meal ender that has the perfect vanilla blend, the not-so-sweet dessert I'm looking for. Generously surrounded with fruits, it became more refreshing and guilt-free.
The Ambiance: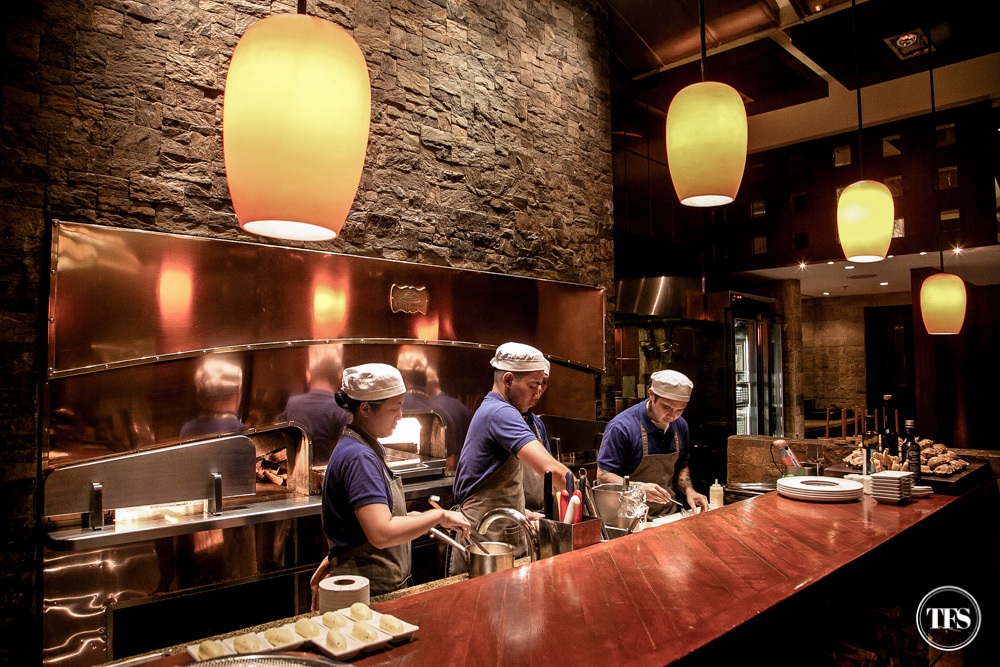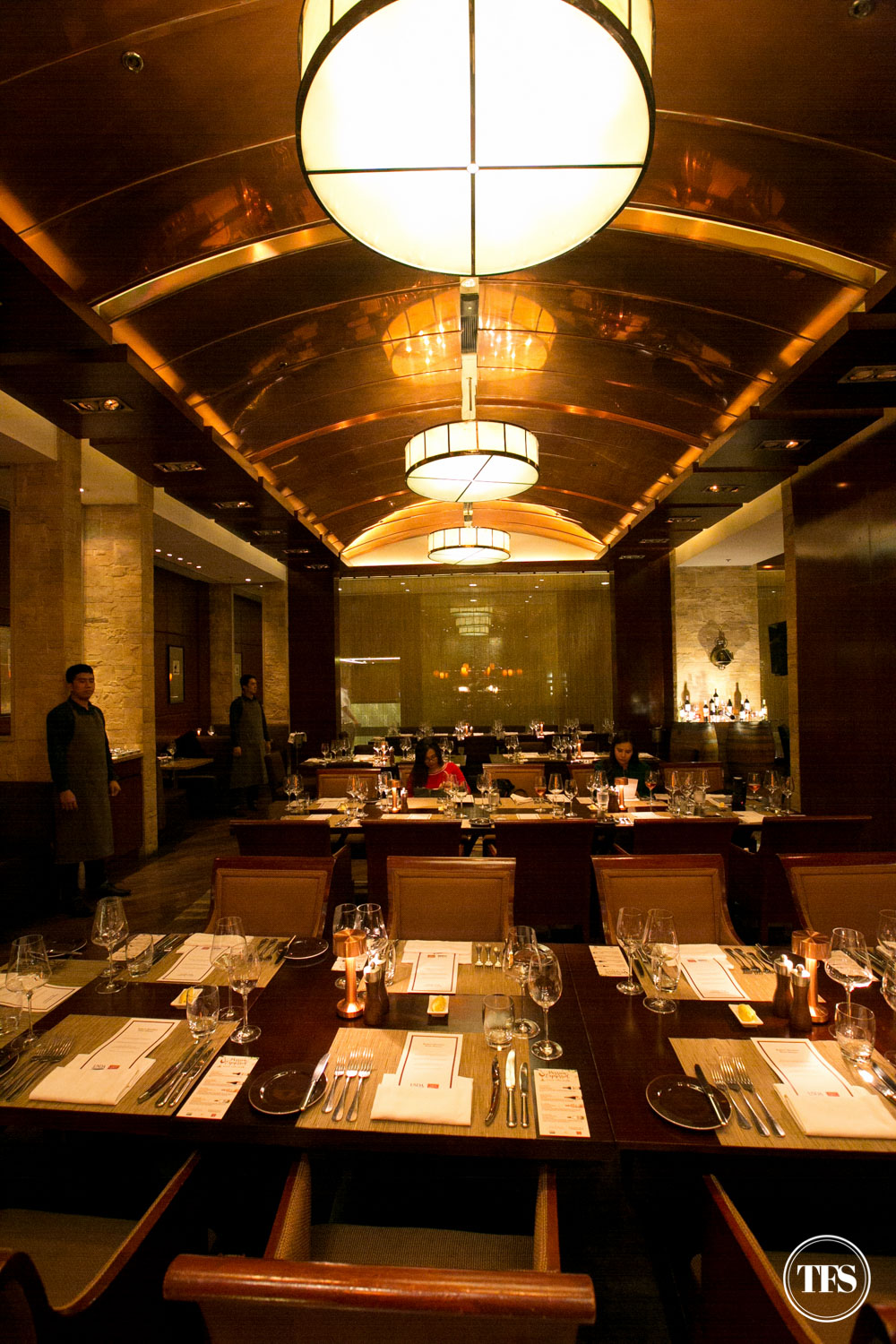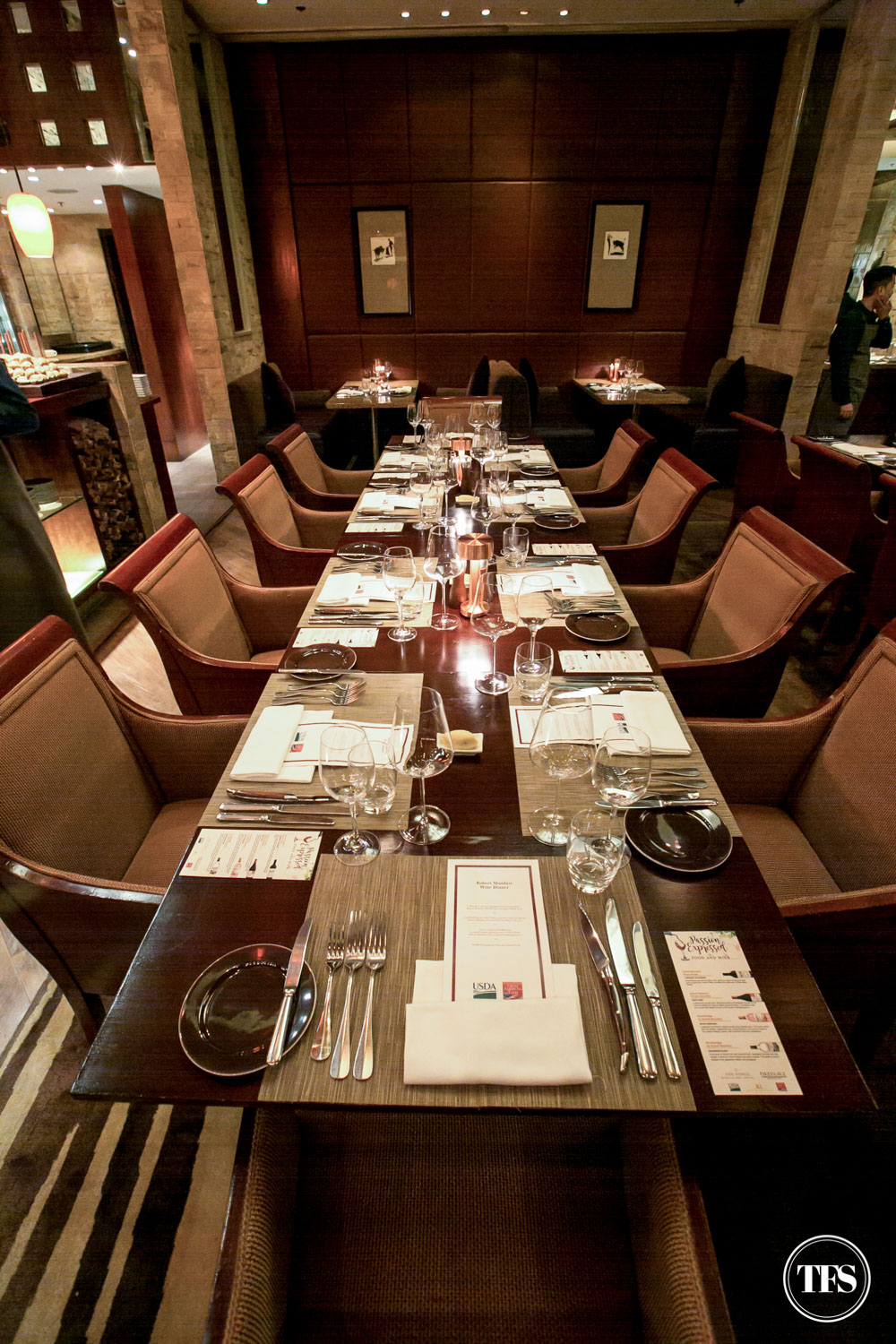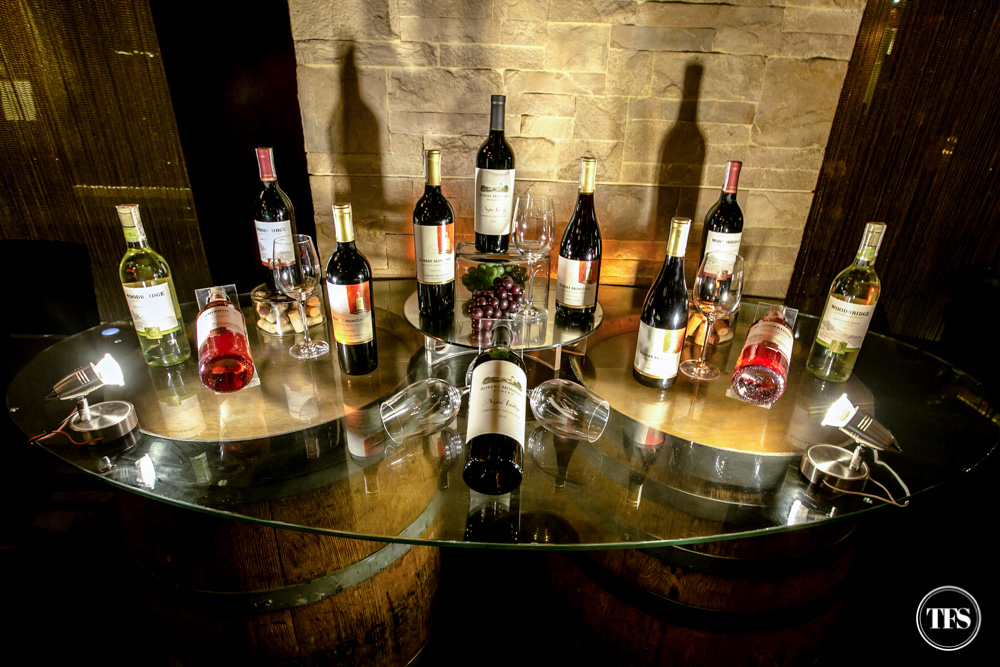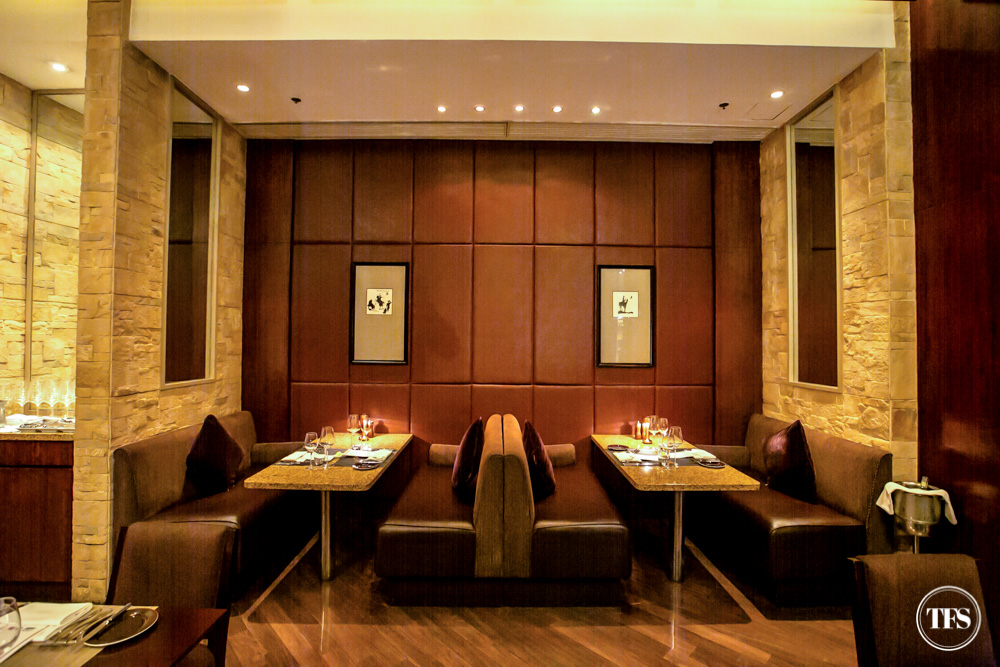 I'm certain, this isn't the last time I'll see this gorgeous steakhouse in New World Manila Bay Hotel, formerly Hyatt Manila Hotel & Casino. Thankful to be included as a guest to taste what Robert Mondavi wines are.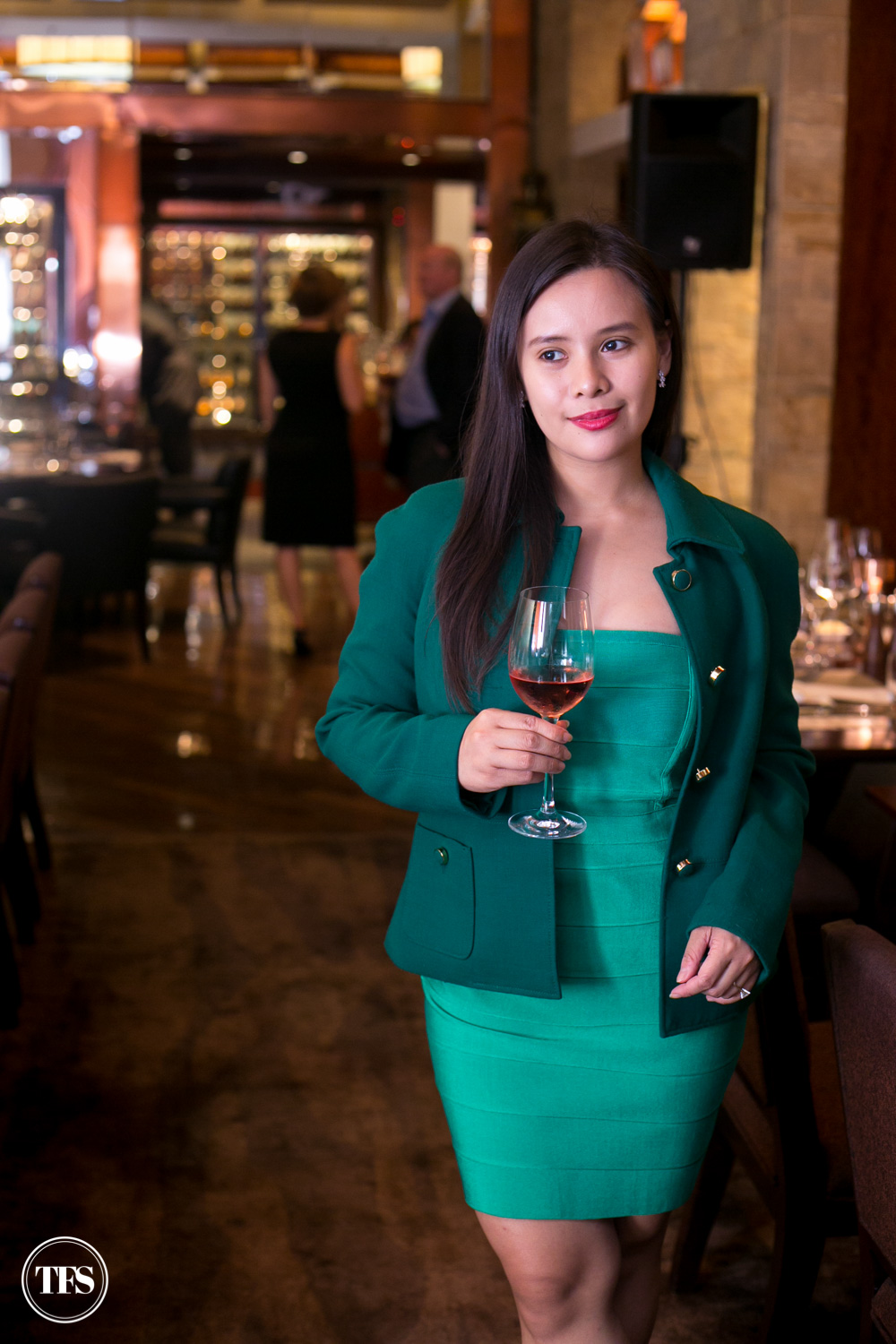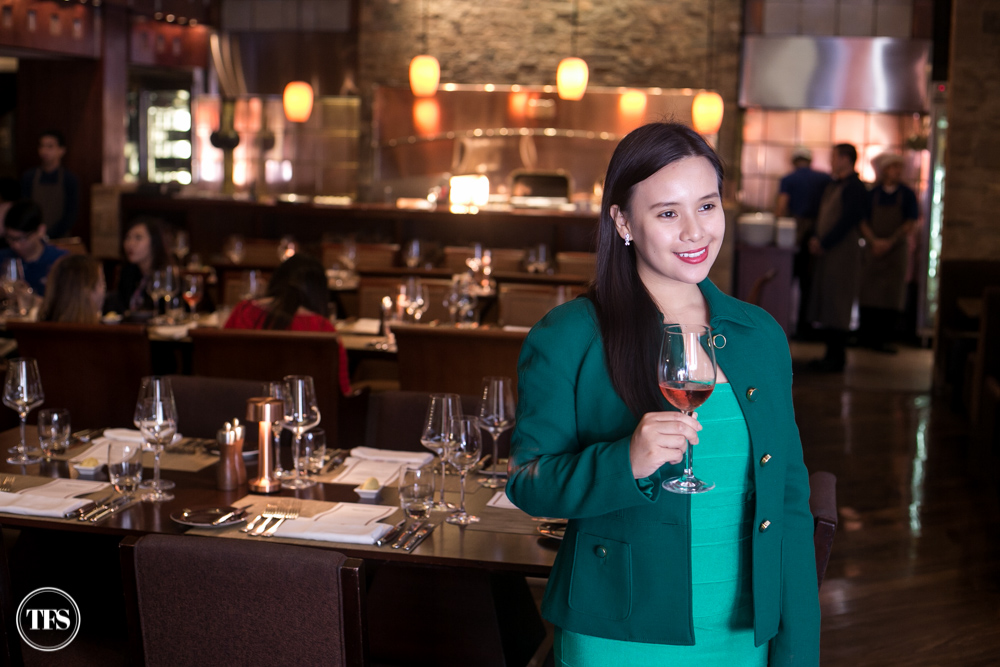 What do you think of this Robert Mondavi Wine Dinner?
Share with me your thoughts!
Stay updated and Subscribe to The Food Scout for Free!
Pray, Eat and Love.
Cheers,
The Food Scout 
---
Location: 5/F New World Manila Bay Hotel, Malate, Manila, Metro Manila, Philippines
Operating Hours: 6:00PM-11:00PM
Contact: (+632) 252-6888
Facebook: https://www.facebook.com/New-World-Manila-Bay-Hotel-321572874521442/