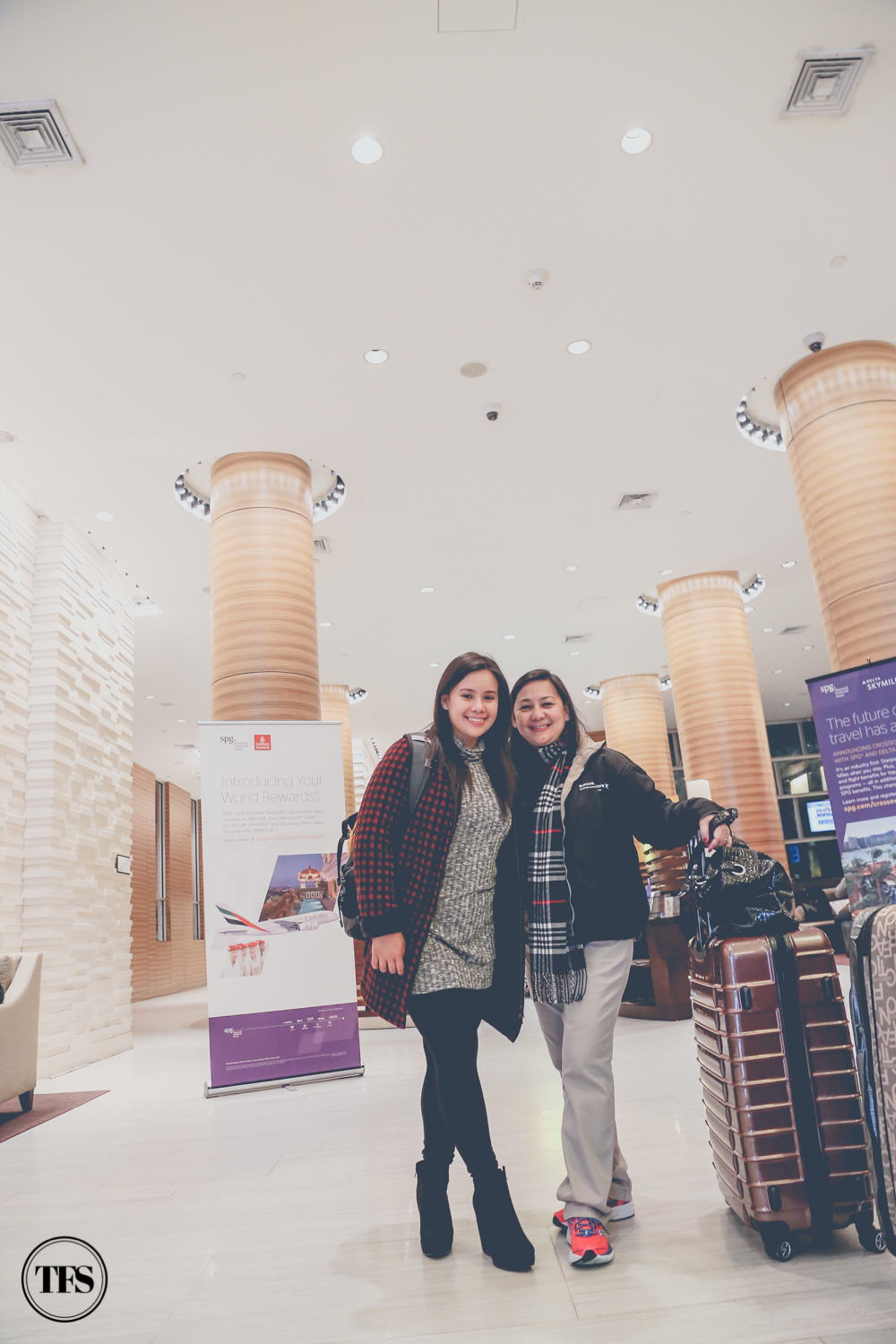 I left a part of my heart in New York. Whether I want to take it out of my mind or not, the Big Apple is haunting me. Months of being separated from the city where dreams are made of, I still dreamabout it. Daydream and in my sleep. And while editing my photos, using a bunch of colors which I don't normally do, series of thoughts enter my mind thinking when my feet will take me there once again.
Here, I'm sharing with you some images of my typical day in New York. This time, I'm taking you to Times Square, where everyone seems to be.
Bid farewell to the guys of Sheraton Tribeca, where I first stayed with mom. I find Tribeca the best place to live in New York. From Tribeca, we took the yellow cab to Times Square.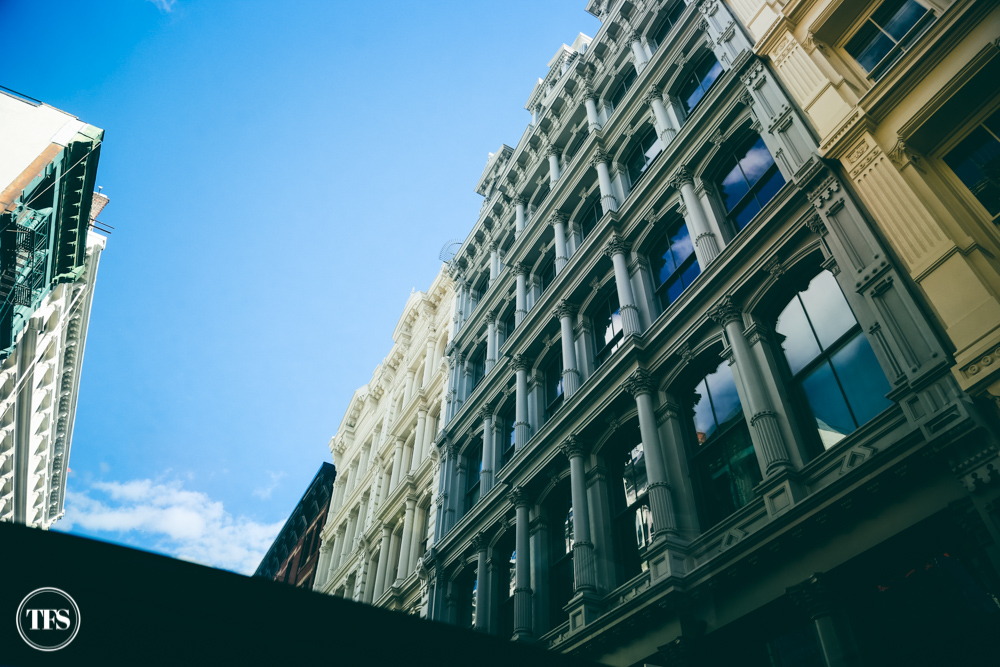 That sunroof of our yellow cab for a different perspective as we travel from the neighborhood of Lower Manhattan to Midtown Manhattan.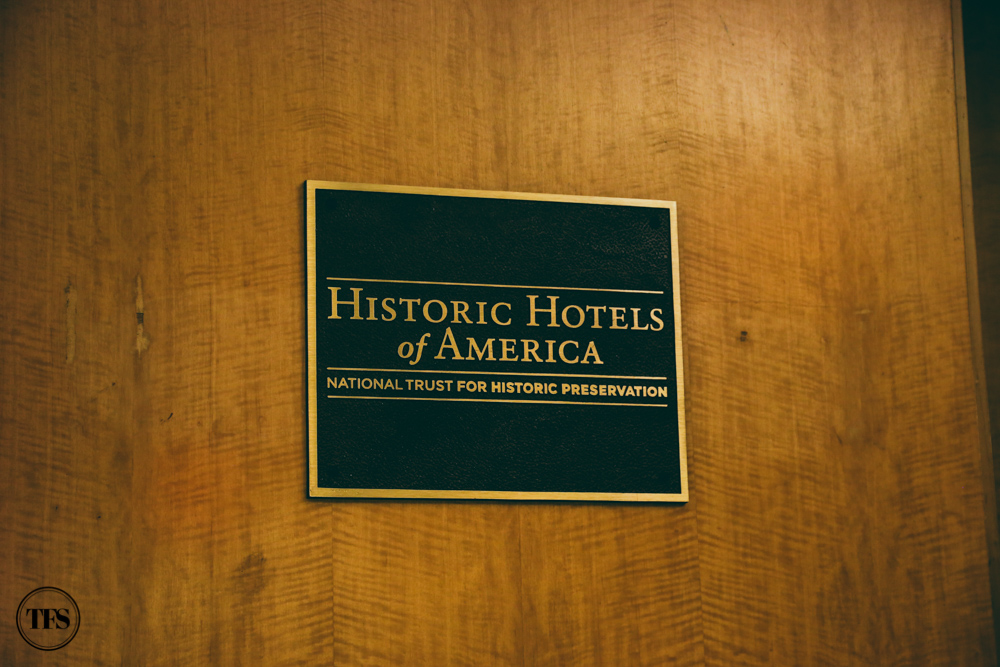 To keep my mom on a high, you have to place her in a hotel nearby Macy's or any giant shopping mall in the world. Having the authority (and the money) to choose where we'll end up staying, she chose Radisson Martinique Hotel.
A block from the Empire State Building and definitely near Macy's, the hotel made my mom so joyful. There's no day from our trip we didn't enter Macy's. I'm glad she didn't name her first born, Macy.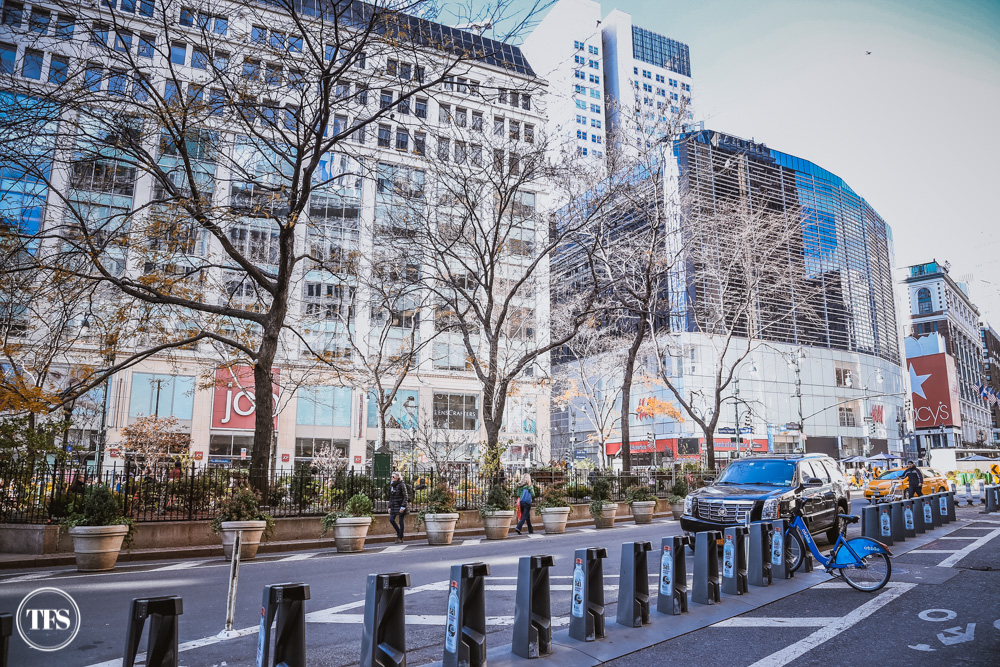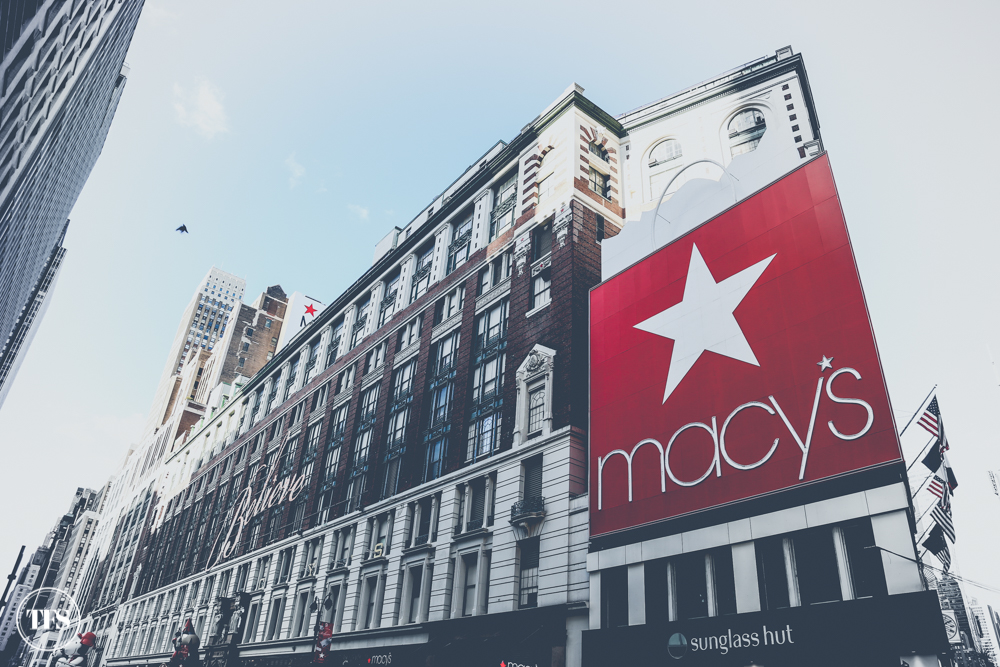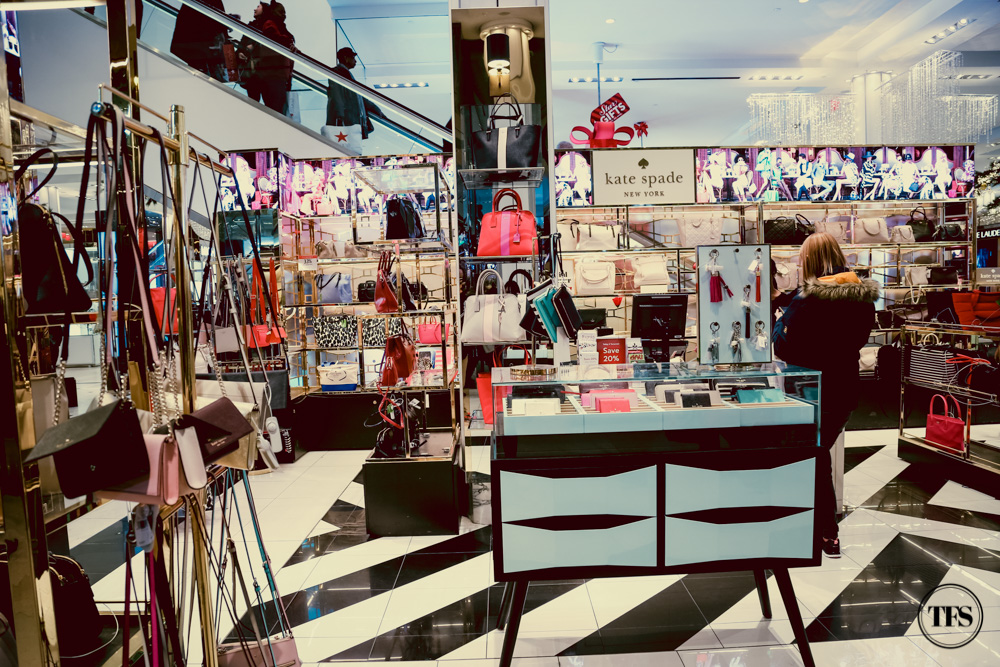 I love everything about Kate Spade!! Itching to get my Kate Spade goodies! But then, Macy's isn't the best place to shop for this brand, the outlet stores are!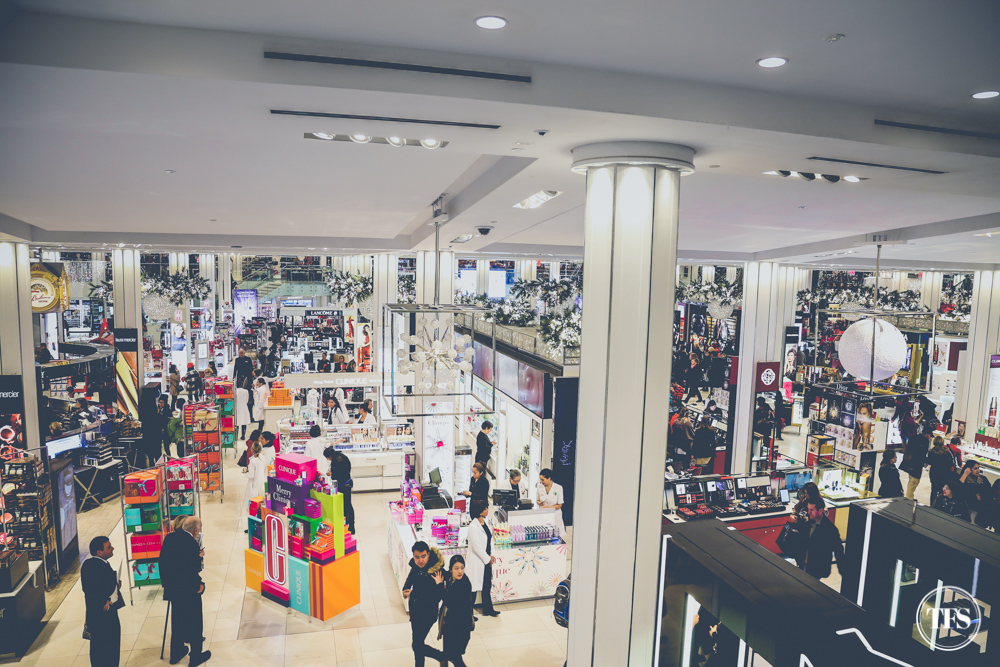 Did I tell you I was there during Thanksgiving season? Yep, I was! To avoid the Thanksgiving  Day madness, we shopped the night before and the day after.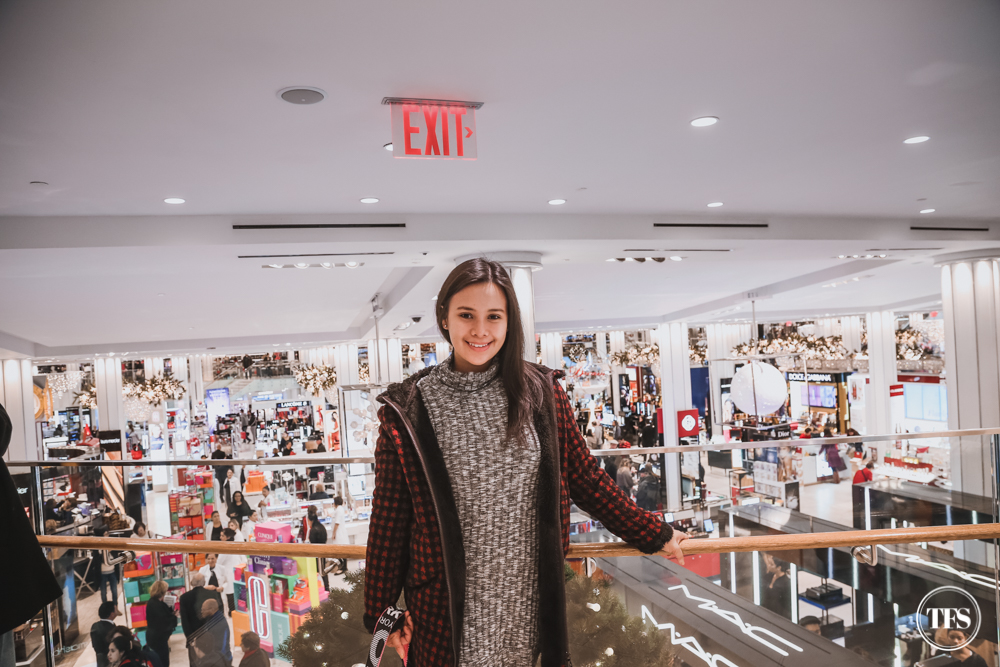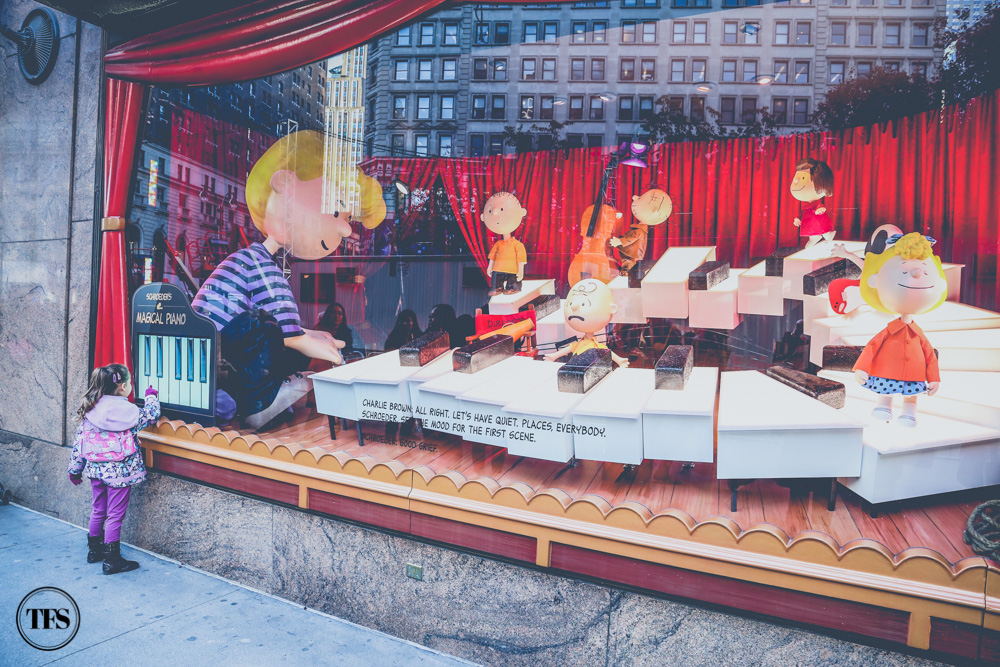 Always amusing to see Macy's interactive window display.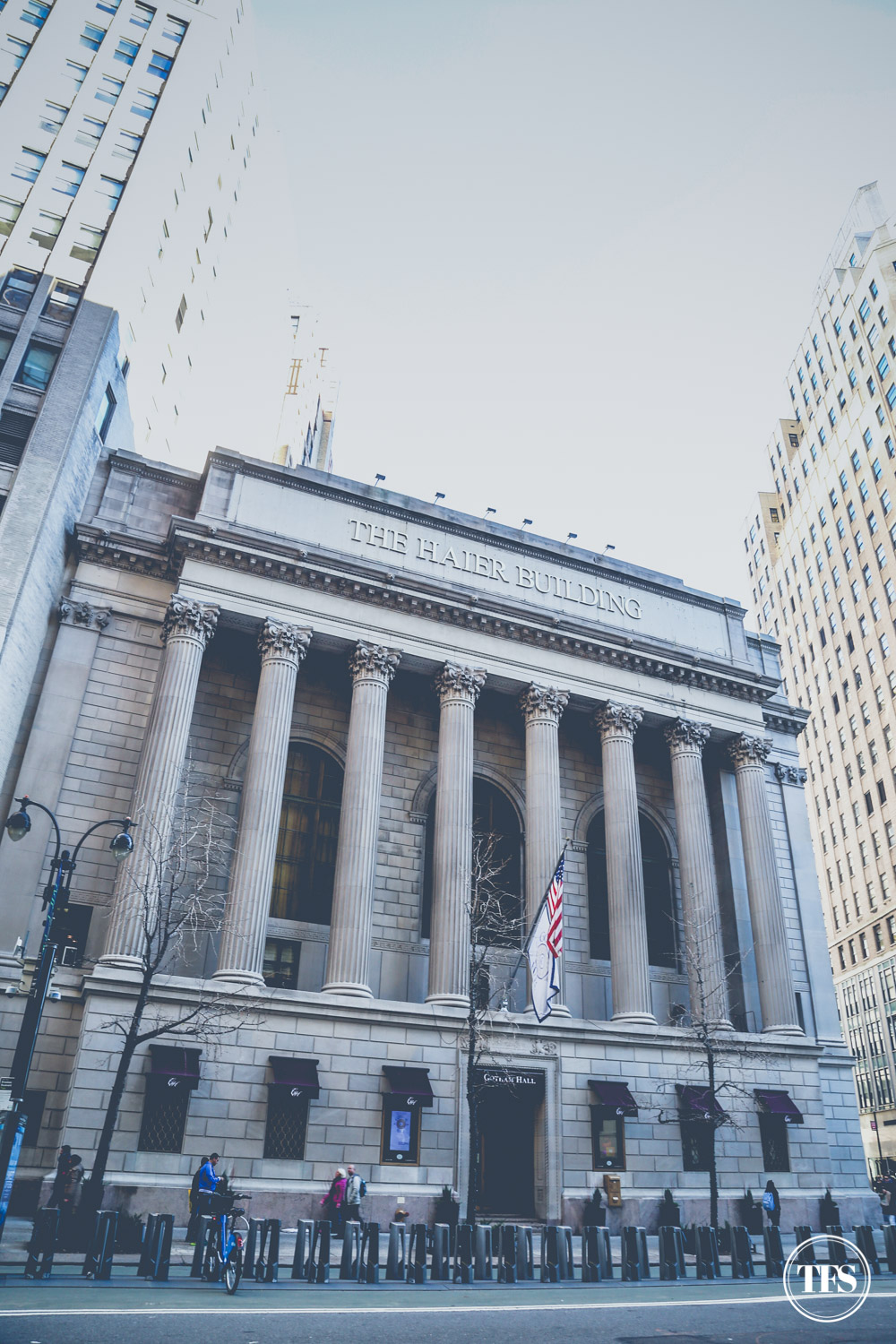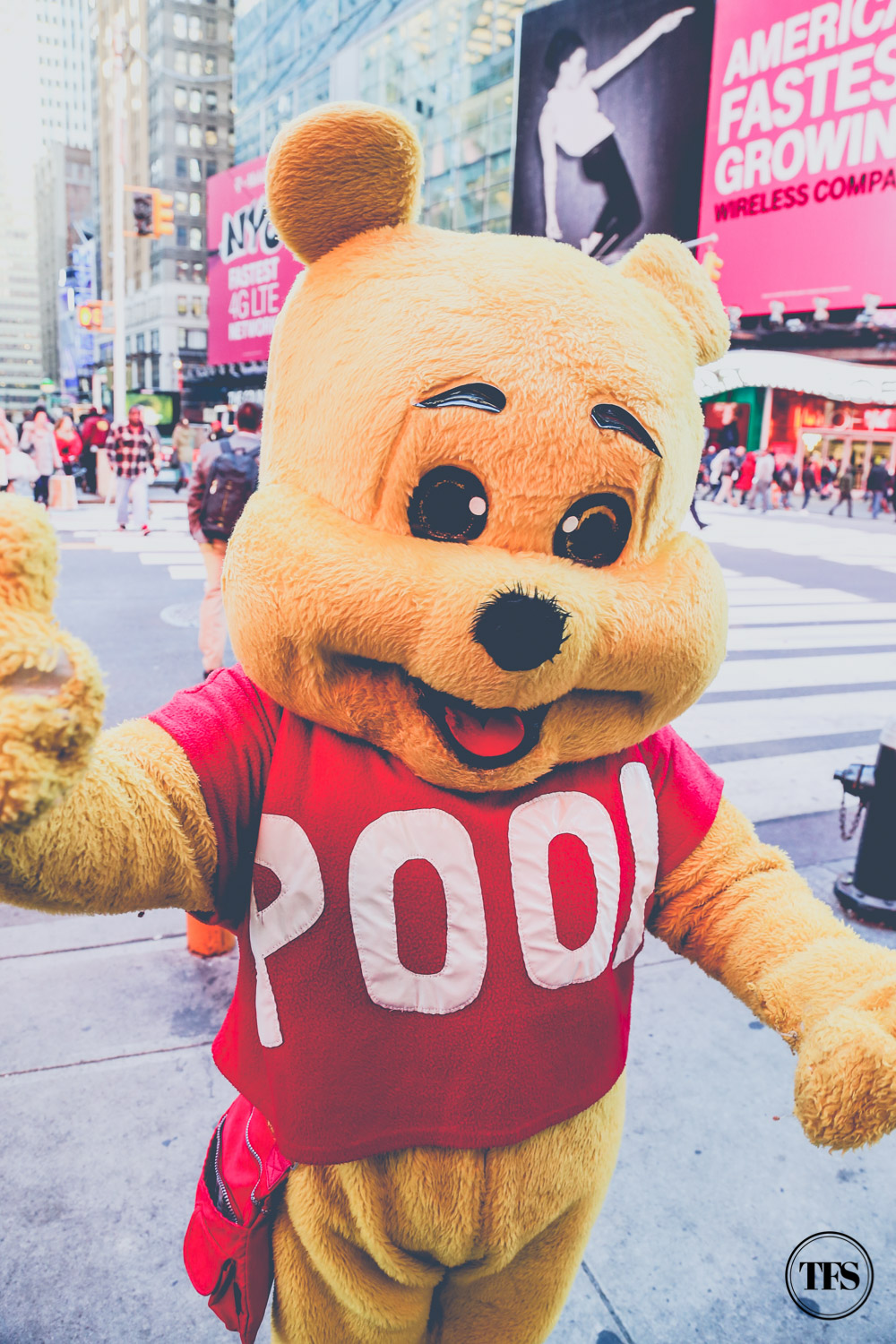 This Pooh bear ran after me. No thanks. I don't want to pay you for a photo. Haha!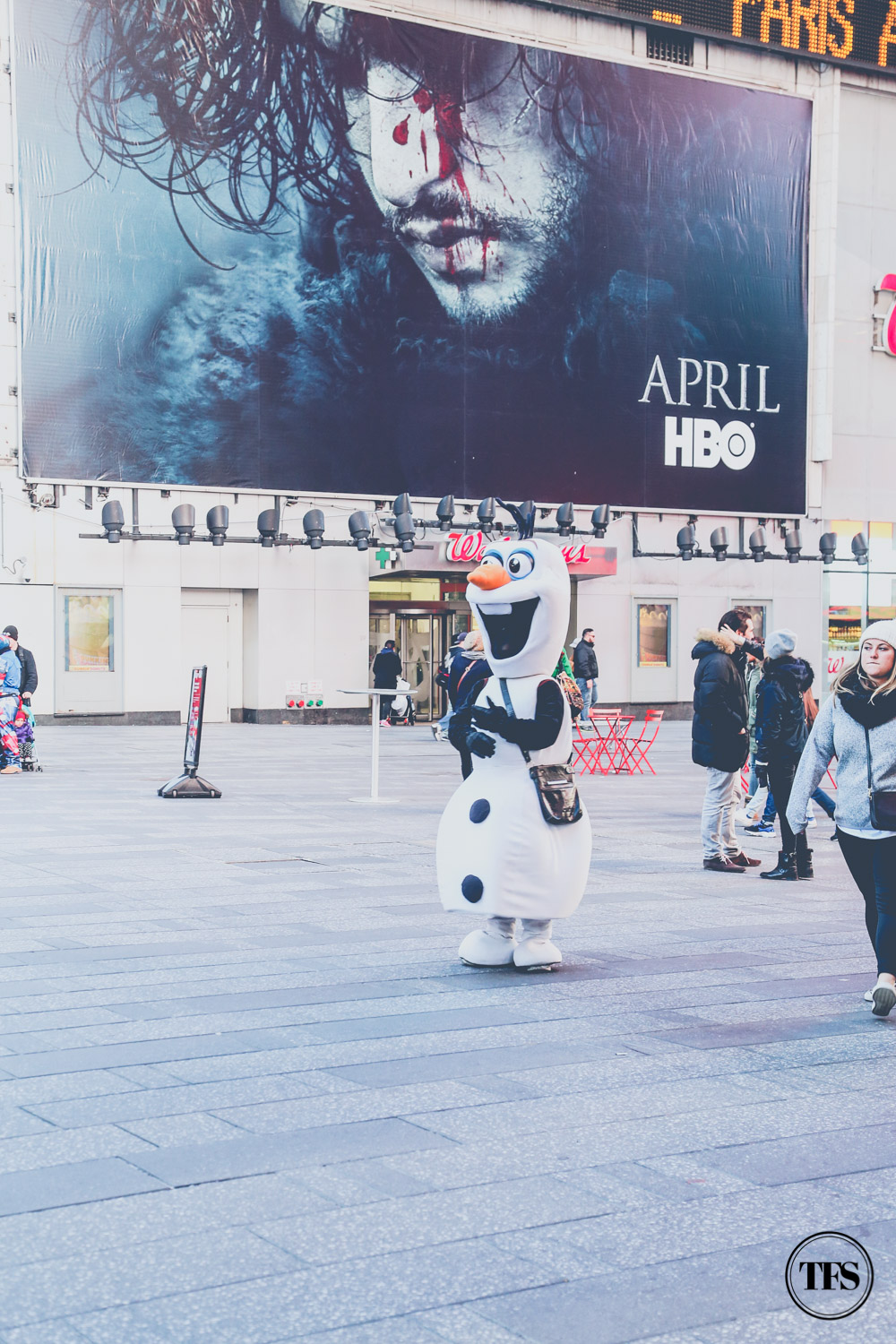 Stole a photo of Olaf. If he caught me, I would have paid him a dollar as tip.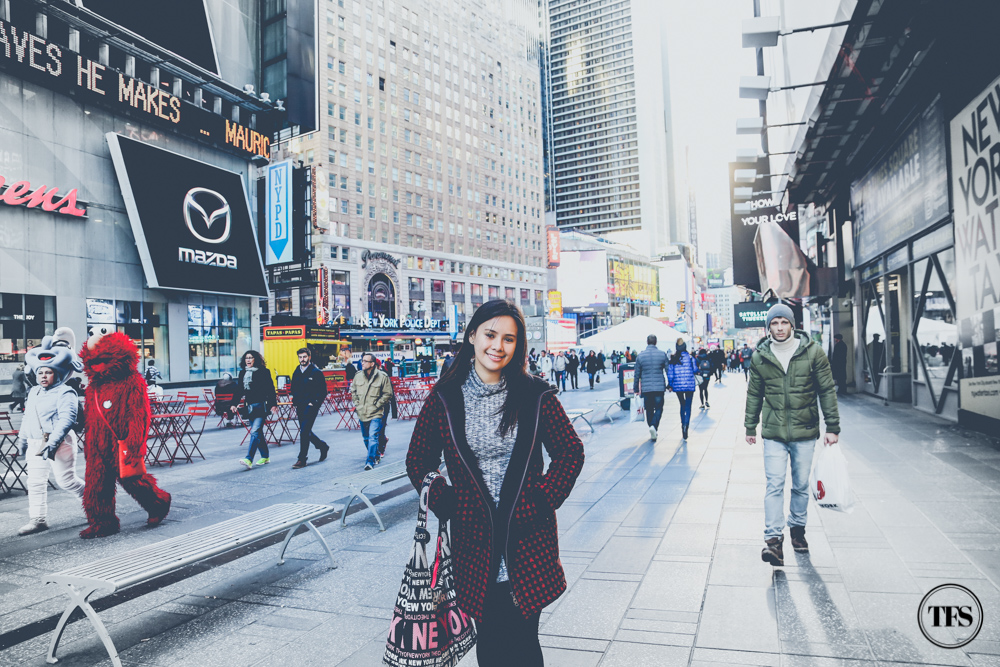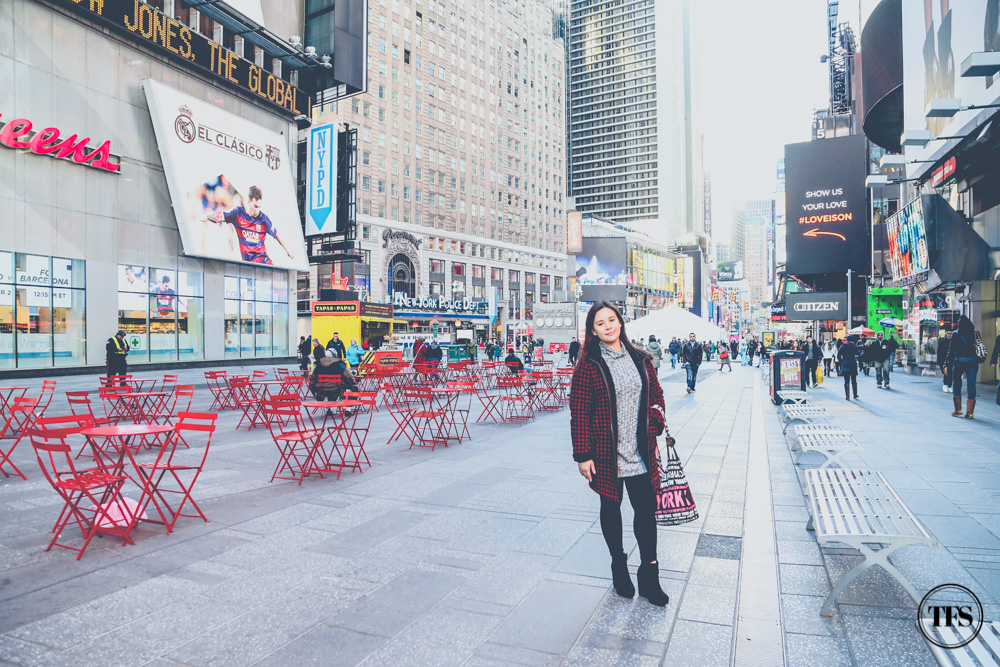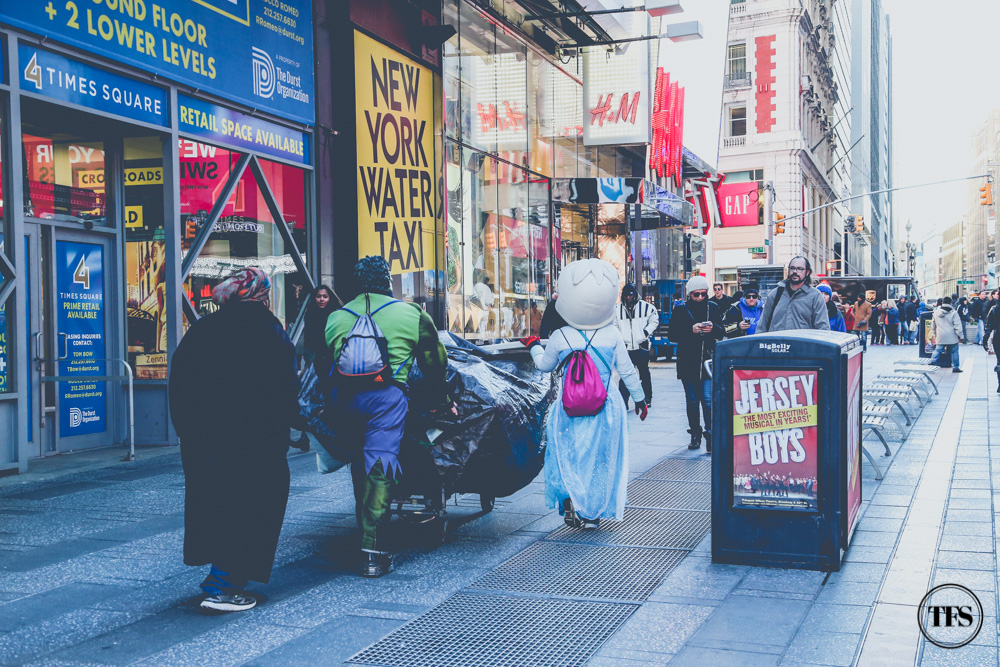 Elsa and Hulk were busy collecting trash during the day.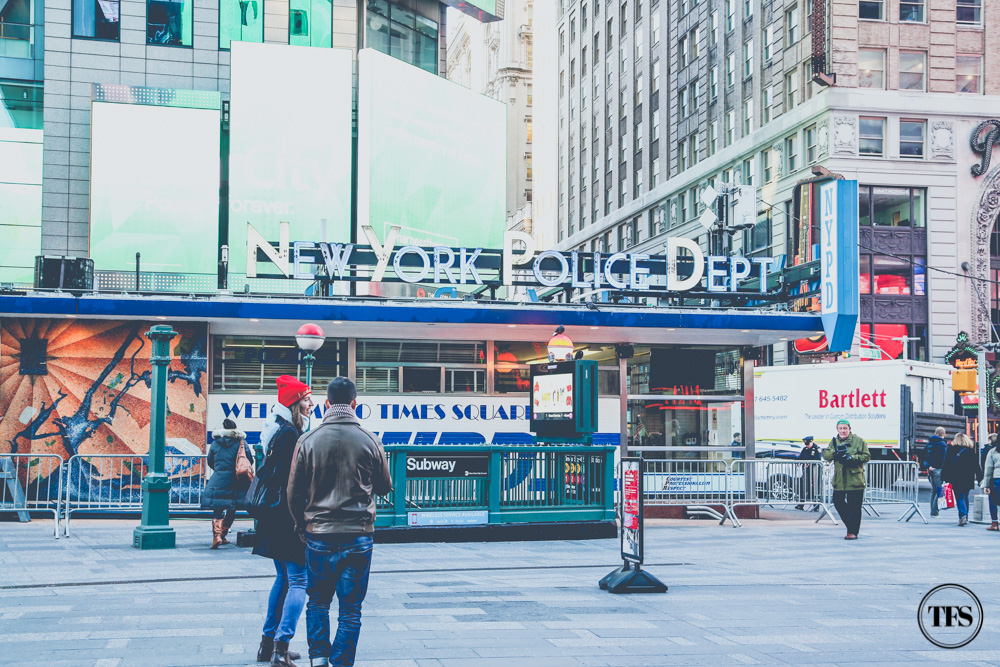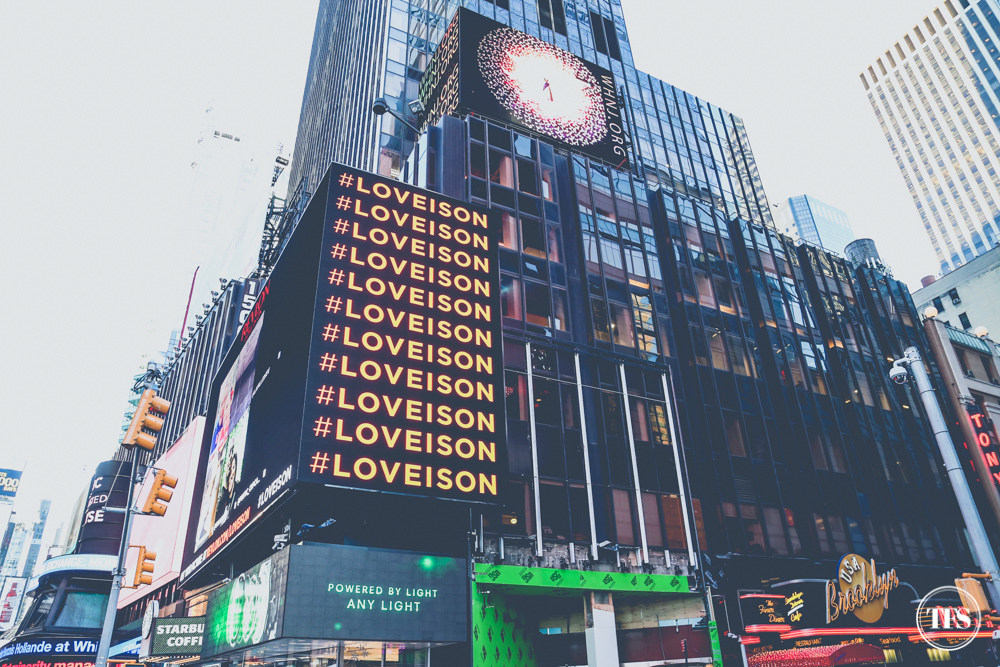 New York is L O V E.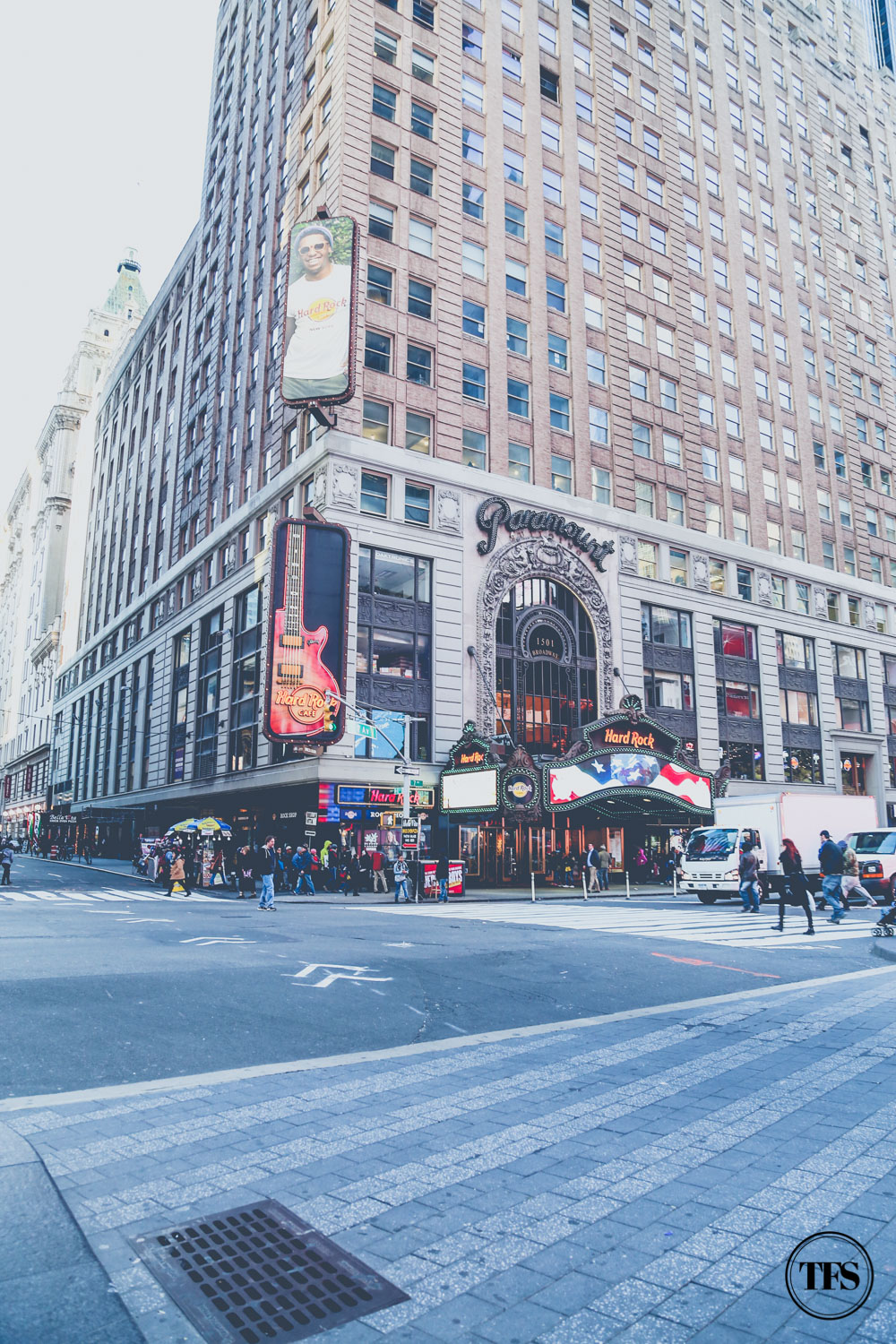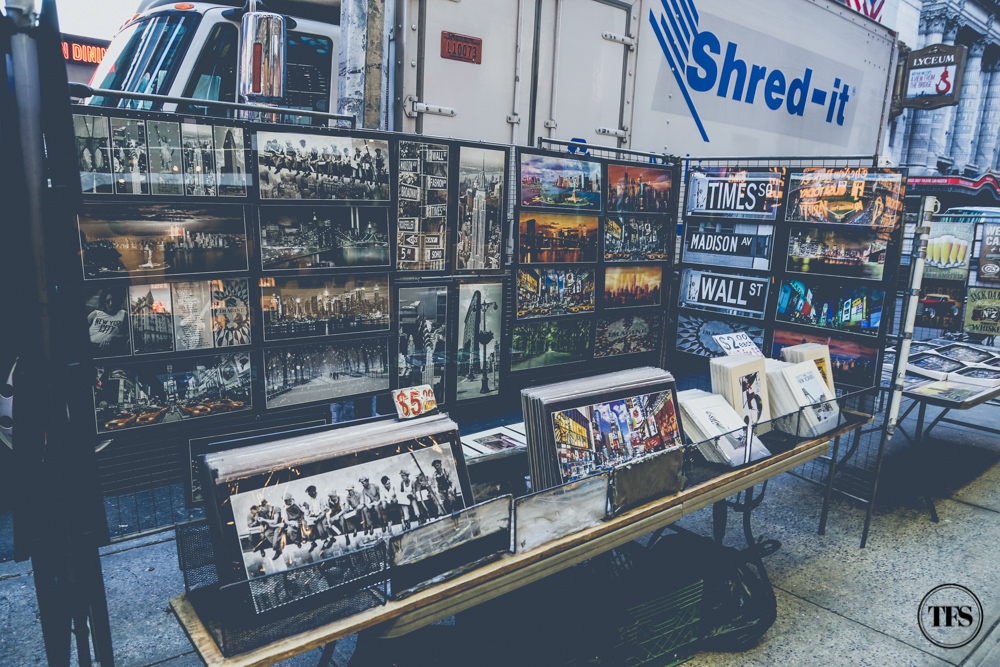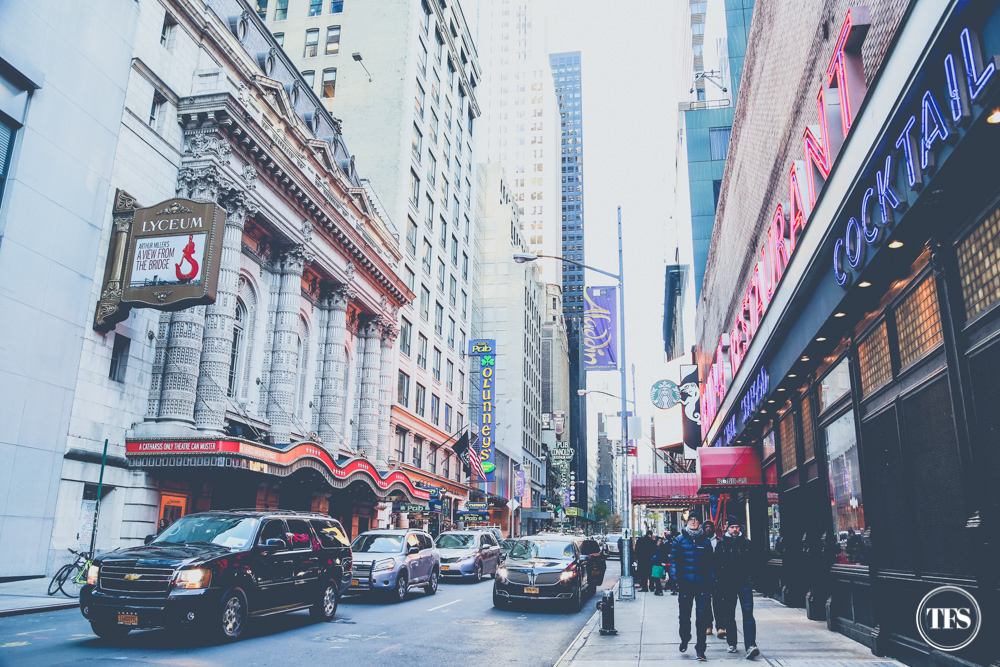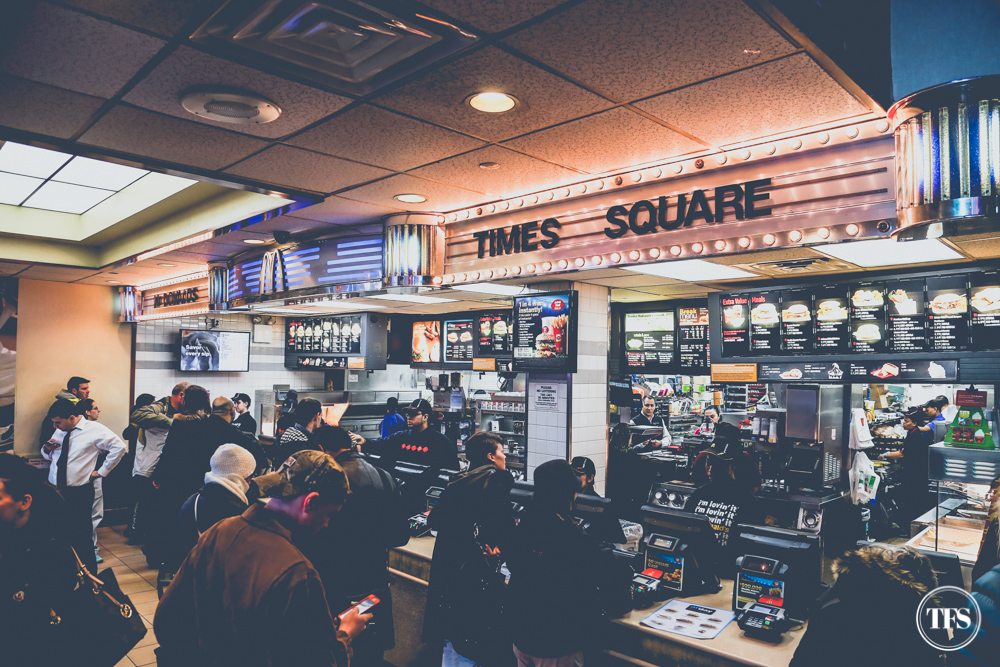 After taking this photo of McDonald's counter, the guard approached me and asked me to stop taking photos. Apparently, that's because people were traumatized by the terror attack in Paris. And me, carrying my Canon 6D, was a red flag to them. Yayks!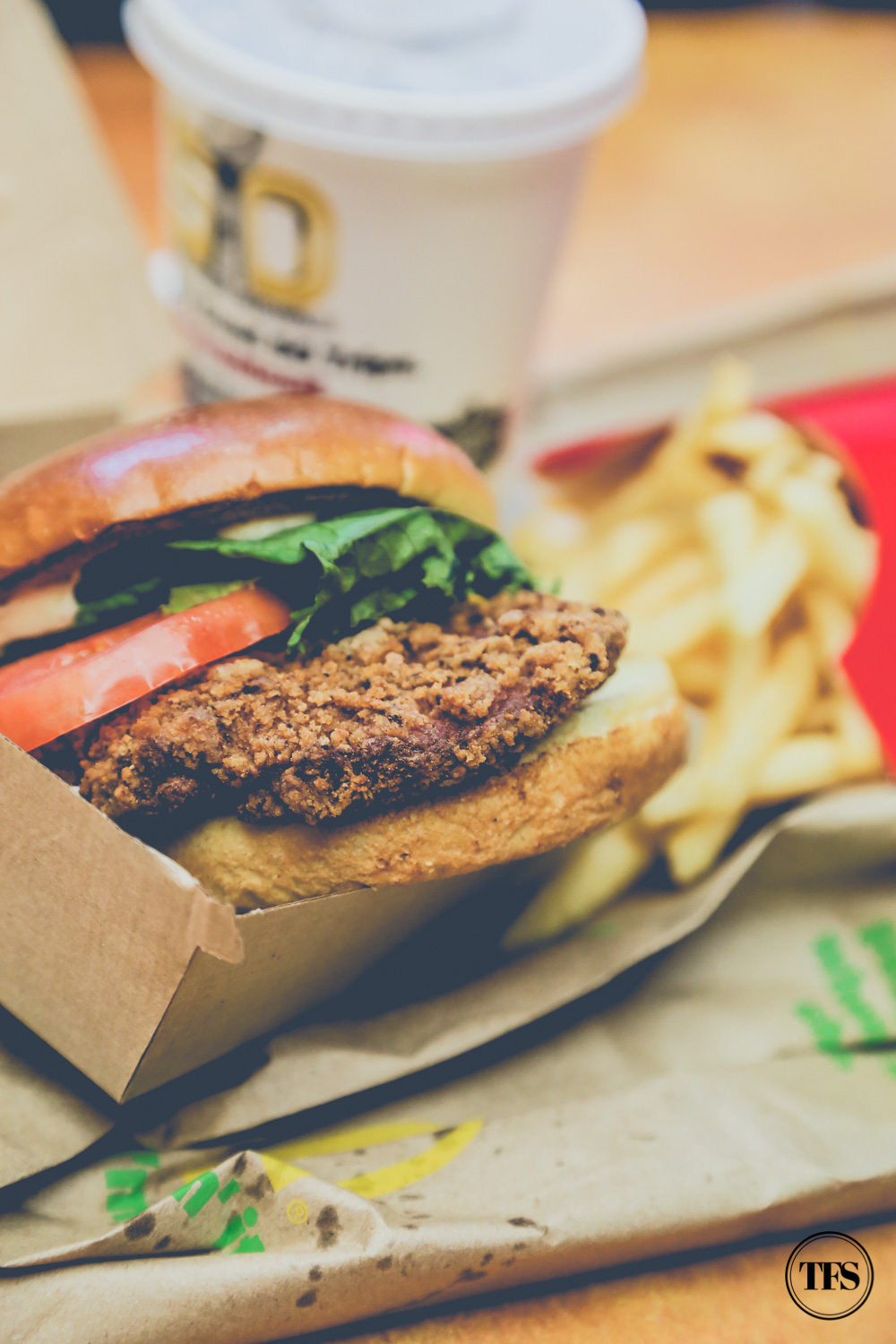 Now, can I take a photo of my McChicken Burger instead? Thankfully, the guard didn't catch me when I took this photo. Haha!
In my zone. I love shopping at Victoria's Secret!!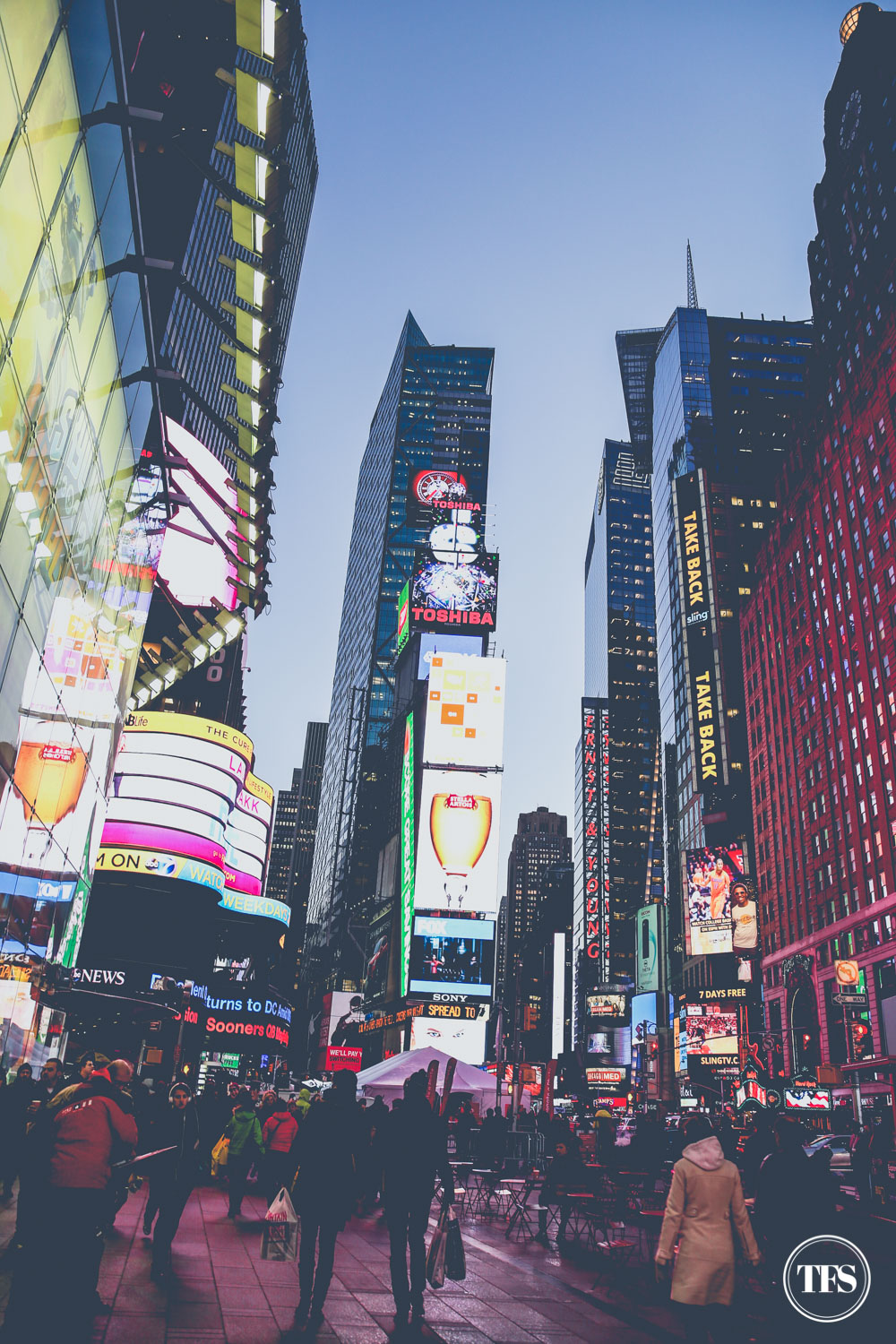 Walking around this part of the city is good for your body. It's exercise! If I was wearing my FitBit watch, I would've walked more than 20,000 steps, in high-heeled boots! I kid you not!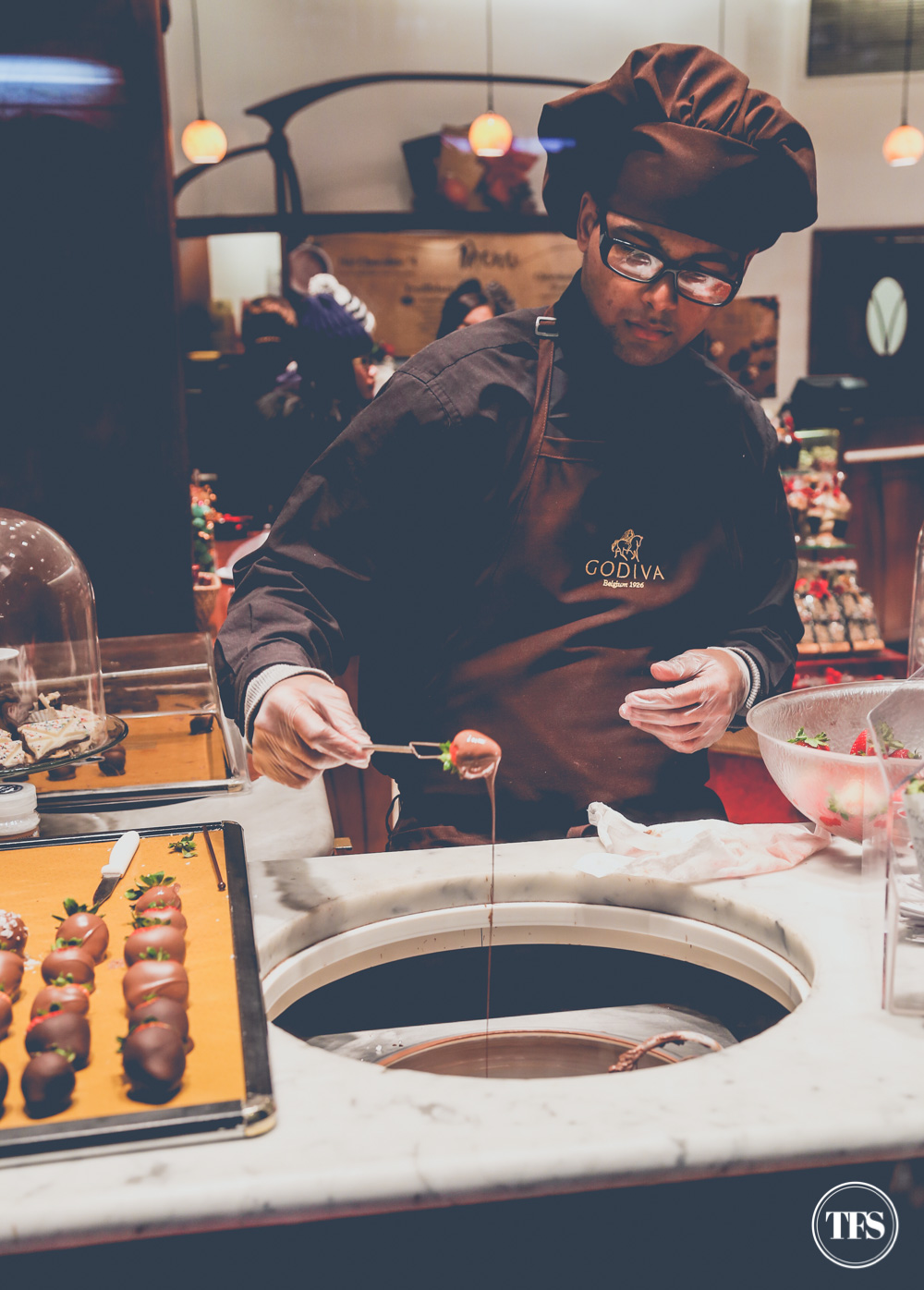 Chocolates to die for, Godiva!!!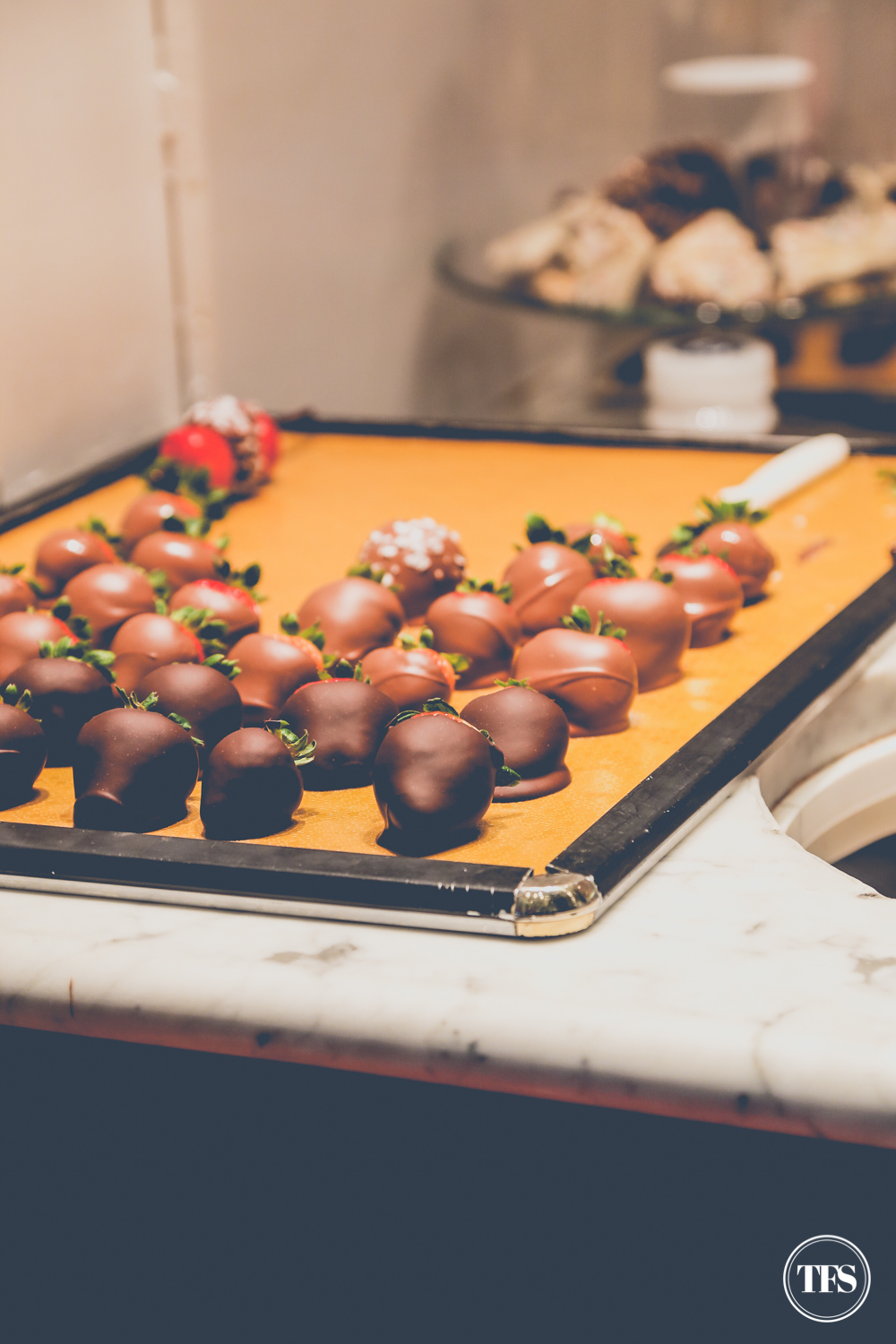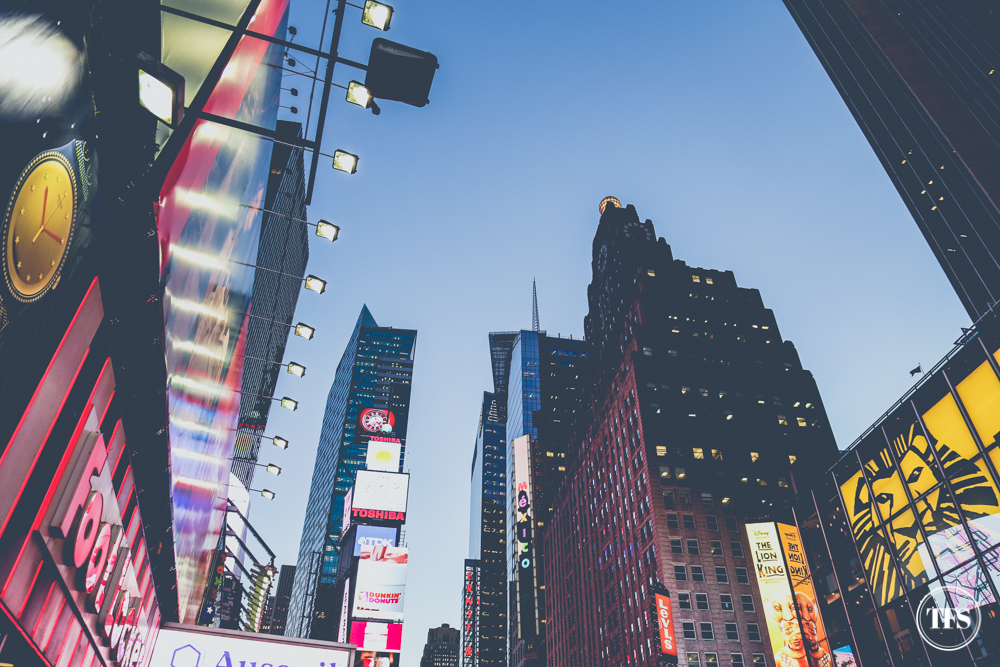 What do you think of Times Square, New York?
Share with me your thoughts!
Stay updated and Subscribe to The Food Scout for Free!
Pray, Eat and Love.
Cheers,
The Food Scout