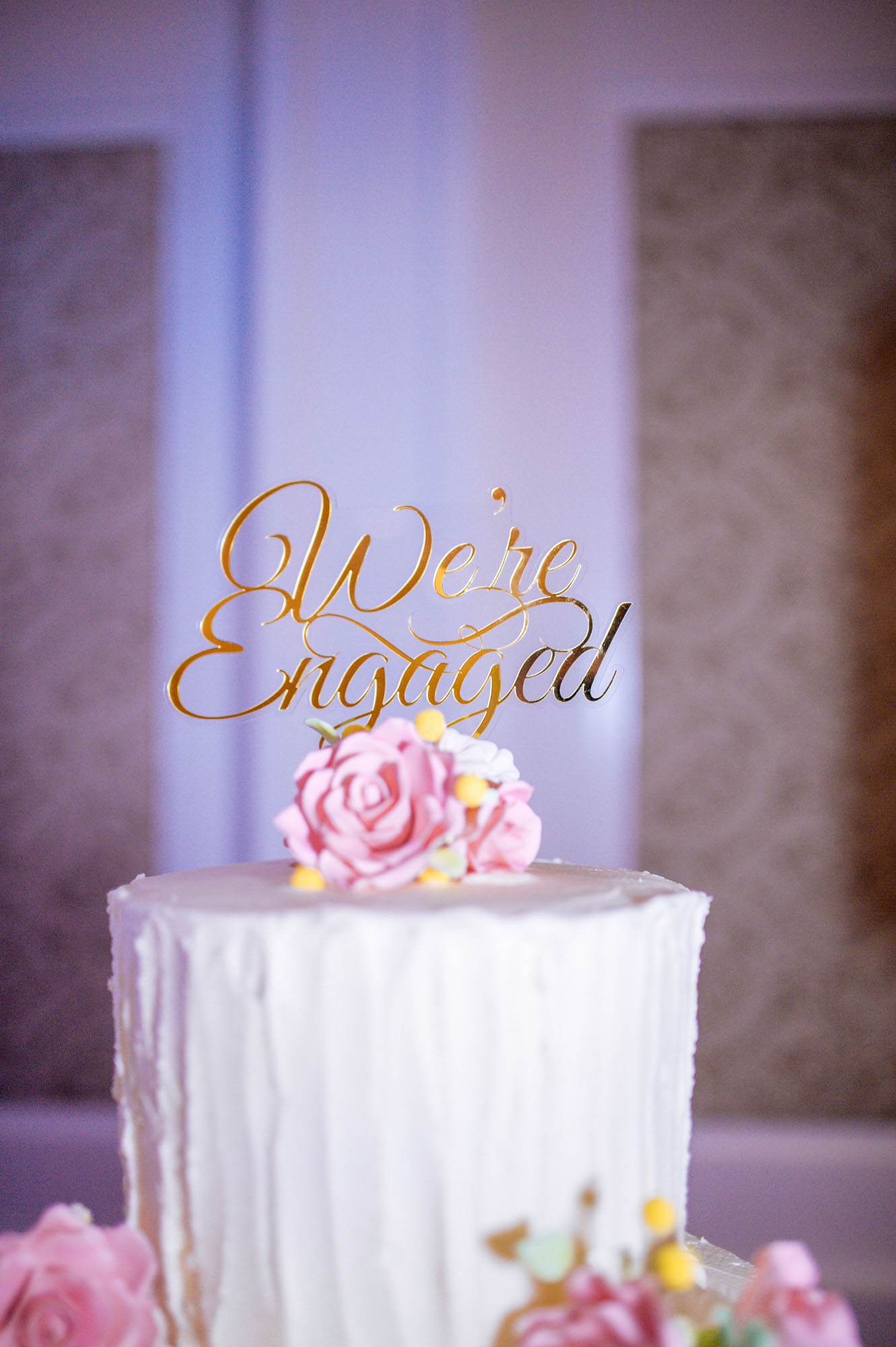 Intimate, romantic, and meaningful, all I want for our engagement party. This event happened at the Romblon-Mindoro Function Hall in Sofitel Manila. My parents took the initiative to plan this engagement party. For them, it's like their send-off party for me, to announce our engagement formally. No Chinese ceremony or anything, the intention was purely to celebrate our engagement as a couple with family and some of our family's friends.
I appreciate how my mom was so hands on with all the preparations despite her busy schedule, full of meetings. Thanks to her, O and I were spared from planning this event. Haha! Actually, all we had to do was to get dressed up and be there at the party. Hahaha!
A night called "Jilliver Engaged" to unite both our families and celebrate the blessings our parents gave us to get married. We shared to our guests the role of God in our relationship, the story of how O proposed, and our love for each other mainly because of our source of love, God.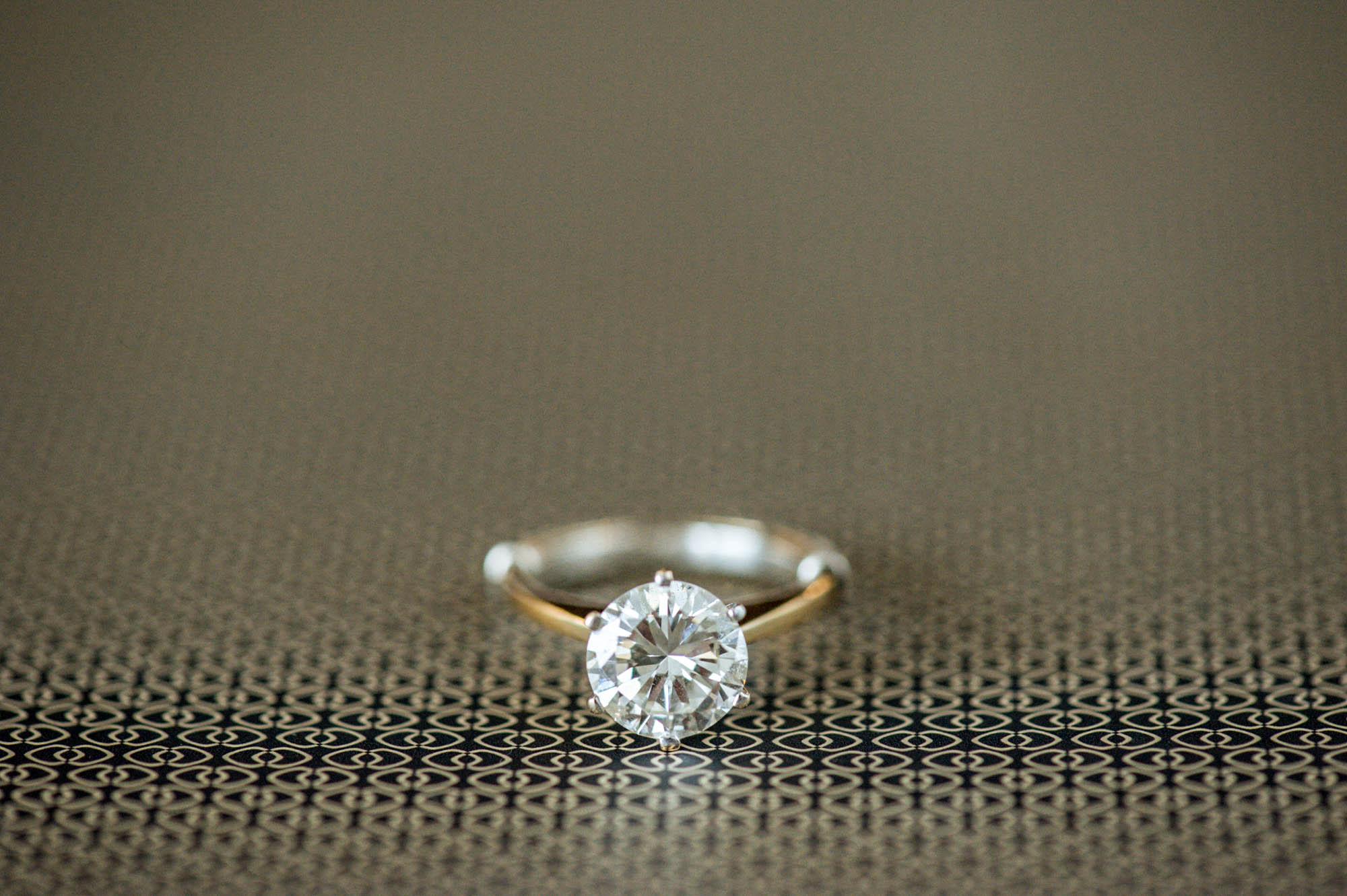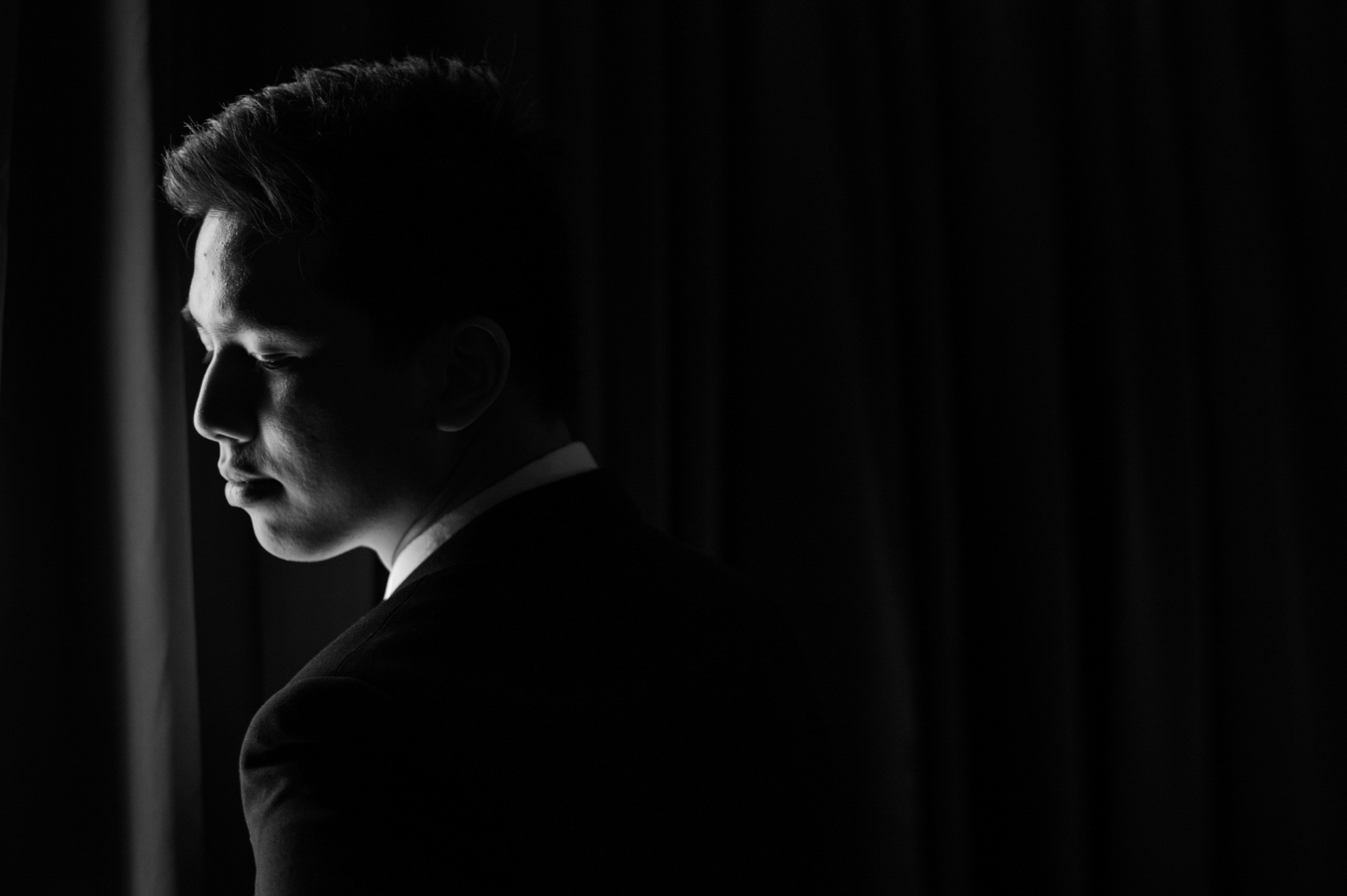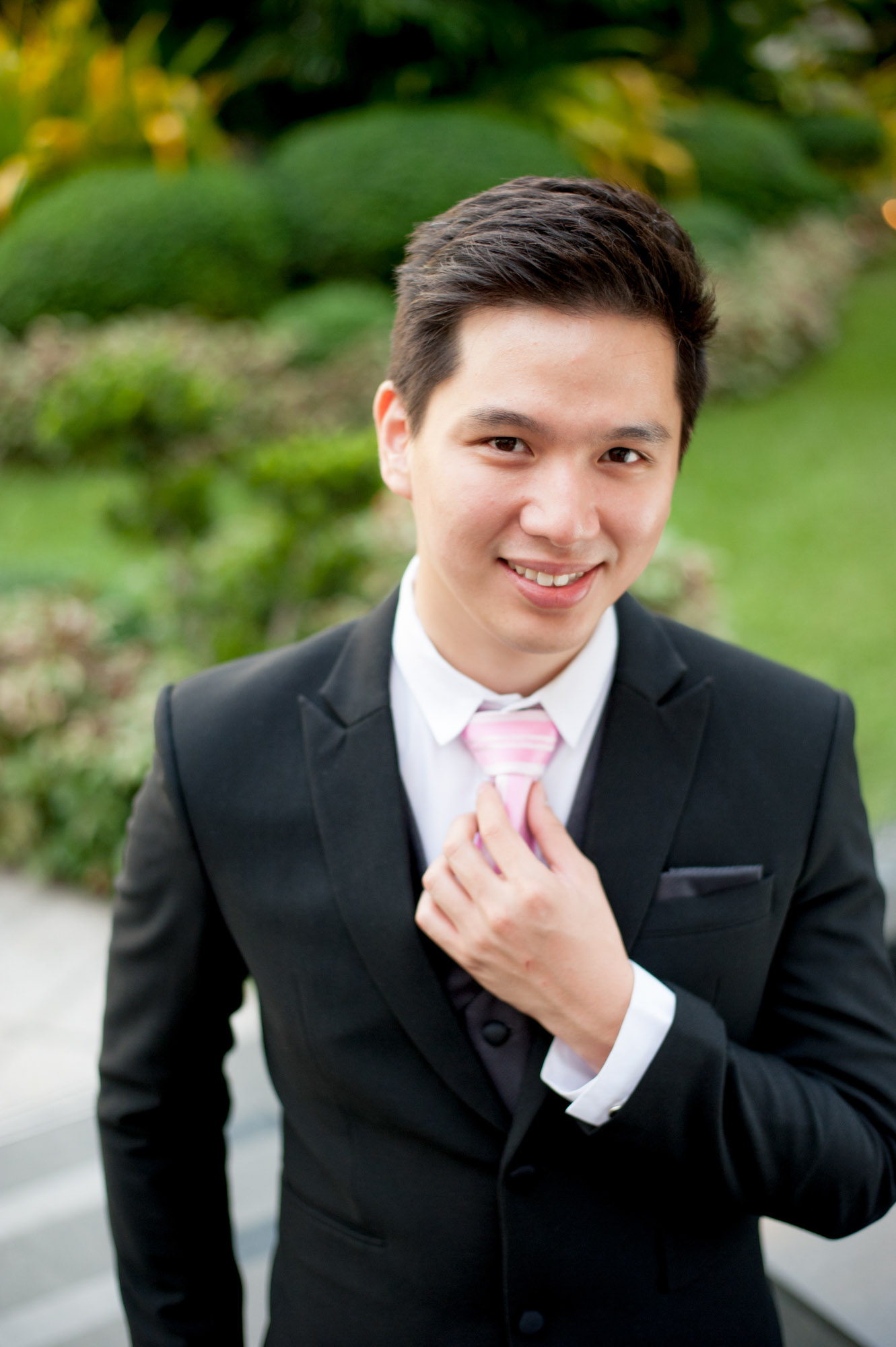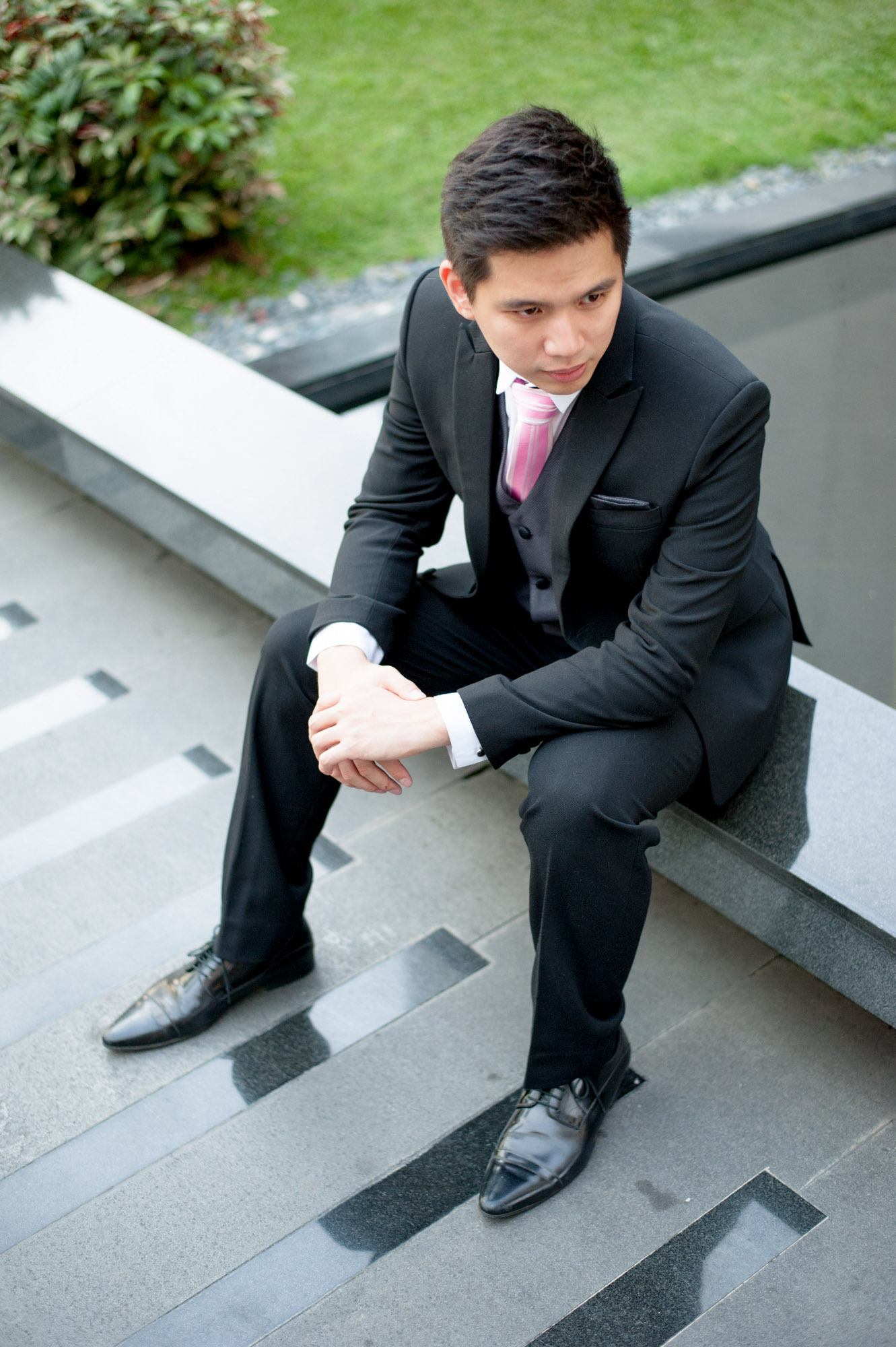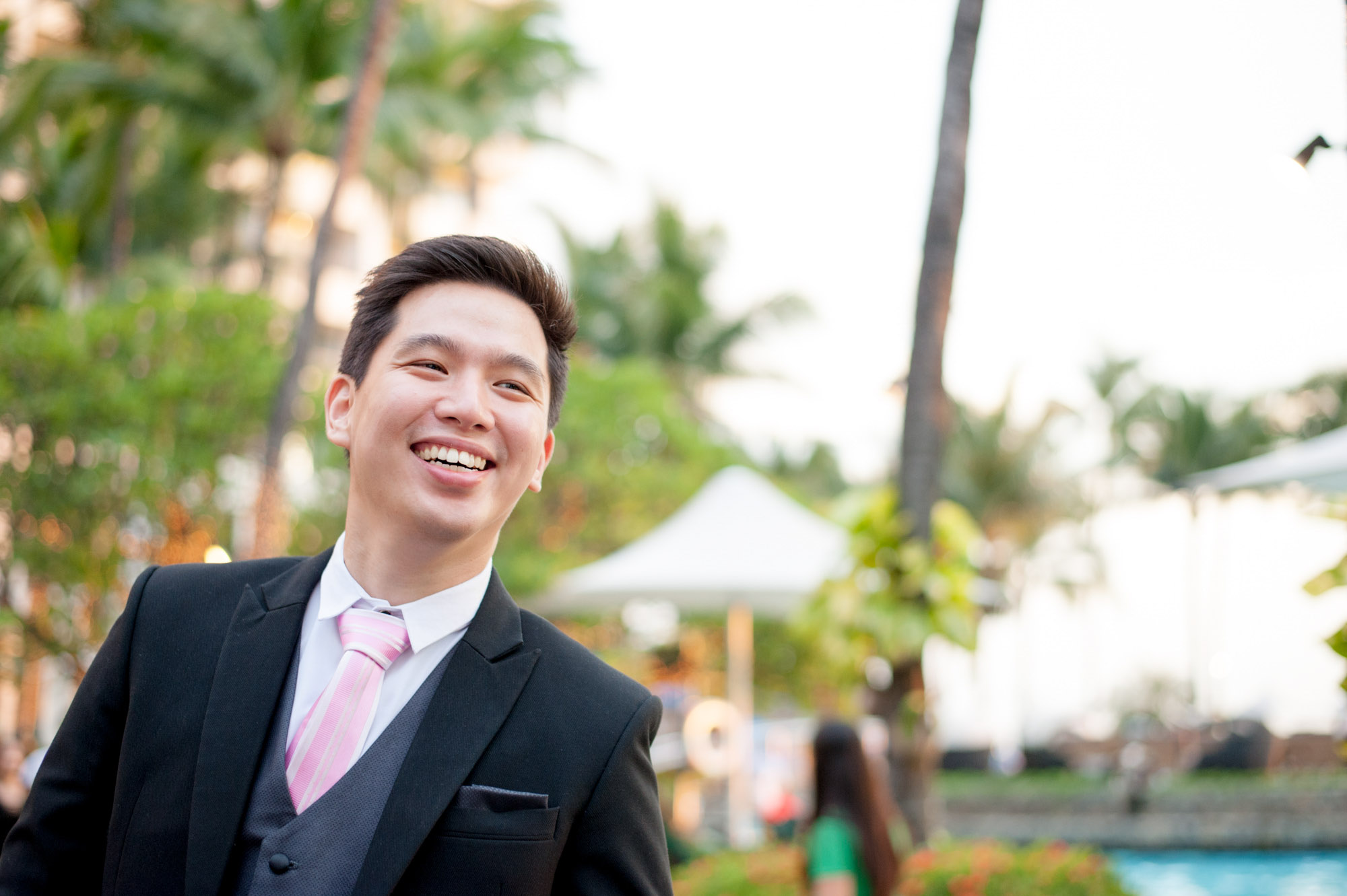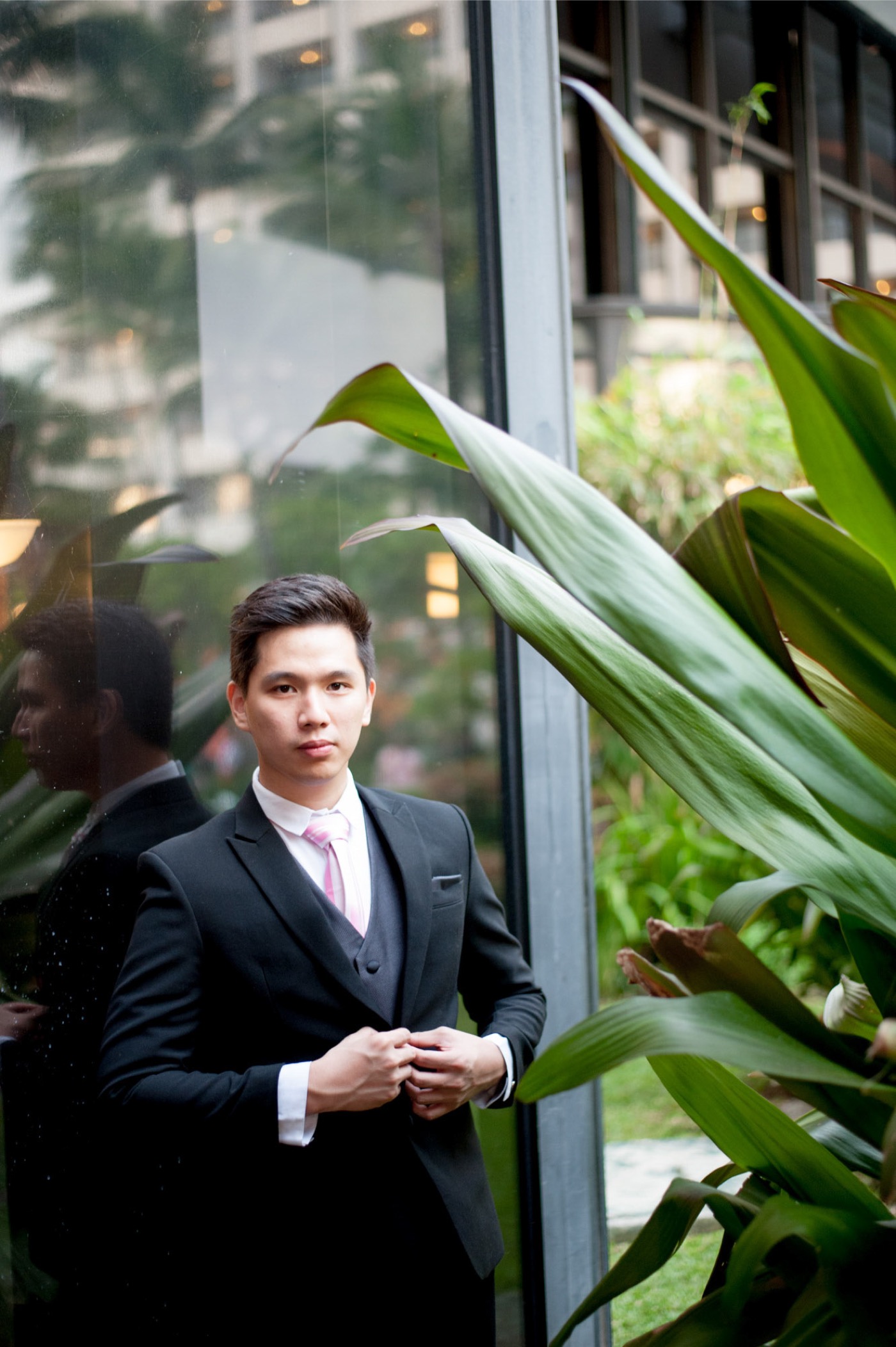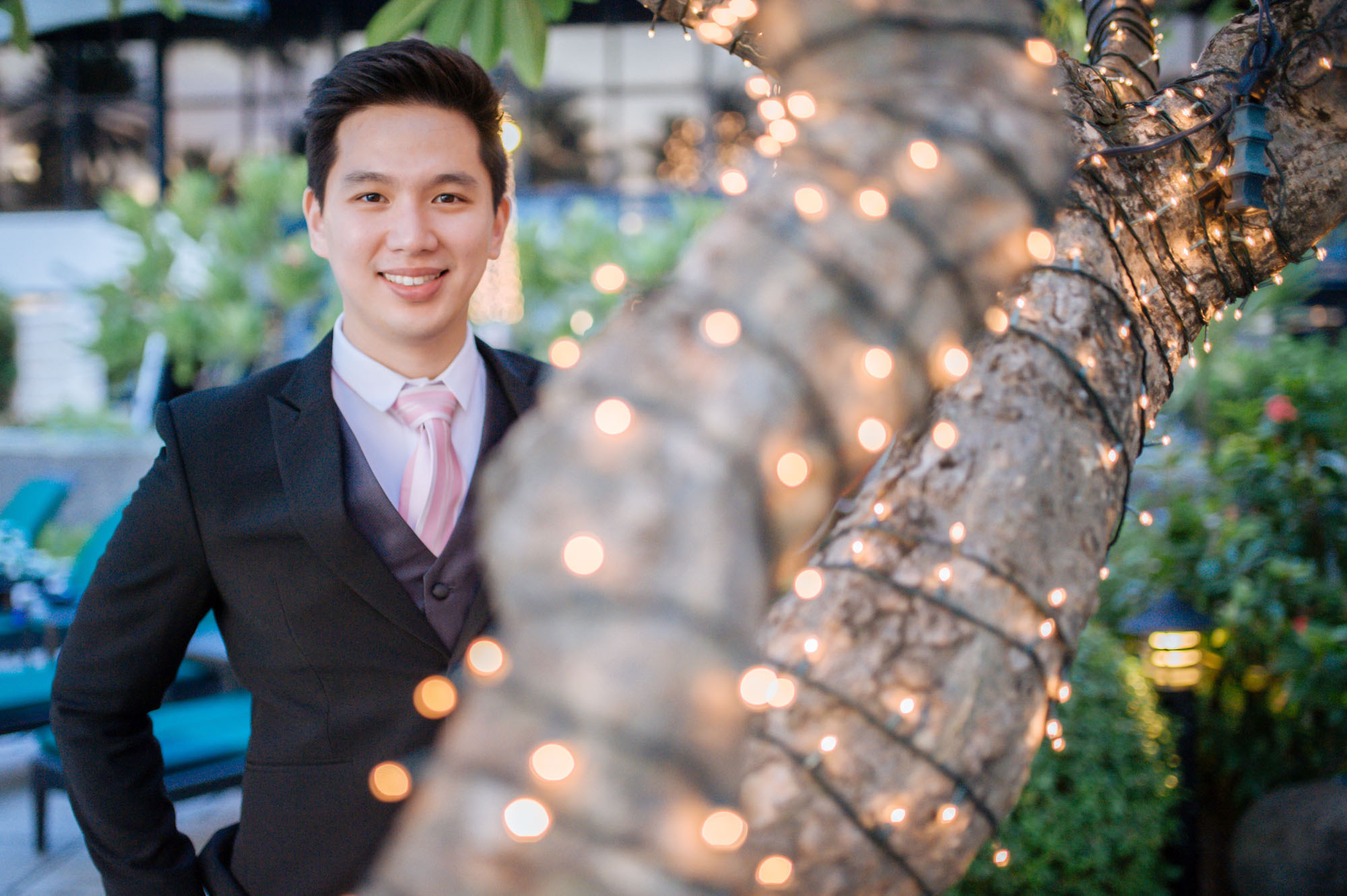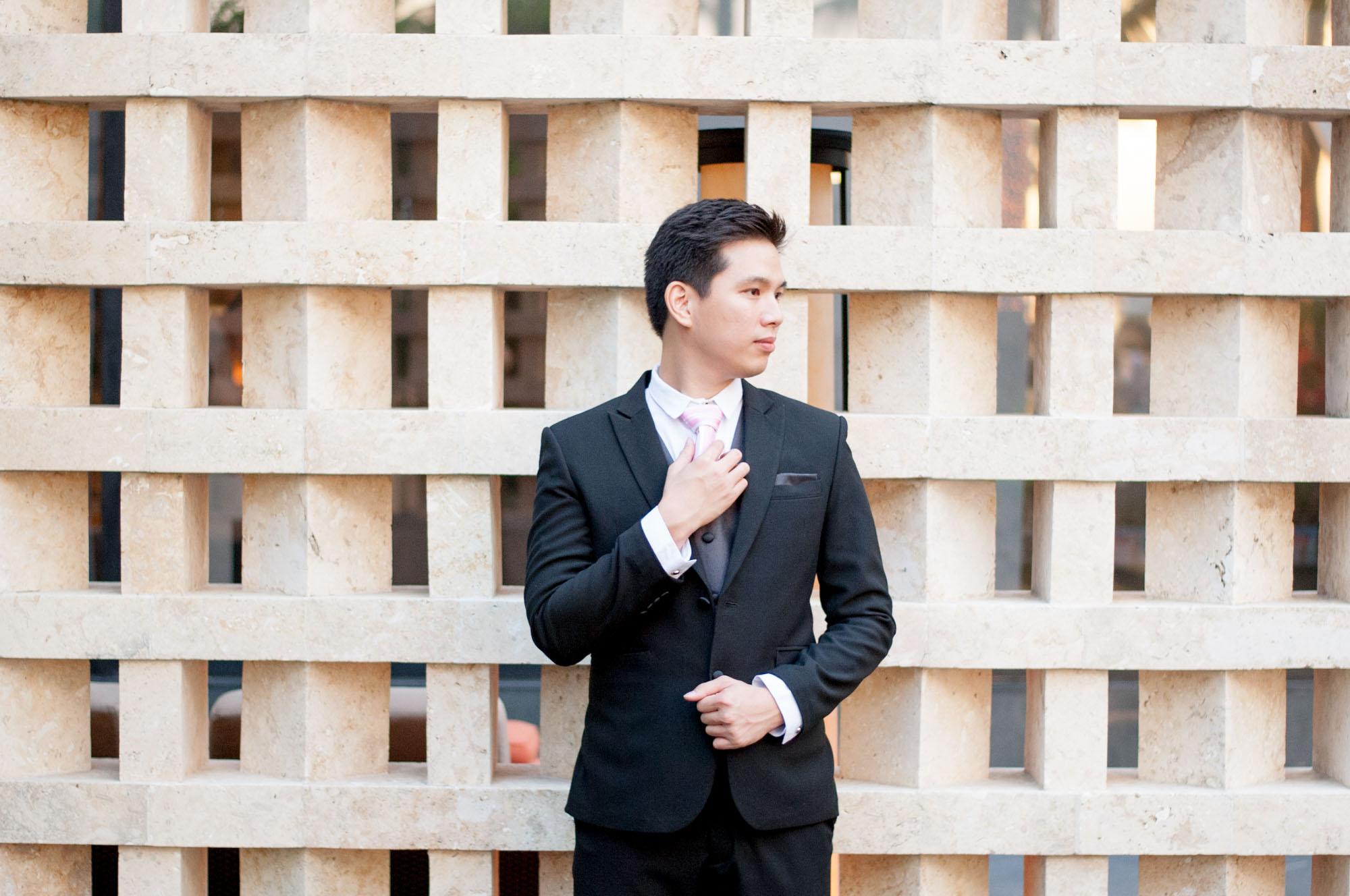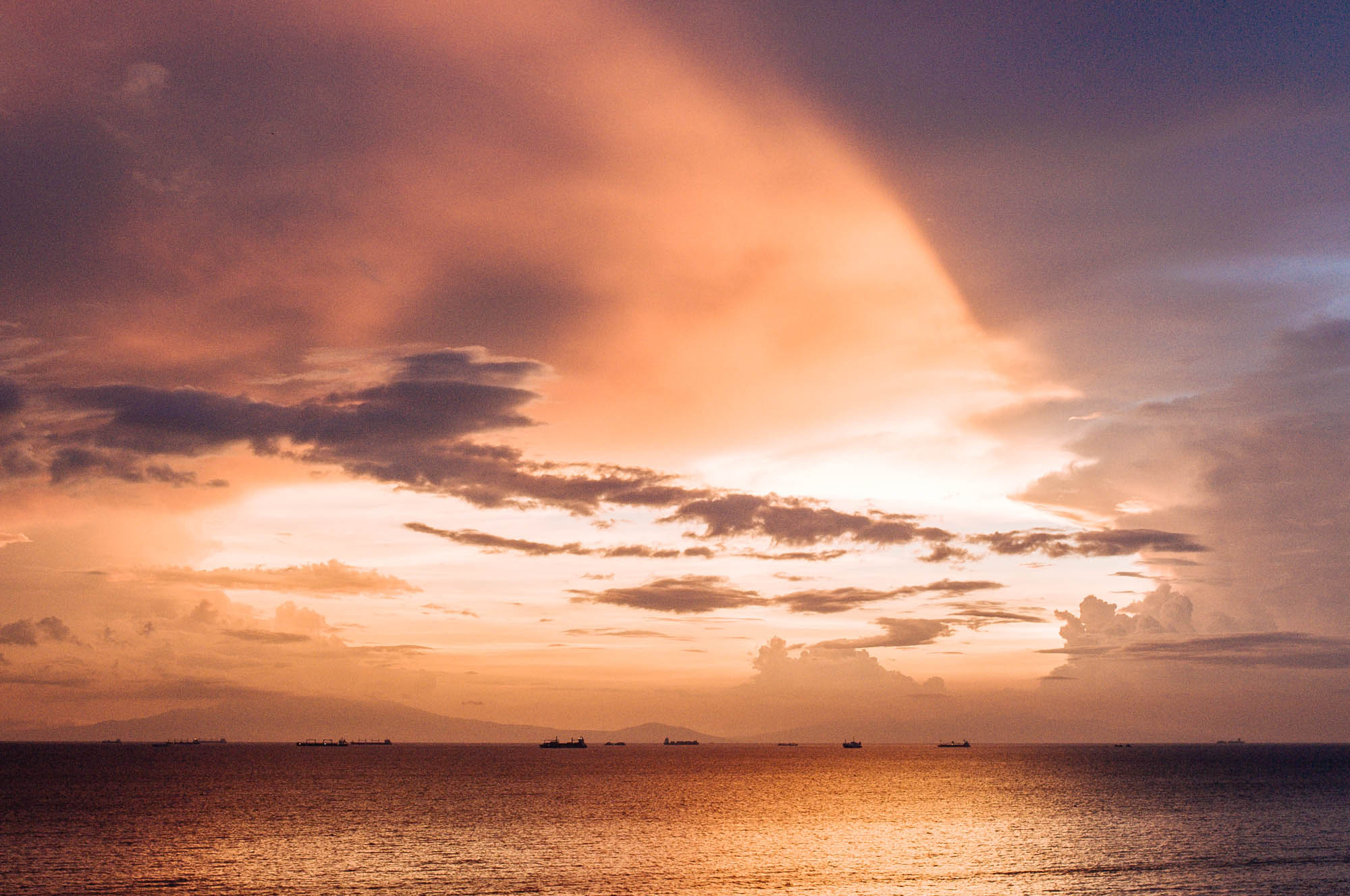 Praise God for the good weather! This is the view from our room in Sofitel.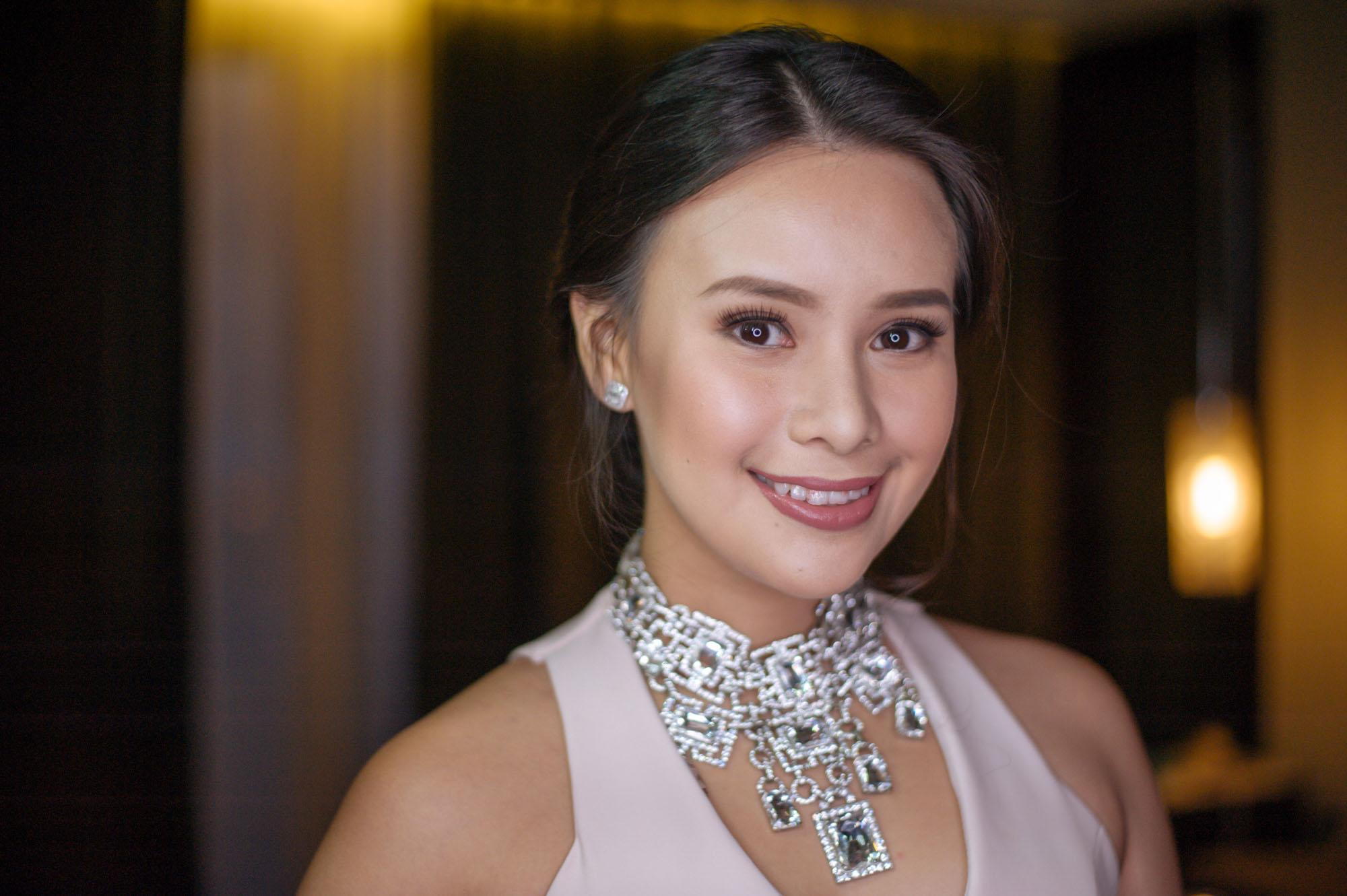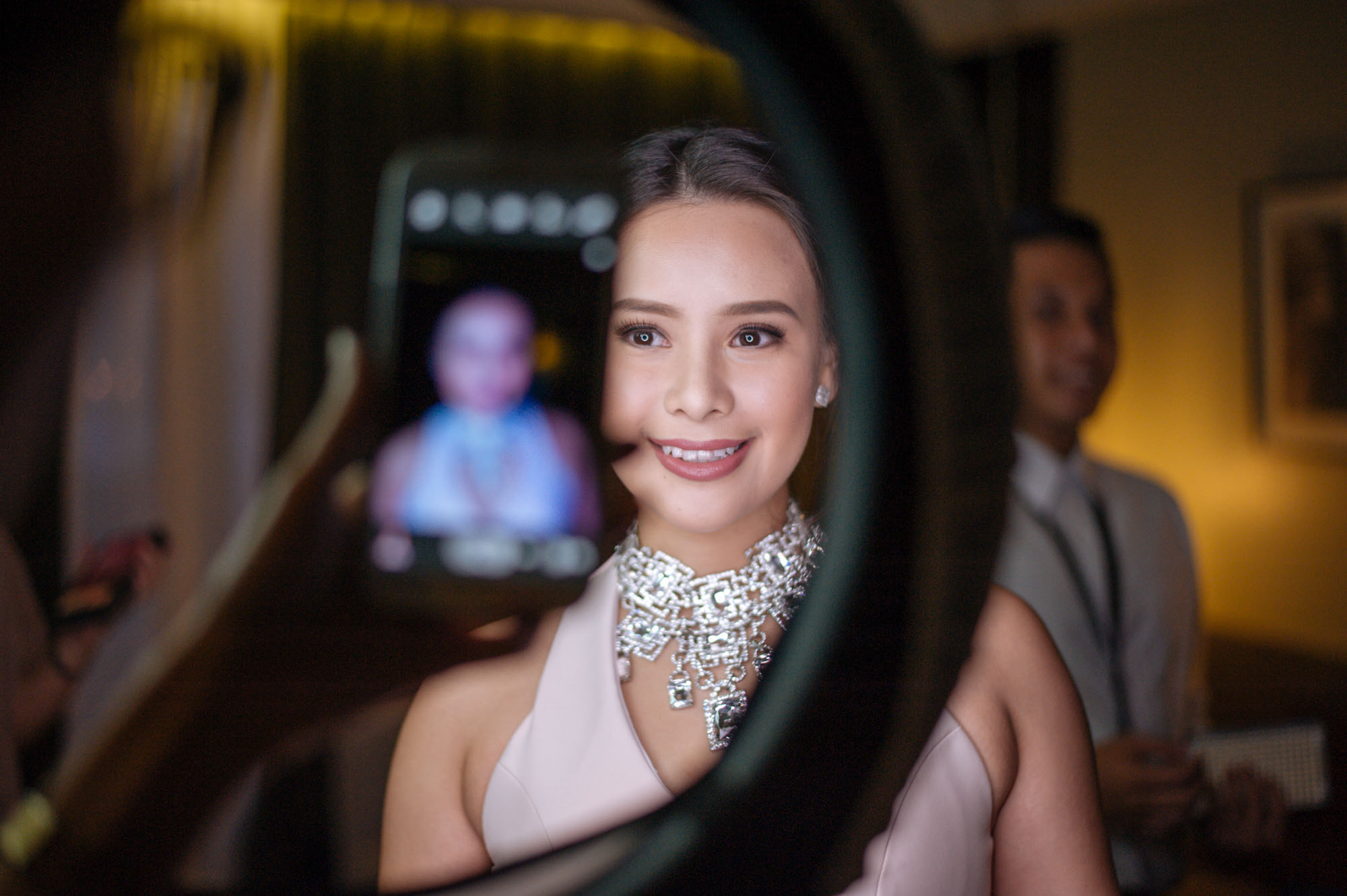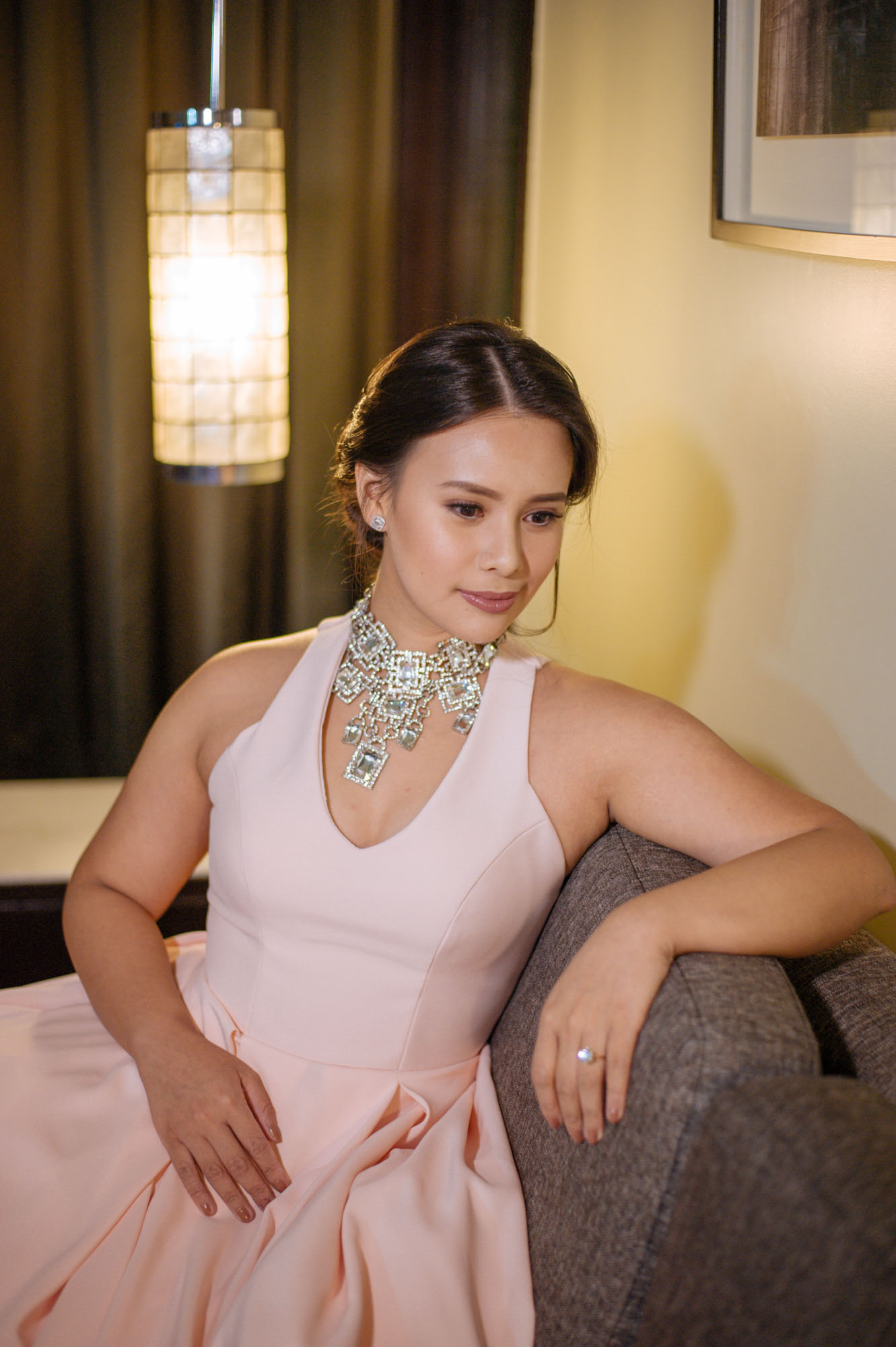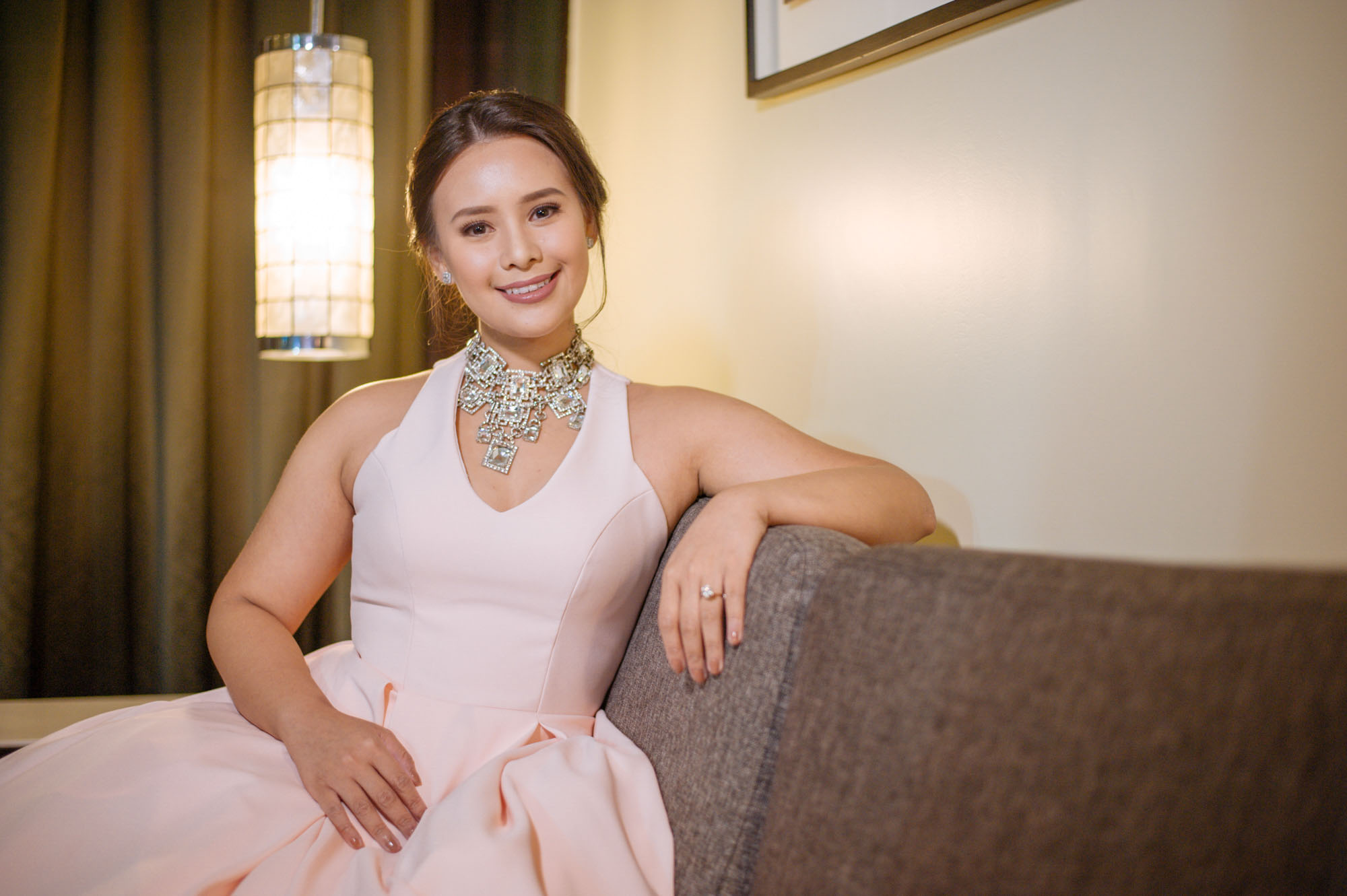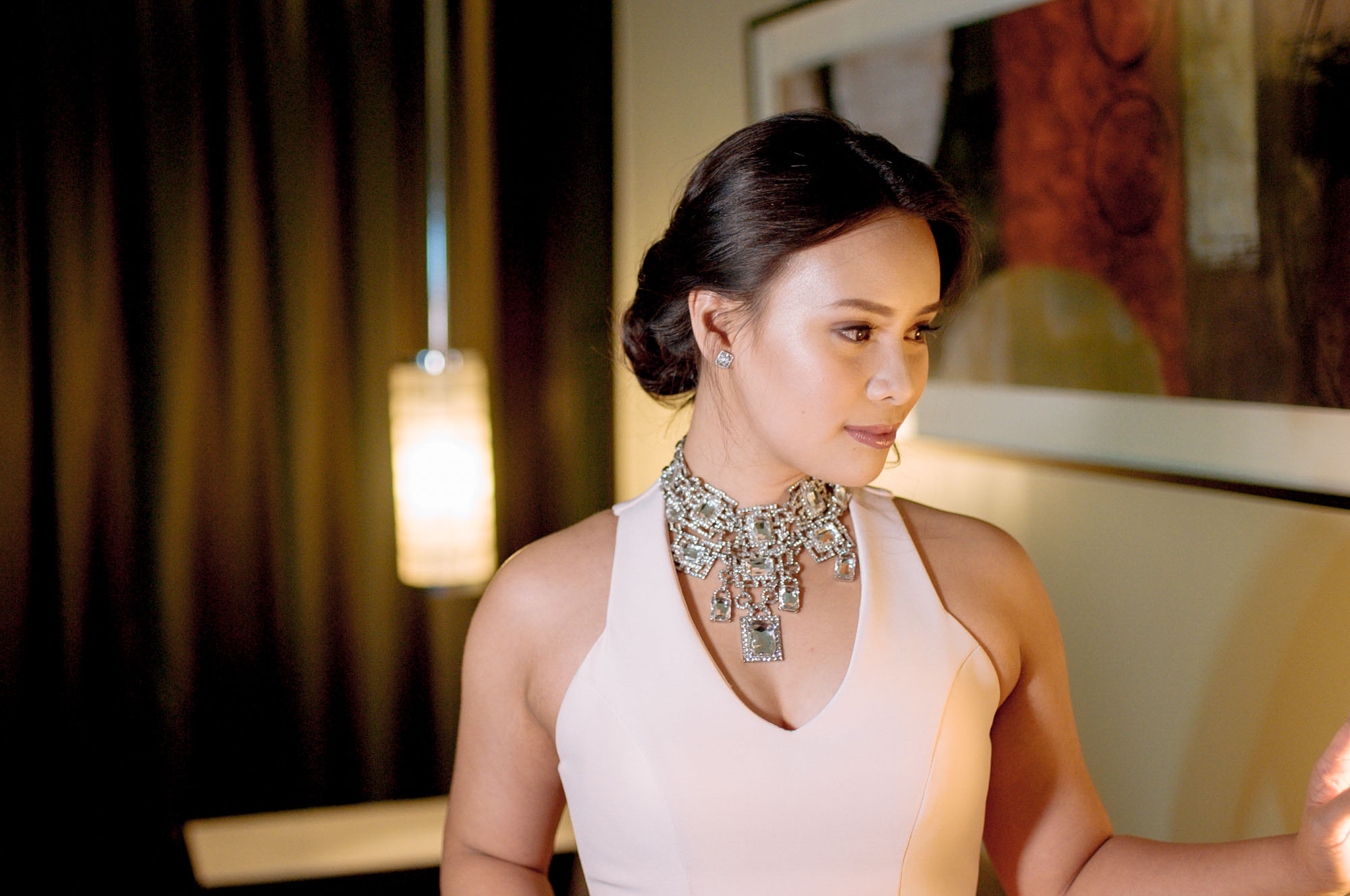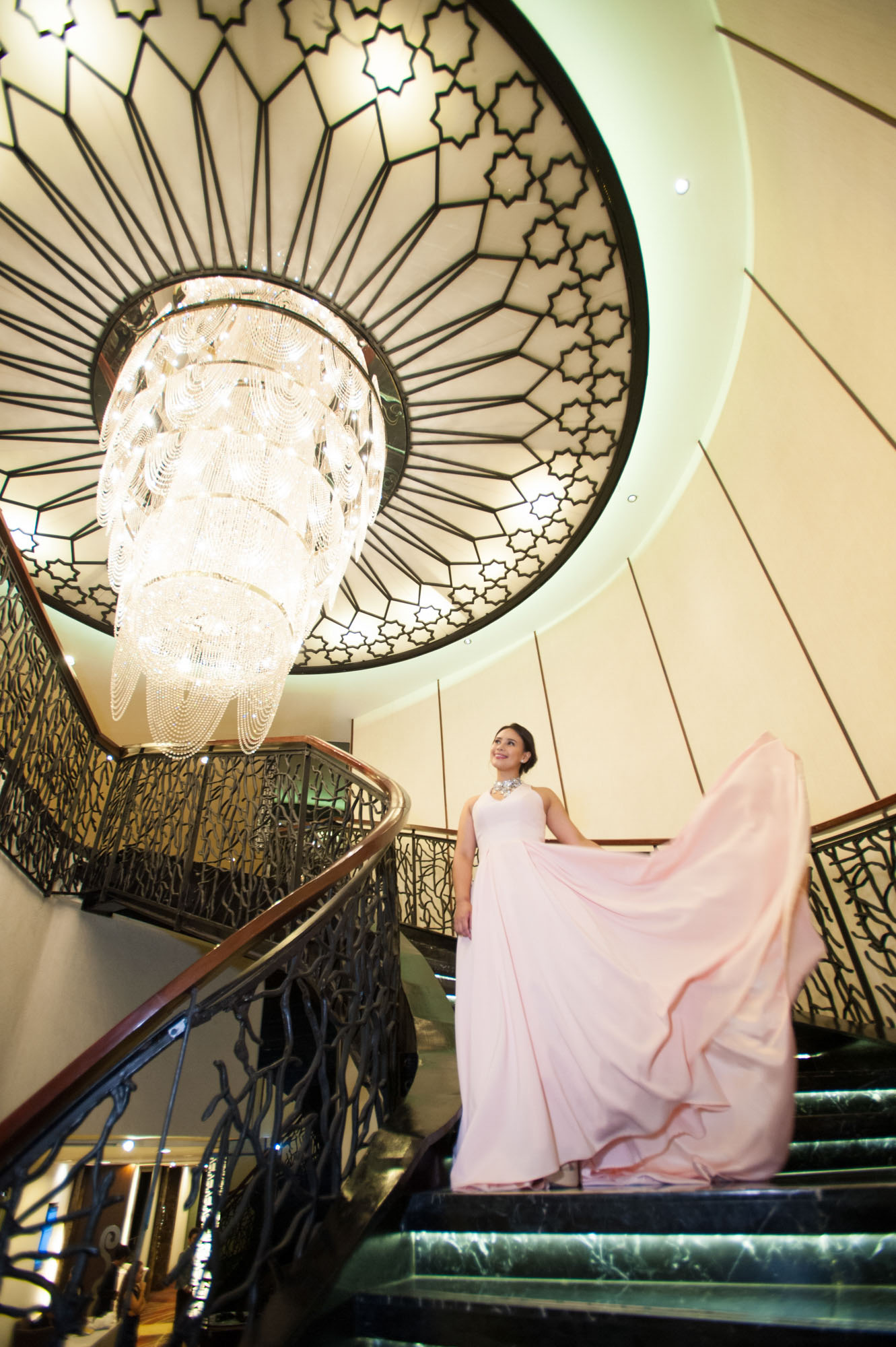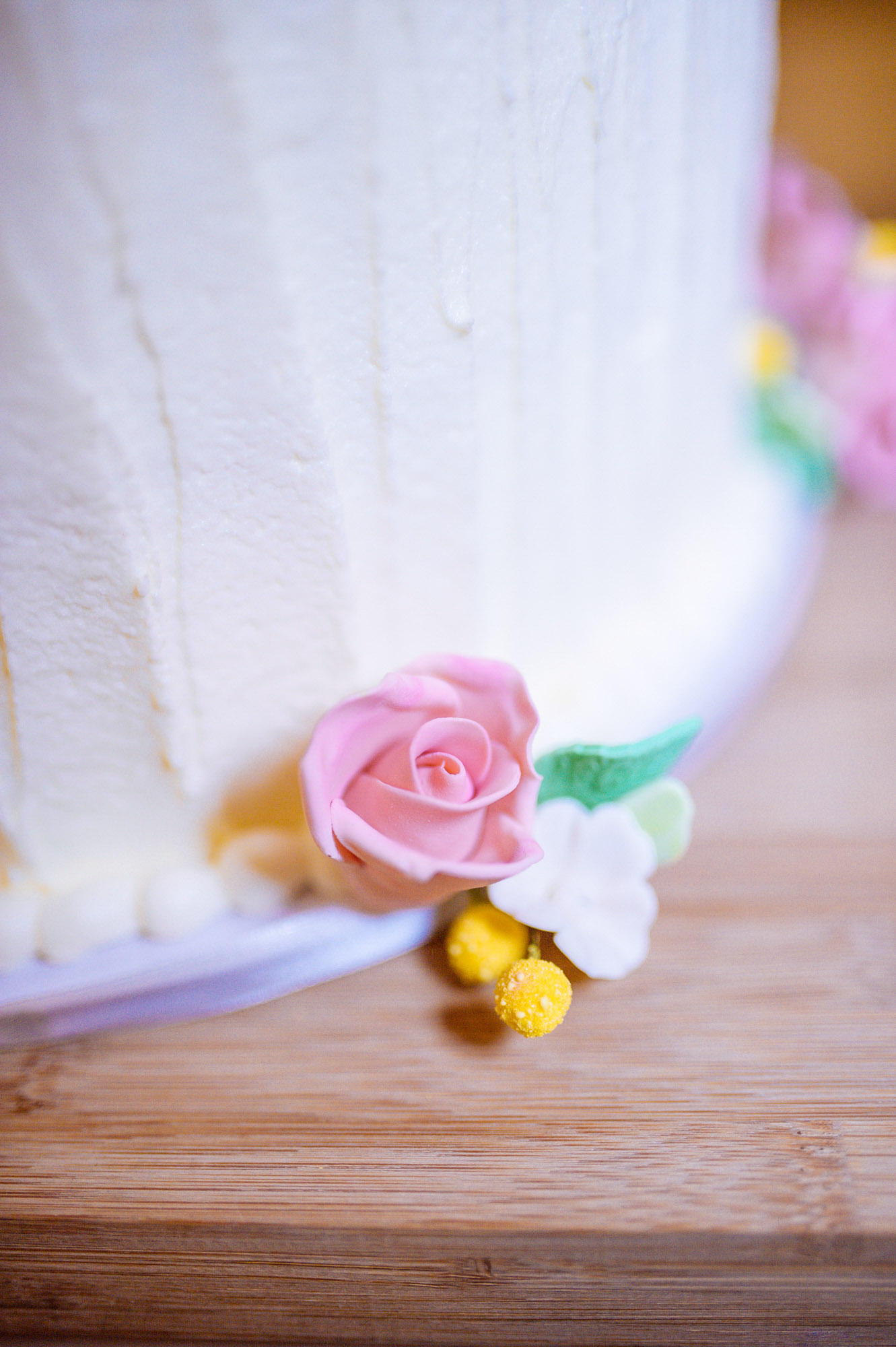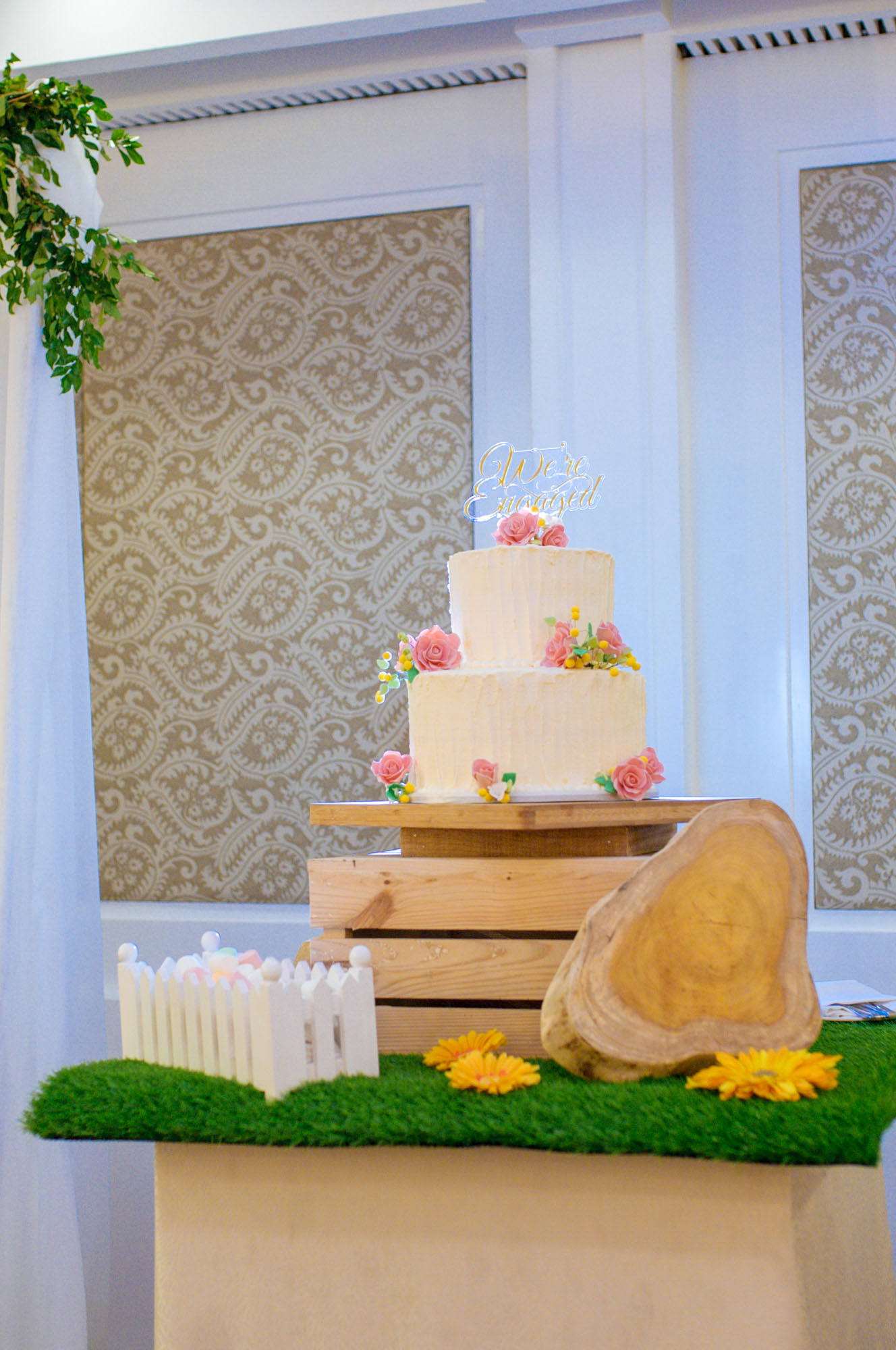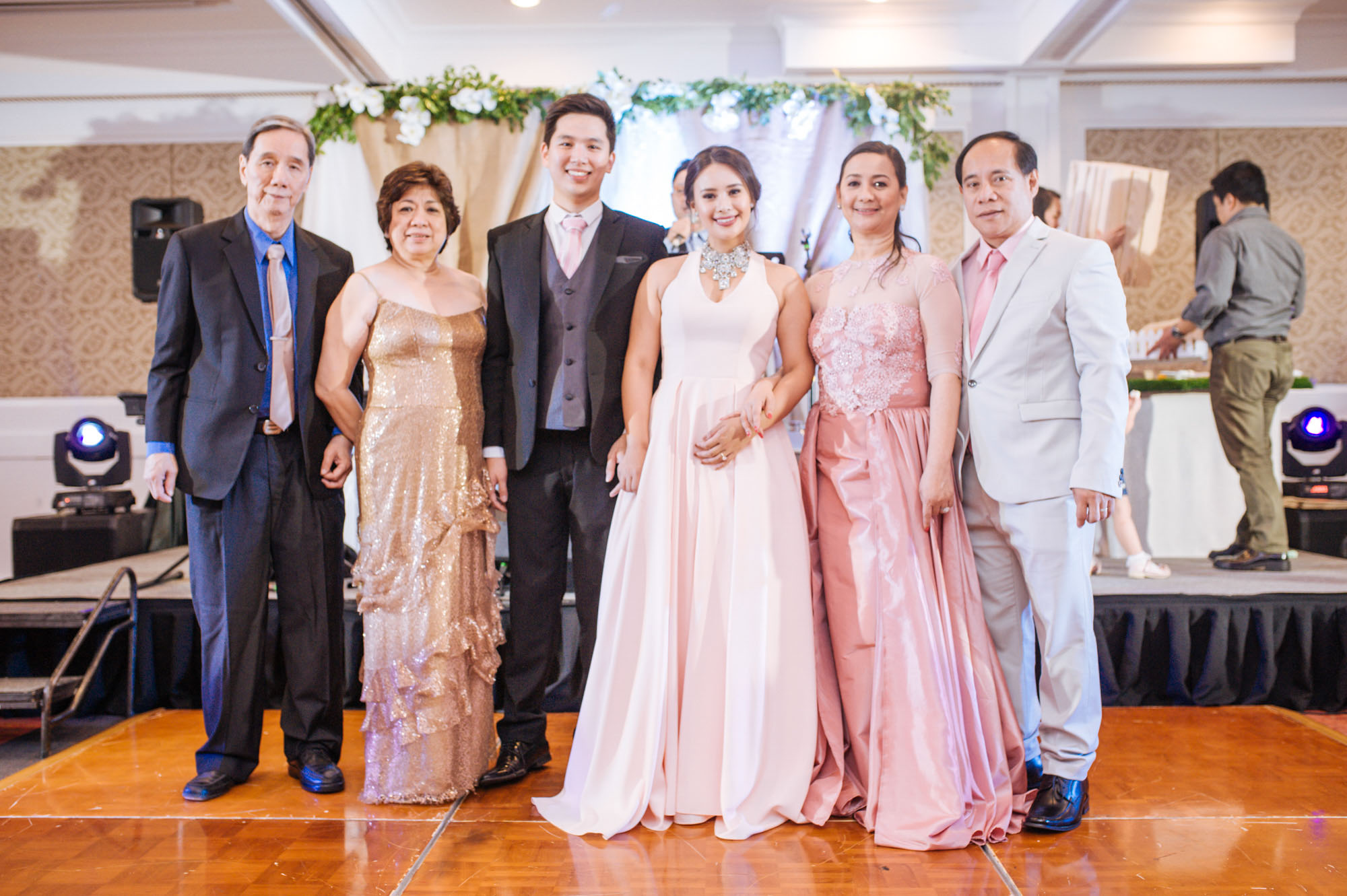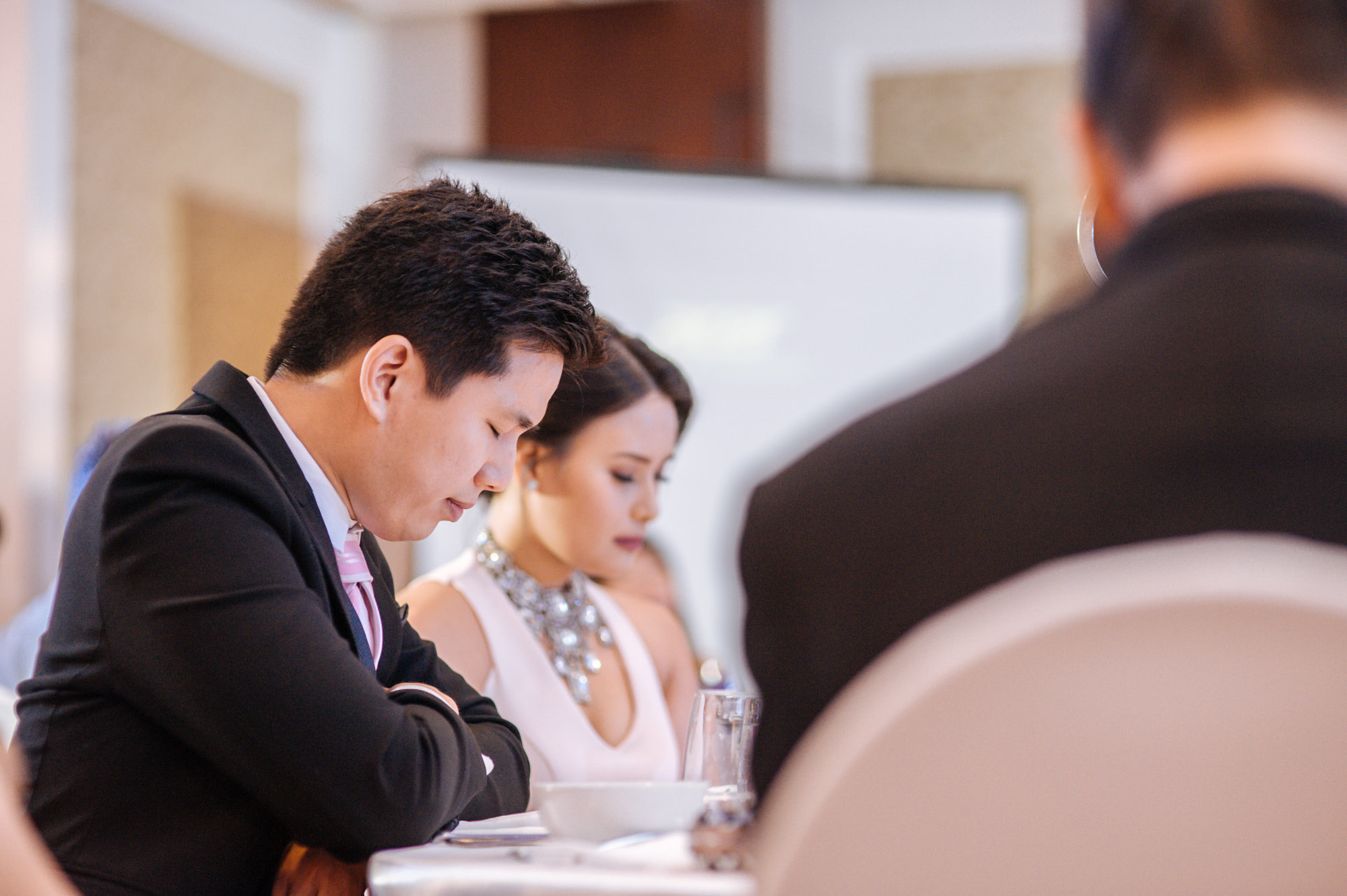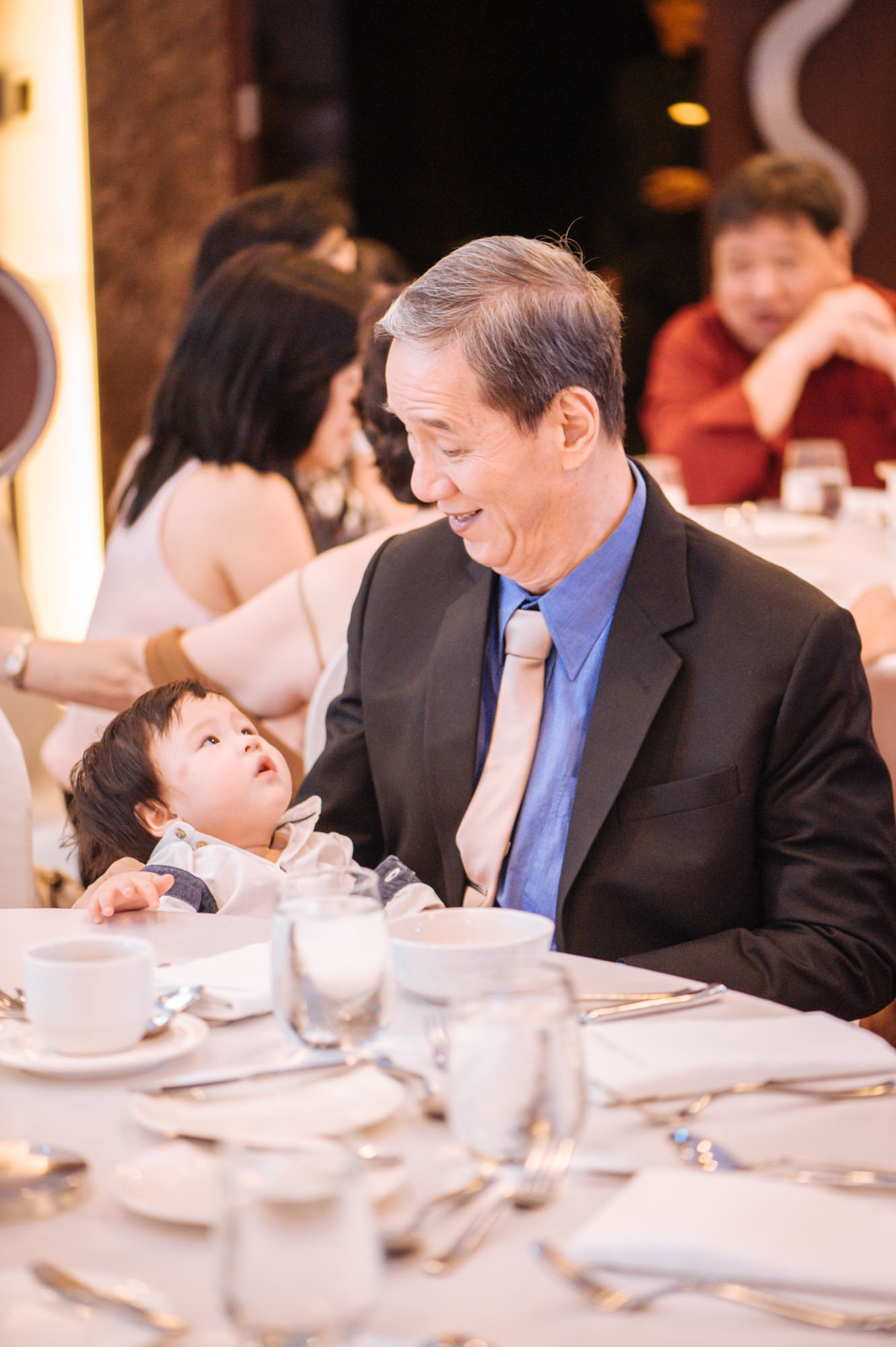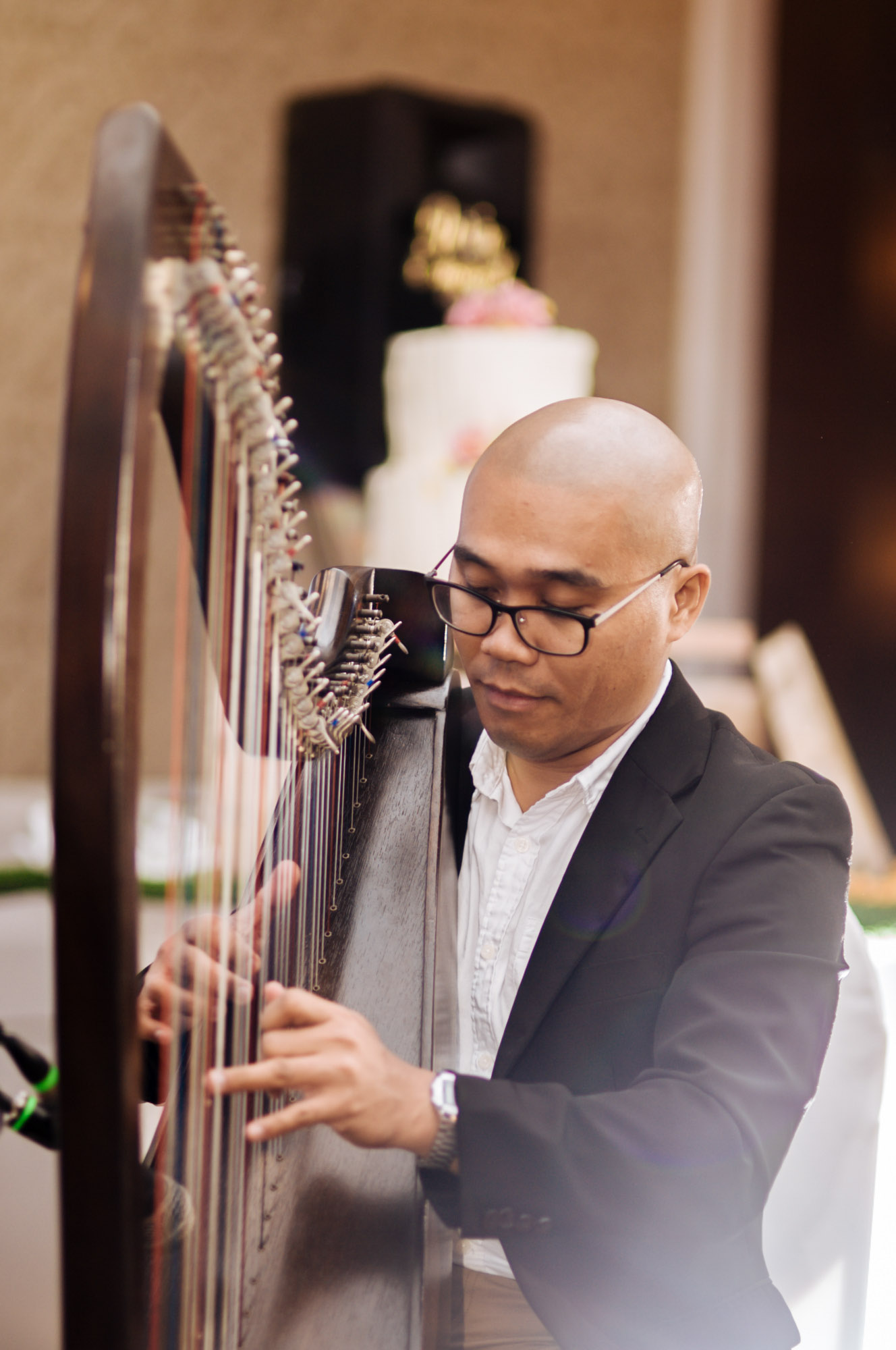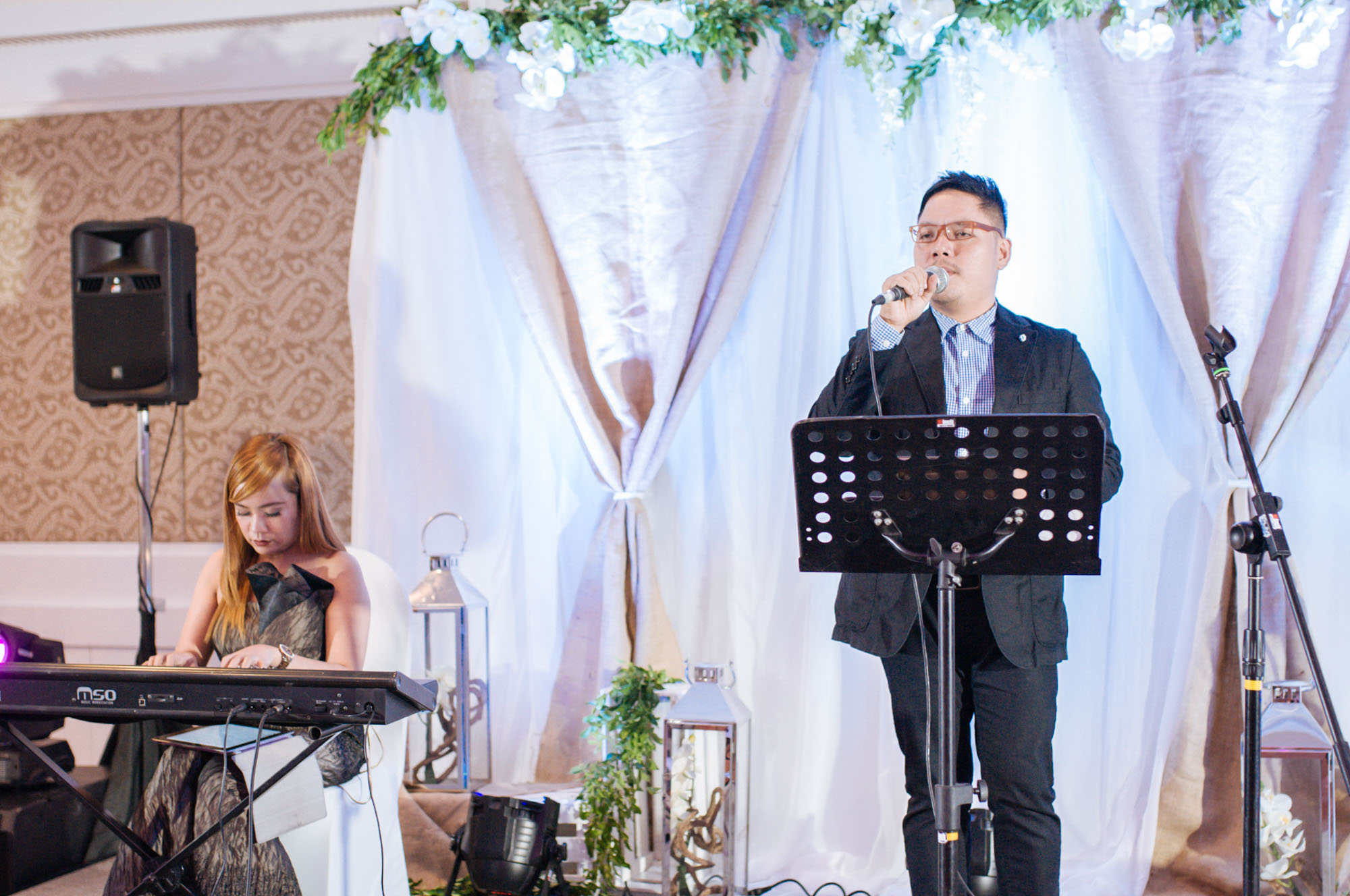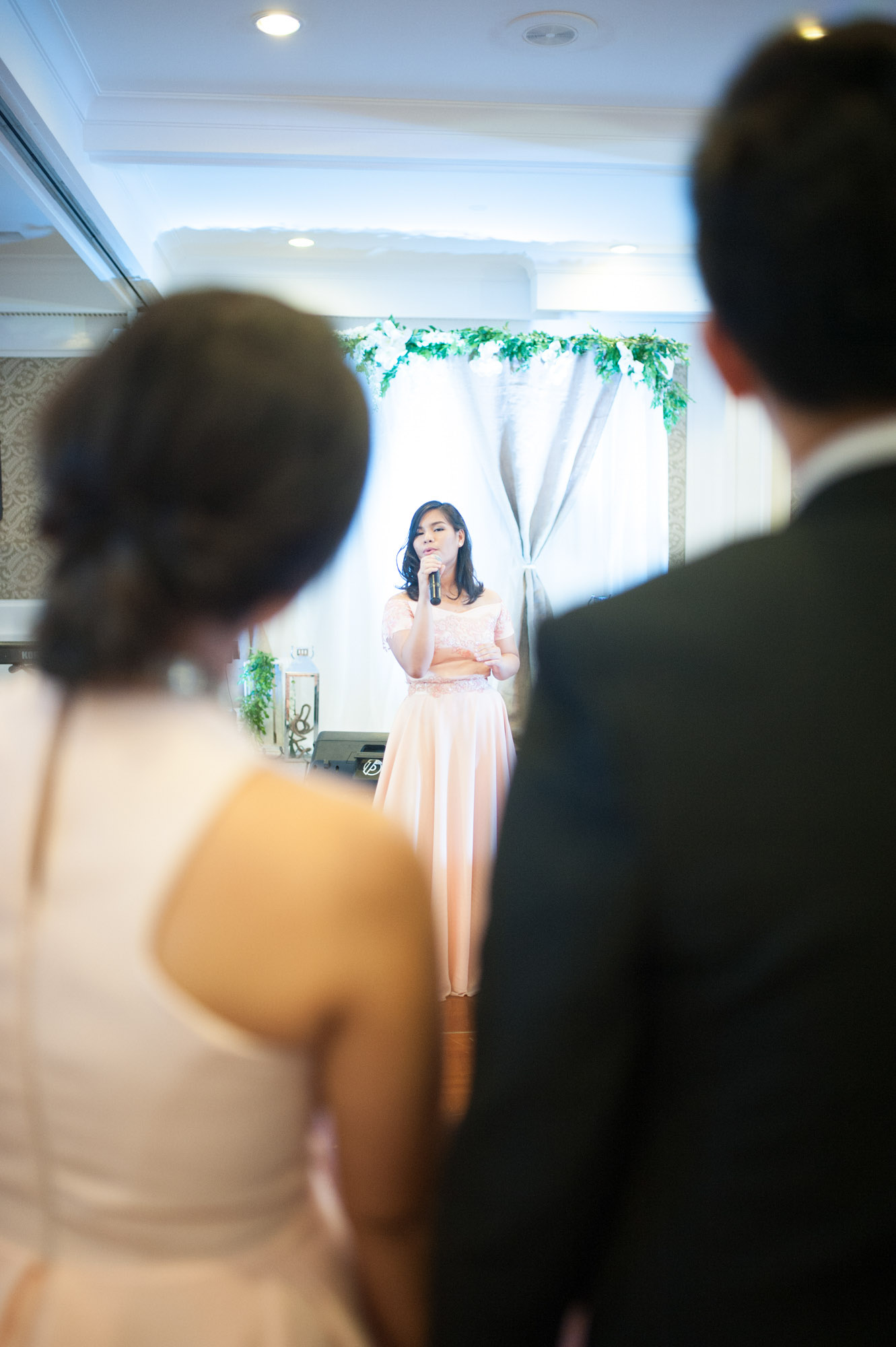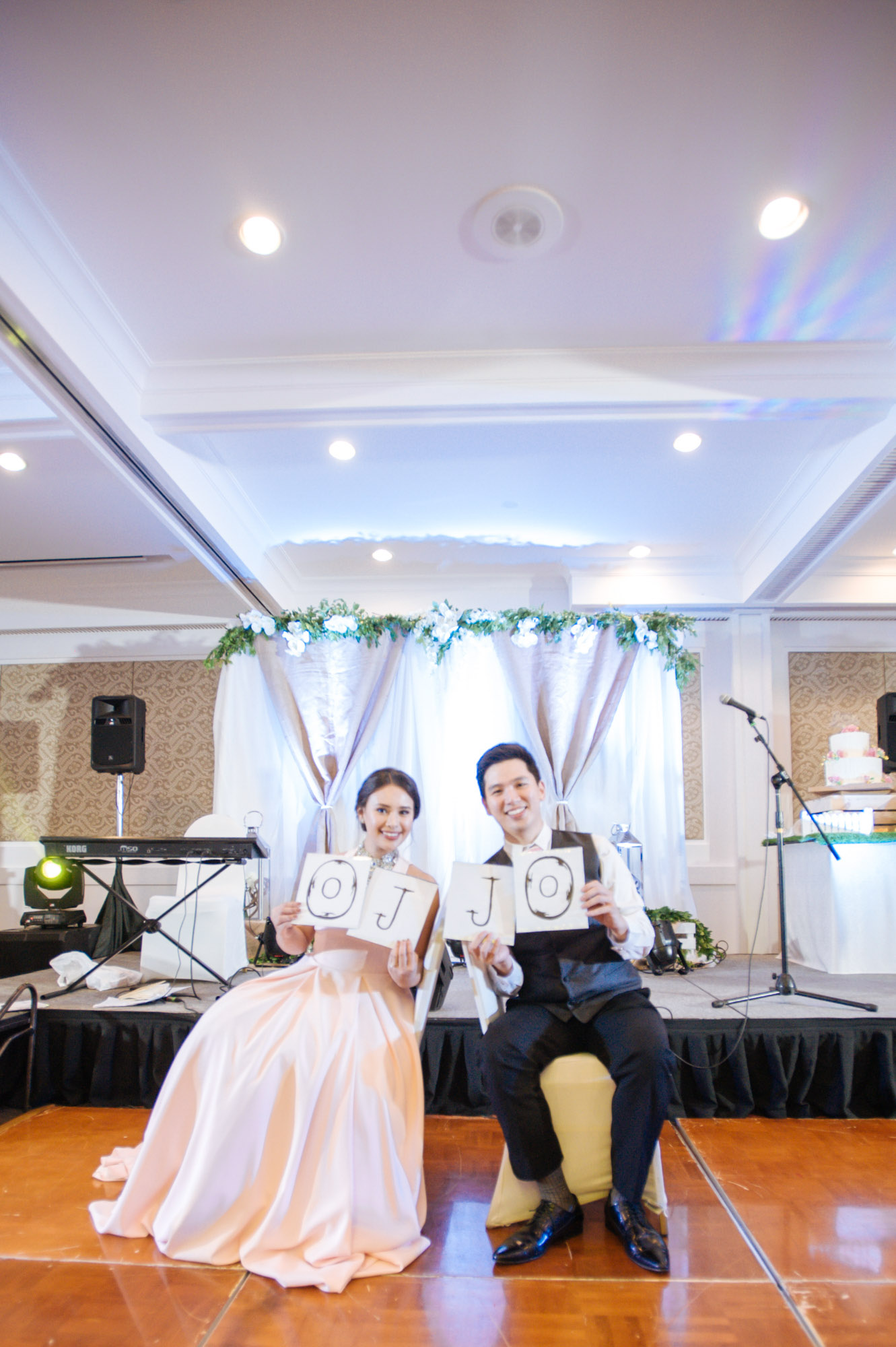 We played a game to see if we really know each other. Haha! Perfect score baby!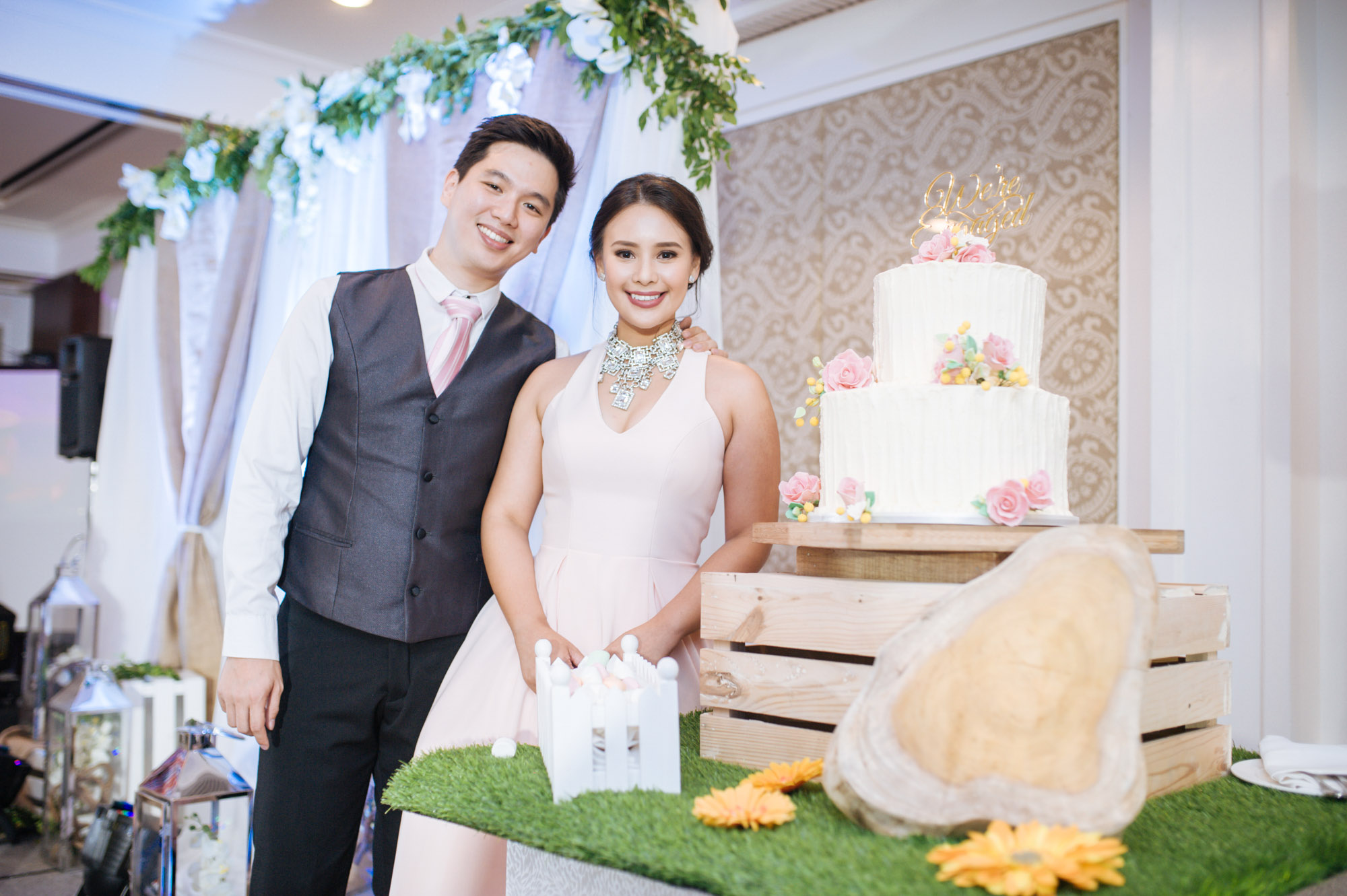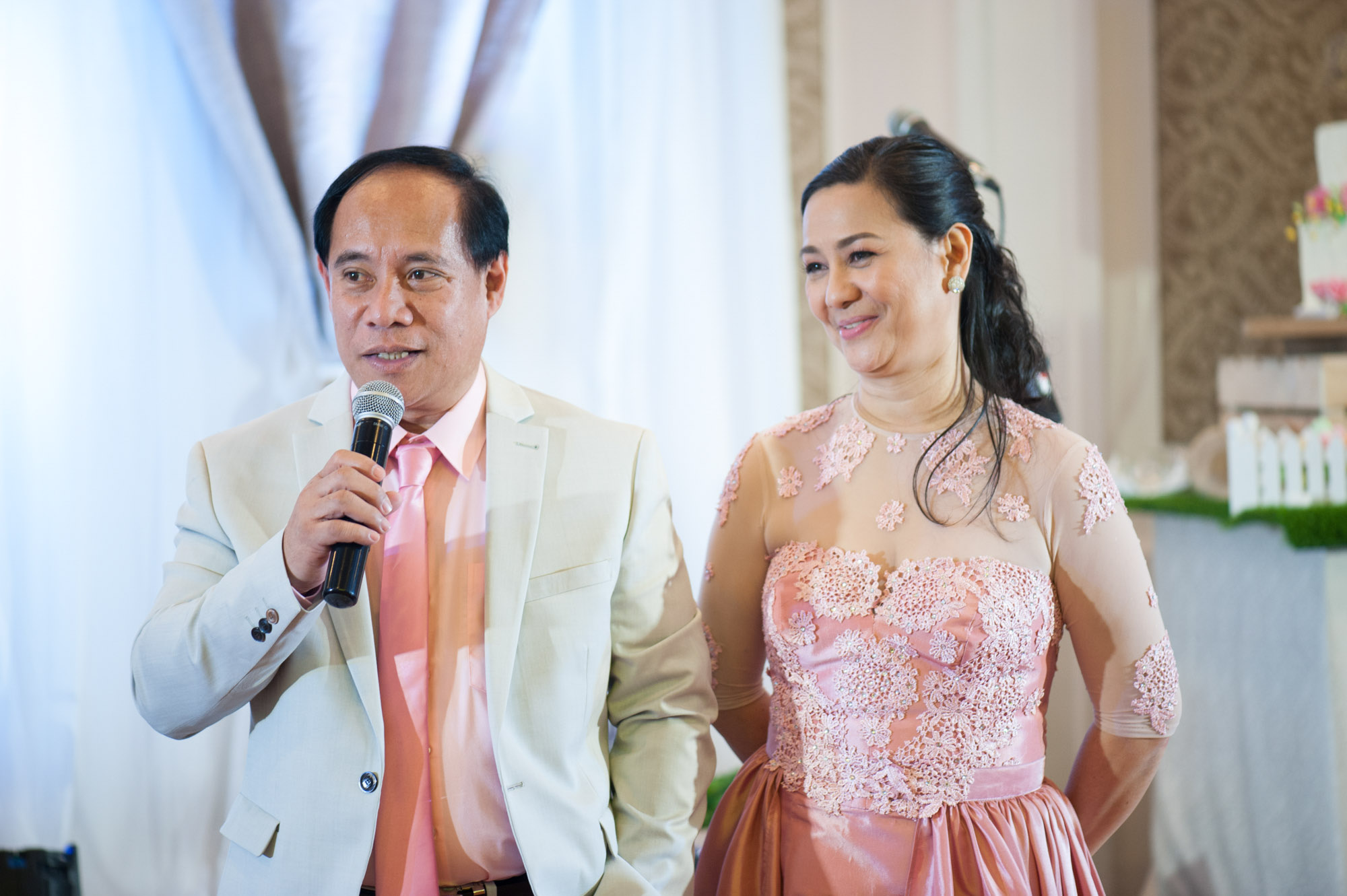 I can't imagine life without these two! Thank you dad and mom!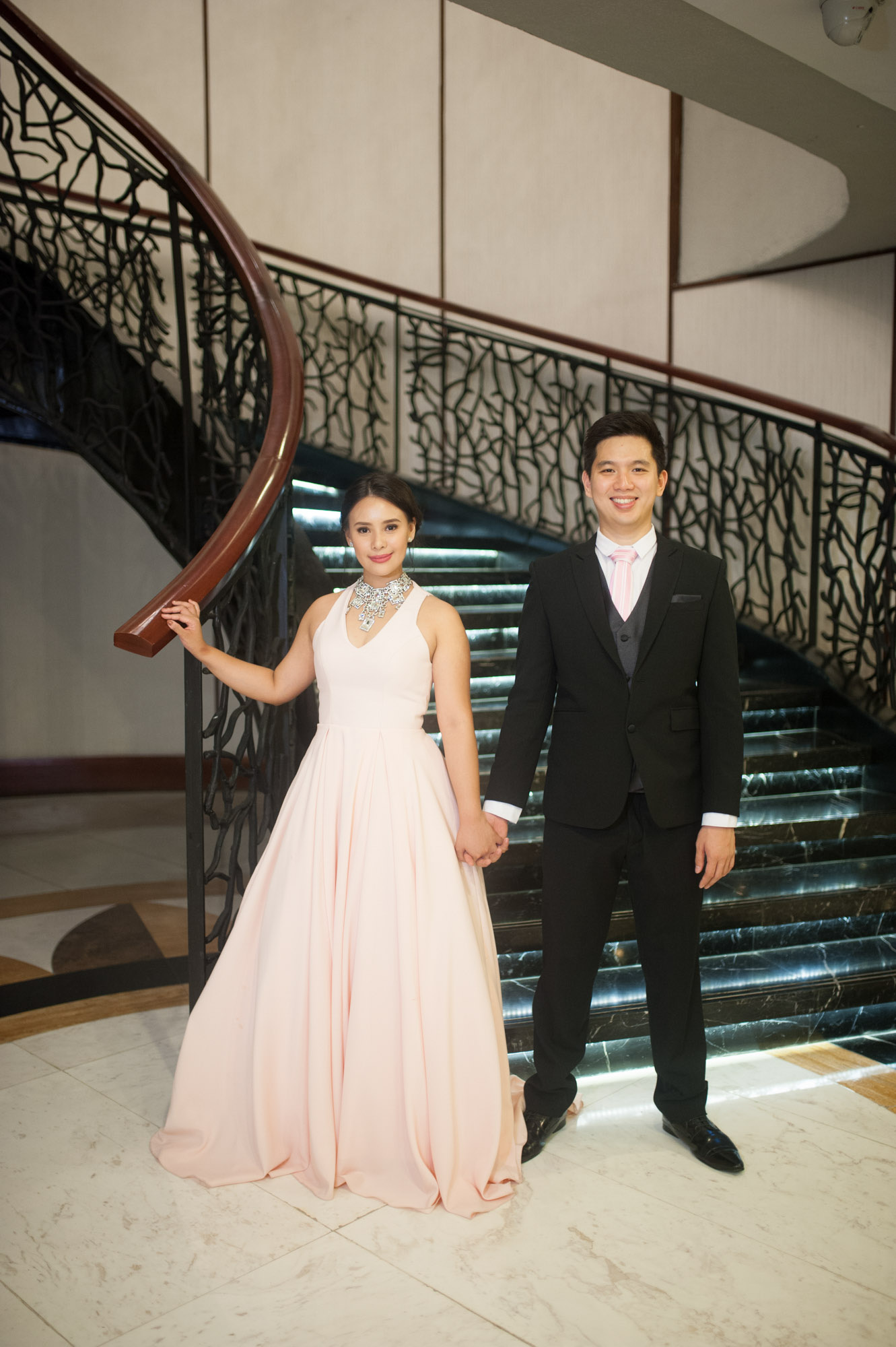 All glory to God, our king, our savior and our ultimate lover.
"We love because He first loved us." -1 John 4:19
Stay updated and Subscribe to The Food Scout for Free!
Pray, Eat and Love.
Cheers,
The Food Scout 
---
Photographer: Zeus Martinez Photography
Dress: Teena Sabrina Tan
Make-up: Meg Reyes
Venue: Sofitel Philippine Plaza Manila
On The Day Coordinator: Yang Bautista
Cake: Jenny Tan