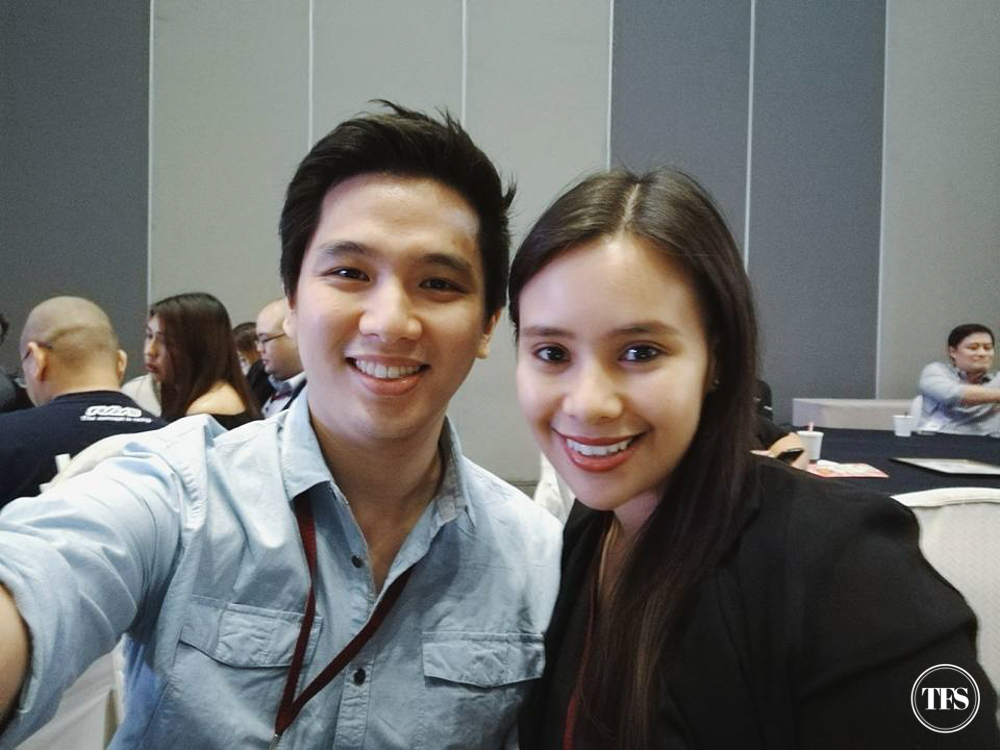 With all the wedding videos readily available on YouTube, brides-to-be like me would already have scoops of idea how we want our wedding to look and yes, sound like. I'm talking about the sound of our vows to each other. If you've seen SDEs (same day edit) or full wedding videos on YouTube, it's usually the highlight of wedding videos, other than the decors, gown, and all other beautiful details. This brings me to the very reason why I'm writing this post. It's wedding vow season for us!
During the first quarter of our wedding planning stage, I already set my mind to start writing my vow to O as early as possible. I just don't want to cram this part of our wedding and write what I feel like writing weeks before our wedding. I'm writing a vow, my solemn promise to him! So, I started by simply creating a "Vow DRAFT.doc" file where I jot down notes, in bullet points, everything I want to tell O on our wedding day. When something pops into my head, I save that thought and add to my notes. So when the time comes, which is now, to fix the structure of my vow, writing and editing become easier.
For those who are still clueless on how to write their wedding vows, you're probably googling tips and watching videos online. Well, if you're still wondering how I did mine, then you're on the right blogpost. Oh, and if you want to hear and/or read my vow, hold your horses please. I'll upload that after the big day in November. Will be writing a separate post for that! 🙂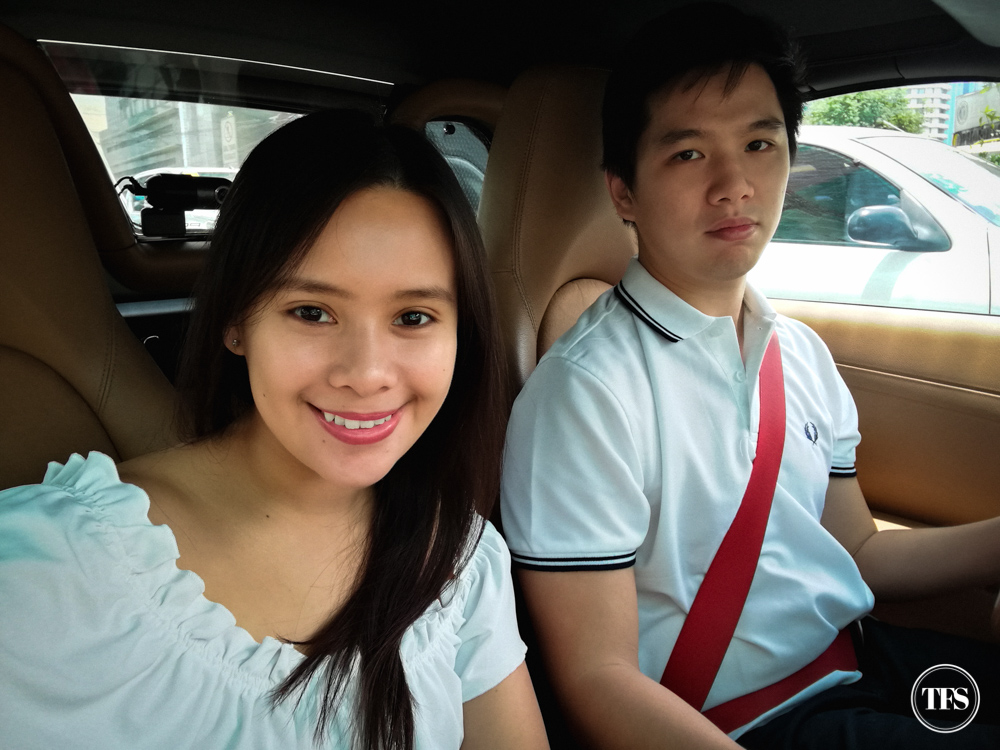 How I'm Writing My Vow:
Don't do it for show. Do it for O.
This is my first basic rule to myself. Never write my vow for show; do it for O. It may be tempting to "perform," but it's a big no.  I am getting married to one person, not everyone else who could publicly hear my vow. The whole point of writing a vow is to declare my love, as natural and personal as possible, where I specify what I promise to be and do for my future spouse. I could be creative if I want to. You could if you want to. Just don't forget you're writing to just one person, with God as your witness.
Only promise what I can promise.
Let's stop the drama and get real. If you cannot promise to cook for your future spouse everyday, then don't say that in public. I don't want to over-promise or to speak flowery on our wedding day just because it's pleasing to the ears. While writing, I think as if this vow is still what I want to tell him 10, 20 or 30 years from now. These are promises I'm making to him, in front of God and others. Promises that are stamped on our marriage.
Stop the clichés. Better PRAY.
Some couples love to use quotes from books, movies or other sources. I suggest, lessen your research and increase your time to pray instead. There was one time when I thought I was on a high to fix the outline of my vow and write all the pieces together. Just so I thought. I was sitting on my big chair, thinking what words to use, but there was nothing that came out from me. I realized, being inspired isn't enough. It's important to pray and seek God for guidance. I took time to read God's word, read a devotional book and filled my time with understanding God's love for me. It was right after that moment when I was reminded of my first love. And that O and I love because God first loved us both. What I learned is that I have to grasp the love and grace of God, acknowledge He is my master and my source of love. From learning that kind of selfless and unconditional love, I am guided on how God wants me to love O and write my promises as a wife to him.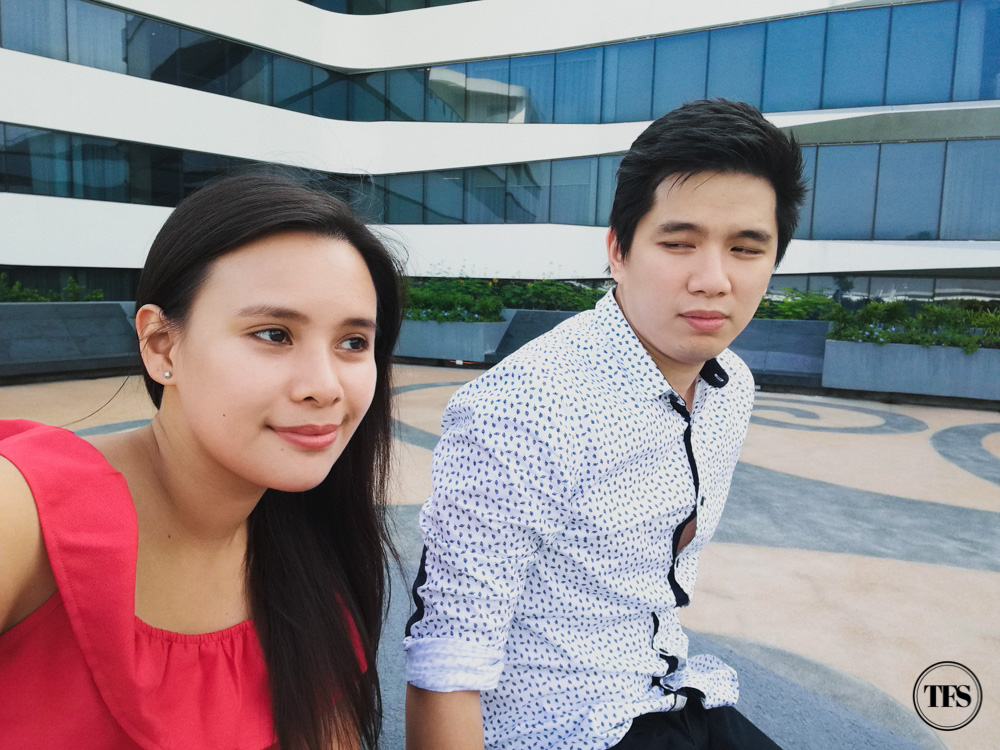 Stick to 2-3 Minutes.
It's not a novel nor the room to share our love story. The challenge is to pick the important lines and words that won't be dragging. I honestly had a hard time with this because I have so many thoughts, and I wrote too much. Haha! Timing myself to stick with 2-3 minutes only.
Write and Speak.
The vow shouldn't sound as if I'm writing a magazine article or as if I'm a talk show host. It's not O who will read it, it's me. Thus, I should know how I'll sound like as I read and deliver every word from my written vow. When my vow was almost complete, I practiced reciting my vow, reading it out loud, over and over. I practiced and listened to myself if I sounded natural and not too poetic. Today, I'm still making a few edits, adding and removing parts. I couldn't say I'm 100% done until the day we tie the knot. The most important thing is, I've figured what important points to tell him. So yeah, this is where I am at this point. Practicing how I'll deliver my vow.
If you want to add more tips to how I'm writing my vow, I'm all ears.
Stay updated and Subscribe to The Food Scout for Free!
Pray, Eat and Love.
Cheers,
The Food Scout