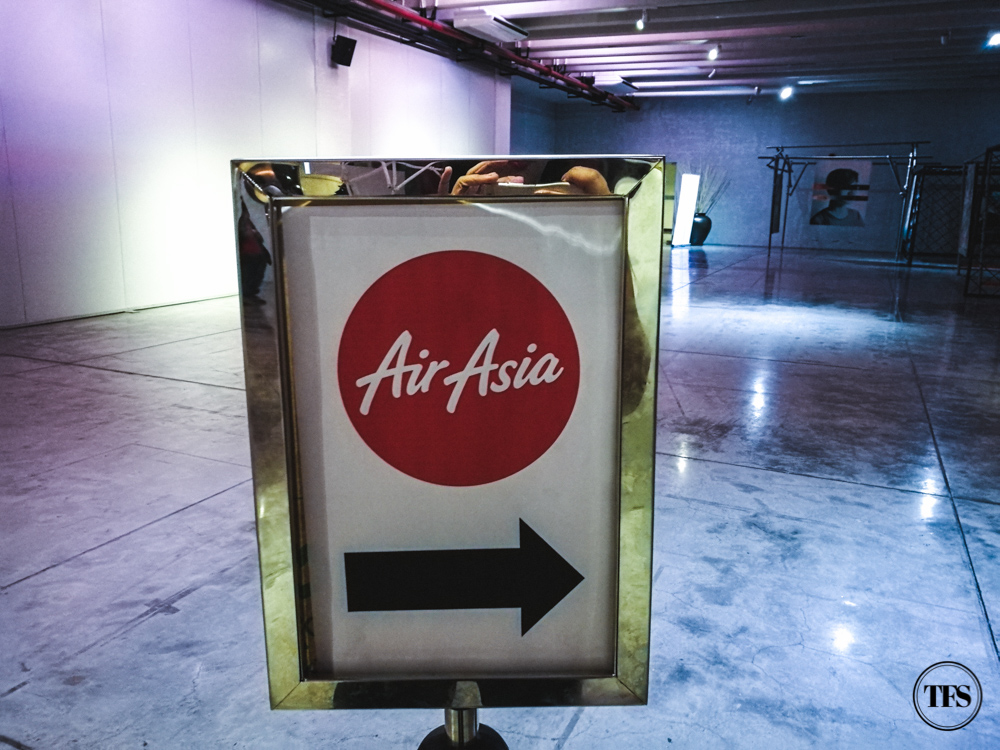 AirAsia found their AirAsia Travel Photographer 2016 winner! After hundreds of entries and an intense deliberation, the judges have decided to choose Kimberly Pauig.
I've witnessed the final event of AirAsia Travel Photographer last week at Green Sun Hotel, Makati.  Hosted by DJ Tracy Abad of The Mad House of Mellow 94.7, the event highlighted the adventures of the Top 6 contestants in Macau. From 6 contestants, 3 were eliminated and only 3 continued to the final round, which is the storytelling portion. Big key to win the title is to be able to tell the story of your photos. Each contestant was given the chance to speak in front of the live audience, that's us, and the judges. The top three are DJ Magbanua, Kimberly Pauig and Dave Poblete. Composed of young leaders and veterans in the field of photography, branding and visual arts, the panel of judges included Nachi Ugarte, creative director of GRID magazine; Jacob Maentz, documentary photographer and Wawi Navarrosa, artist/photographer, founder of Thousandfold.
Hands down to how Kim narrated her stories for every shot she took!
I was really routing for this guy all throughout the competition! Technically speaking, I consider his shots to be the best. Unfortunately, his storytelling didn't go beyond what the judges were looking for. So, he ended up the 3rd placer.
I love how vibrant Dave's shots are. Dave won 2nd and received the People's Choice Award!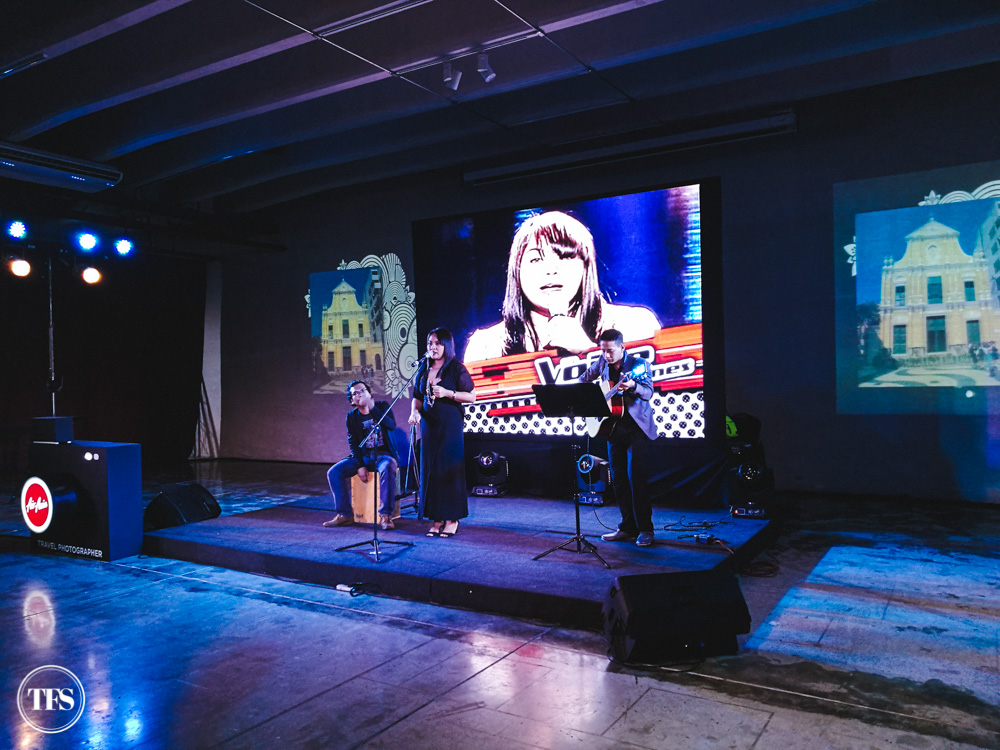 While everyone's enjoying their dinner, these judges were busily deliberating who would get the title.
"We are impressed with the quality and composition of entries we received this year. The six finalists did a wonderful job in the final leg of challenges with each of their photos revealing a compelling story. Needless to say, it was a difficult decision to choose only one winner." said Jacob Maentz.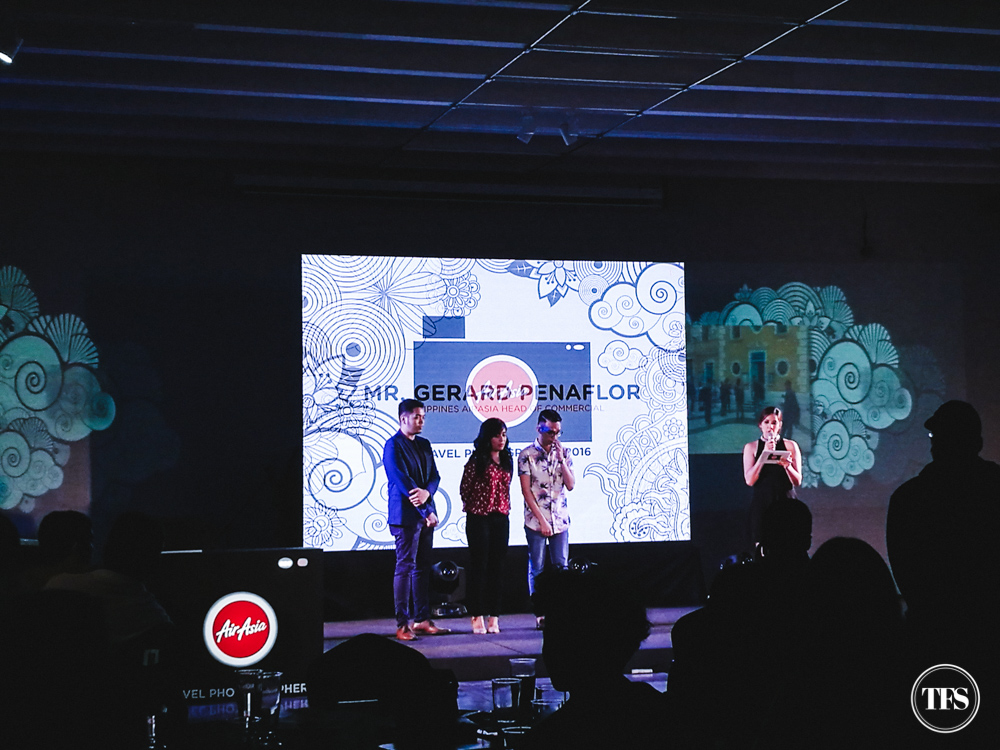 After an intense deliberation session, Kimberly Pauig, a writer from Pasig City whose beautiful portrait shot wowed the judges, became the "AirAsia Travel Photographer 2016". Kim received 200,000 AirAsia BIG Points, a surprise vacation package and several prizes from partner brands including GRID magazine and Flight 001 Philippines.
 Dave Poblete was named 1st Runner Up and Daniel Magbanua placed 2nd Runner Up, with both receiving 50,000 AirAsia BIG Points. Dave Poblete also took home the People's Choice Award, as he received the highest public votes at the official AirAsia Travel Photographer website.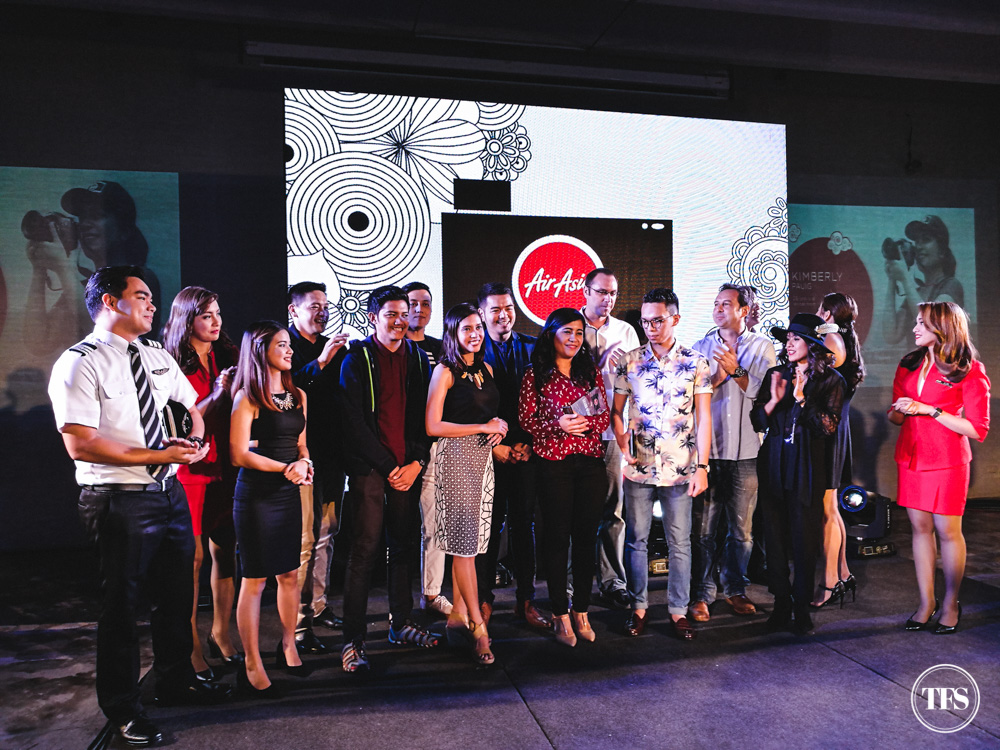 Congratulations AirAsia, judges and finalists!!!
The AirAsia Travel Photographer 2016 is also brought to you by AirAsia BIG Loyalty Programme, Mellow 94.7, Grid Magazine and Flight 001 Philippines.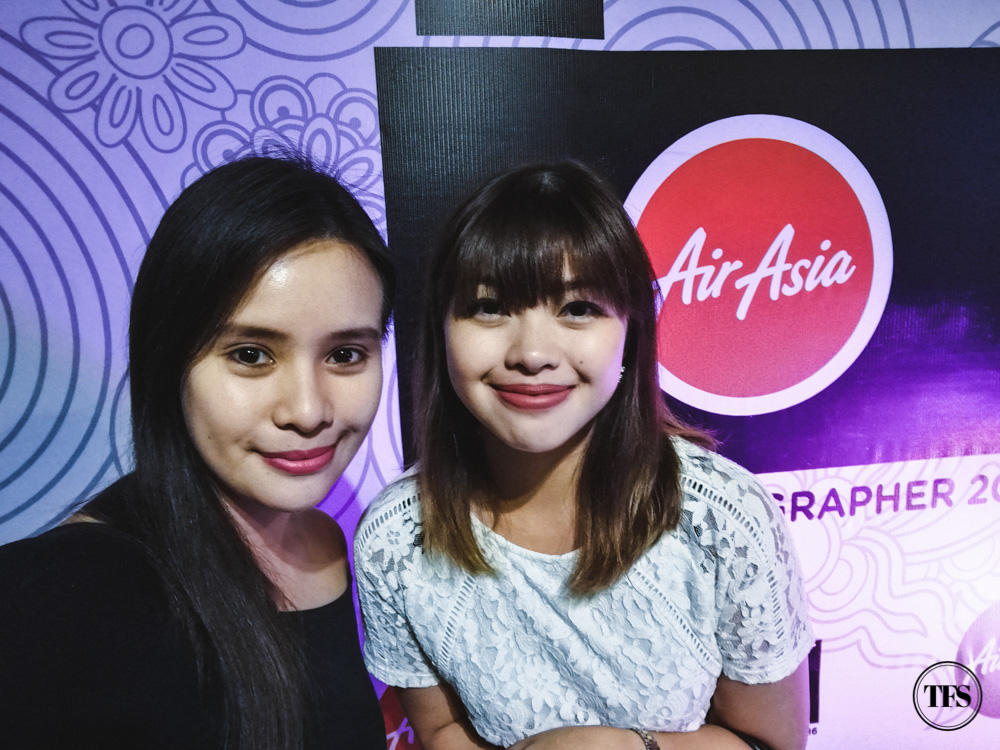 Also at the event, I saw friends like Tinee.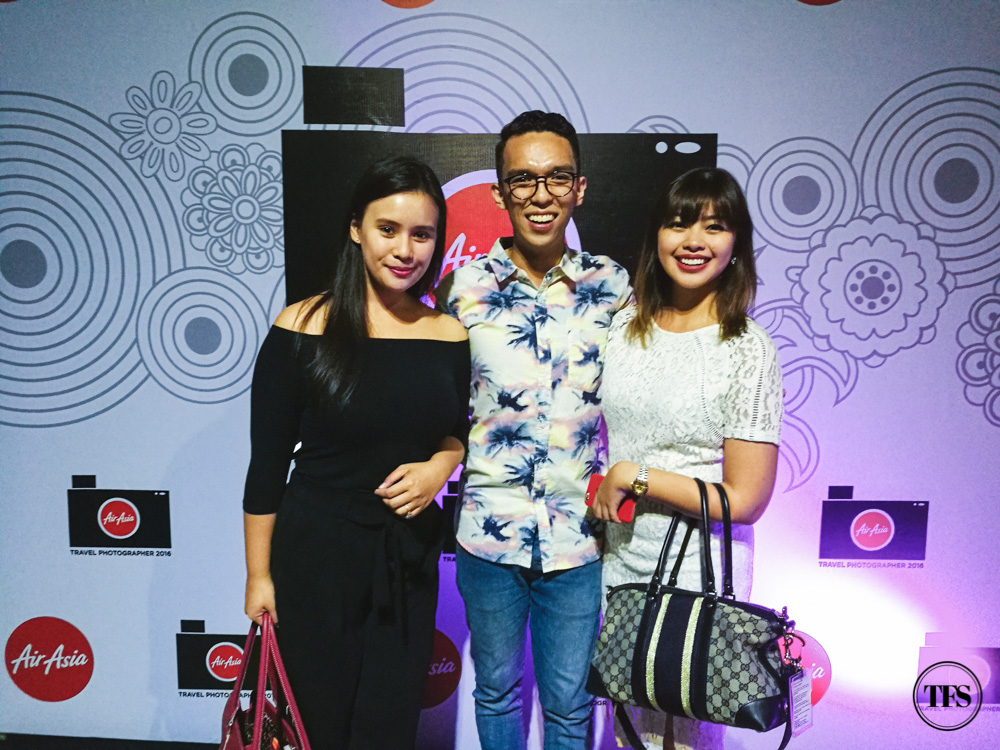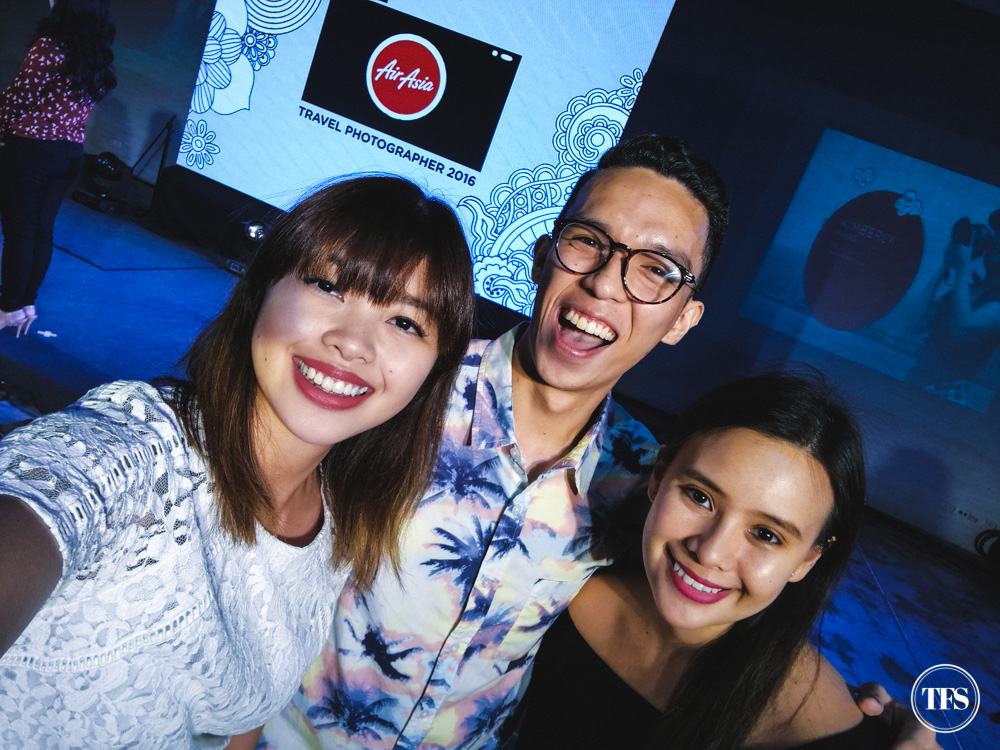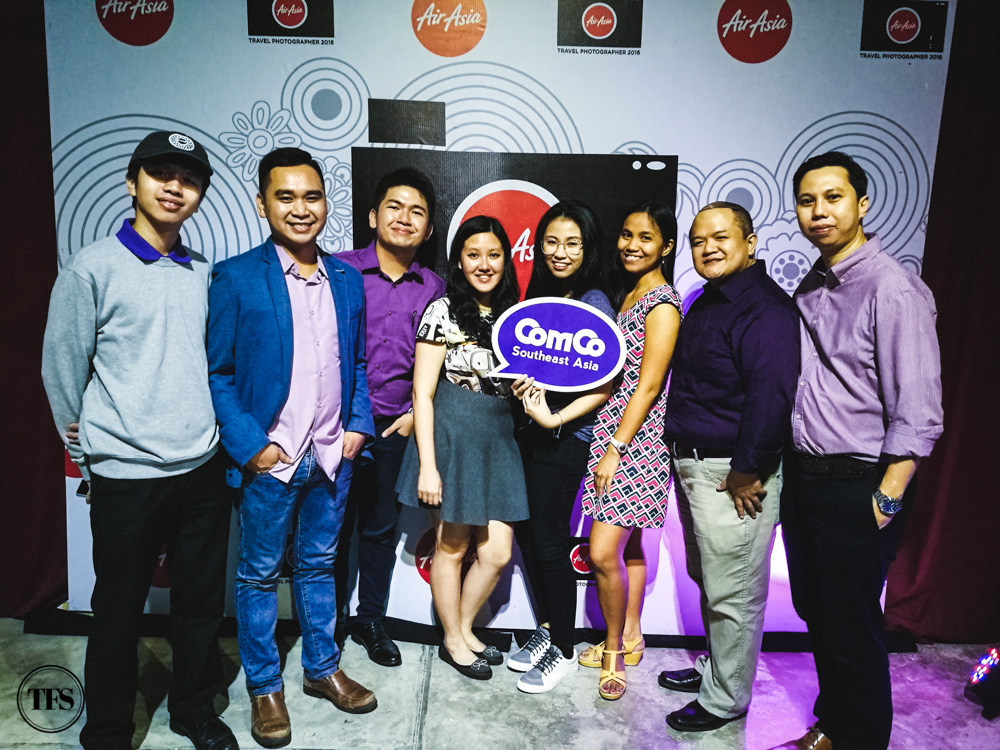 Congratulations to ComCo Southeast Asia for a successful campaign!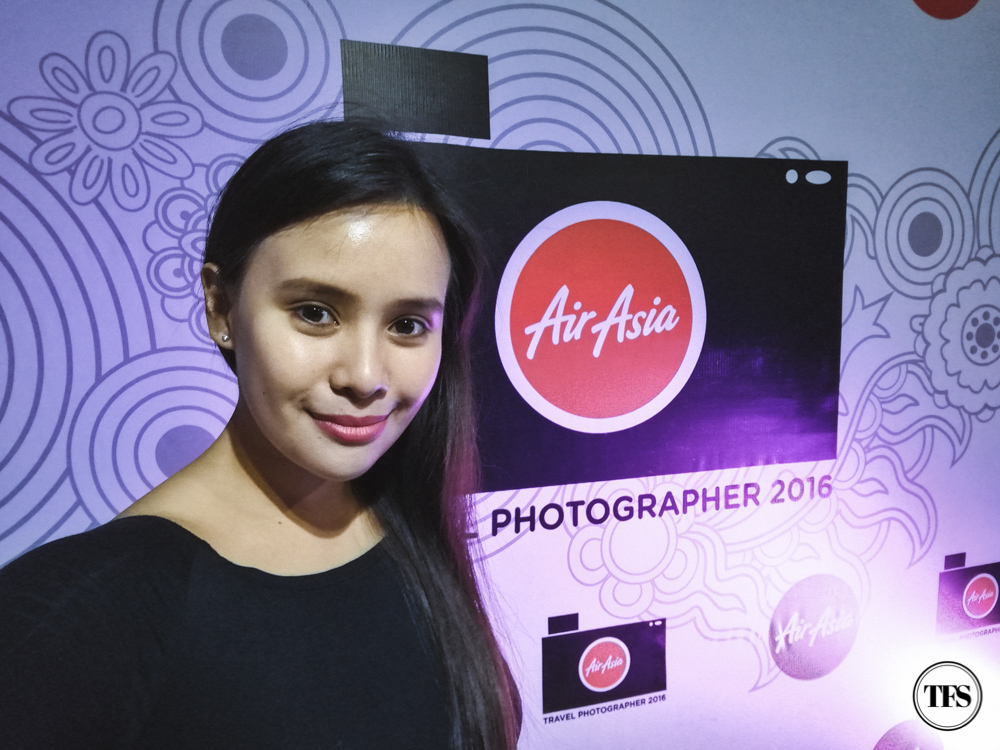 Because of this event, I'm inspired to take my food and travel photos to the next level. How about joining next year's competition? Who knows? I might win something! Haha! Here I am again, daydreaming!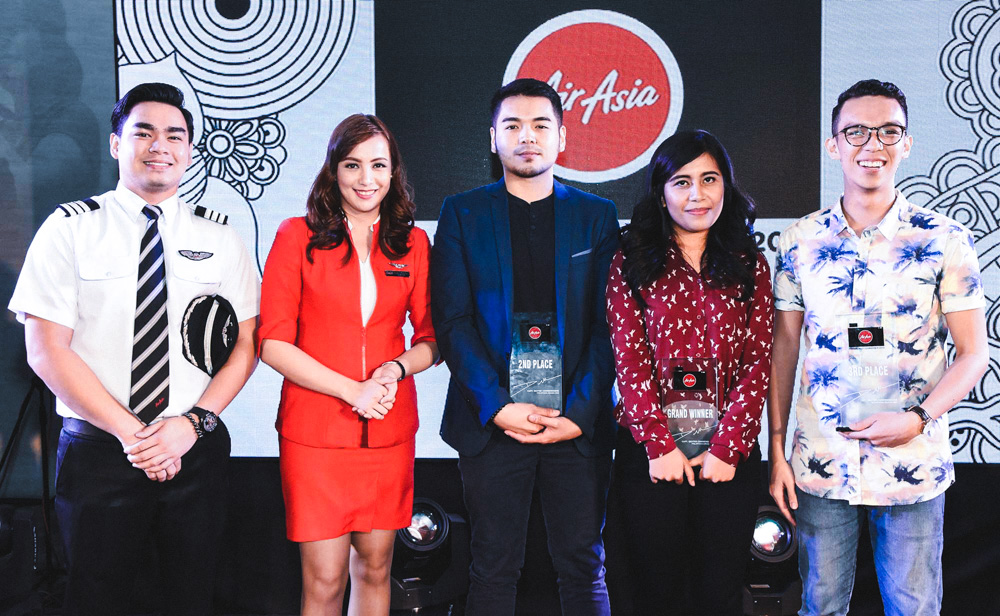 What do you think of AirAsia Travel Photographer 2016?
Share with me your thoughts!
Stay updated and Subscribe to The Food Scout for Free!
Pray, Eat and Love.
Cheers,
The Food Scout