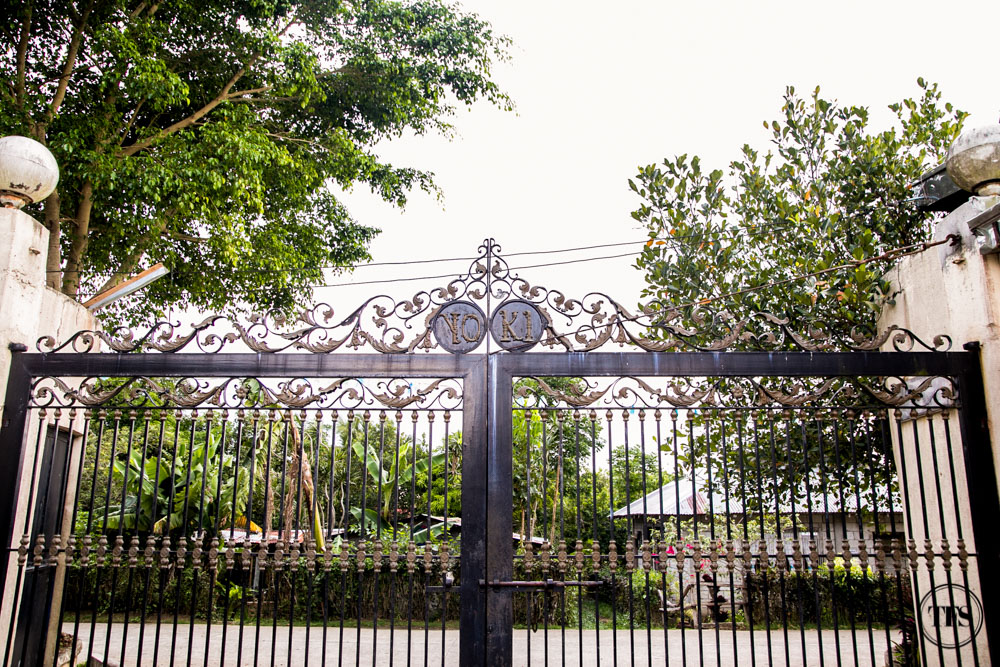 A short drive from Wilson's Place in Tagaytay, we visited one of the properties of Wilson's Place in Mendez Cavite called Yoki's Farm. Without the right directions and Waze, it could be confusing to find where Yoki's Farm is.
The gated vicinity may feel restricting at first look. If you aren't aware it is open for public, you might just skip the big black gate. Well since you're reading, now you know! Haha!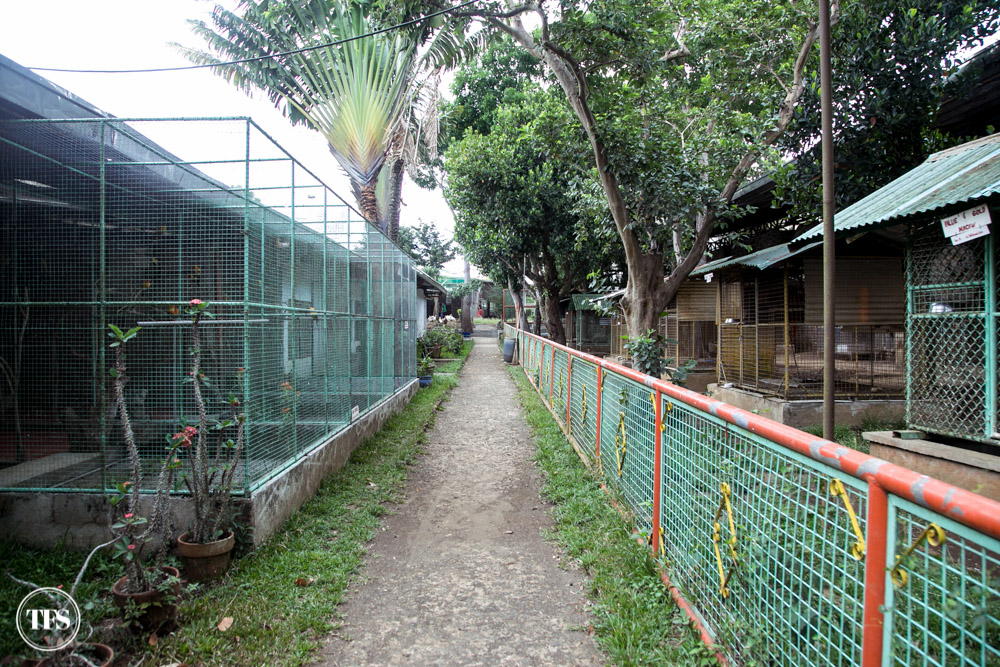 Inside Yoki's Farm, we started from the left to enter this long stretch where the animals are.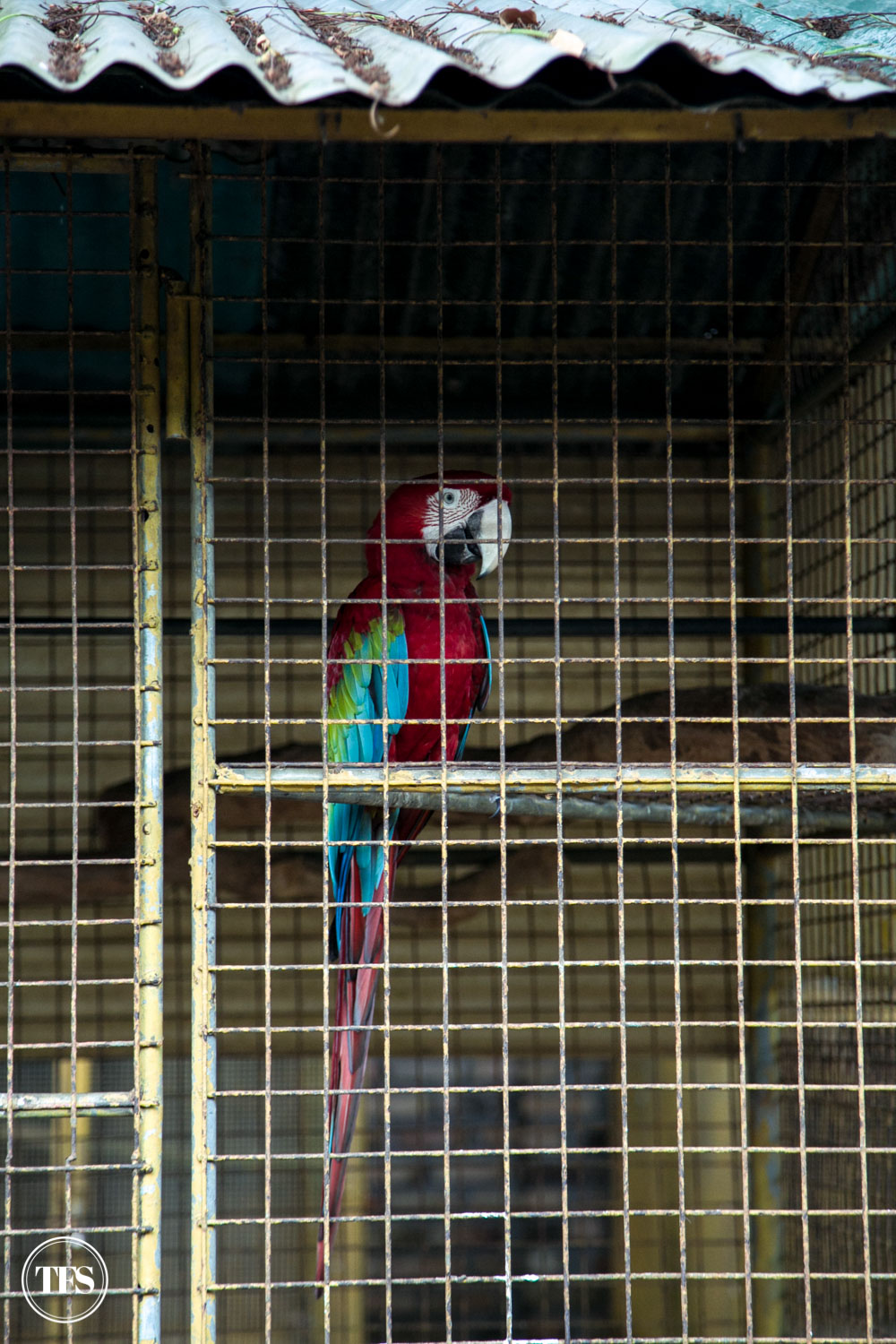 Different types and classes aves (birds) were chirping to welcome me and my sister Reine.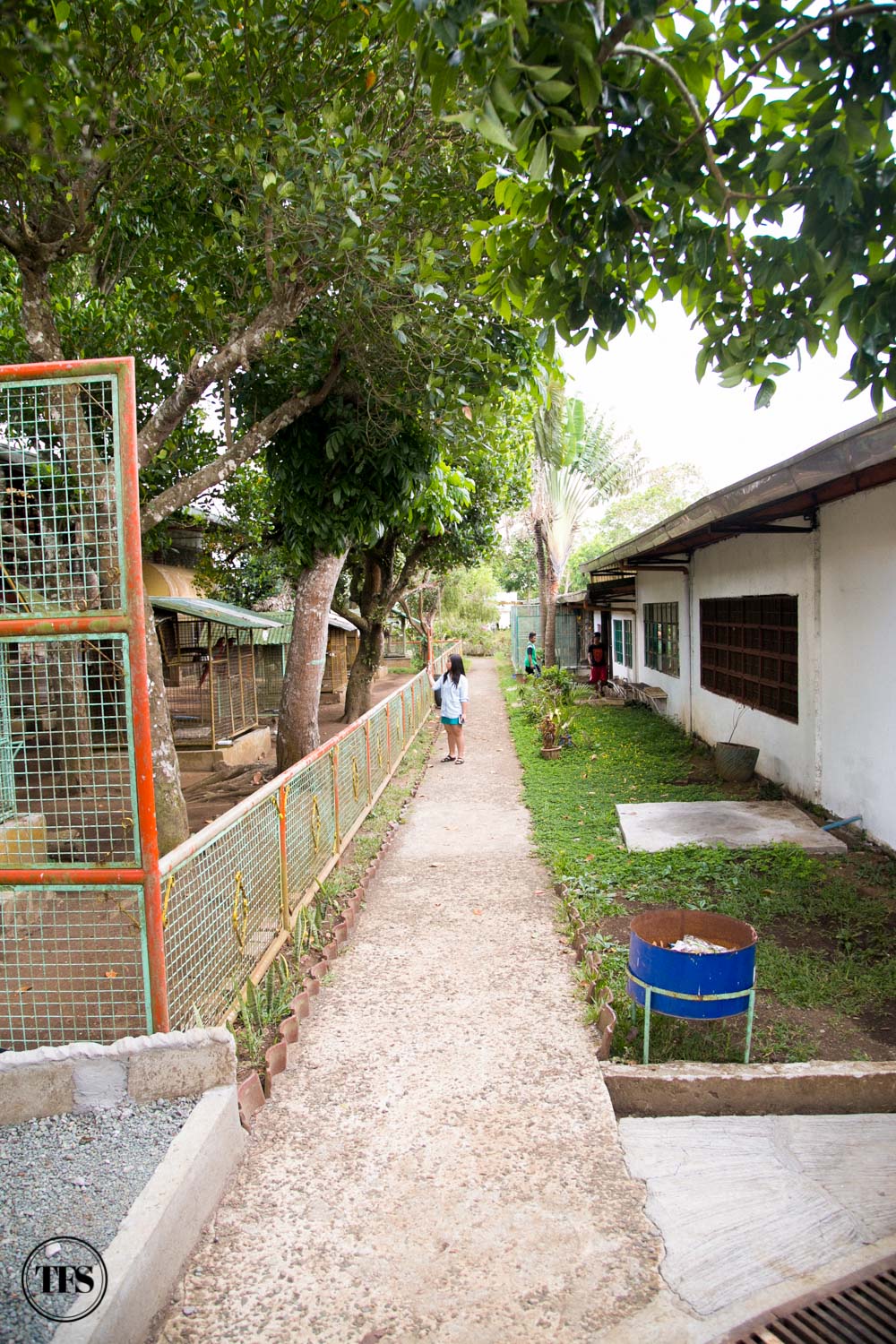 Since we were the only guests at Yoki's Farm, we didn't mind running around and being playful with the animals. Reine, who we thought will take the veterinarian road, has a soft spot for animals, especially dogs and cats! Just so you know, when Reine and I are together, I'm more childlike than her. I even bite her arms when I'm hungry. Haha!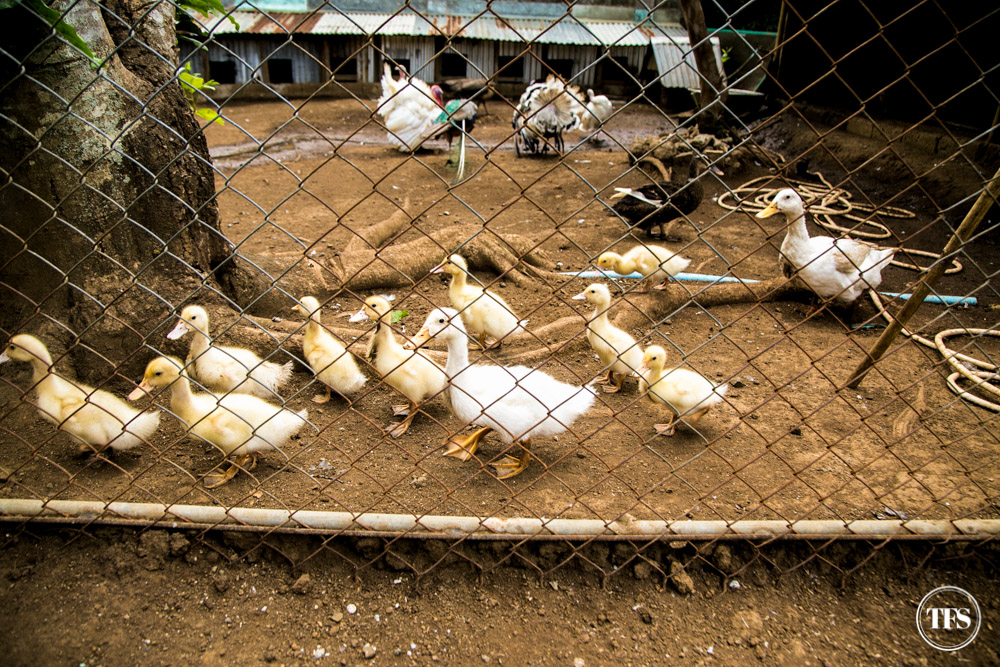 Hundreds of photos were taken of these living creatures just because we found them amusing.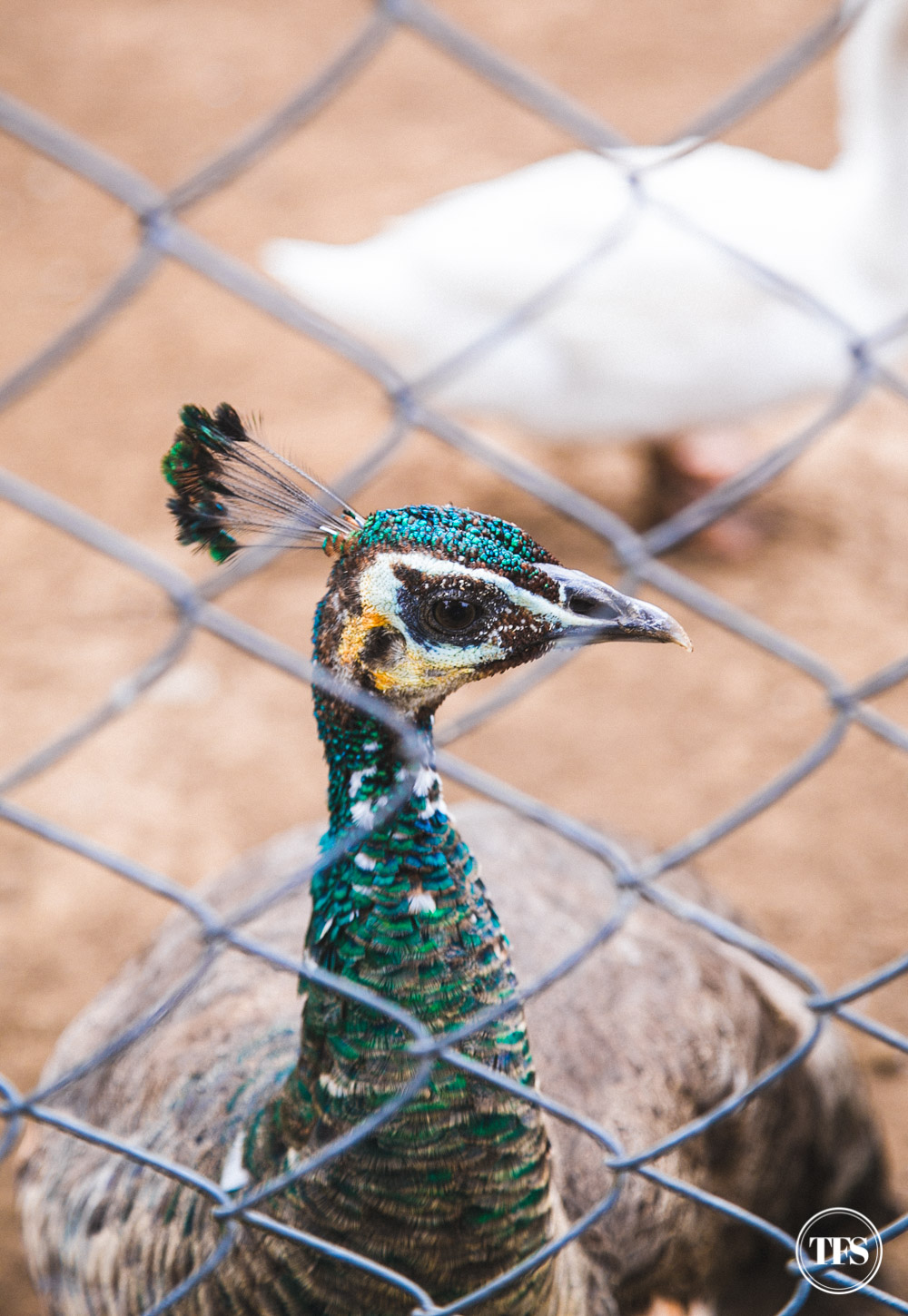 The regal peacock posed for us!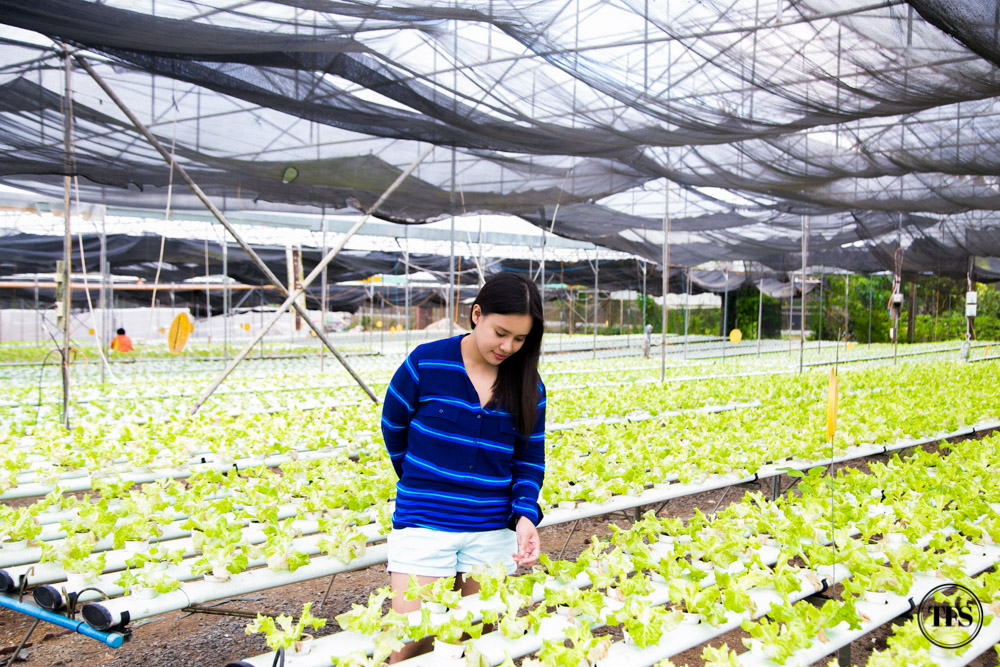 Then, we took a turn to the real farm side of Yoki's Farm. The organic farm uses hydroponics or hydroculture  to grow their vegetables. From what I learned, you don't need soil to grow healthy vegetables like these sea of lettuce.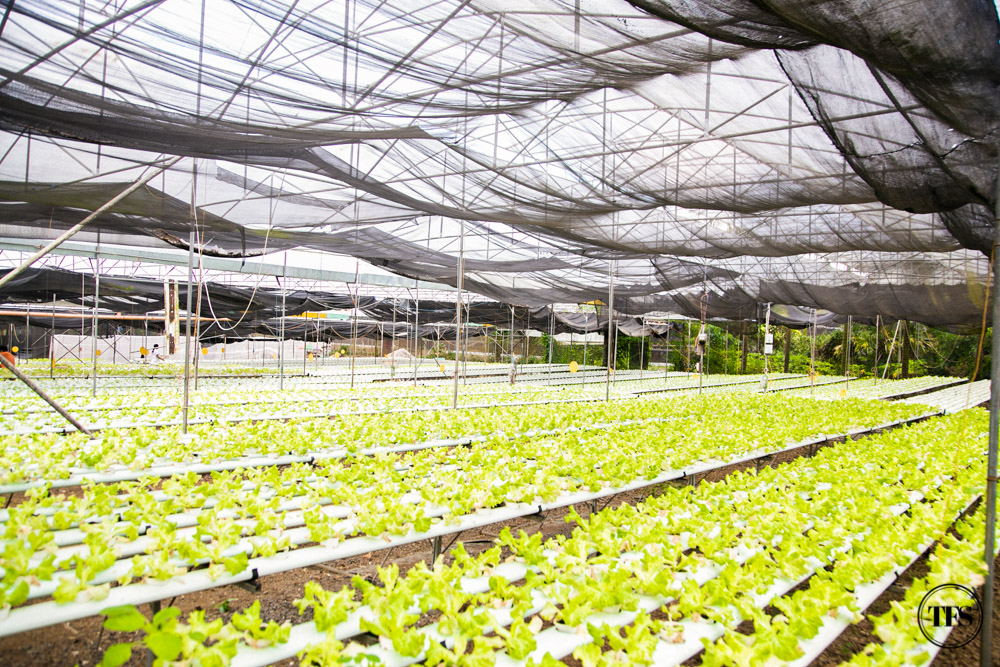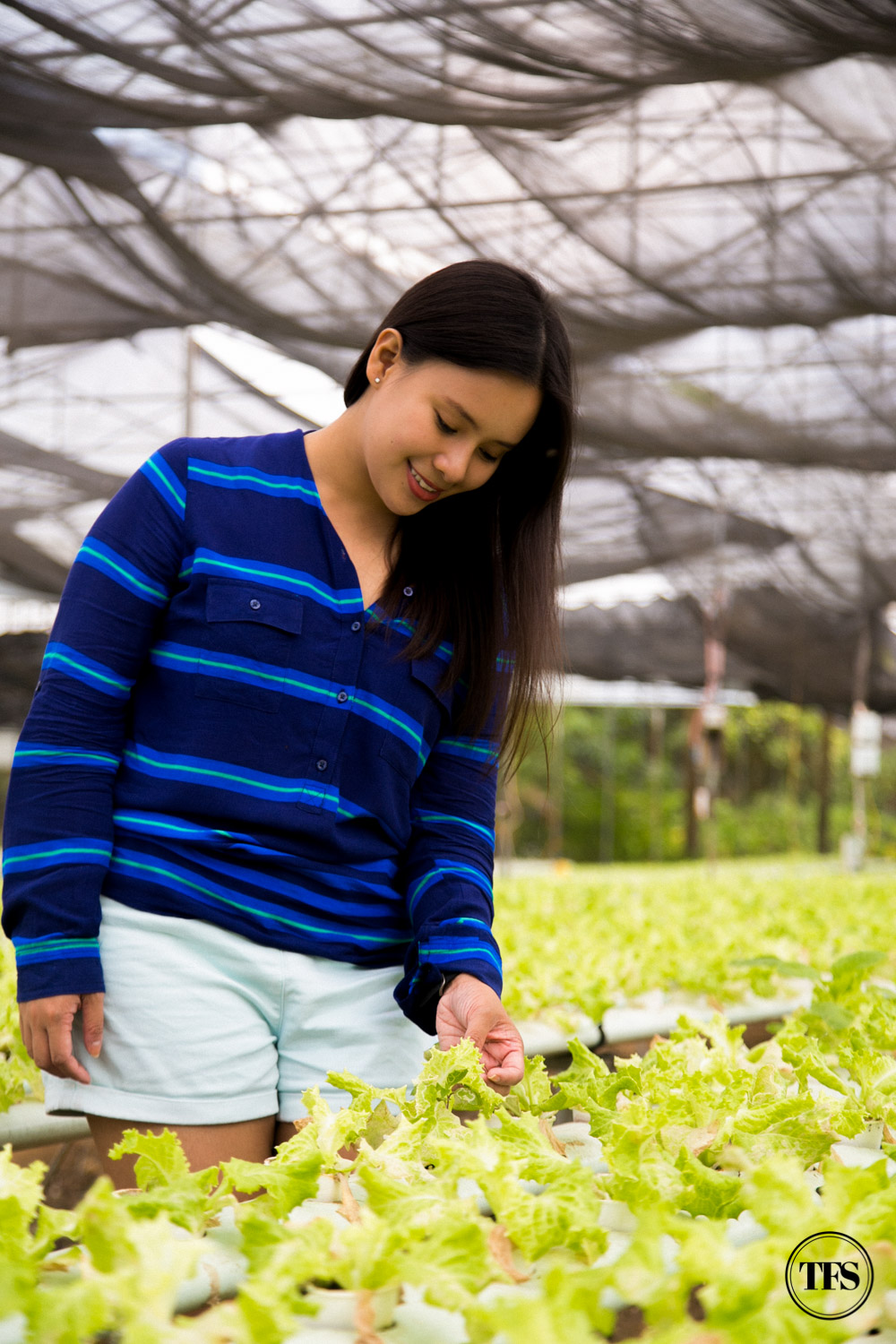 Yoki's Treasure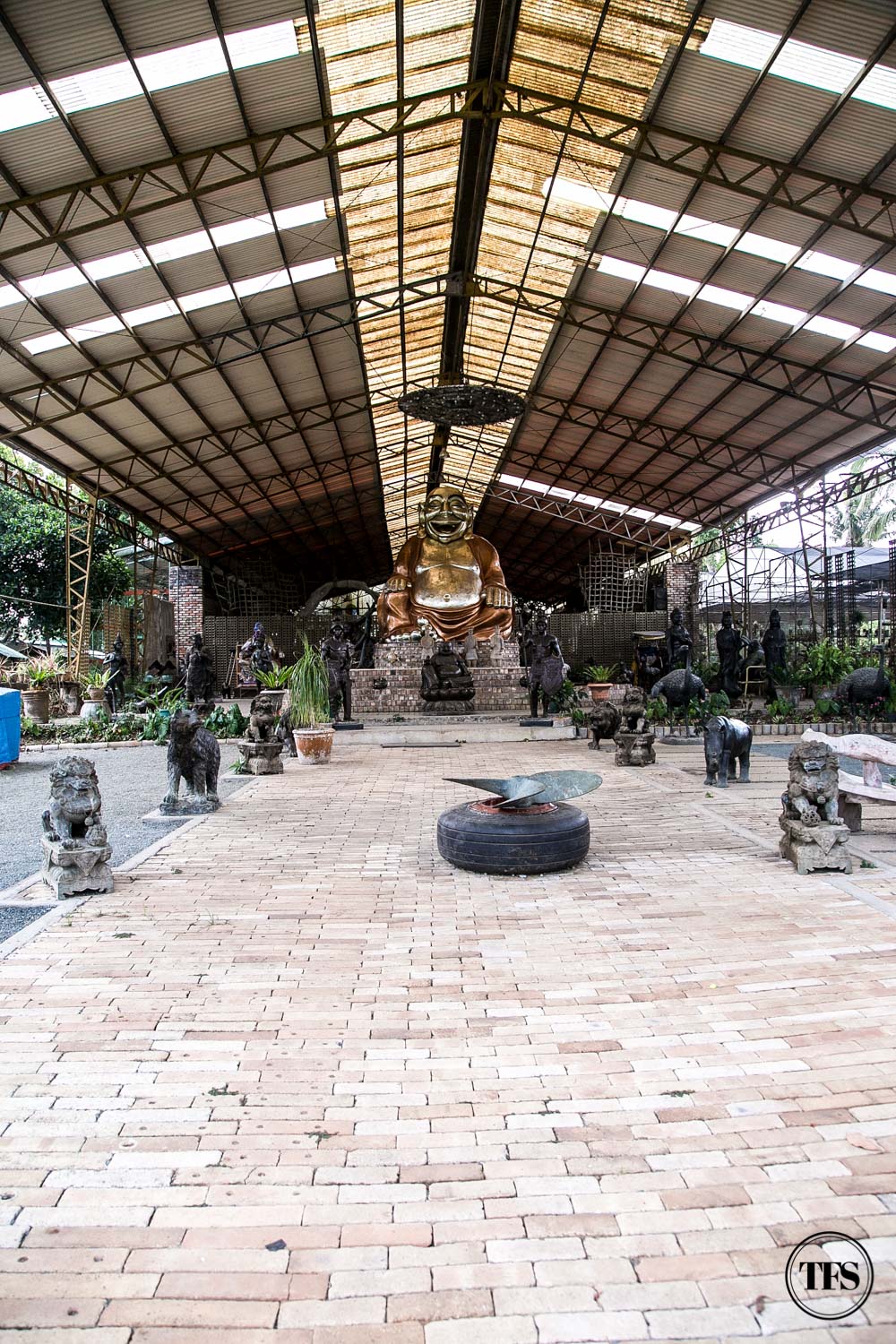 The main attraction is this! Yoki, the name of the owner, has a court filled with antique collections of all shapes and sizes. Like a museum, you can spend hours in this part of Yoki's Farm to be mesmerized.
That giant buddha you see is the largest from Yoki's collection. It's called the Biggest Laughing Buddha in the Philippines. Assembled in the Philippines because I doubt you can easily import this giant buddha. Haha!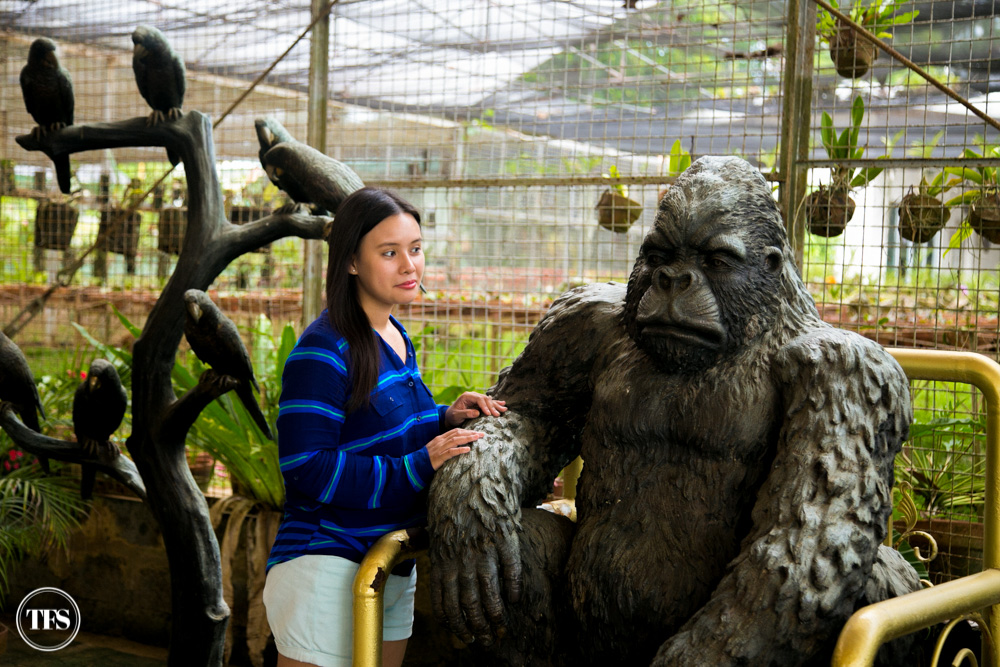 Some of the pieces in this warehouse are imported, some are found locally. Some are expensive, some are actually found in the kitchen or souvenirs from different events and places. It just shows Yoki doesn't think old things should be thrown away in the trash. For Yoki, display those vintage items in this museum warehouse.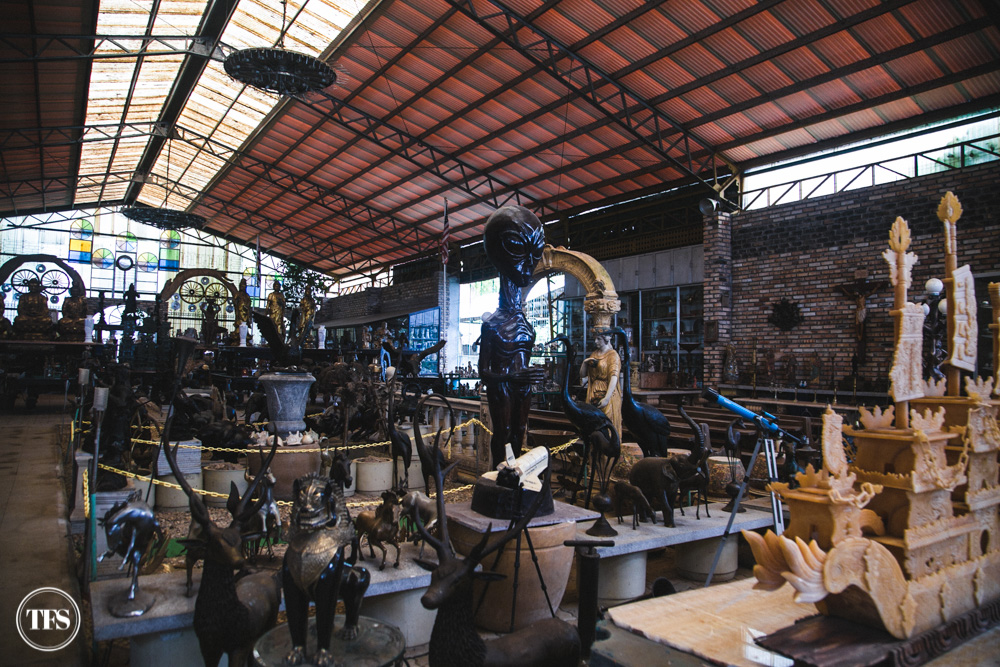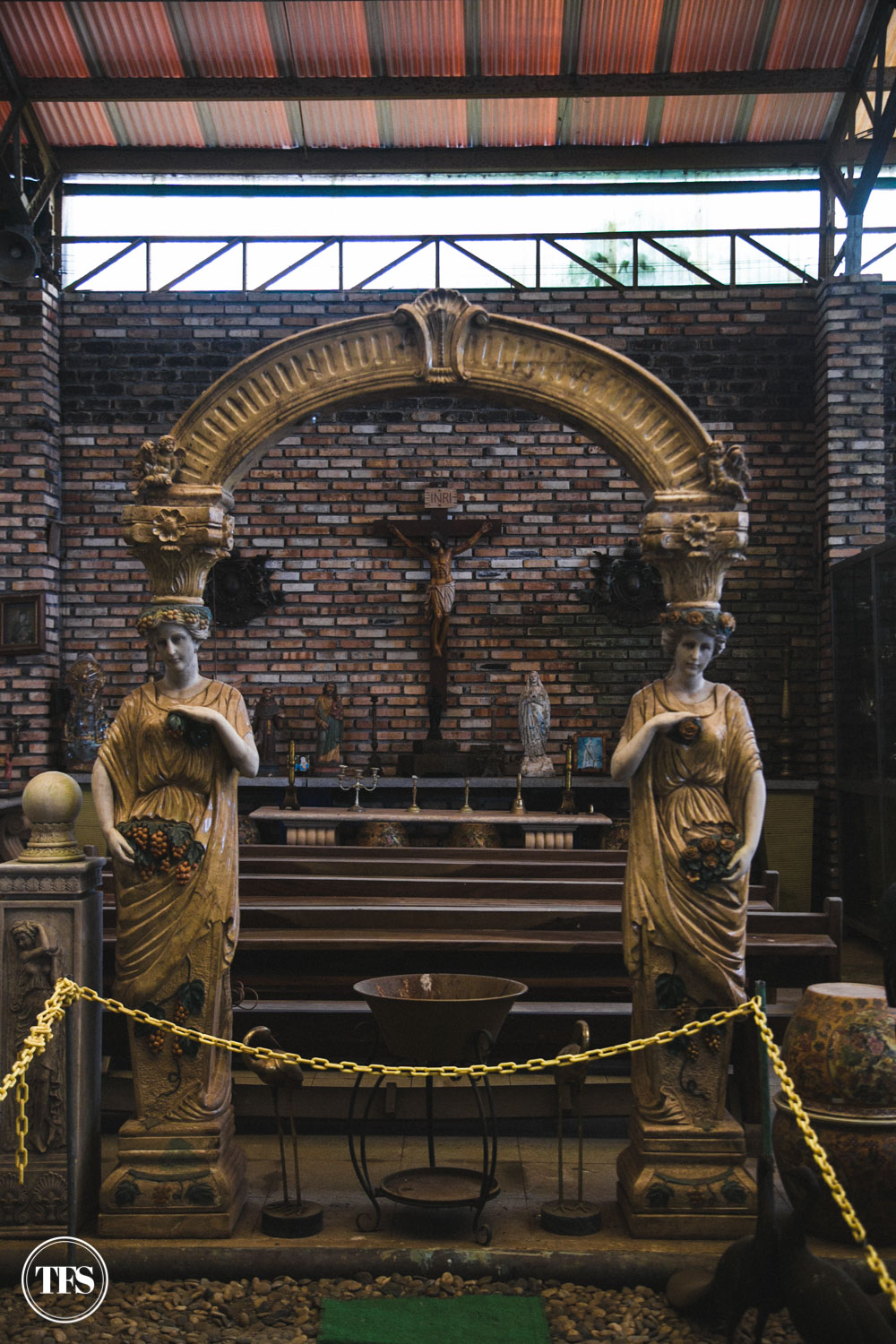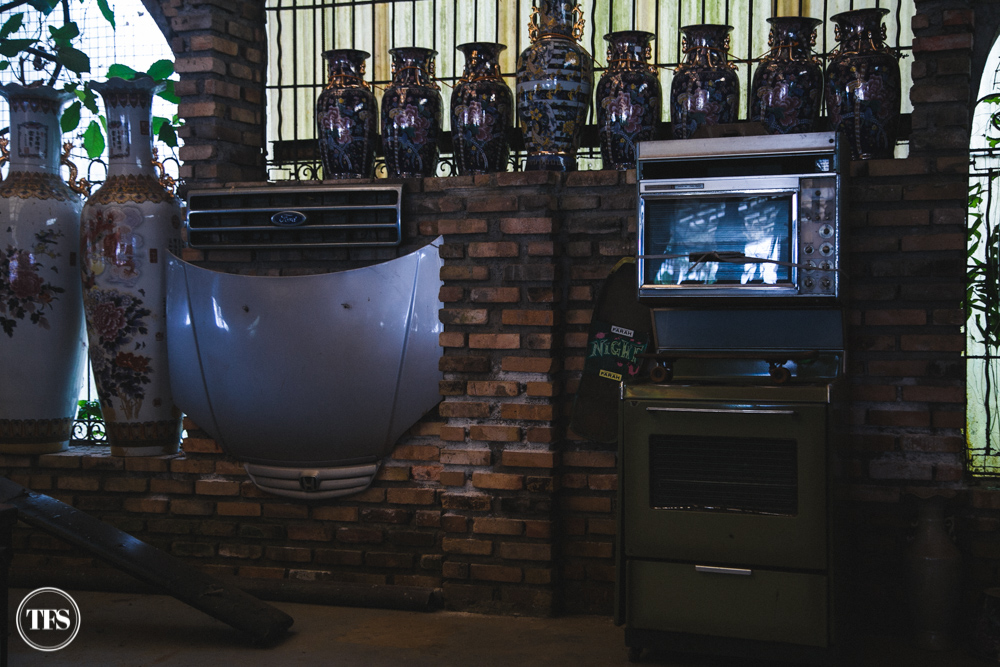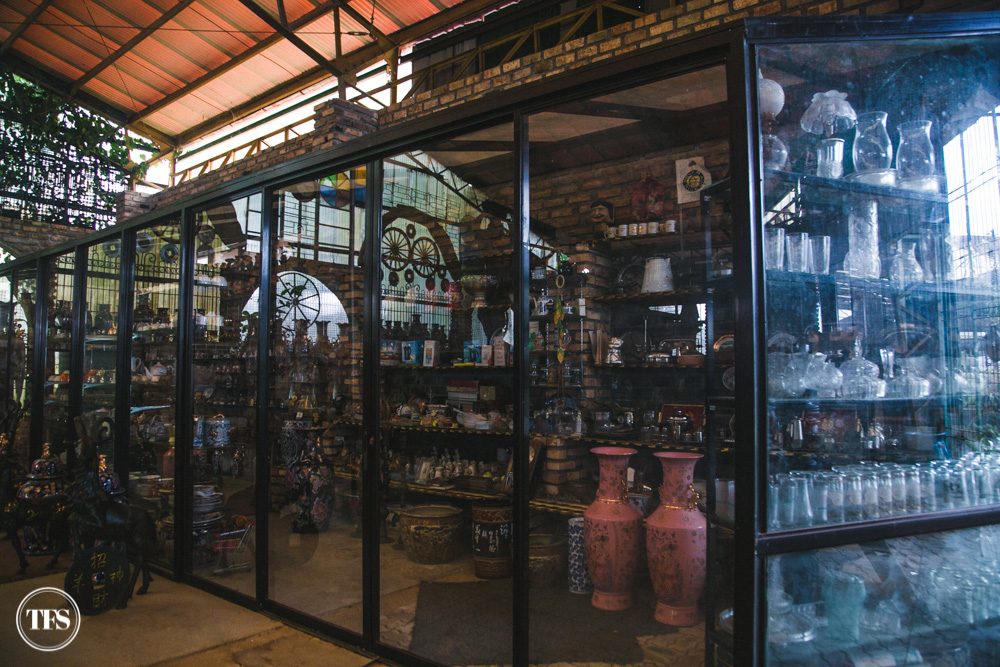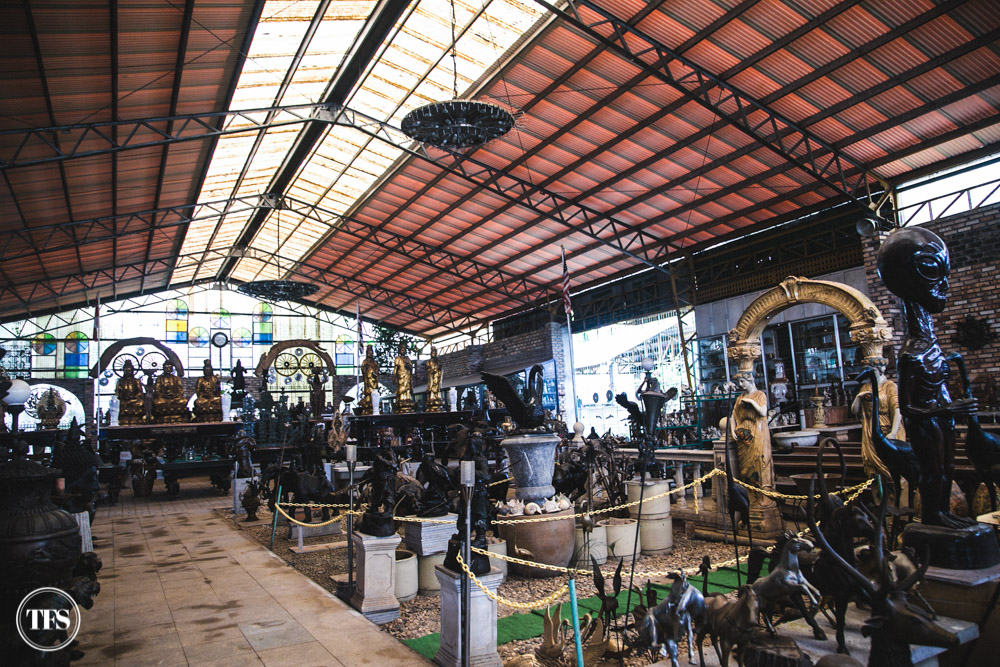 Well-preserved pieces and well taken care of. Indeed, they are treasures of Yoki!
If this is a place that arouses your curiosity, then find time to visit Yoki's Farm in Cavite, near Tagaytay.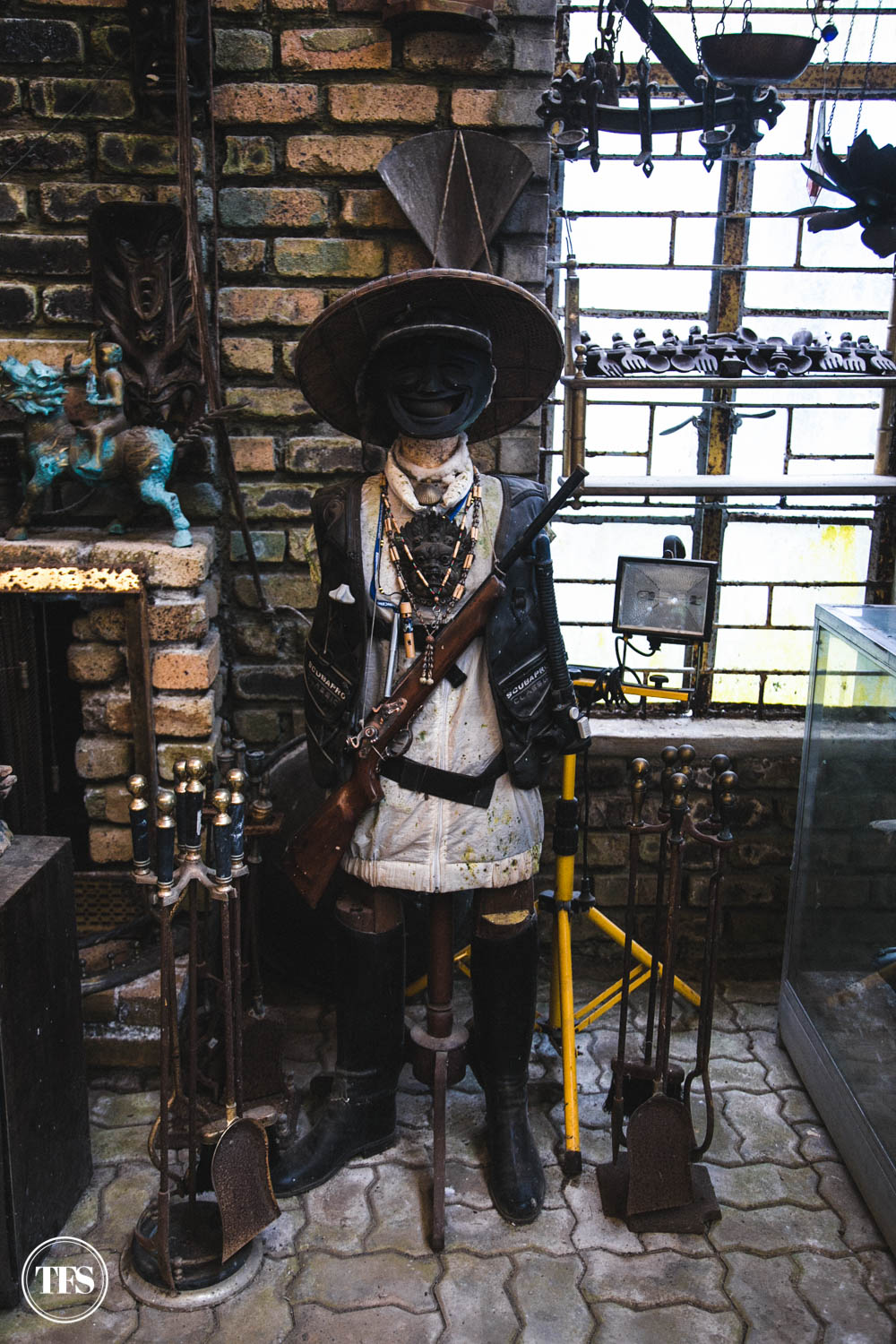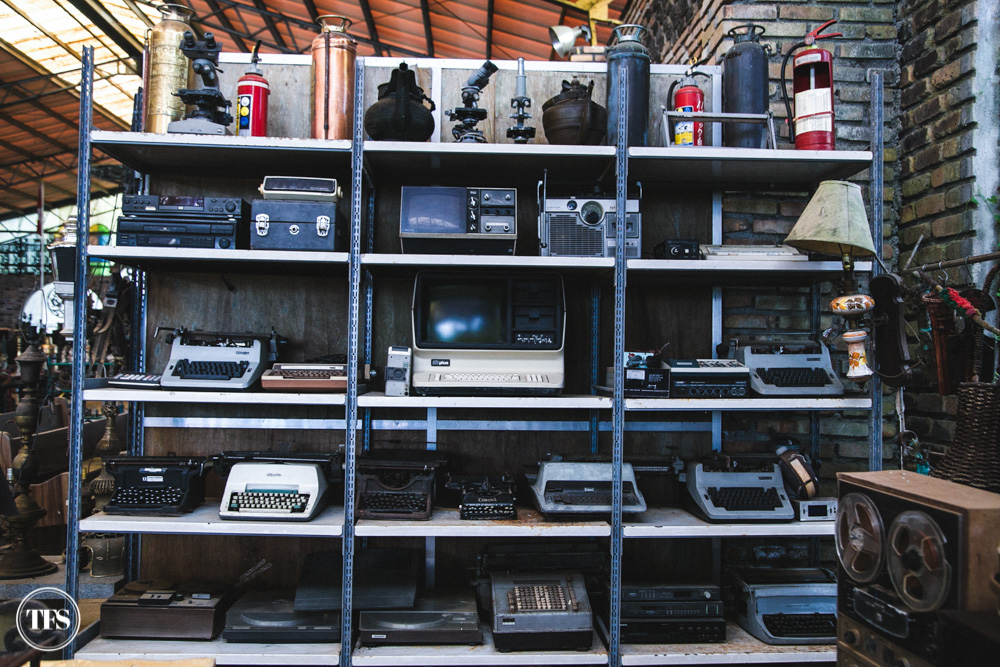 Yoki's Farm Entrance fee – Php150/ head
What do you think of Yoki's Farm?
Share with me your thoughts!
Stay updated and Subscribe to The Food Scout for Free!
Pray, Eat and Love.
Cheers,
The Food Scout 
---
Location: Mendez, 4121 Cavite, Philippines