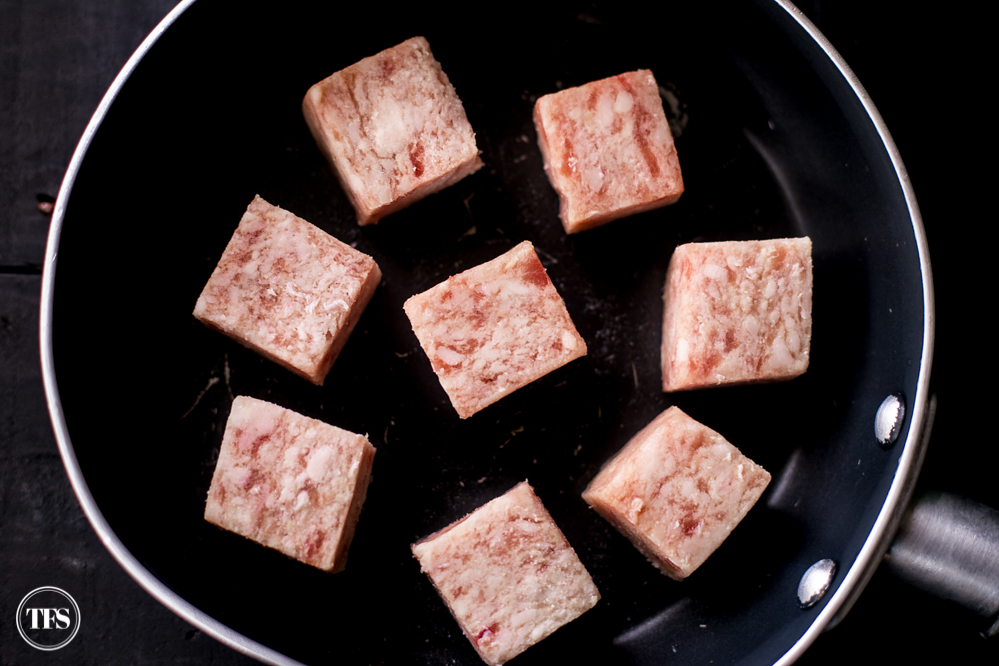 If I could eat steak everyday, I would.
However, practically speaking, it isn't the wisest choice to splurge on steak as your everyday food. Besides, I'm becoming more budget conscious now that I will soon take the role of becoming a wife. As much as I can, I don't want to a shopaholic wife. Also, thanks to my experience in the banking world, I learned the value of money in my early 20s.
I found out that there's a way for me to eat steak everyday. Not kidding. This steak is called Saikoro Steak, Gyu Kushi or Gyu Cubes. An old schoolmate told me about his new business named Saikoro Steak. I grabbed that chance to try and taste his Saikoro Steak imported straight from Japan!
I received a pack of Saikoro Steak (1kg) with approximately 80-85 pcs. It's quite delicate to grill steaks, whatever its grade is. You don't want to make a mistake when cooking it. Or else, you're throwing your money in the bin. So before I do anything wrong, I asked Kervin, owner of Saikoro Steak, to give me instructions how to cook it.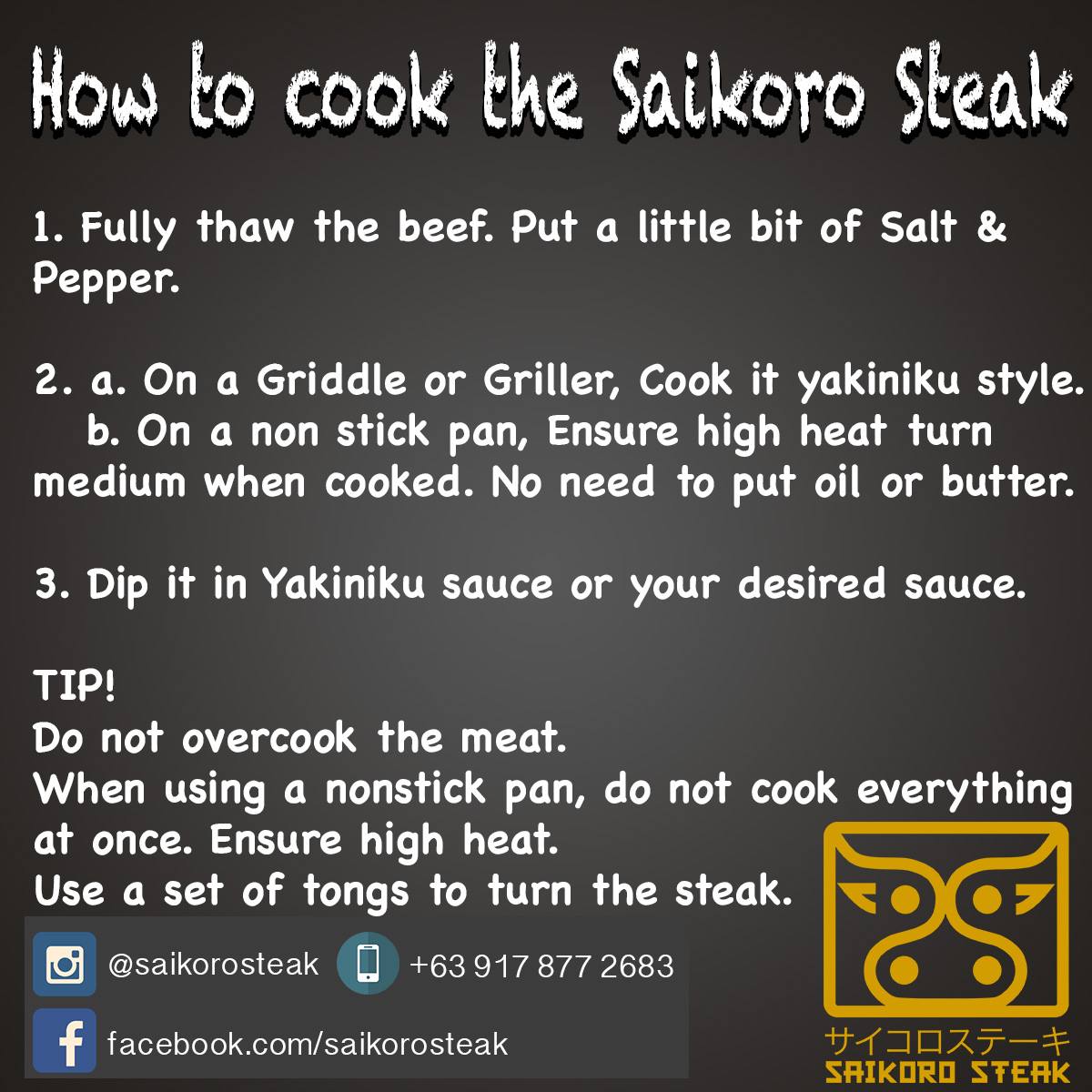 And just like that, you already have your Japanese Gyu Cubes in your homes! Even kids can cook Saikoro Steak perfectly. I tried cooking it once then soon after, I taught our maids how to cook it, just in case somebody else at home wants to try the beef cubes.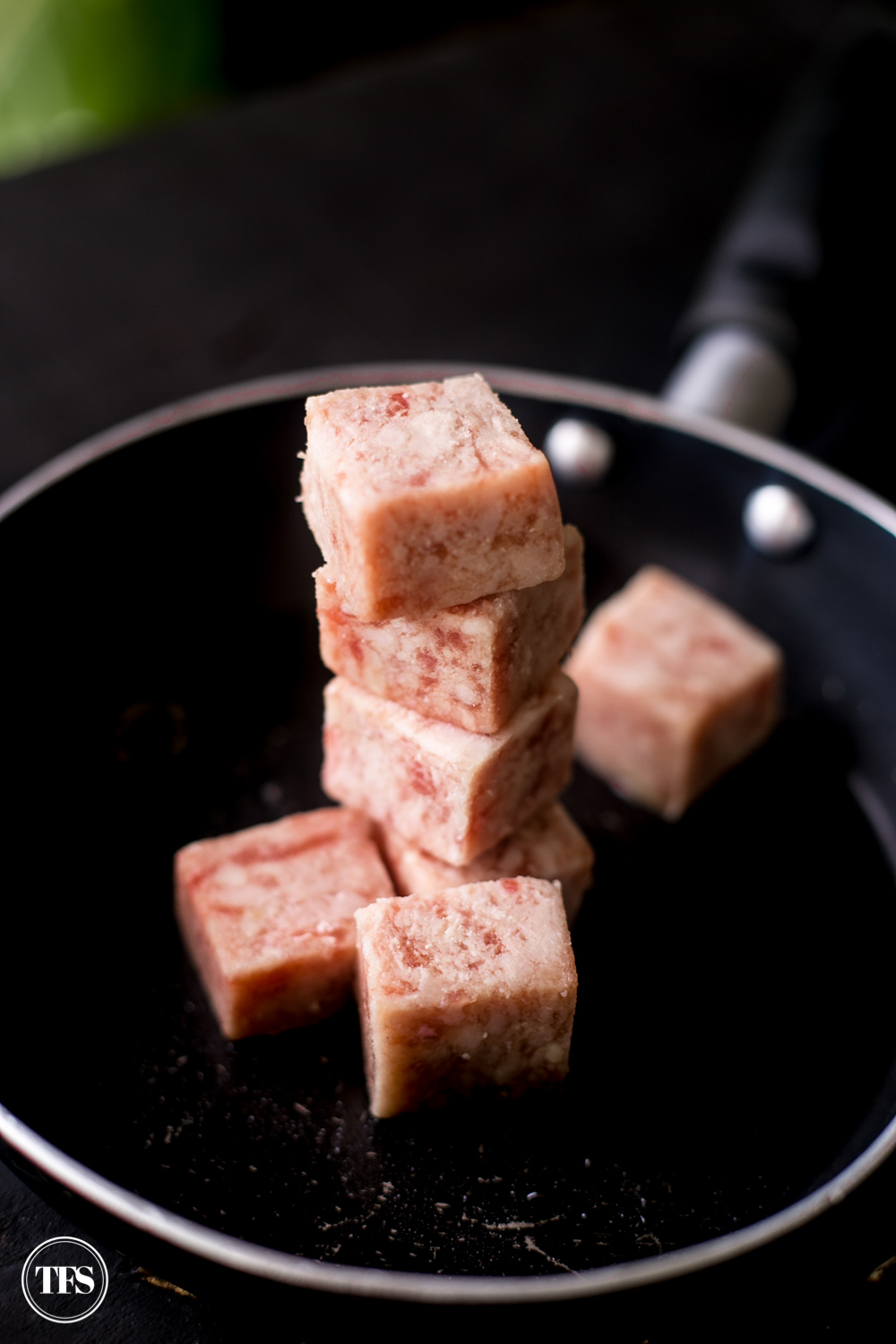 No need to add oil or butter on your pan. Saikoro Steak cubes has enough fat that melts easily and serves as its oil.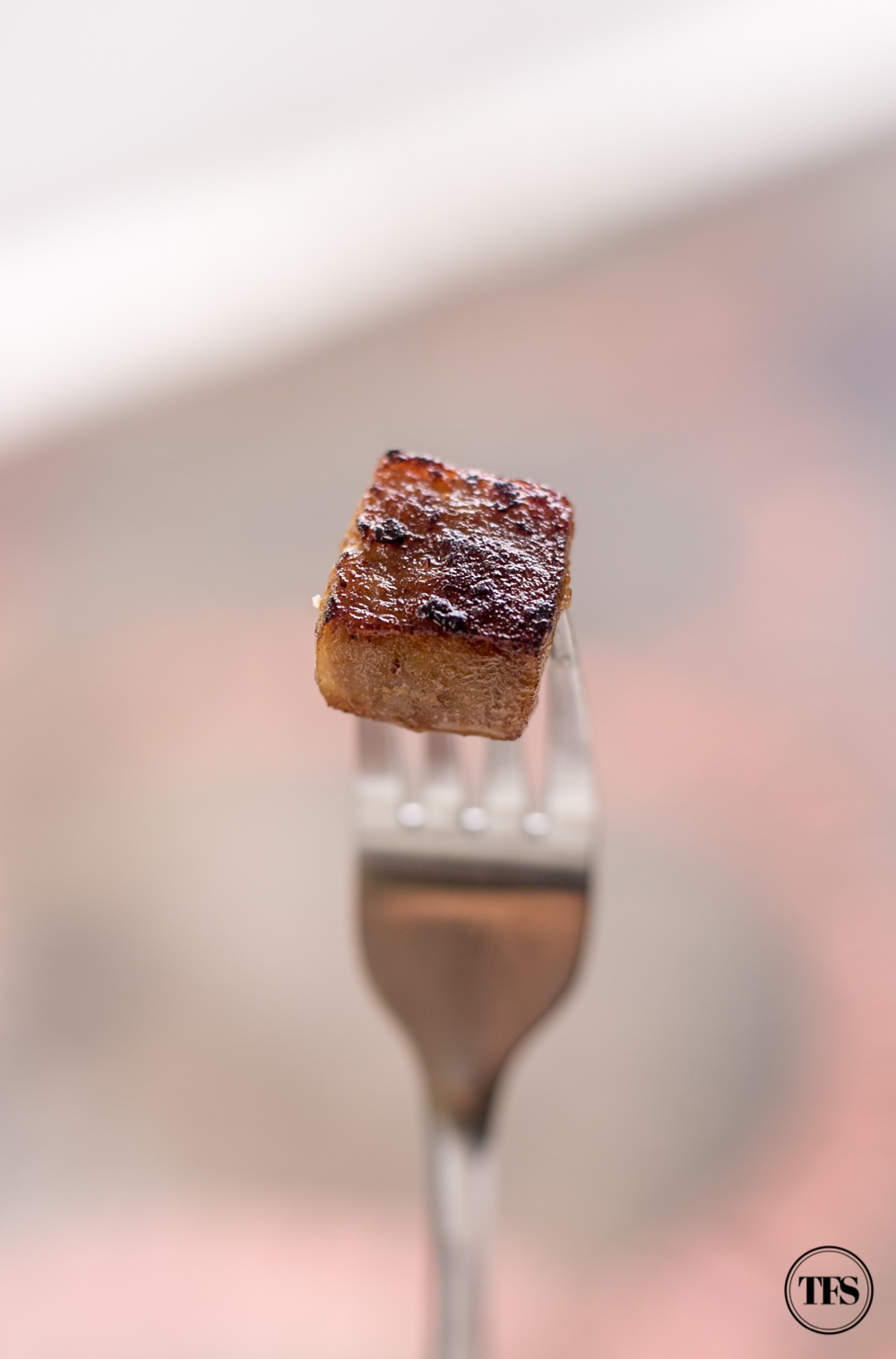 Melts in your mouth as you gently munch every piece of Saikoro Steak. I have to tell you, this Saikoro Steak tastes incredible. Even your grandmother who lost her teeth can enjoy these steak. Steak lover or not, you'd want your everyday meal to look like this!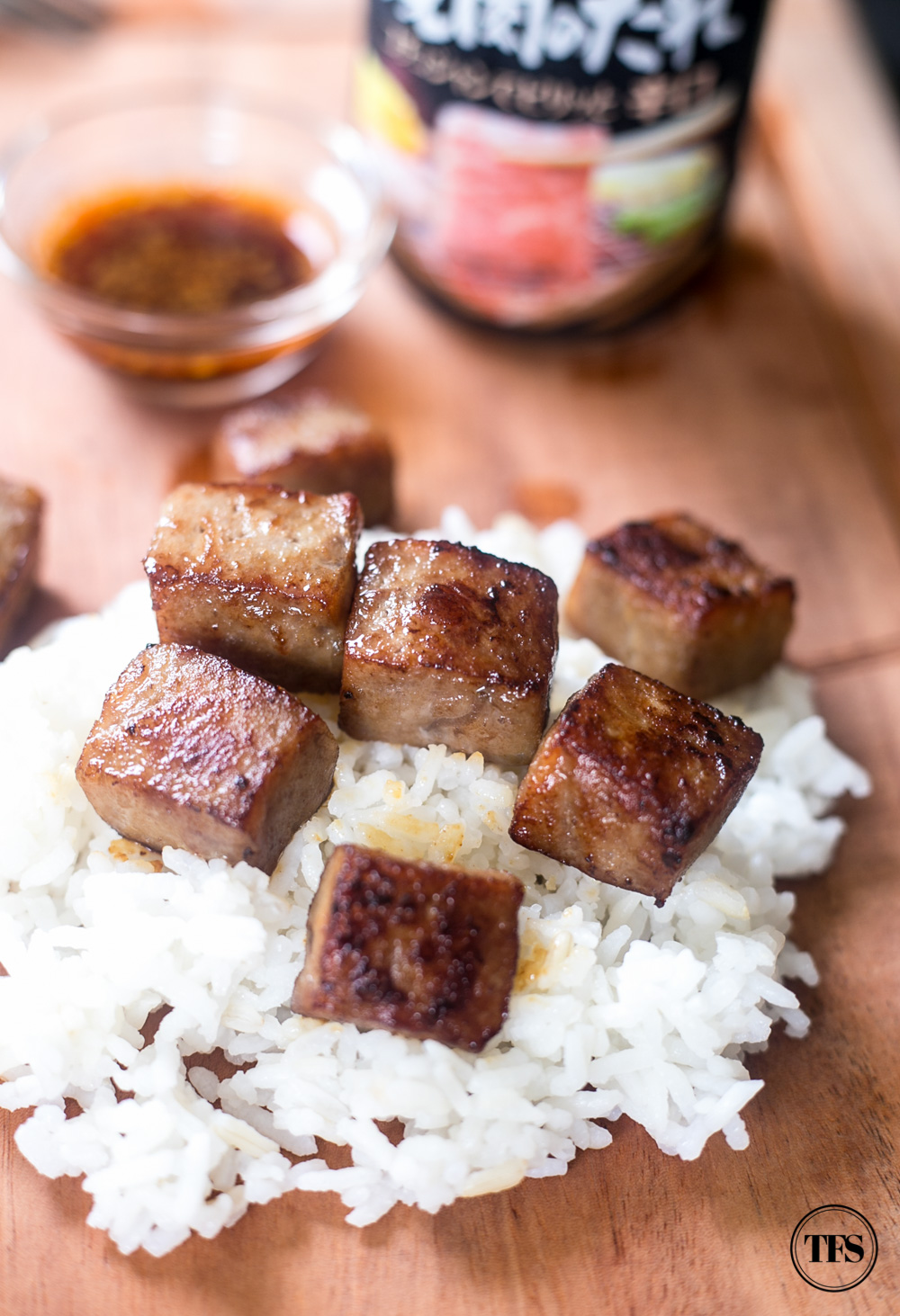 Best paired with yakiniku sauce and rice, lots of it! On an average, I could finish 8 cubes with rice. So that's one week of steak in that 1kg bag for me.
If you're cutting down on rice, take your sticks and eat it with or without sauce. You aren't limited to the yakiniku sauce. I suggest, cook it with garlic, or maybe fry an egg for breakfast, or experiment on different sauces with it. Whatever your choice is, I assure you'll give in to more of this tempting Saikoro Steak experience.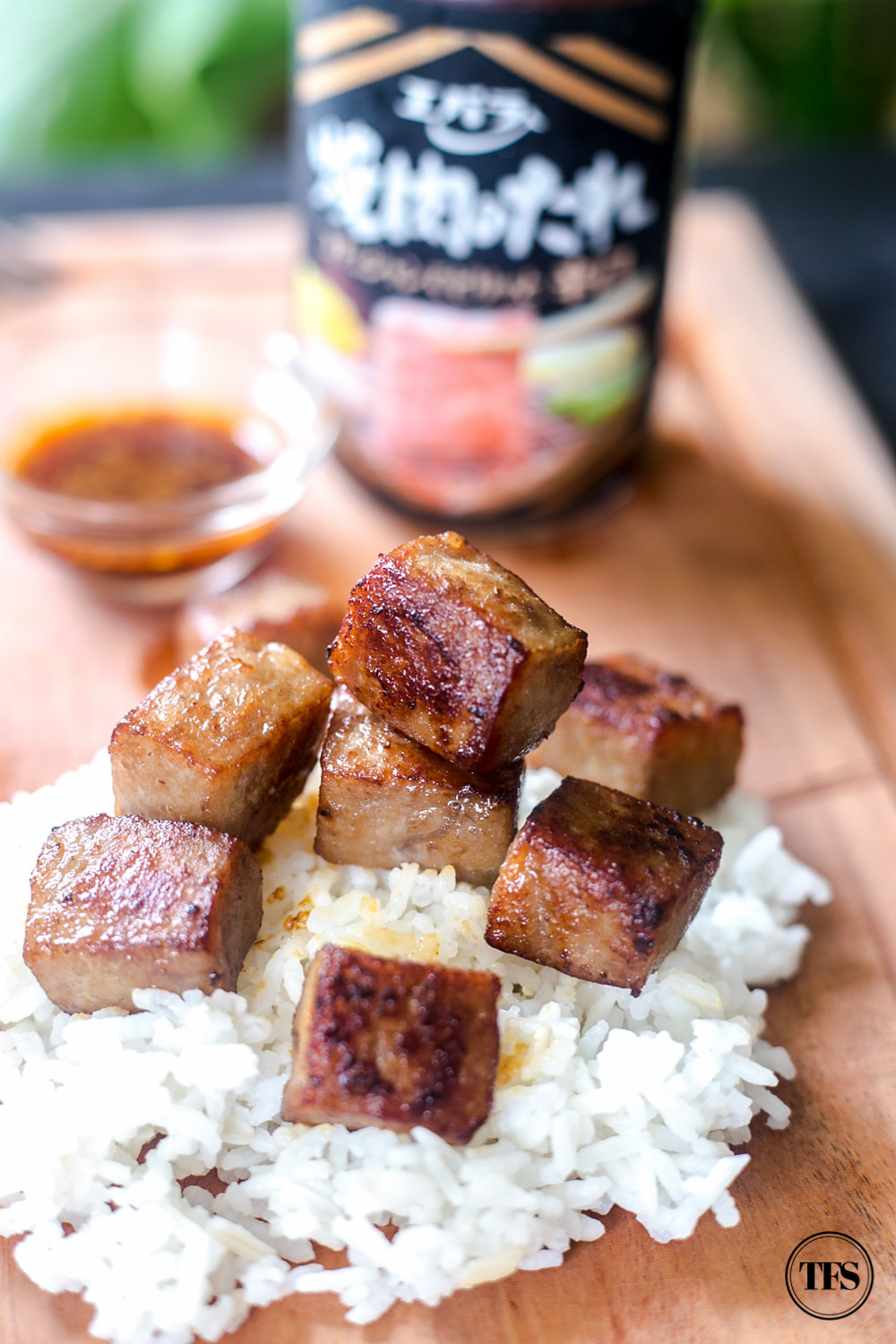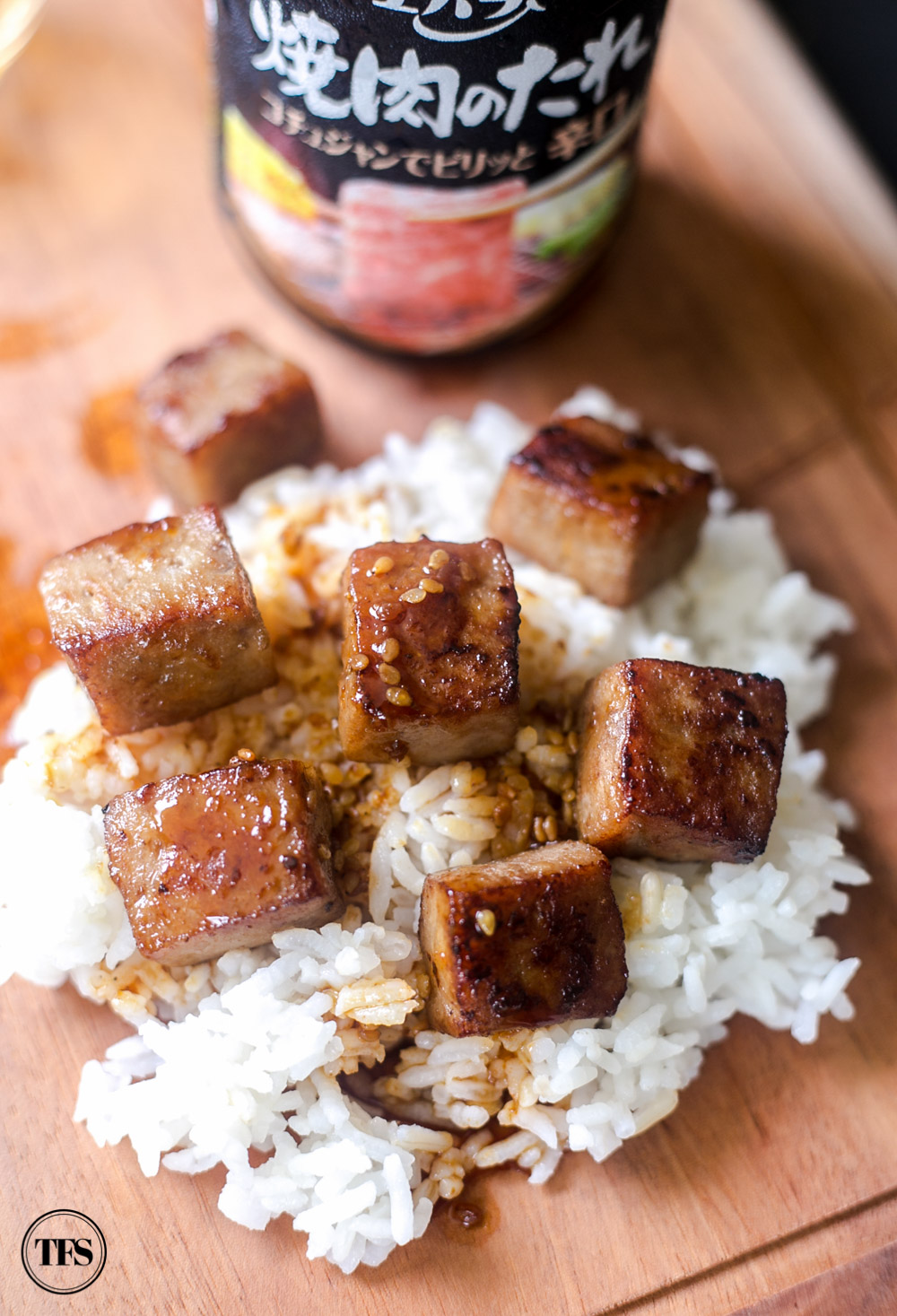 Price:
P1400 1kilo/pack approx 80-85pcs
1kg min 10kg at 1,300/pack
1k min 20kg at 1,200/pack
Yakiniku Sauce 330ml – P180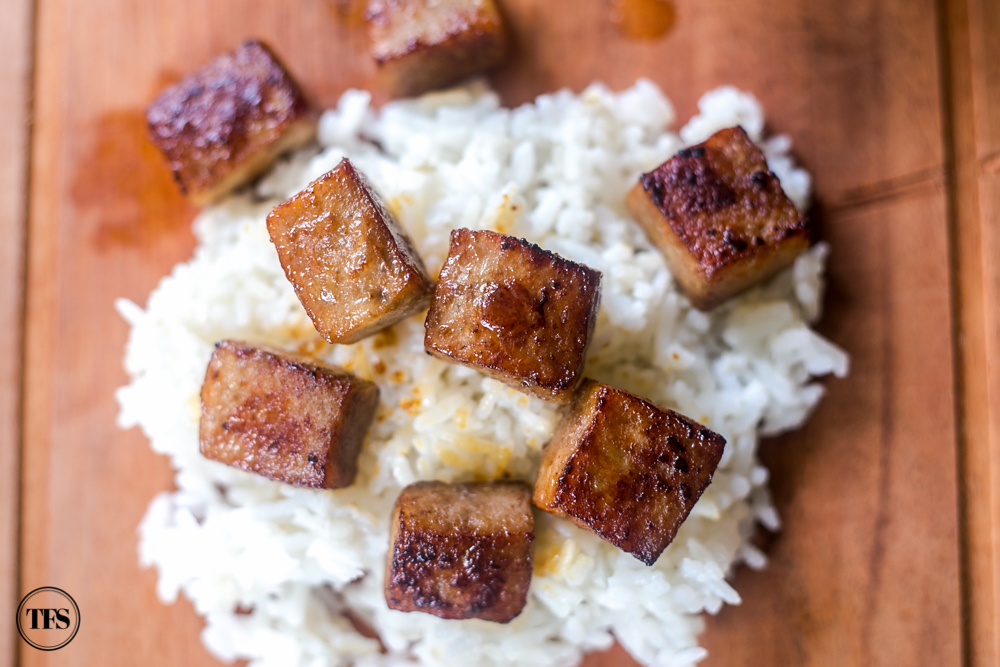 What do you think of Saikoro Steak?
Share with me your thoughts!
 Stay updated and Subscribe to The Food Scout for Free!
Pray, Eat and Love.
Cheers,
The Food Scout 
---
Facebook: https://www.facebook.com/saikorosteak/