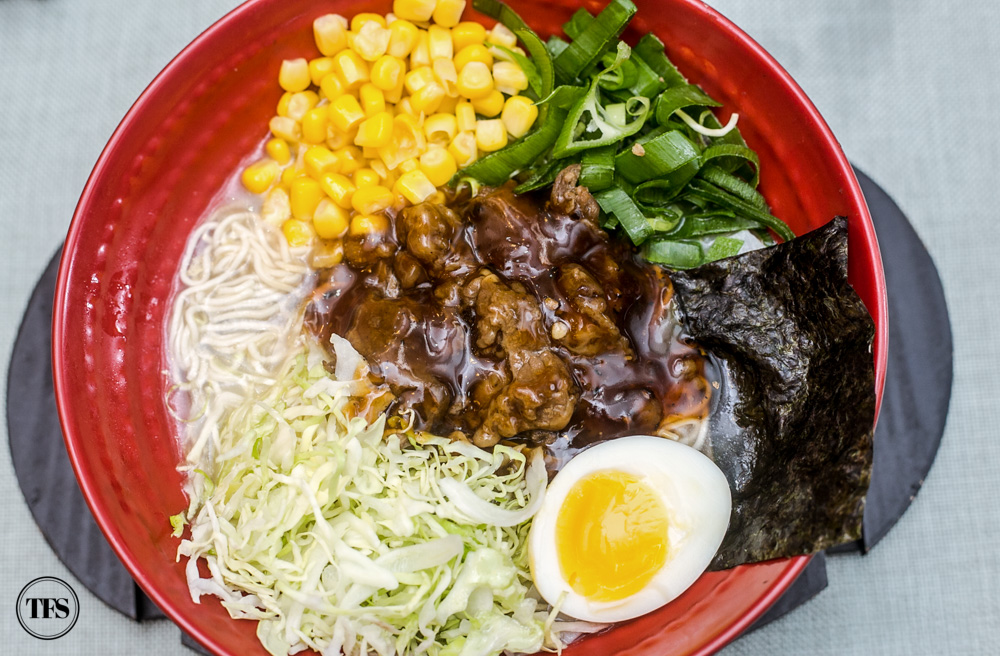 If I ask you right now why you line up at Tokyo Tokyo, I'm sure to hear various answers like, "I love their red iced tea!", "Their sumo meals are worth it!", "Unlimited rice, why not?" and so on and so forth. I get you. Until today, I'm still a fan of Tokyo Tokyo for so many delicious reasons.
What's a delight to the ears is when I found out there's another reason to visit Tokyo Tokyo. This rainy season, Filipinos crave for something warm and comforting. Maybe a bowl of noodles or the famous Japanese noodle soup, ramen, right? Well, Tokyo Tokyo knows what our top-of-mind choice is. That is why they are adding another flavor to their ramen line. Currently, they offer Braised Pork, Spicy Chicken, Chicken Teriyaki and Seafood, which are best known for their flavorful broth, slow-cooked for 24 hours, freshly-made noodles and high quality toppings. And now, the newest ramen to try is the Beef Pepper Ramen!
In line with this year's Beef Festival, Tokyo Tokyo is taking the ramen experience to a different level that's about to give ramen lovers more slurp worthy moments!
Beef Pepper Ramen is made with rich pork-based broth, topped with savory and tender beef slices, corn, shredded cabbage, onion leeks, nori and Nitamago egg. For extra spice and flavor, black pepper sauce is added. Pepper and beef together is a beautiful sounding combo for O. Especially if he finds out a steaming bowl of regular-sized Beef Pepper Ramen is priced at Php 195 only, while the snack size at Php 145, I won't be surprised to see him fall in line for this.
Just when I thought it would be too peppery for me, I found the flavors not extremely bold, but just right and balanced for the Filipino palate. Once you taste it, you'll look for it the next time the rain pours. Or, even without the rainy weather, you might end up wanting to slurp the rich broth soup of Tokyo Tokyo's Beef Pepper Ramen.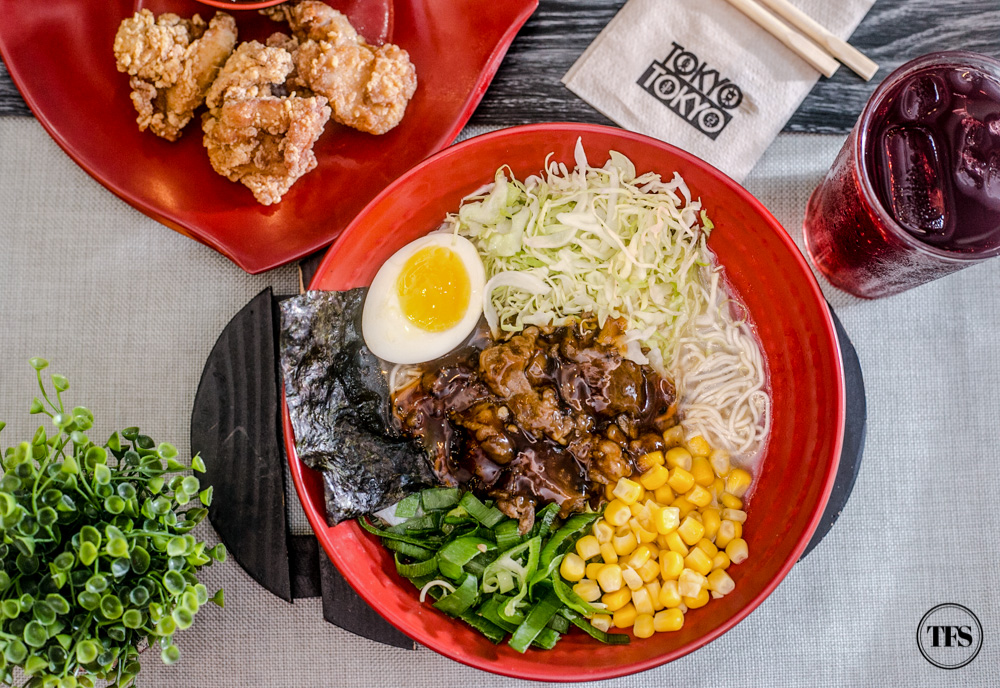 Aside from the usual gyoza add-on, it is recommended you enjoy your Beef Pepper Ramen with Chicken Karaage, Japanese-style friend chicken. And I don't have to tell you this but surely you'd want a glass of Tokyo Tokyo's signature Red Iced Tea. Just add Php55 for this filling meal!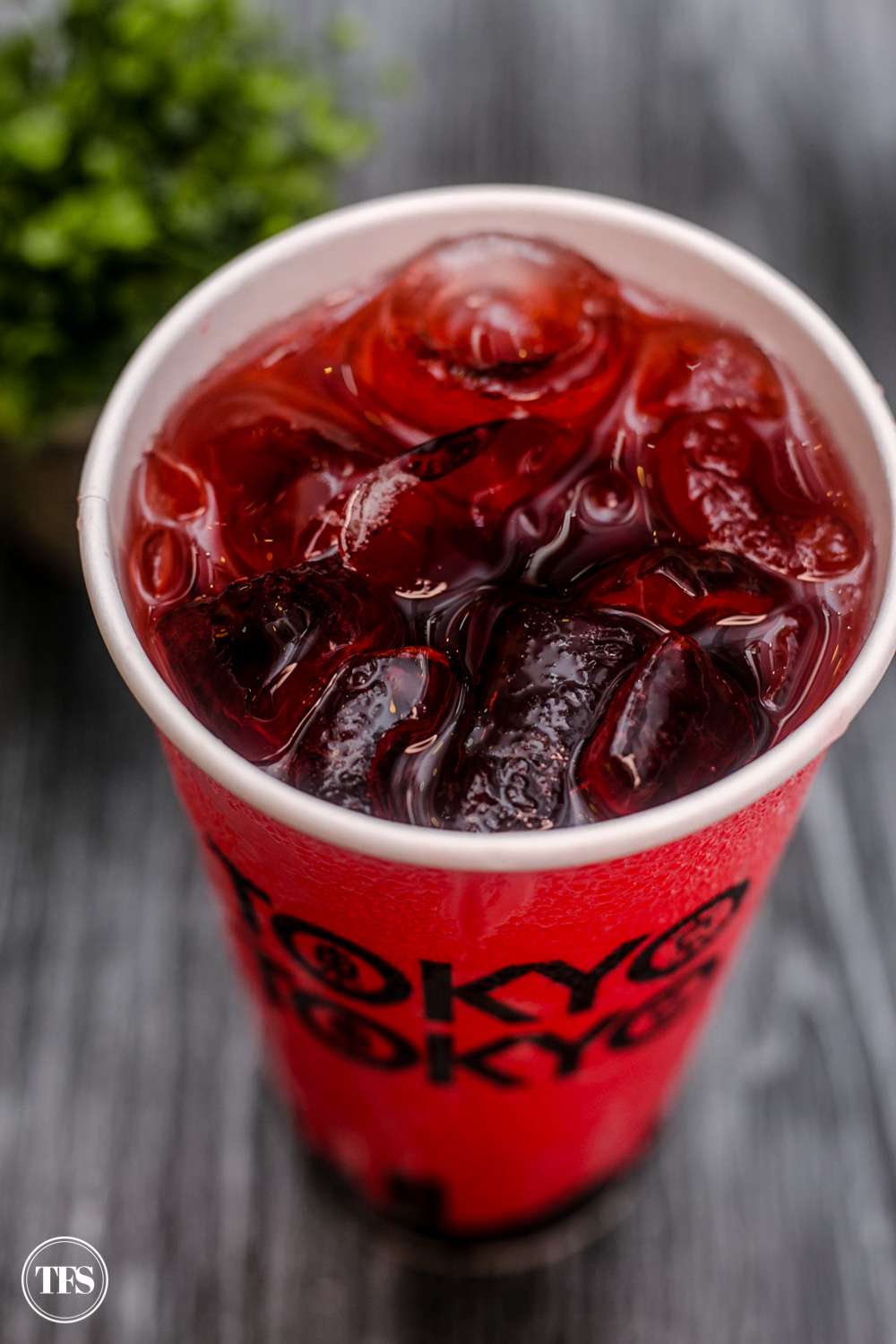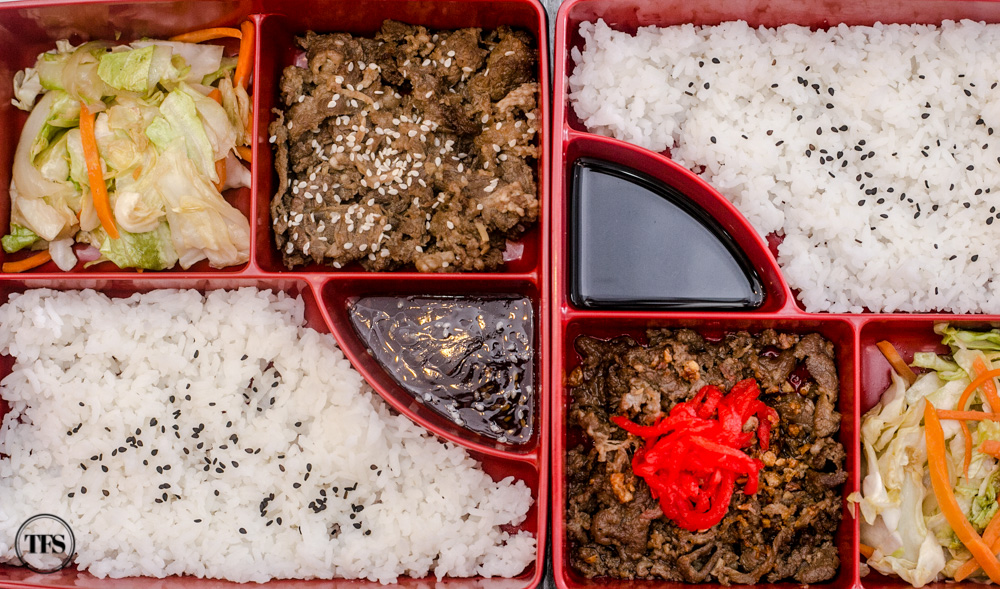 If you scream for more beef, you've got Beef Yakiniku Bento and Beef Misono Bento to celebrate Tokyo Tokyo's Beef Festival!
Sometimes, you just have to give in to that rainy day craving. The nearest Tokyo Tokyo store is just waiting for you to enjoy a piping hot Beef Pepper Ramen!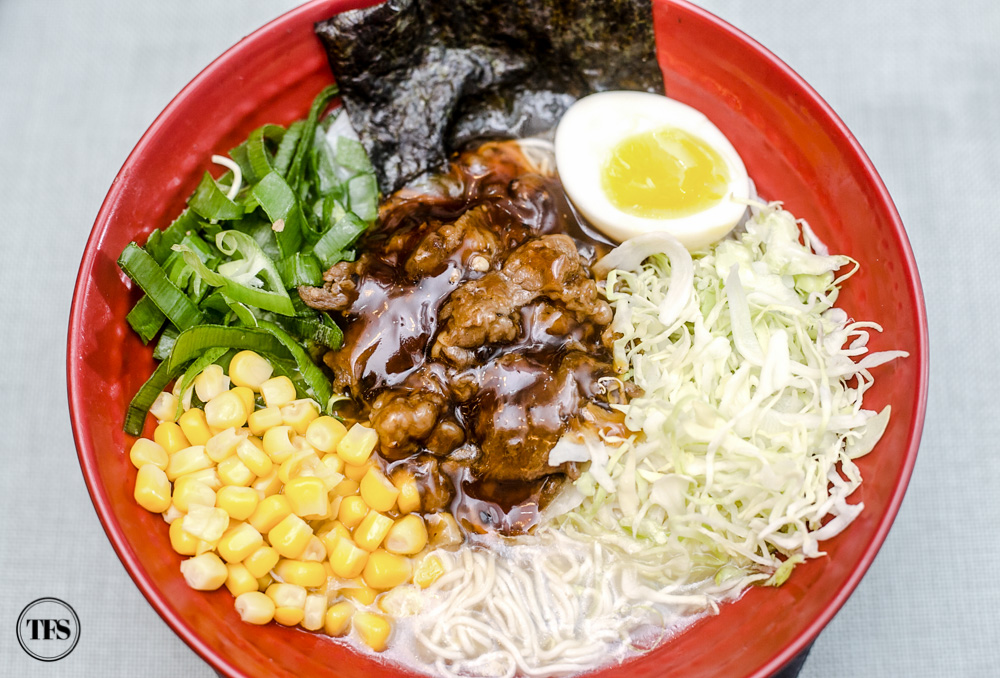 What do you think of Tokyo Tokyo's Beef Pepper Ramen?
Share with me your thoughts!
 Stay updated and Subscribe to The Food Scout for Free!
Pray, Eat and Love.
Cheers,
The Food Scout
---
Facebook: https://www.facebook.com/tokyotokyophilippines