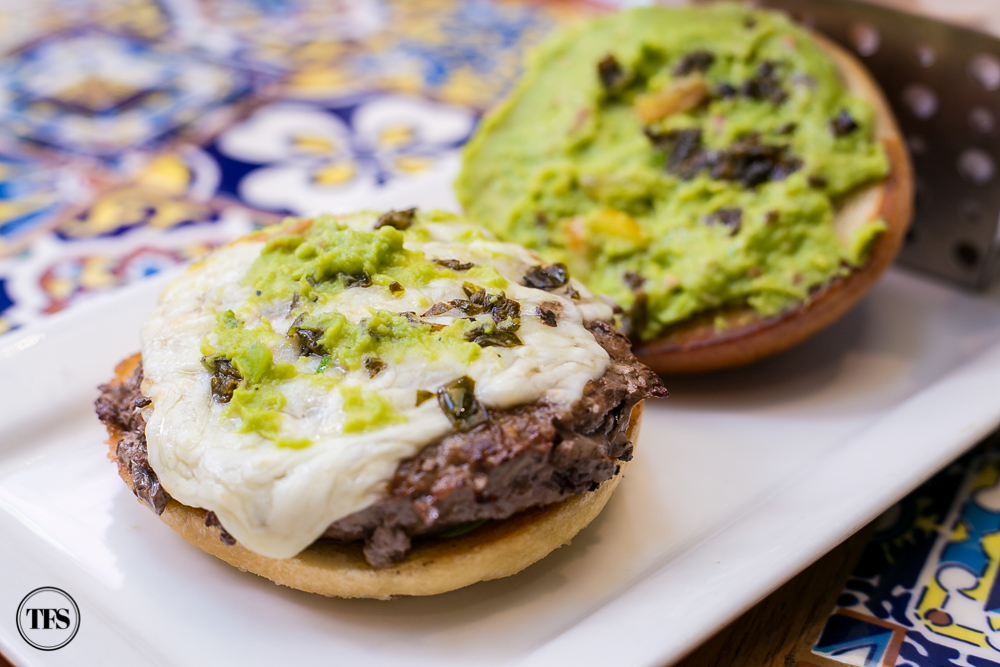 If you ask us what are our staple favorites in the Greenhills area, Chili's is surely part of that list. A restaurant that doesn't lose its flavor and charm to all ages, my love for Chili's started when I was in my teens until now I'm in my twen-teens, I mean twenties. Haha! For days we don't want to fail with our choices, we end up taking the road to Chili's.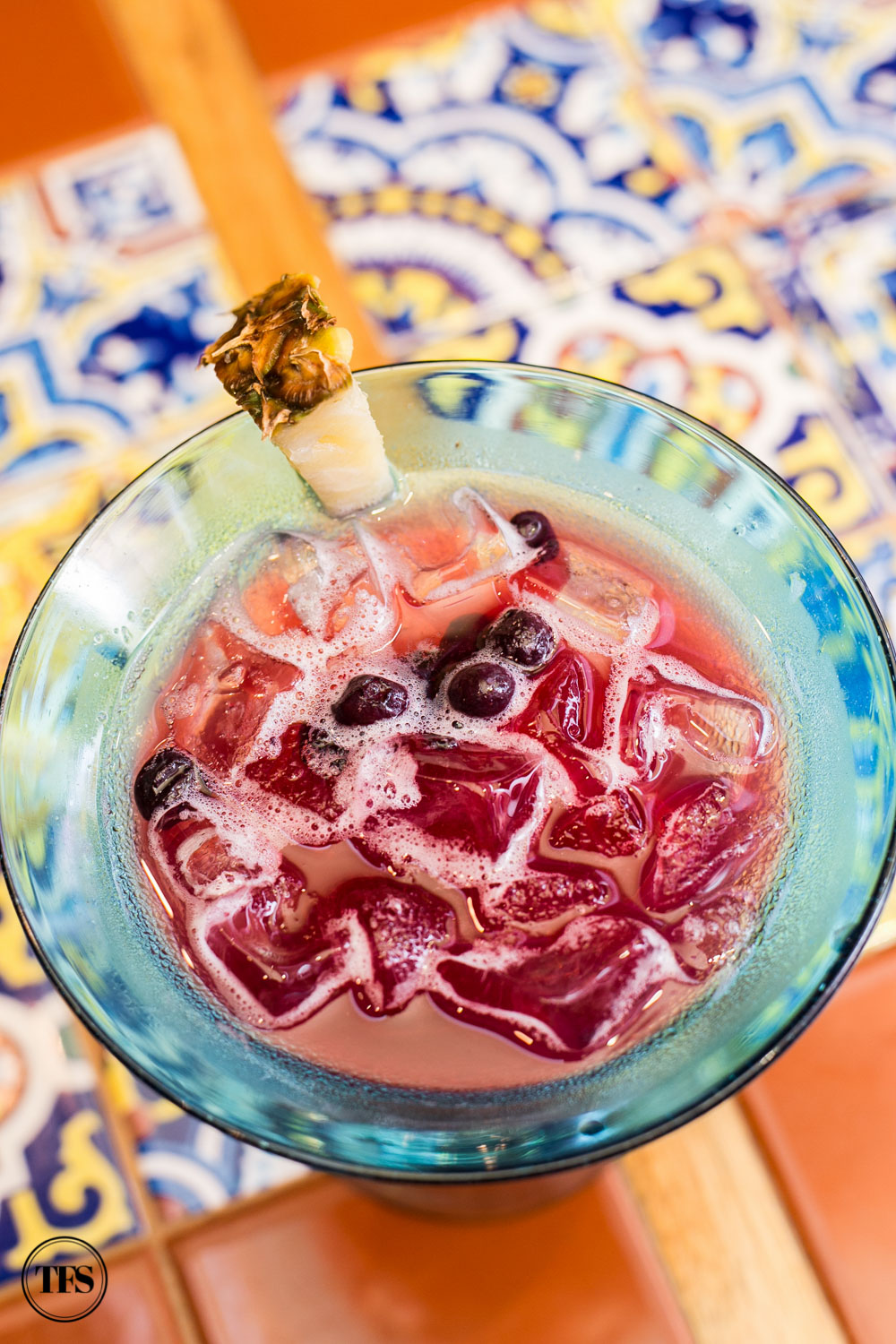 Now, our go-to restaurant Chili's recently launched new items on their menu. Both O and I hurried up to be on time for dinner, not only for the new dishes but for our favorite Chili's unlimited margaritas! Haha! Let me show you our new favorite, Blueberry & Pineapple Margarita!
The Food: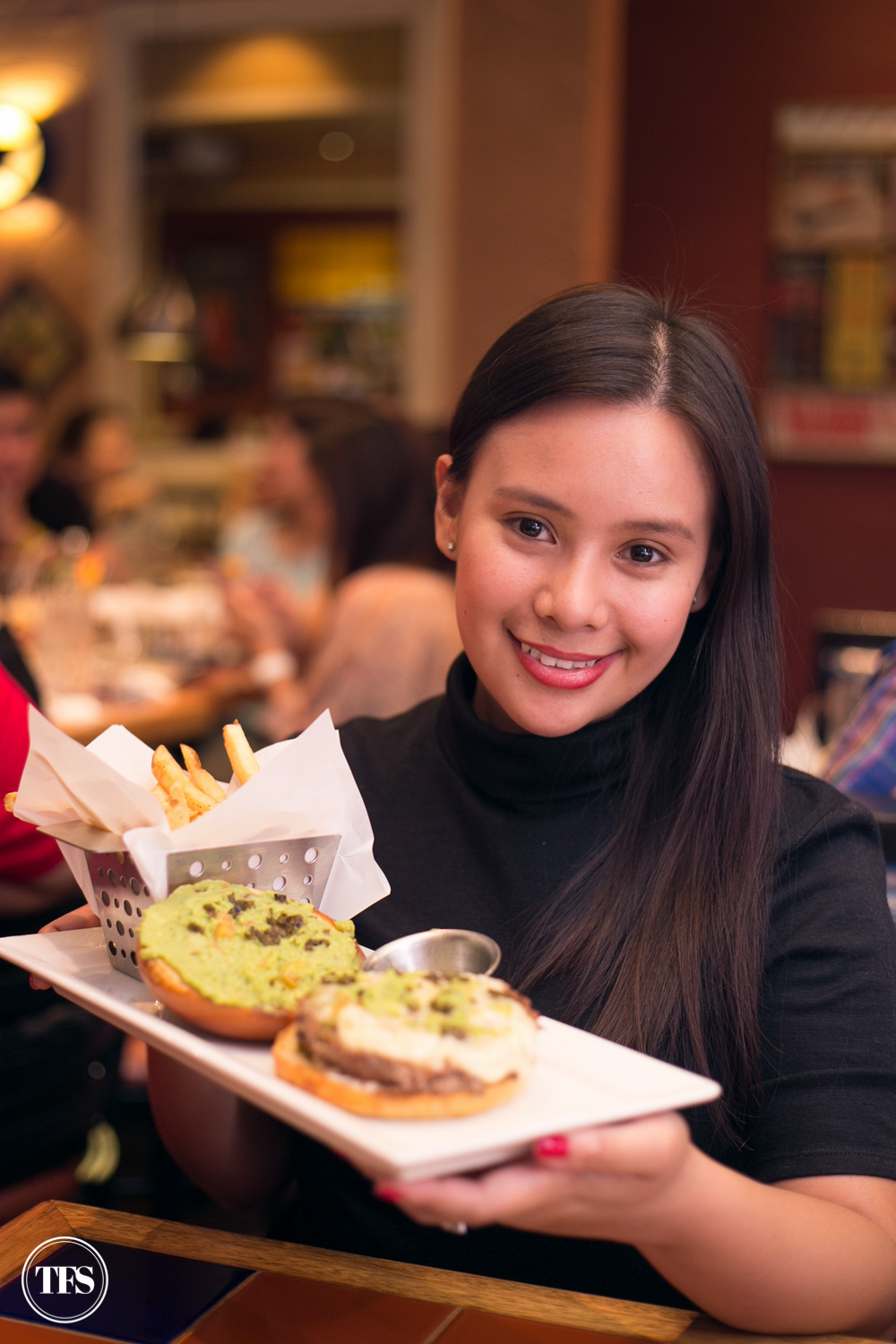 I thought Chili's burgers are already near perfection for an American style burger. Apparently, they don't want to stop with just that. Chili's keeps on improving as they now introduce the latest addition to their burger line, Craft Burgers!!
The Southern Smokehouse Burger is stacked with Cheddar cheese, bacon, crispy onion rings and Chili's Signature sauce. Buns have improved by using potato buns, a more adaptive ingredient which customers appreciate.
From its name, it is a Sweet & Smoky Burger with Pepper Jack cheese, bacon, red onion, crispy onion rings, mango-infused BBQ sauce and Chili's Signature sauce.
Stumbled into this Guacamole Burger and I didn't want to stop and move forward to the next dish anymore. Haha! I call dibs on this the next time I see this Guacamole Burger. A winning blend of fresh guacamole, melted Monterey jack cheese, roasted jalapeños, sautéed red and green bell peppers, caramelized onion and cumin-lime sour cream.
Dubbed as the "House of Ribs," Chili's also introduced to us new yet limited ribs slowly smoked over pecan wood – Cherry Cola Baby Back Ribs and Chipotle Blueberry Baby Back Ribs. 
My attention was divided into two because of these new flavors. You'll buy the idea of Cherry Cola Baby Back Ribs if you find cherry cola coke interesting for you. I tell you, even if your mind thinks it won't work, apparently the glaze will let you lick your ribs to its bones! On the other hand, Chipotle Blueberry Baby Back Ribs shows off for its one-of-a-kind mixture of Chipotle and blueberry sauce. Strange at first but it's worth a shot. Both are undeniably sweeter than the classic and smoky style of cooking ribs. Also, served with homestyle fries and grilled corn on a cob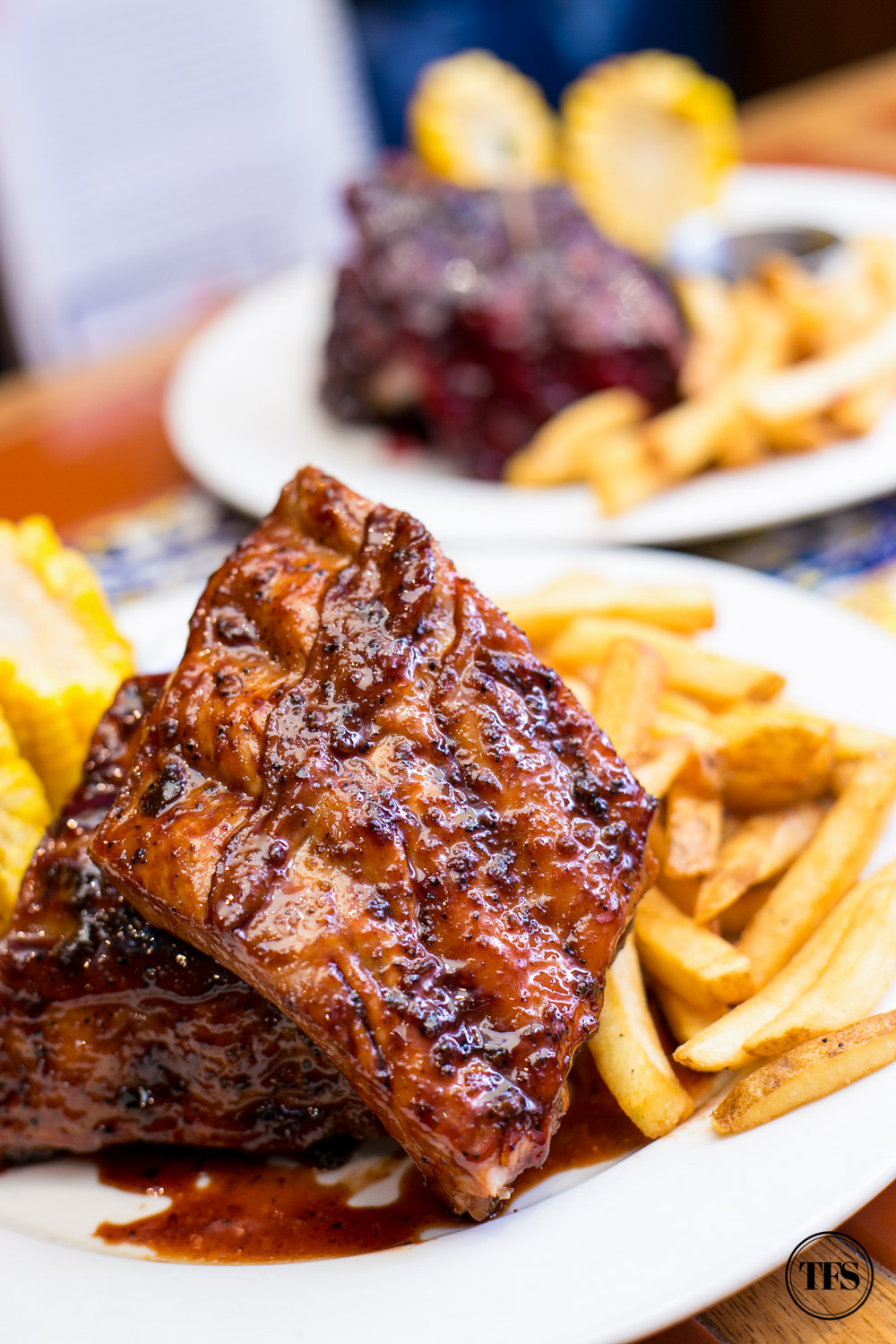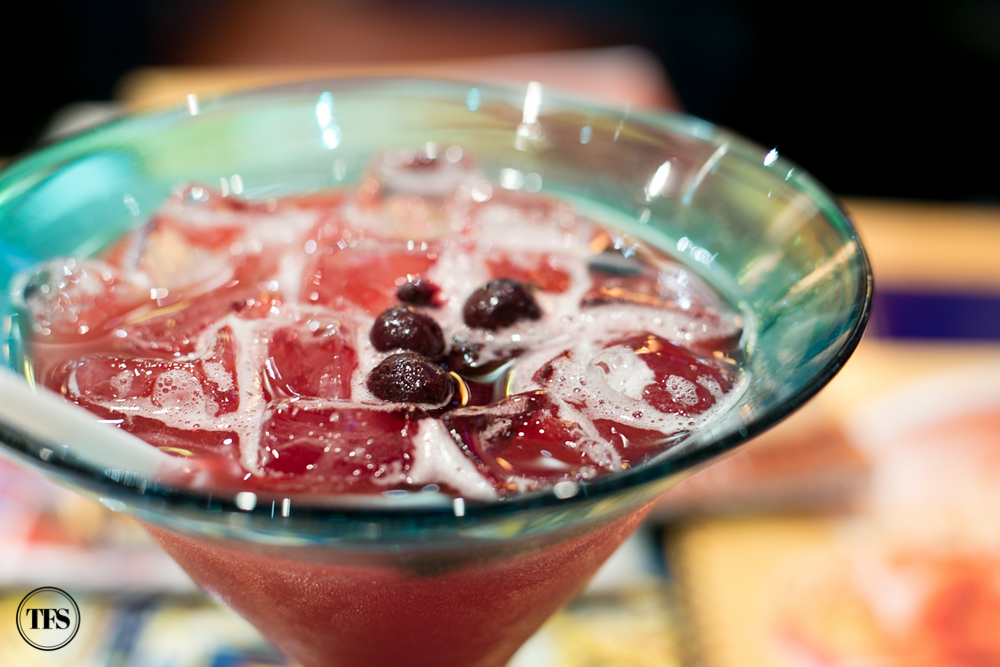 What do you think of the new burgers and ribs from Chili's?
Share with me your thoughts!
Stay updated and Subscribe to The Food Scout for Free!
Pray, Eat and Love. 
Cheers,
The Food Scout 
---
Facebook: https://www.facebook.com/ChilisPhilippines