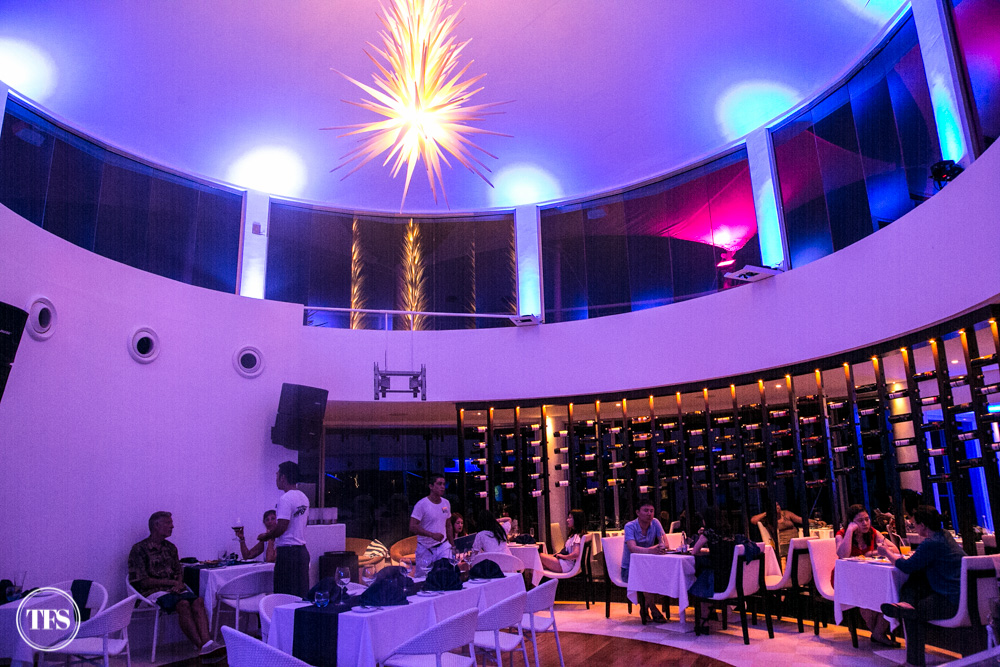 A continuation of my Cebu food trip…
Still on Day 1, we had nothing else to do in Cebu but to eat, ride the van, walk a little, and then eat again. What a day right? Hahaha! We went back to the hotel hoping to take at least an hour of rest before we head to another dinner as planned. Well, what we hoped for didn't happen. We were asked to freshen up as soon as we can, less than an hour, and head straight to the Ibiza Loft, penthouse level.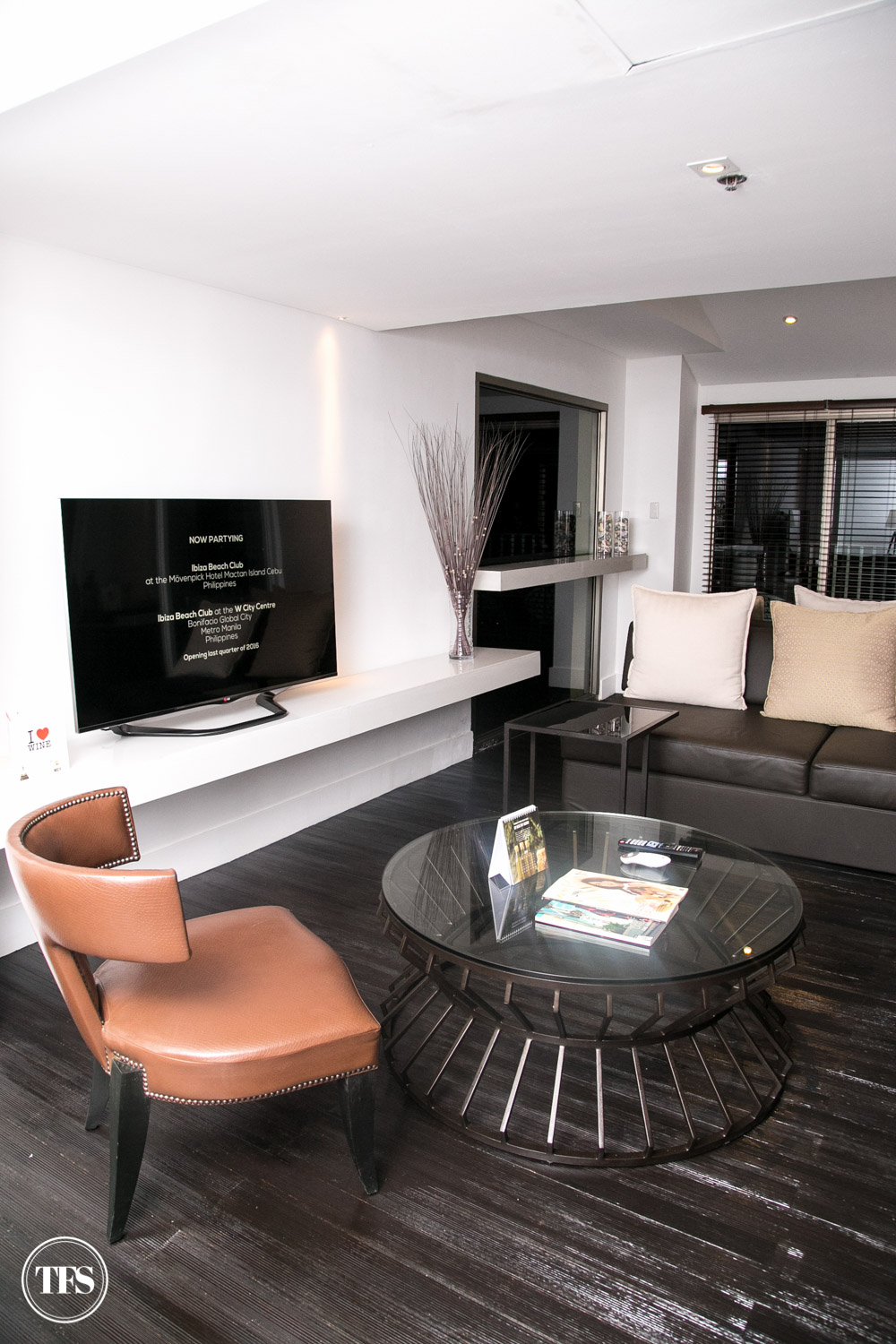 The feeling of having a tired body disappeared like a bubble when I entered the luxurious Ibiza Loft. It's like a wine party inside the 224 sqm. two-storey loft located on the 21st and 22nd floor with a view of the ocean and the Ibiza Beach Club. There are 3 rooms with king and queen-sized beds that could fit big groups. The Jacuzzi has its own space facing the ocean, perfect to chill with a glass of wine.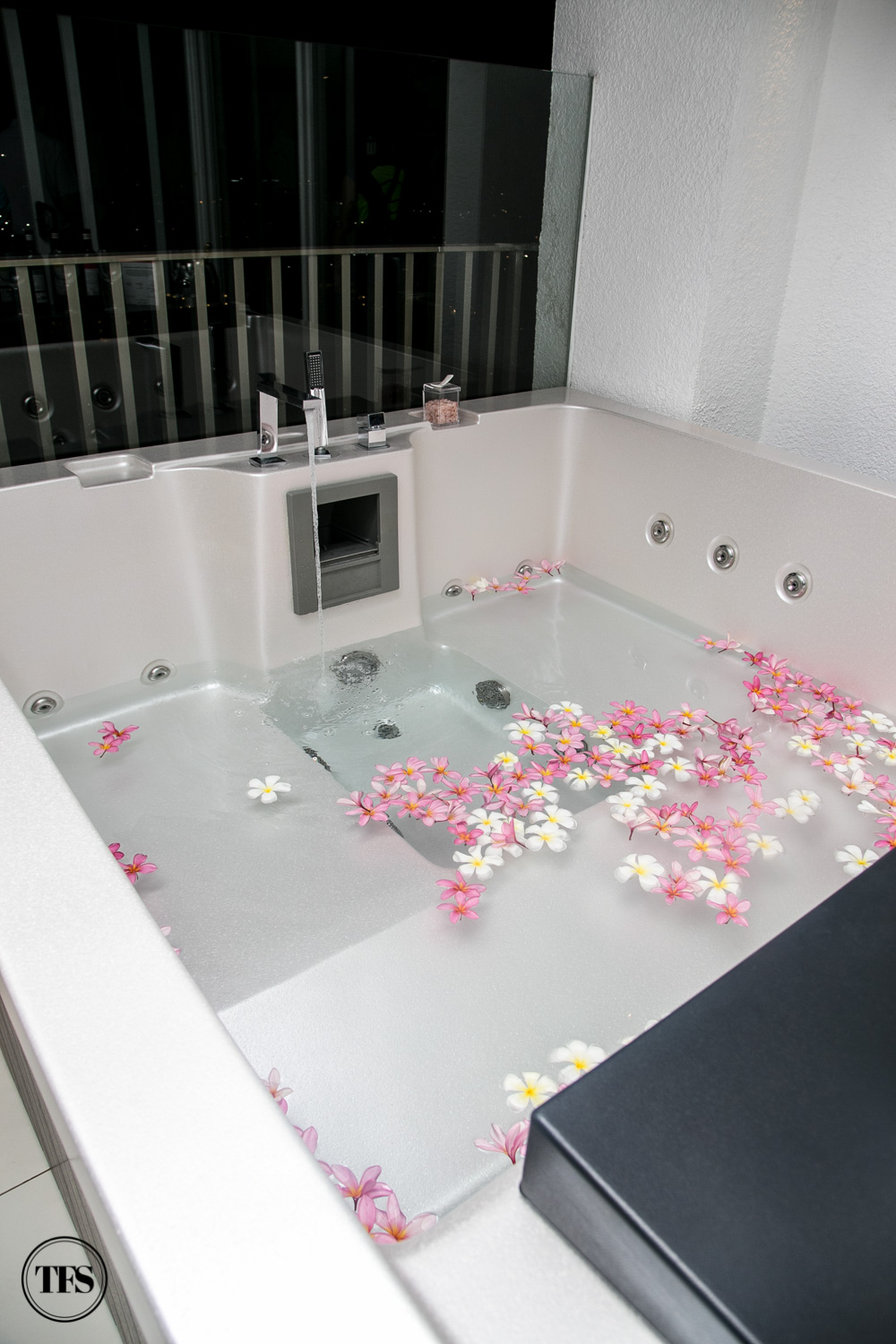 On one corner, snacks and wine were served. Not just any other wine, but Manny O. wines.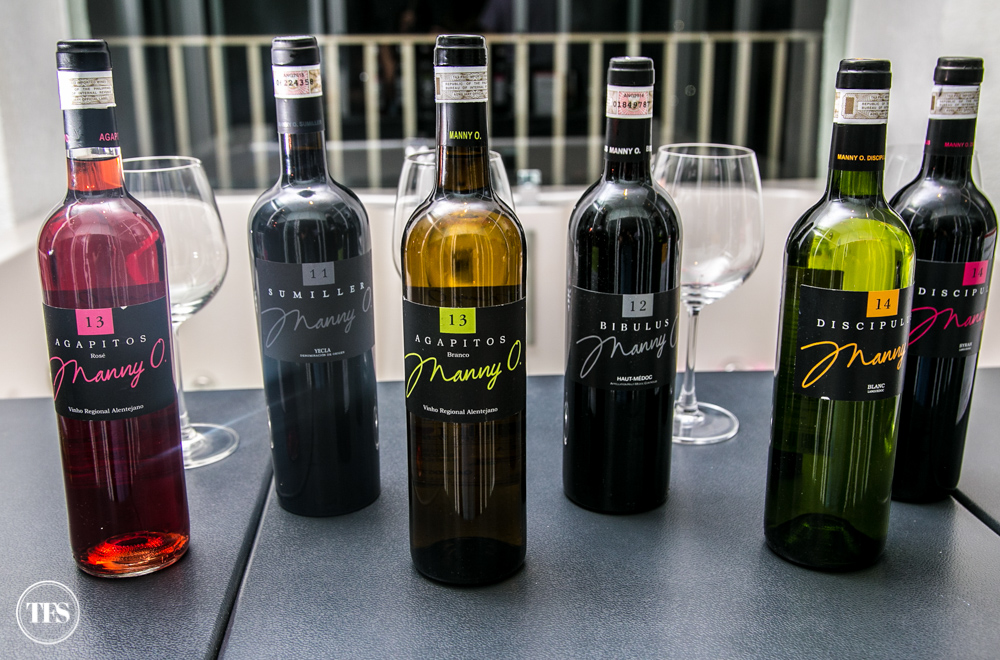 After just a few minutes of exploring the loft, Mr. Manny Osmeña himself (the man behind Movenpick Cebu) came to welcome us to Movenpick Hotel. His aura lightened the room and his keen eyes for details was instantly revealed when he saw something wrong about the windows, where he asked his staff to fix it immediately. Mr. Manny O talked started to us about the history of his businesses, following his vision and mission for Movenpick, his future projects, and so much more. A man full of wisdom, Mr. Manny O didn't just talk lecture us but inspired us in so many ways. The man dressed in a clean all-white ensemble revealed to us the desires of his heart, the real and main purpose of his businesses. His success is not purely for his benefit but to share with people surrounding him and people outside where he could reach out.
After listening to Manny O's inspiring stories, he generously invited us to dine at Ibiza Beach Club.
Ibiza Beach Club
Took a deep breath upon hearing that we were about to experience the Balearic-inspired, signature 15-course grill! Whuuut?! It's not that I'm overreacting. I just didn't expect that coming from 3 restaurants with numerous dishes served. Haha! I had to put my game face on, 'now or never' mode!
The Balearic-inspired signature 15-course grill caters to meat lovers like me! It includes a salad bar and unlimited serving of meat and seafood where you don't need to walk to the buffet station. Instead, the waiters carry skewers of grilled meat and bring it to your table. This reminds me of the old Brazil Brazil restaurant, when it used to be good in Metro Walk and Serendra. The last time I visited, a year ago in Greenfield, I wasn't impressed anymore. Anyway. For those of you who miss that, you're going to love Ibiza Beach Club's Balearic-inspired grill, which is 5x better than Brazil Brazil!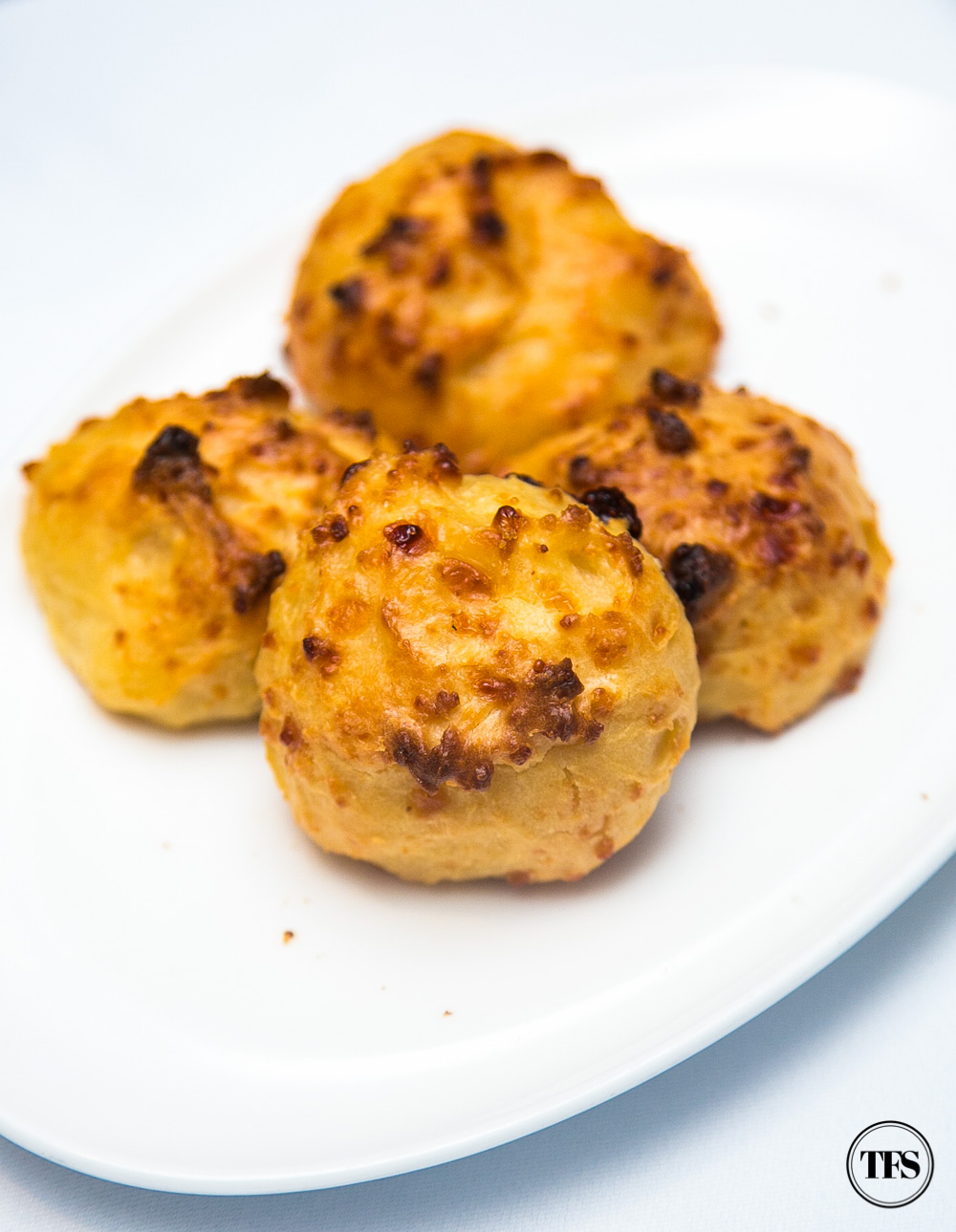 Skipped the salad bar to save space for the meat. I was about to skip the Cheese Bread too until I heard my friends raving about the bread. The skeptic me took a bite and couldn't drop the bread until I finish it all. Be careful. Pace yourself as you indulge in their delicious cheese bread because there's more to come!
To match your meat, you'll be given a plate of garlic fried rice and roasted vegetables. Three kinds of sauces – chimichurri, herb butter and melted butter – will be useful to boost your seafood or meat's flavor.
The Balearic-inspired signature 15-course grill costs Php 2,200 (net) per person. With unlimited Manny O wines, just add Php 500 per head.
Anything with bacon you say? Then this Fillet Mignon, beef tenderloin wrapped in bacon, is what you want first on your plate.
While watching the server slice this young Leg of Lamb marinated in garlic and rosemary, I was already imagining which sauce to pair it with. So far, its gamey taste complemented any of those 3.
Marinated in garlic, salt and cayenne pepper, Jumbo Prawns had positive reviews from all of us.
Among all seafood dishes, the Squid tops my mental list. Surprised by its soft and chewy texture with incredible dry rub of tangy spices. Forget about your sauces for a moment, you won't need them for the Squid.
You could take a break from those meat and catch a fish for a while. Fresh fish is marinated in white wine, lemon and fresh herbs.
Inhale, exhale! Repeat! I couldn't believe we were still eating non-stop and it was already 11 in the evening. I thought the Baby Back Ribs served was already the last. But nope! The eating game wasn't over yet! Anyway. The Baby Back Ribs is tender juicy with smooth homemade tropical fruits barbecue sauce on top.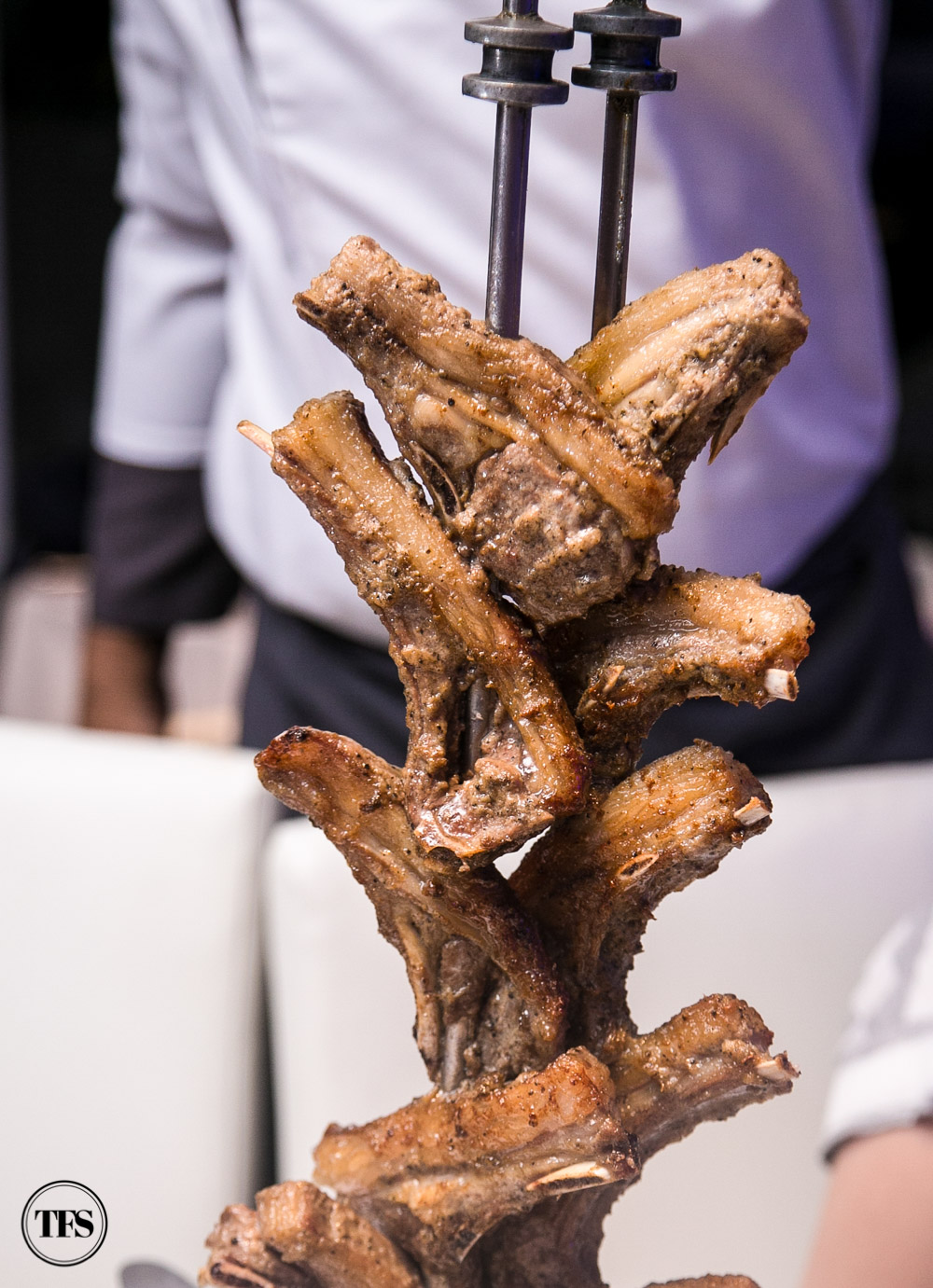 For steak lovers, their Ribeye could be an attraction for you, but honestly not the best. I'd say the marbling is just "ok" compared to other steakhouses I've visited in our country (and outside the Philippines). Although if you're not too critical, you're still going to enjoy its flavor. The semi-sweet marinade stole my tastebuds's attention for a second.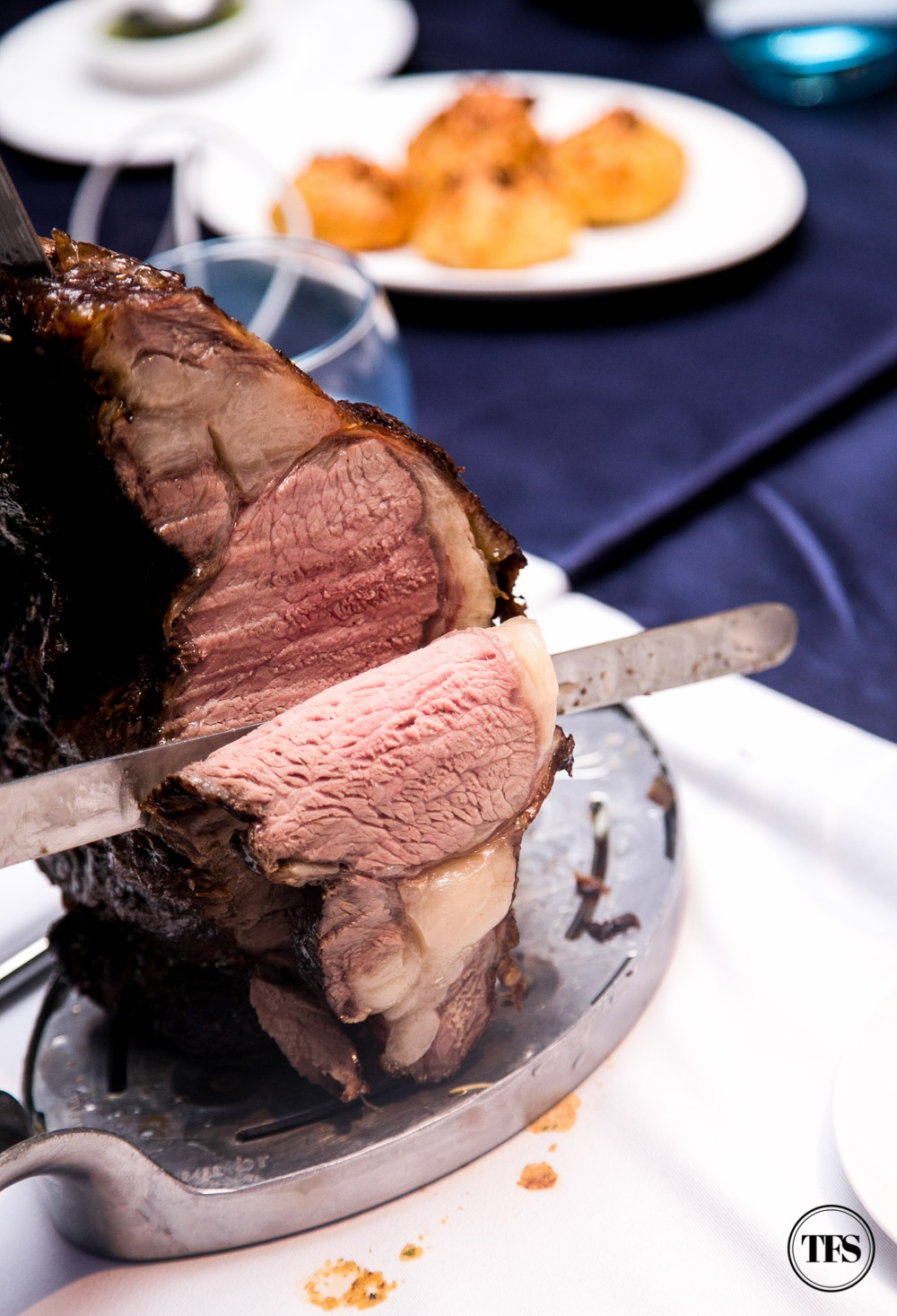 When there are Rock Lobsters on your table, don't think twice to go for it! Ibiza Beach Club's fresh lobsters are marinated in garlic, lemon and cayenne.
Slowly cooked Beef Ribs made the meat oh so tender that easily falls off from its bones.
Already drowned with food when I reached this point of Pork Belly being served. Looked ordinary based on first judgment, which wasn't enticing coming after glorious meat and seafood. Yes, its skin was crunchy but that was basically it.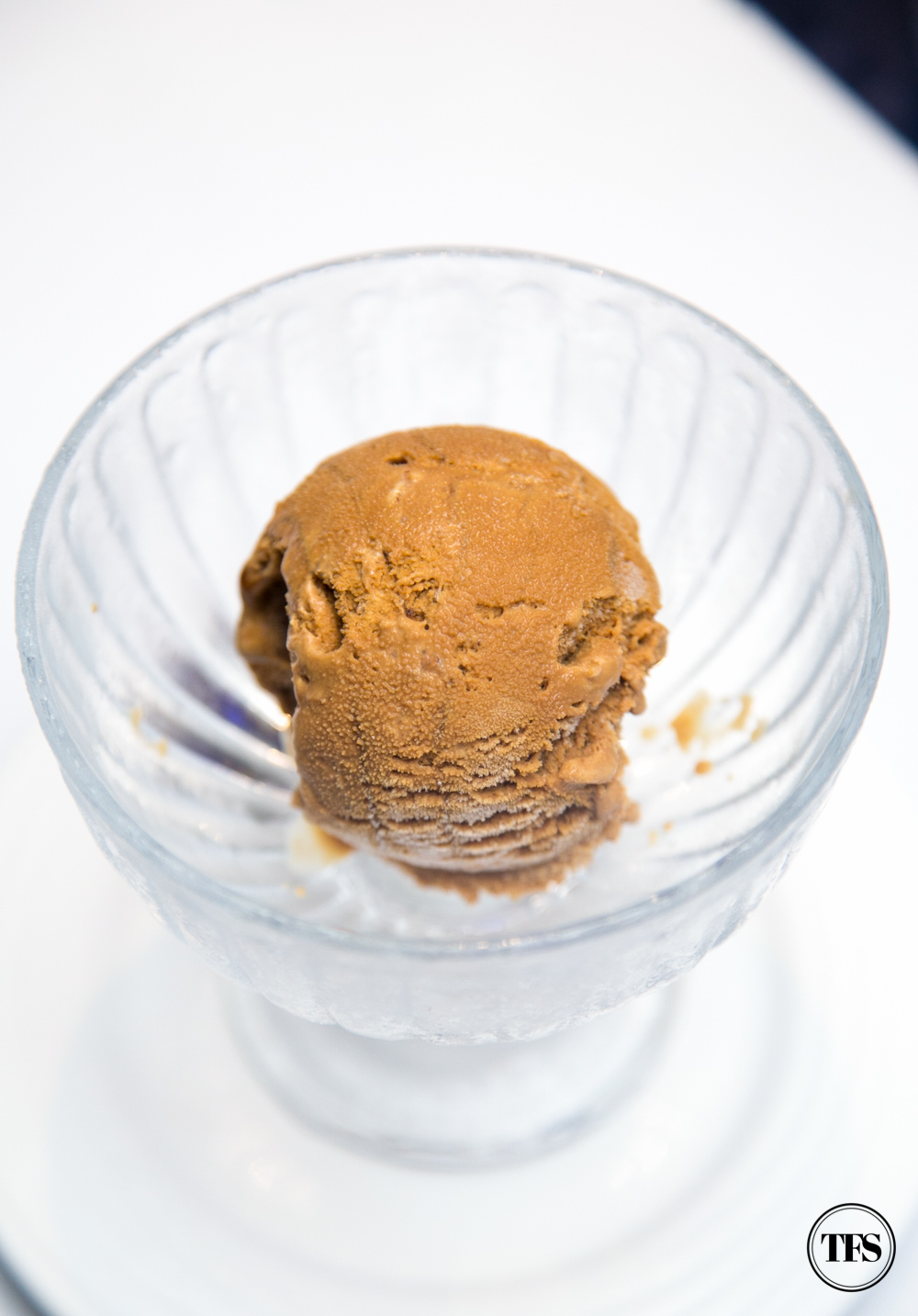 To close the night of eating, end it with their Grilled Pineapple (marinated in nutmeg, cinnamon and cloves) and homemade Movenpick Ice Cream.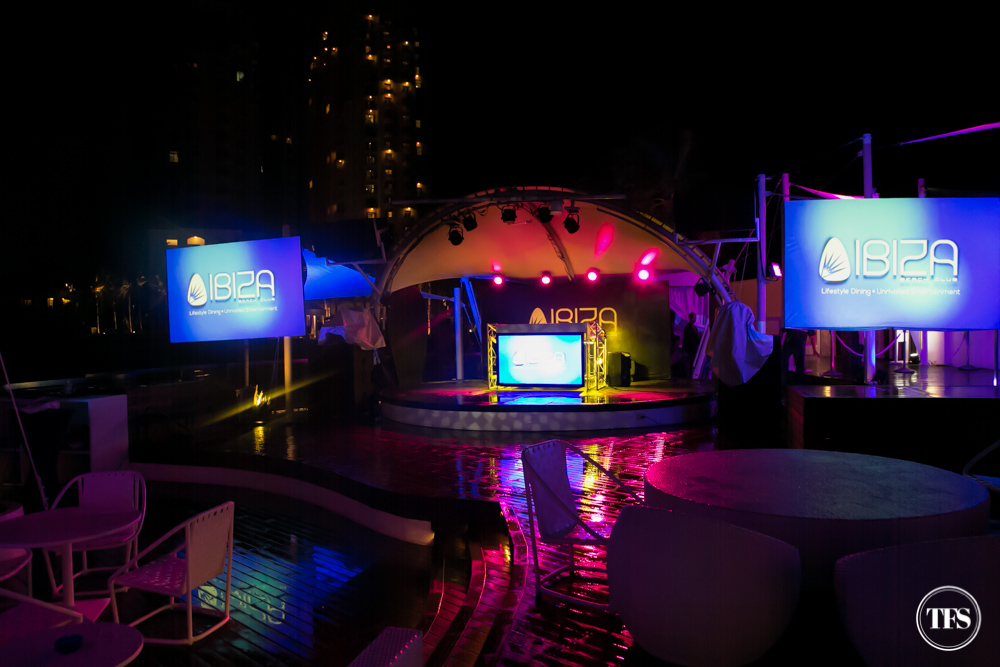 The Ibiza Beach Club entertains guests with their world-class performers in the evening. On our first night, the rain-pours postponed the evening's performance. When the rain stopped, the party music just continued where guests could either lounge in the Jaccuzi, chill as they drink or dance to the beat on the spacious dance floor.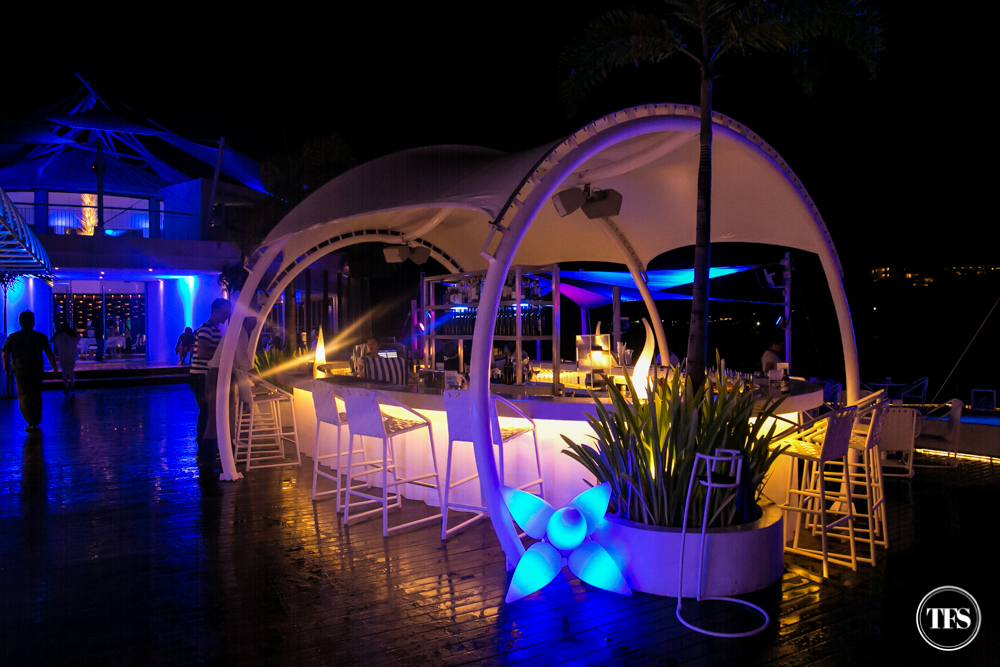 The ambiance of Ibiza Beach Club is approriate for sophisticated romantic dates, big group dates or a  steak & wine night out with friends.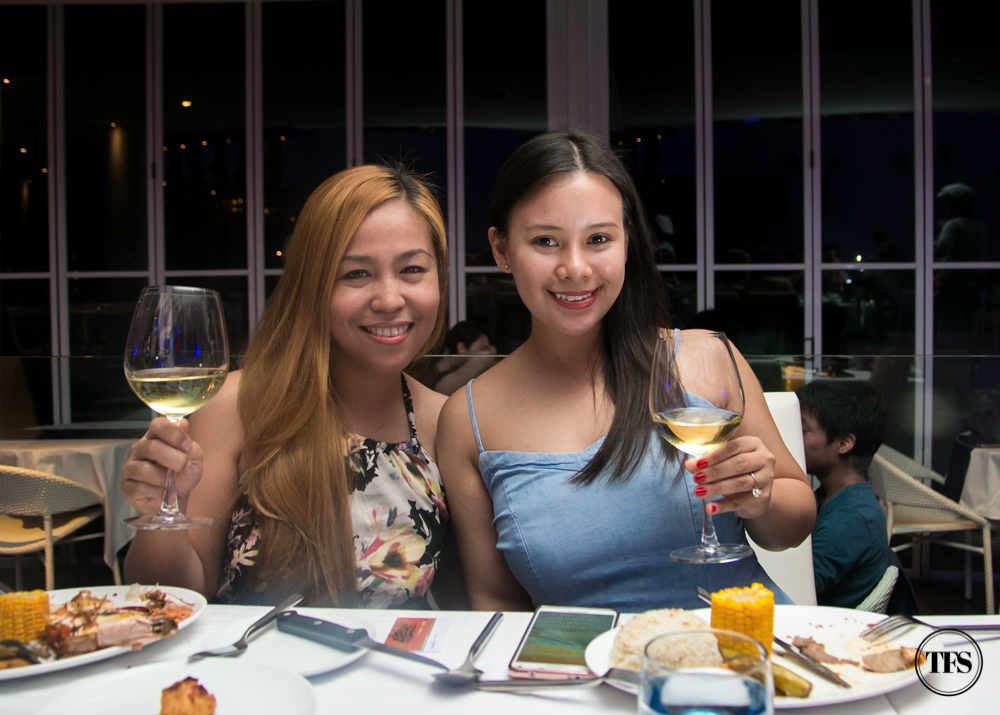 What do you think of Ibiza Beach Club in Movenpick Hotel?
Share with me your thoughts!
Stay updated and Subscribe to The Food Scout for Free!
Pray, Eat and Love. 
Cheers,
The Food Scout 
---
Location: Movenpick Hotel, Mactan Island, Cebu, Philippines
Facebook: https://www.facebook.com/IbizaBeachClubCebu