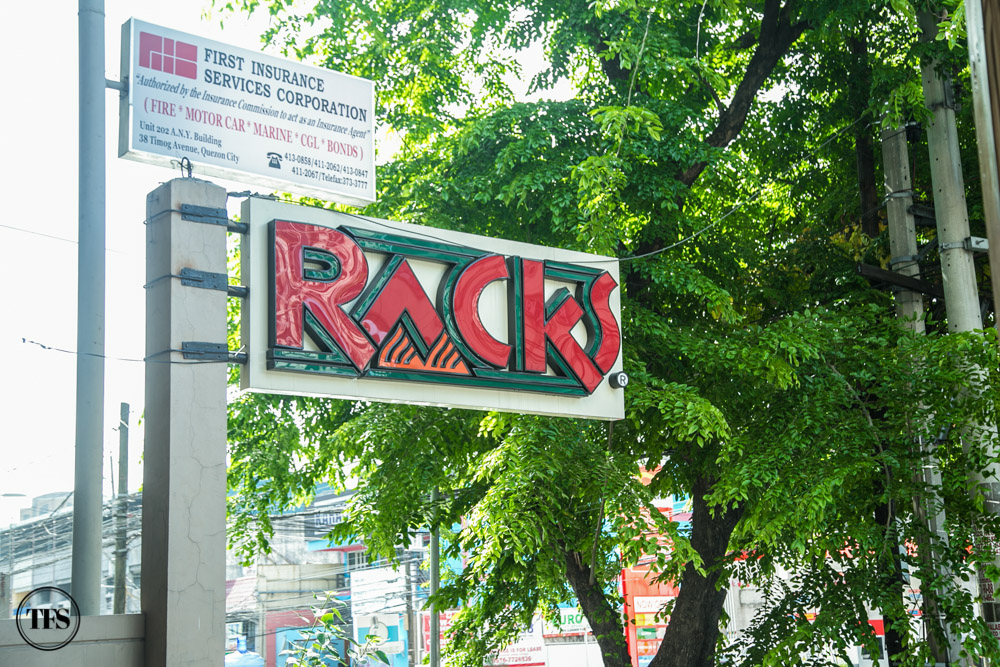 The brand of Racks is stamped on my childhood memories. As far as I can remember, my parents would always take me to Racks El Pueblo branch and spoil me with the classic Baby Back Ribs. I'd always ask for an extra saucer plate to pour out my favorite Racks Barbeque Sauce. No wonder up until this day, my heart belongs to Racks.
A few days ago, I headed to a Racks branch I've never been to, the one in Timog Quezon City. It's so far the biggest branch I've seen, with more homey and modern interiors. Literally, it feels like home when you enter inside. As much as I want to order the same banana, the Baby Back Ribs specifically, I had the chance to try something new, something limited and something Filipino – Racks Pork Knuckes! Right in time for the upcoming Philippine Independence Day!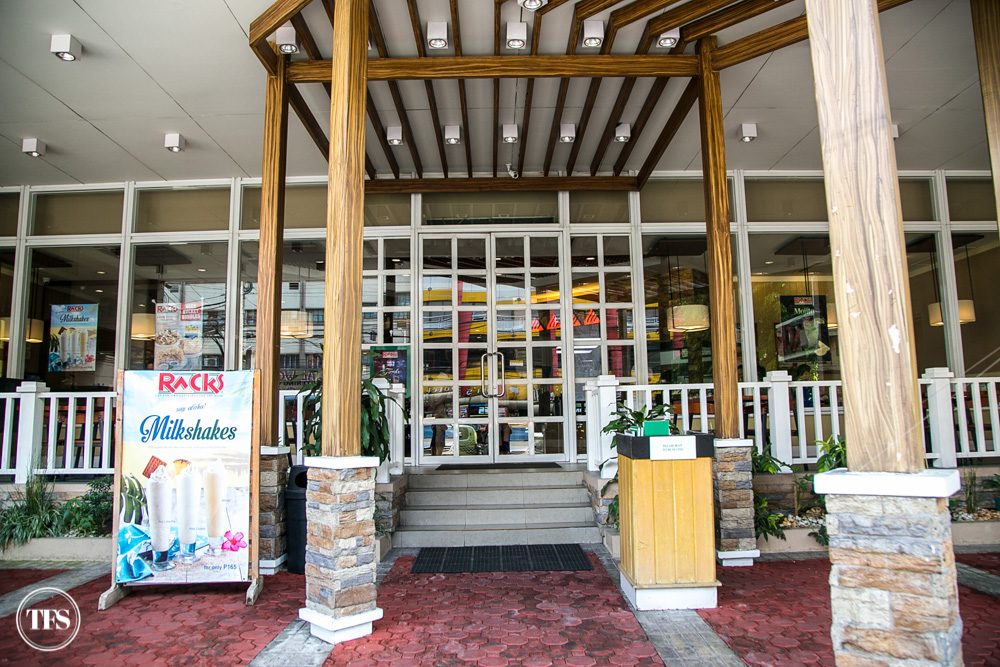 Racks Pork Knuckles
The newest product, Racks Pork Knuckles, is served with asian slaw, garlic rice, pickles and special Racks soy dip. It may look like an ordinary crispy pata as your first judgment, but when you cut through and hear the crackling sound of its crispy skin, all you want to do is stay put and be in the moment with Racks Pork Knuckles.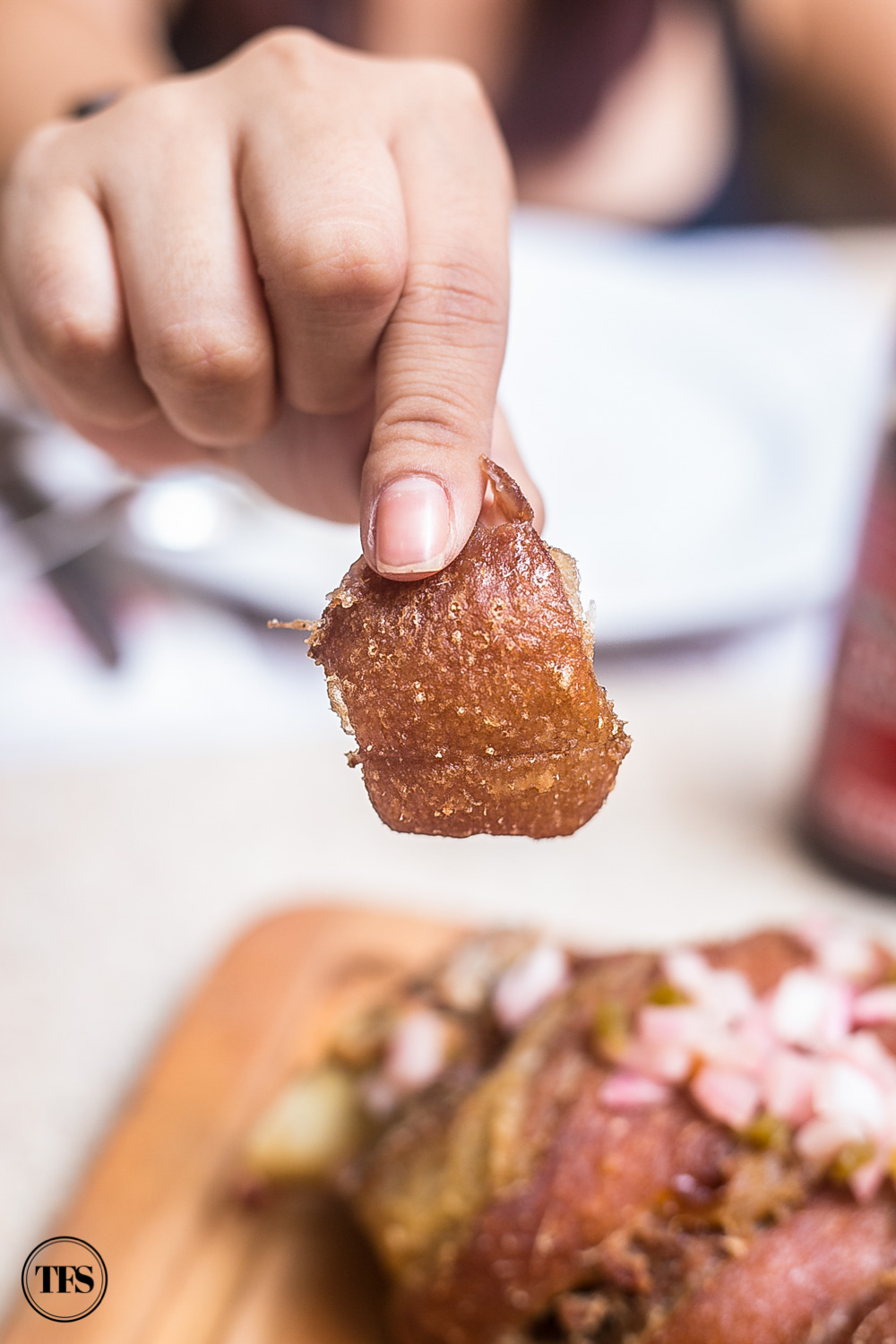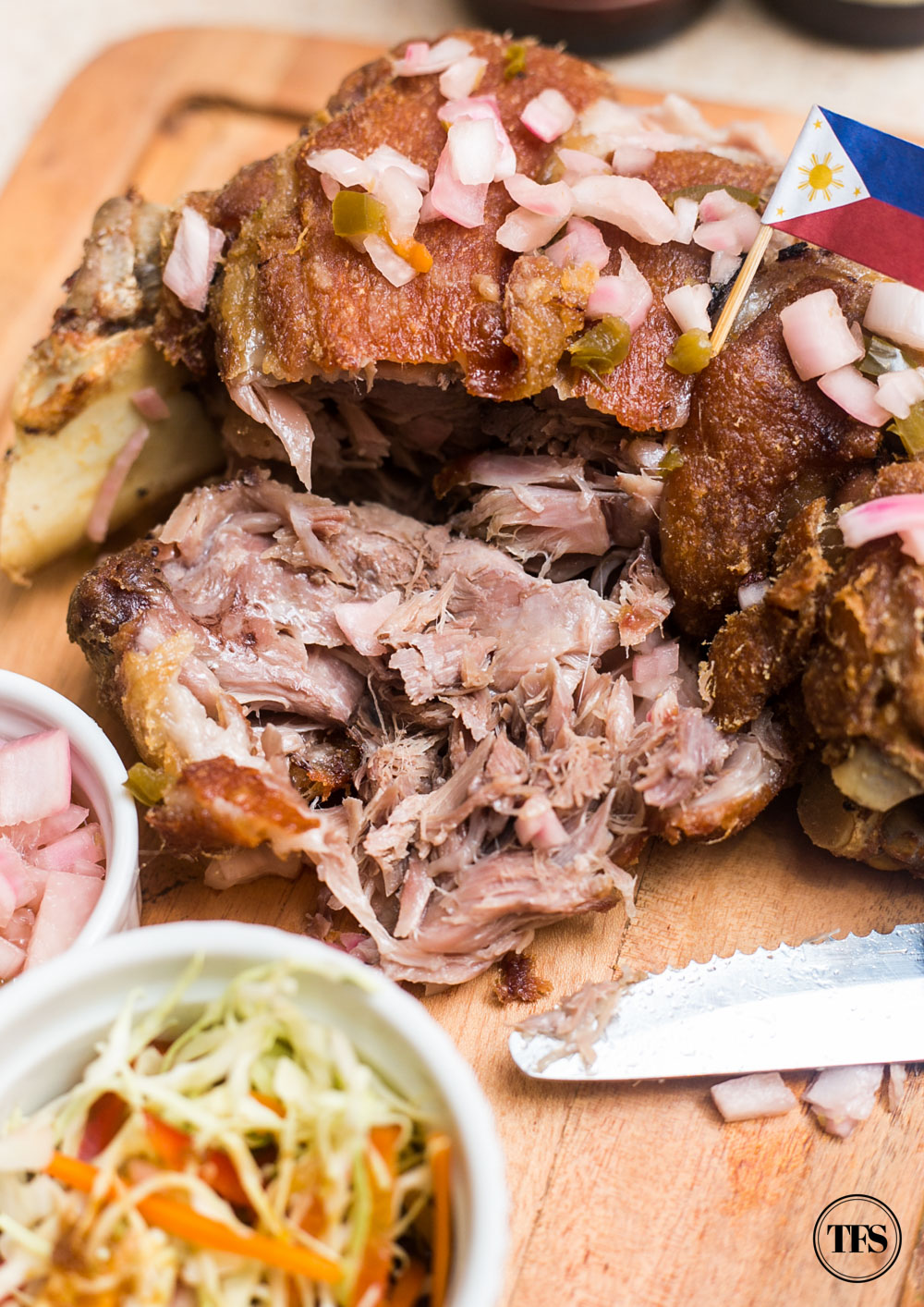 The braised pork meat, prepared with special herb and spices, falls off its bones easily, without exerting any effort of slicing them out. Dip it on pickled onions and jalapeño or Racks soy dip for an enhanced flavor.
Racks Pork Knuckles will be available starting June 9 until July 23 only.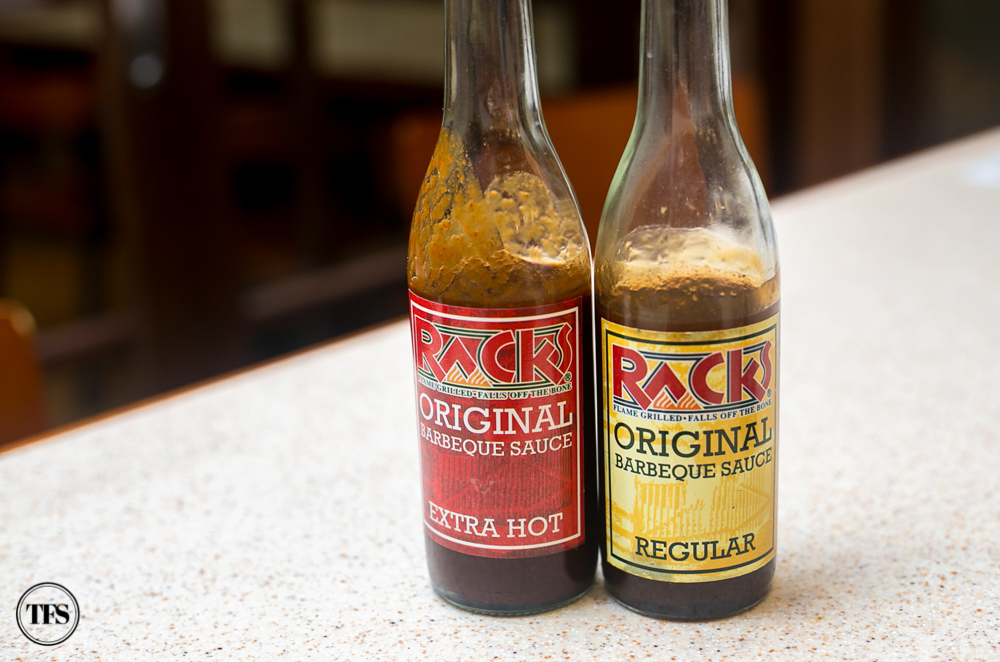 Surprisingly, Racks Original Barbeque Sauce and Racks Pork Knuckles create a sweet and salty connection. A love affair between the two of them that works.
My 2 friends Sam and Mikko also joined me pig out, literally! (Sorry girls for ruining your diet. Next time again! Hahaha!) They agree, the limited time offer dish Racks Pork Knuckle has a place on our dining tables this Philippine Independence celebration season.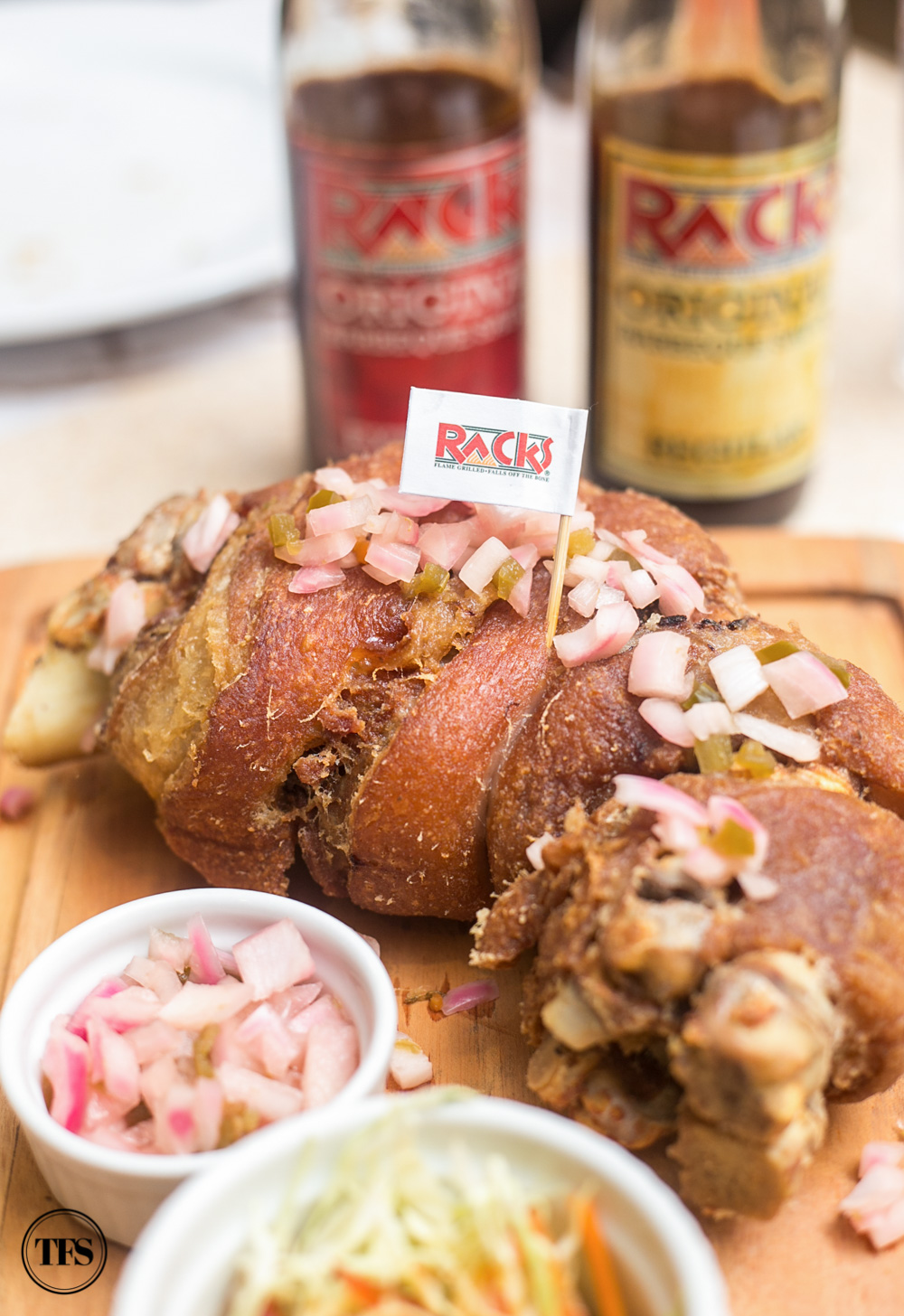 What do you think of Racks Pork Knuckles?
Share with me your thoughts!
Stay updated and Subscribe to The Food Scout for Free!
Pray, Eat and Love. 
Cheers,
The Food Scout 
---
Facebook: https://www.facebook.com/RacksPHL