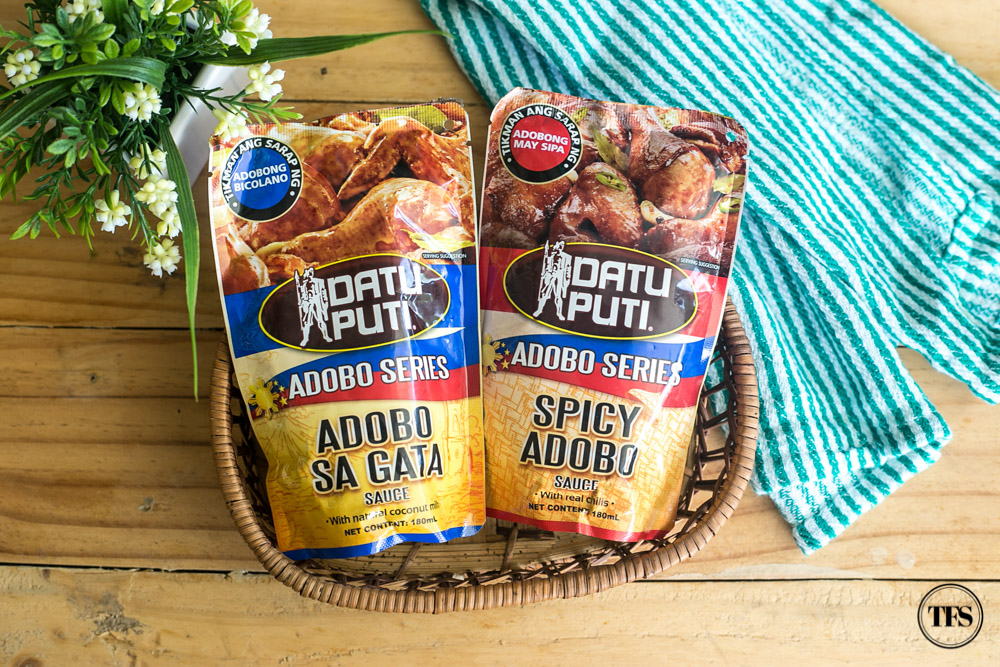 Do you think Adobo is our national dish? Or maybe you're just into any Adobo dish like me?
Get ready to be wowed by different versions and incarnations of adobo as Datu Puti x Mercato Centrale pair up to support the Adobo Movement, an advocacy to make adobo our national dish (ulam).
Datu Puti Adobo Movement
This June 11 (Friday), we will be celebrating Adobo's Best! Mercato Centrale's finest vendors will showcase their Adobo recipes at Datu Puti Adobo Movement gastronomic showdown at the Mercato Centrale Saturday market in Bonifacio Global City. It is also the culmination of the Datu Puti Adobo Challenge.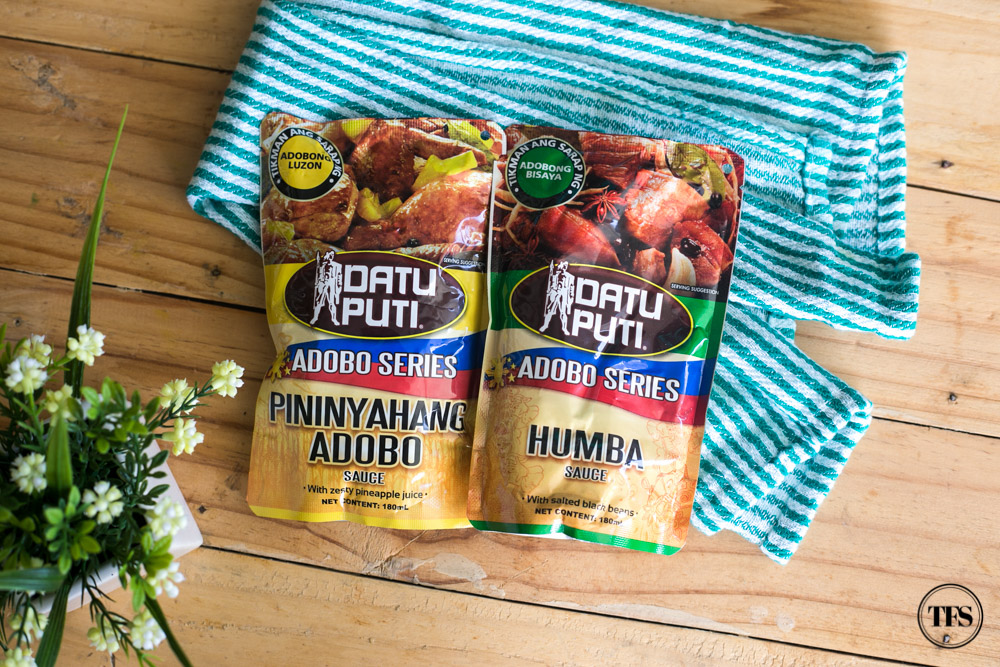 The Datu Puti Adobo Movement was initially created to push for Adobo to be our pambansang ulam. It is a movement that celebrates the cultural heritage of the Adobo dish. According to the Datu Puti Adobo Movement, all Filipinos across the regions have their own take on the dish, inspired by how the traditional comfort food is prepared by their families based on the their flavor preferences and their access to local ingredients.
You are invited to join the Movement on June 11 and enjoy the taste fest during the Datu Puti Adobo Challenge. Rate sheets will be tallied based on the sampling served to a select pool of judges. At the end of the Datu Puti Adobo Challenge, three (3) winners will be chosen, based on the flavor, story, and heart behind their Adobo masterpieces. As a bonus prize, a People's Choice Award will also be given to the crowd favorite, based on the preferences of the foodies on site.
All Adobo winners will be awarded start-up funds in cash, so they can include their winning dishes in their regular Mercato menu for at least 12 nights. The People's Choice awardee will receive over P3,000 worth of Datu Puti goods.
Adobo Party
There's more! There's a feast happening, to be hosted by foodie Tonipet Gaba. Expect performances by musical idols Up Dharma Down and Ebe Dancel.
Make yourself available this June 11! Drop by Mercato Centrale (along 7th avenue and 25th street, across The Forum and in front of the "Between the Lines" art mural) in BGC Taguig this Saturday, to witness a showdown and showcase of the best of the best of our homegrown talents onstage and behind kitchen doors.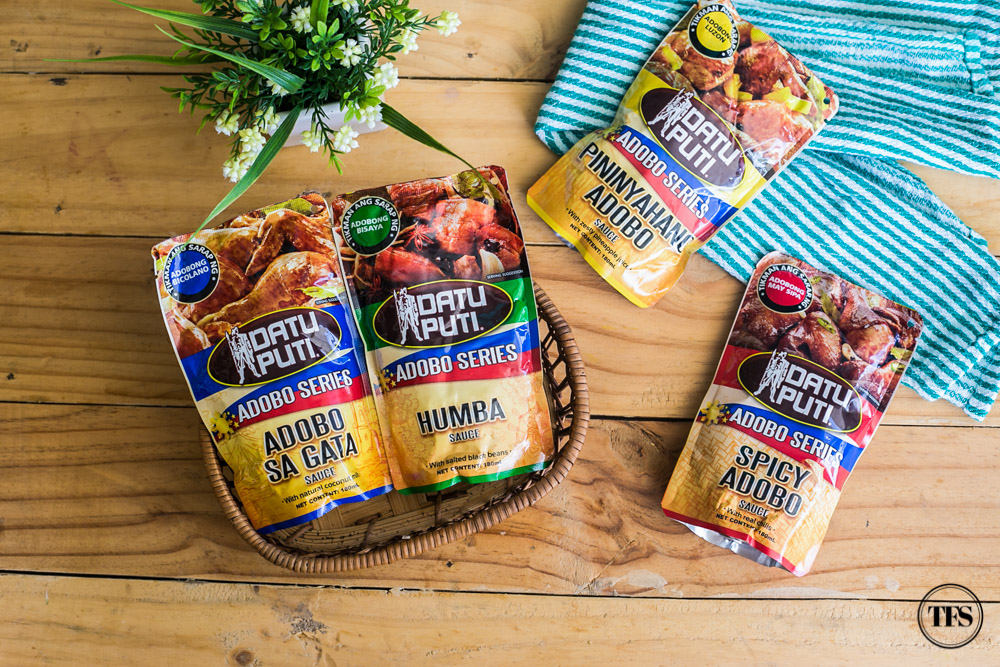 What do you think of Datu Puti Adobo Movement?
Share with me your thoughts!
Stay updated and Subscribe to The Food Scout for Free!
Pray, Eat and Love. 
Cheers,
The Food Scout