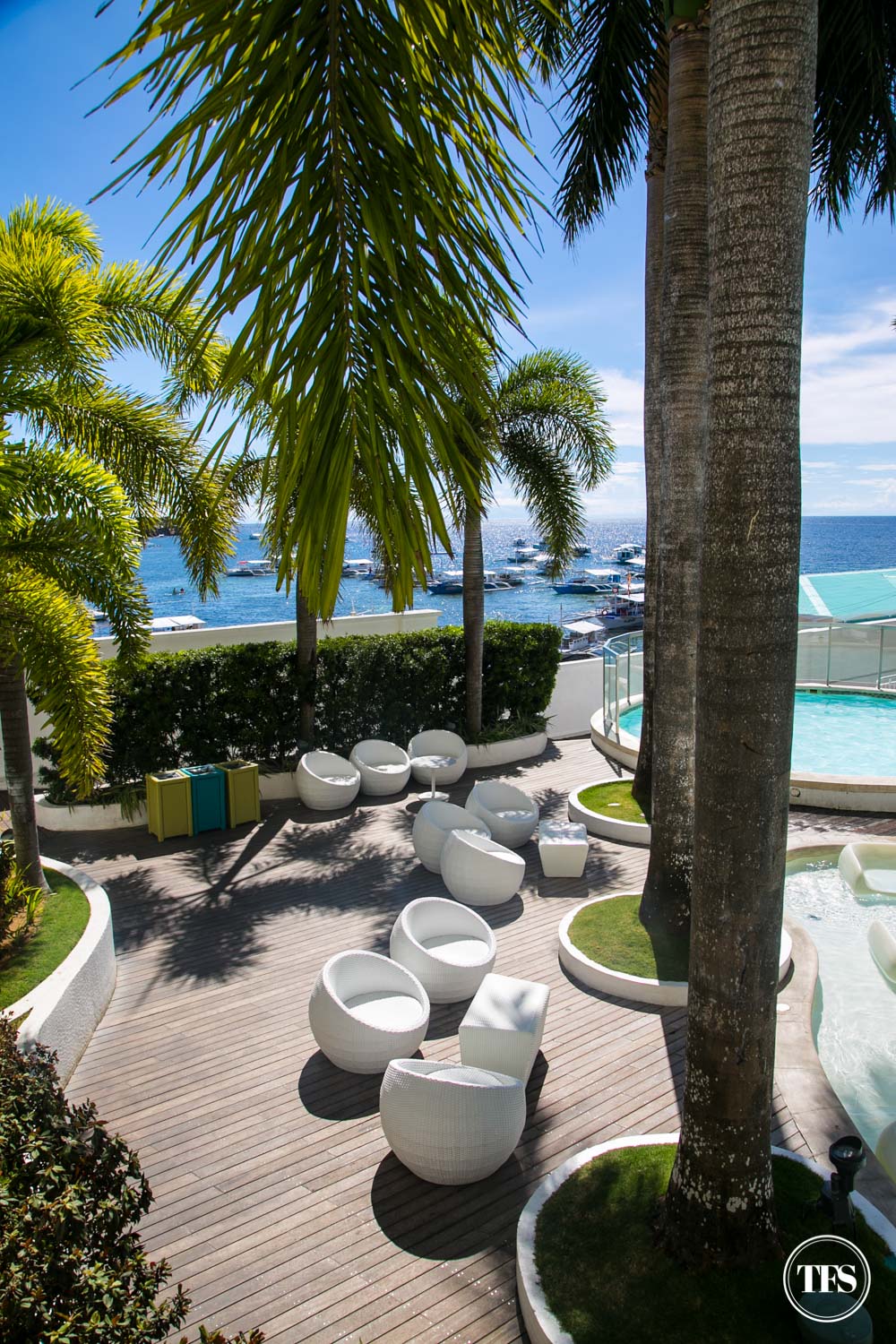 On our 2nd day in Cebu, it was luxurious morning at Movenpick Resort. I think I was having a party in my sleep. I woke up later than my alarm clock and stayed an extra 30 mins. on the soft and cushiony bed. Ahhhh! My muscles rested the way it should be!
Enough of living the lazy life. I had to get up, as what I should have done, minutes ago.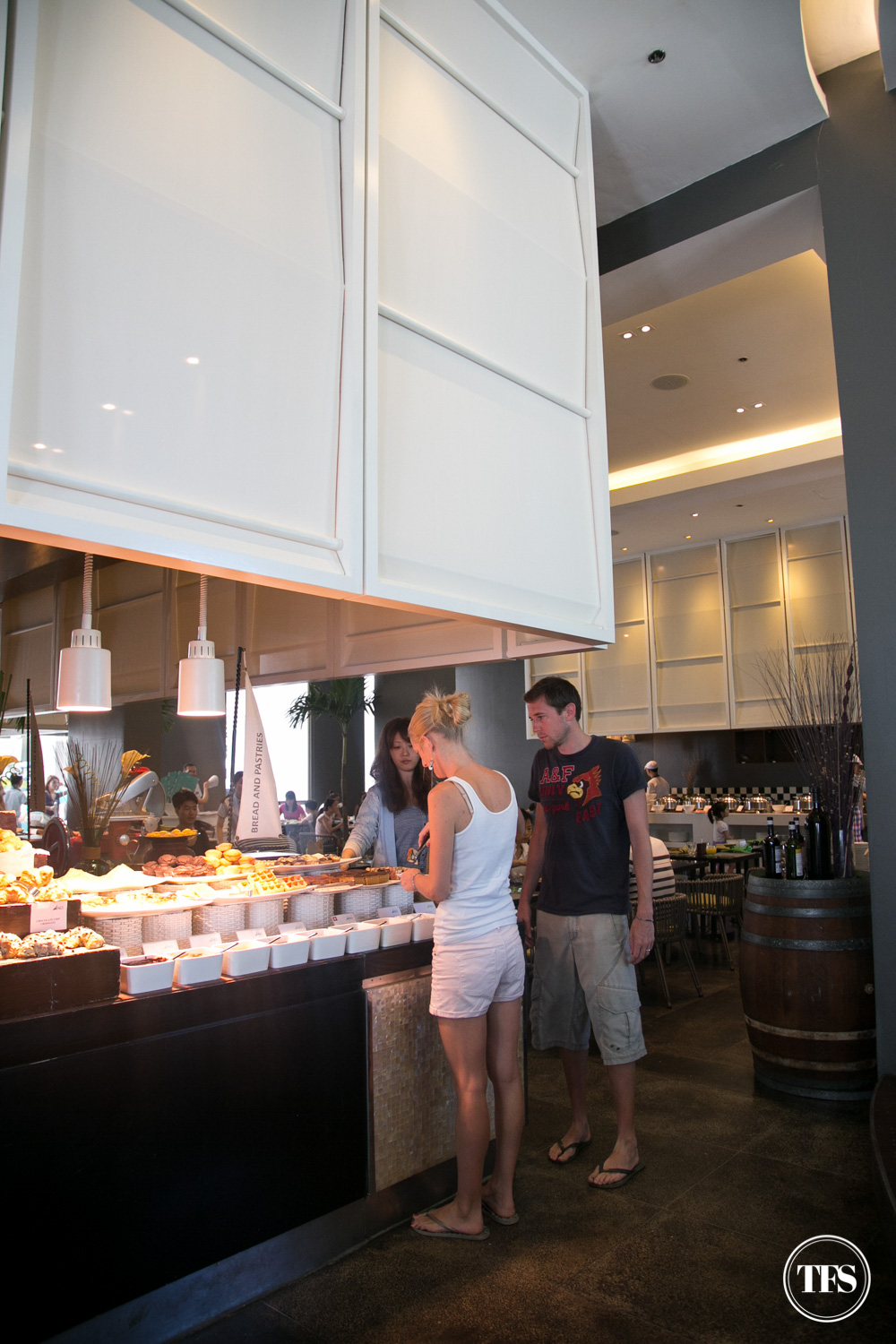 We all had our breakfast buffet at The Sails, the hotel's all-day dining restaurant. The selections for breakfast were complete with international cuisines. Since most visitors were Koreans, Japanese and Filipinos, I noticed a bunch of Asian dishes to choose from.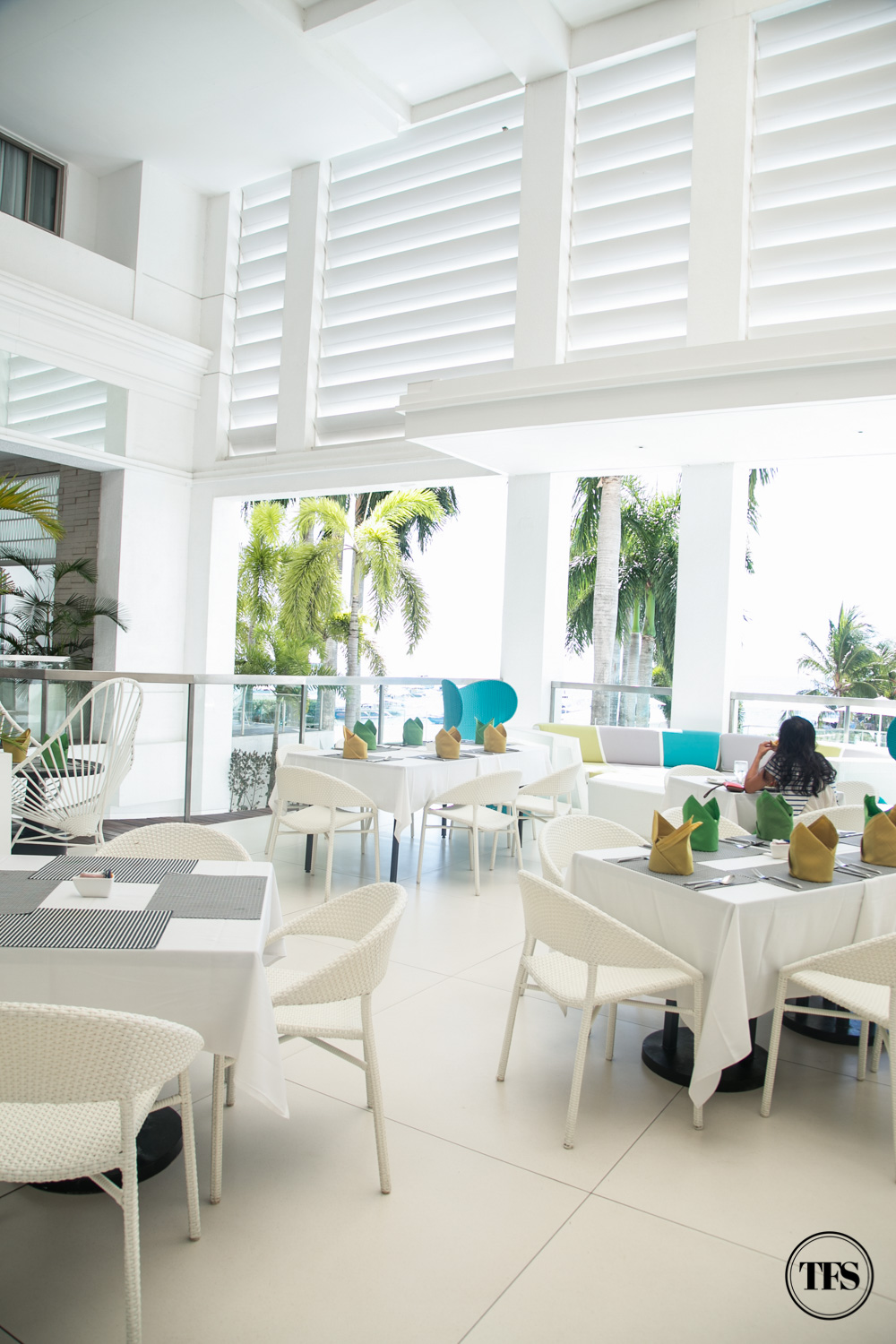 There's also a dining area outside, with a view of the swimming pool overlooking the beach.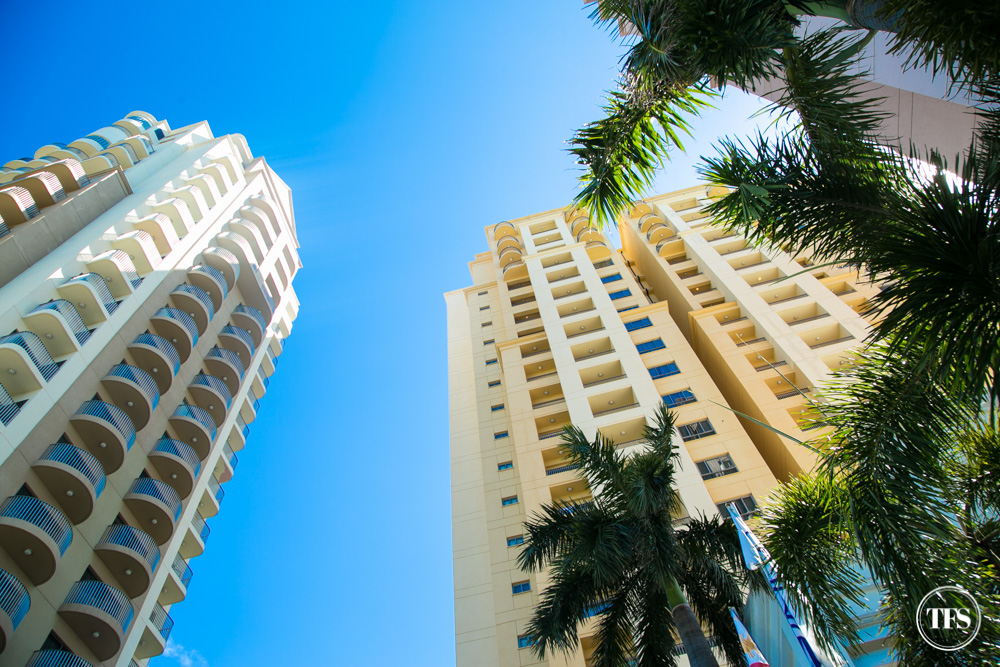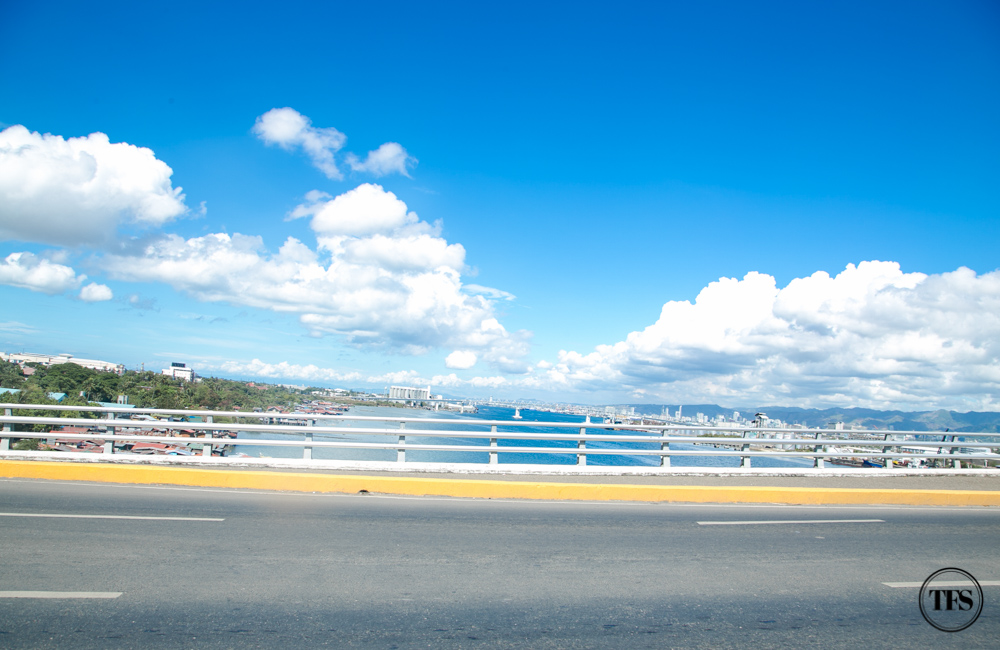 Right after breakfast, our van picked us up to head to our 1st adventure outside the hotel. Since we stayed in Mactan Island, we needed to cross the Mactan-Mandaue bridge to go to the main city, the busy center of Cebu.
Planned by AirAsia, they brought us to Cebu MTB Adventure, where some of us would go biking. I really really wanted to ride on that bike! But then, my body wasn't prepared. In other words, it was a feminine thing! Hahaha!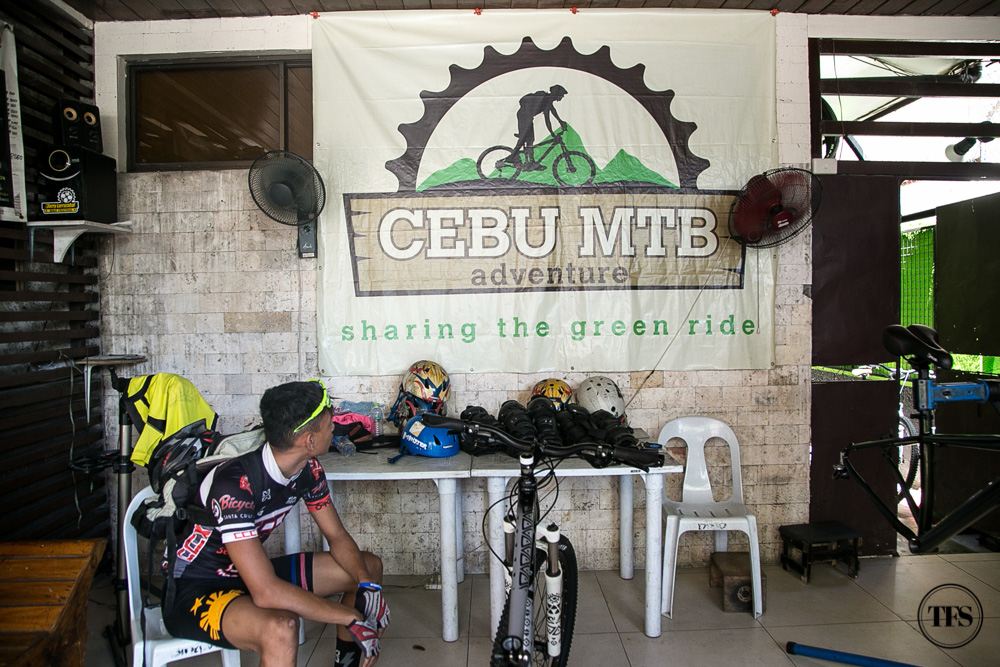 I still joined the crew, only to become an observer. Hahaha! Ok. I was boring. Hayyy. So, I watched my friends gear up and choose their bikes. From the store, we followed the pick-up truck to the biking trail.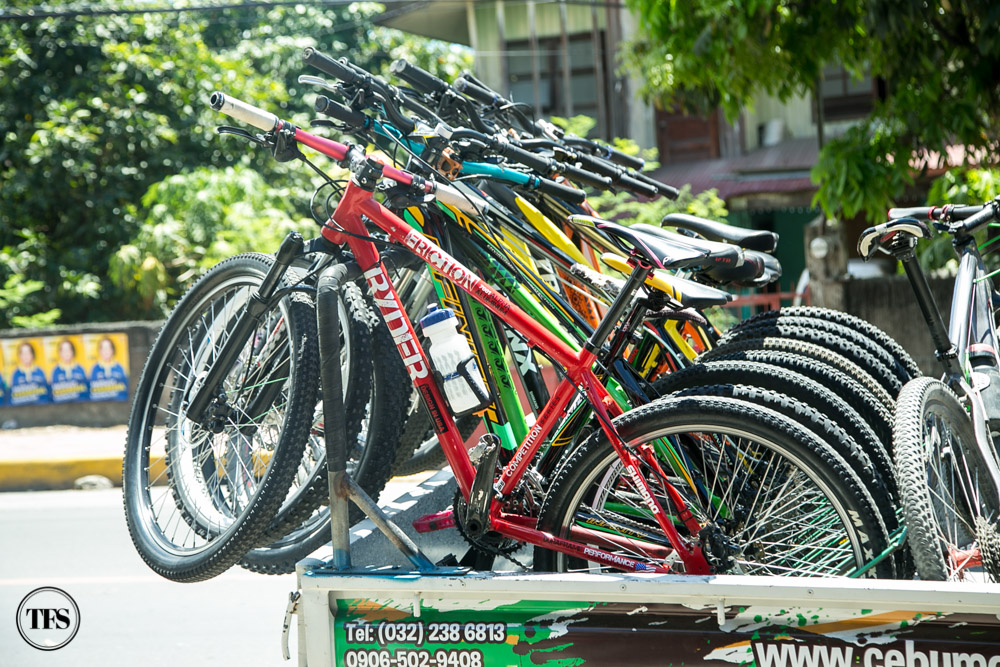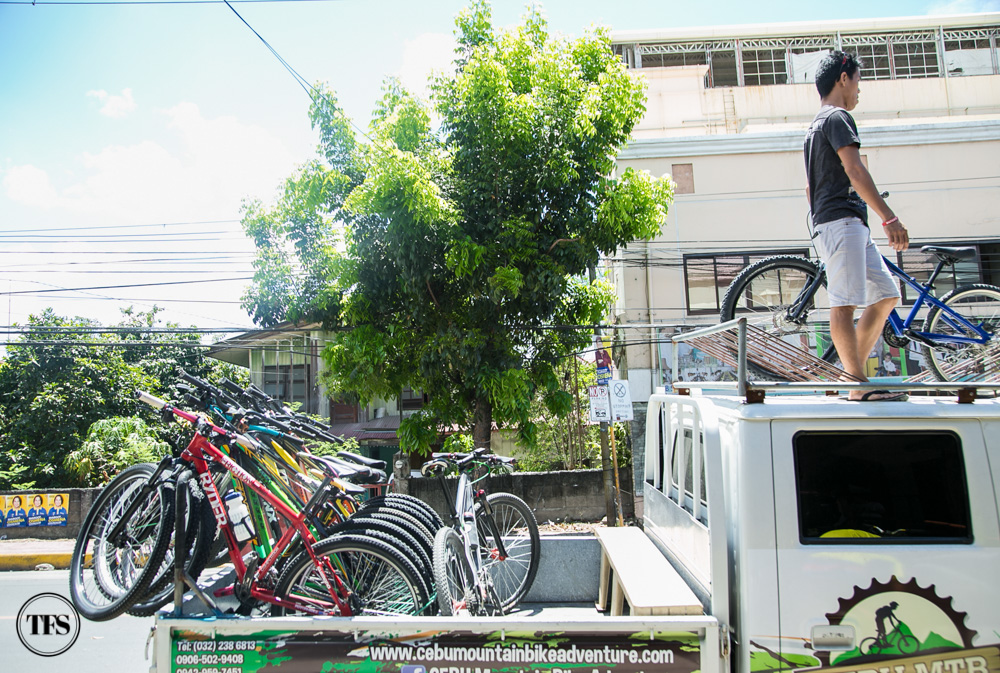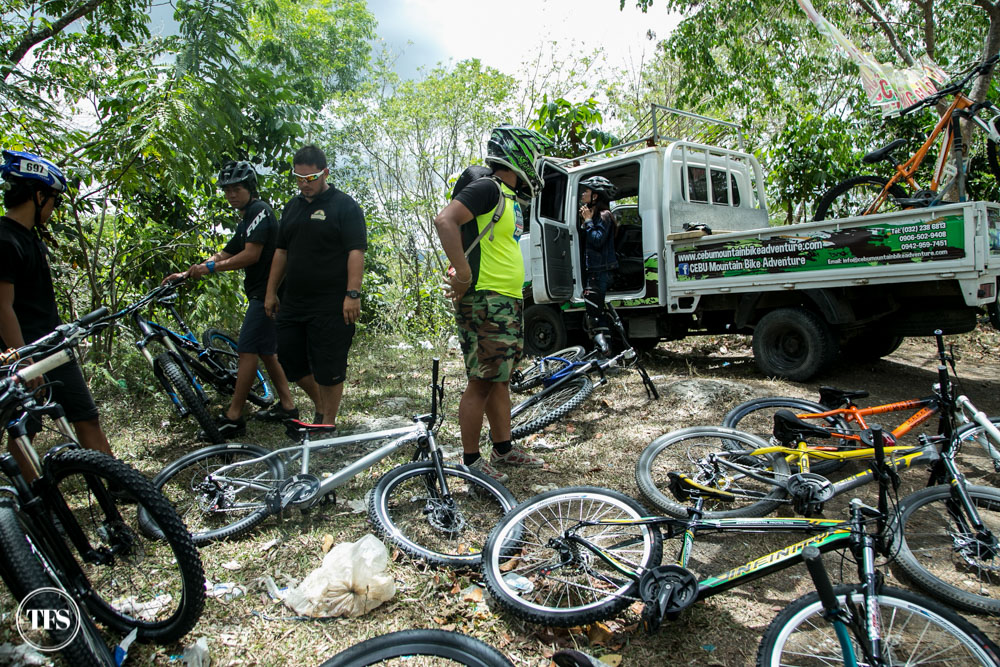 This was the starting point for the bikers.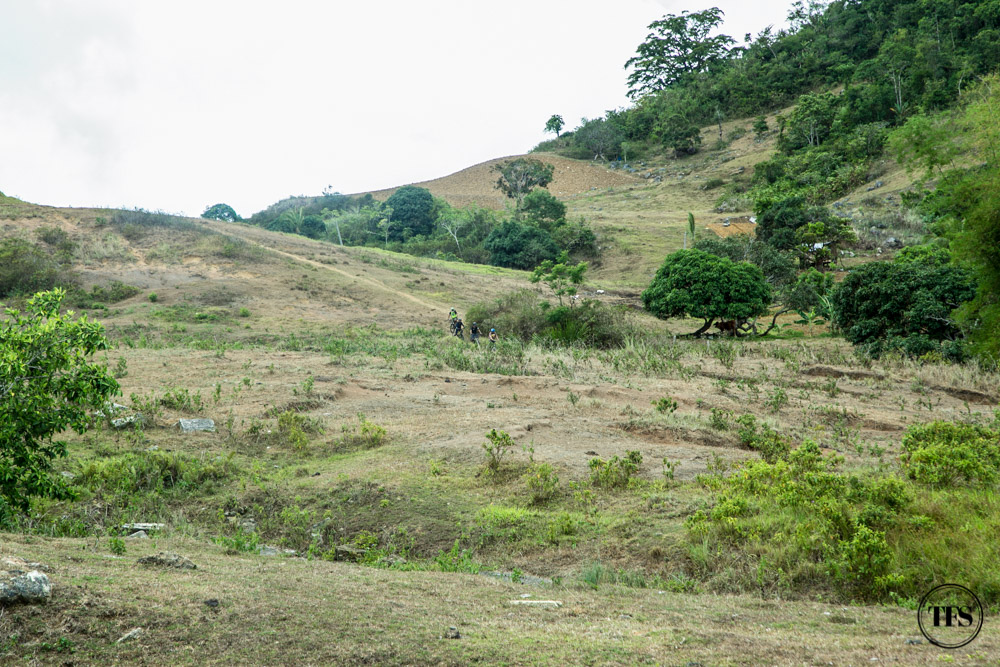 Then, this was the beginner's hill where they showed off their biking skills. Some fell off, some were careful. While I was, uh, just a photographer. Hahaha!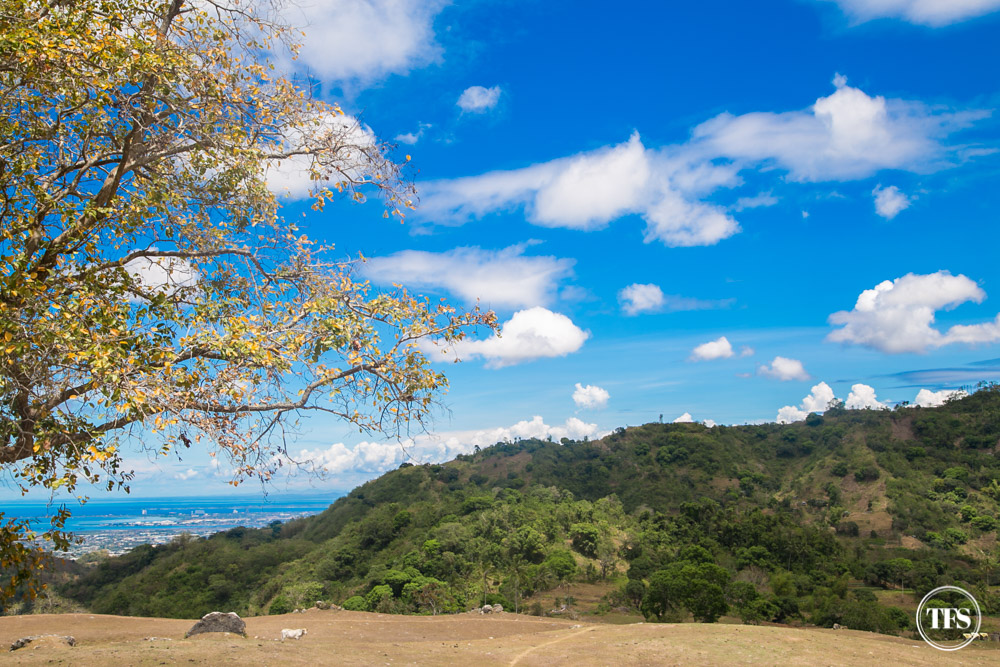 As I wait for them in an air-conditioned van, I was simply enjoying this view of Cebu! The tranquil moment I had with my camera was a reminder of how God can paint beautiful things wherever we go. All we have to do is look around, and appreciate the earth God provided for us.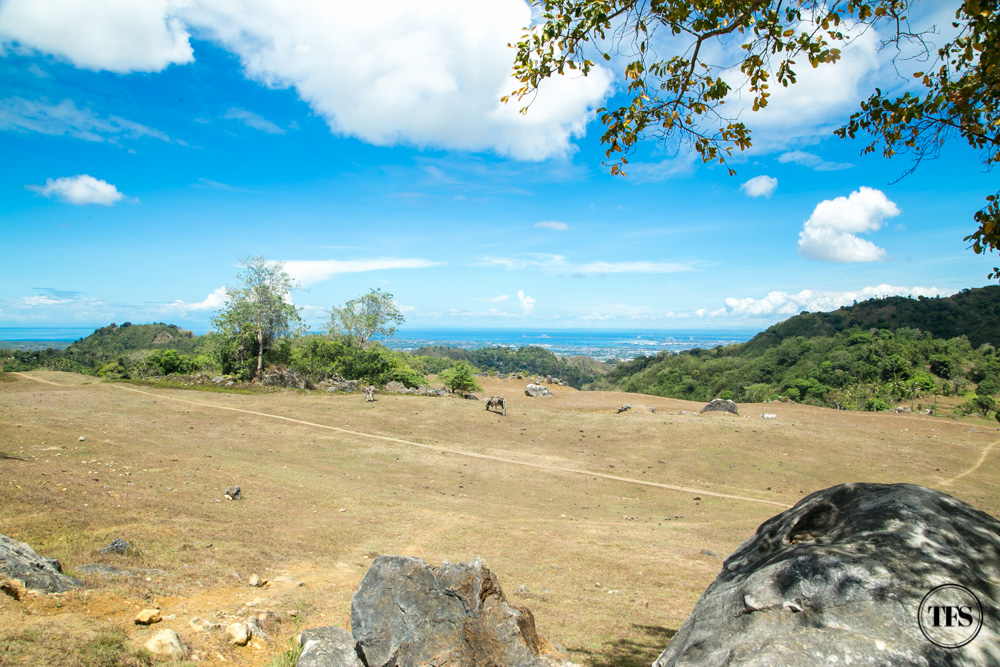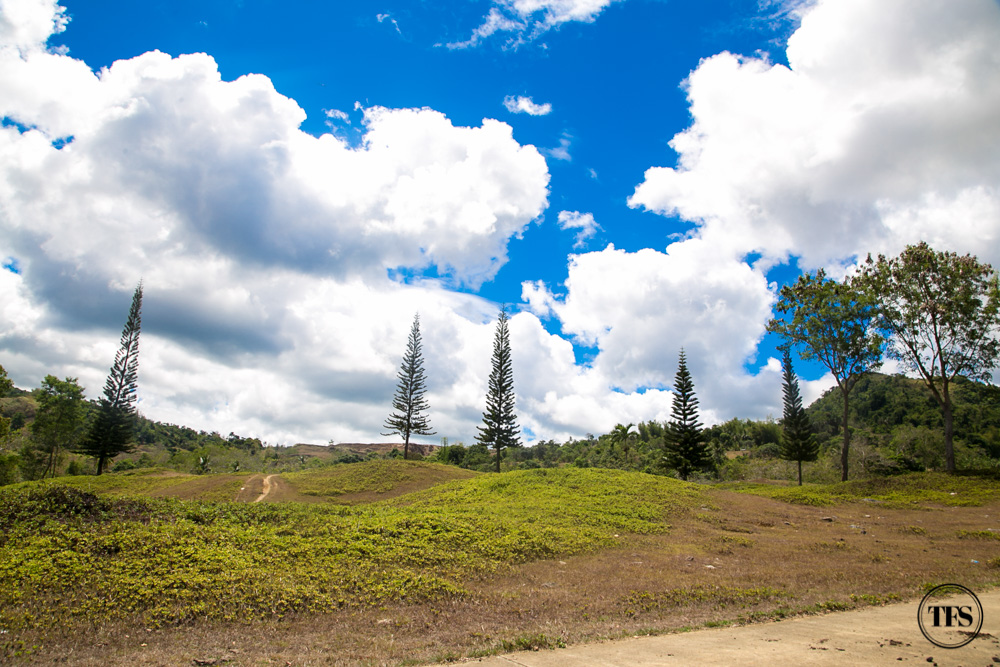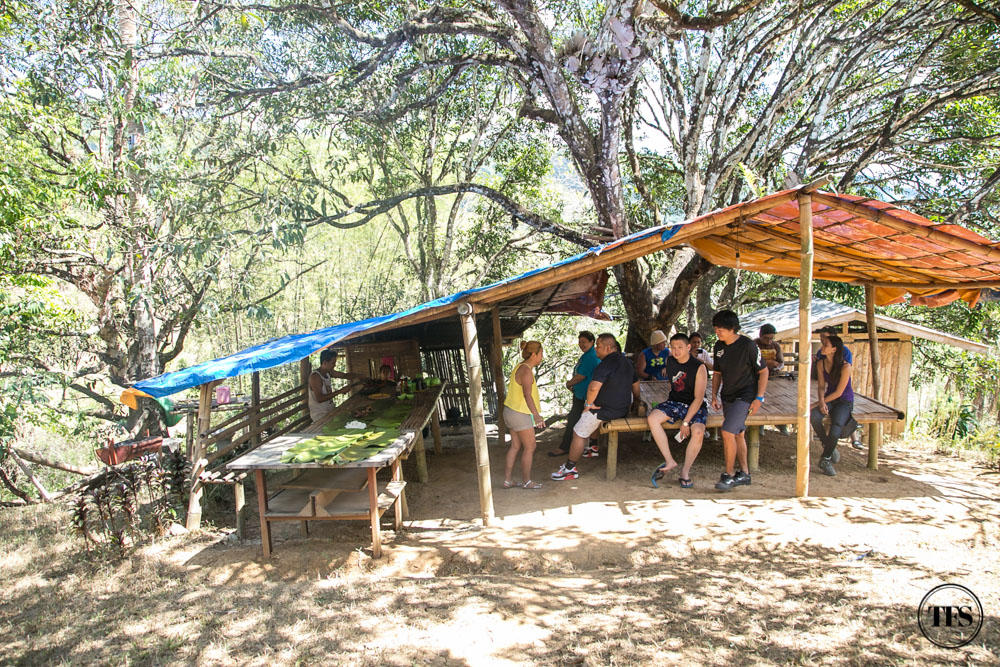 Our boodle lunch was served in this tent. Using our hands, we had monggo soup, grilled meat and vegetables. It's always fun to step out of your comfort zone, using utensils while eating. Hahaha!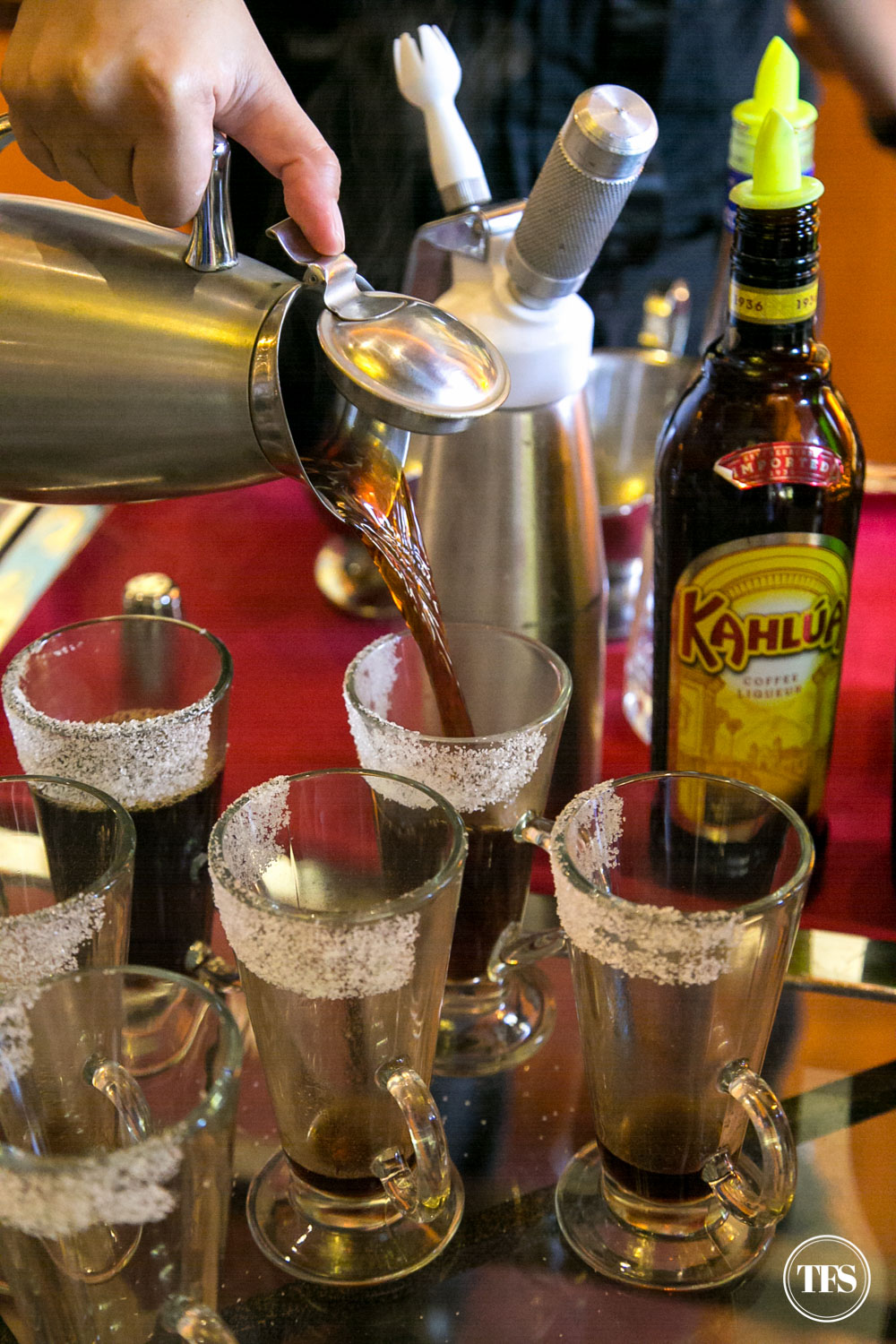 Immediately after finishing lunch, we went down the mountain to Marco Polo Hotel. The signature Cafe de Fuego was served to us. Coffee with a  mix of Cointreau, Kahlua, Sambucca and Remy Martin! I've never tasted anything like this!!
At the lobby lounge of Marco Polo, we had a few pica-pica paired with this drink Cafe de Fuego.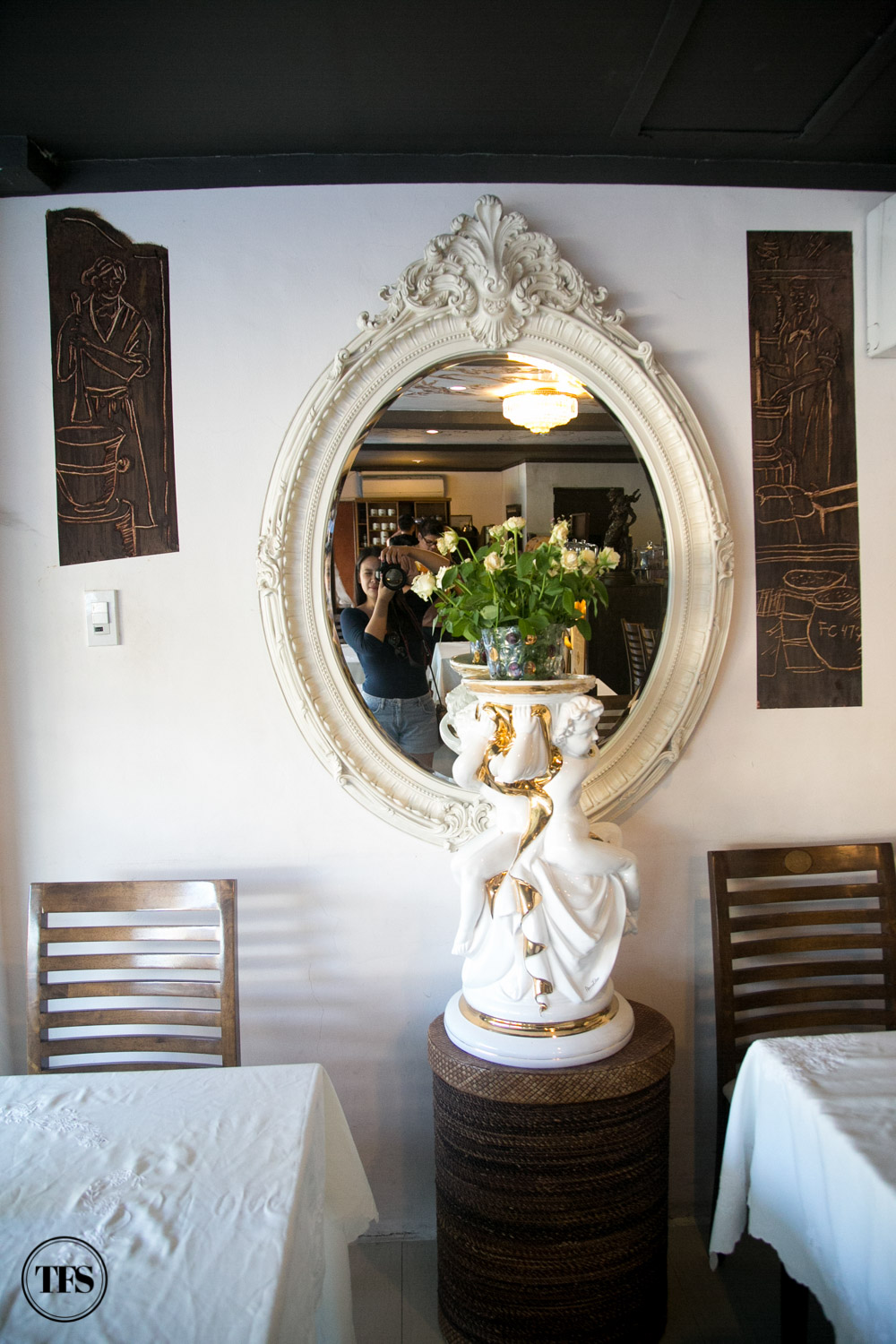 We stopped by the charming The Chocolate Chamber next! The Chocolate Chamber is a Cebuano brand where they sell proudly Filipino-made tablea creations, presented like an international luxury brand. Dishes at The Chocolate Chamber are also chocolate-infused. We just didn't have time to dine in so pasalubong it is! I bought a box of truffles, chocolate mango sticks and more chocolate boxes for O and my family.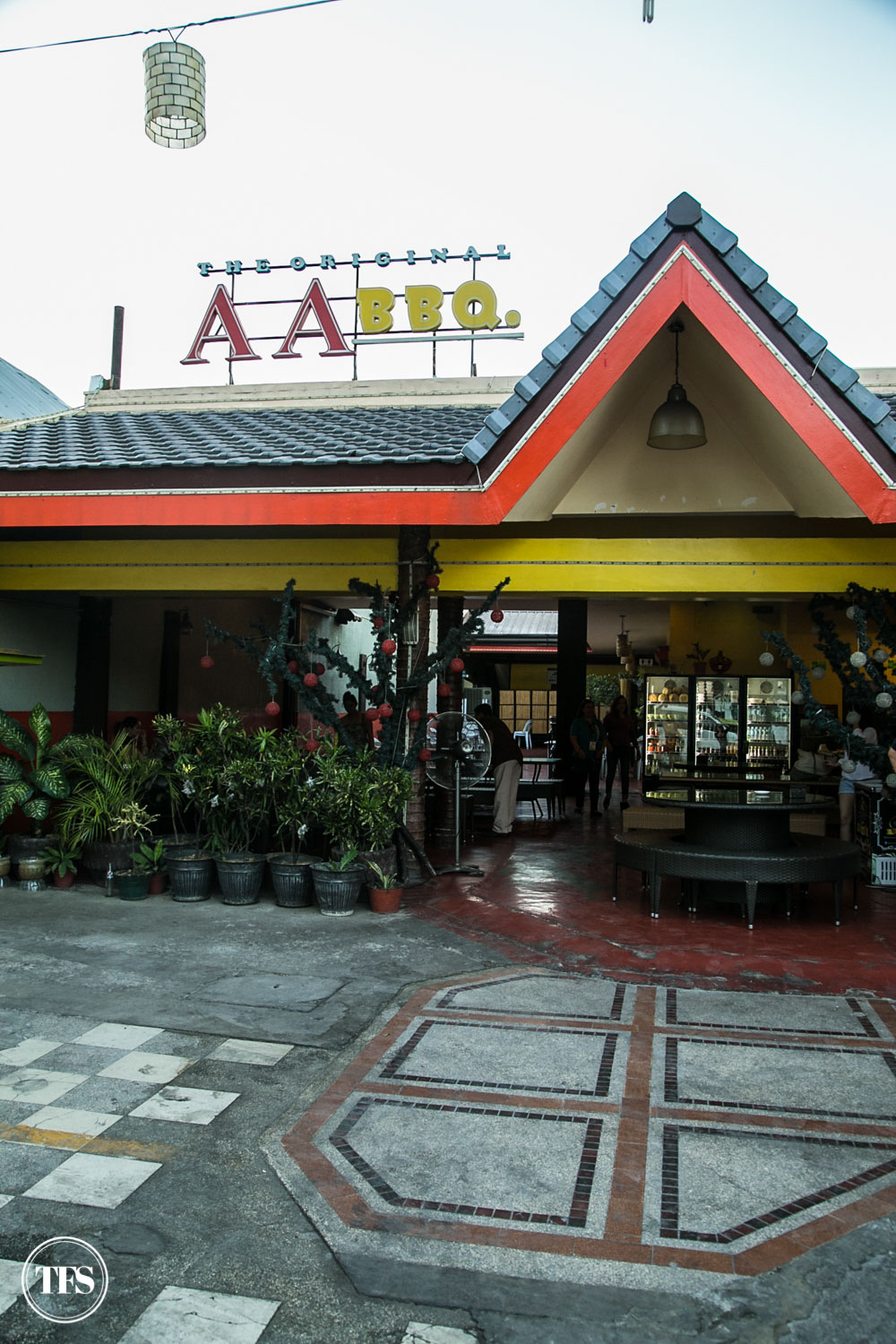 Hopped to The Original AA BBQ for our next heavy meal! Eating like we haven't eaten earlier, our table was a feast of Filipino dishes, more of what AA BBQ is famous for, barbecue of course! Just a recap, this our 5th stop where food was involved. A food trip indeed! Haha!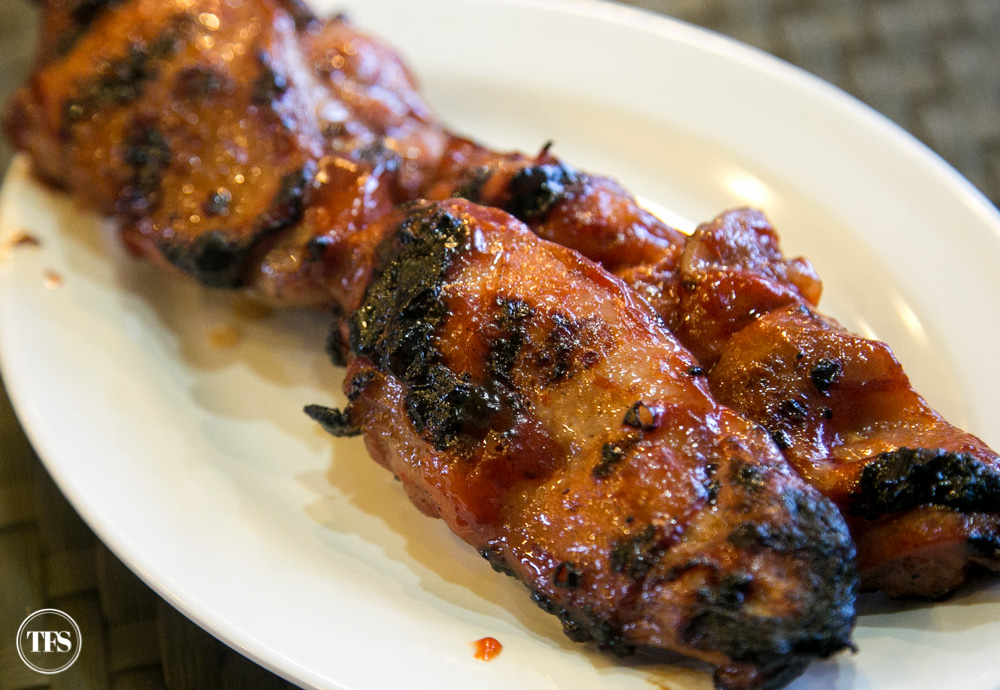 All-time favorite Chicken BBQ is a must-try!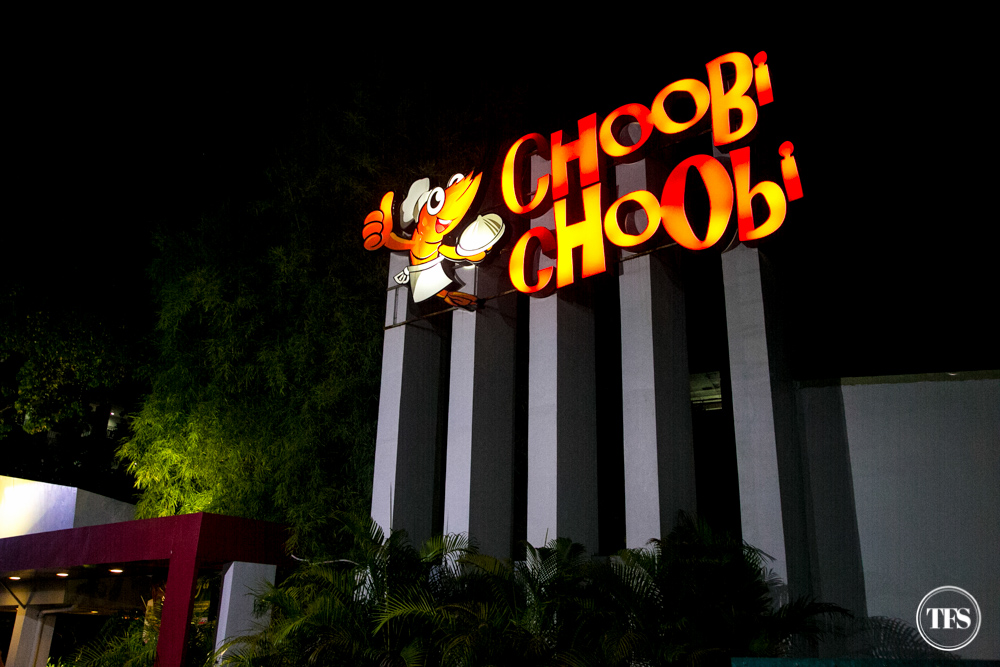 The eating journey in Cebu continues at our 2nd dinner, Choobi Choobi!
Other than Filipino dishes, Choobi Choobi is famous for their "shrimp in a bag" specialties like this Salted Egg Shrimps and Whole Choobang, Cajun style bag with shrimps, mussels, sausages and corn.
Choobi Choobi originated in Cebu and recently expanded in Manila.
What do you think of my AirAsia in Cebu day 2 trip?
Share with me your thoughts!
Stay updated and Subscribe to The Food Scout for Free!
Pray, Eat and Love.
Cheers,
The Food Scout