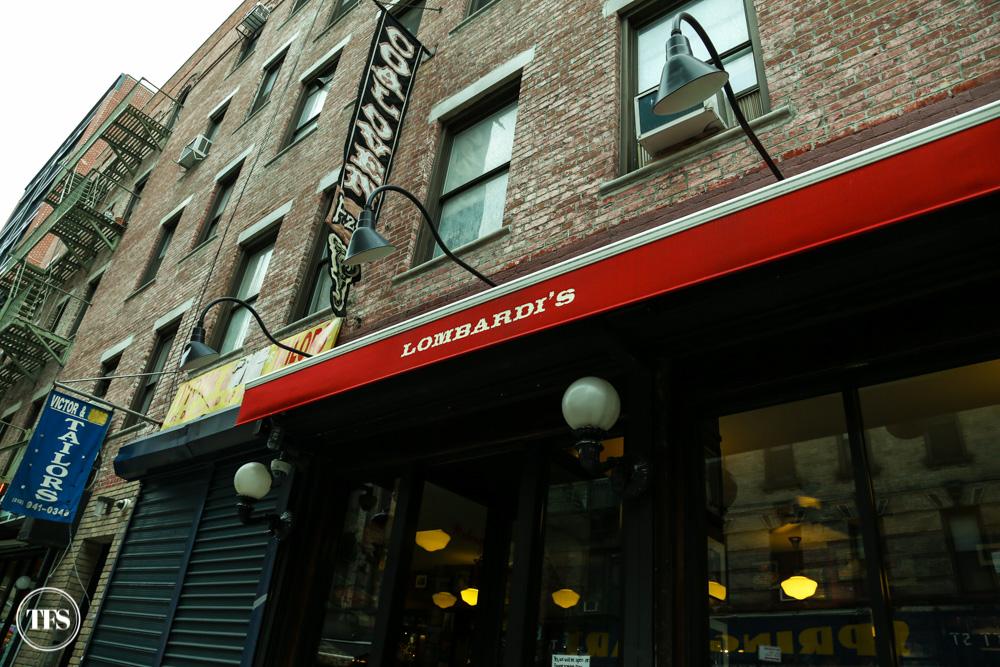 Mom didn't hesitate to give me her yes when I asked her I wanted to go to New York. One random evening, I entered her room and asked, "Can I go to New York?" I'm not planning to escape my life in Manila ok? Nor wanting to build a life there. I felt I wanted to travel while I was technically still single. So we did plan to leave for New York last November. Mom arranged her hectic business schedule to be available for our trip. How can she do that? Well, she's a superwoman! Haha!
Fast forward to my trip to New York with mom, which is by the way one of my most unforgettable trips so far. There was no strict itinerary to follow, just pure fun with mom. One morning in Soho, we woke up again without knowing where to go. Mom didn't want to take the subway so we just let our feet take us to a place where we could eat good food. And so we ended up in Little Italy.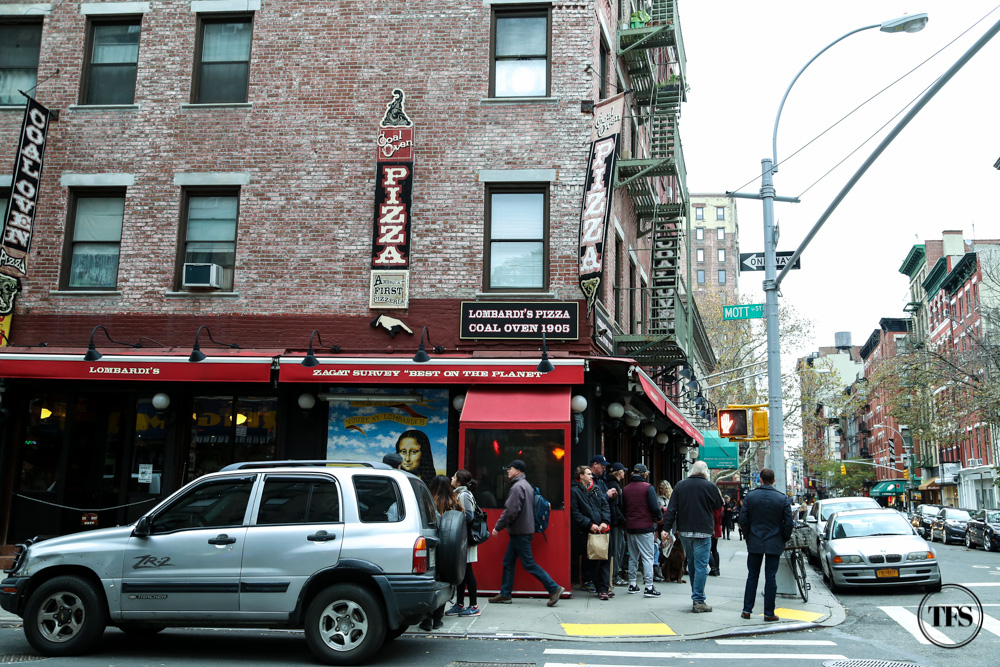 Lombardi's, opened in 1987, is a legend in Little Italy and known as one of the city's oldest eateries. Surrounded with many choices in Little Italy, we were stunned by the famous name of Lombardi's. As what they all say, the reason to visit Lombardi's is simple, the beautiful, smoky-crusted pizza with fresh tomatoes and mozzarella.
The friendly server had a feeling it was our first time at Lombardi's. Maybe because we were so indecisive and took so much time looking at the menu. Hahaha! She interrupted our indecisiveness nicely, by suggesting to get two of their best-sellers, Half Margerita & Half White Pizza instead. Well thank you Ms. Server we finally made a choice! Haha!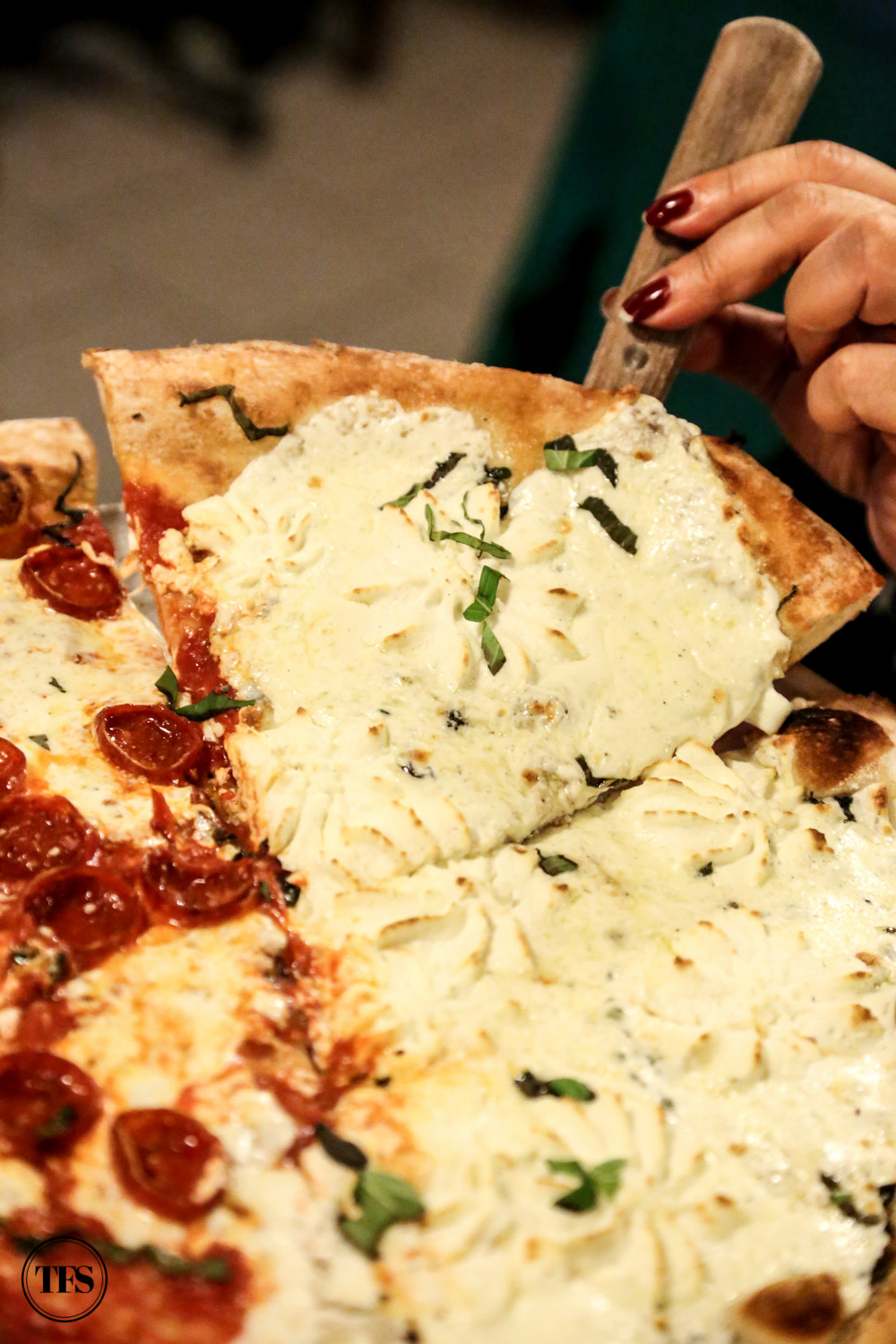 Mom and I fell in love with the crust, crispy on some edges with wonderful soft and yeasty interior. The ingredients are without a doubt the freshest in the city. Its mozzarella and tomato sauce were already perfect together. Adding the pepperoni exceeds perfection, I tell you!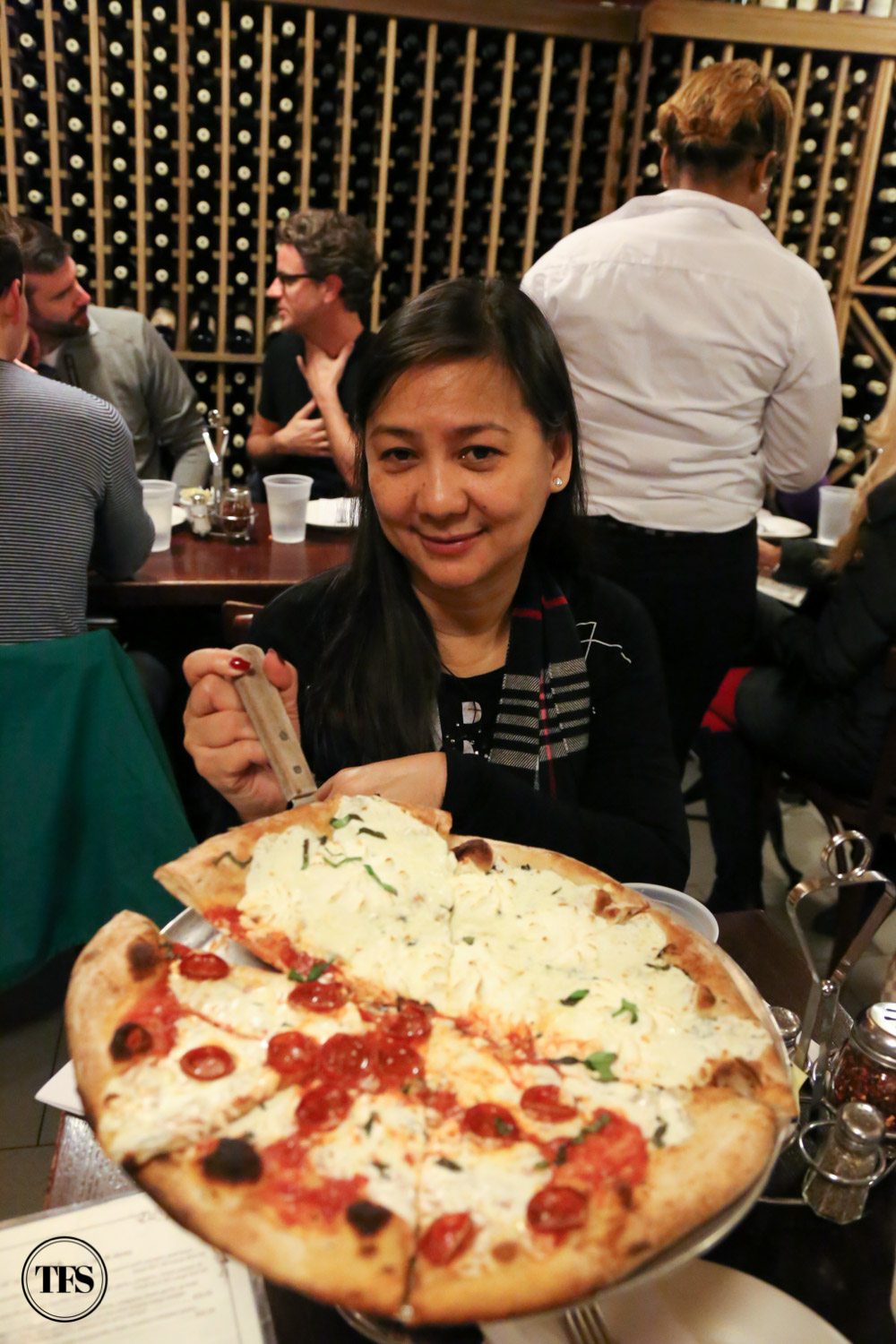 We promised to finish what we order. But it was tough! Really! Get mad at us because we couldn't finish one whole pizza from Lombardi's. Yay for take-outs tho!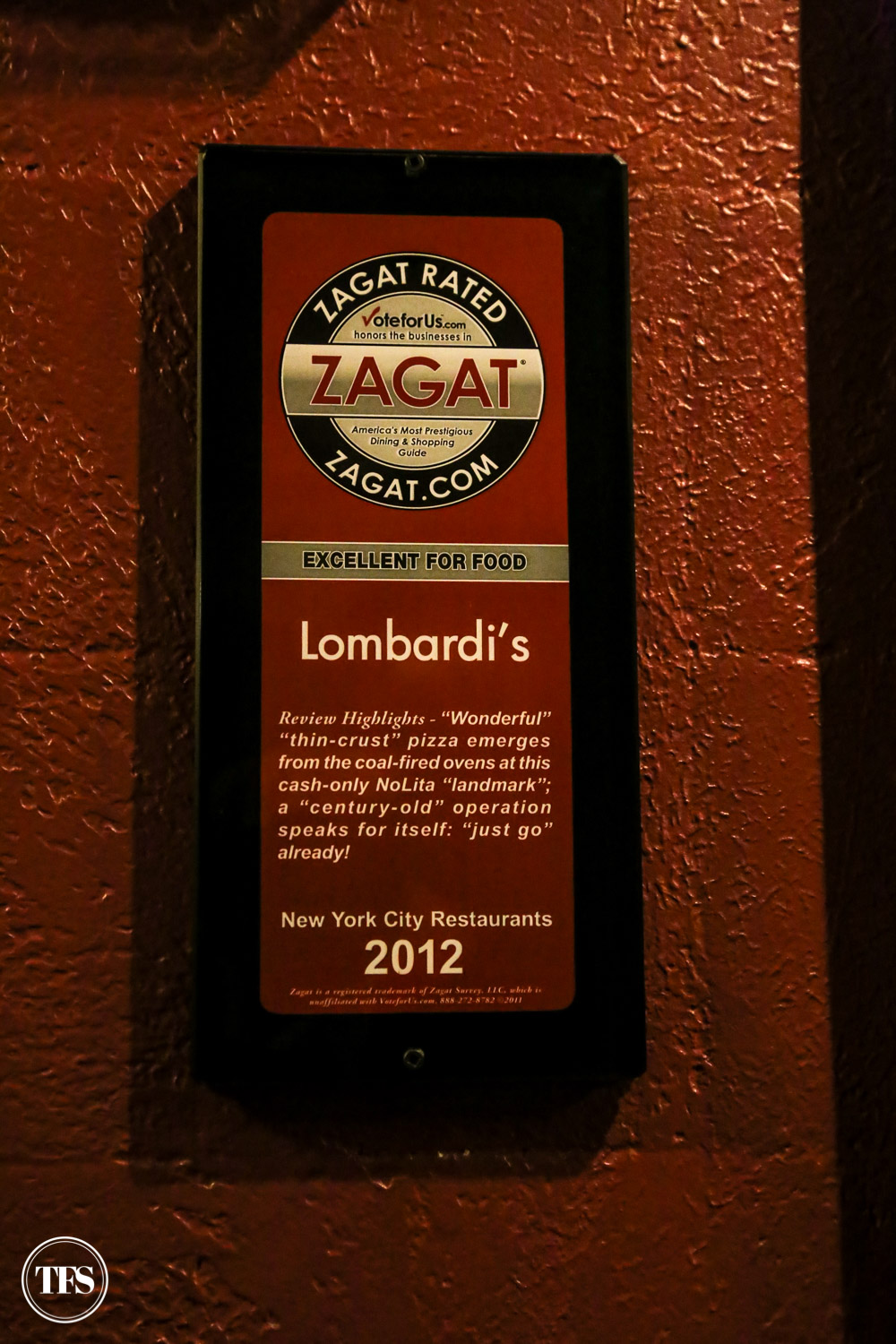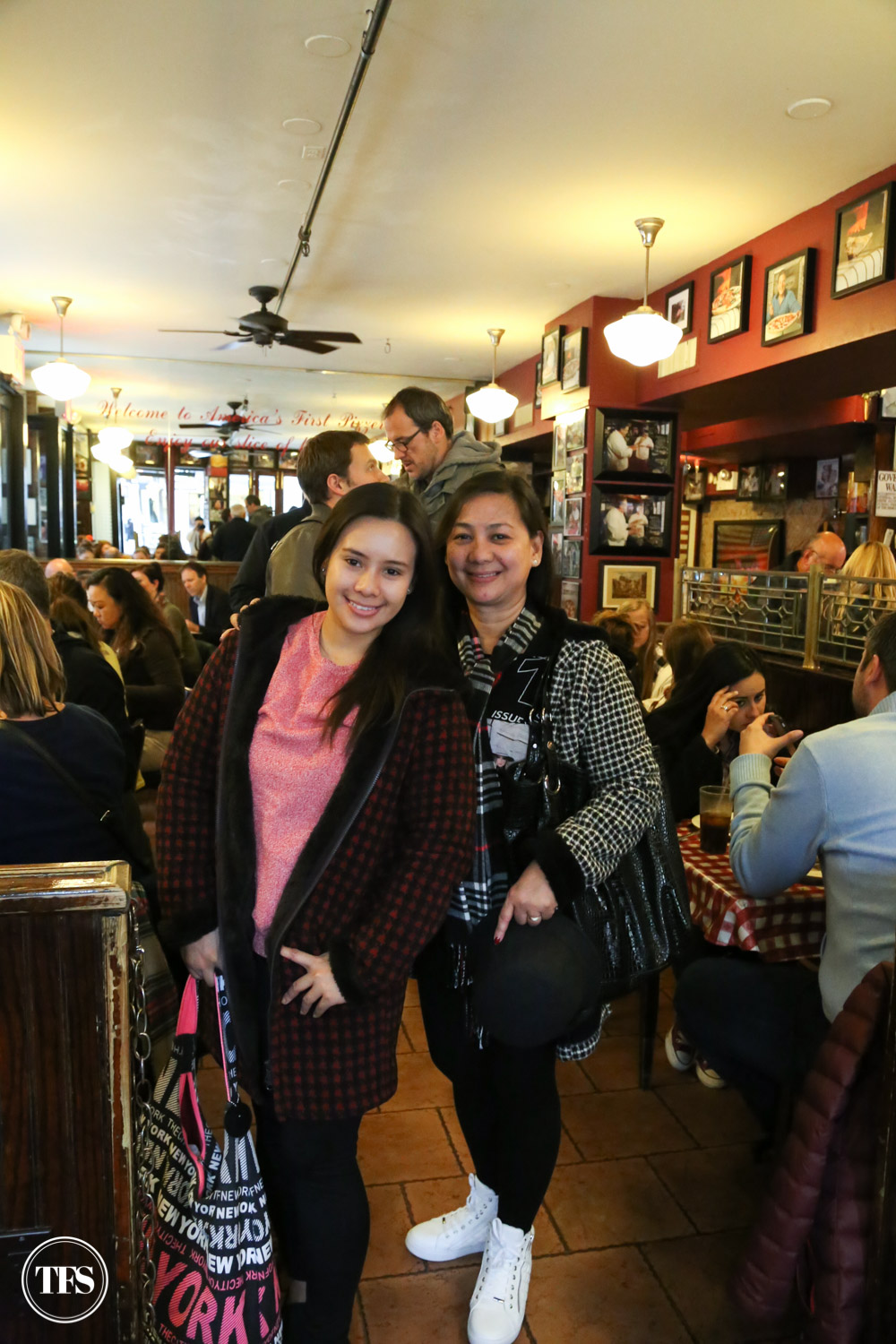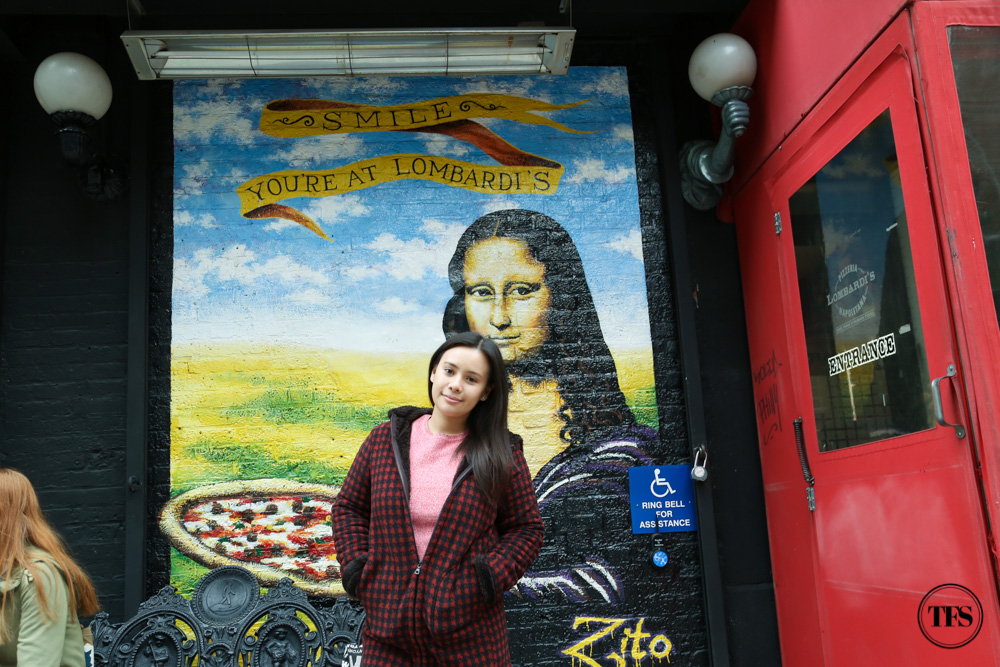 Copying Mona Lisa's enigmatic smile here. Ok, I failed. Haha!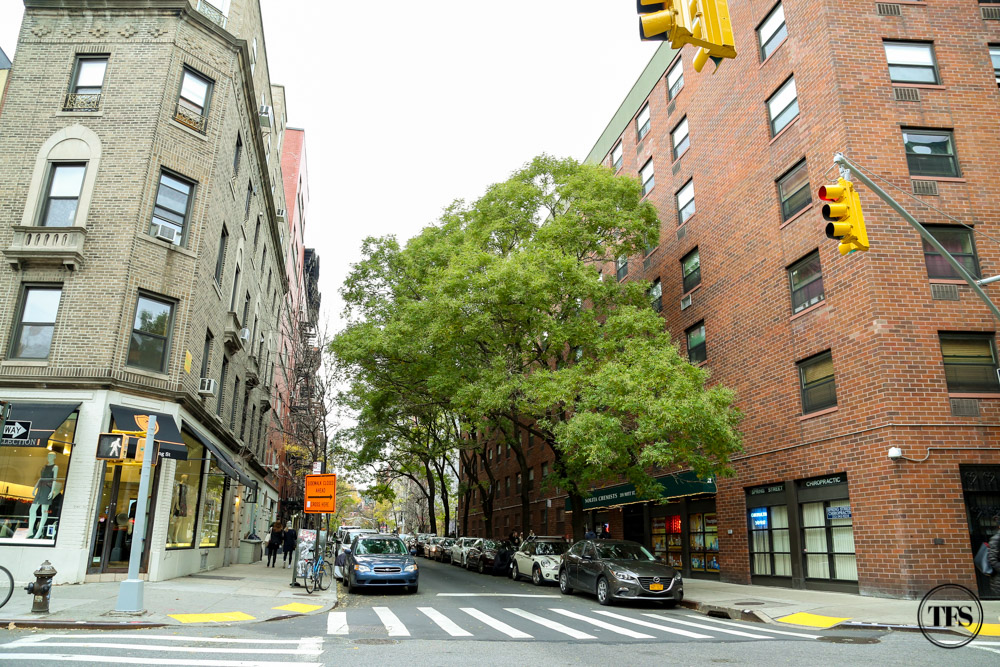 An interesting city it is, we let our feet take control again as we walked around Little Italy and somewhere else in between.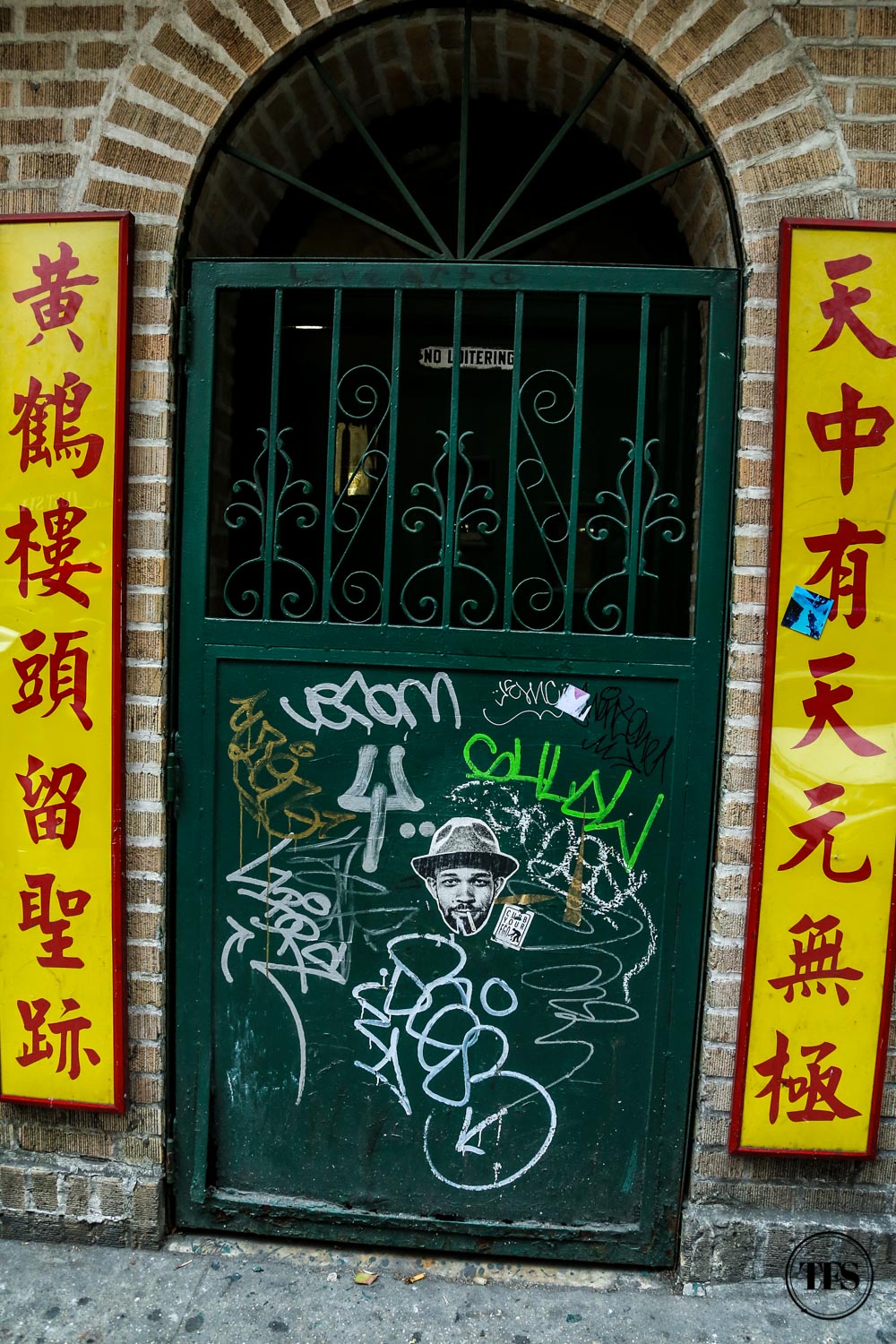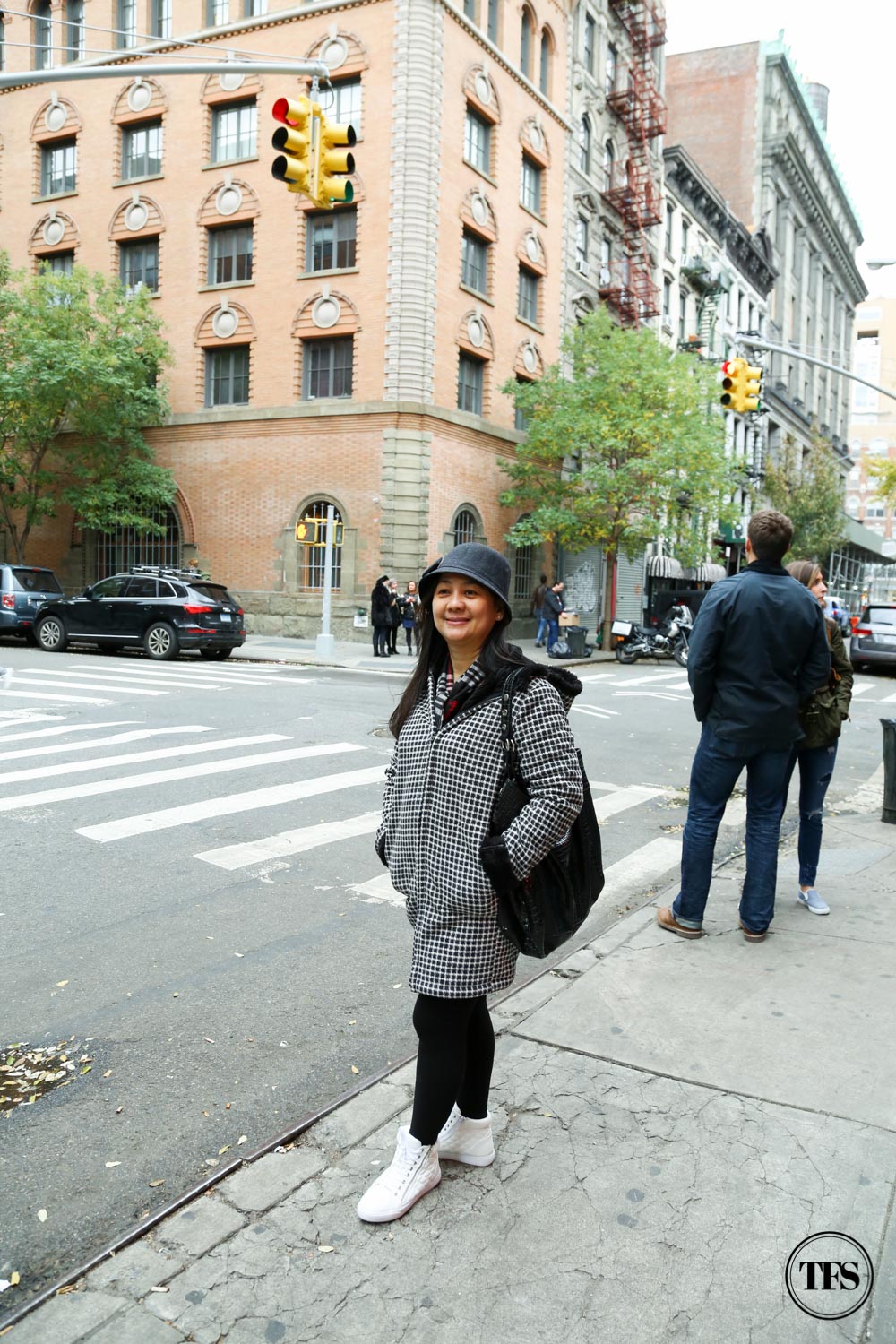 Look at my very "bagets" mom! Haha! Most of the people we encountered really thought she's my sister. 🙂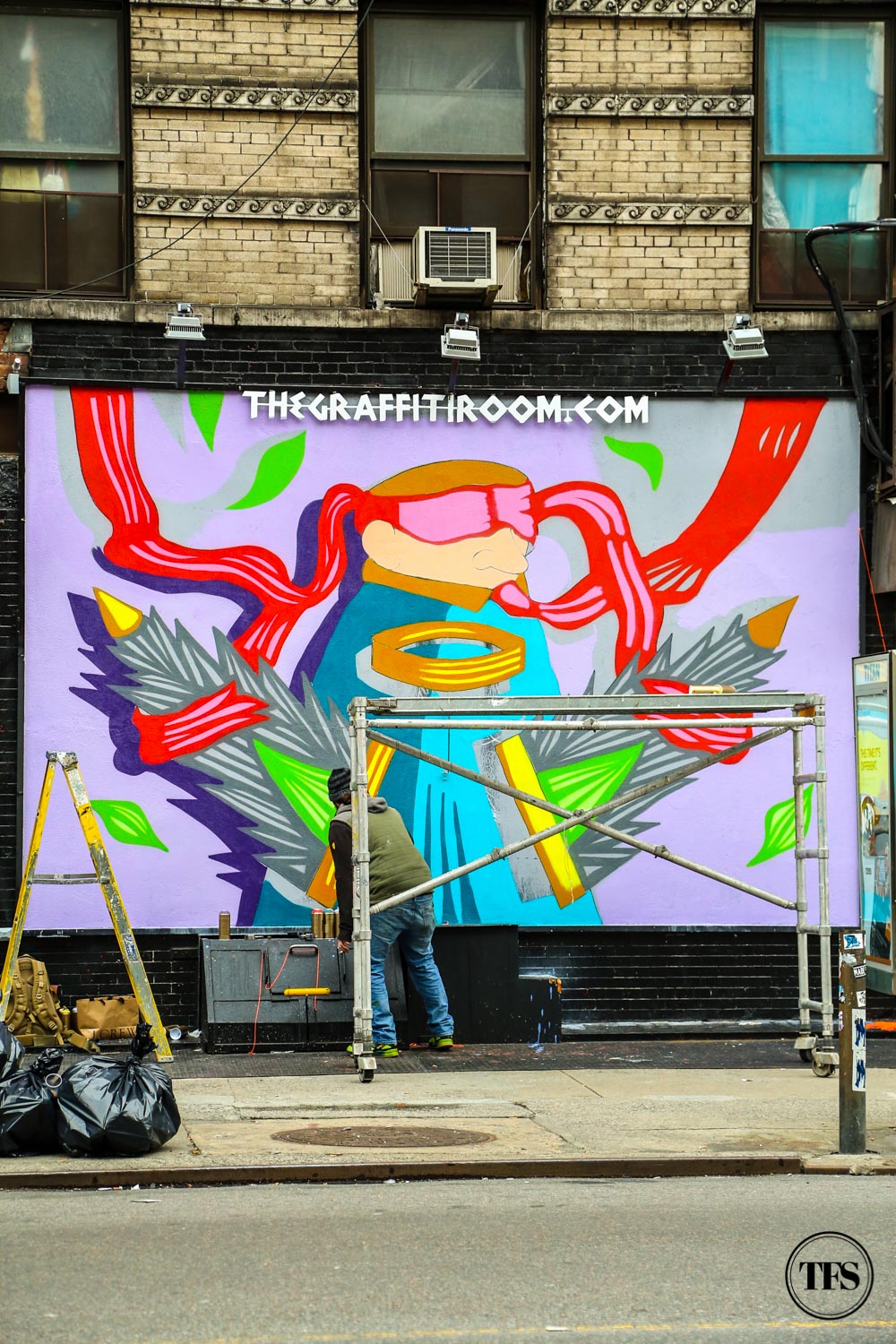 I wanted to take a photo at every graffiti wall I see!! My favorite, this Care Bears wall that's soooo cute!!!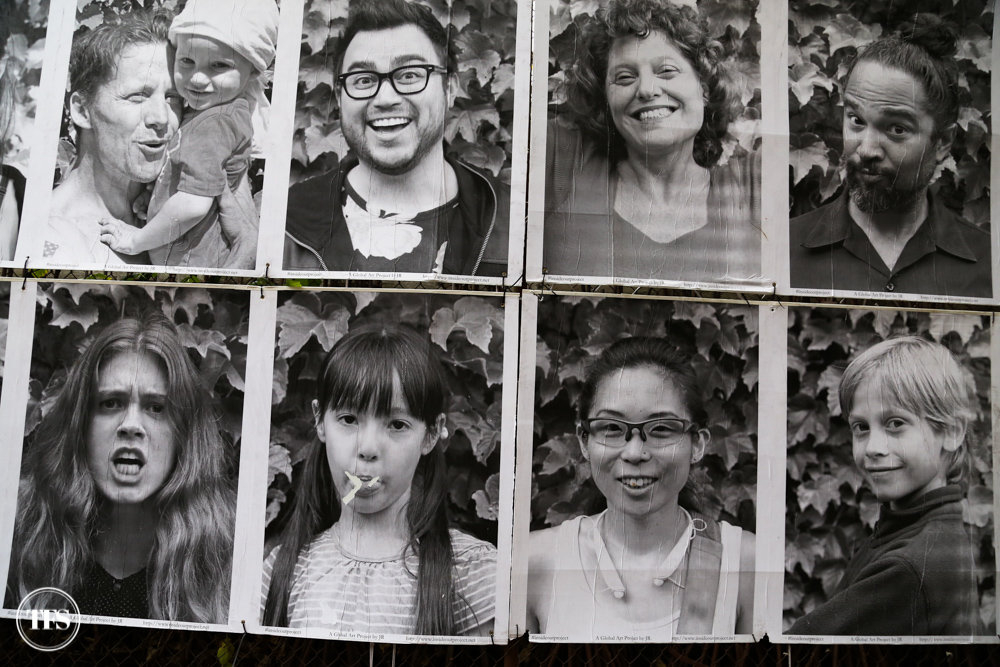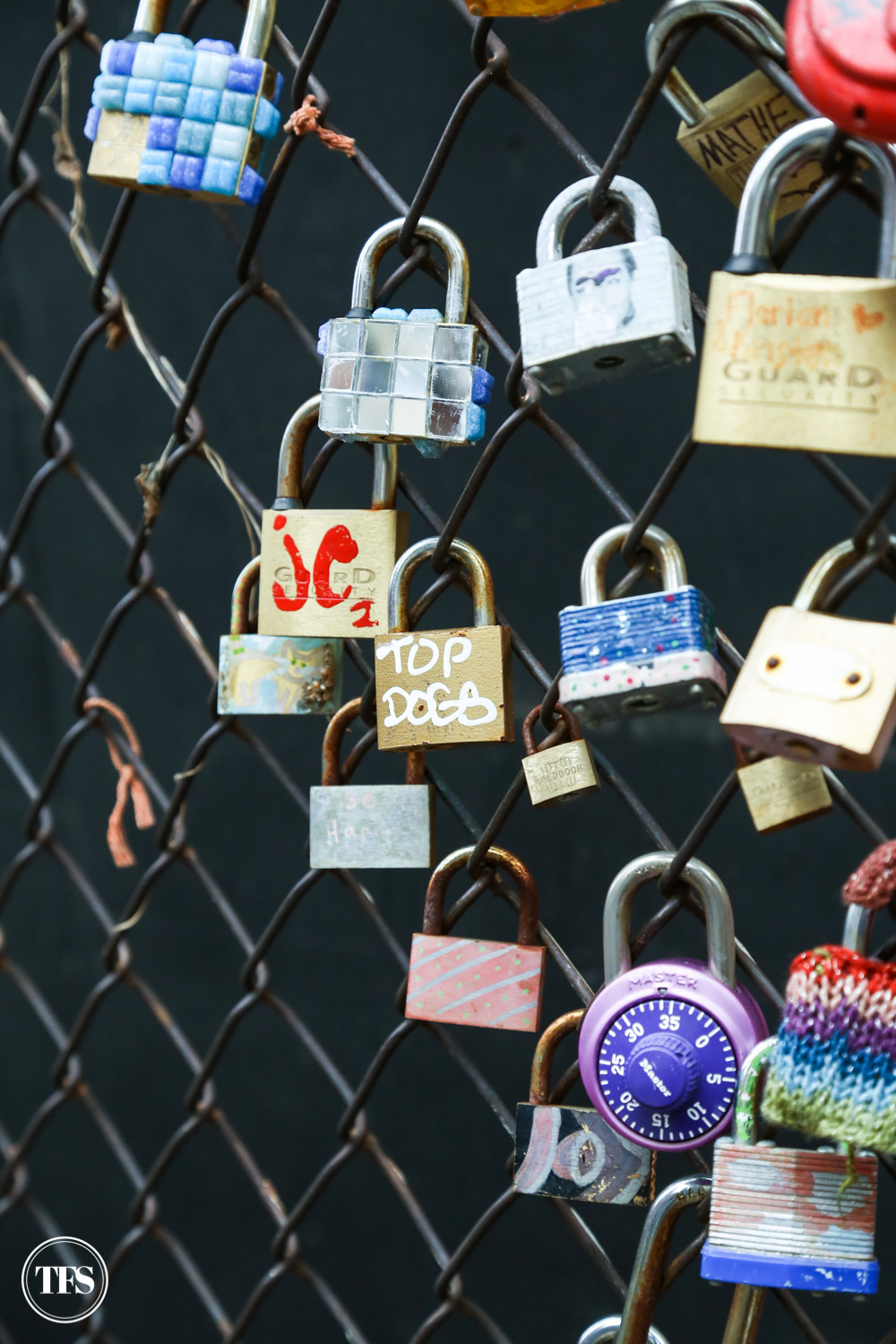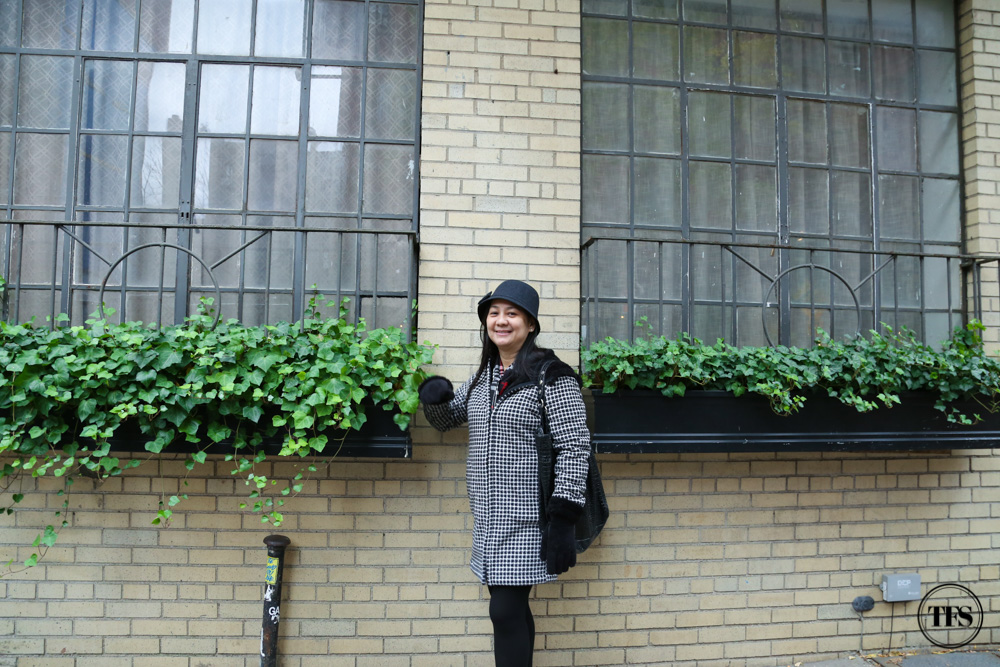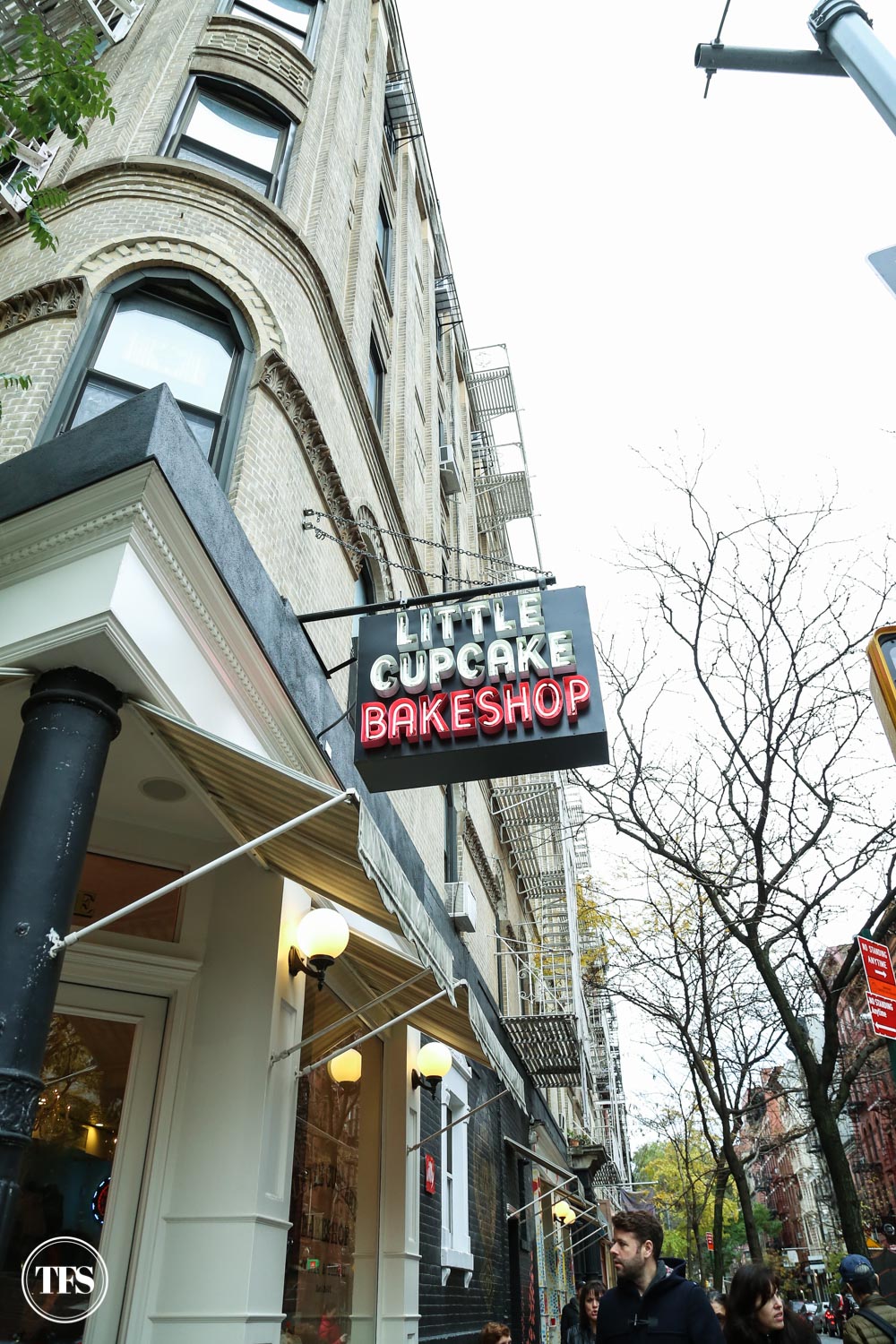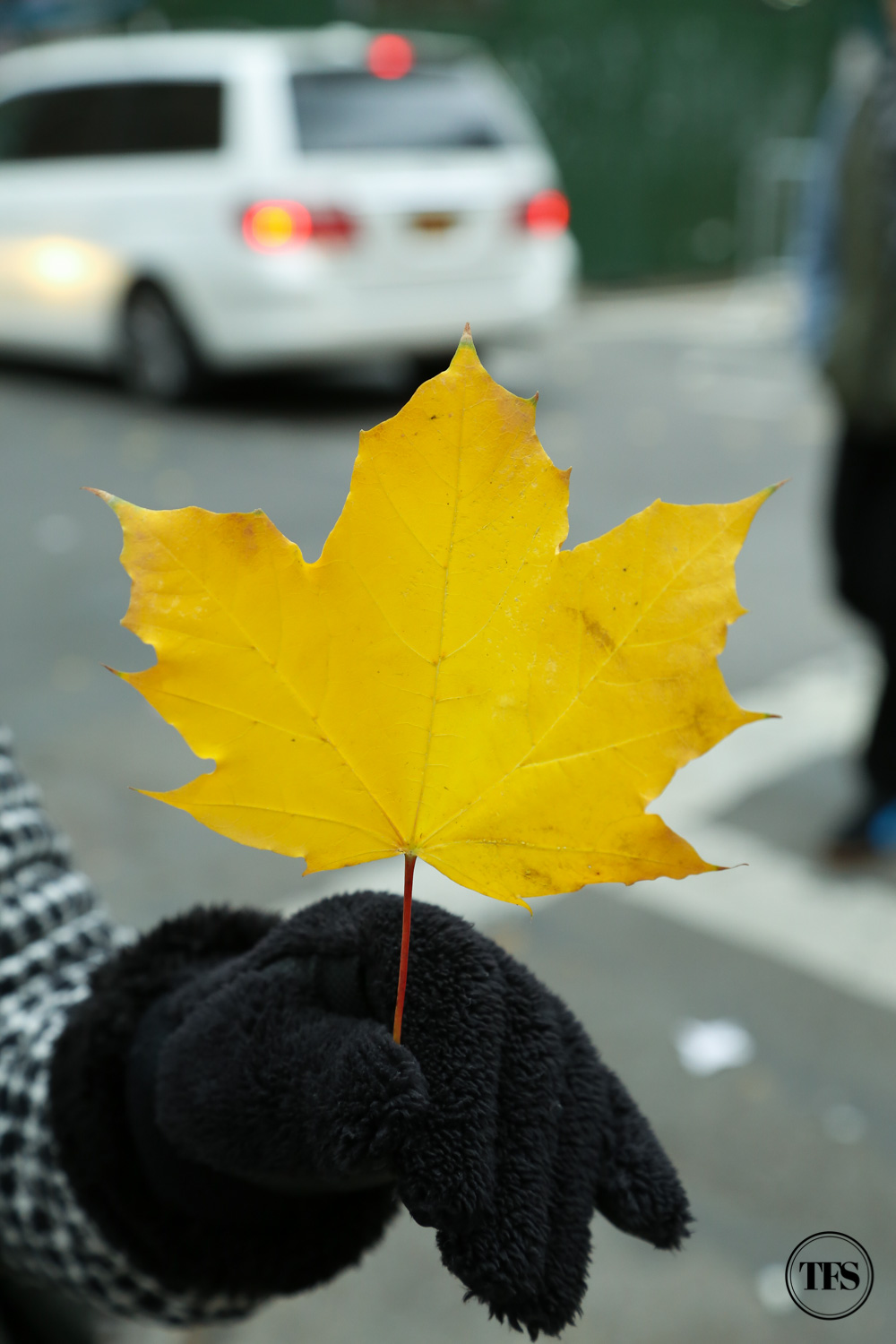 Autumn season I wish we have in the tropical country I live in, the Philippines.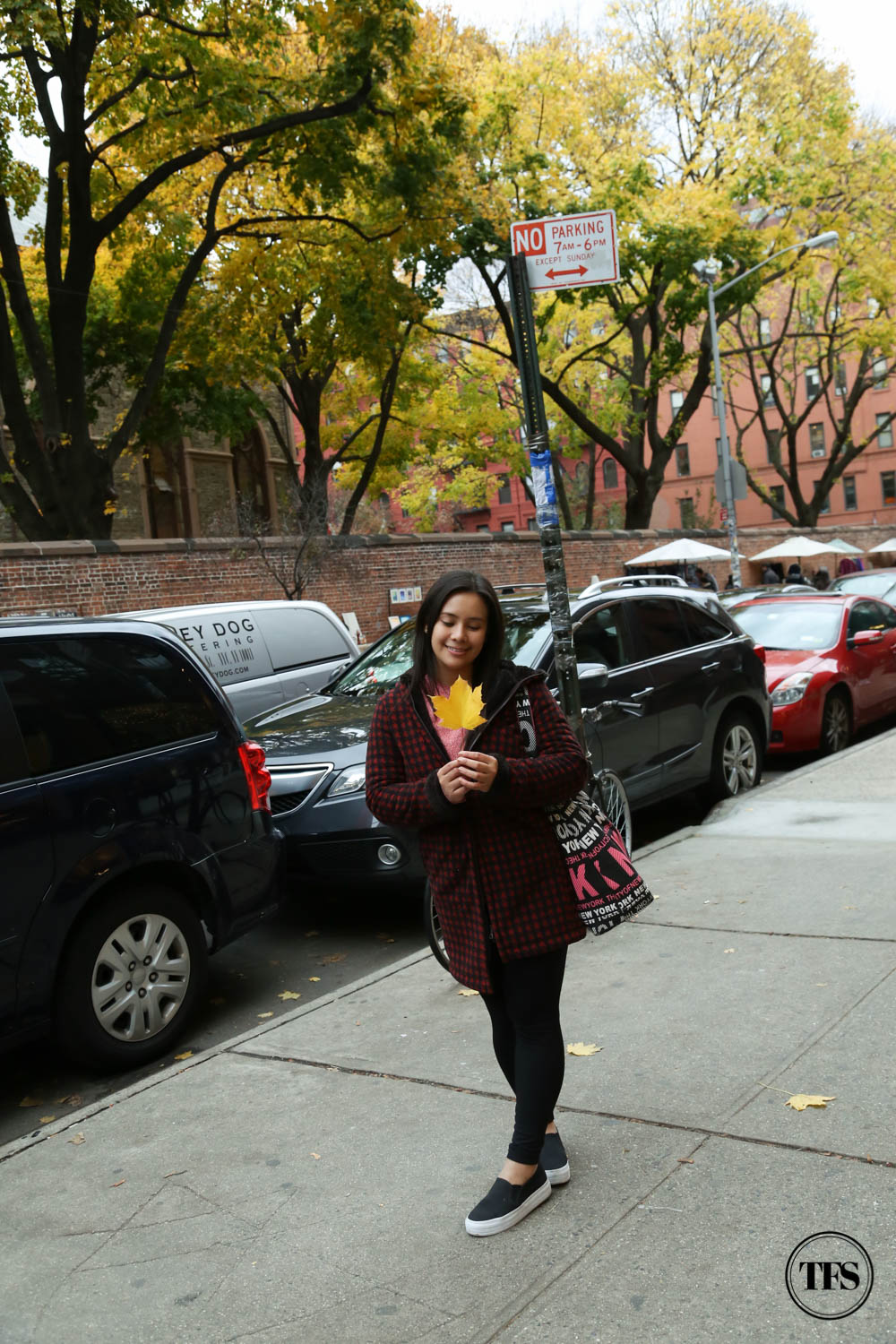 What do you think of Little Italy in New York?
Share with me your thoughts!
Stay updated and Subscribe to The Food Scout for Free!
Pray, Eat and Love. 
Cheers,
The Food Scout