"So how does it feel to become a 'bride-to-be'?", that's one question that went through my head one day.
Since the day I began calling him my fiancé, and him calling me his fiancée, I already felt I was in a different chapter of my life. I've unlocked an achievement button in a game, which means I've levelled up. Hahaha! We were both floating on air, deeply in love, and thrilled to go through the journey of getting married. In all our conversations in the car, we couldn't stop talking about how we imagined our wedding to be – the ambiance, the ceremony, the people around us, the part where we will share our love story, my gown, etc. We did talk about it even before we got engaged. But this time, it was for real! For real, guys!!! Can you imagine our ecstatic energy?! Haha! That was us 7 months ago, fresh from being engaged. Now how are things going on? Now that we are a few months away from tying the knot, how are we?
Honestly, wedding planning isn't easy as ABC. But that isn't the major concern of this stage. The most important part is our relationship, how we relate to one another as an engaged couple.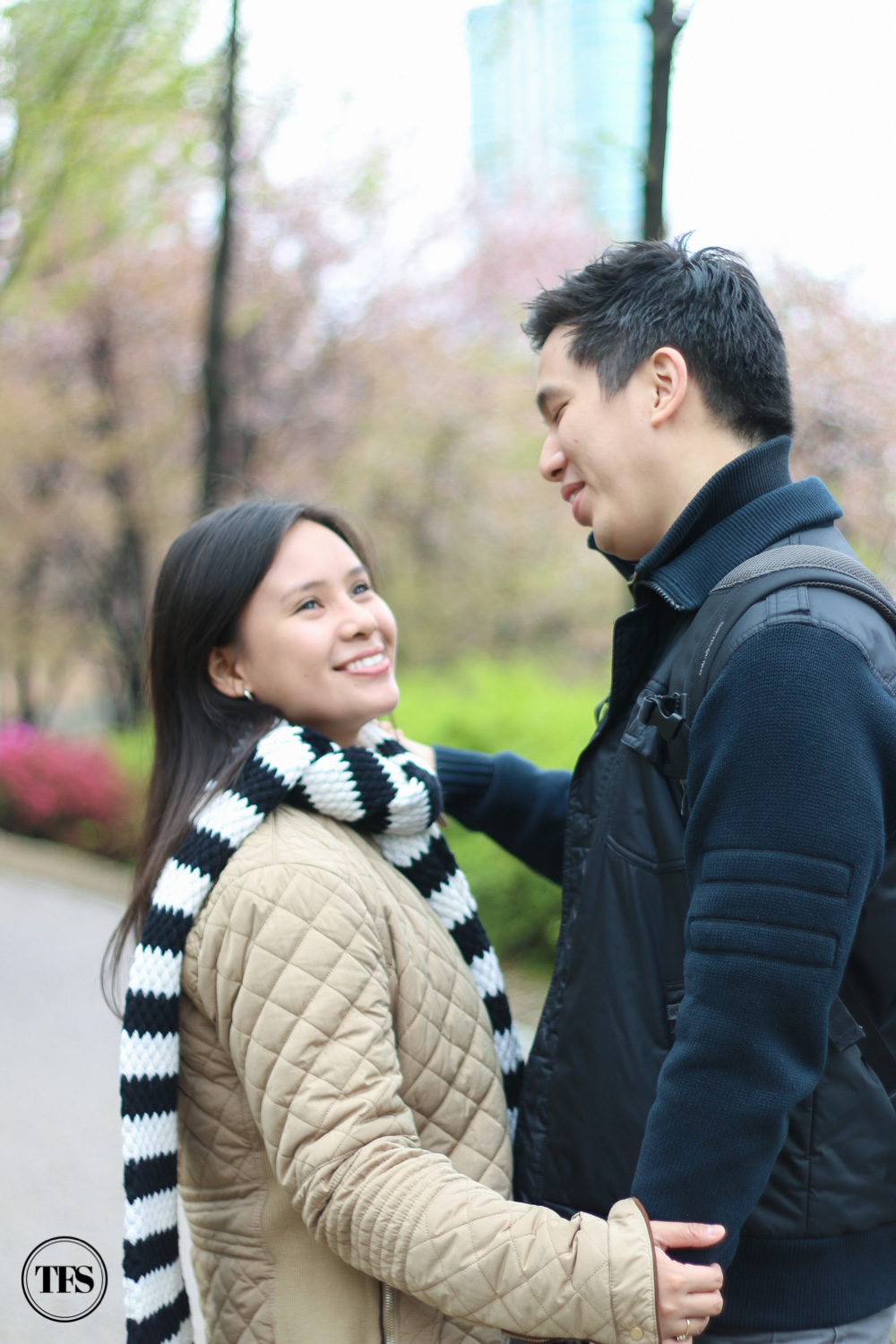 First thing I've learned, and still learning, is to submit and respect his decisions. There are so many things I want for our wedding. Literally! If you dig through my mind, you'll drown. Haha! As much as I want everything to be the best, according to my preferences, I needed to learn to ask for his approval and respect his 'No' and 'Yes'. I love that O is nitpicky over tiny details of our wedding planning. Knowing he puts his mind and heart into this strengthens my trust he will make good decisions.
Sometimes, I don't agree with him. I don't think he makes sense. I don't feel he understands my side, being the bride-to-be, being a girl. During these times, I'm learning to submit to God my frustrations and allow Him to fill me with His spirit. It's tempting to pour out my frustrations on O, like say negative words that could be out of control. But I have to learn to communicate with love at ALL TIMES. And this could be challenging for me, for all other women, especially those with unpredictable mood swings. So far, we didn't have a major fight yet. (I pray we really don't reach that point.) If we are not careful, and not put God in the center of our relationship, wedding planning could turn out like a nightmare. I am not perfect. O is not perfect. Thus, we both need God.
Who doesn't want their once in a lifetime wedding to be perfect right? I am in the process of letting God take control of everything as I walk with him alongside in this journey. God is telling me to give up on perfection and learn to trust Him on this. Strong strong words to live by. Now, whenever I look back at how God brought us to this stage of our relationship, I am reminded of His faithfulness in my life. Who am I not to be faithful to Him, my King, my Savior, the ultimate source of Love. Indeed, it is only by His grace I am who I am now.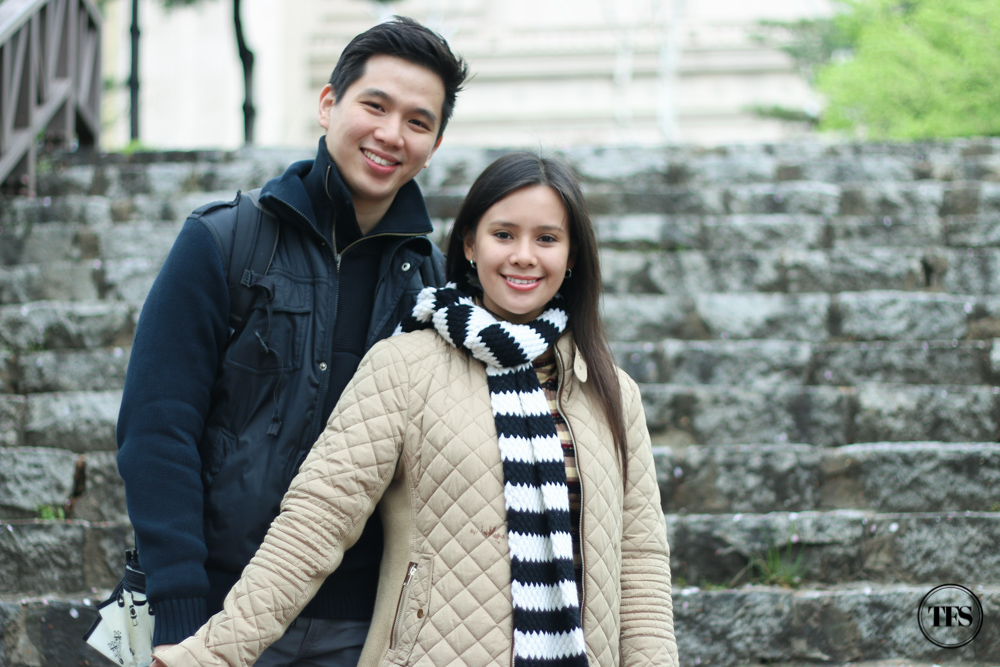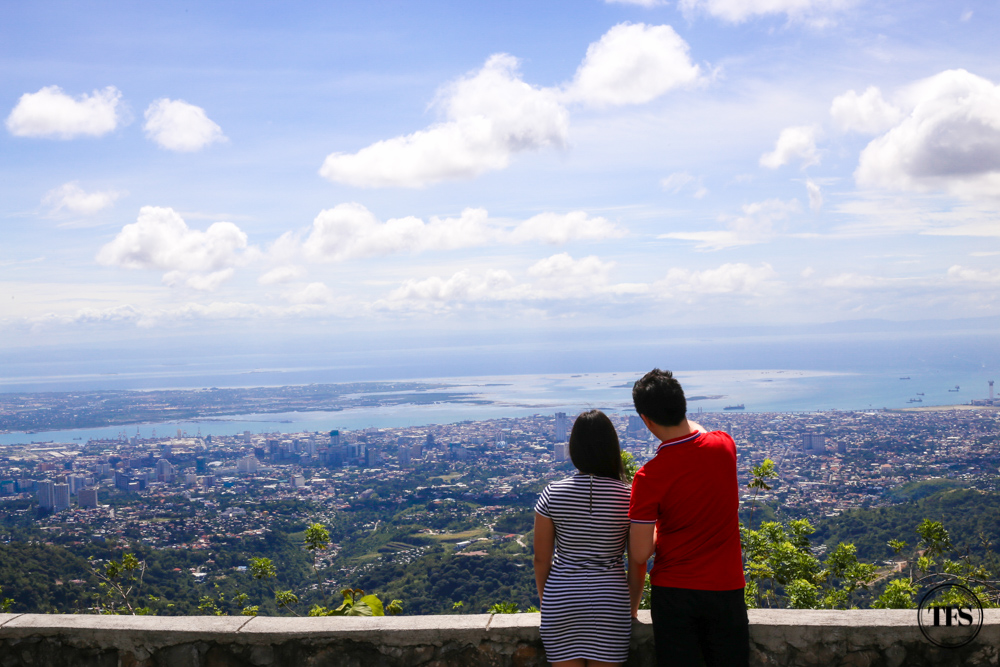 So far, these are my thoughts as a 'bride-to-be'. More to come soon! Haha!
Now, share with me your thoughts!
Stay updated and Subscribe to The Food Scout for Free!
Pray, Eat and Love. 
Cheers,
The Food Scout