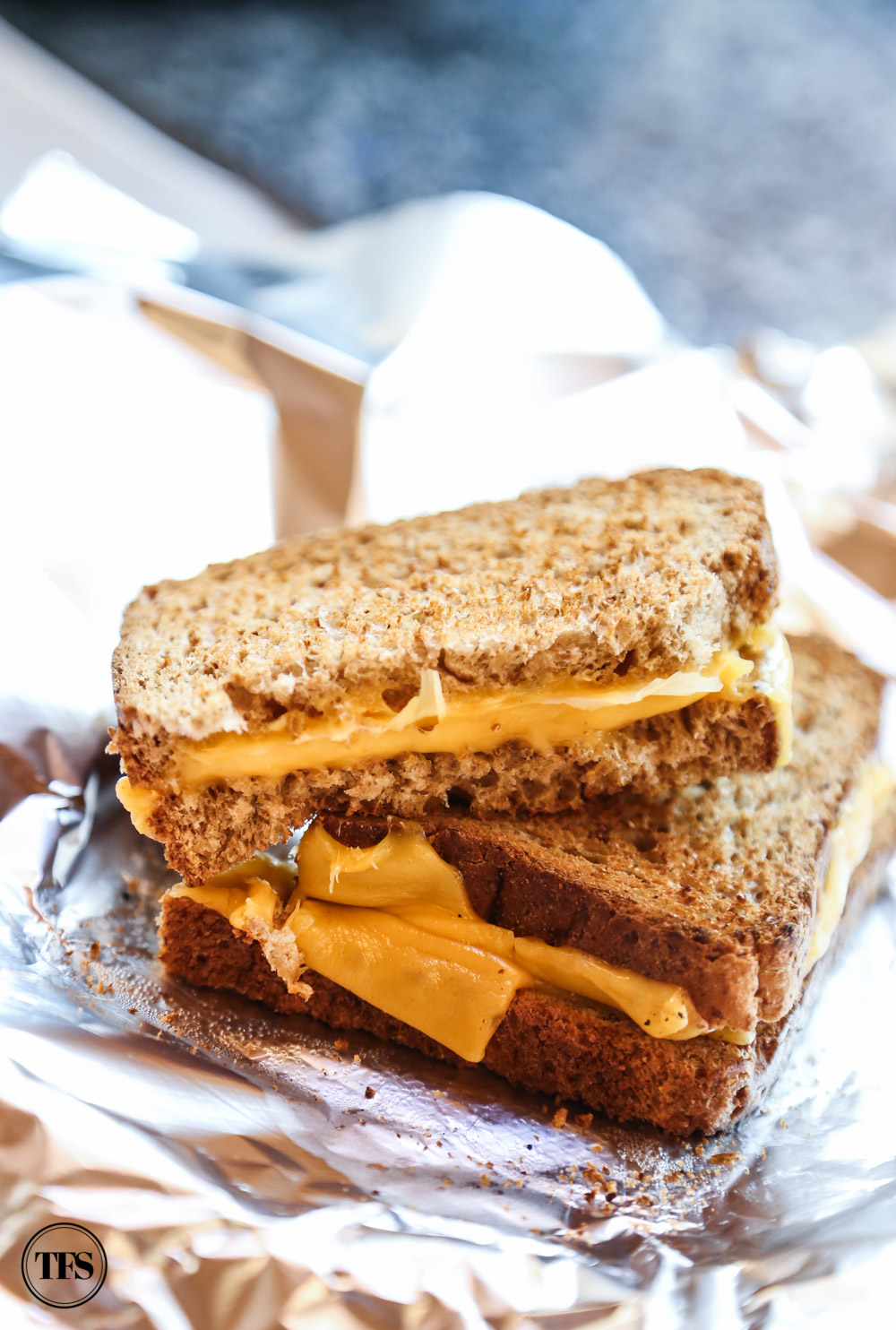 I woke up with a view of Soho. That means one thing, the adventure continues in Soho New York. Now who am I to complain?
I only had one agenda for the day, attend my food styling class in International Culinary Center, formerly known as The French Culinary Institute. It was 6 in the morning, too early to wake up mom. Plus, I wanted to be extra early just to take photos around the city.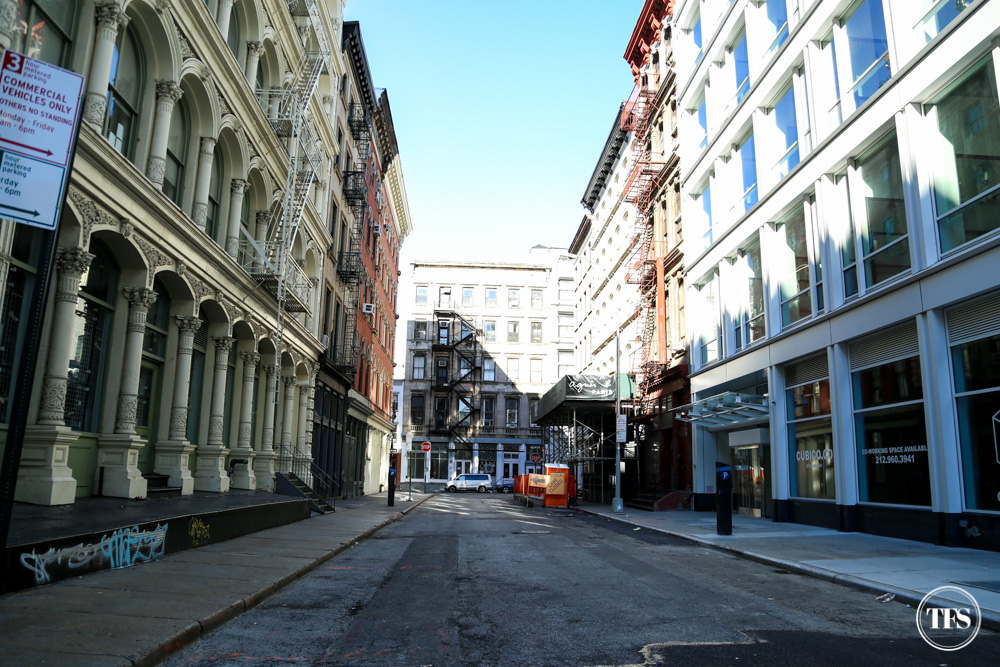 Streets were still empty, a good time to freely take shots.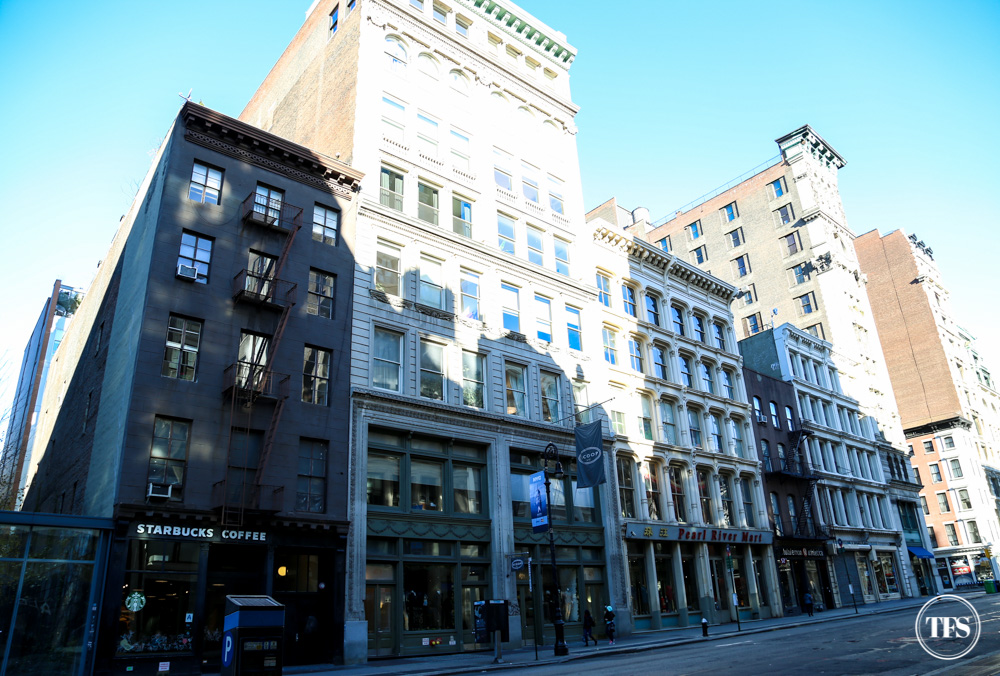 When I arrived Broadway, I experienced something crazy. Being me carrying my big Canon 6D and lens, I was clicking and taking shots of the buildings. I appreciate architecture and still life around me. While busy peeking through the lens of my camera, I heard a loud voice of a lady shouting, "Hey you! I'm gonna report you to the police. You're taking photos of me!" I removed my hands off my camera and let it hang on my neck and looked to the lady's direction, few meters away from me. She was tall, about 5'11, African-American, probably 150 lbs. Her finger was pointing at me and repeatedly shouting, "I'm gonna report you to the police!" as she walks quickly, away from me. I semi-panicked. The good part about this, I was already near the school where I could just enter the door and escape from her craziness. And so I did. I walked quickly to ICC and watched her from the window, observing that she wanted to run but walked rapidly instead. Now I wonder what she did that made her react that way. On my part, I was lucky I had a place to "hide". Hahaha! For the record, I wasn't taking photos of her. If she's a celebrity, I'll probably bring out my inner paparazzi skills. But nope. She's not even pretty! :p
What a good morning, New York!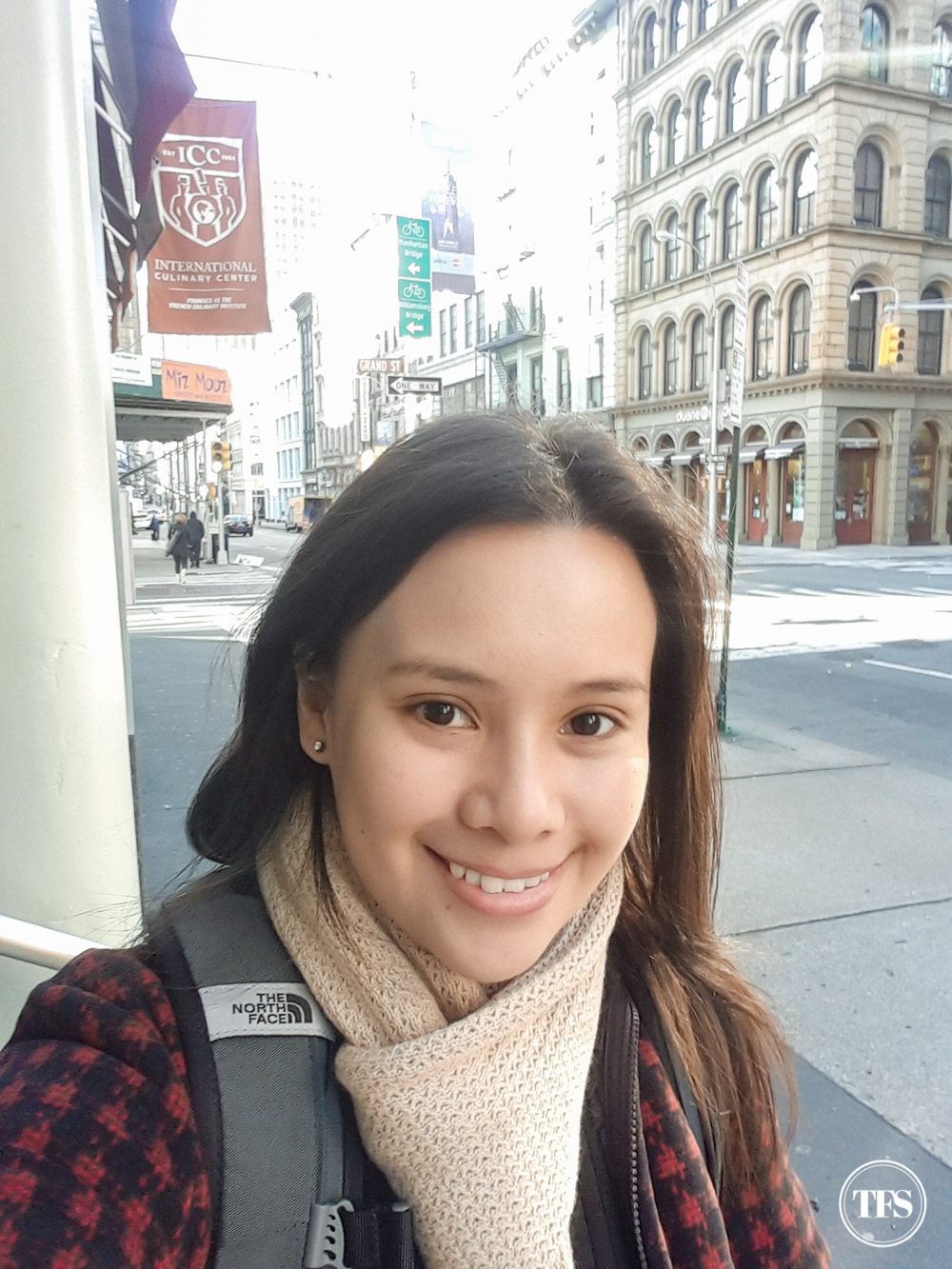 Still an hour early for class, I waited for her to get out of my sight. When the coast was clear, I stepped out of the building and continued my quiet photography and "selfie" time. Haha!
Now it's time to enter class…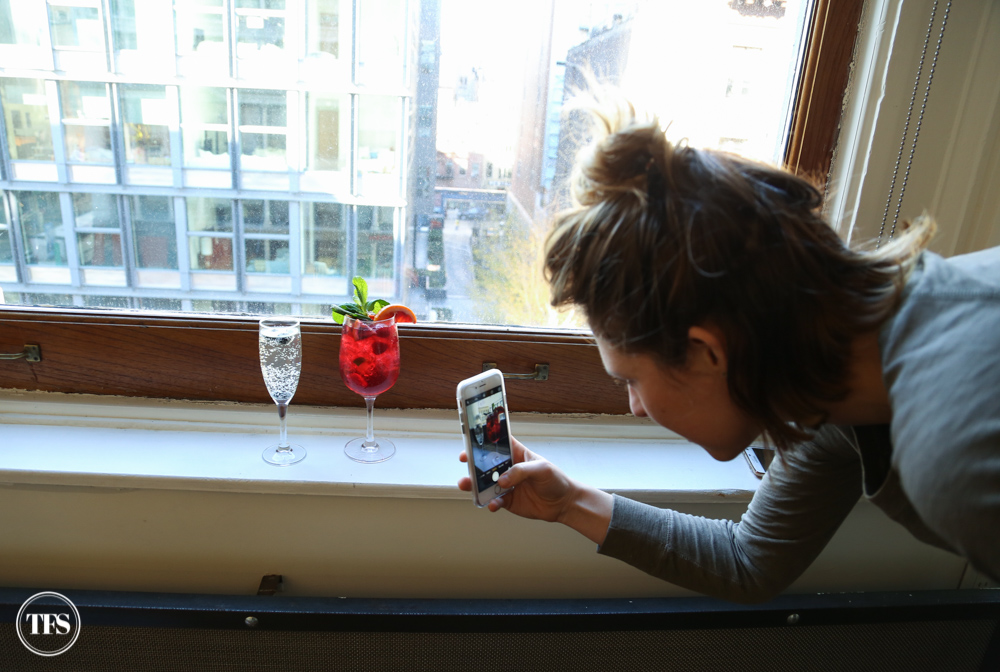 One of our tasks, create gorgeous-looking beverages.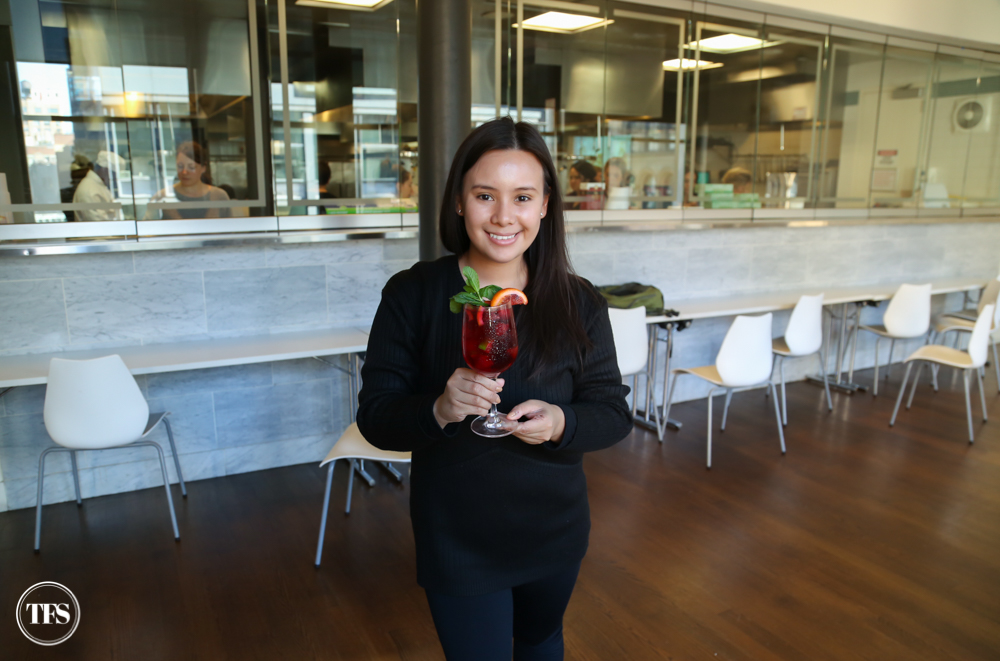 I made my own version of Sangria.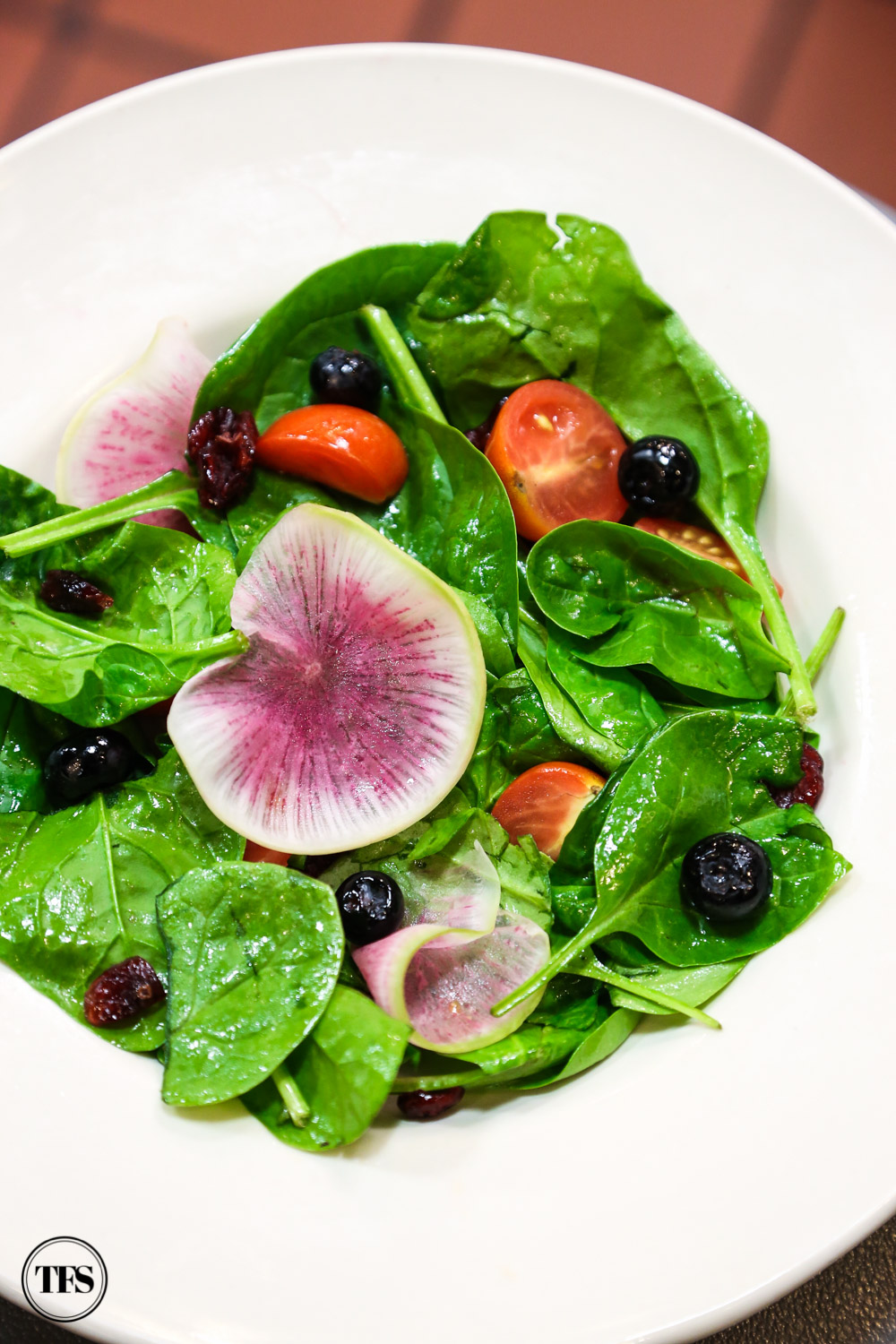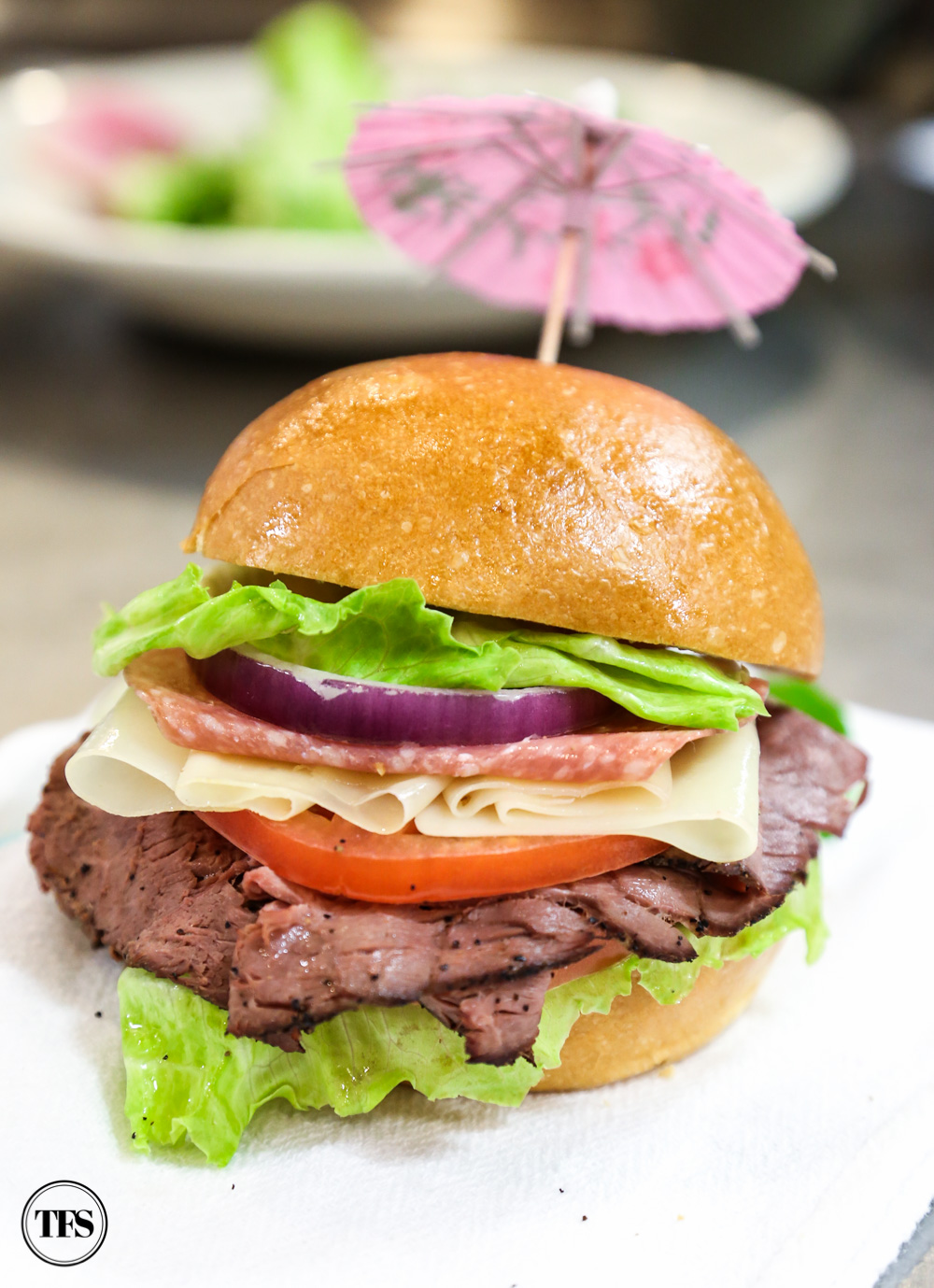 The art of stacking.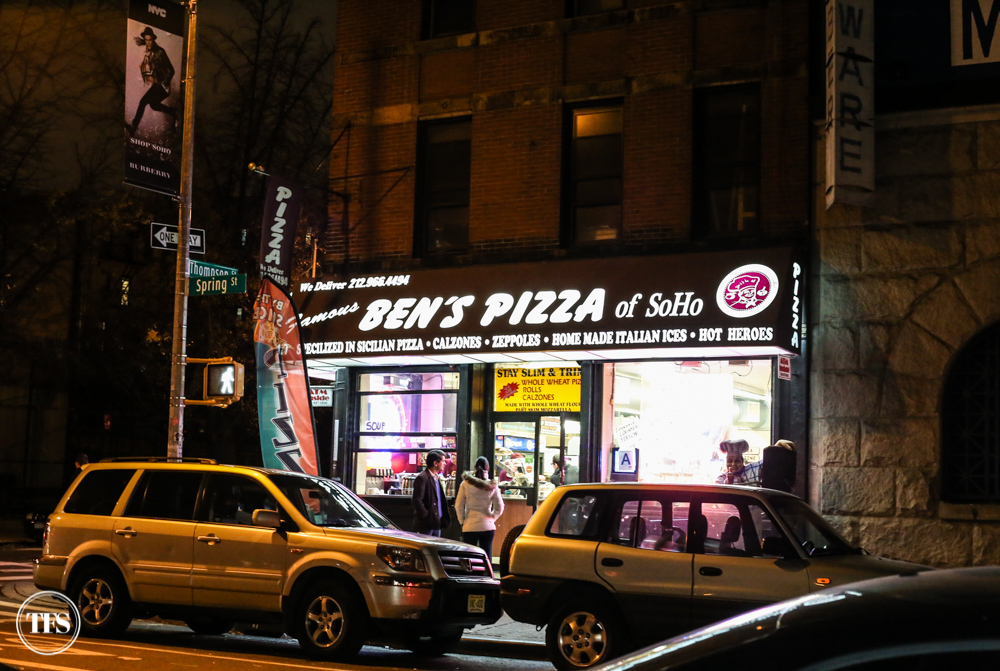 After class, I picked up mom to grab food somewhere in Spring St. The force is strong when I see the word pizza. It leads to temptation, especially when you're in New York. Immediately when we saw Ben's Pizza of Soho, we jumped in the busy joint and lined up for our pizza.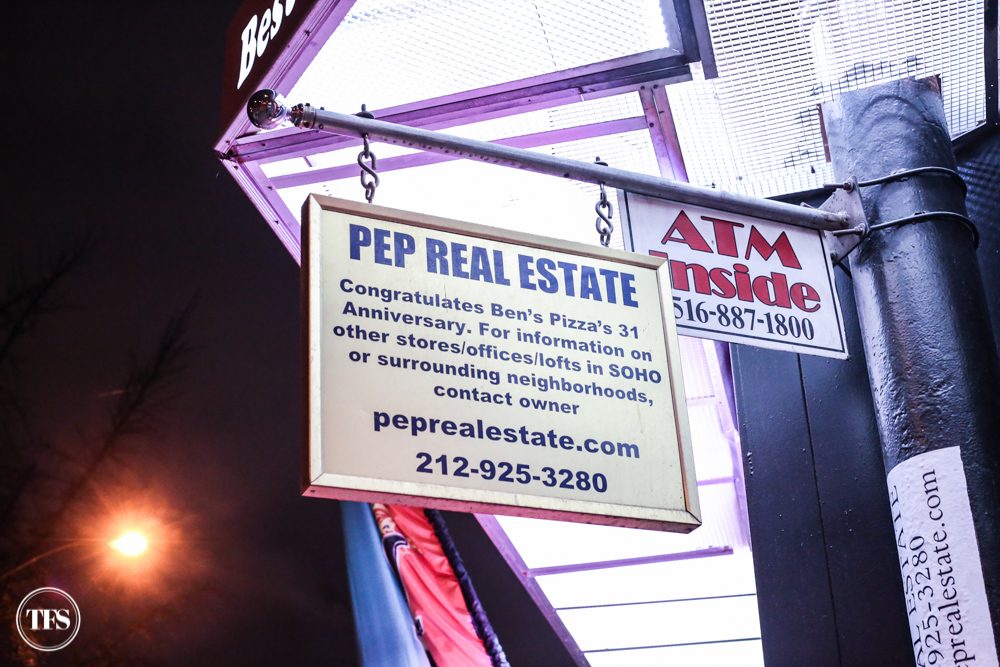 As a fast-paced restaurant, where customers usually eat quick and ready to go, the customer service isn't commendable. But if we focus on the food, I love my fresh from the oven pizza, with overflowing cheese. I thought I could handle more, but my Asian appetite was defeated by the large slices of American-sized pizza.
What do you think of my New York Adventure in Soho?
Share with me your thoughts!
Stay updated and Subscribe to The Food Scout for Free!
Pray, Eat and Love.
Cheers,
The Food Scout