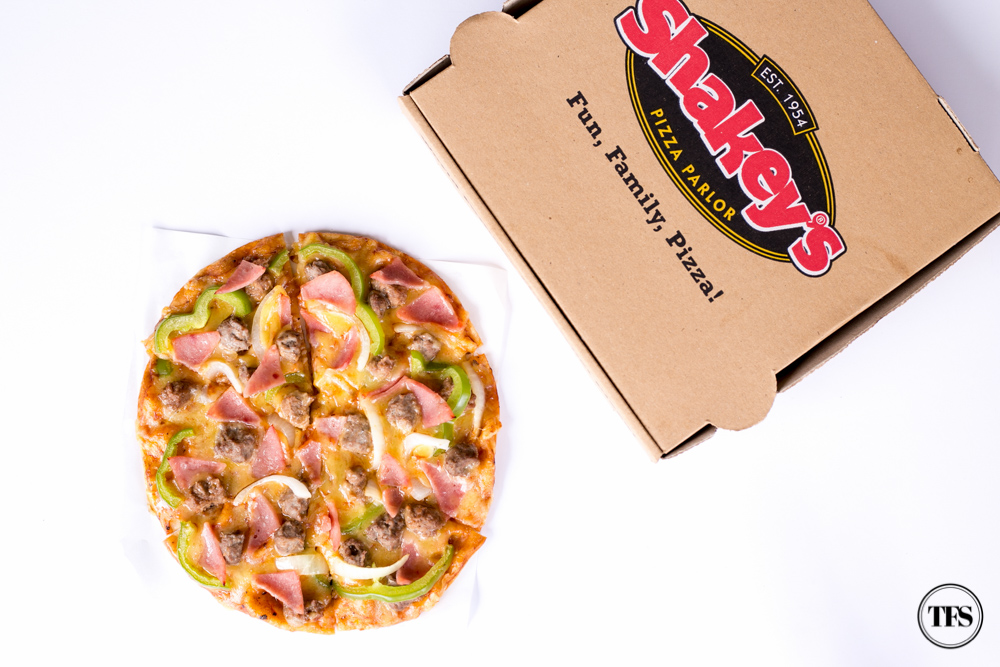 Caught in the middle of EDSA traffic, I try to be productive using my phone. Either I reply to emails, watch the stocks, update my Instagram,  or use Snapchat. There was one time along EDSA, I saw a billboard with the word, "Let's." From its font, I knew it was Shakey's Pizza. I wondered why and how they came up with that idea of using one word as their new campaign material.
Recently, I understood it. Shakey's introduces Let's as a one word invitation for guests to keep going back to their favorite fun, family, pizza restaurant.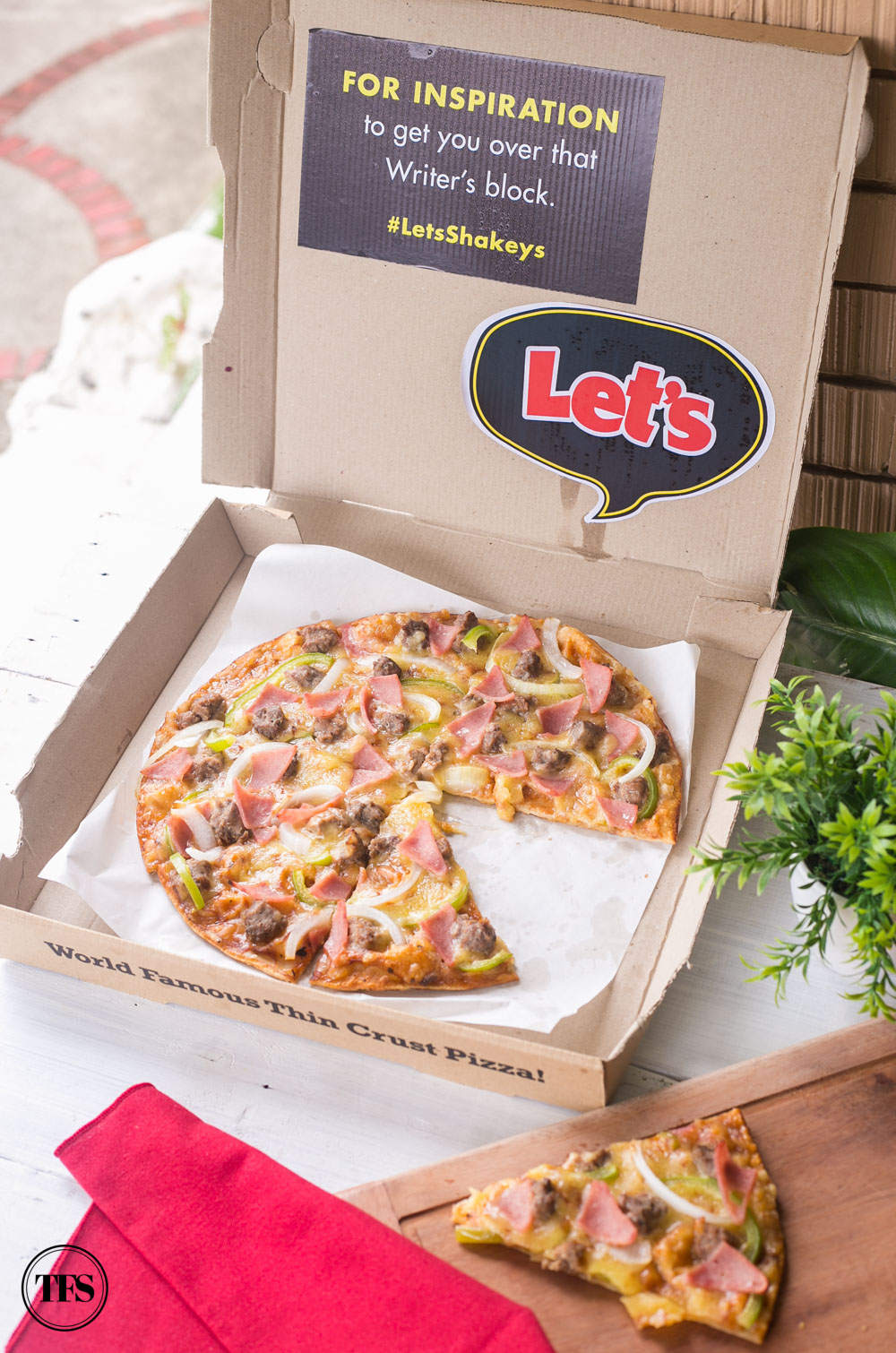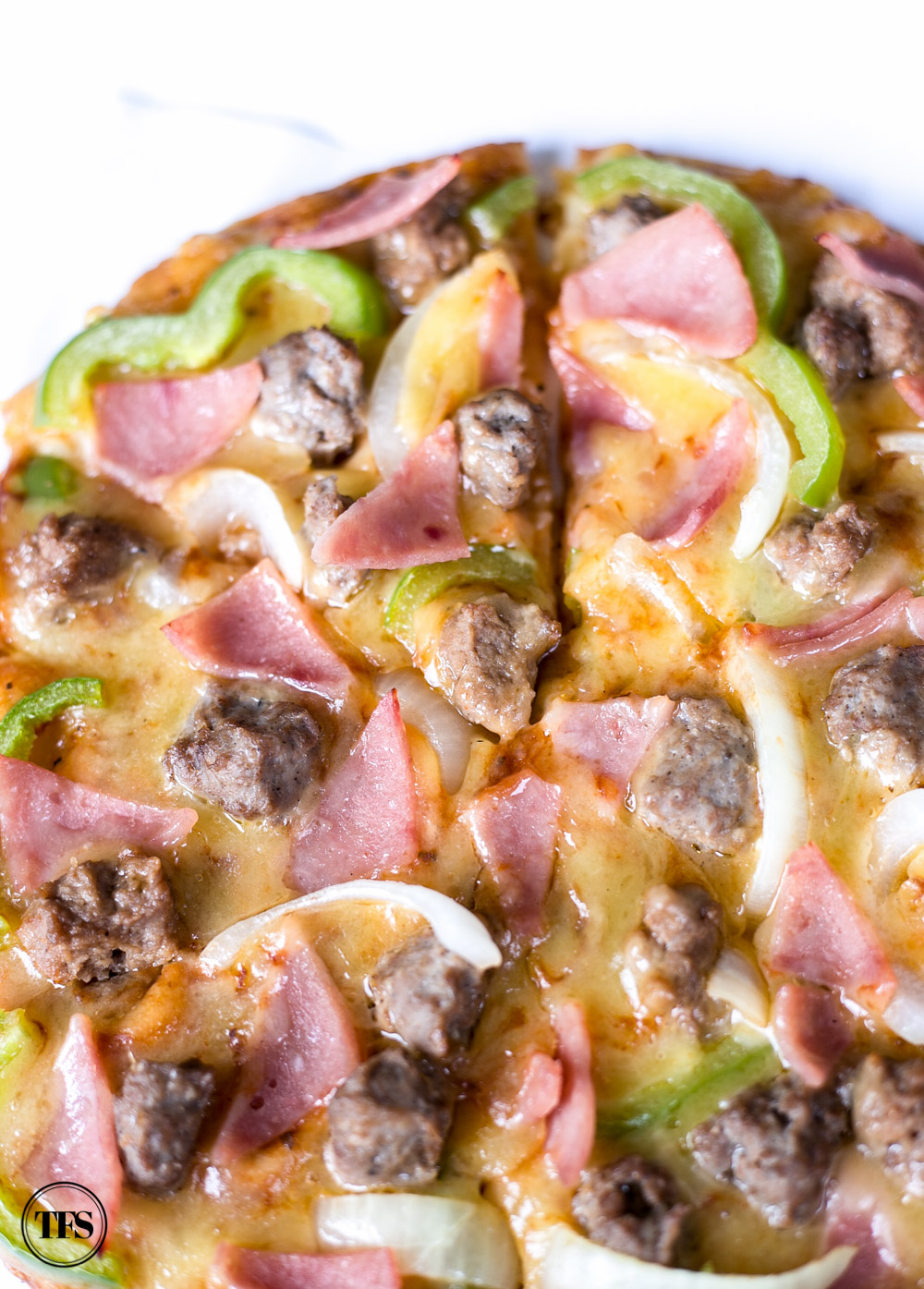 With the constant sprouting of new concept restaurants, it's difficult to keep up. There are times when all you want is something familiar; a place that feels like home. A place where you are sure your family and friends will approve of. We call that place Shakey's – where all you need is one word to express exactly what you mean. All you need to say is Let's, when you want to go to Shakey's.
I don't want this blogpost to sound like an advertorial because I really am a loyal Shakey's customer. For me and O, Shakey's is a place with a menu we know by heart. Even without reading the menu, I already know what I like. Most of the time, I crave for their Chicken N' Mojos and of course, their famous thin-crust pizza. We don't forget to present our handy-dandy Shakey's card for promos and discounts, whether dine-in, take-out or delivery.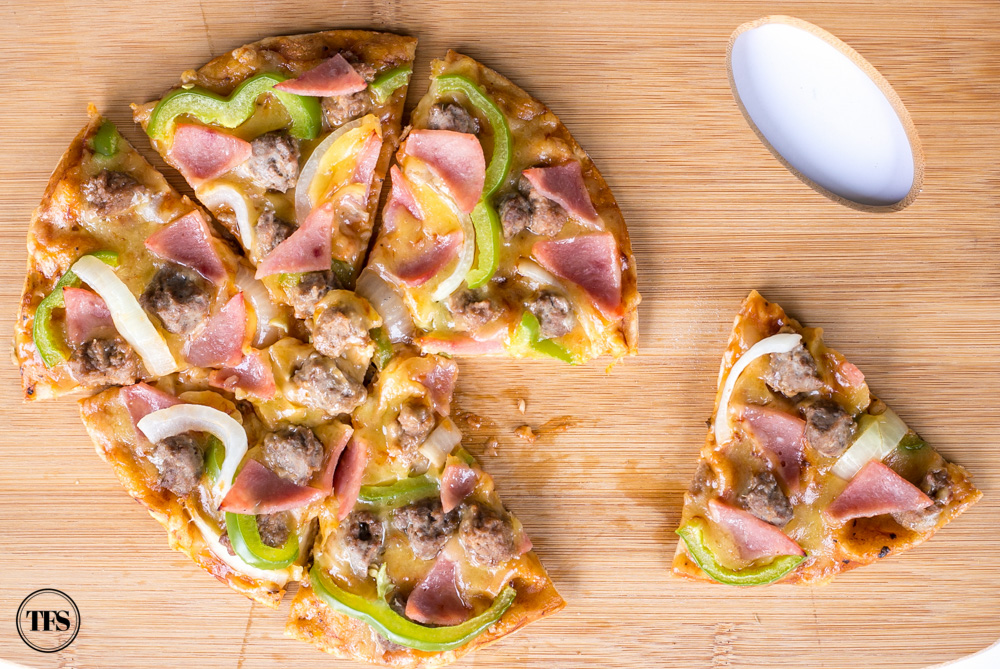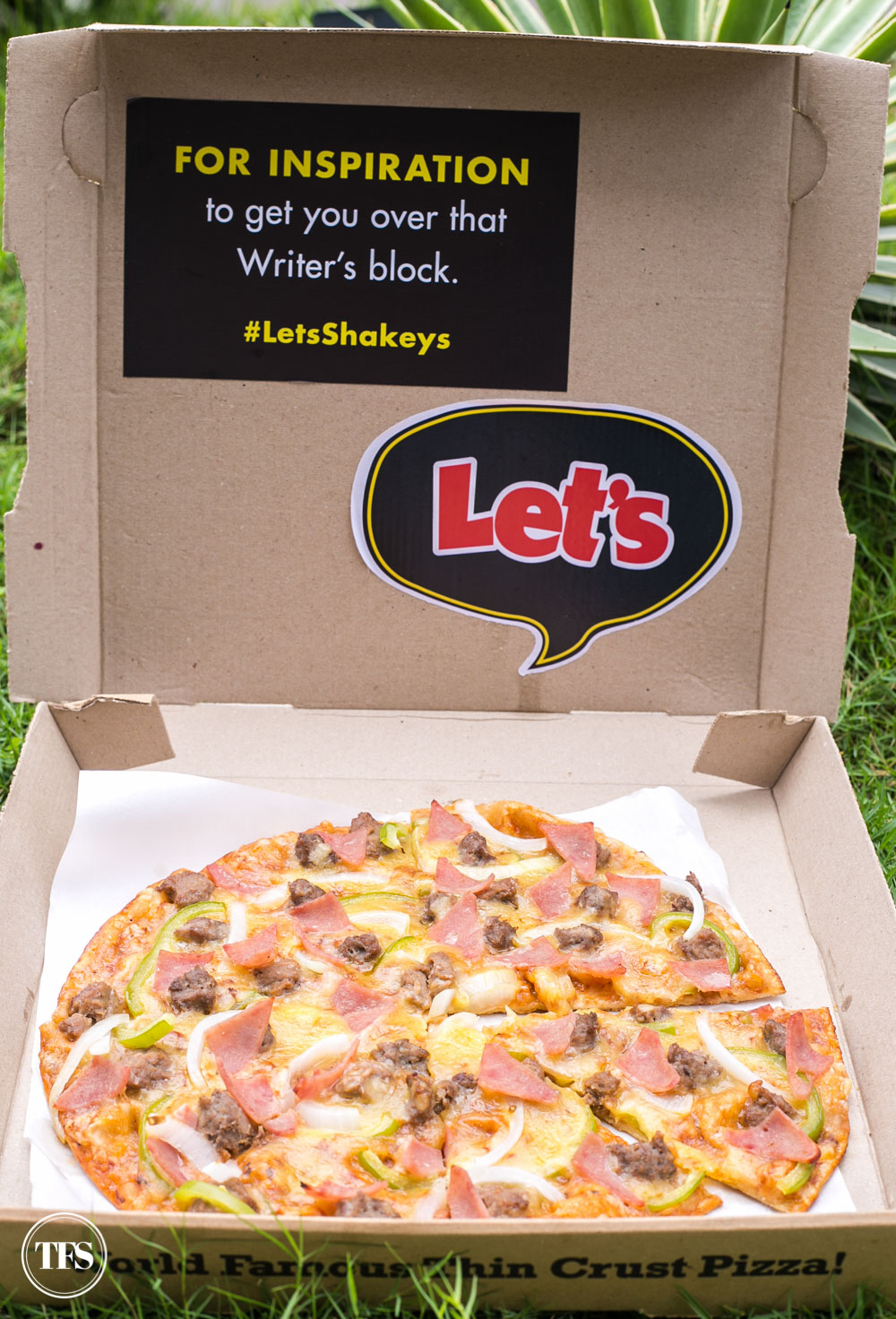 When you're looking to catch a break in the middle of the day. Let's all go to Shakey's.
Figuring out where to go this weekend? Let's all go to Shakey's.
Choosing a restaurant to hang out with your family? Let's all go to Shakey's.
Instead of staying home tonight, Let's.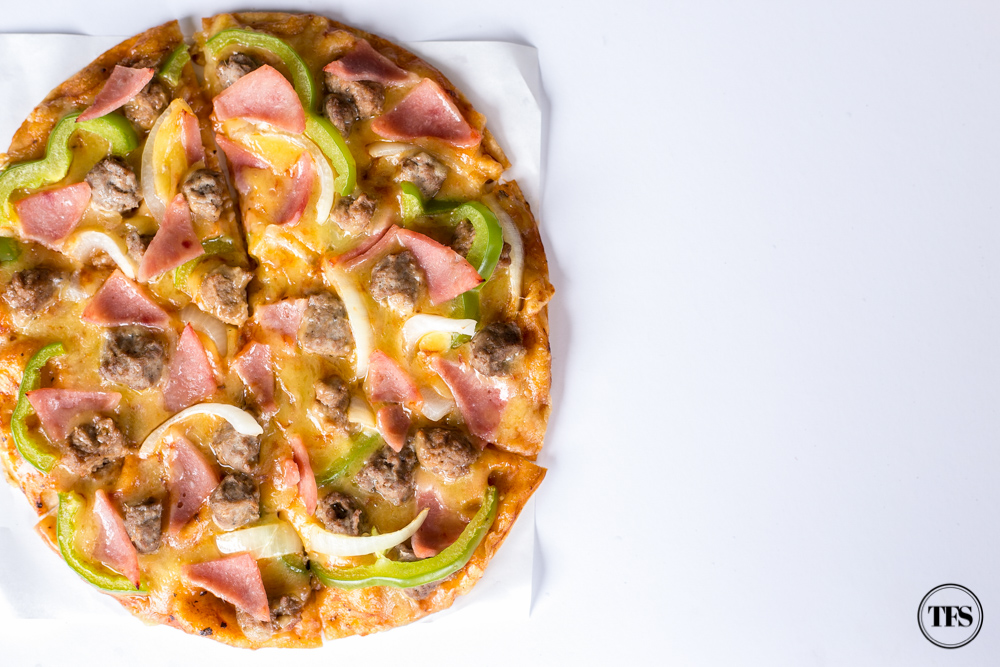 What do you think of Shakey's?
Share with me your thoughts!
Stay updated and Subscribe to The Food Scout for Free!
Pray, Eat and Love. 
Cheers,
The Food Scout 
---
Facebook: https://www.facebook.com/ShakeysPH