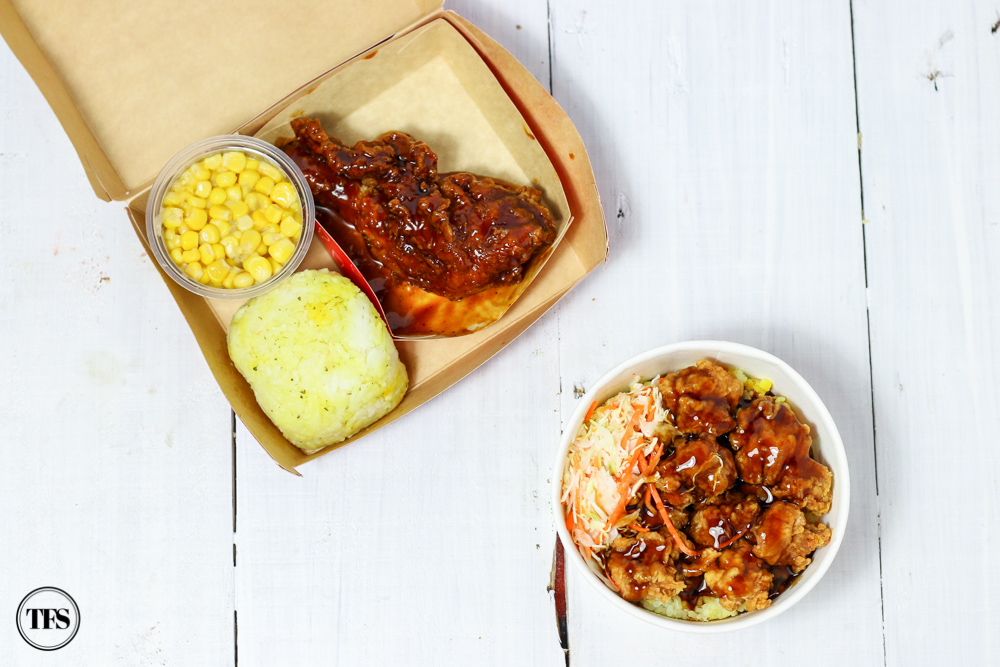 Welcome back KFC Spicy Gangnam Chicken! You've been gone for so long.
I remember 2 years ago when KFC introduced this fiery flavor. It was undoubtedly a hit amongst Filipinos. For us Korean chicken lovers, we are now cheering for this comeback. Our taste buds are so ready to dance as KFC brings back this Korean experience, the KFC Spicy Gangnam Chicken!
The favorite KFC Spicy Gangnam Chicken is a crispy chicken drenched in sweet and spicy Korean Soy. Imagine the all-time favorite fried chicken with a surprisingly delicious twist coming from its Korean sauce.
What we all think would complete the KFC Spicy Gangnam experience is this – Chicken rice, mashed potato and corn on the side. It may be overwhelming for some, if you aren't a fan of overcomplicating your fried chicken. Some prefers to stay with the classic KFC Fried Chicken, gravy, extra gravy on rice and that's it. Just a suggestion, try to be adventurous. Try something new like this finger lickin' good KFC Spicy Gangnam Chicken.
One is not enough. Just go for the bucket!! :p
The Spicy Gangnam Zinger is KFC's signature Zinger sandwich with the same Spicy Gangnam sauce, topped with mayo and lettuce. Your love for Korean chicken could be enjoyed in a sandwich too!
The Spicy Gangnam Rice Bowl includes KFC shots drenched in sweet and spicy Gangnam sauce, topped on a hot bowl of rice, served with shredded cabbage and carrots.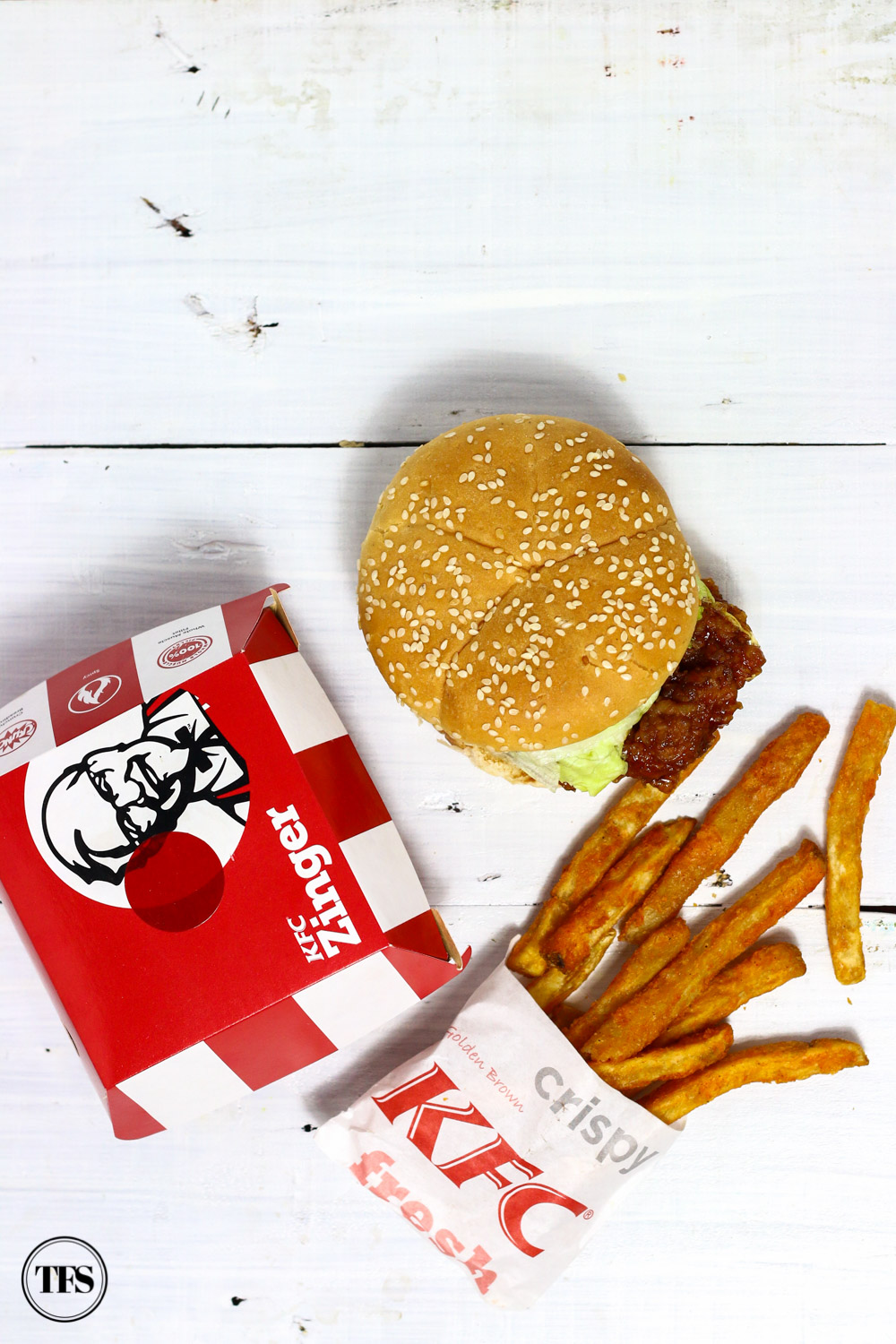 What do you think of the comeback of KFC Spicy Gangnam Chicken?
Share with me your thoughts!
Stay updated and Subscribe to The Food Scout for Free!
Pray, Eat and Love. 
Cheers,
The Food Scout 
---
Facebook: https://www.facebook.com/kfcphilippines