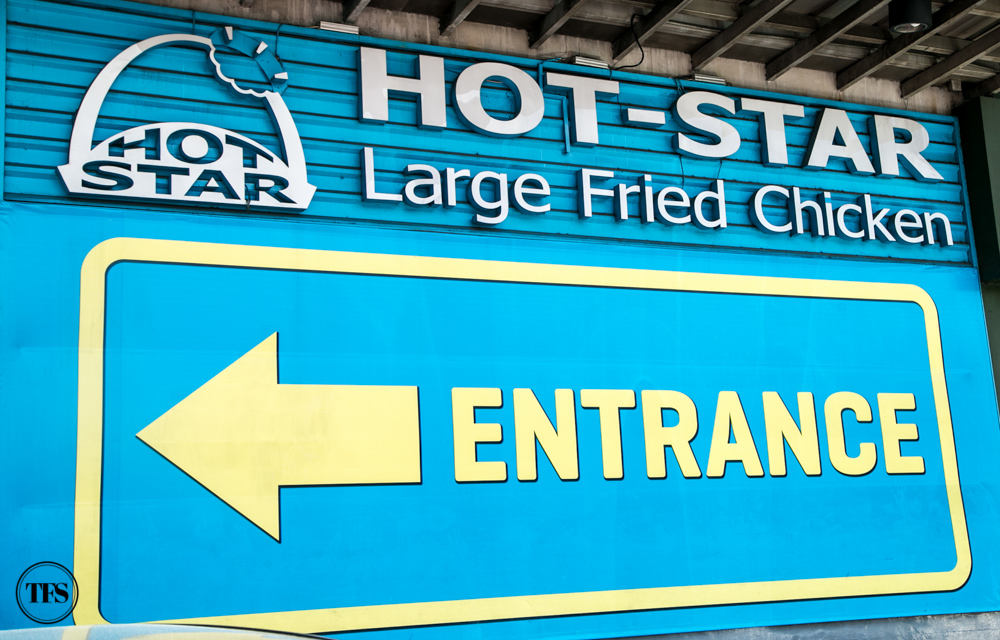 While passing by Shaw Blvd. on the way home, we saw the big bright blue sign of Hot Star Large Fried Chicken. Our tummies became so excited that there's a Hot Star nearby. The only Hot Star we know prior to Shaw branch was the one in Blue Bay Walk near Mall of Asia. From what I remember, we over ordered, underestimating the size of one large fried chicken fillet. It was huge! I couldn't forget how "sulit" our Hot Star experience was. It's worth going back for!
 Hot Star Large Fried Chicken is known as the #1 chicken shop in Taiwan. They popularized this larger-than-your-face crispy chicken from simple beginnings in a little kiosk in Taiwan. Now, Hot Star is also taking over Hong Kong, Shanghai, Macau, Singapore, Malaysia, Indonesia, Australia, Canada and more.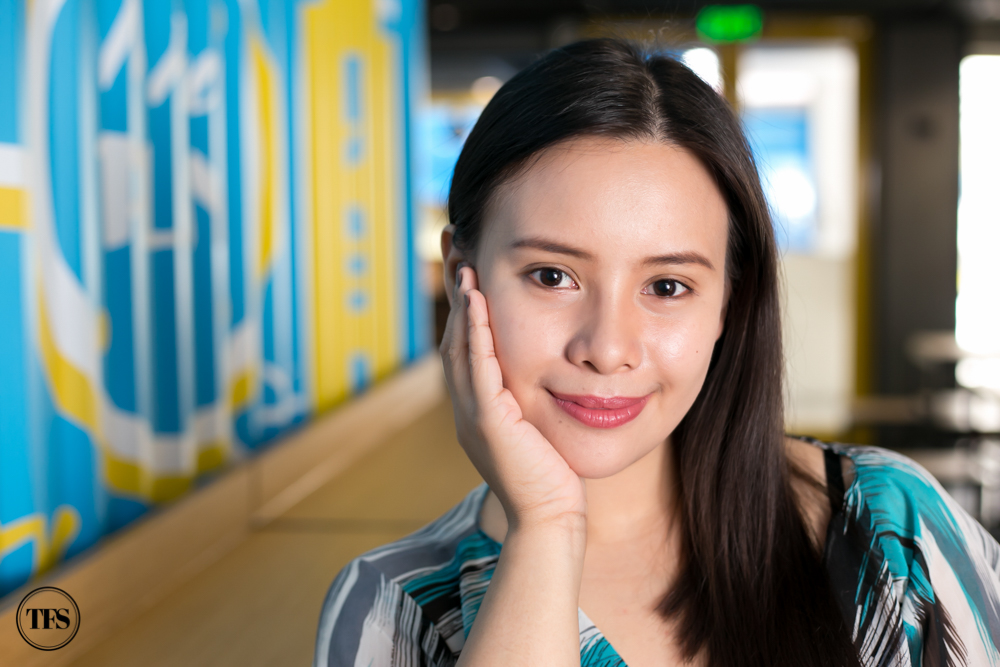 While waiting for our food at Hot Star Shaw, O enjoyed our light set-up that he made me pose endlessly for the camera. As I smile facing him, I thank God my future husband shares the same passion like mine – food and photography.
The Food:
There may be many choices at Hot Star but you could never go wrong with the Original Large Chicken. A real classic Taiwanese style chicken, 12-inches in size, that satisfies the hungriest of the hungry ones. One order fills up one full tray already that makes rice looks tiny beside it. Usually paired with gravy and rice, just the way us Filipinos eat our chicken. This is also a taste of Taiwan to us Filipinos.
I'm always amused how large it really is. Crispy Large Chicken is literally bigger than anyone's face. Remains to be consistent with the right crisp and juicy meat inside. There are 5 flavors available: Salt & Pepper, Chili Pepper, Barbecue Sauce, Sweet & Sour and Red Hot. I took a break from my go-to flavor, salt & pepper, and gave Red Hot a chance to show off. The red hot flavor was distinctly tasty. It didn't scare my taste buds, having a toned down spicy flavor.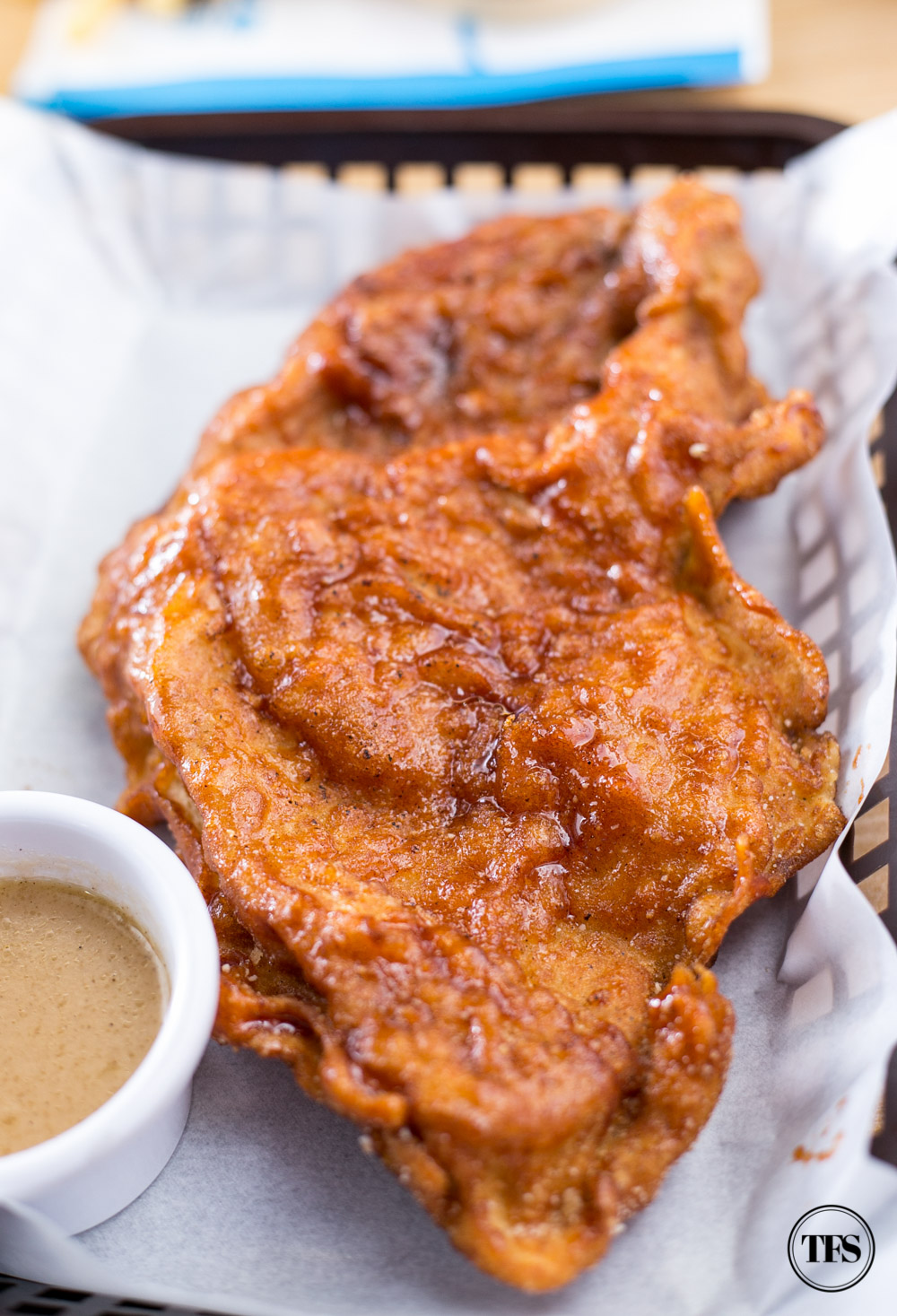 I used to order the same fried chicken meal each time I visit Hot Star. From my recent encounter with this Crispy Large Fish, I began to love each bite, romancing with the soft fish fillet and its crispy skin.
Check your heart before eating sticks of BBQ Chicken Skin. Not the healthiest choice yet the yummiest one. Uh-oh, I just said it. I undeniably loved this deadly skin with gentle barbecue flavor on it!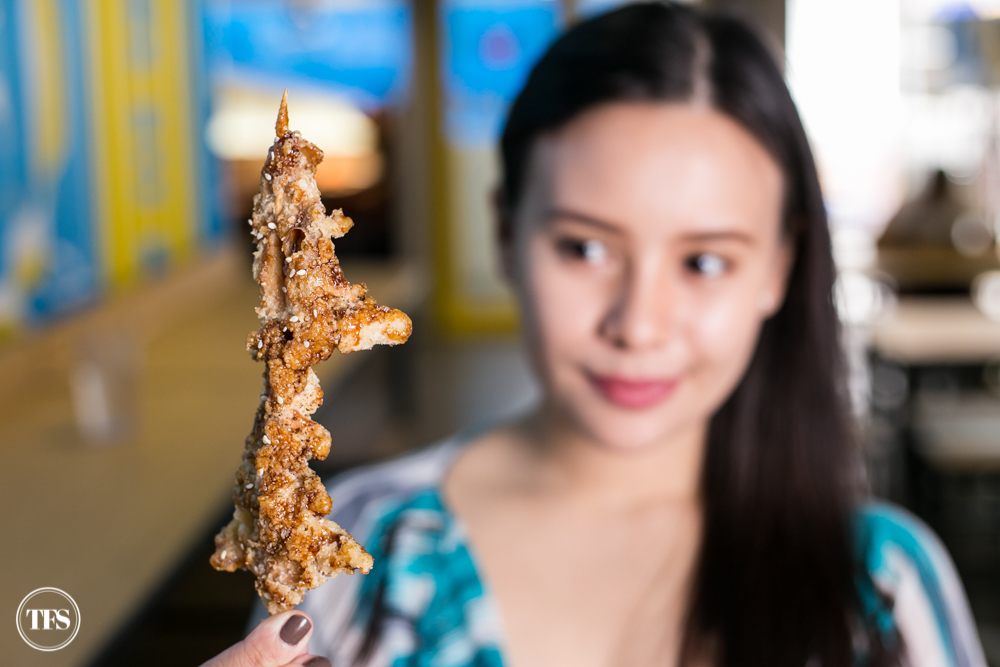 This Sticky Rice, almost like the Chinese Machang. I find it too heavy for a meal, clashing the weight of the large fried chicken. But then, if you love those Chinese sticky kind of rice, this might work for your taste.
The Chicken Burger Meal isn't too great that I have to rave about it, compared to its iconic large fried chicken. It's just an option for those who want to grab a sandwich instead.
Every fast-food in Manila needs a plate of chicken and spaghetti. The spaghetti captures the Filipino market for its extra sweet tomato sauce infused with meat. I thought it was close to Makati Supermarket's spaghetti. The chicken uses the same batter and spices like its original large chicken.
The Ambiance: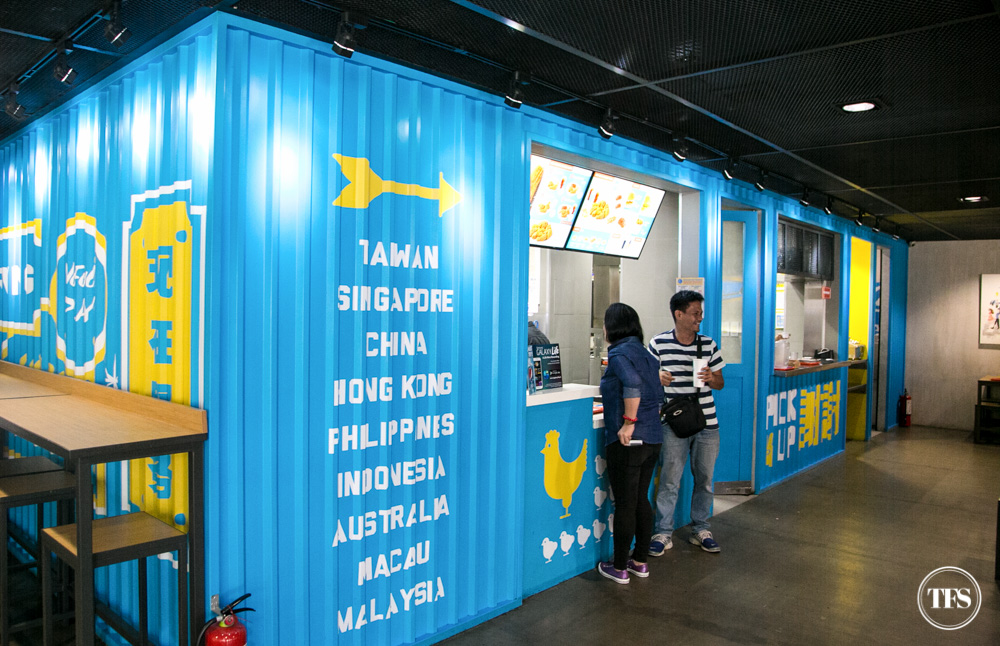 The cure to your hunger is when you stand in front of that counter, where you order and claim your large fried chicken.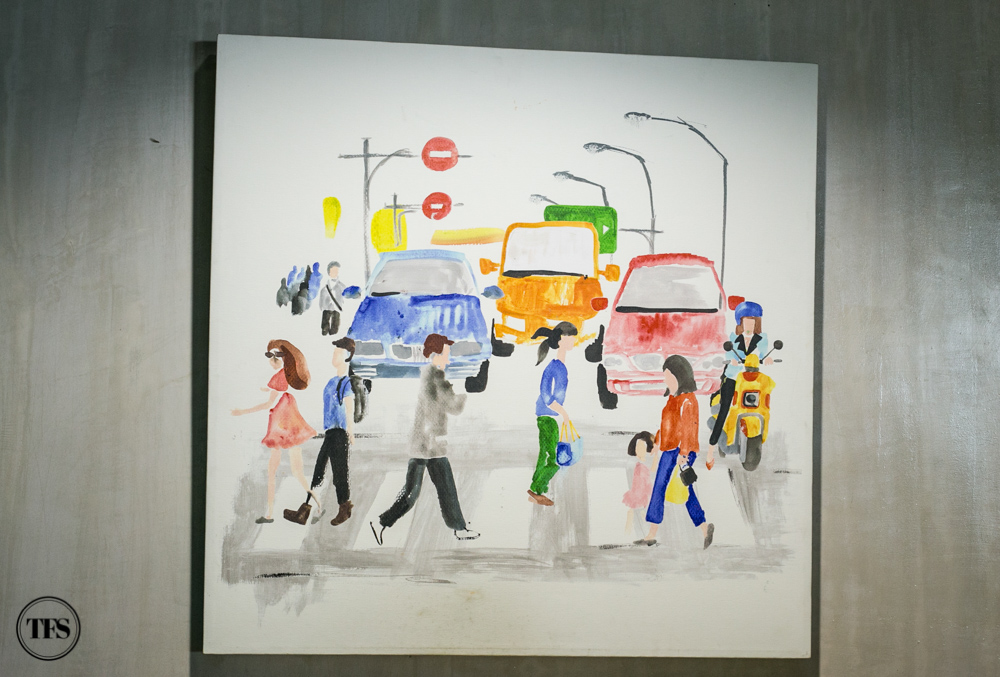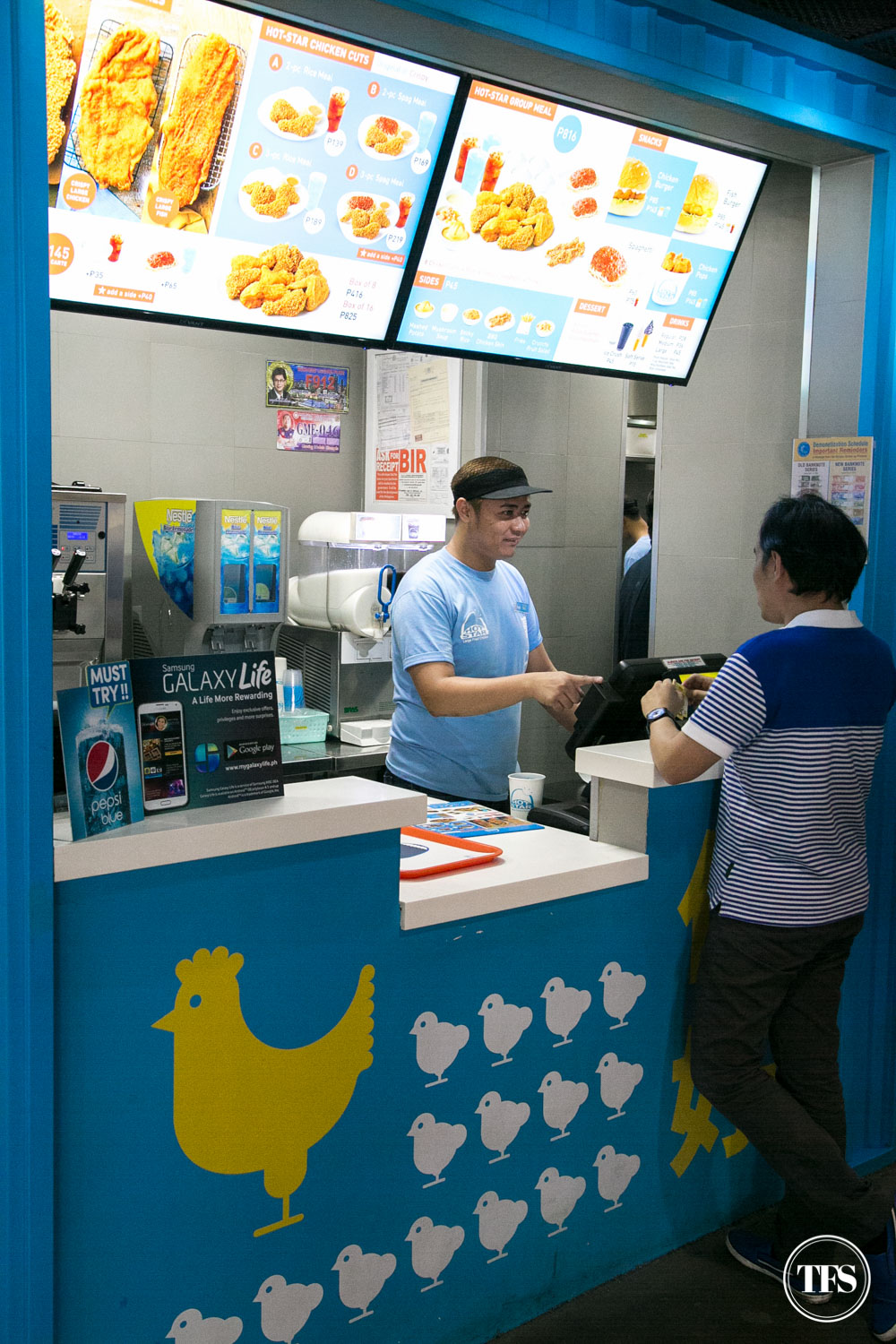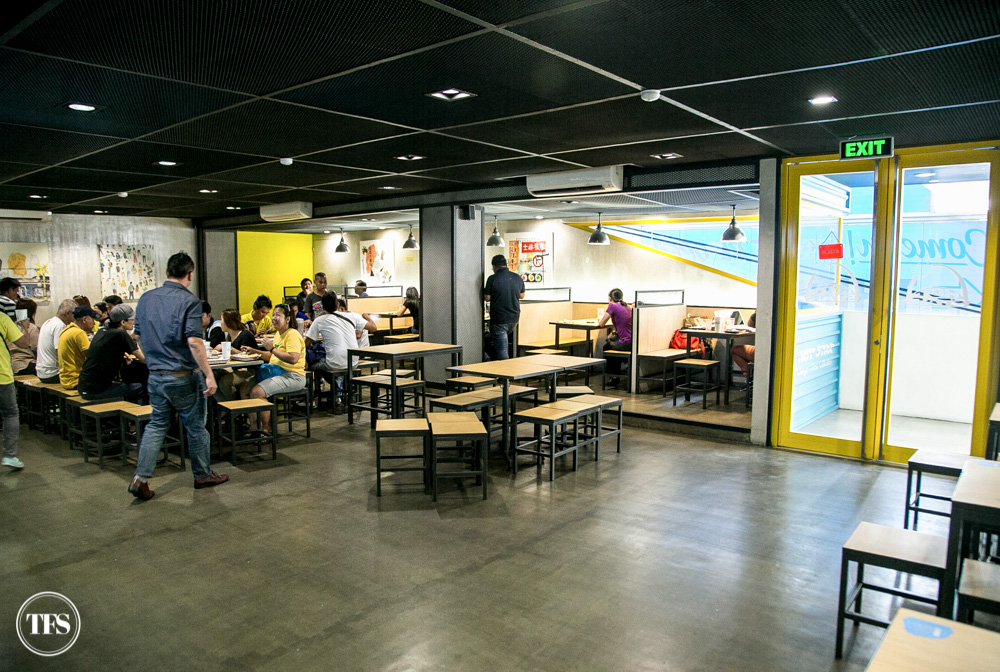 Like its chicken, there's a large dining space for big or small groups of customers.
I am not kidding when I said Hot Star's Large Fried Chicken is bigger than anyone's face. Just look at that comparison. Surely, you won't leave the place hungry.
What do you think of Hot Star Large Fried Chicken?
Share with me your thoughts!
Stay updated and Subscribe to The Food Scout for Free!
Pray, Eat and Love.
 Cheers,
The Food Scout
---
Facebook: https://www.facebook.com/hotstarph