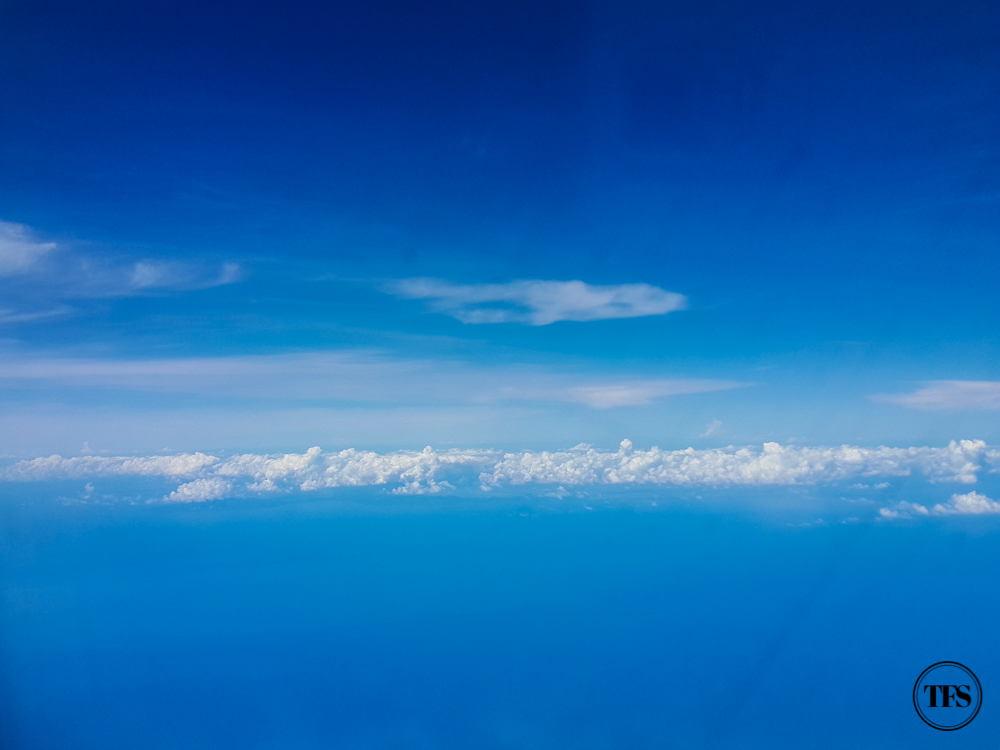 On my 2nd trip to Cebu this 2016, I had the chance to experience flying with AirAsia for the first time. Yes, for the very first time!!!
AirAsia is known as the world's best low-cost airline. If you're looking at cheap flights around Asia and Australia, you might be needing AirAsia's service. AirAsia offers flights to over 100 destinations. To name some, Singapore, Hong Kong, Malaysia, Thailand, etc. are on the list.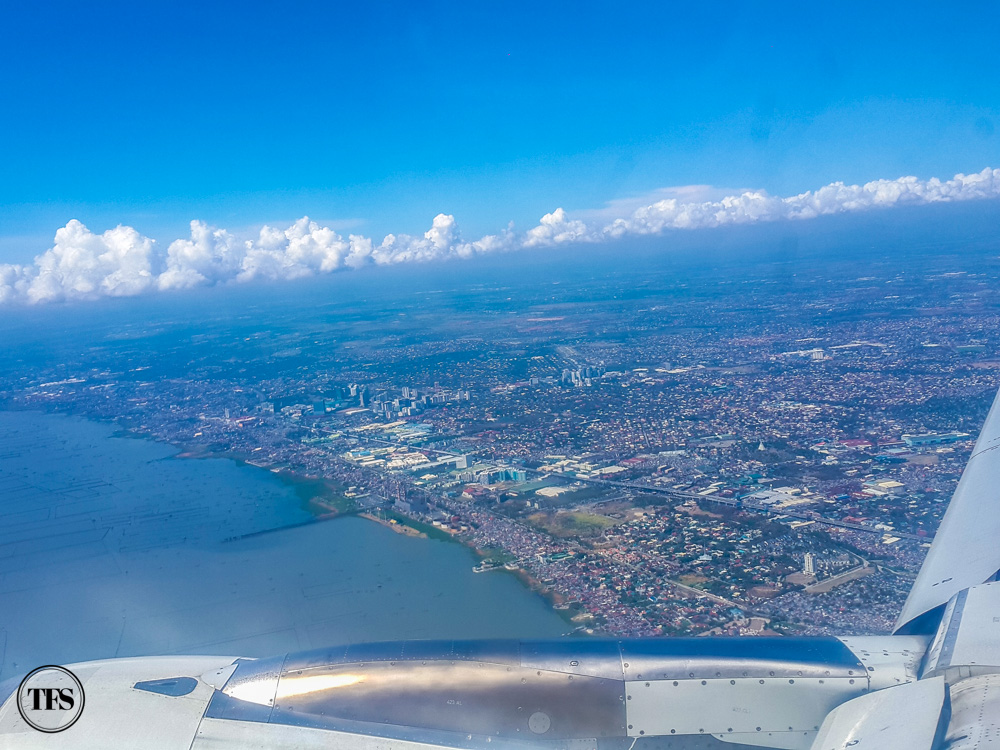 Scheduled for the morning flight to Cebu, I joined fellow bloggers for a 3-day Cebu trip. The flight was delayed for a few minutes, which is totally acceptable. We managed to leave Manila without any problems. The ground crew at the check-in counter were enthusiastic with pleasing auras. Especially when they saw Rhian Ramos, who checked-in her bags beside the counter I was at, the ground crew's smiles were bigger and brighter. Hahaha!
**I had to use my Samsung Note to take photos during the flight since I had to keep my bulky Canon 6D first.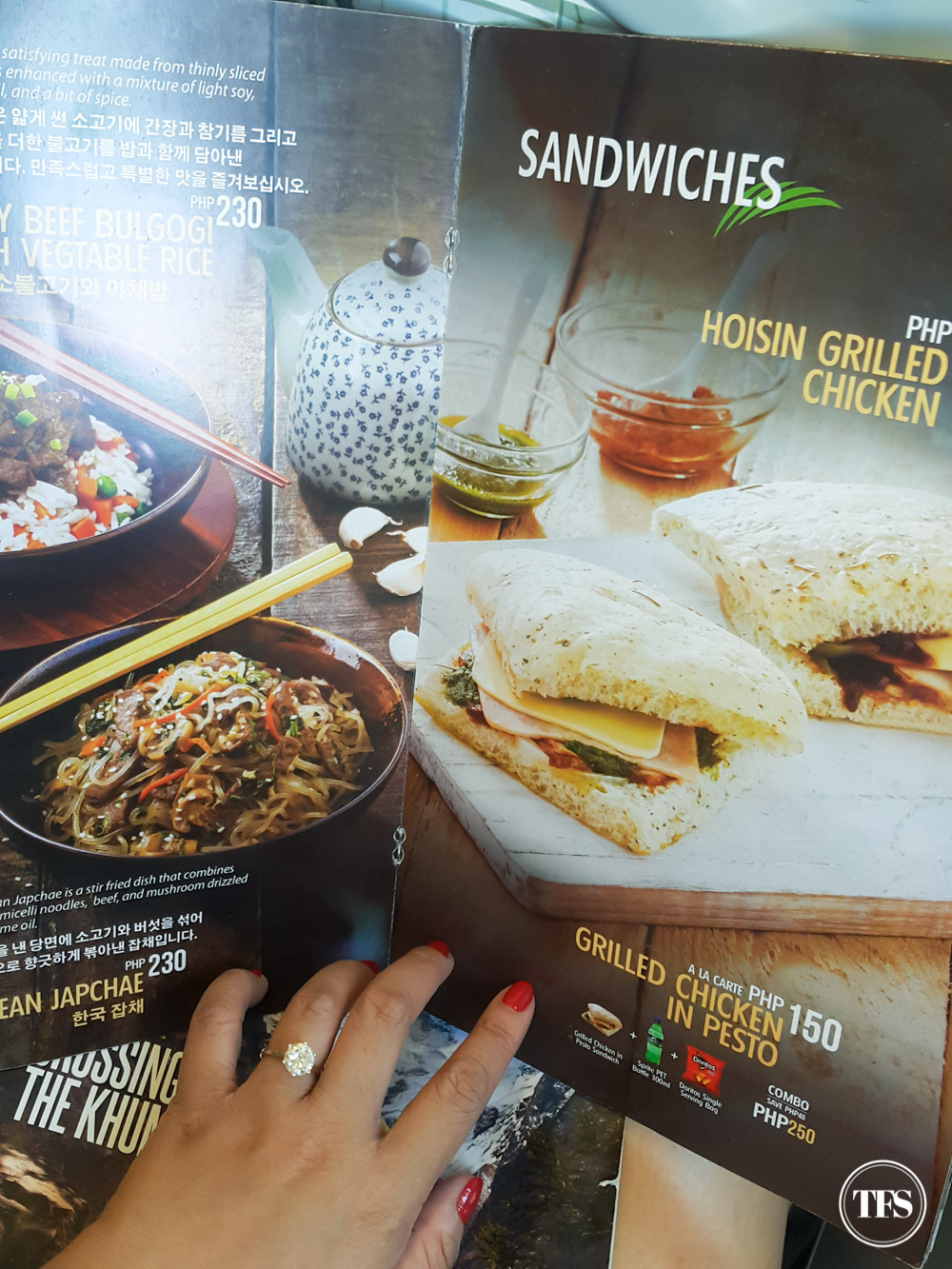 I didn't plan to eat inside the plane since I knew it was just more than an hour trip to Cebu. In Manila traffic, that's just from my house in San Juan to Mall of Asia, without traffic. But I changed my mind when I saw AirAsia's inflight menu, inserted inside the backseat pocket. For a budget airline, the menu is fantastic! The Asian menu and layout give a restaurant feel, that I forgot I was dining inside a plane. The choices are well-presented, very "sosyal" in other words.
A little tip for you. It's cheaper if you order your food as you book rather than ordering on air. Prices go up as you fly high. Haha!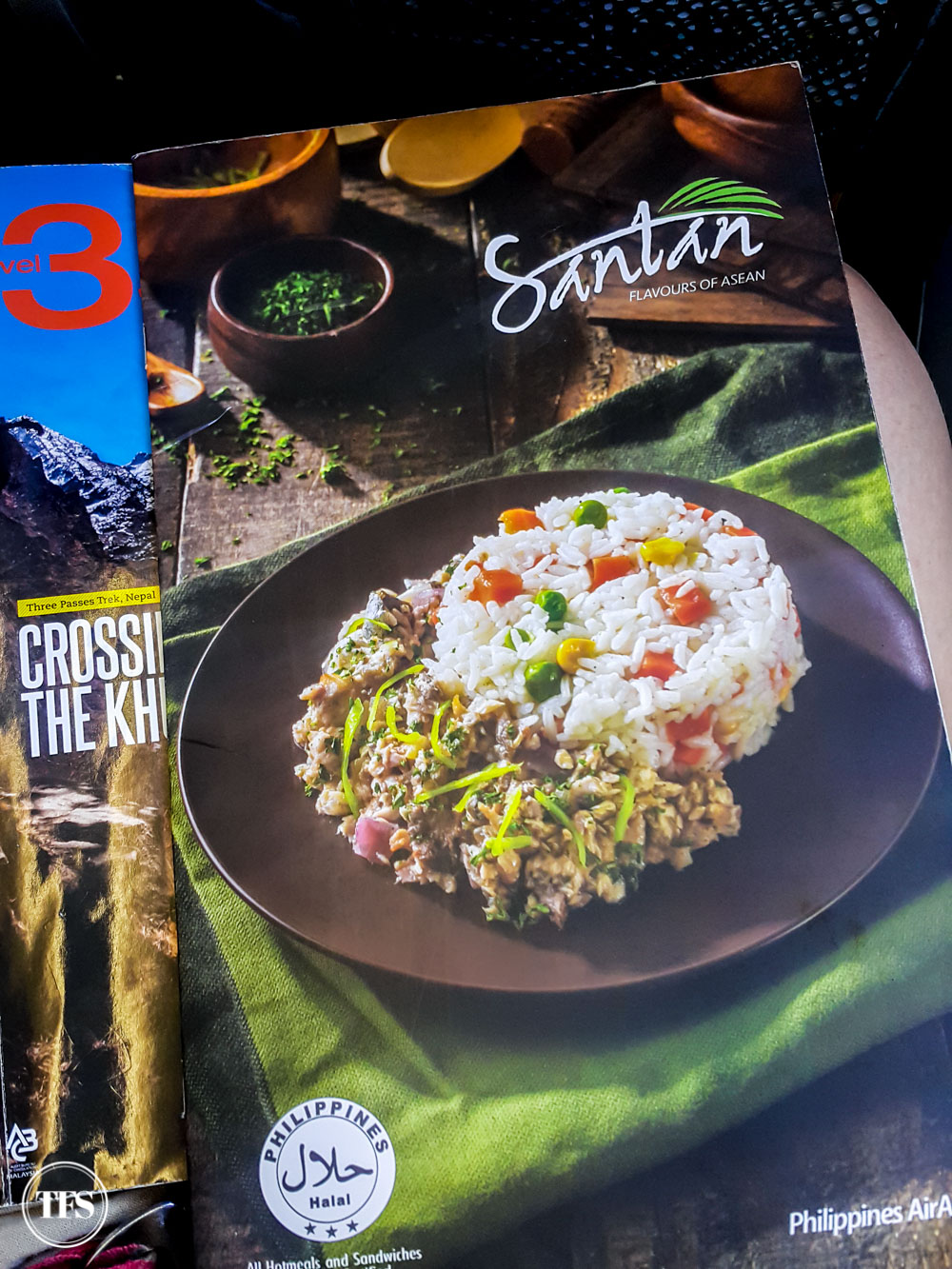 My inflight dish, Buffalo Chicken Strips w/ Roasted Potatoes, was not bad at all! I can't judge the freshness of airplane food. But I could say the potatoes are close to that. I wanted to order and try other dishes, although a few more minutes left, we'll be landing Cebu already.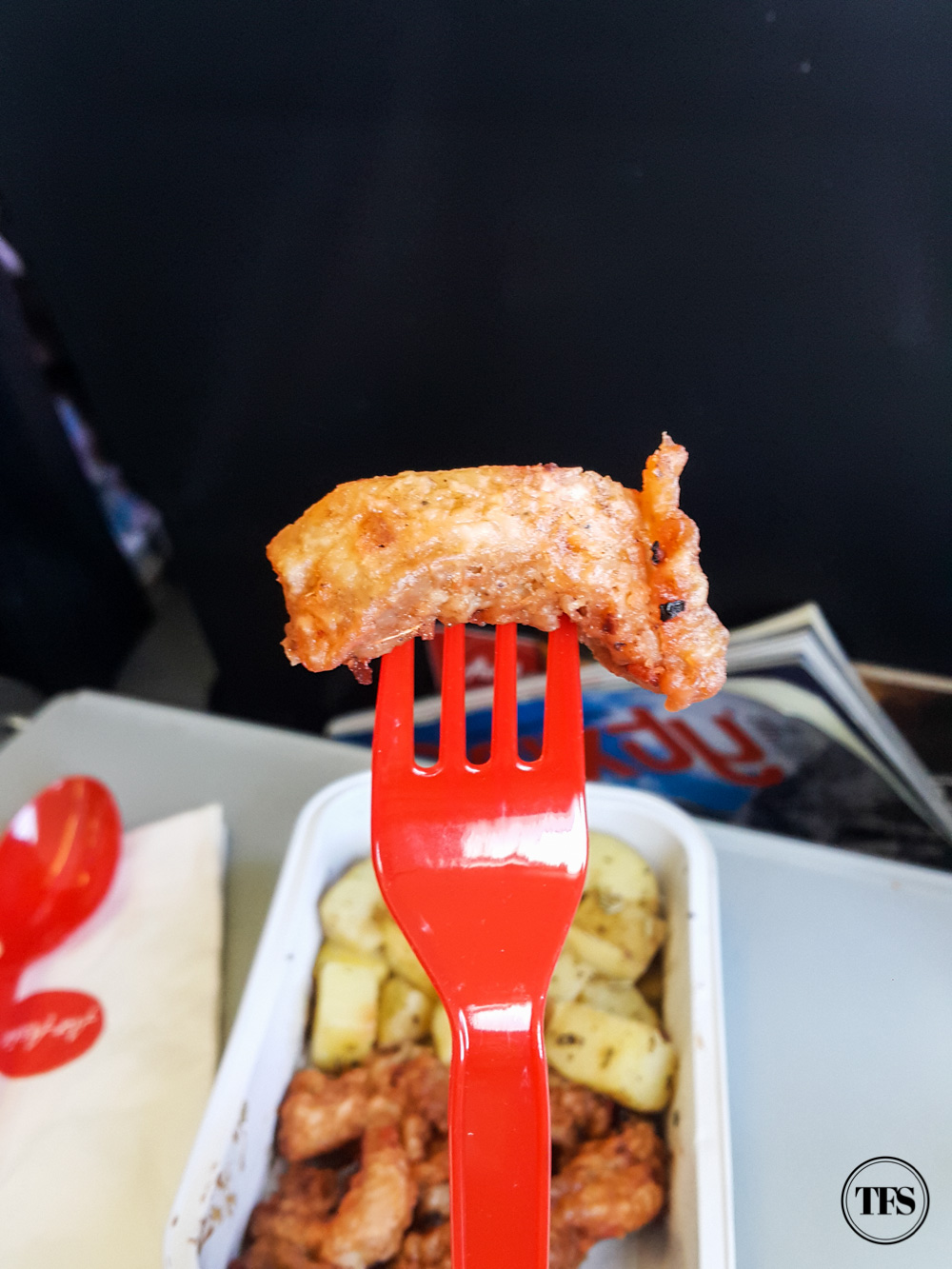 Now here in Cebu-oooh-oooh-oooh!!! It didn't take that long for your luggages to come out. After everyone had all their bags, we rode our service van from Movenpick Hotel.
From the airport to Mactan Island, where Movenpick and other famous beach resorts are, it could take more than an hour. With Cebu's traffic, mimicking Manila's traffic, expect long hours on the road. My adrenaline was up to the ceiling that I couldn't fall asleep in the van.
At last, we arrived Movenpick Hotel! We were welcomed by Movenpick Hotel's Marketing & Communications Manager, Meg Hernandez. The lovely Meg handed us our room keys so we could check-in and relax for a bit. In reality, we really didn't have much time to rest or even explore Movenpick yet, just because of our jam-packed itinerary. Besides, we only had 3 full days in Cebu. We had to make the most out of our time!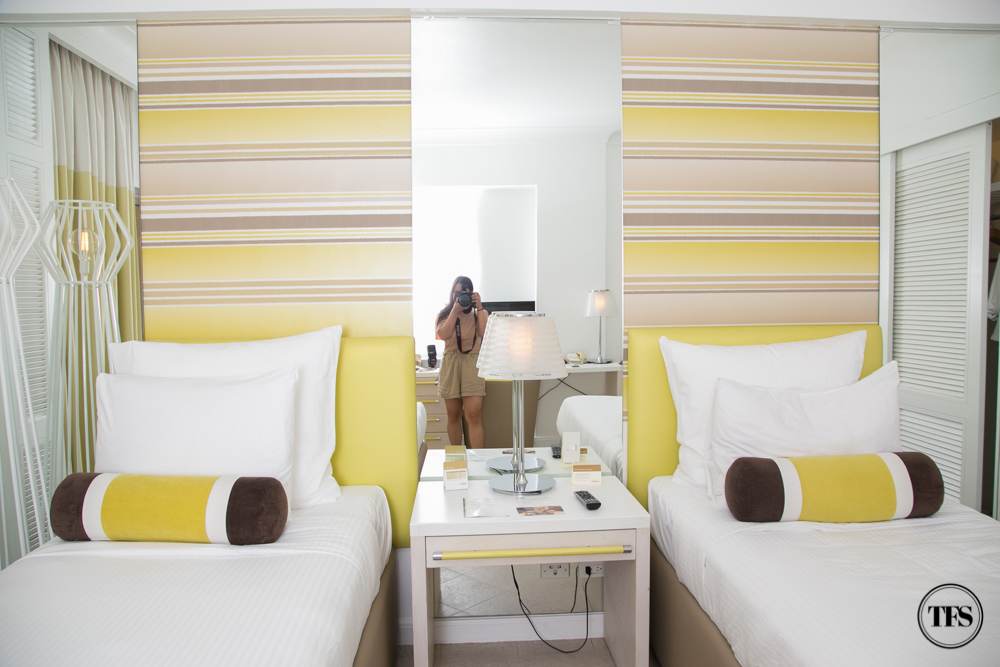 Here's a quick snap of our deluxe bedroom before I leave the room for our Cebu adventure.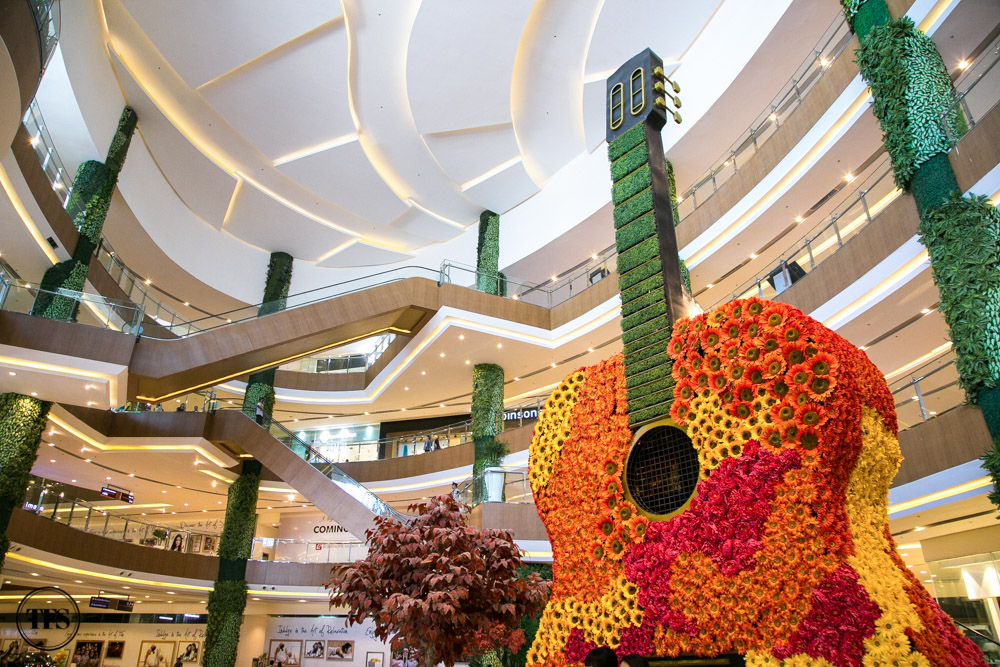 For our quick lunch, we headed to Hap Chan at Robinsons Place Cebu, one of the newest malls in the city.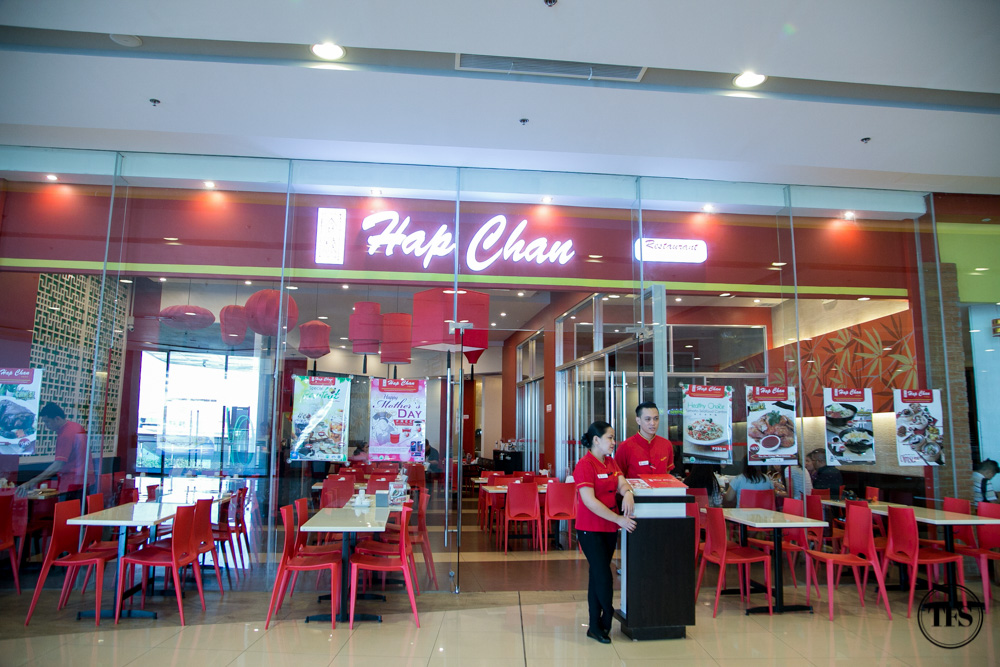 Considering Hap Chan started in Manila, all of us weren't new to Hap Chan anymore. Still, who wouldn't love Chinese food when you're really hungry?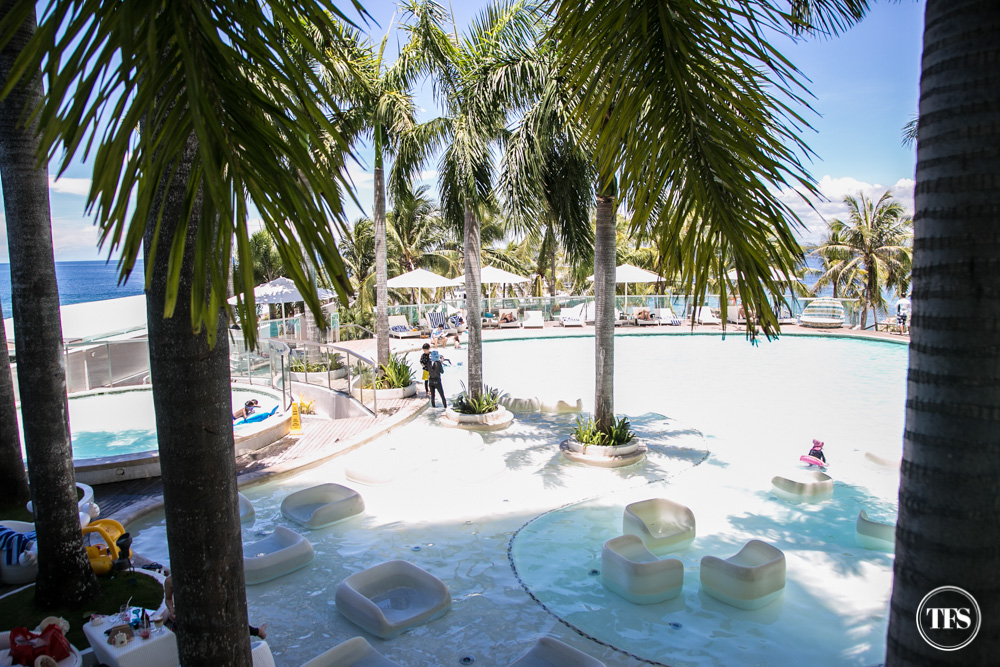 This is just the beginning. More posts coming up to share with you our AirAsia in Cebu trip!
If you're on Instagram, you could check the hashtag #AirAsiaInCebu too!
Stay updated and Subscribe to The Food Scout for Free!
Pray, Eat and Love. 
Cheers,
The Food Scout 
---
AirAsia Website: http://www.airasia.com/ph/en/home.page