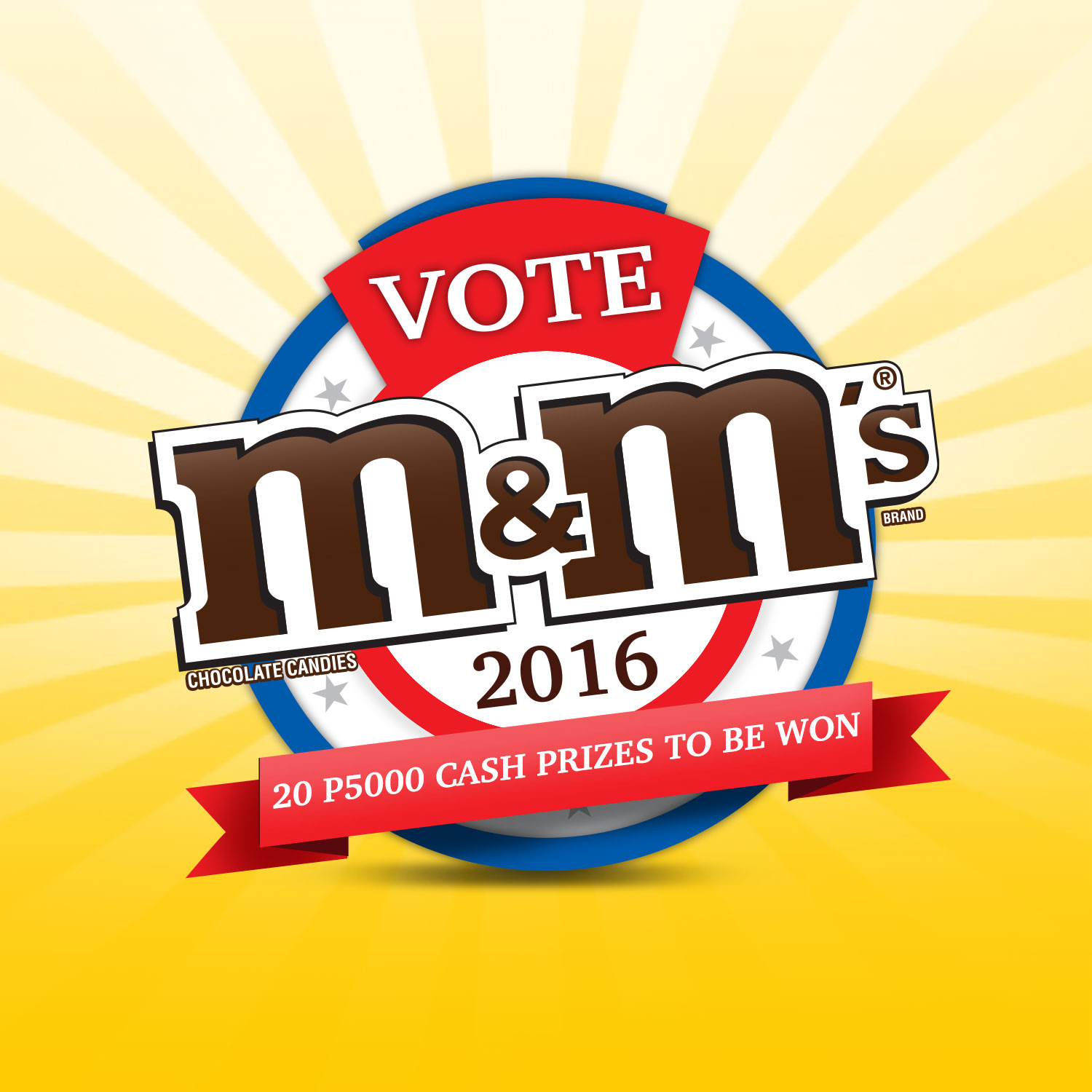 It's election season! Political candidates are all sizzling up your social media feed, sometimes bringing happiness, inspiration or irritation. M&M'S® characters are also joining in the election fever with an objective to give you happiness and hope because they are giving away cash prizes and cool M&M'S® merchandise!
There are 3 candydates running in the M&M'S® 2016 campaign but I think #MMsYellow is the best among the rest.
M&M Yellow is called as the Kabarkada ng Bayan. The friendliest candydate who you can depend and lean on at all times. We all need someone like Yellow in our lives. There may be so many people on earth but it is rare to find someone reliable and sweet, a real friend you can count on. Yellow stays on the positive side, always seeing the sunny side of things. If you value real friendship, yellow should also be your choice.
Other characters are Red and Green. Red is a fearless leader, the candydate who will see you through tough times. On the other hand, Green is confident smart bae-yani. Green is the epitome of girl power who is charming and intelligent.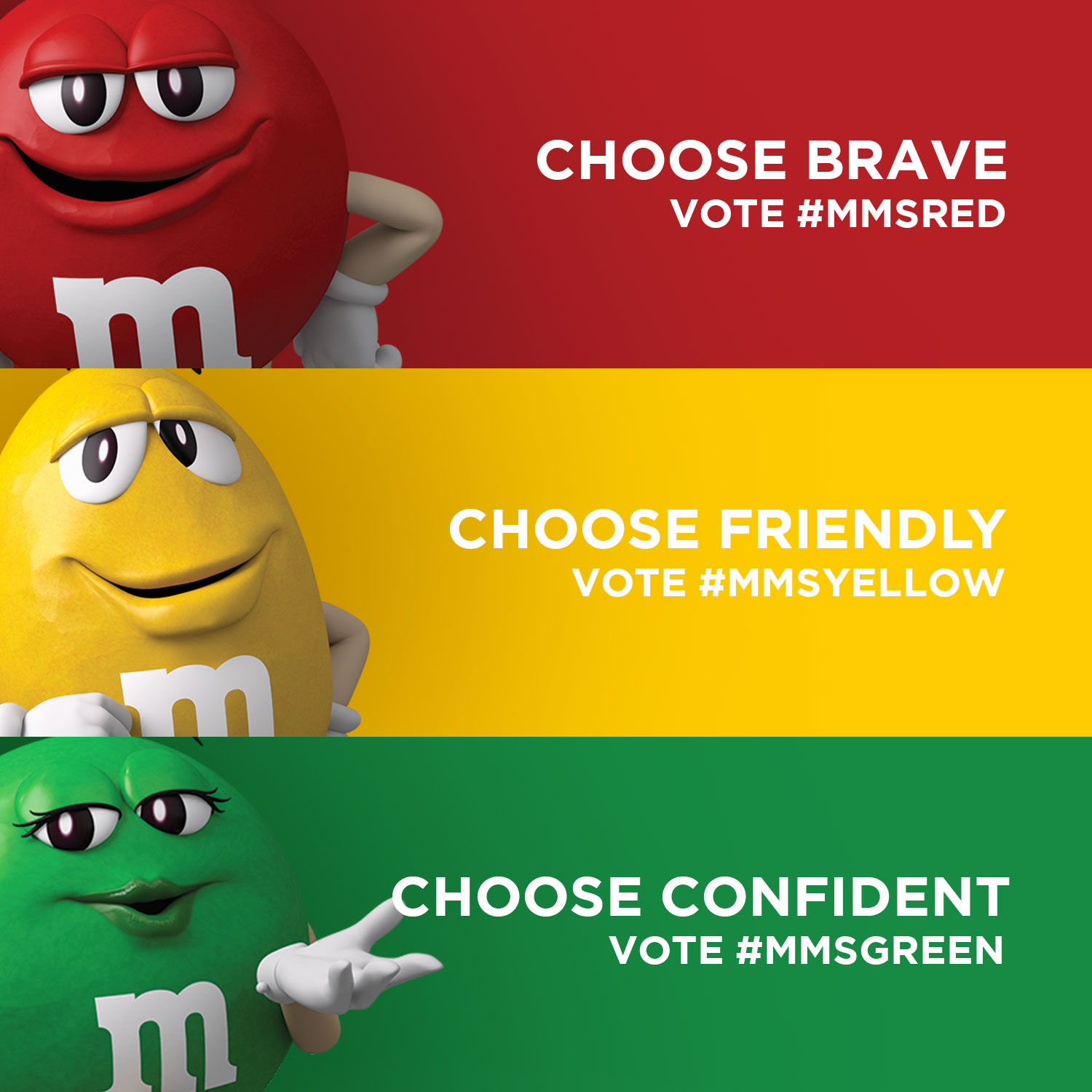 Don'gt miss the chance to see all 3 candydates as they go around Manila to campaign your vote. The Miting de Avance will happen this Aprill 22, Friday, at the Makati Coliseum.
Get to meet & greet all 3 of them and hear them out as they rally for your vote. Drop by the photo booth and cast your votes for your chance to win exciting prizes! Or, you may catch M&M'S® motorcade happening in selected barangays and more fun M&M'S® vote activities at selected LRT Stations also happening this summer.
Cast your vote, play fun games and WIN! Awesome right??
But if you want to simply vote, just post "I vote #MMsYellow" on Facebook, Twitter and/or Instagram to be part of the 20 lucky winners of P5,000 weekly.
Voting period is from 15th April – 15th May 2016. Then watch out as we announce the M&M'S® winner of the Vote M&M'S® 2016 Campaign on 20th May 2016 online.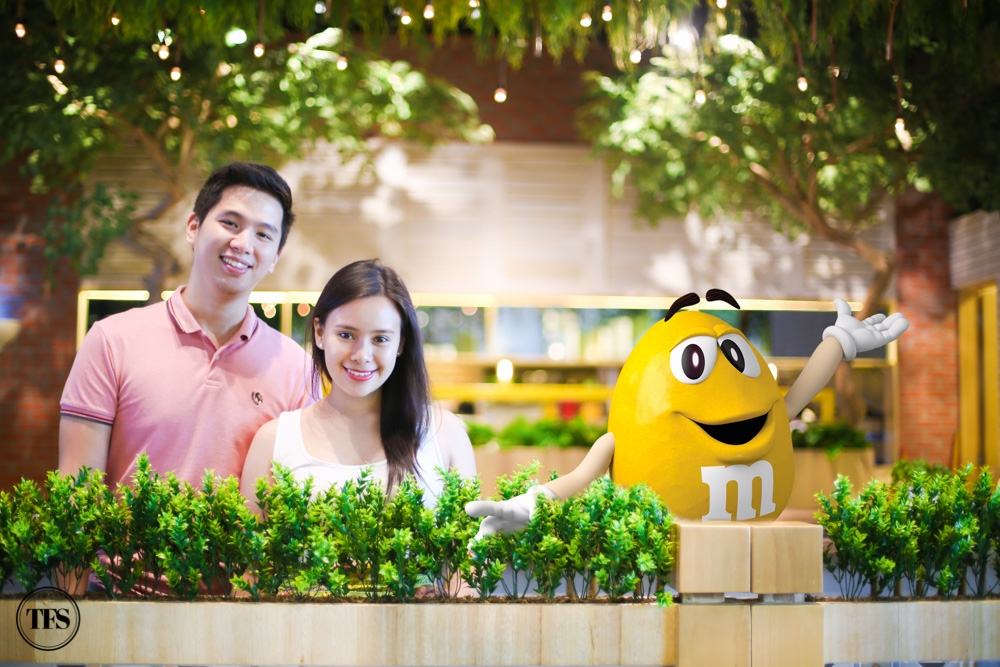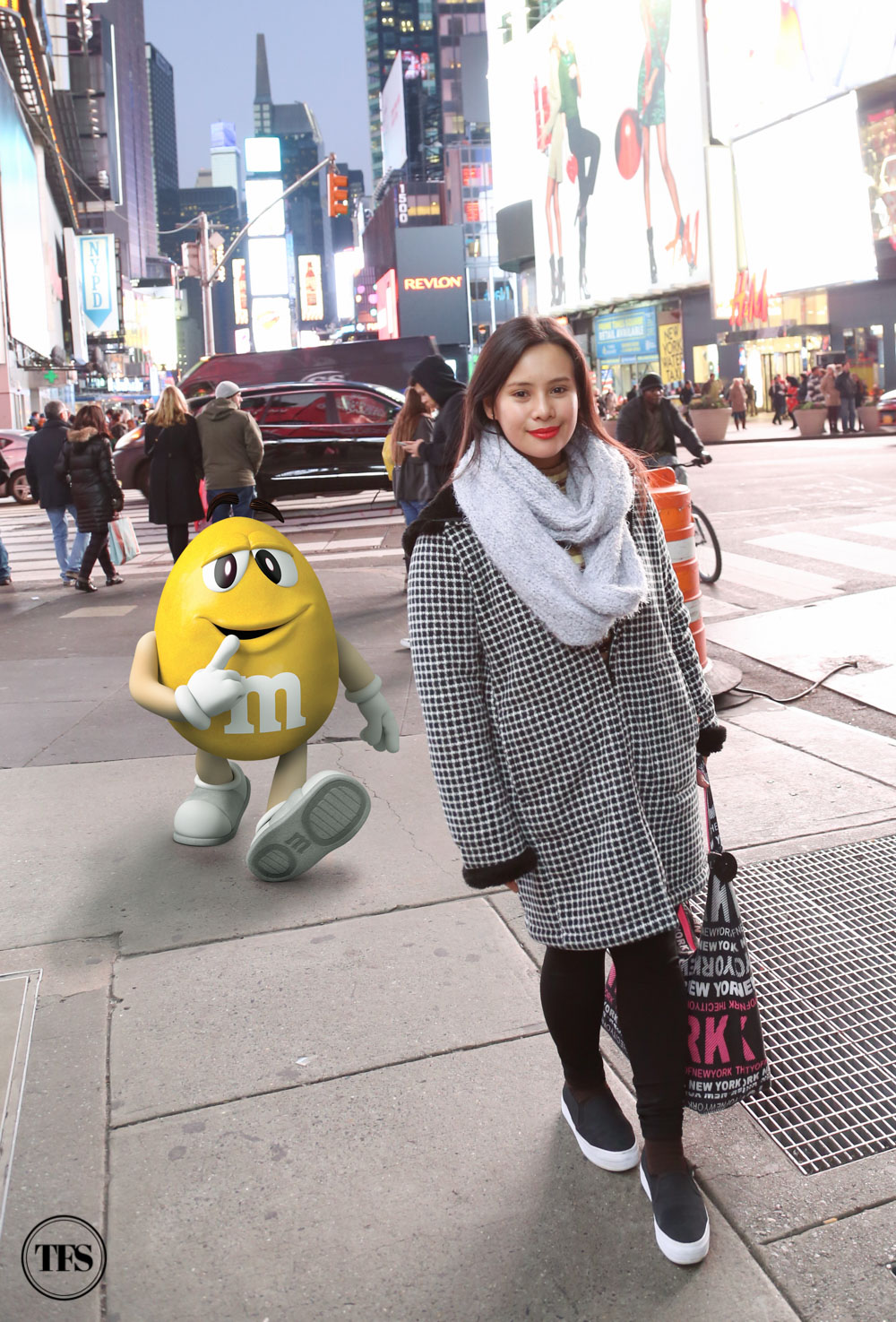 Will it be Red, Green or Yellow?
Join me as I campaign for candydate #MMsYellow, a reliable and real friend we can all count on!
Stay updated and Subscribe to The Food Scout for Free!
Pray, Eat and Love.
Cheers,
The Food Scout
---
Facebook: https://www.facebook.com/mmsPhilippines