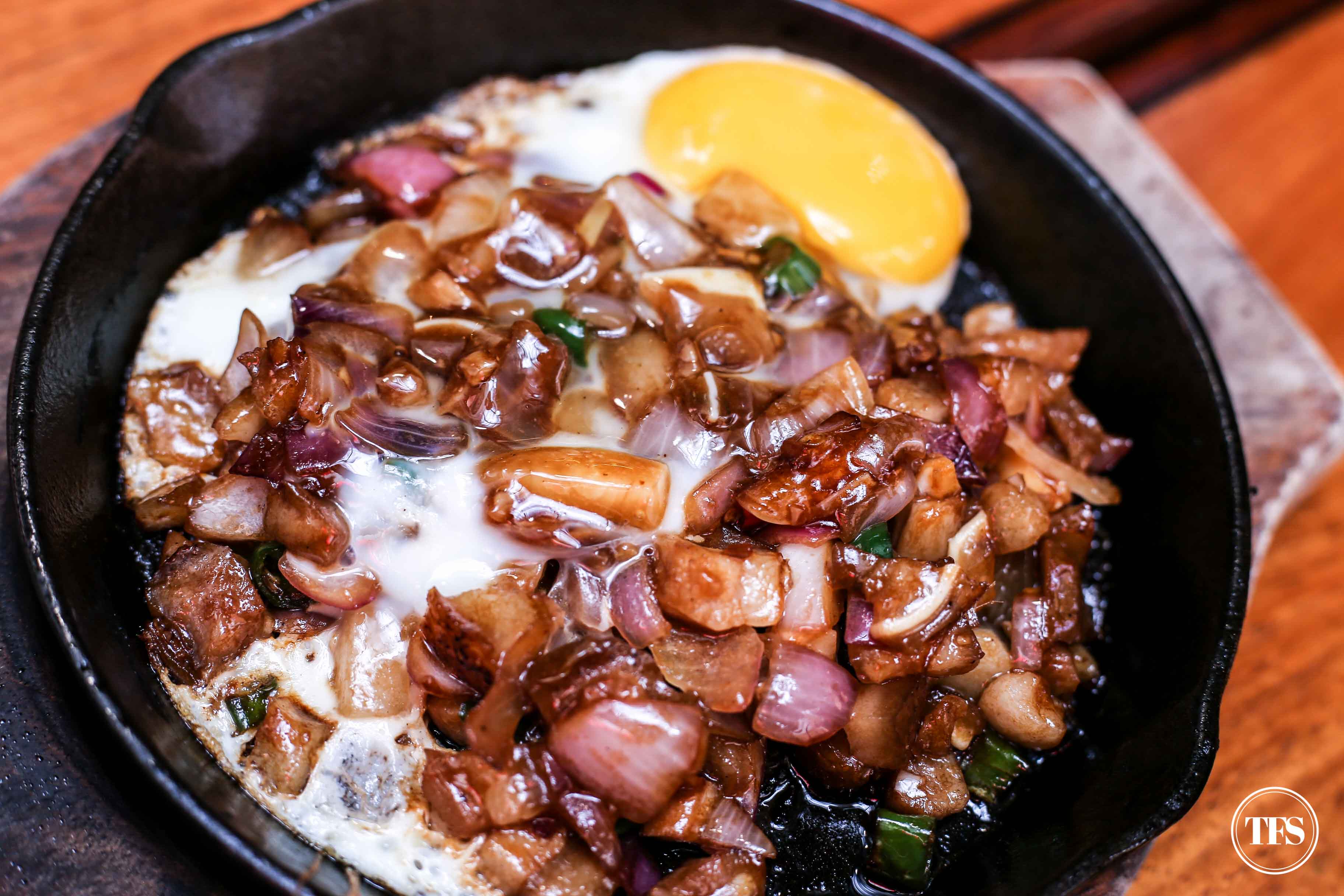 For work, I had to go back to Cebu for one whole day and go home the following evening. In short, I had little time to explore and try what's new in Cebu. Since I only had the morning until 4pm, I maximized my time to visit some restaurants near our hotel, Quest Hotel.
My foodie friend from Cebu, Justinne of Babe for Food, recommended several restaurants but I didn't have time to visit all of them in a day. On the list, I chose to visit Orange Karenderia after our quick trip to Tops Lookout.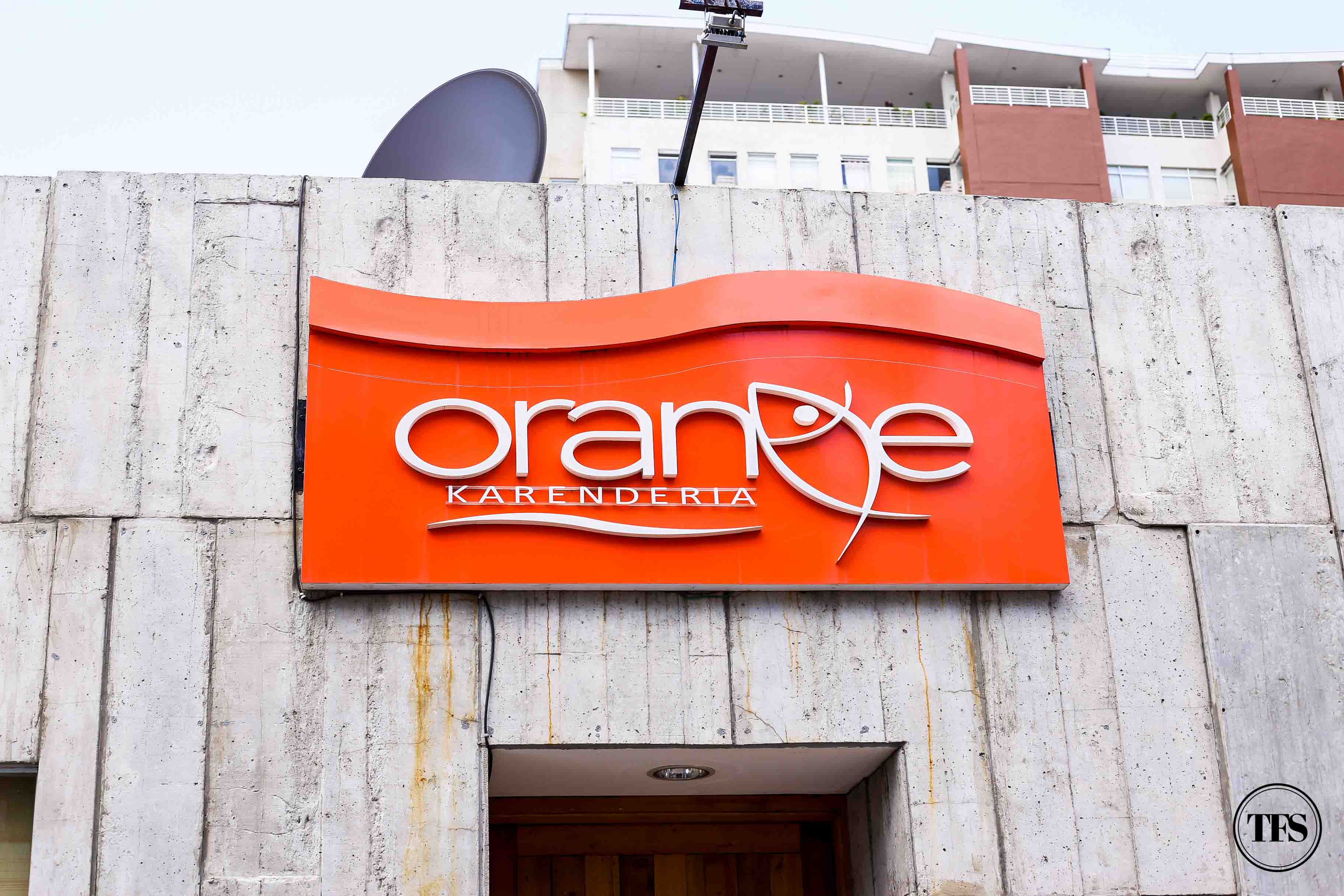 Orange Karenderia is a crossover of a Filipino 'carinderia' and a restaurant. Carinderia or turo-turo are food stalls that has an ordering system where food is displayed at the counter and you point to the food as you order. Oh, and the ambiance of a real carinderia is not in an air-conditioned room.  At Orange Karenderia, everything is more modern and more comfortable for guests. I say it is a more sophisticated version of what Filipino Karenderias are, without exceeding your budget.
The Food:
We were told not to forget ordering their Crispy Tuna Buntot. And so we did order it ahead. Enough for O and I, it was indeed crispy on the outside with a taste of fresh and juicy tuna meat inside. By the taste of it, there was no doubt the fish was still fresh. For its dipping sauce, I mixed calamansi and soy sauce or "toyomansi".
The Pork Sisig is more saucy and toasted than the typical. It isn't crunchy though. Topped with egg, the strong flavors were tamed and resulted a balanced savory dish. The portion was something I was about to complain until I realized that for its price, it's actually good enough.
Brazo de Cups or brazo de mercedes cake in cupcake form is a more convenient way of eating this dessert. Pillowy meringue with rich yellow custard filling. It is sweeter with melted sugar glazed on the meringue.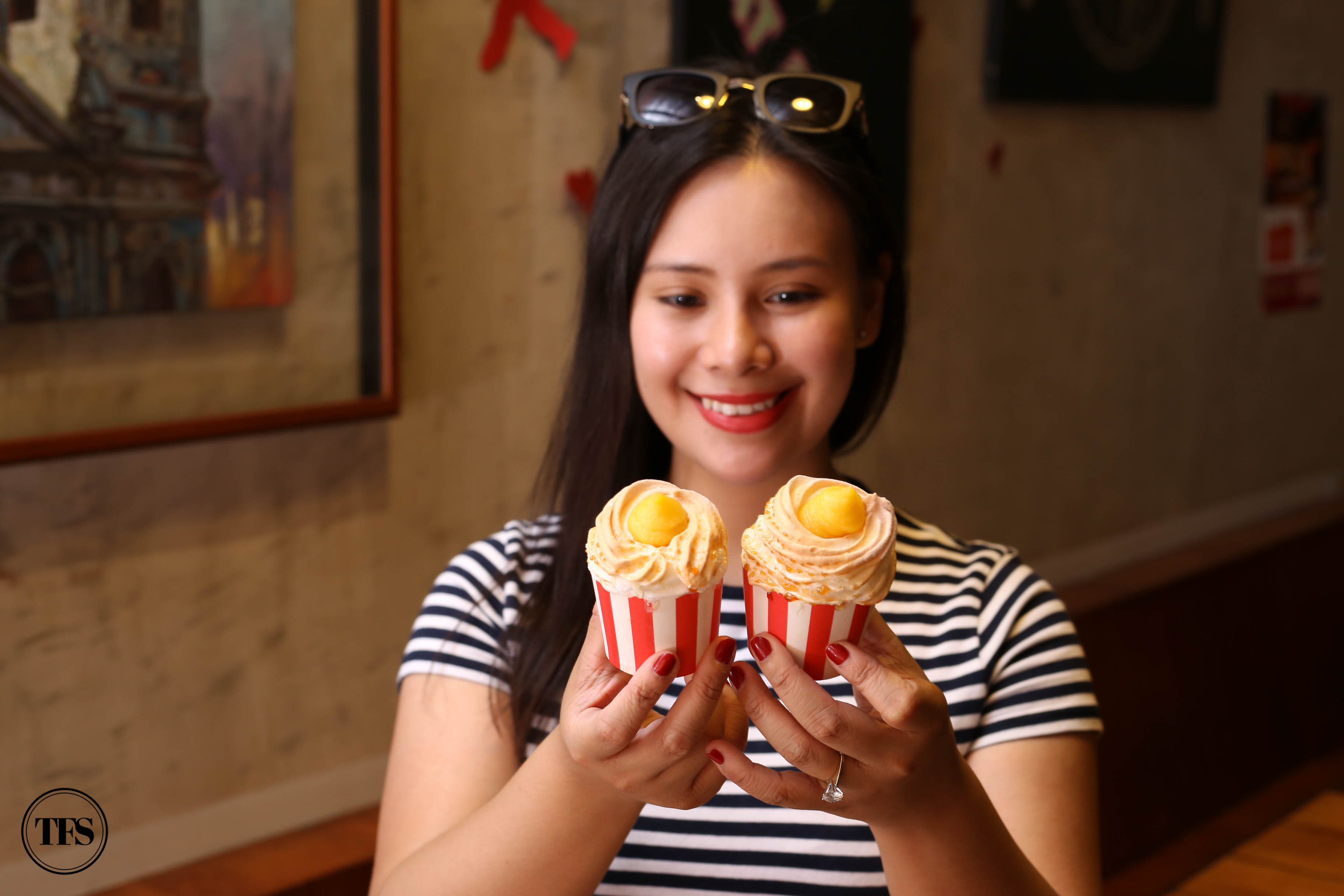 One for O and one for me.
Creamy and milky Leche Flan had me craving for a glass filled with crushed ice, macapuno, sweetened banana and nata de coco. In other words, halo-halo! Haha!
The Ambiance: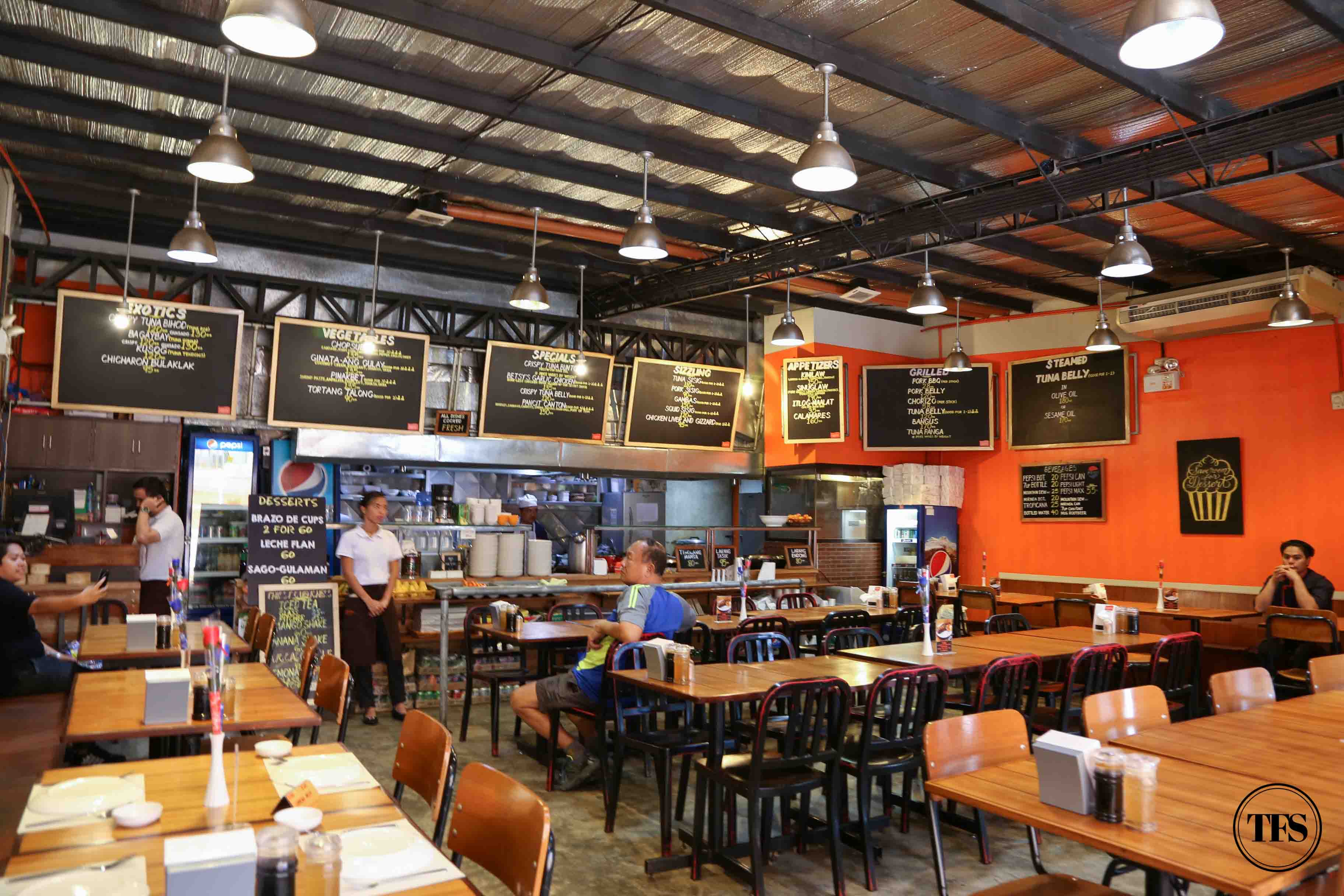 Neat orange-painted walls with modern wooden chairs blurred the idea of dining in a 'carinderia.'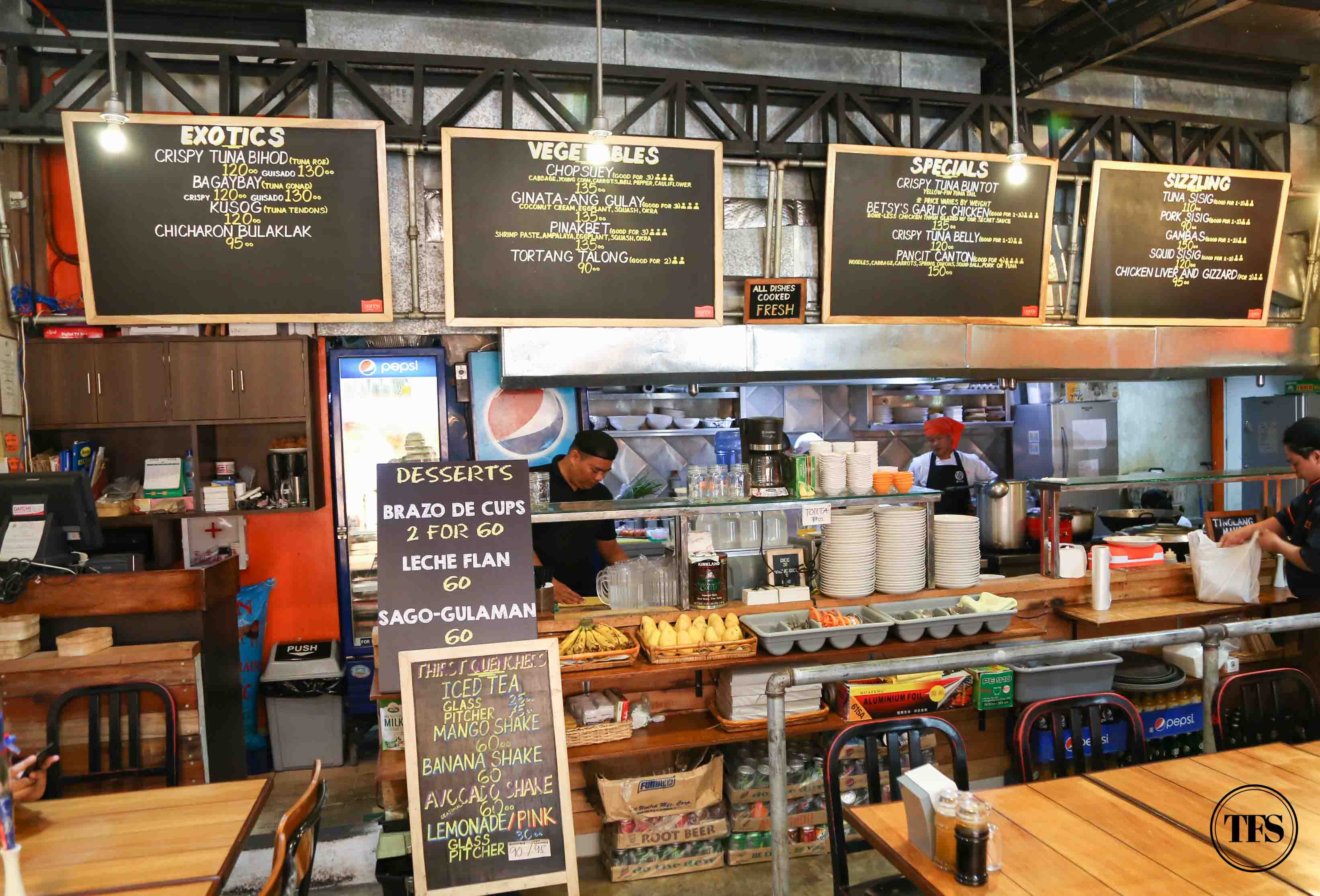 The kitchen is very open where you can see how they properly cook your orders in a clean environment.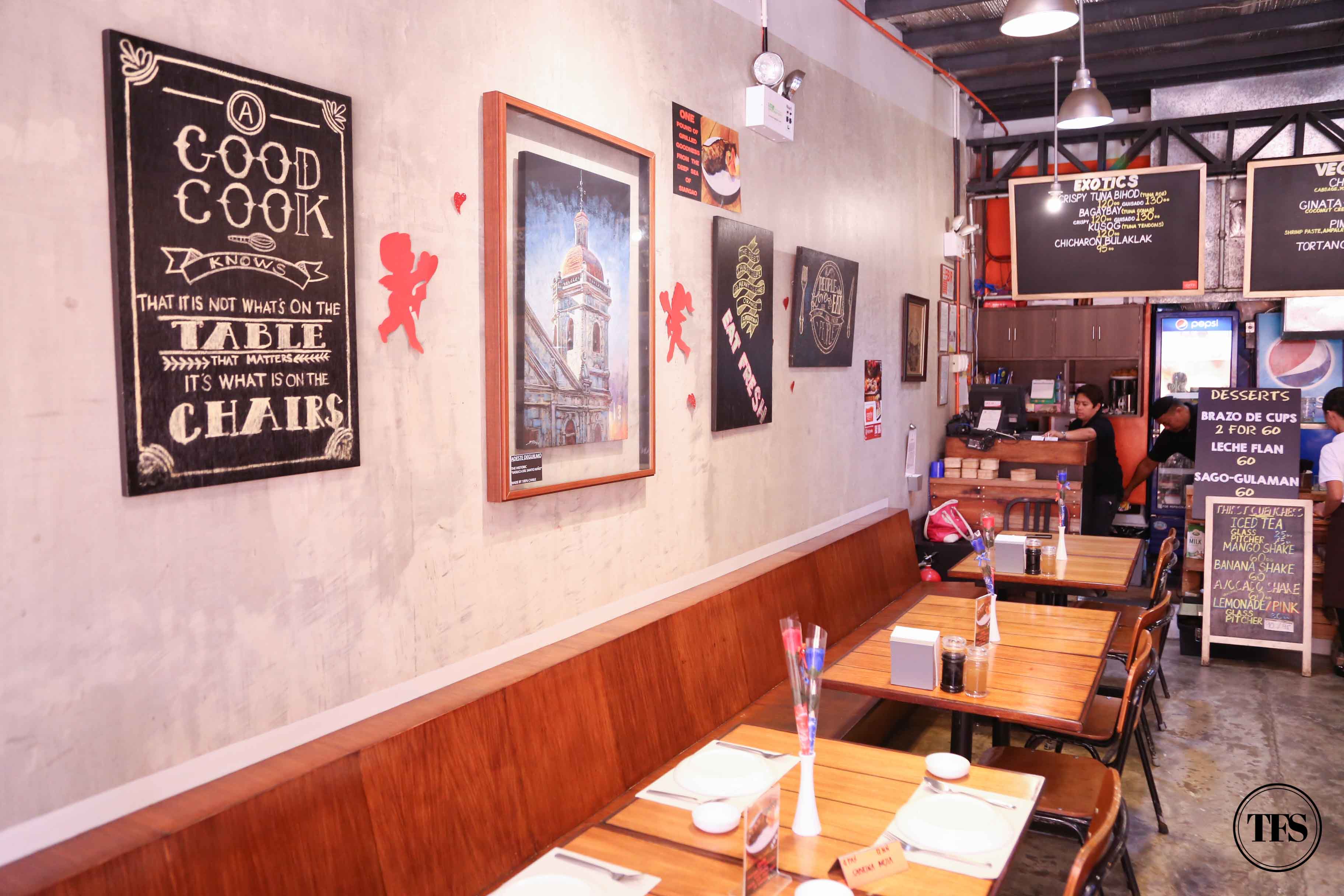 What do you think of Orange Karenderia in Cebu?
Share with me  your thoughts!
---
Location: La Guardia St. Salinas Drive, Lahug, Cebu, Philippines
Facebook: https://www.facebook.com/orangekarenderia
Contact: (+63 32) 266-9129
Budget: PHP200++
Rate
Food            8/10
Ambiance  7/10
Service        8/10
Cost              9/10
Overall        8/10