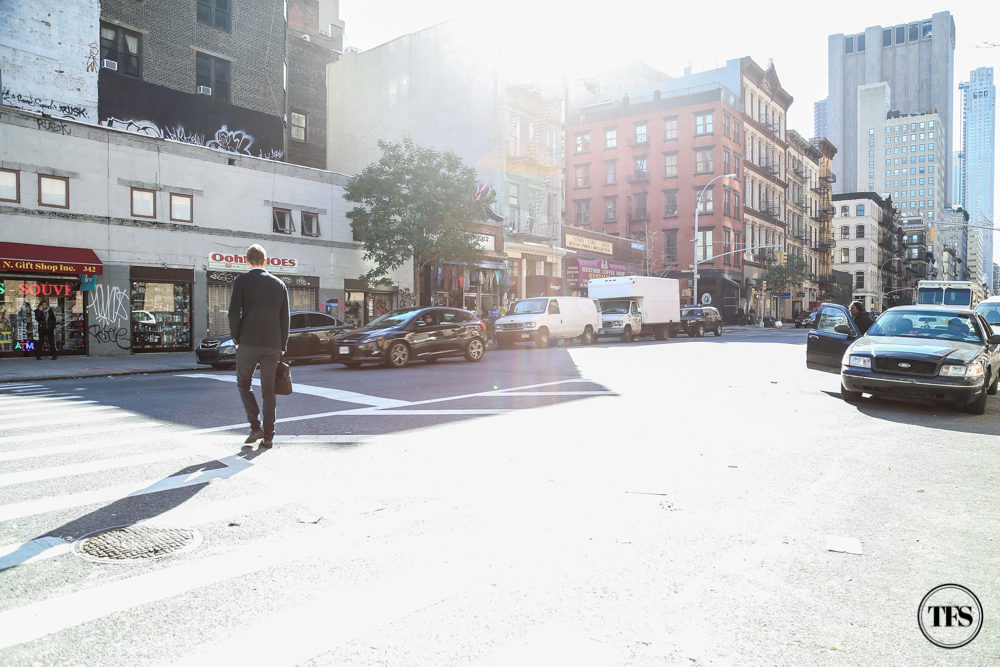 Immersed like the New Yorkers, I woke up, walked around the neighborhood and braved the cold. As the city approaches the winter season, the weather required me to wear layers of fabric. My thermal wear saved me by the way. That alone warms my body plus one thick coat over or a knitted sweater. Still had bagels for breakfast beside everyone else who also chose bagels with lox cream cheese. Other submarine sandwiches were quite interesting, so I grabbed one too.While the Tribeca locals were all off to work, mom and I were off to Soho.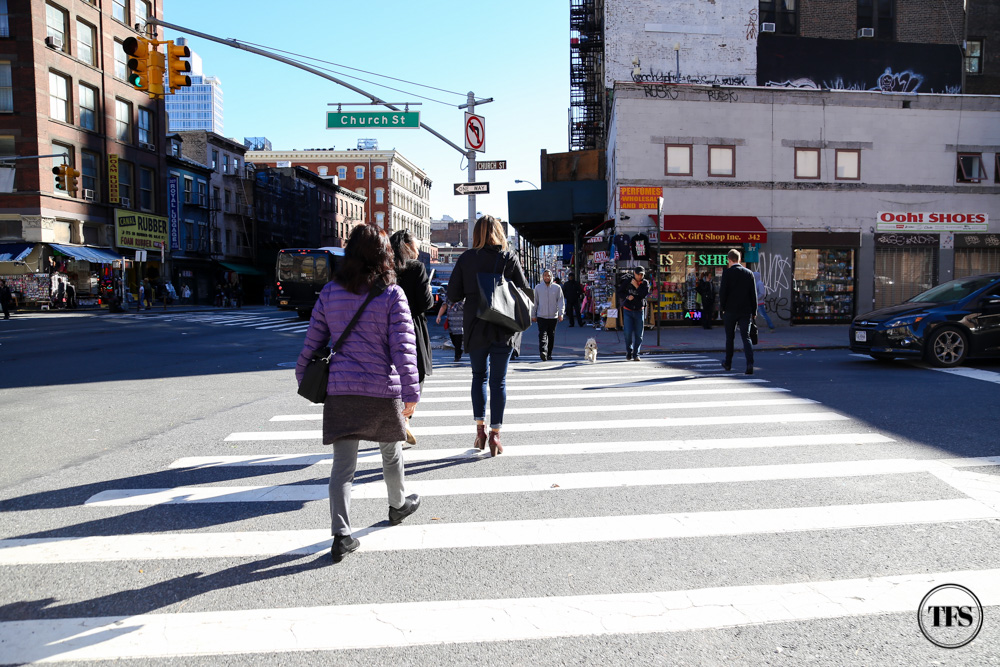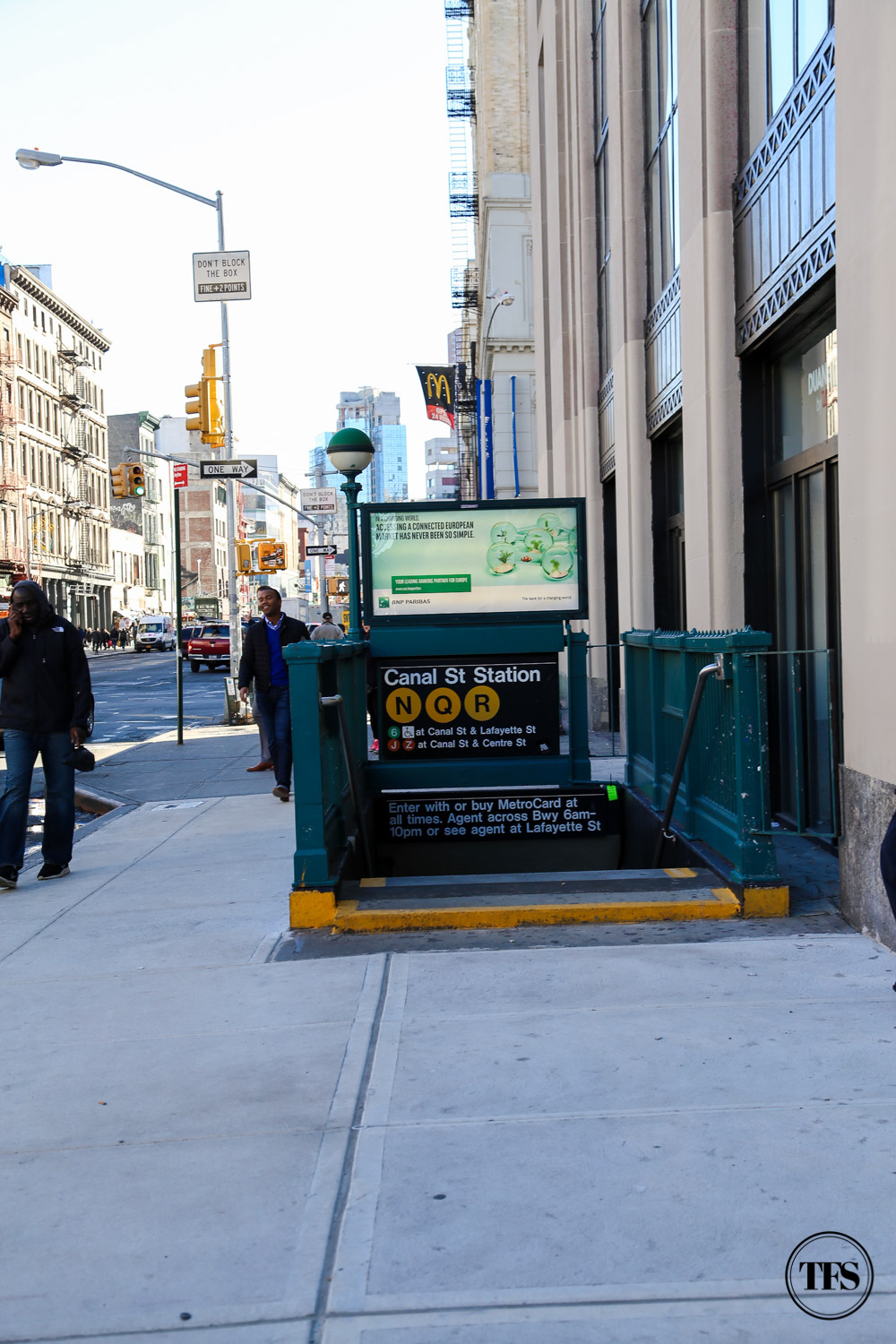 Instead of taking the subway, mom and I opted to exercise our legs. The entire day, we walked without complaints. When you're in a city like New York, walking is a relaxing exercise.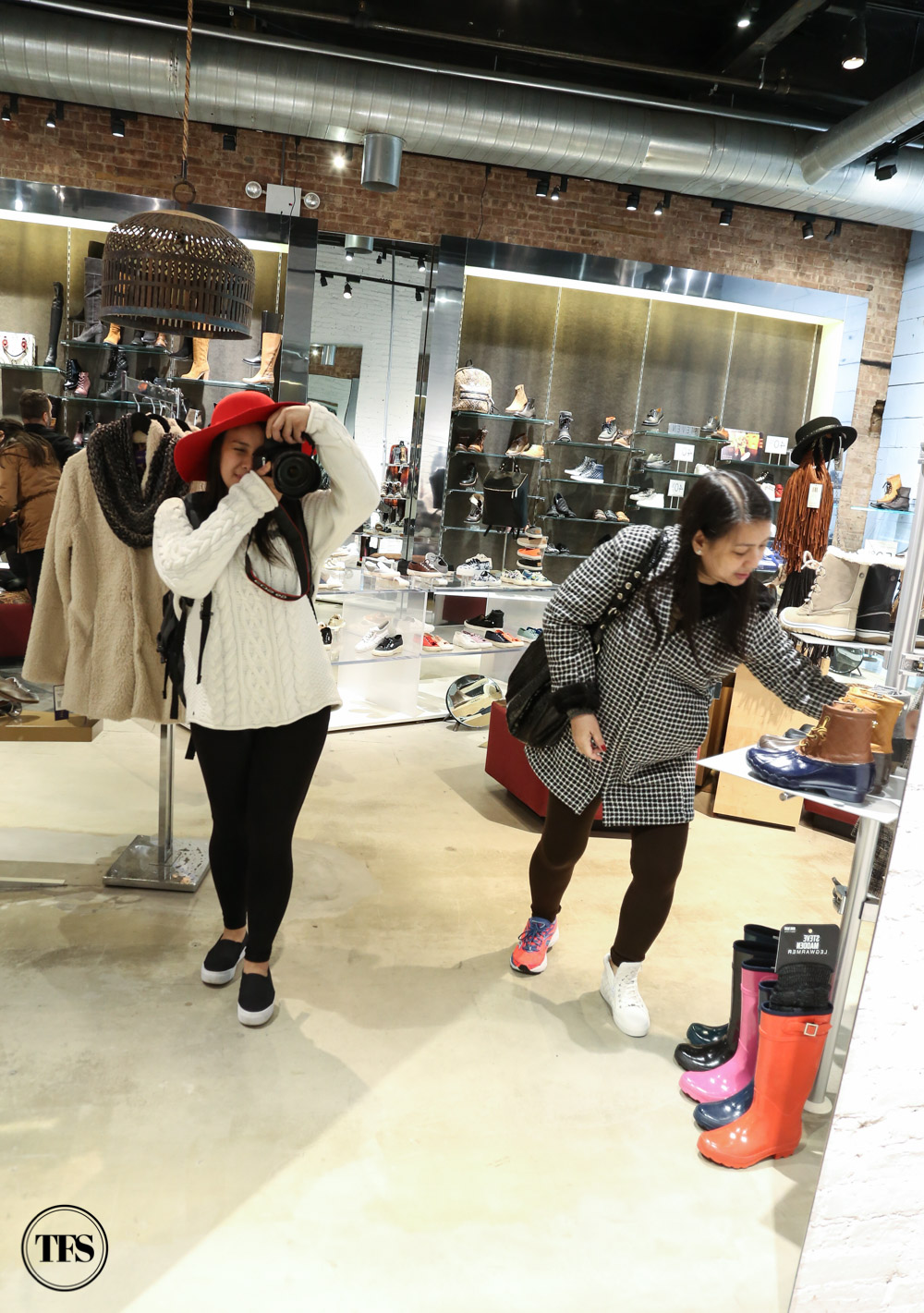 Later on, mom realized she needed one more pair of shoes, which is more comfortable for walking. Where else to go? Soho Manhattan got all the trendiest boutiques in New York.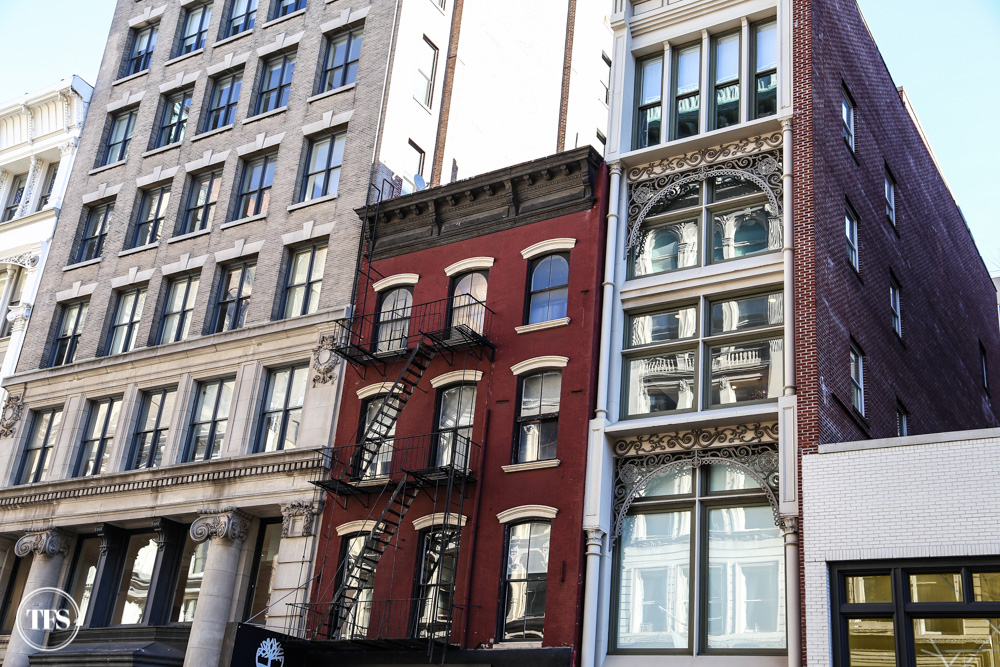 I don't think I'll get tired of being mesmerized by the pretty buildings of Soho.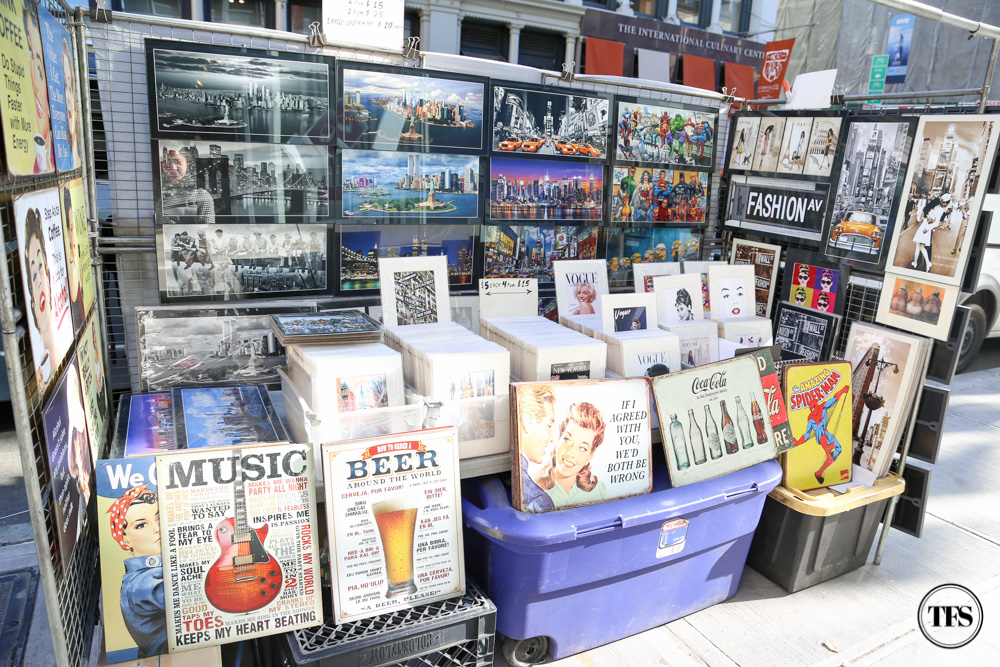 I showed this photo to my sister Reine and she reacted, "WAHHHHHH!" Reine making that sound clearly speaks how she adores these art pieces. If she was with me, I know she'll hoard a bunch and display them in her room.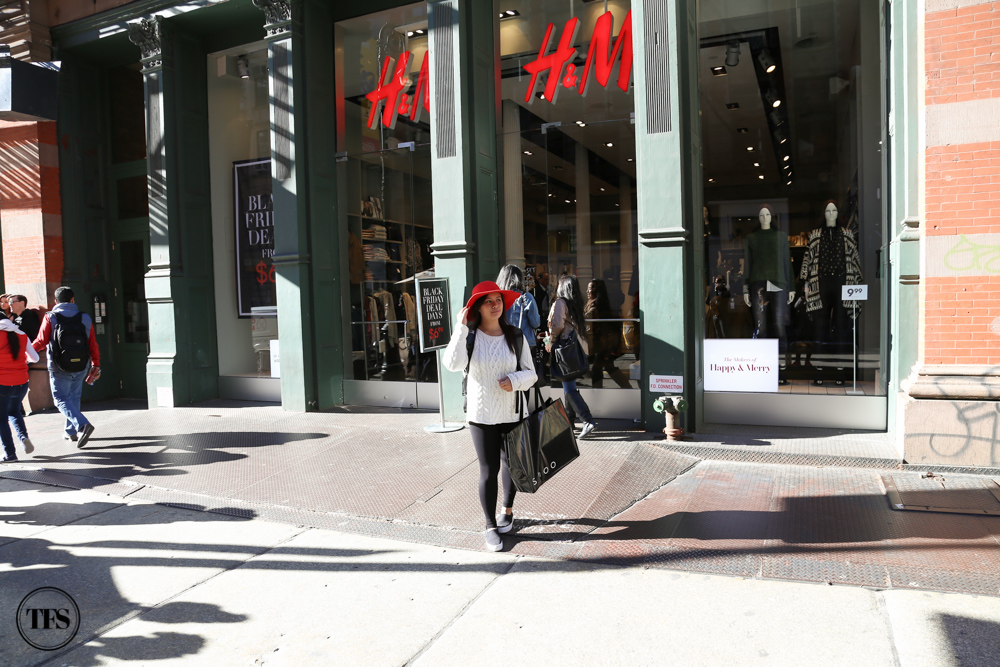 The Black Friday sign just yelled at me!! Uh-oh!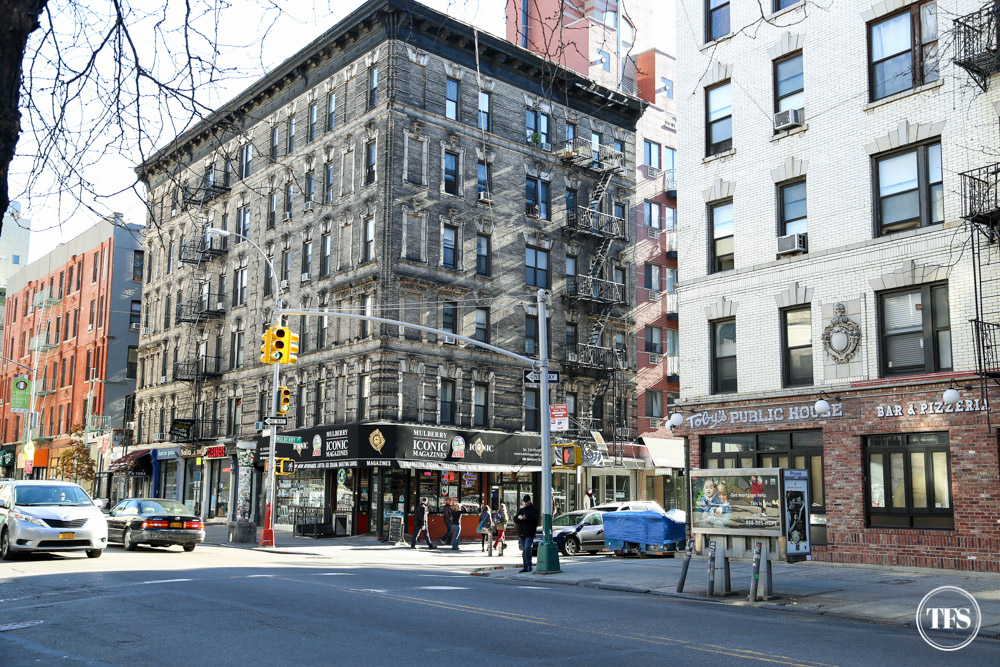 I studied the map for a bit and that's it. Mom and I walked until we reached the neighborhood of Little Italy.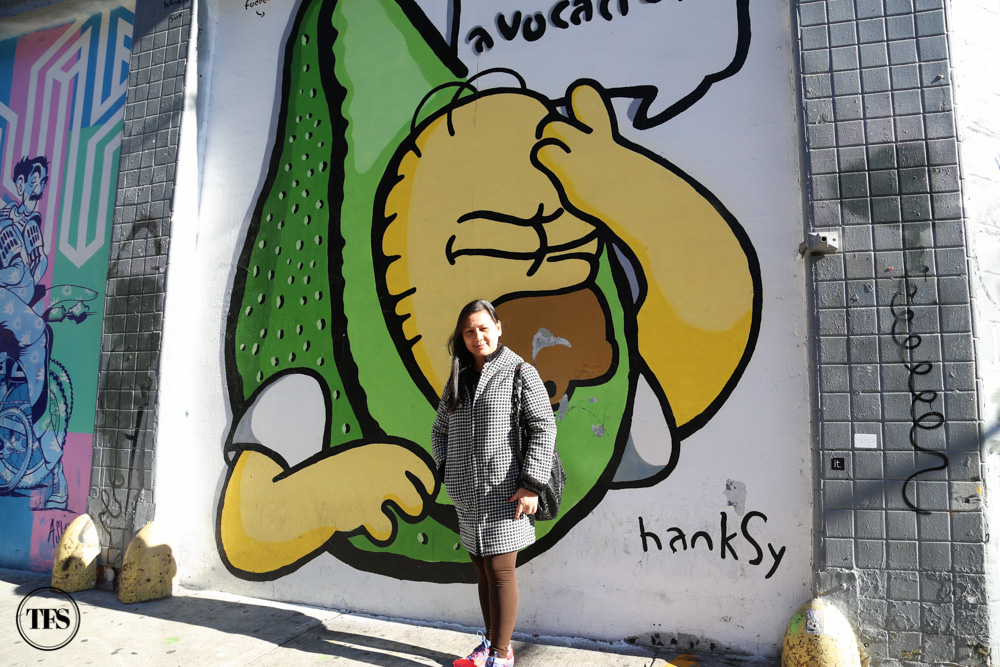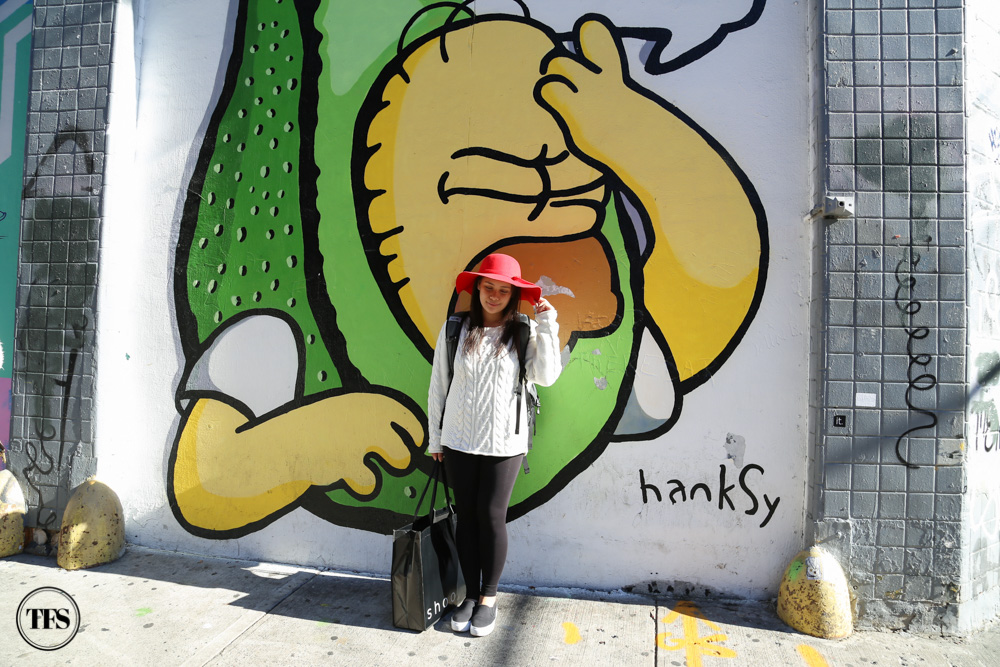 I just love street art and graffiti!!!
Catchy tag line of Spring Lounge, "Life is short. Drink early."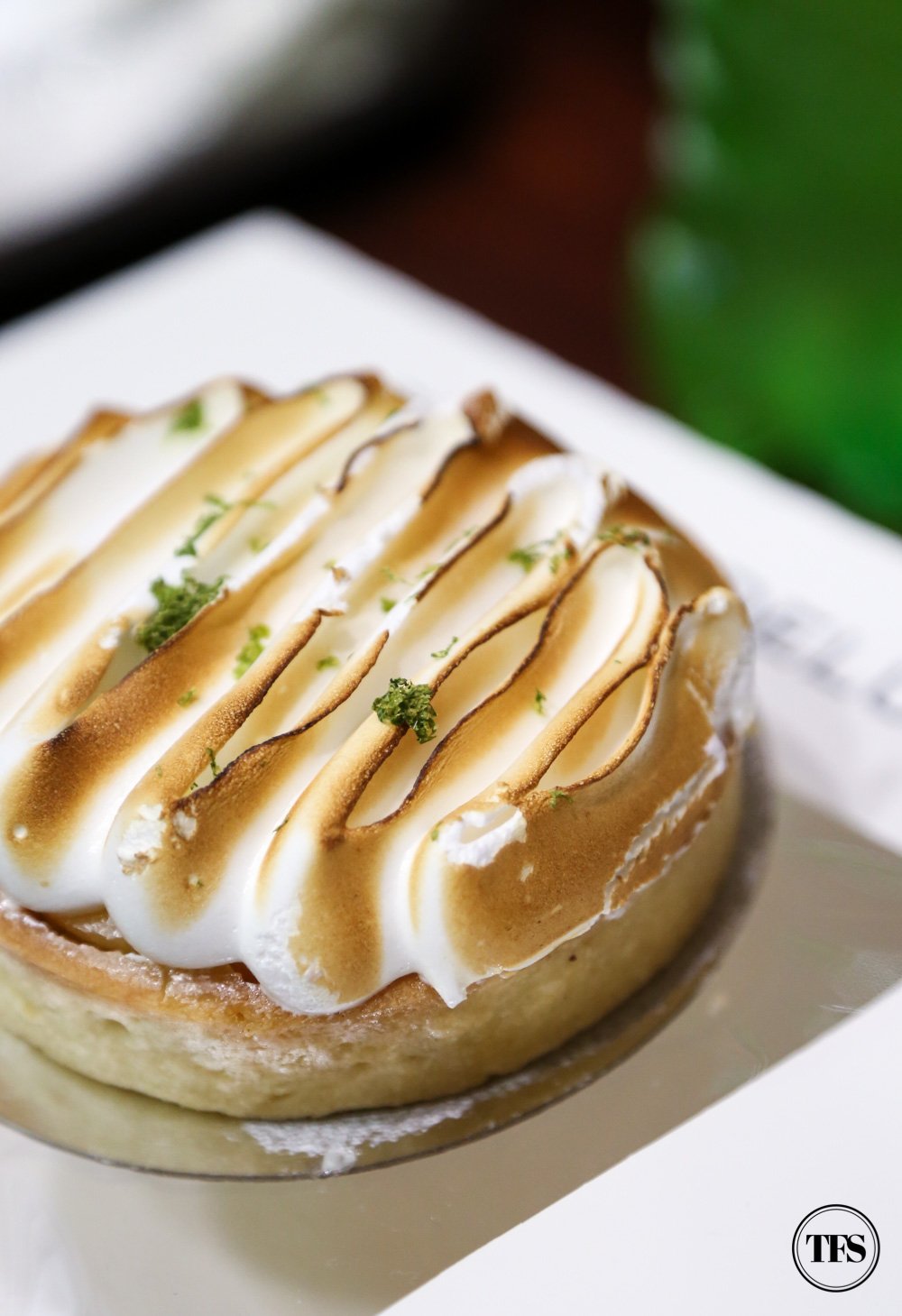 Before attending my class at International Culinary Center (ICC), I stop by Dean & Deluca for some treats.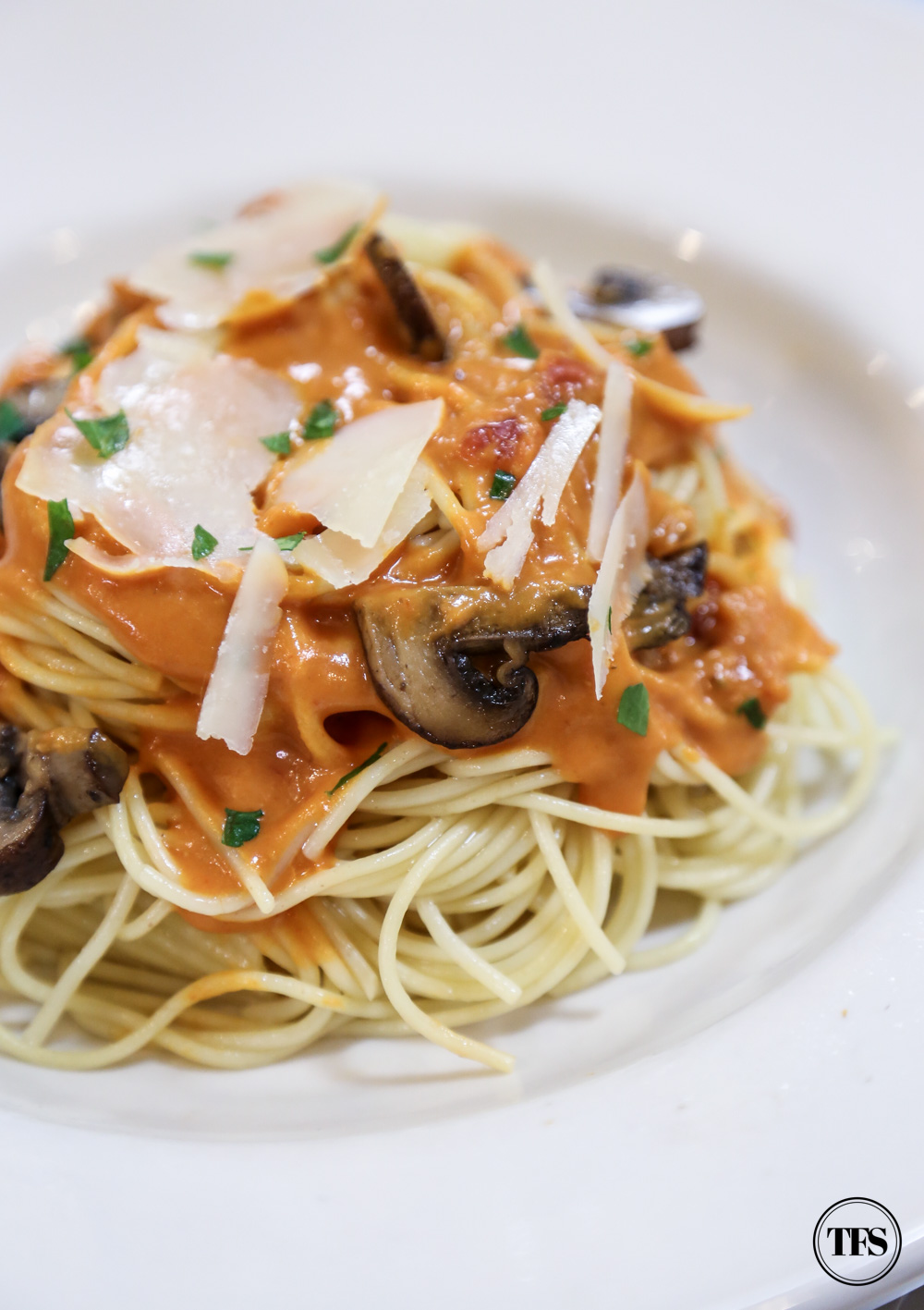 One of the highlights of my trip, learning how to style food from experts at International Culinary Center.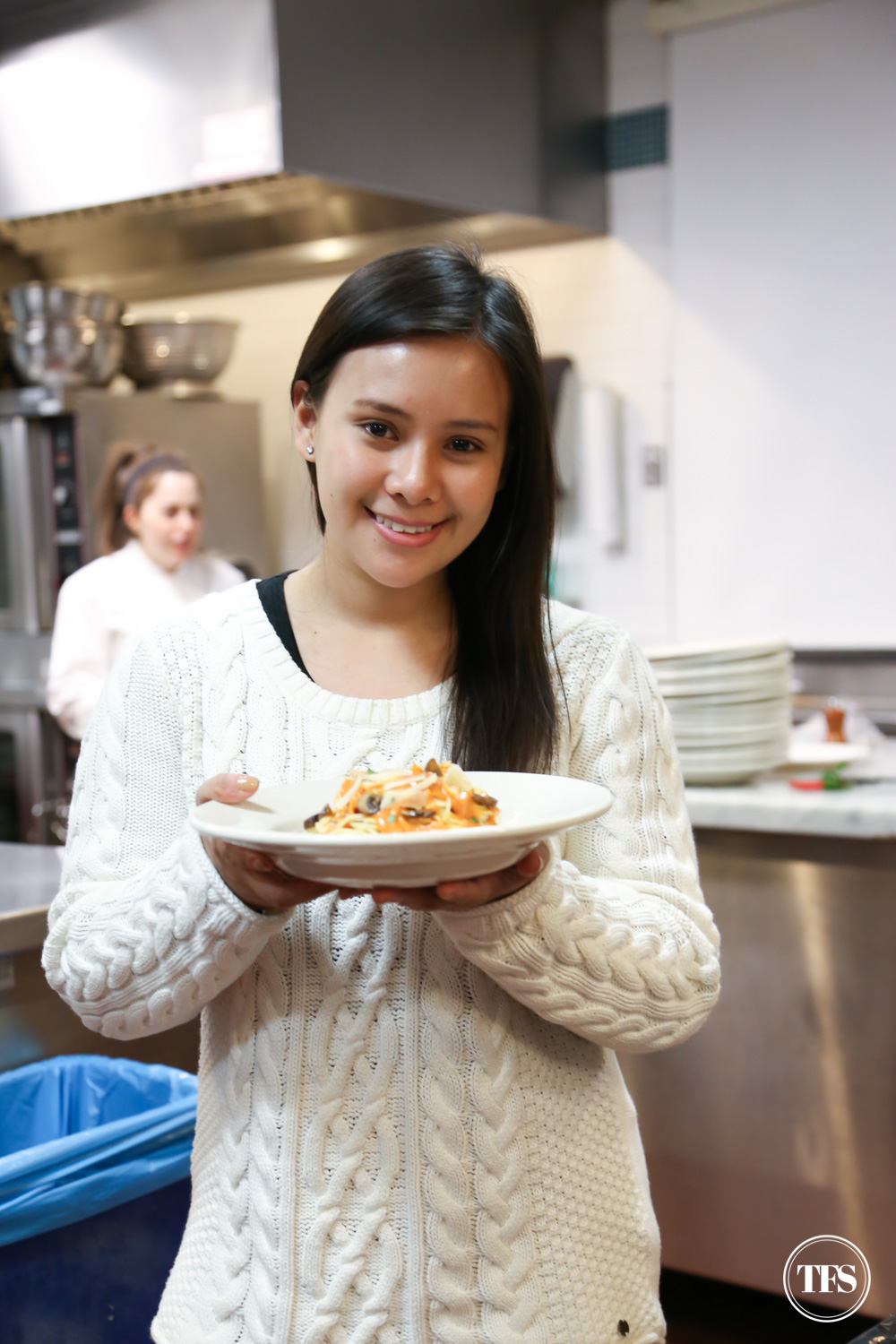 Everyday is an adventure in a strange city. My adventurous spirit hungers for more of that, especially if the food is good in that city. How I wish I could  jump to more strange cities after O and I get married. What's more exciting, there's O to take that jump with me.
Stay updated and Subscribe to The Food Scout for Free!
Pray, Eat and Love.
Cheers,
The Food Scout