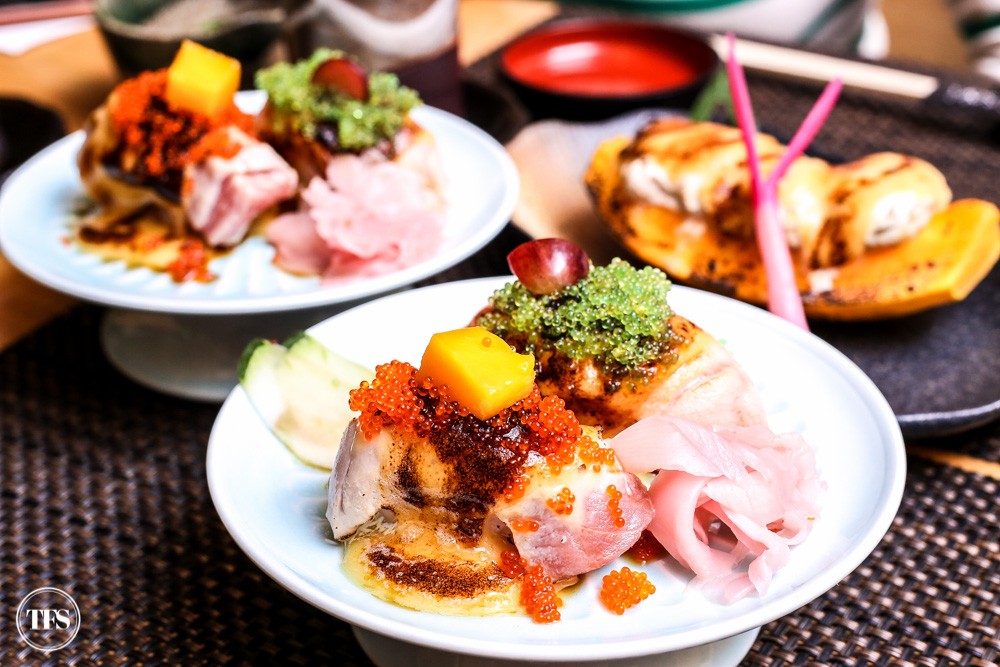 Since O and I started planning for our wedding, my schedule became tighter, more compressed than the usual. I had to be selective on where to go and which events to attend. Although, when you invite me to a Japanese restaurant, it's just hard to say no as saying no to a slab of medium-cooked ribeye wagyu steak.
Minami Saki Japanese Restaurant, the newest eye-catcher in Astoria Plaza Ortigas, invited us for an intimate Japanese dinner. The parking was limited in front of the restaurant but you could proceed to the main Astoria guest parking if slots run out. For an underrated restaurant, it looked packed on a weekday evening. If we didn't reserve a table, we might have to wait or dine at Cafe Astoria, like what happened to our family when we thought of dining back to Minami Saki after a week.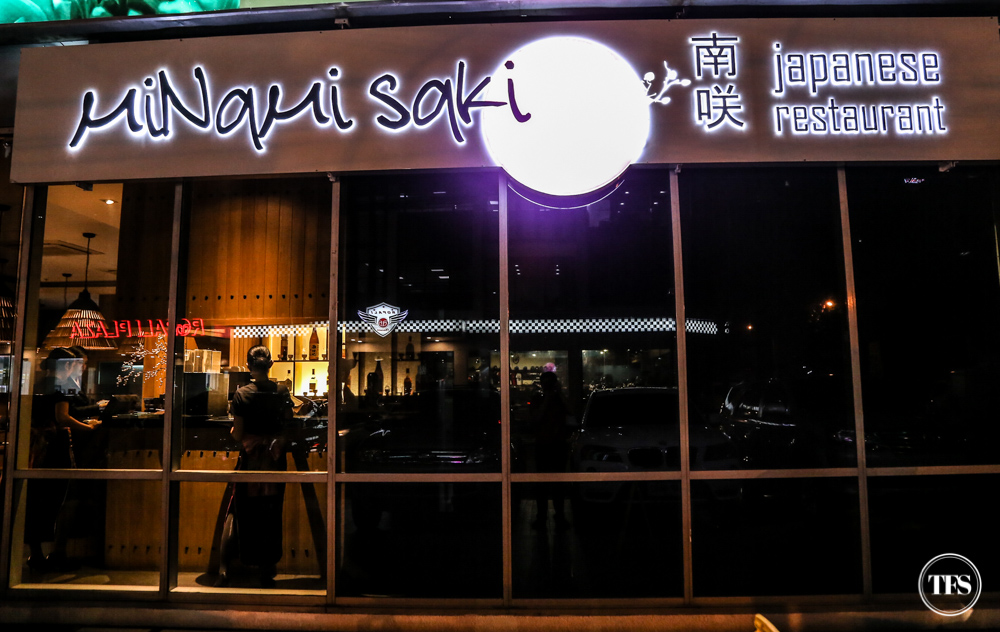 The legendary Chef Kimito Katagiri, former executive chef of Ginza (Manila Hotel) and Inagiku (Makati Shangri-la Hotel), heads Minami Saki as the executive chef.
The Food:
It only dawned on me that Chef Kimito Katagiri is the chef when the dishes were served. I looked at the dishes like this Tempura Maki and wondered why it's so familiar. Right there and then, I remembered Chef Kimito's signature Japanese plates using his special aburi sauce.
Inside the richly flavored maki, you'll taste the tender ebi king prawns coated with an authentic Japanese batter and fried to a light and crunchy texture. A bite of large Tempura Maki slice is composed of ebi tempura, rice and toasted nori with miso sauce, all covered with special aburi sauce that's lightly torched. Extremely rich flavors for a Japanese dish!
What you cannot miss in Minami Saki is  a plate of Kaki Papaya Yaki. It is a trio of Japanese oysters laid on a papaya bed, grilled and lightly brushed with miso, and covered in Chef Katagiri's special aburi sauce. A dish like no other, I instantly had a crush on this dish the first time I tried it in Midas Hotel. My emotions jumped up the minute I was reunited with Kaki Papaya Yaki. Really, a must-try!
My most favorite creation of Chef Katagiri is this Aburi Sushi. Same with his other dishes, special aburi sauce blankets both salmon and tuna sushi before being lightly torched to perfection. According to the restaurant, chef uses the torch-searing  technique in order to enhance the natural flavor of both sashimi and its sauce. I'm not a huge fan of fusion but exceptions can be made if we're talking about Aburi Sushi, a beautiful Japanese-Filipino sushi experience .
Ebi with Tamago Sauce is another creamy dish – succulent pan-seared king prawns enveloped in a rich, creamy Japanese-style egg yolk sauce, with asparagus stalks.
I've had too much cream and I had to take this gently before I explode. I drank a glass of water and hot tea to take a break.
We realized that everything we ate were too rich with sauce. Individually, they are uniquely created that are worth the try. But having them all together might not be a good idea, which killed my palate with too much creamy sauce.
To add variety and balance, we ordered US Tenderloin Teppanyaki. Worked as a good combination when you order some aburi dishes. In fact, we ordered it again after a week we came back to Minami Saki.
The most dramatic Coffee Jelly I've encountered is in Minami Saki. Premium brewed coffee gelatine on a small bowl topped with vanilla ice cream to lessen its bitter taste. Even without vanilla ice cream, I'd still dig this Coffee Jelly.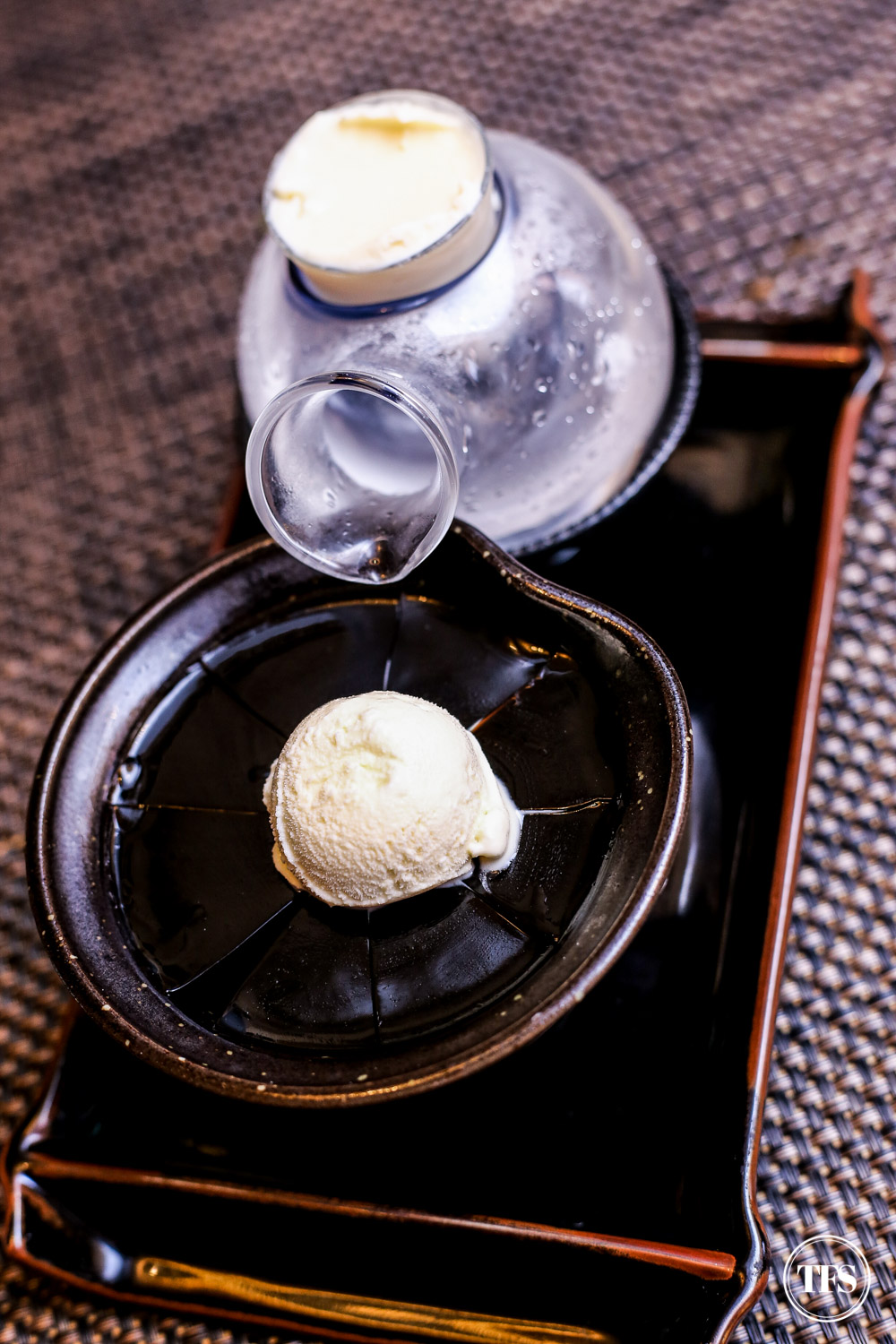 The Ambiance: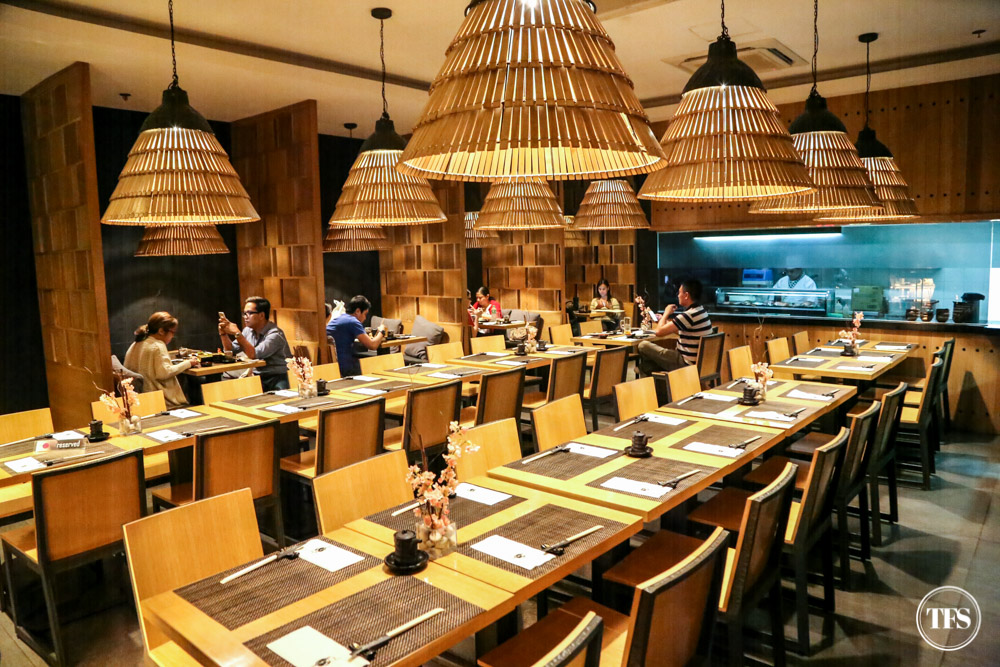 Couples like us would choose to stay at the booth-like area for more privacy. We stayed at the corner near the kitchen with glass windows where we could have a view of our sushi being rolled and torched.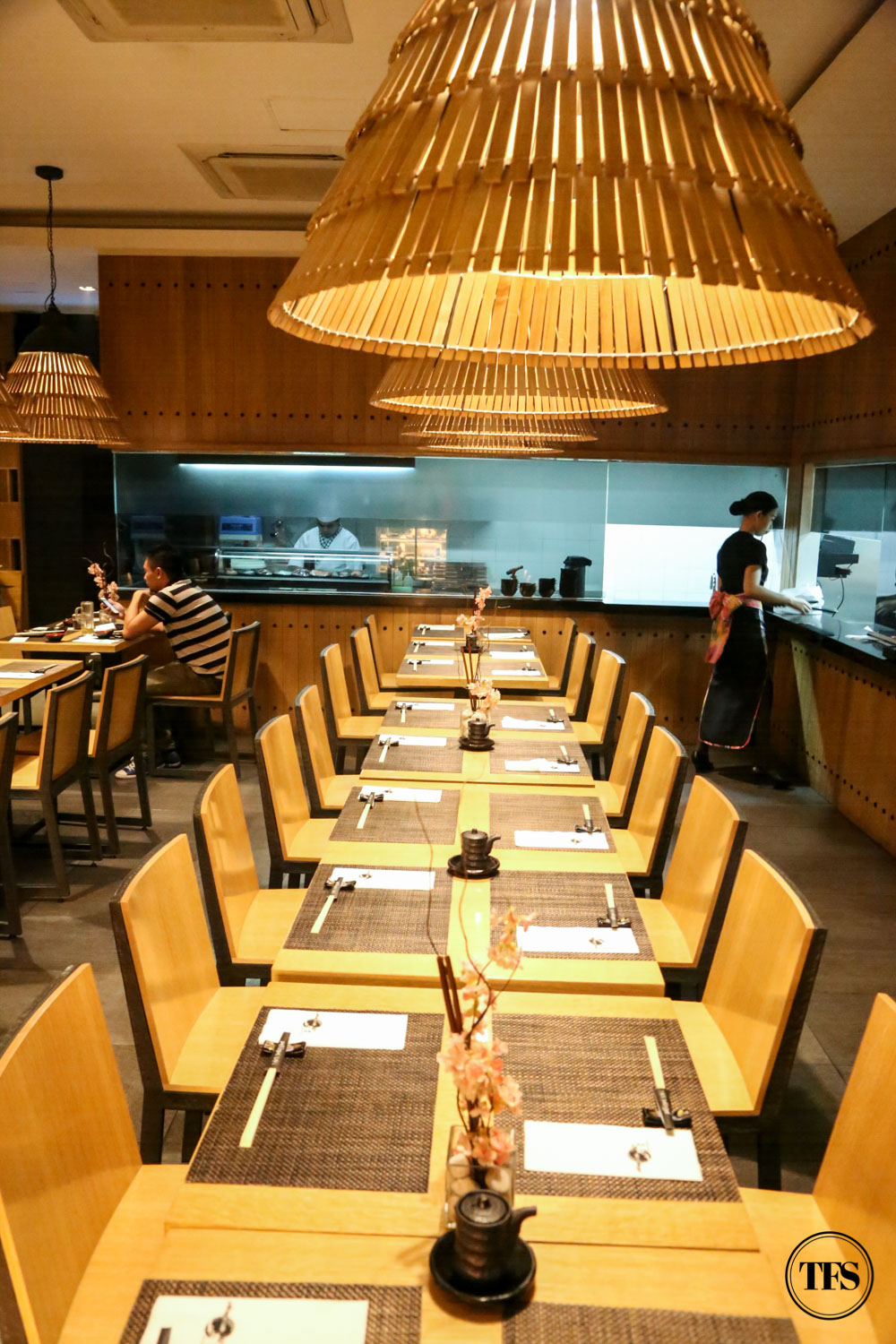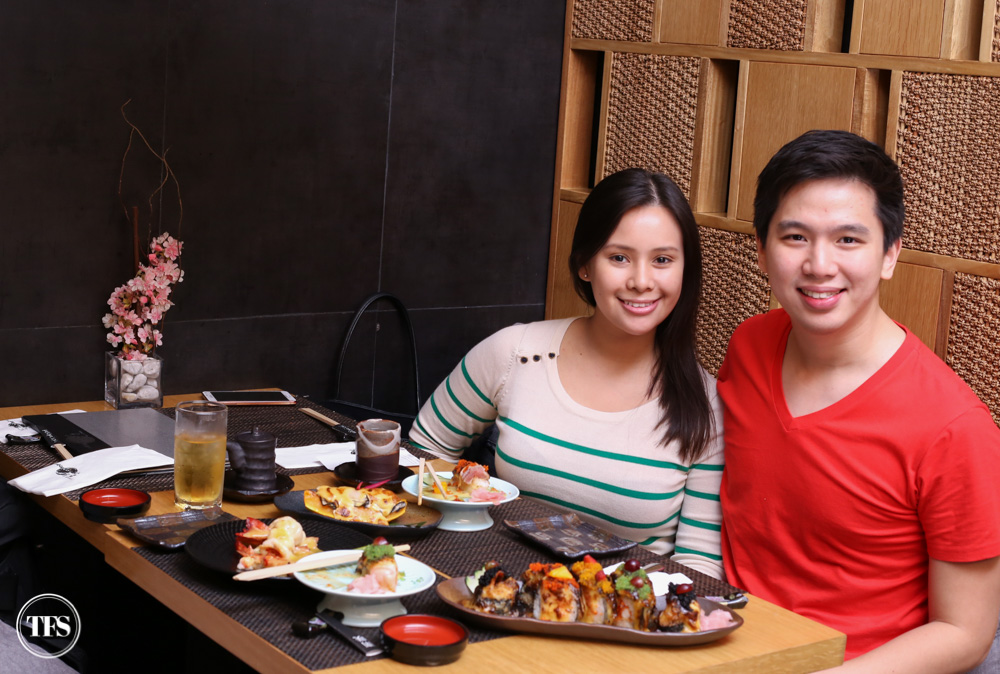 Dinner like these is exactly how I want to end my dinner. My stomach was full but satisfied completely without feeling bloated.
What do you think of Minami Saki by Astoria?
Share with me your thoughts! 🙂
Stay updated and Subscribe to The Food Scout for Free!
Pray, Eat and Love.
Cheers,
The Food Scout
---
Location: G/F Astoria Plaza, Ortigas, Pasig City, Metro Manila, Philippines
Operating Hours: 11:30AM-2:30PM / 6:00-10:30PM
Contact: (+632) 687-1111 loc 8164/8165
Facebook: https://www.facebook.com/minamisakibyastoria/
Budget: PHP600++
Rate
Food              9/10
Ambiance    8/10
Service         8/10
Cost               8/10
Overall          8.25/10