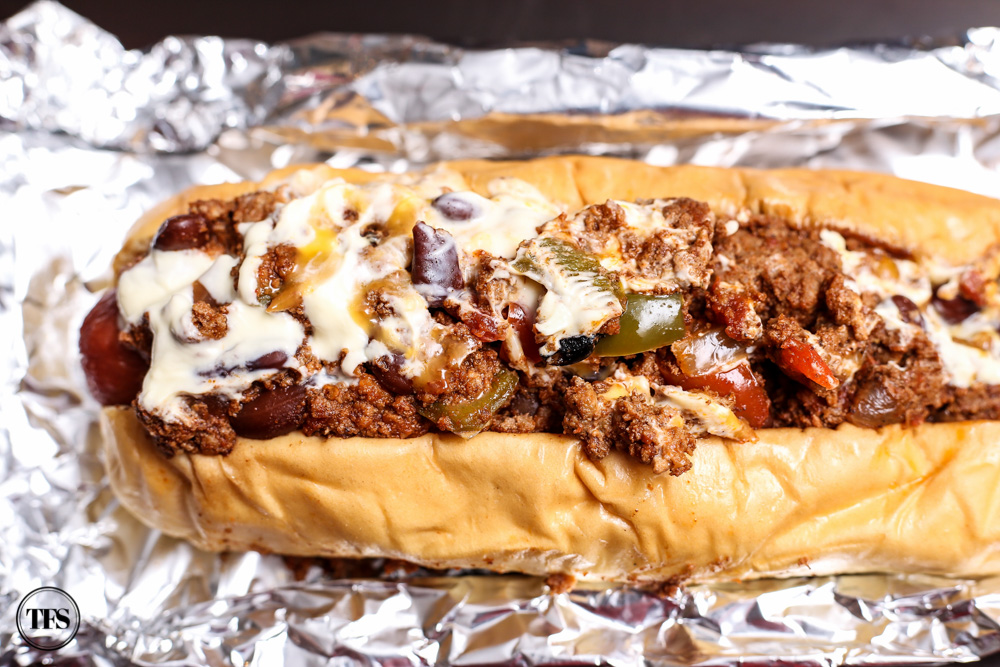 I call myself "The Food Scout" simply because I love to go out of my house and scout for new restaurants. However, there are days I'm lazy to dress up and eat out, especially when I look at the MMDA app and see how deadly the traffic is. Say the word traffic and it's most of the time, a showstopper. You know it, we all hate it. Now what if I'm craving for that mouthwatering burger, which happens to have one store only. All the way in Makati. Now what? Well, I learned about Kanguru and I think it fits us all hungry people of Metro Manila.
Kanguru app makes it possible for us to enjoy restaurant-quality food in the comfort of our homes. I had to give it a shot and try it for myself. One hungry Wednesday evening, O and I chose to stay home, chill and watch a movie. And for dinner, we ordered food using Kanguru app for the very first time.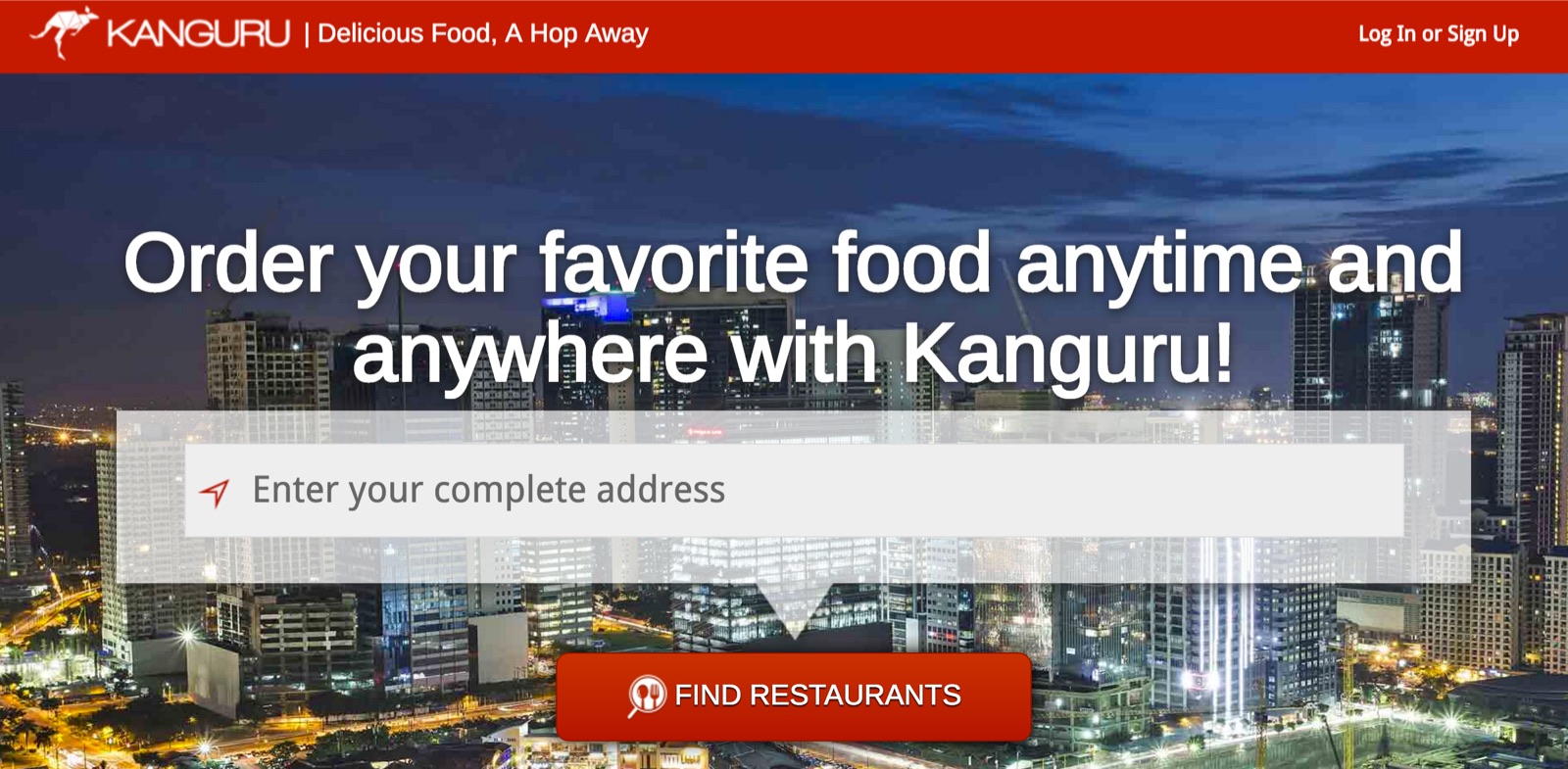 You can use Kanguru on your desktop or use your phone by downloading the mobile app. Signing up was really quick. Zero hassle! After creating your account, you could now find the restaurants and place your orders. I tried searching for restaurants near our area in San Juan. However, as of today, restaurants included are located in Makati and Taguig only. I do hope they add more, somewhere in Ortigas and Quezon City please!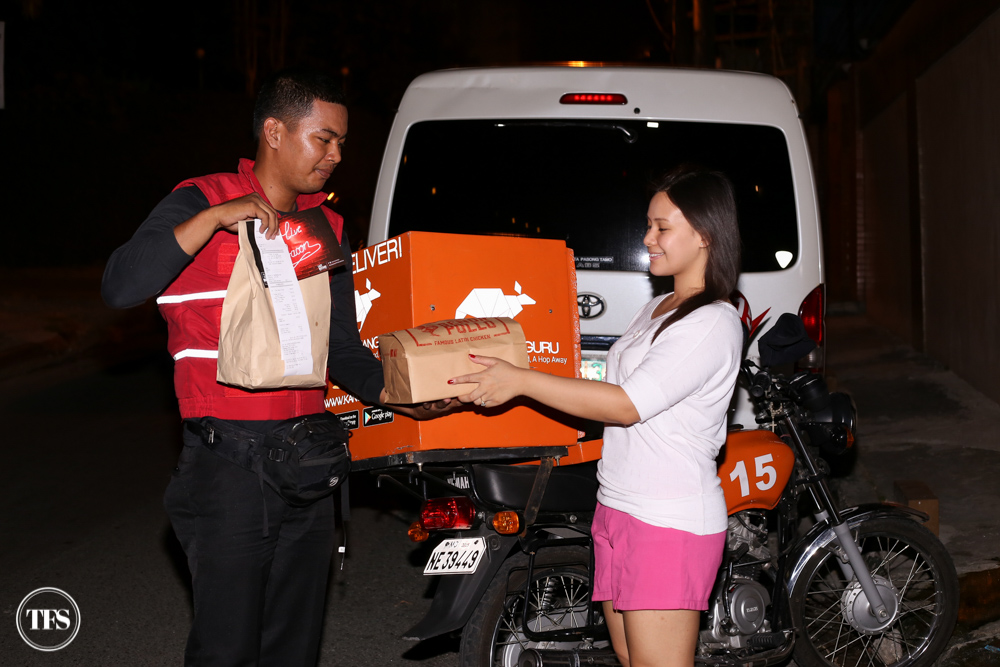 Since I craved for chicken and burgers, I ordered from 2 restaurants – Lazy Bastard and Señor Pollo. Around 6:30 in the evening, I placed my order for Lazy Bastard. Minutes after, I entered my order fro Señor Pollo. At 6:49pm, I received a text message saying Kanguru was on its way to pick up my order in Lazy Bastard. A few minutes after, Kanguru was on its way to pick up my order in Señor Pollo. Almost every part of the process, Kanguru updated me via text. A customer-centric service, I felt more comfortable knowing my food was on its way to me. Fast forward to exactly 8:00pm, I received a text message that my Kanguru package was already outside of the house.  Yipeeeeee!
We paid the delivery guy in cash after checking all our orders. You know what's next. Time to eat!!!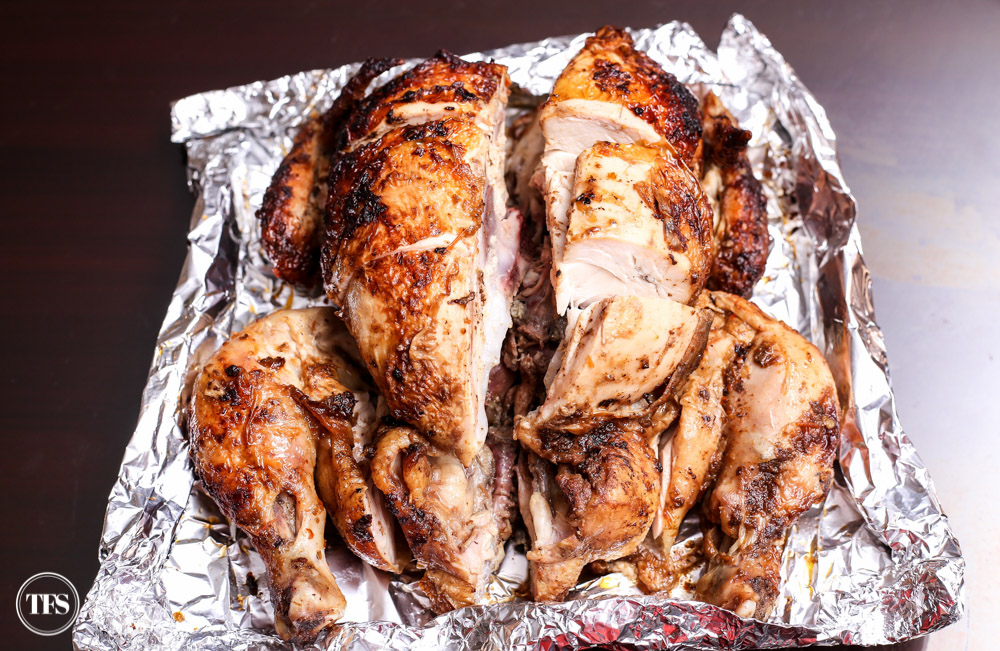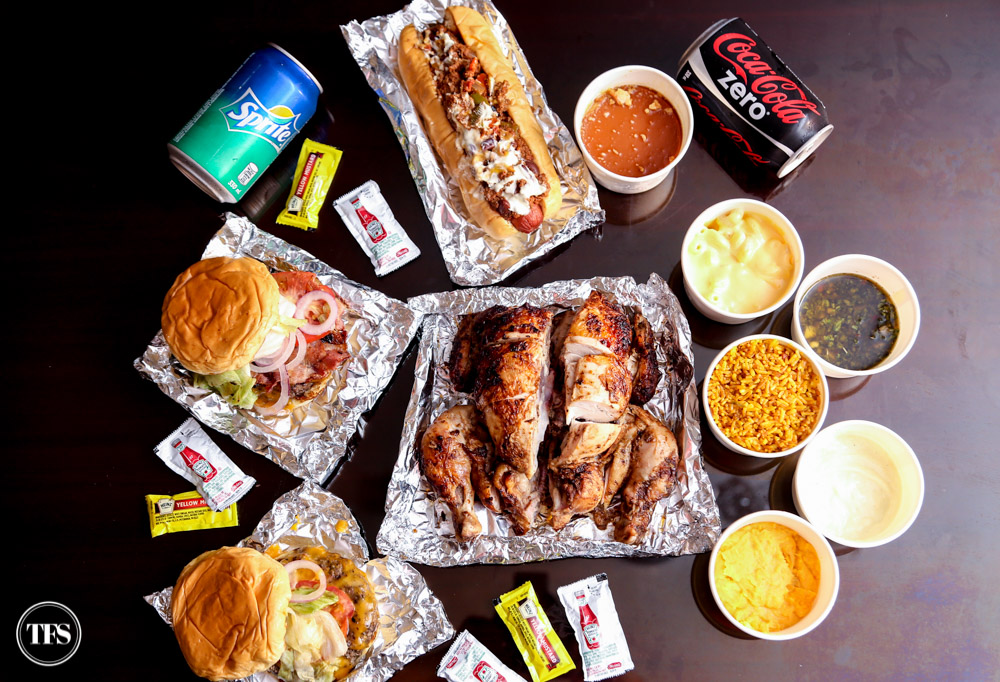 The food still tastes fresh as if I was dining inside the 2 restaurants. Oh, just so you know, I wasn't that PG (patay gutom) to finish everything. Hahaha! The family joined our Kanguru feast of chicken and burgers. 🙂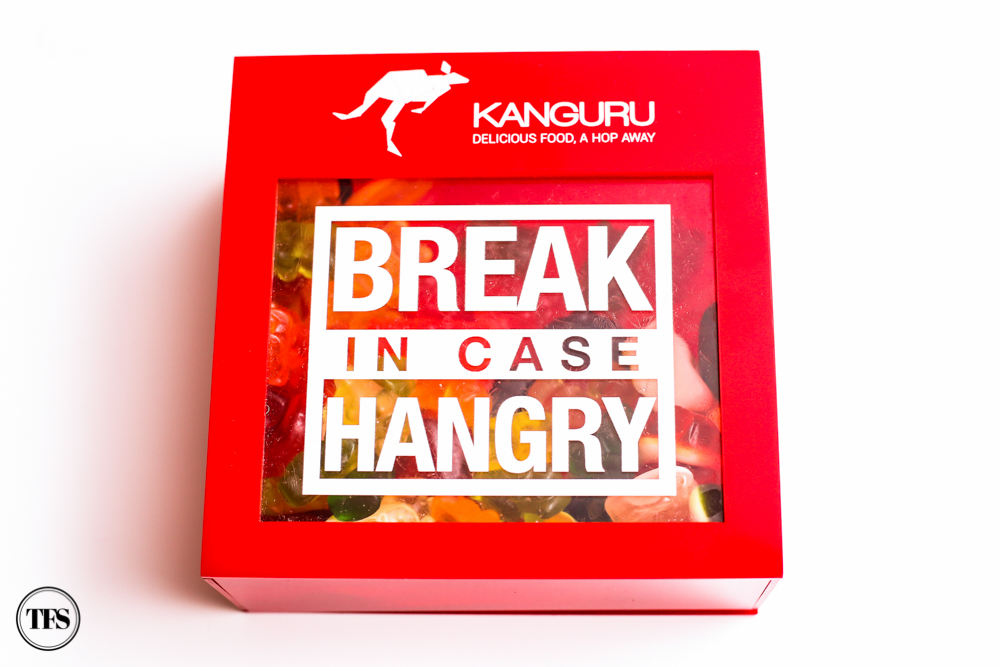 No need to break the box. Don't wait to become "hangry" (hungry + hungry). If hunger strikes and you don't have the luxury of time to go out, let Kanguru mobile app help you!
What do you think of Kanguru?
Share with me your thoughts! 🙂
Stay updated and Subscribe to The Food Scout for Free!
Pray, Eat and Love.
Cheers,
The Food Scout
---
Website: http://kanguru.com.ph/
Facebook: https://www.facebook.com/kanguruph