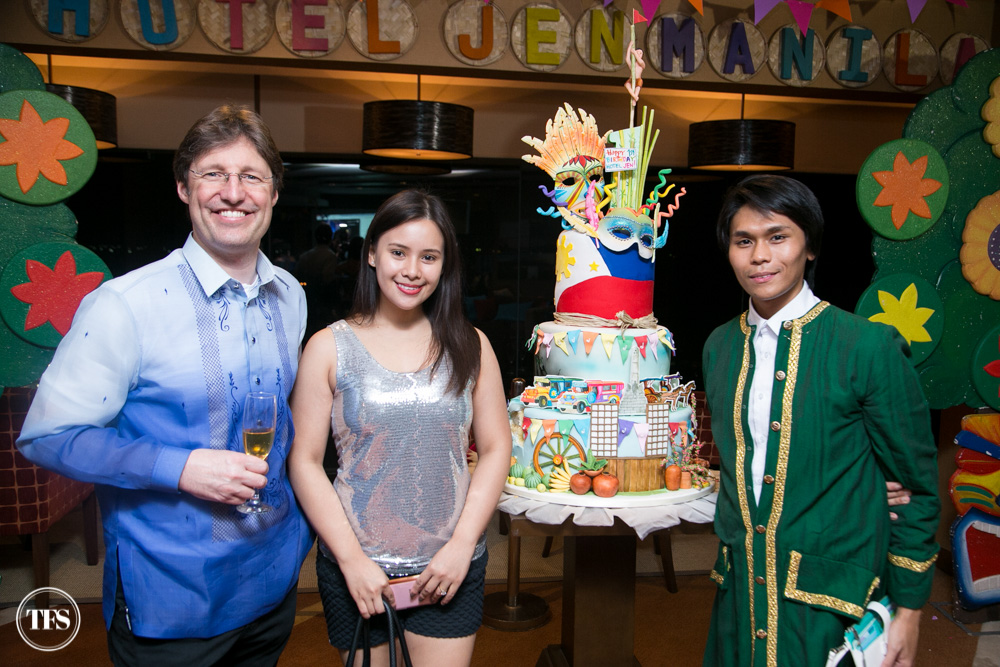 Say Happy Birthday to Hotel Jen Manila!
The hotel of our "jeneration", located along Roxas Blvd., just turned 1 last March 31, 2016. O and I are thankful to be witness and join the Filipino fiesta with the theme of "We Are One". The party started right on time, exactly 7:00pm, which I thought would follow "Filipino time". Haha!  Blame the traffic, we arrived late, before 8:00pm. Luckily, we didn't miss the ceremonial cake cutting.
Hotel Jen is a diverse collection of hotels in the best locations across Asia Pacific, with a unique brand of style and service delivery designed to appeal to a 'New Jeneration' of travellers. The brand is the brainchild of virtual persona Jen, a professional hotelier and all-time lover of life, travel and discovery.
We were asked to go straight to the Windows By The Bay to witness the cake ceremony, with live streaming to Hotel Jen Brisbane, Hotel Jen Upper East Beijing, Hotel Jen Shenyang, Hotel Jen Hong Kong, Hotel Jen Puteri Harbour, Hotel Jen Penang, Hotel Jen Male, Hotel Jen Orchard Gateway and Hotel Jen Tanglin.
The Filipino anniversary cake emphasizes the Philippine flag, national symbols and famous tourist destinations.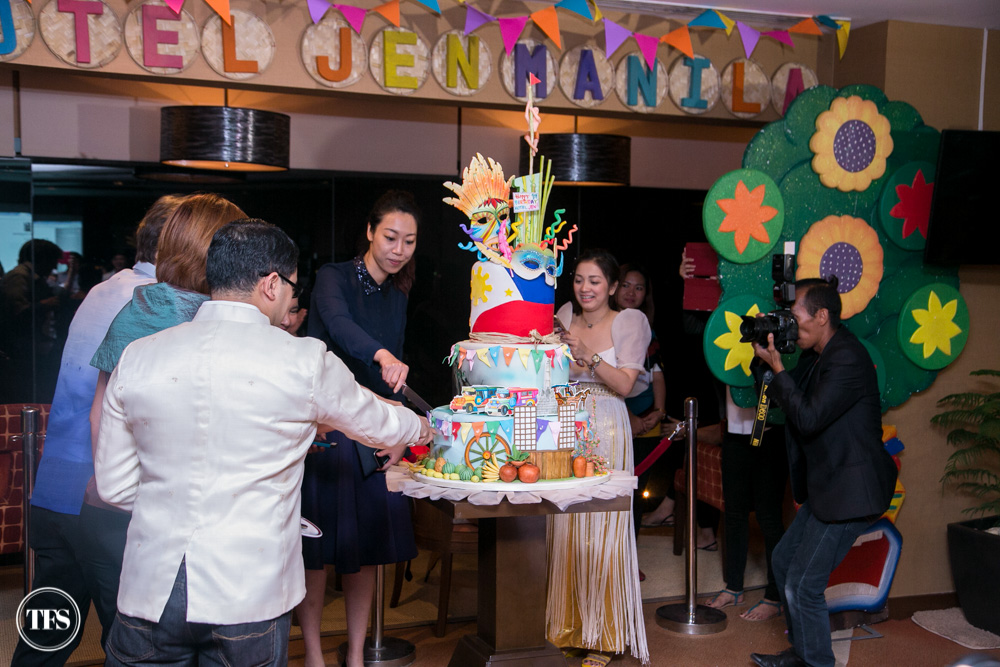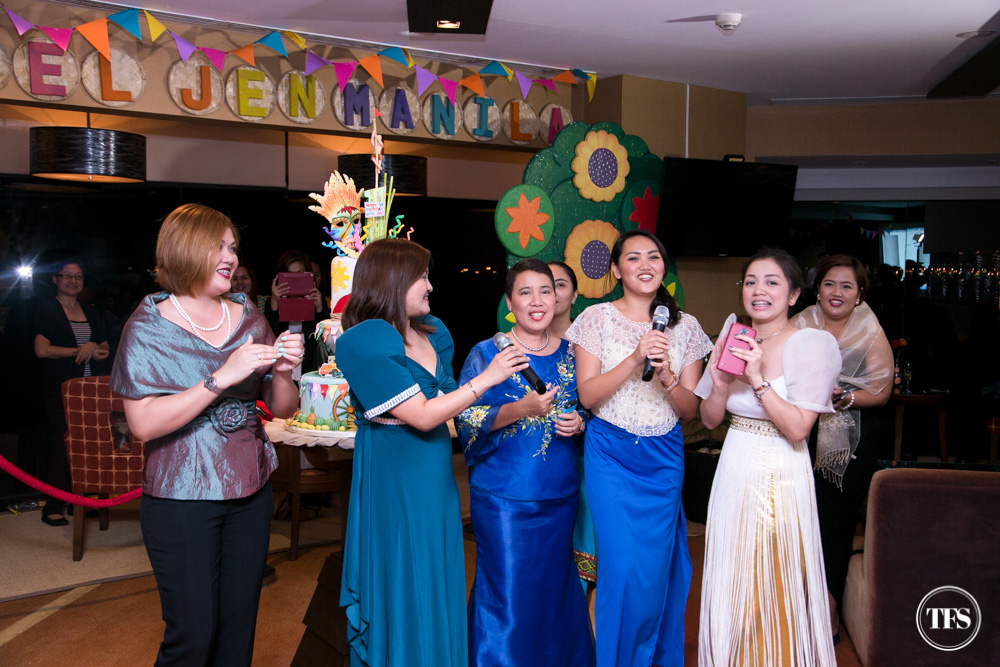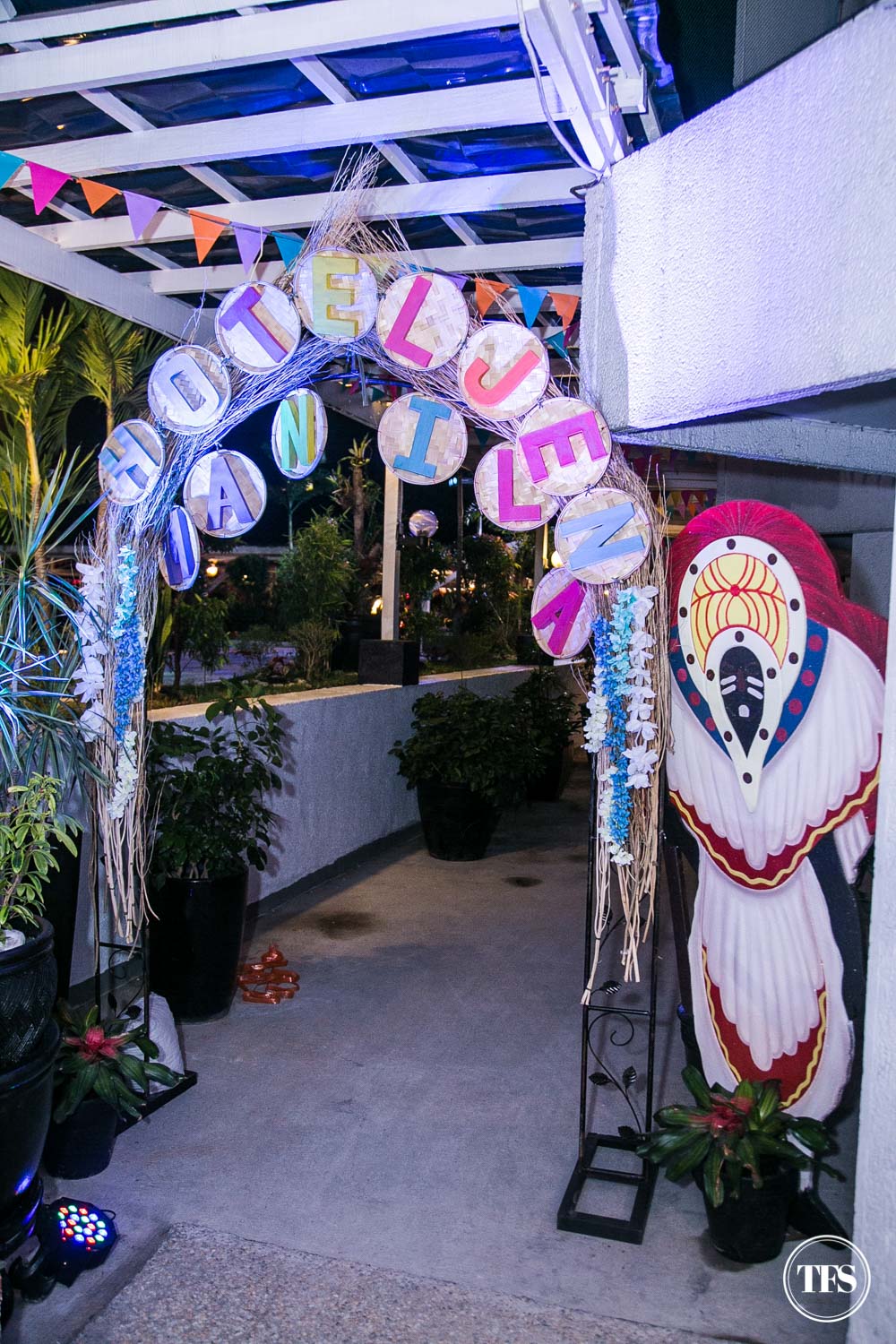 The Filipino fiesta continued at the poolside of Hotel Jen, where several games and raffle took place. Hotel Jen Manila's distinguished guests, corporate and travel partners and friends from the media were all gathered and had the chance to win raffle prizes like overnight accommodation in Hotel Jen outside the Philippines.
Following the real fiesta tradition, the food prepared were all Filipino favorite dishes. Everyone went back and forth for the highlight of the feast, the Lechon a.k.a. Philippine's national dish. It is roasted pig cooked over charcoal. Local refreshments were served such as fresh buko juice, sago't gulaman, melon juice and pandan juice. You know O and I are ice cream freaks right? Because of that, we had our eyes on the sorbetes ice cream all night! What a delight!
Giving back to the community is essential to Hotel Jen. As part of the celebration, Hotel Jen asked Shadow Rondalla to perform. The group of blind men playing plectrum instruments showed their disability doesn't hinder them to showcase their talents.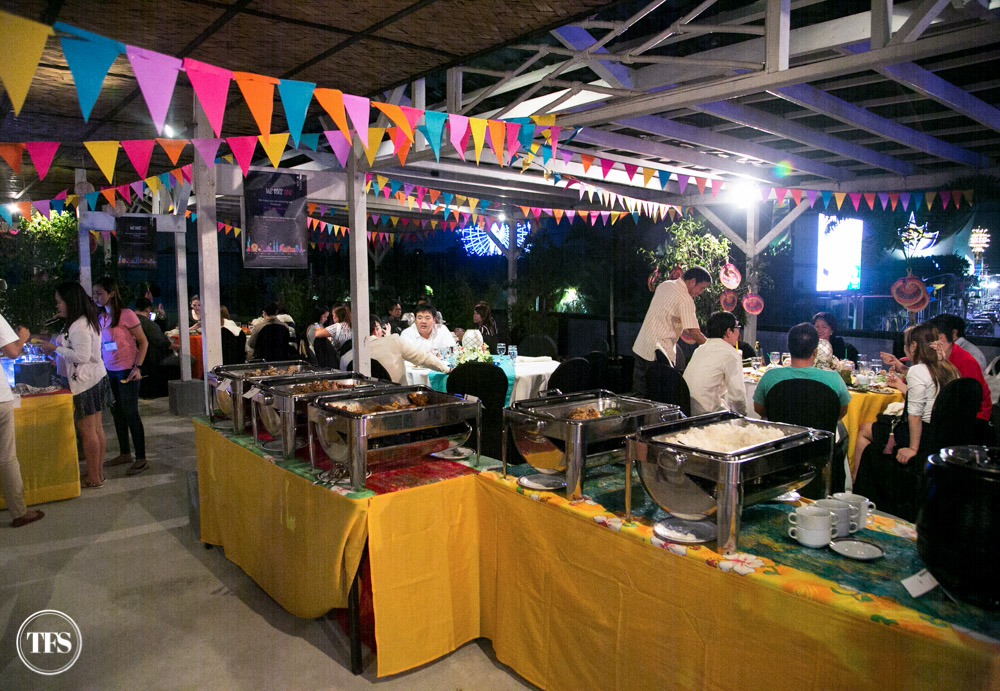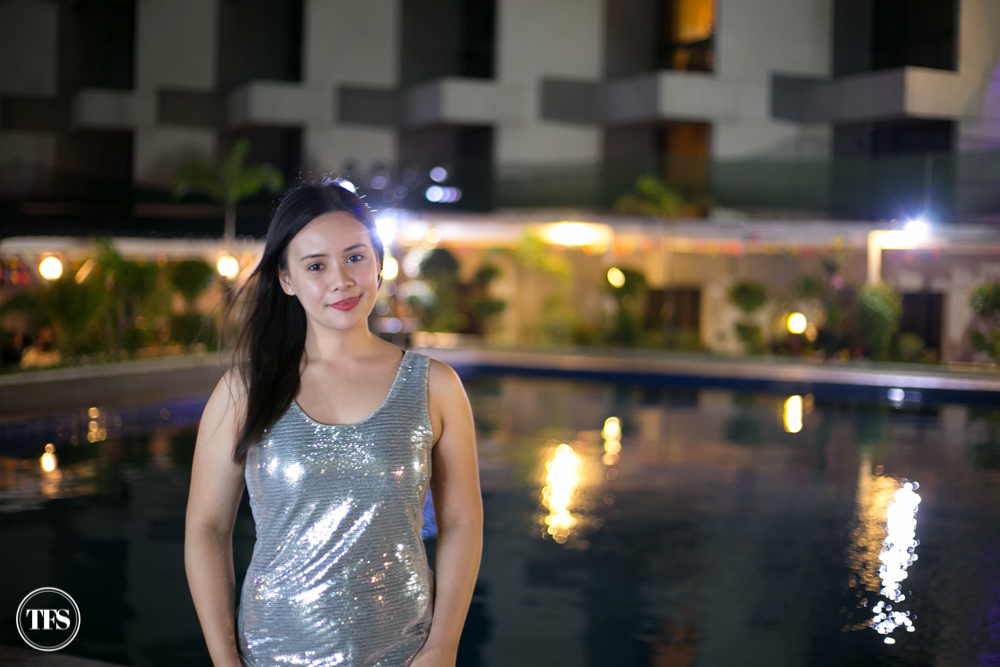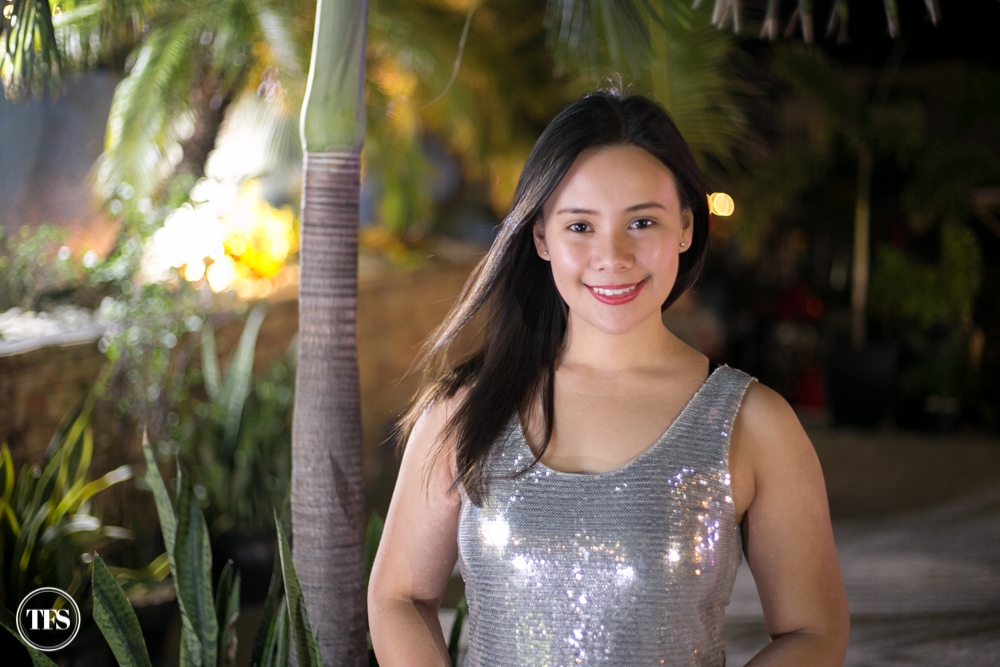 Happy Anniversary Hotel Jen Manila! 🙂
What do you think of Hotel Jen Manila?
Share with me your thoughts!
Stay updated and Subscribe to The Food Scout for Free!
Pray, Eat and Love.
Cheers,
The Food Scout
---
Website: http://www.hoteljen.com/
Facebook: https://www.facebook.com/TradersHotelManila