Both O and I are fascinated with Singapore. So when Cebu Pacific asked me to be part of their campaign together with Singapore Tourism Board, the travel bug in me was so fired up to go back and visit Singapore.
Visit Singapore with Cebu Pacific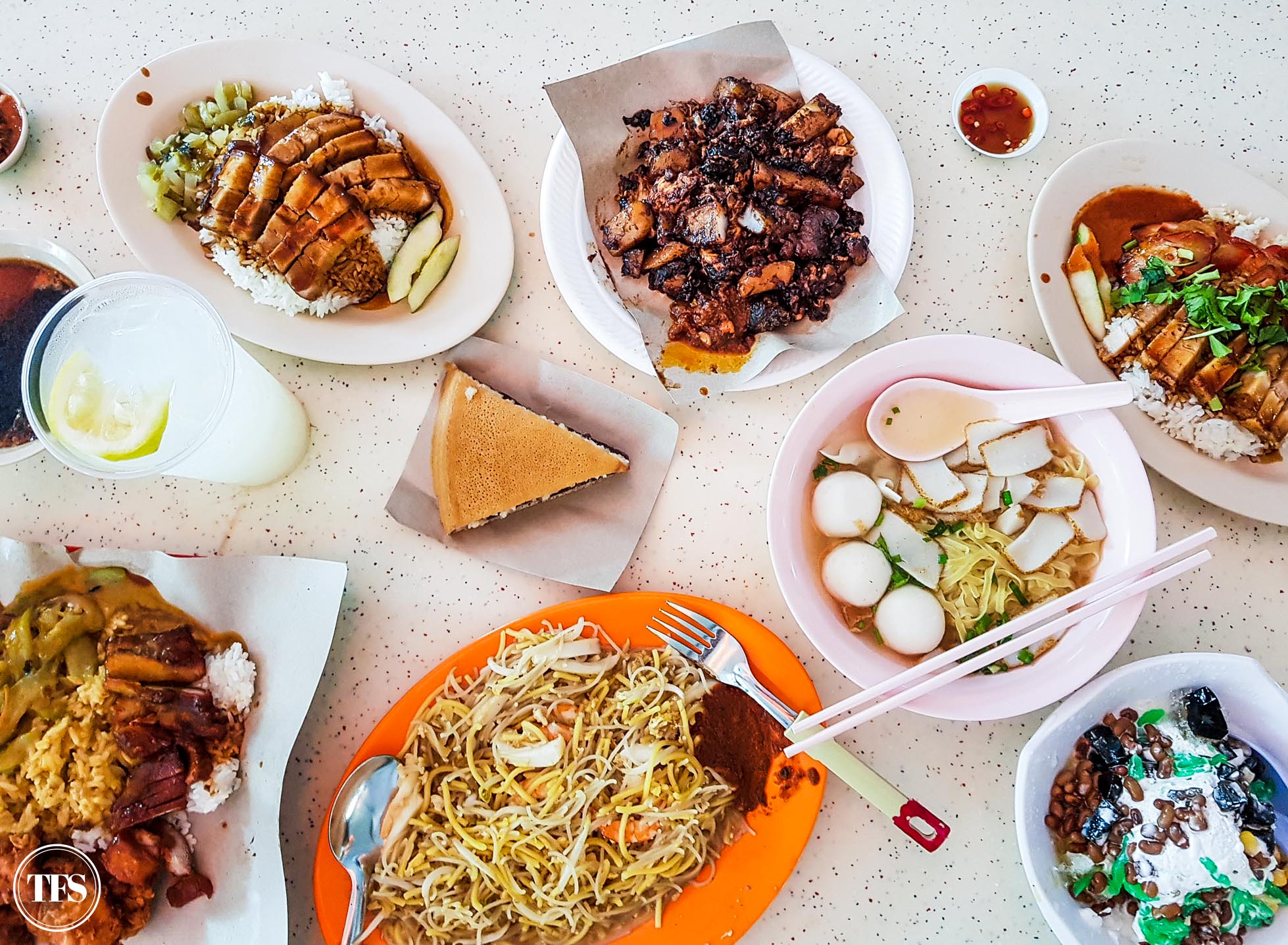 Some of my friends asked if I really went to Singapore to shoot. Here are my evidences. I really flew to Singapore just to eat! Lol!
That's just half of my table filled with Singaporean hawker food!
Singaporean food trip is incomplete without passing by the cheapest Michelin-starred restaurant, Hawker Chan.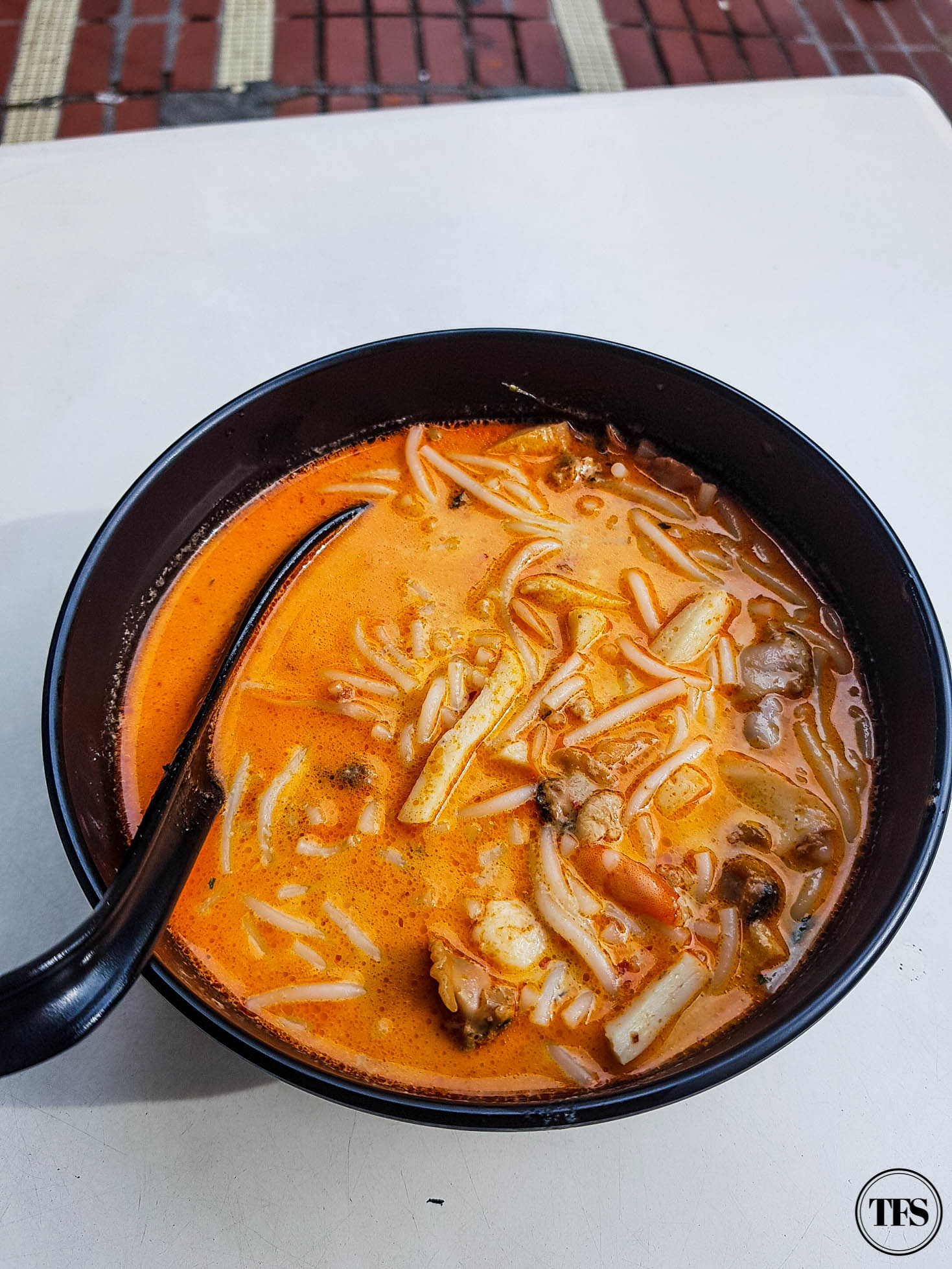 And I also cannot leave Singapore without getting my Laksa fix from my all-time favorite, 328 Katong Laksa.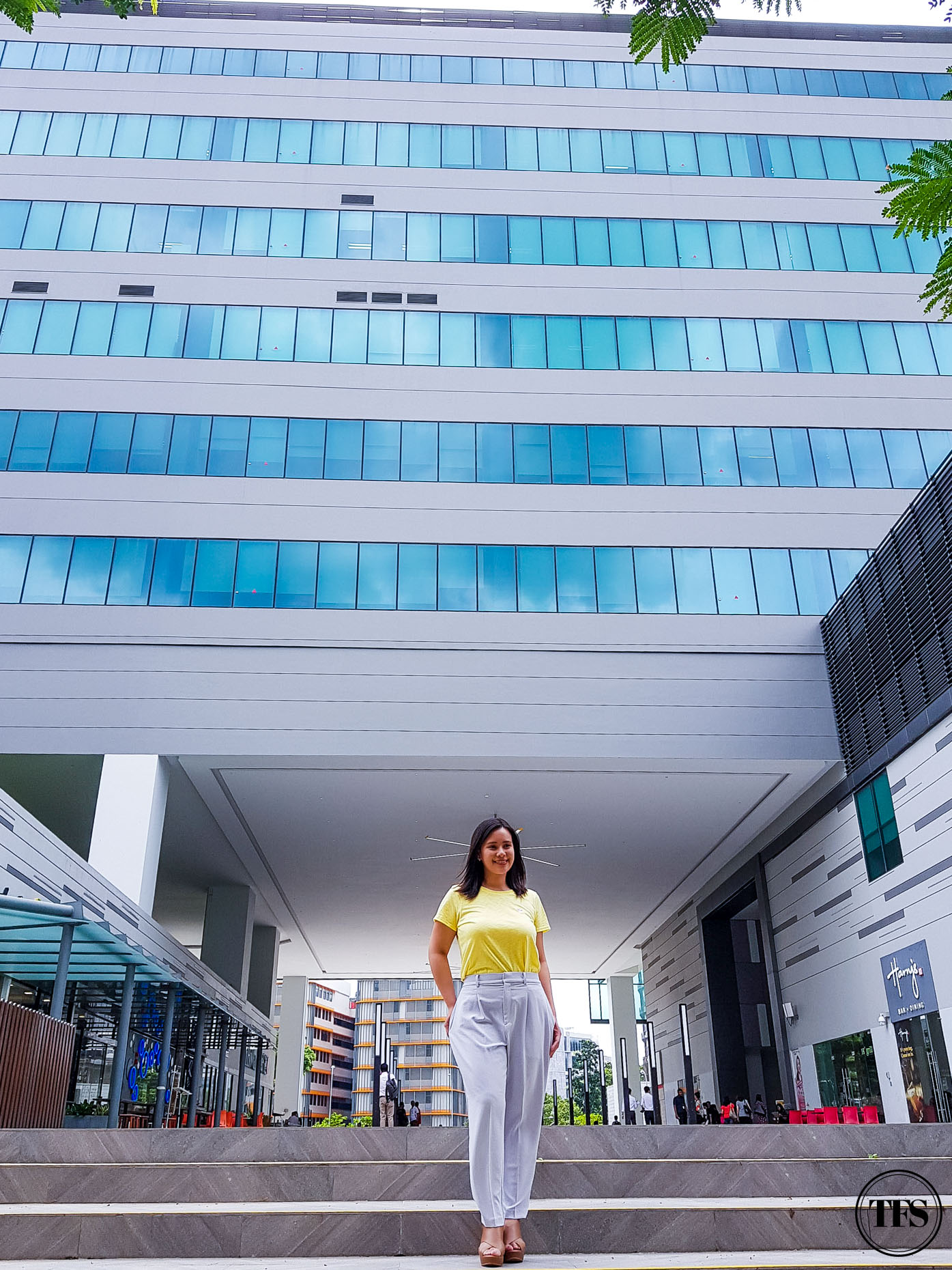 What do you think of my Singapore food trip with Cebu Pacific?
Share with me your thoughts!
Stay updated and Subscribe to The Food Scout for Free!
Pray, Eat and Love.
Cheers,
The Food Scout