O and I re-visited Hong Kong Disneyland as part of our first year anniversary getaway. You may ask, "Why Disneyland while you're pregnant?" My answer, "Why not?!". Because we both feel young and wanted to relive our childhood memories, we didn't let pregnancy stop us from going for the Disney route.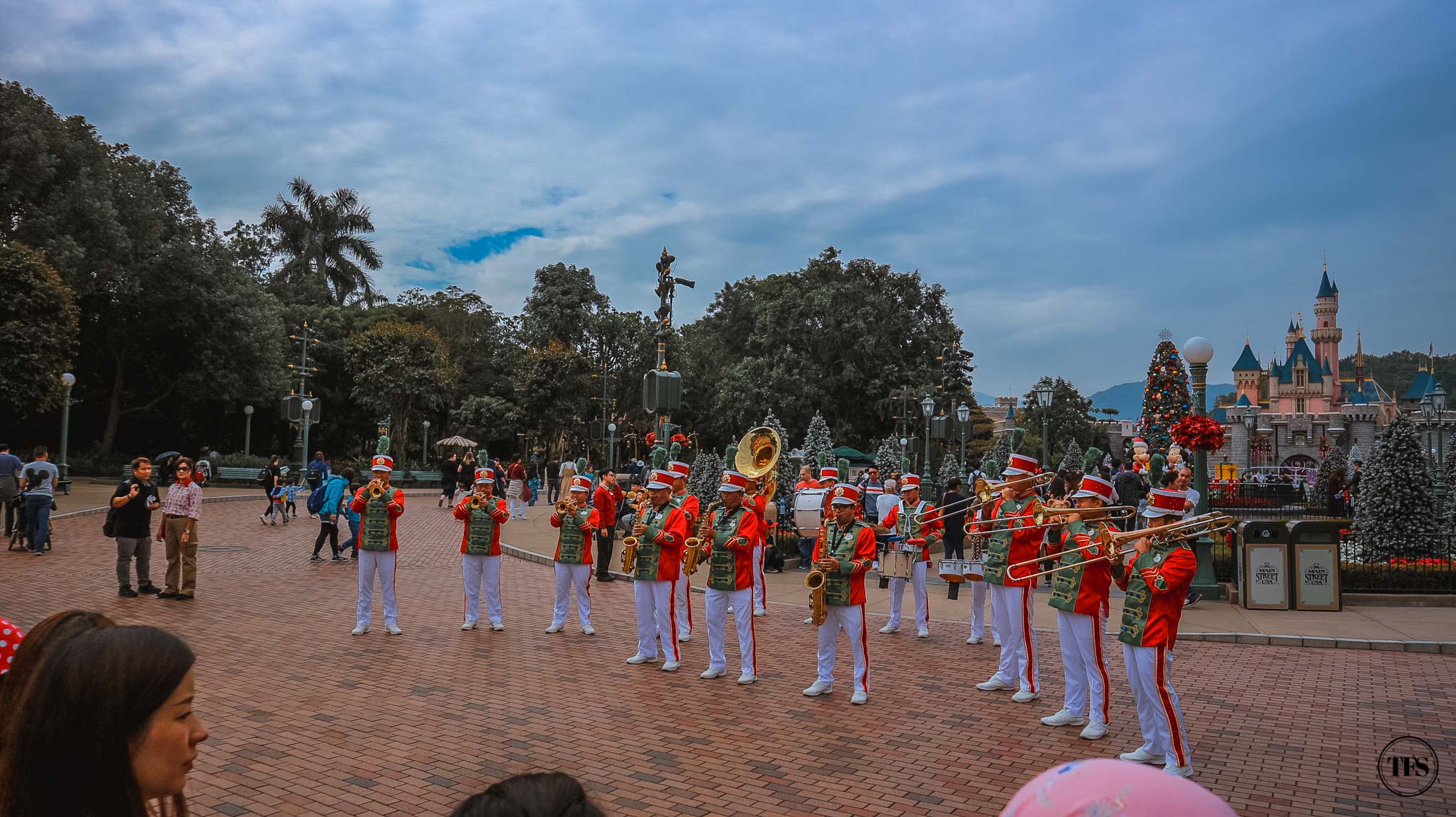 It's a fact that my pregnancy will somehow limit our theme park experience. Imagine, I couldn't run to line up for any roller-coaster including the new attraction Iron Man Experience. That's so not me! I'm the type of theme park guest who's energetic to queue, no matter how long, for those thrilling rides. For now, mine and the baby's safety is a priority. On a positive note, O and I still had so much fun in Disneyland despite the limitations. How? Here are some of the things to do to enjoy your Disneyland trip even if you're a preggy mom like me.
Disneyland Things To Do When Pregnant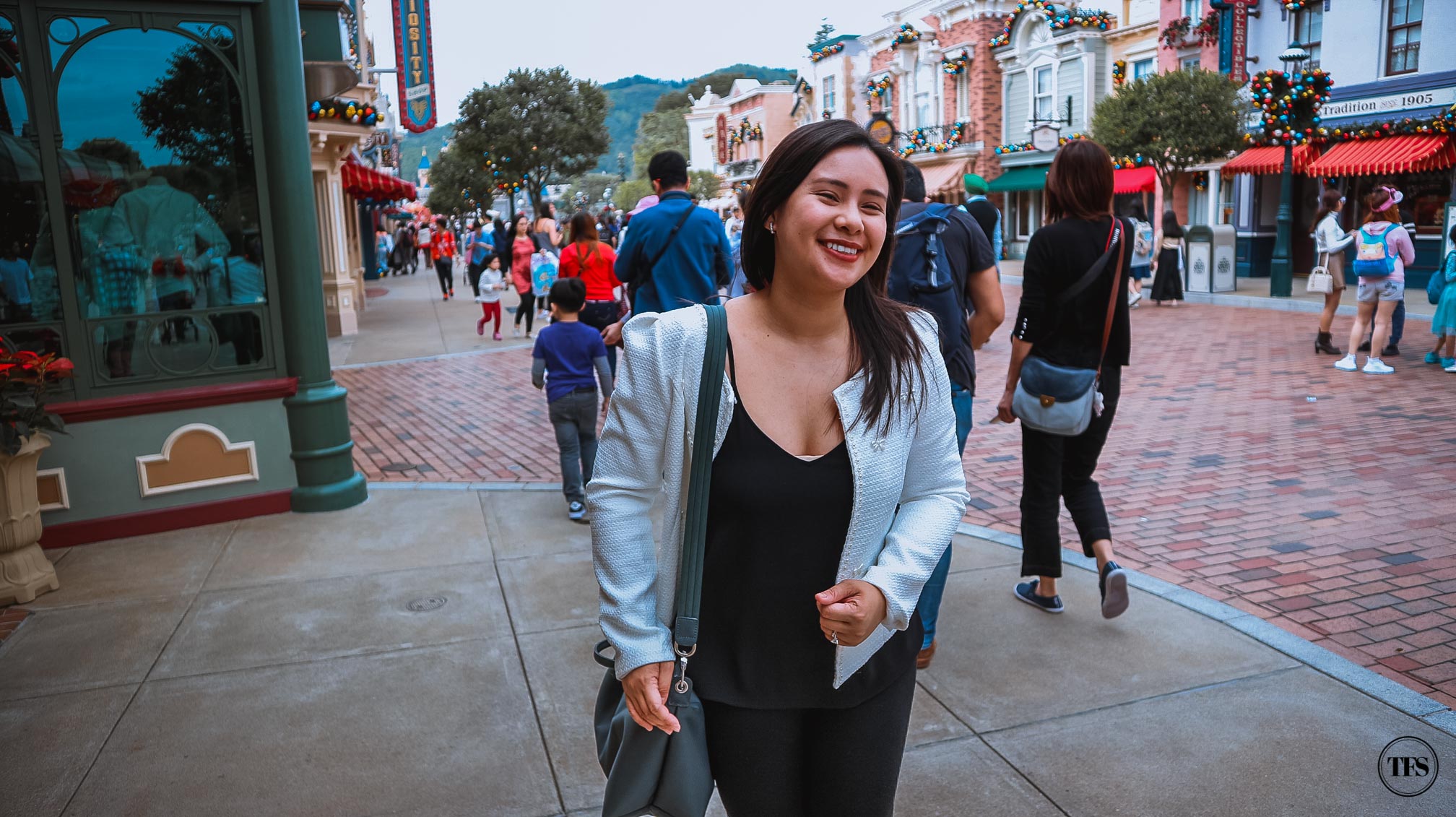 1. Watch Disney shows.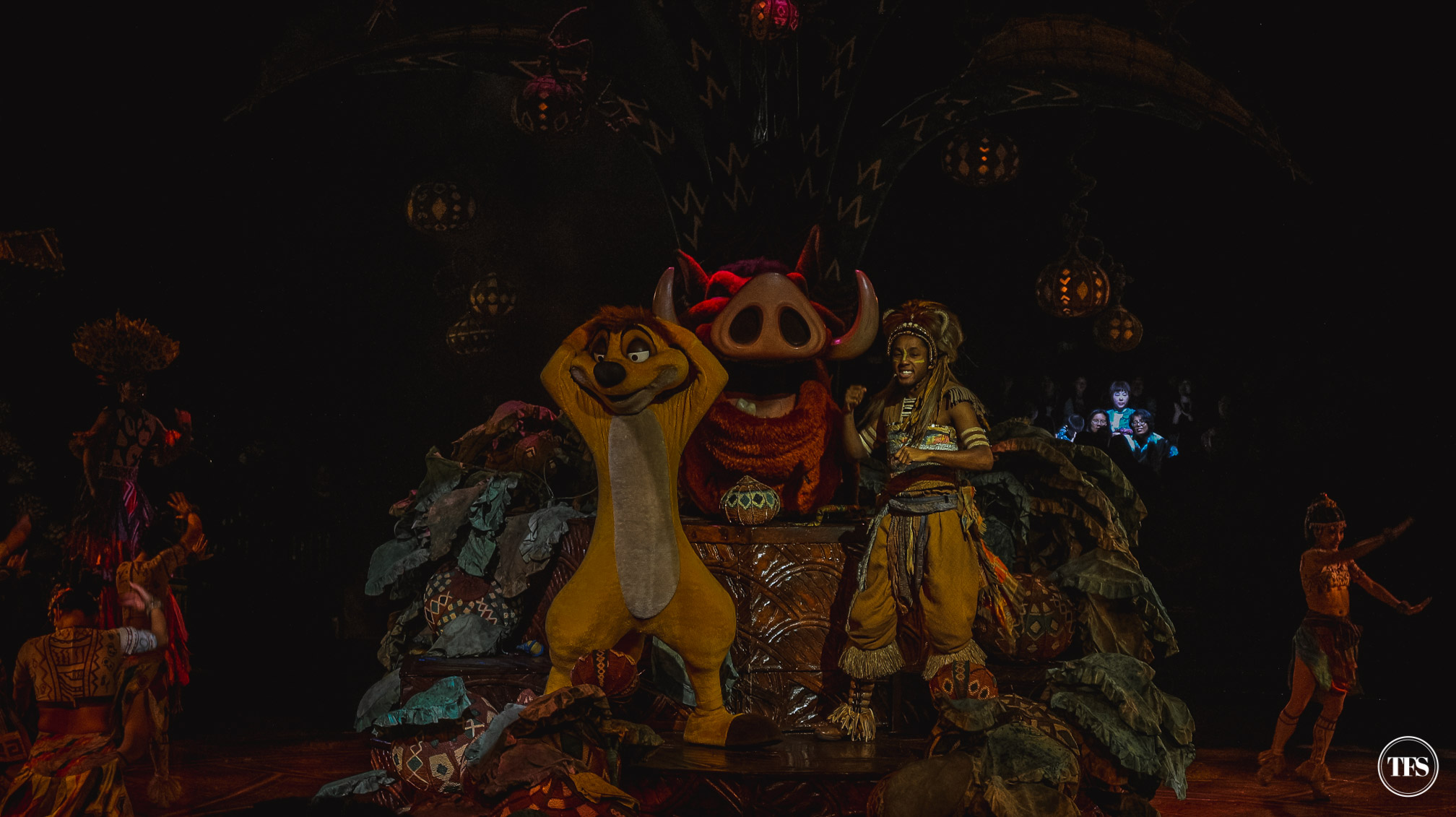 We started our Disneyland adventure by taking note of the day's schedule of shows. From there on, we planned our whole day to make sure we don't miss any of the shows we wanted to catch. For a pregnant lady, I appreciated the shows all the more. Even if watching Lion King is a repeat, I still adored the whole production and sang to the songs.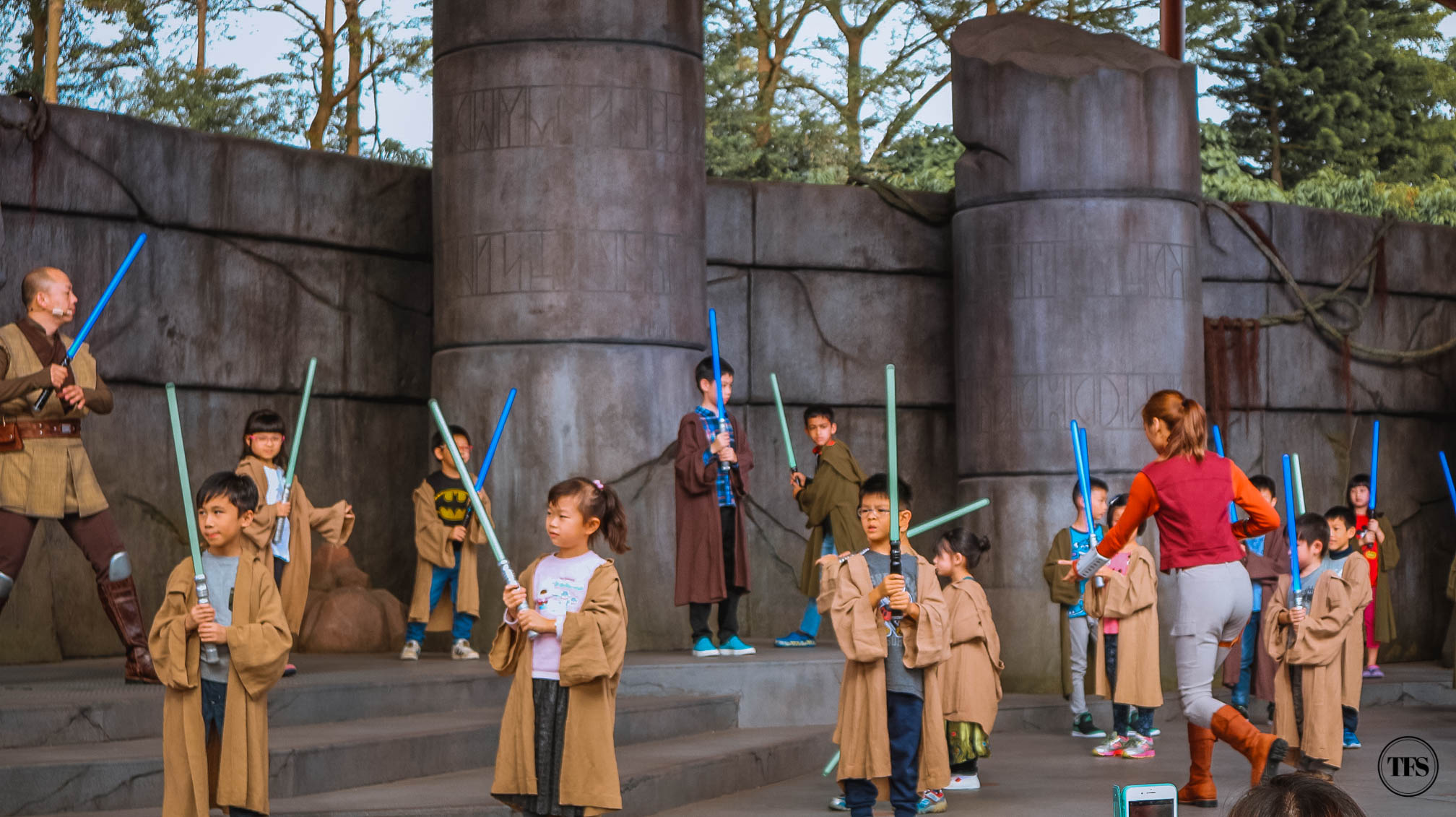 Watching included observing the Jedi training of the kids at the newest attraction of Tomorrowland, Star Wars Takeover. Aren't they so cute?? While watching them, I could imagine my little one holding a light saber and in character. Something I look forward the next time we go back to Disneyland!
2. Choose safe rides.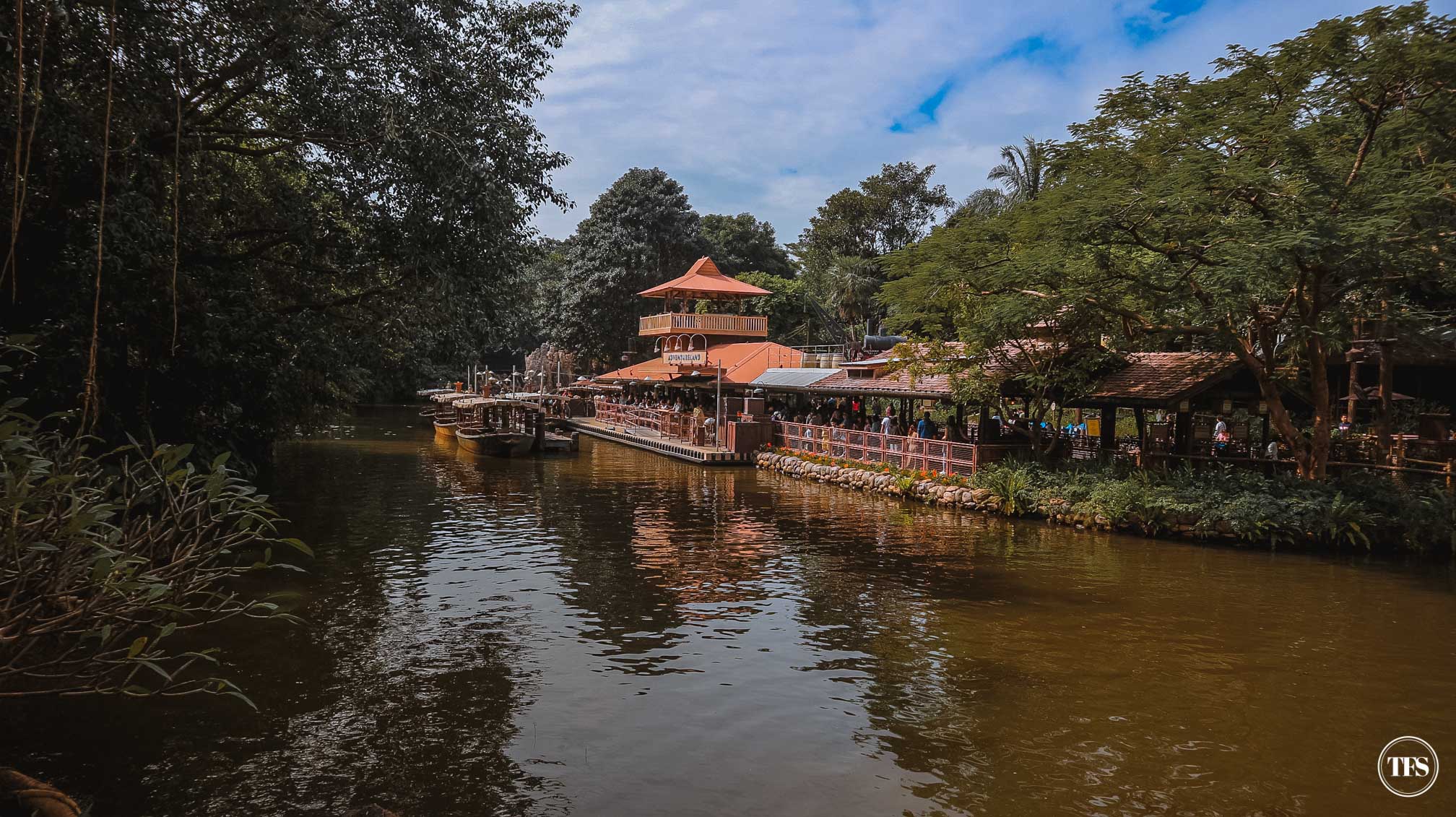 'Twas time to choose those rides I don't normally notice in theme parks, the safe ones. If I wasn't pregnant, I'd ignore such "boring" rides thinking it was a waste of time lining up for that. Since I had no choice, I had to appreciate taking the slow and safe boat rides over roller-coasters. I think that was a preparation for me before my child arrives, experiencing toddler-friendly rides.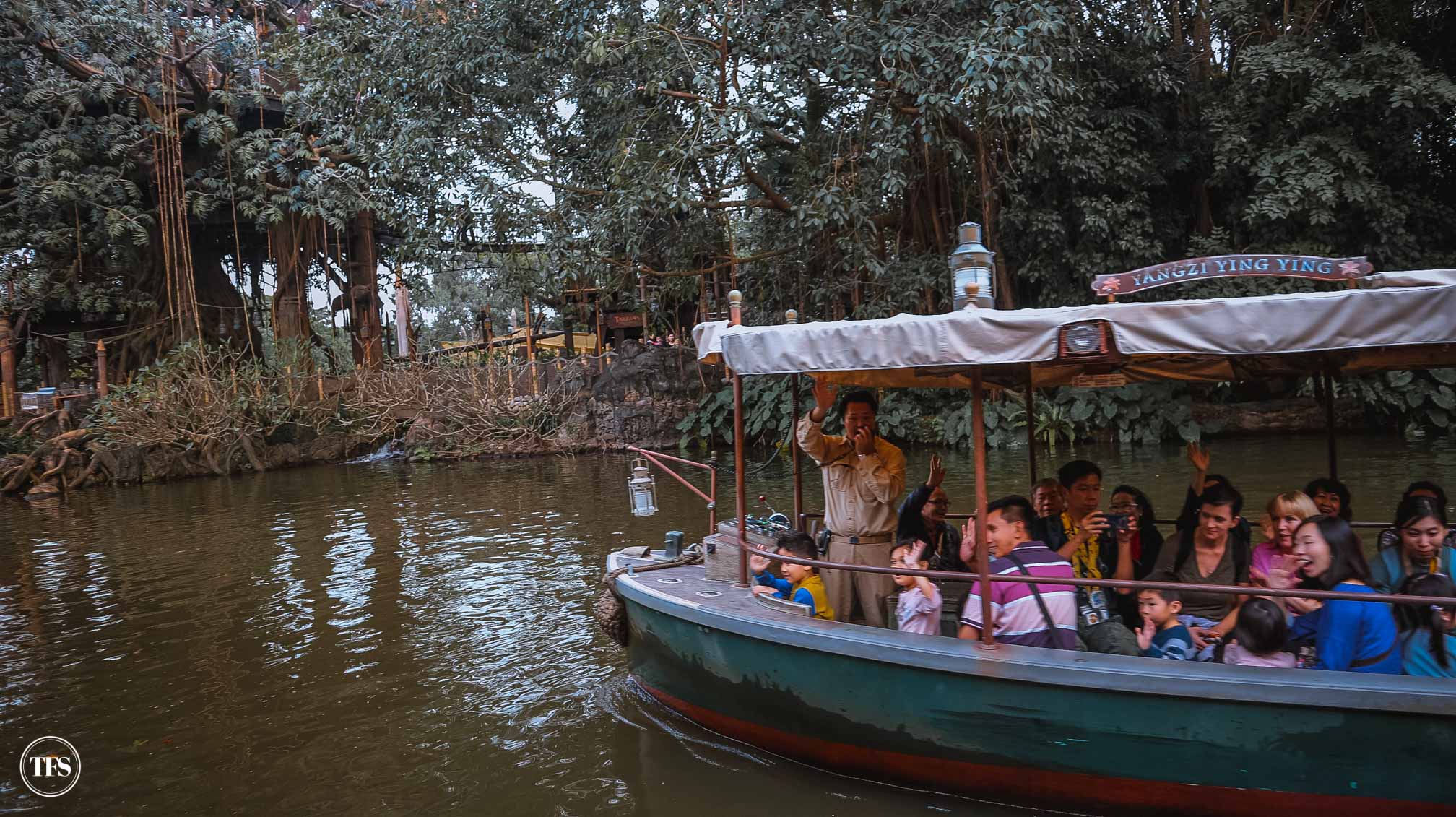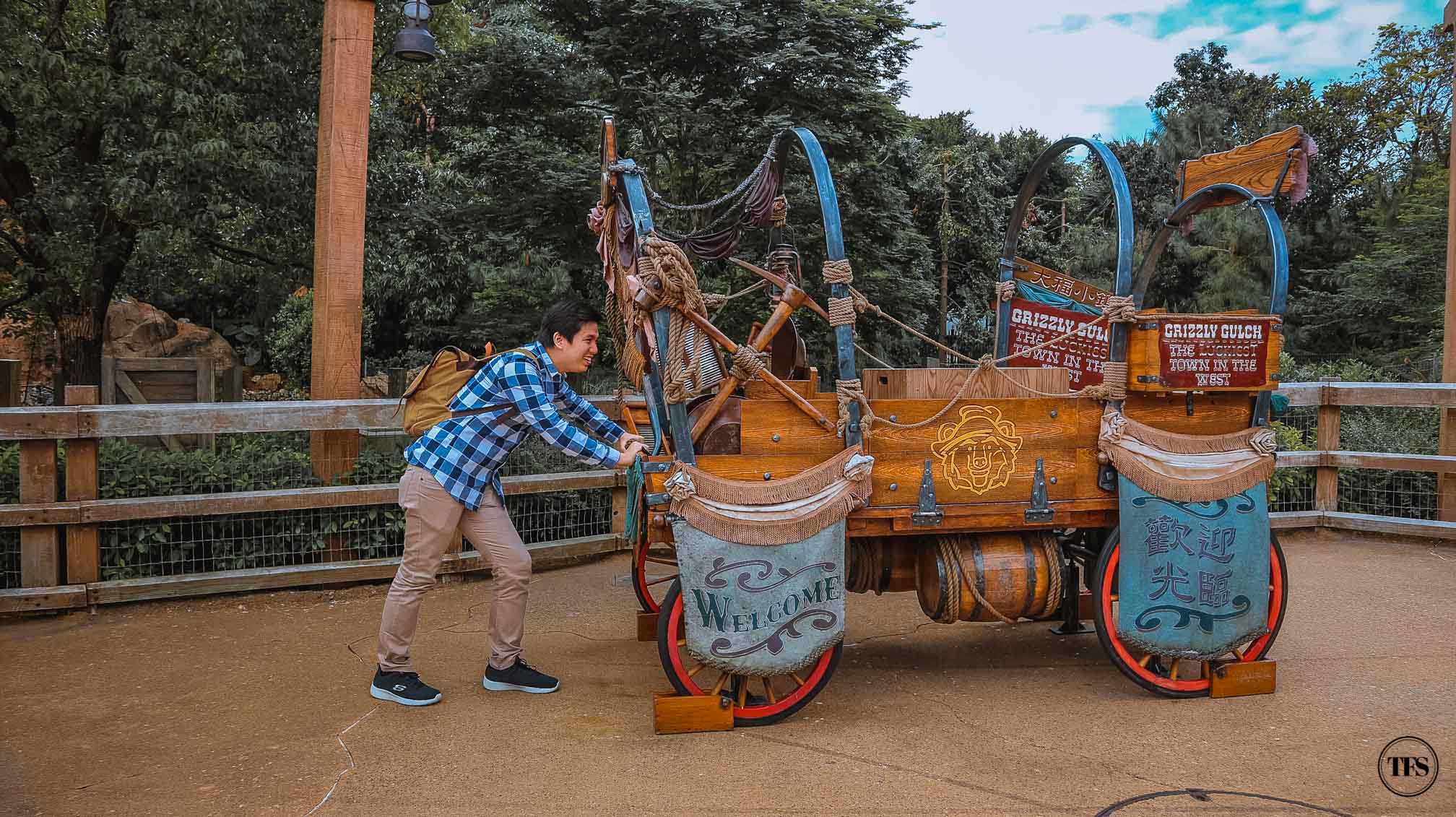 3. Go on and eat.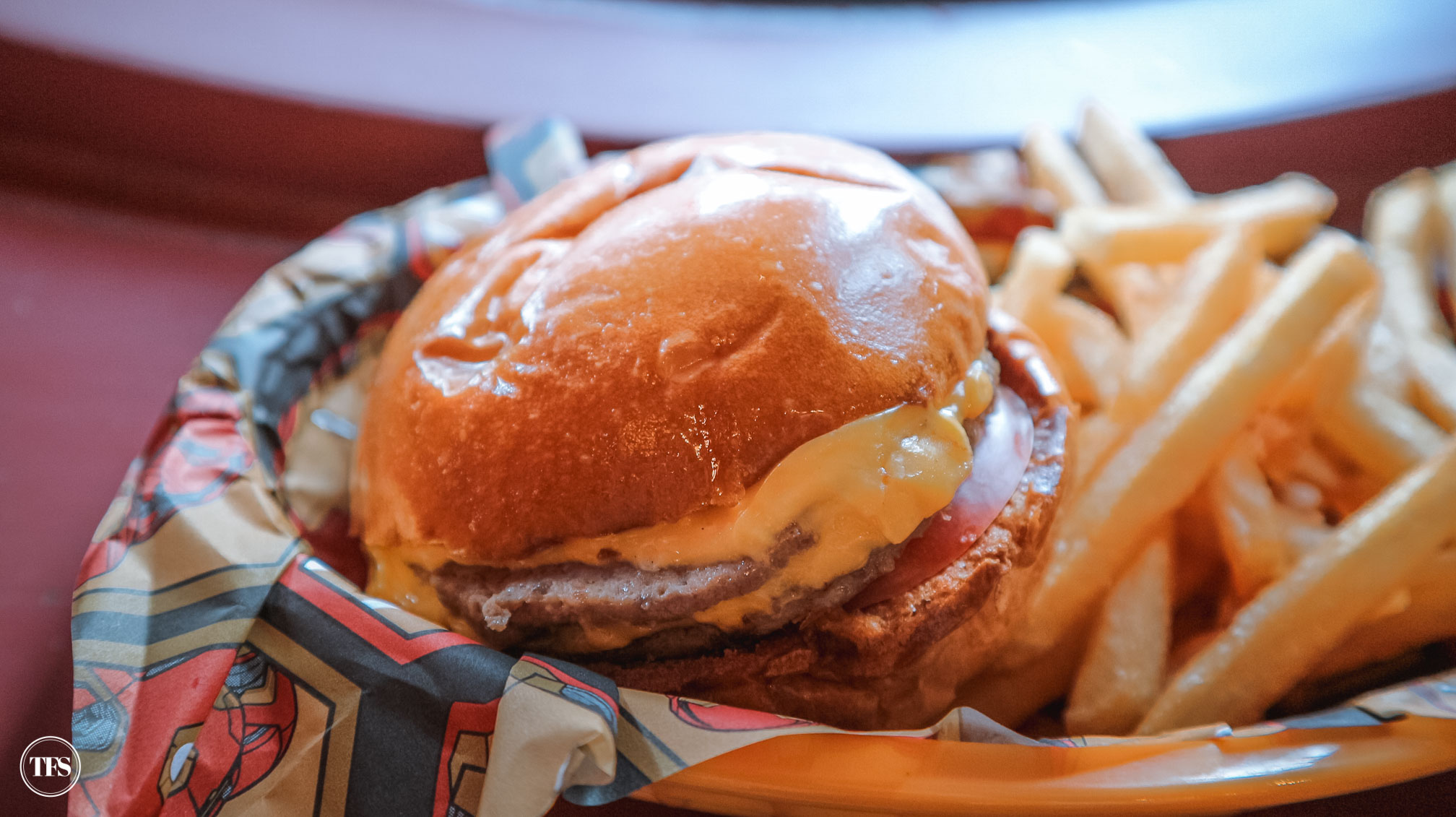 There is no doubt I'd enjoy eating no matter what my condition is. For some reason, I thought of Disneyland's Double Cheeseburger extremely tasty. The pretzel-like buns and juicy patties with cheese comforted my taste buds. Even O thought the burgers were good too. It wasn't just my pregnant taste buds. Haha!
4. Spot and say hello to the Disney characters.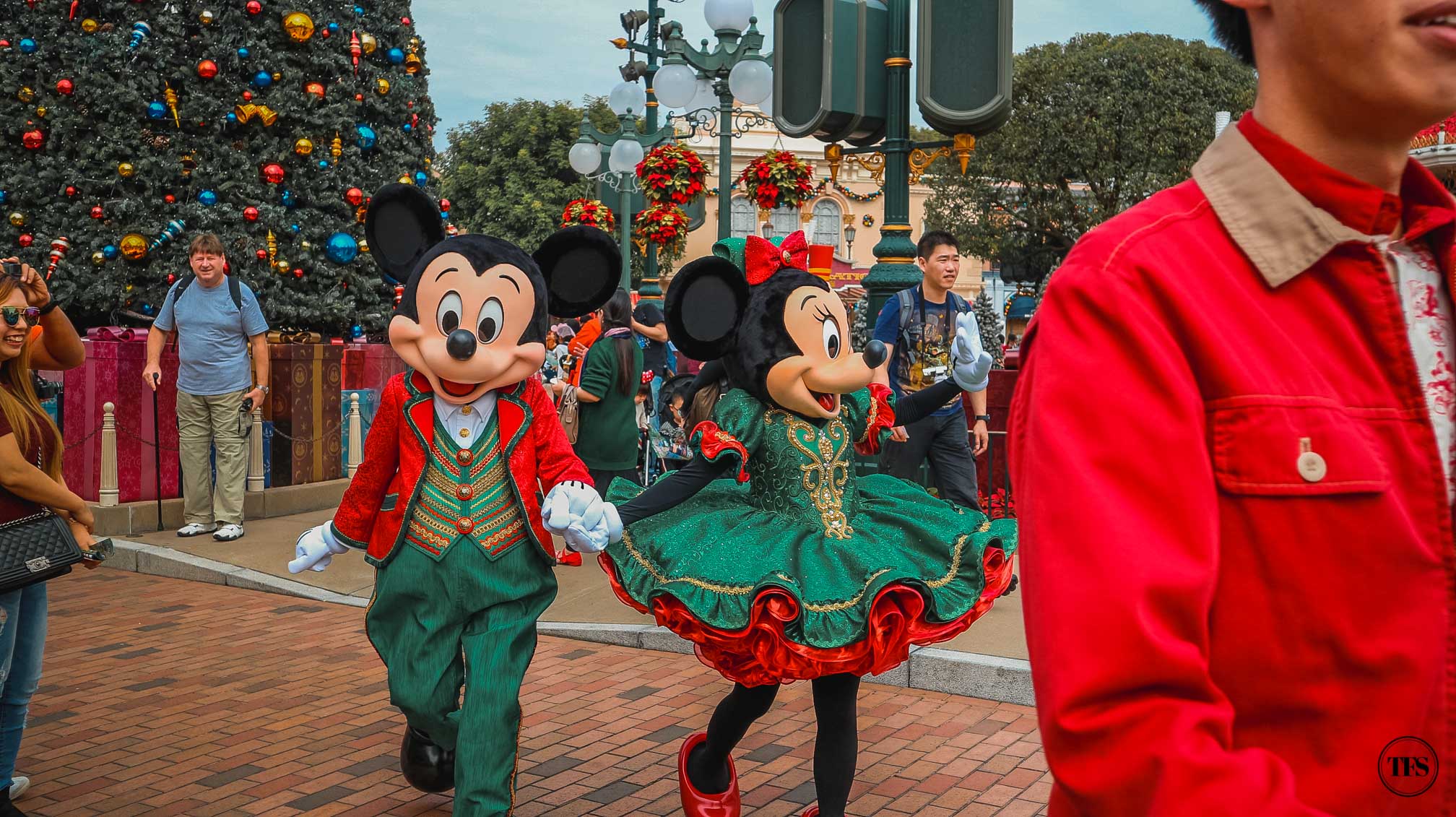 The child in me was starstruck to see Disney characters scattered around the theme park. I felt like a paparazzi wanting to take photos of them and with them. I had to chase stars like Mickey and Minnie Mouse. Haha!
5. Release the child in you and enjoy the scenery.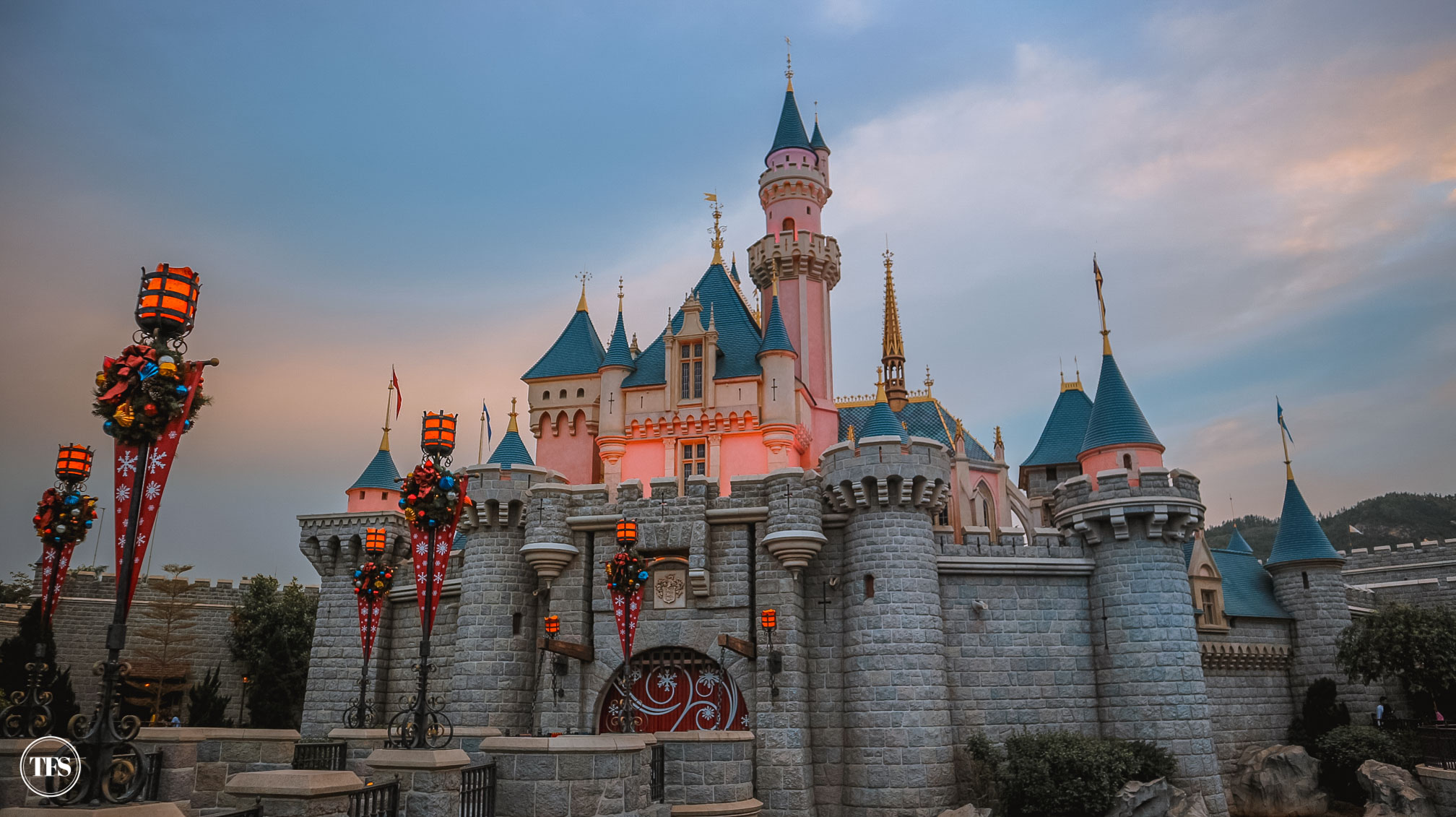 Having a growing baby in me, I felt that a trip to Disneyland was therapeutic, reminding me how to be a kid again. By just walking around and enjoying the Disney scenery, I also felt the excitement of coming back with my future children.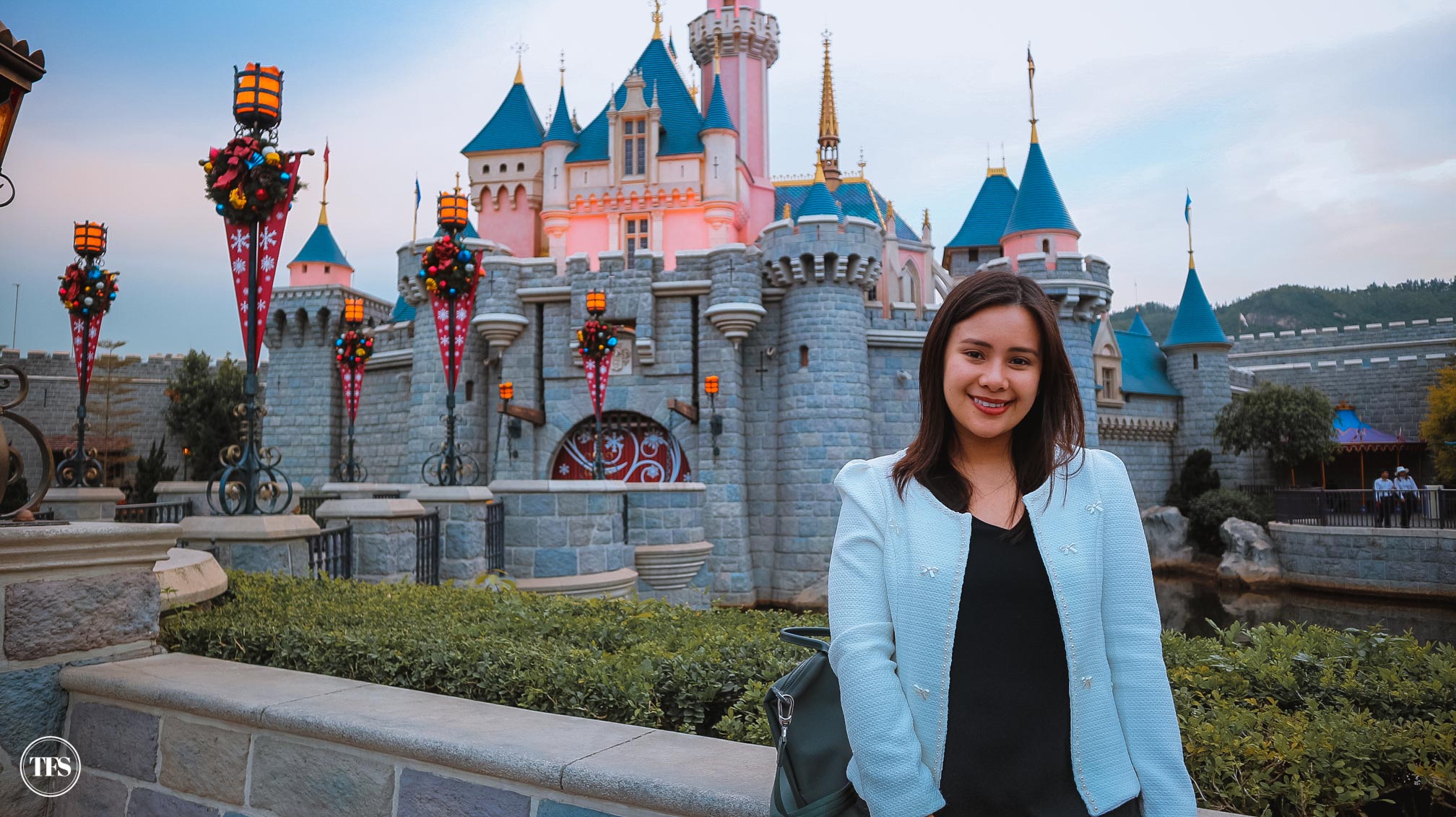 The photogenic spots all around Hong Kong Disneyland transported me to the Disney story books and movies I used to read and watch.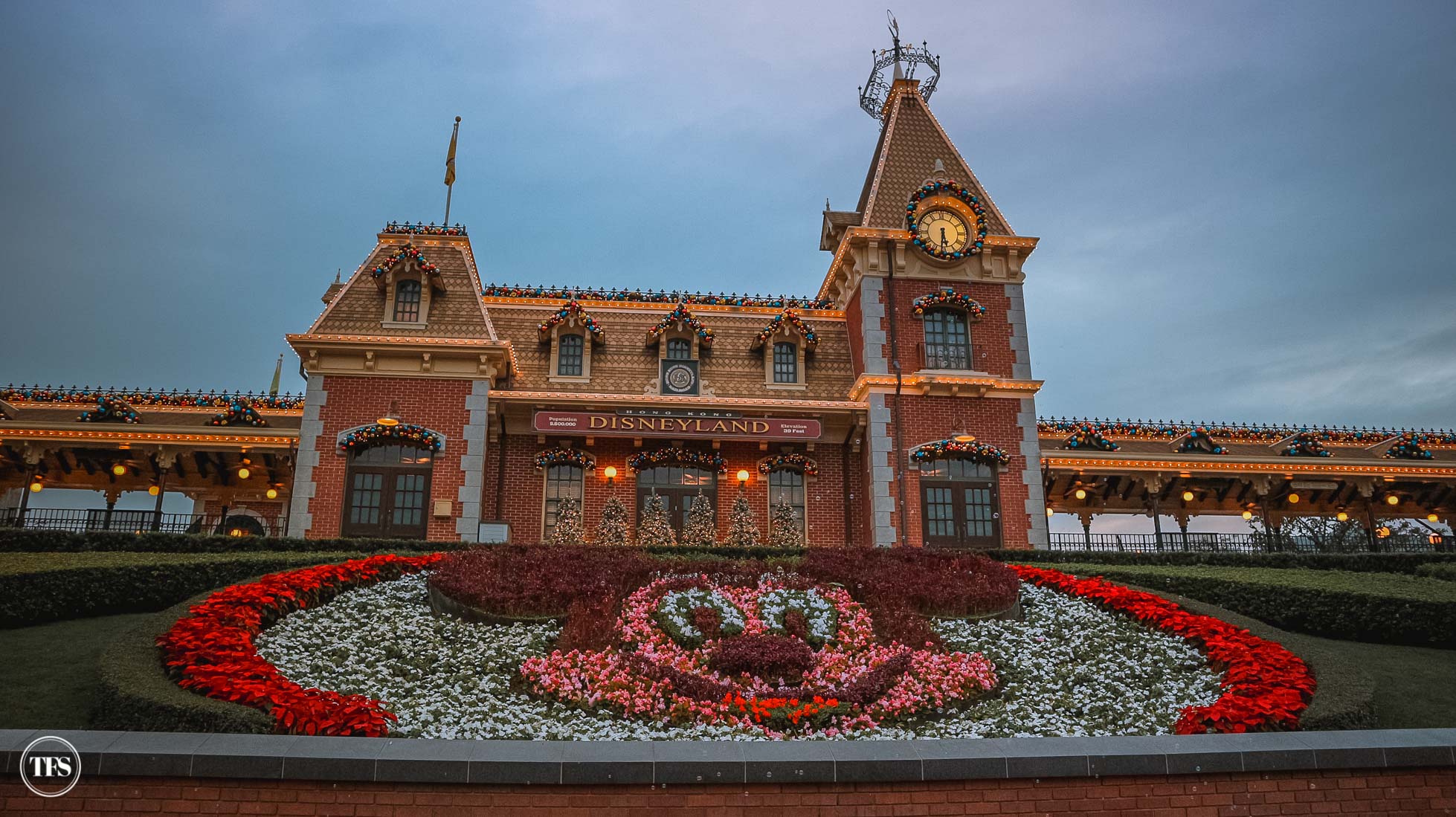 Even though I'm all grown up, I can't deny my love for Disney. I still remember the lines of the songs I grew up with, singing to the tune of it when I hear it while inside the park. I guess being a Disney lover alone is enough for me to enjoy Hong Kong Disneyland. Pregnant or not, it's an enjoyable place for everyone.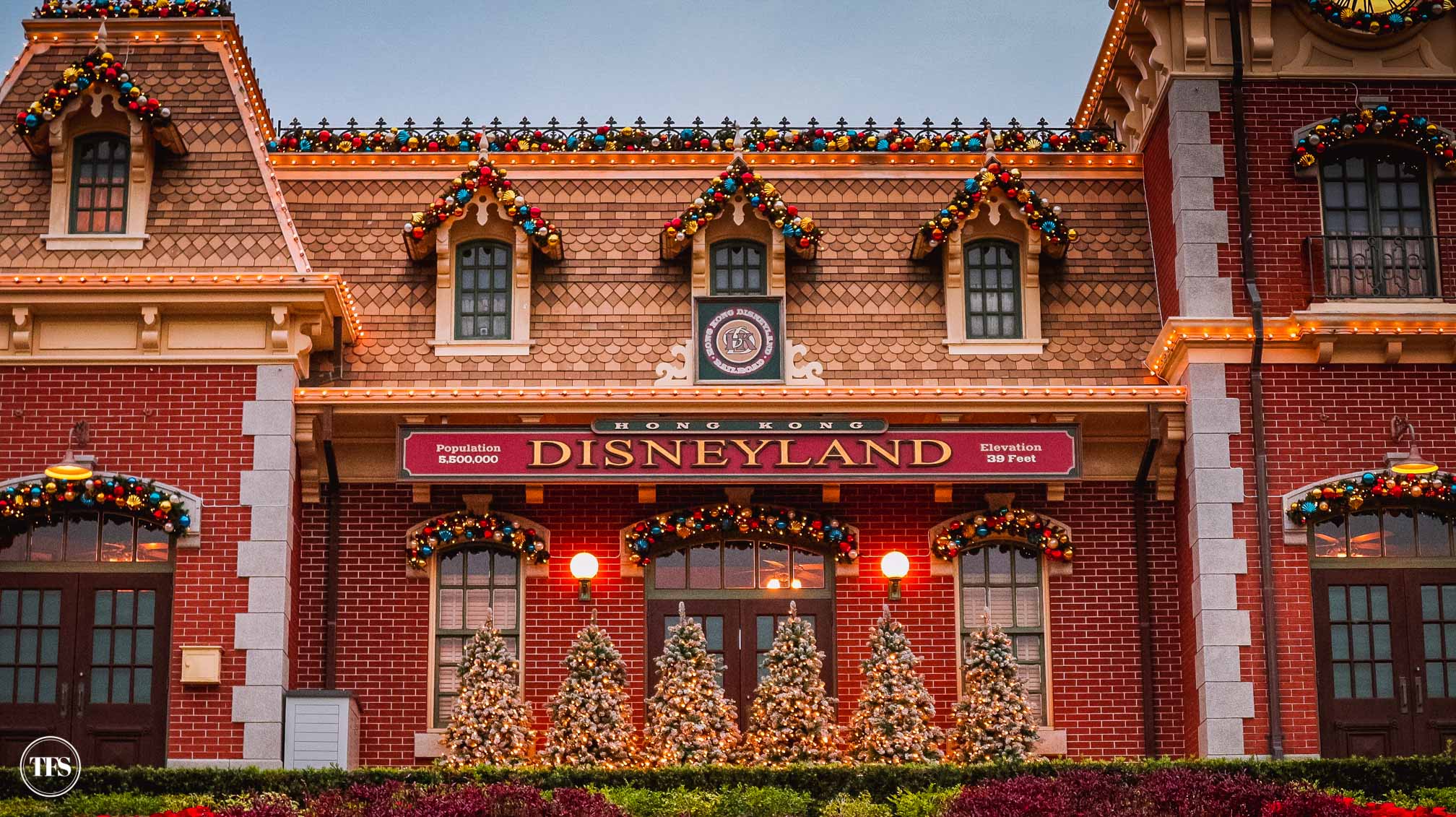 What do you think of Hong Kong Disneyland?
Share with me your thoughts!
Stay updated and Subscribe to The Food Scout for Free!
Pray, Eat and Love.
Cheers,
The Food Scout