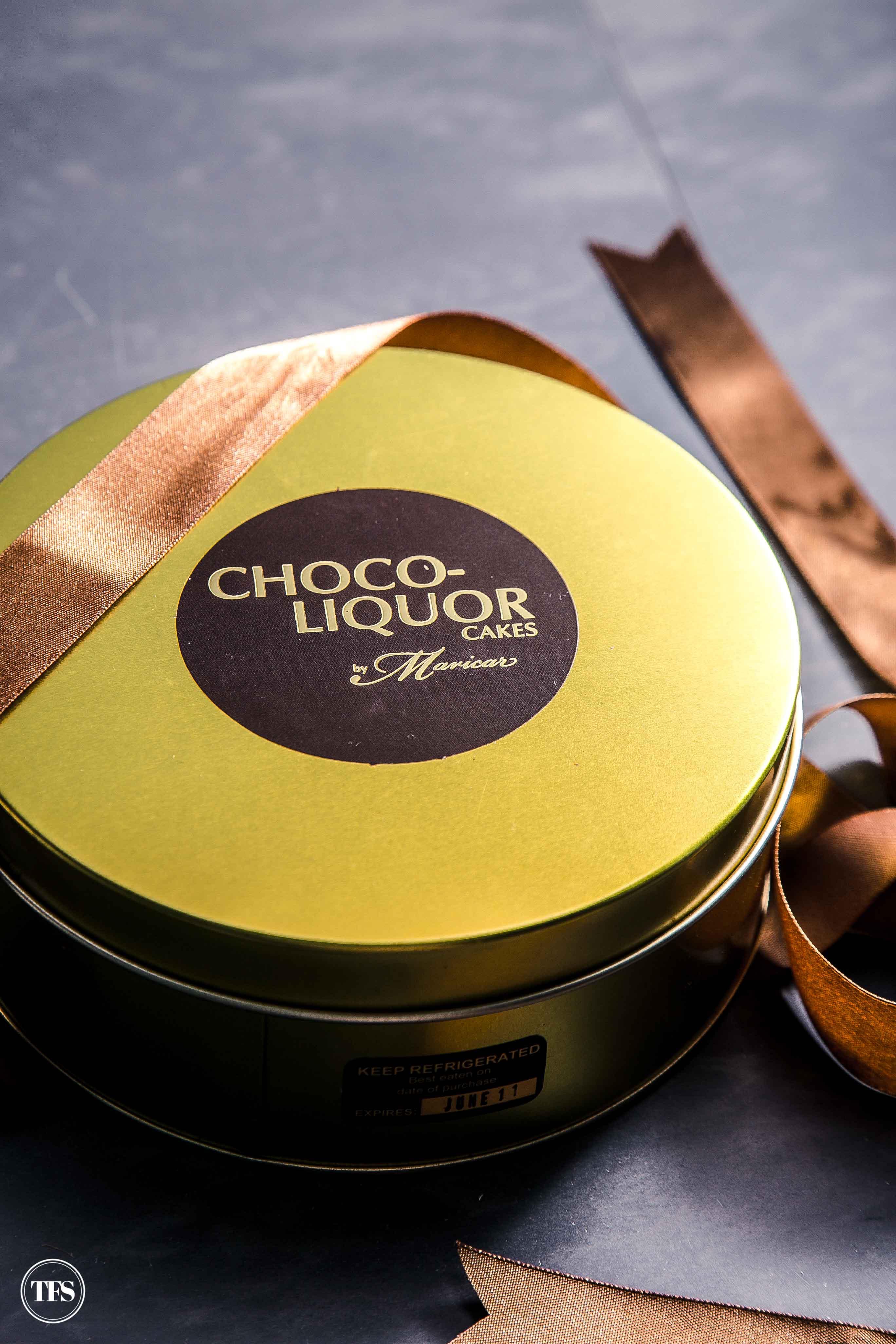 If you're looking for the best chocolate cake in town, this might be the one!
We all know how chocolate cakes taste right? The familiarity of our taste buds to this common dessert may turn everyone into critics when we take a bite from a slice. We could judge it as a delicious and chocolatey taste you expect it to be or it could be a disappointing dull chocolate cake that wasted your sugar intake. With the amount of chocolate cakes I've had in my life, I can confidently speak of what is worth the slice or not. And only recently, I've discovered one of the best chocolate cakes I've had in my life here in the metro.
Packaged in an elegant round gold tin tray, I received that special package from Maricar Reyes-Poon herself. On a rainy afternoon, she took time to visit me in my office to personally hand over the elegant golden package also known as Choco Liquor Cakes by Maricar. That was the first time I encountered her. She was pleasing, classy and beautiful in person.  I only know it was chocolate cake inside because she told me beforehand. But I was instantly impressed how she packaged her cake – simple yet elegant. Also, it looks expensive. Haha!  As we talked about her product, Maricar shared to me how Choco Liquor Cakes started.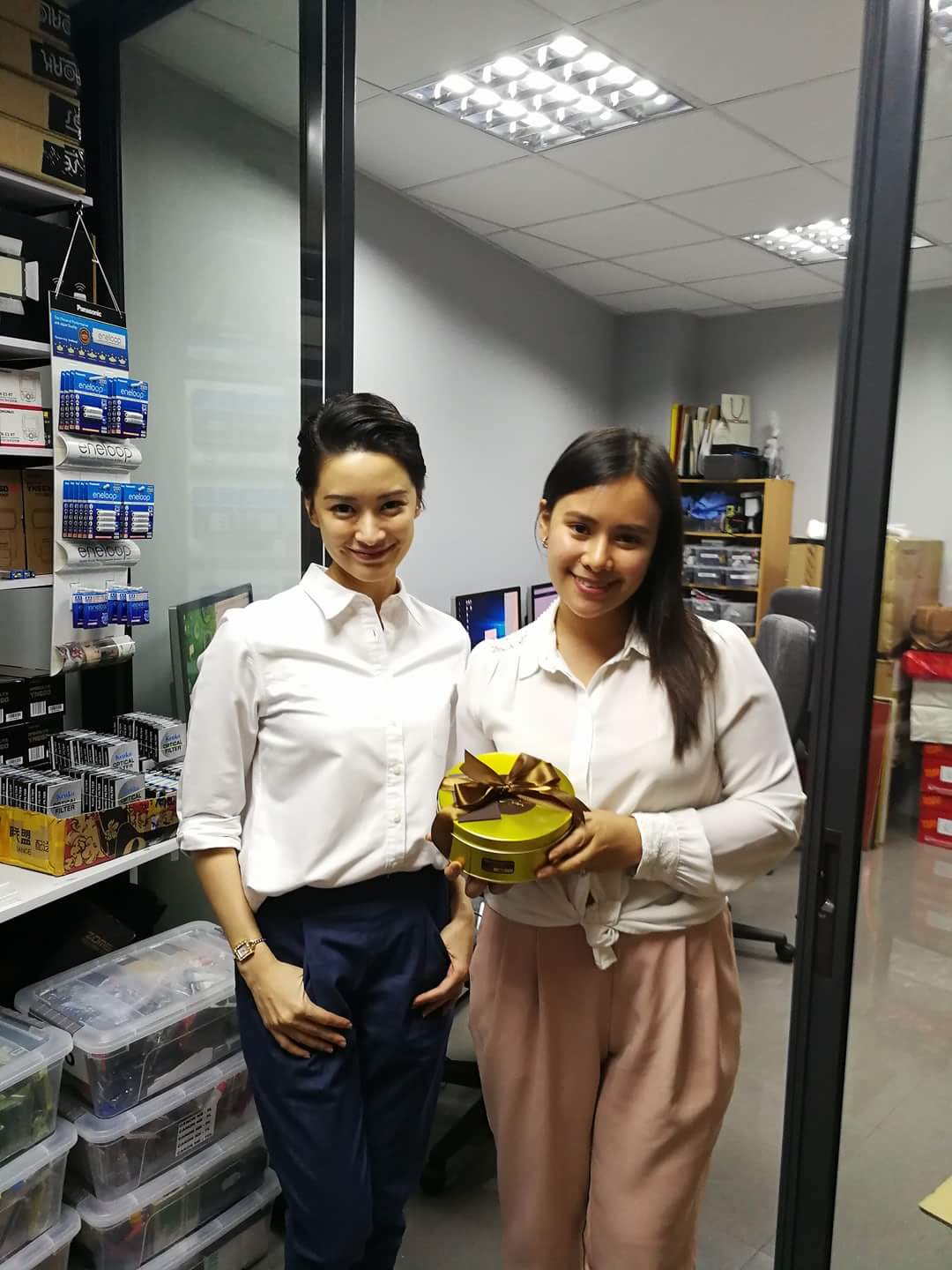 How Choco Liquor Cakes by Maricar Started
Maricar's big love for chocolates got her into baking her signature chocolate cake. Although it was quite a journey for her before she reached to this stage of baking and selling her cakes. She was once a medical school graduate who received her doctor's license before she became an actress. I'm sure you know Maricar as an actress but not all of you know her for her awesome choco liquor cakes. It was only when she married singer Richard Poon she perfected this recipe. According to Maricar, together with her husband Richard, it started with their unique experience of enjoying high quality dark chocolate with excellent red wine. She then tried different chocolate cake recipes combined with certain red wines and liquor. Thanks to her husband who has a background of being a chef at his dad's 40-year old restaurant, "Mr. Poon", certain adjustments to the recipes improved the initial recipe. It took her about a year of research and development to finally launch her Choco Liquor Cakes.
My Choco Liquor Experience
Slowly and carefully, I opened the golden tin tray like it was a present. I was instantly impressed by its tantalizing smooth and luscious chocolate ganache. Like me, for sure you will also be tempted to take a slice right away. That's why I hurriedly placed the tray flat on my table and take numerous photos of the Choco Liquor Cake from different angles so I can take a bite already. Hahaha!
Before I placed the cake in the fridge, I got myself a small portion just to taste it. And so in 3, 2, 1, I tried it. My oh my! WOW!! I know it is chocolate cake but it was completely out of the ordinary. It's perfect!! I'm not paid to say this honest piece guys. Believe me when I say it's indeed perfect. The extremely moist, fudgy, dark chocolate cake, topped with ganache hits the jackpot. You can't deny the hint of liquor blended to the flavor but it is not that strong to distract you from the real flavors of the chocolate cake. I'm not sure how kids will take it but as an adult who loves wine, I surely give my two thumbs up! I'd say the liquor taste is mild, kept to a minimal, which works perfectly with the smooth melt-in-your-mouth chocolate cake.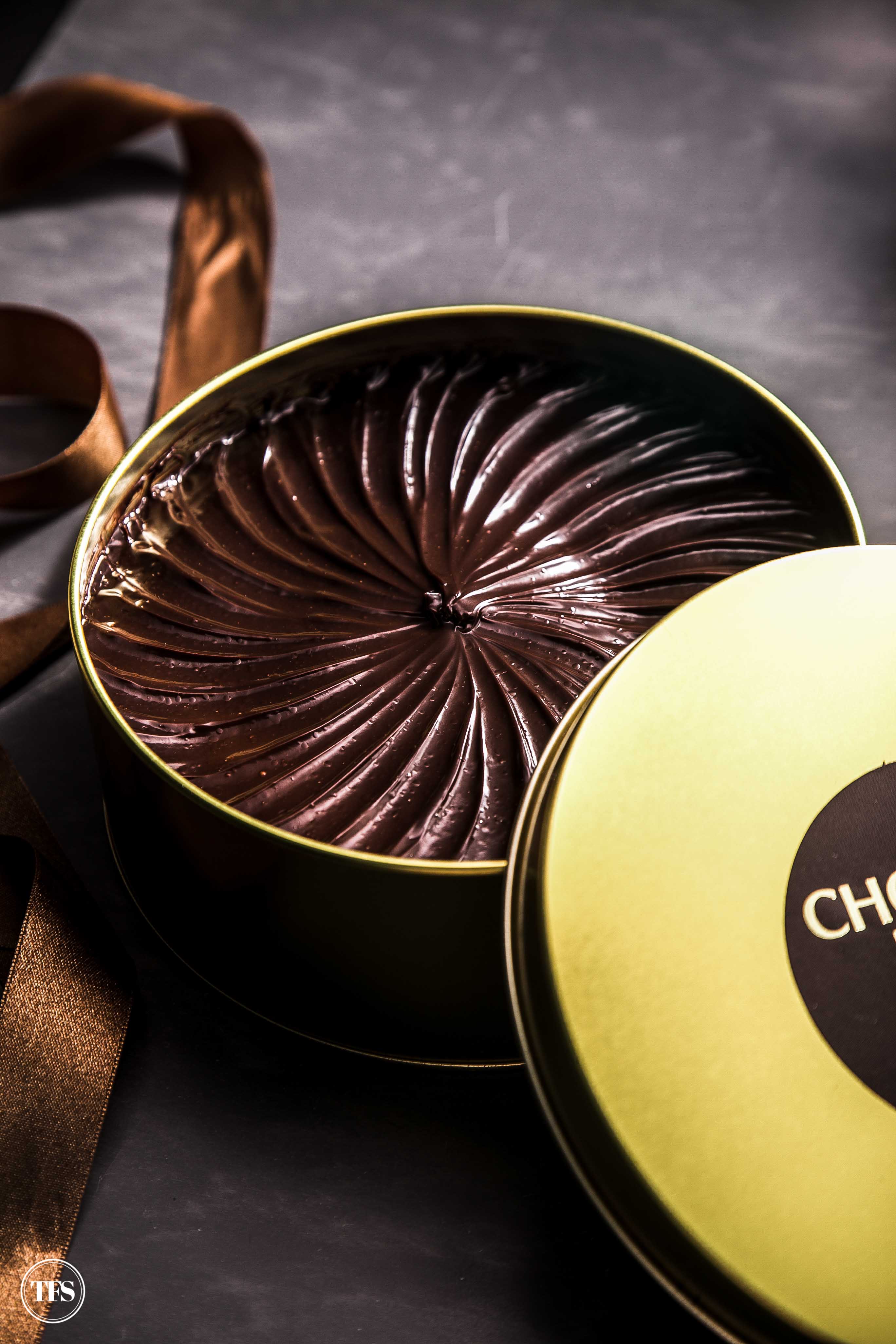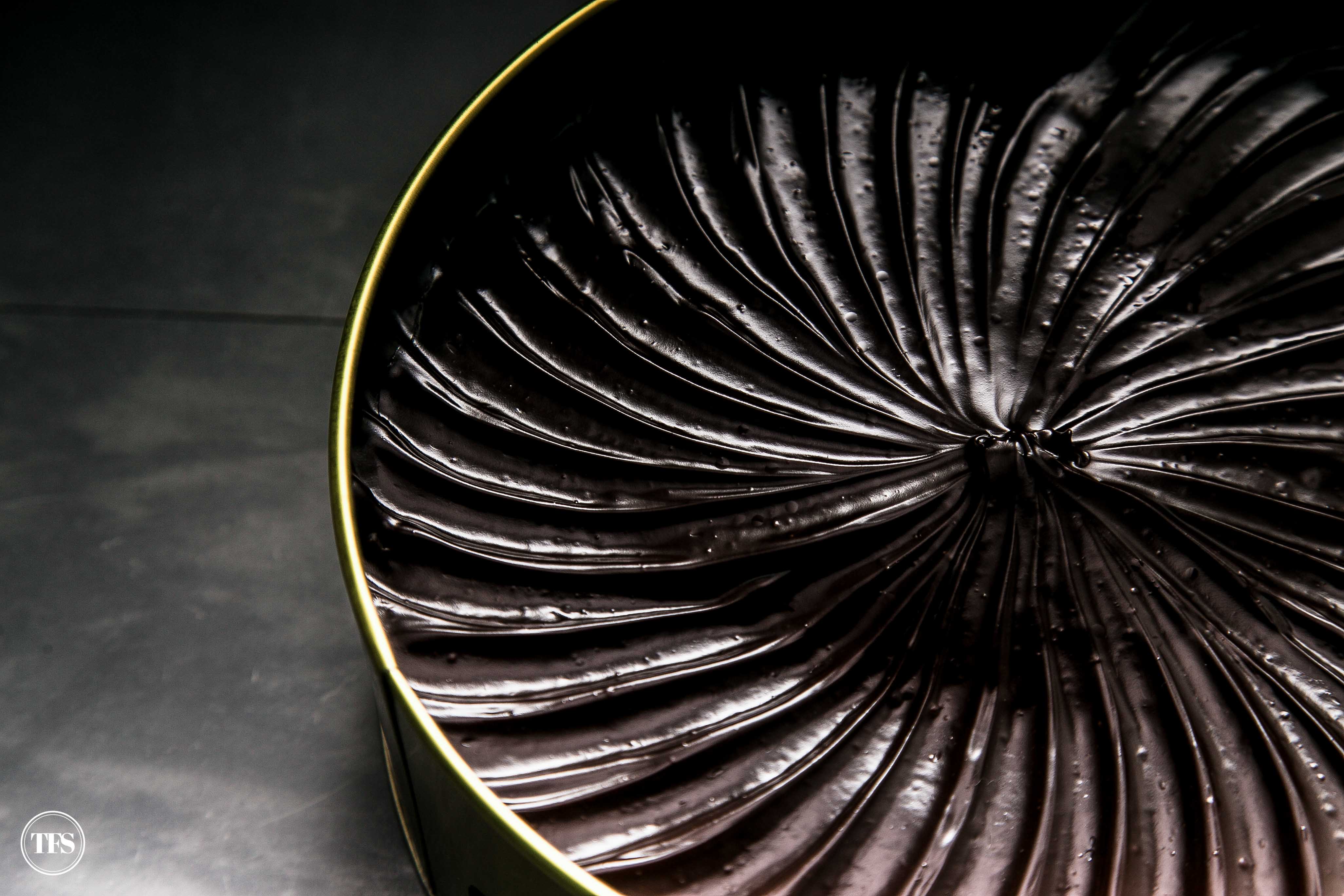 Some friends told me they prefer eating this Choco Liquor Cake warm where its chocolate is melted all over. Some, like me, prefers its cold temperature from the fridge.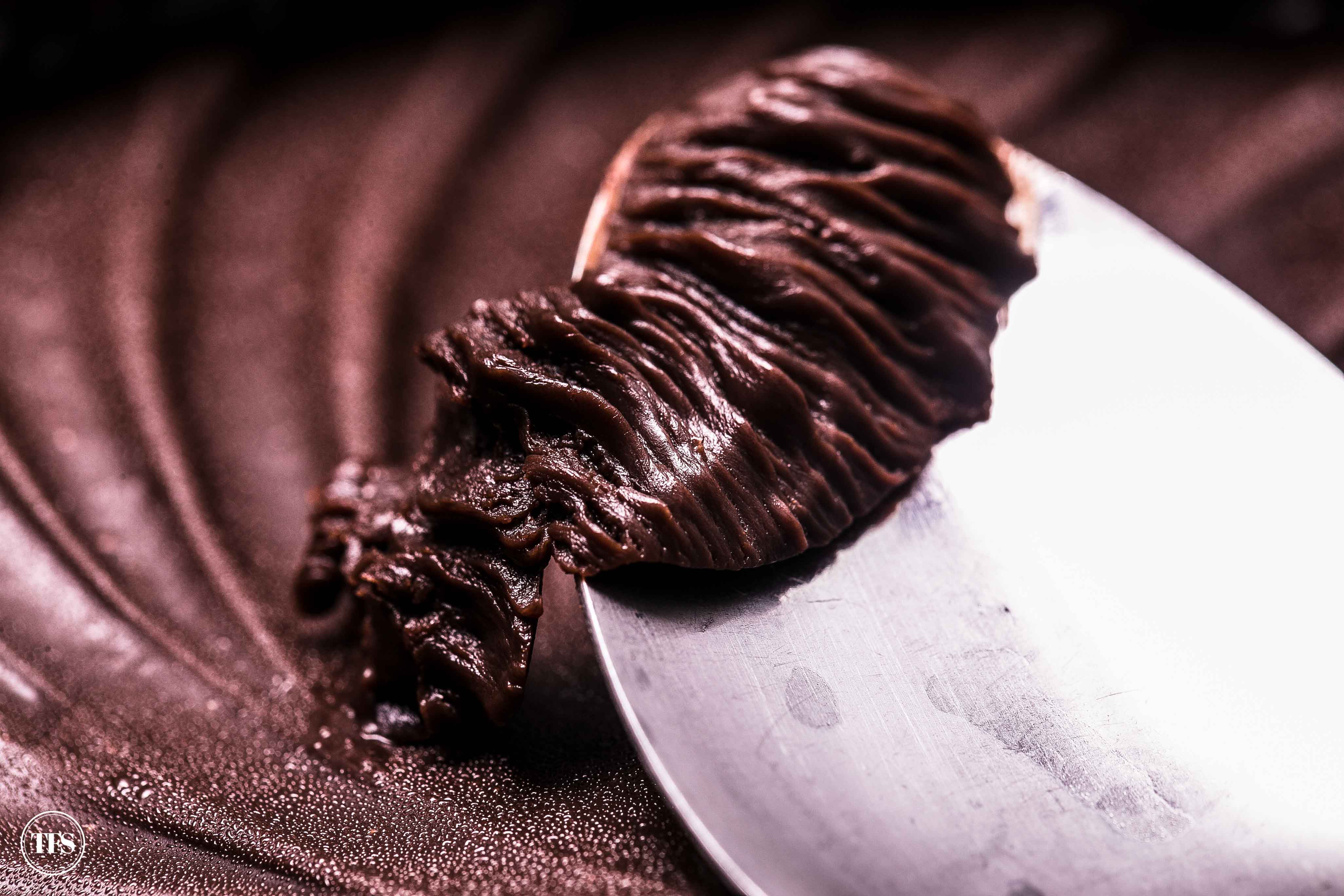 O and I love scooping the ganache out and just licking our spoon filled with chocolate ganache. It's really worth our sugar intake! I really wanted to share a slice with our family, but seems like one tray is just enough for me and O. Haha!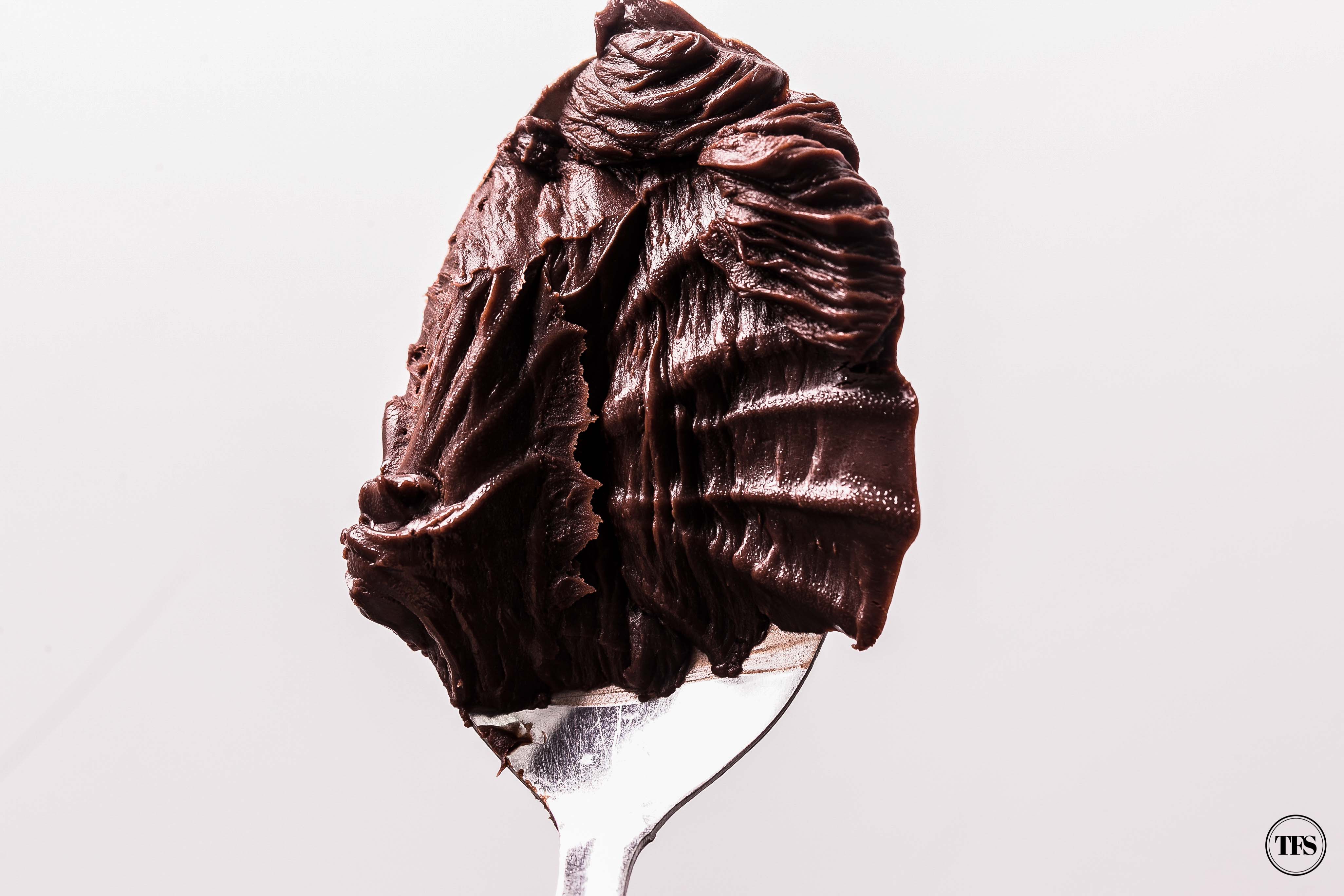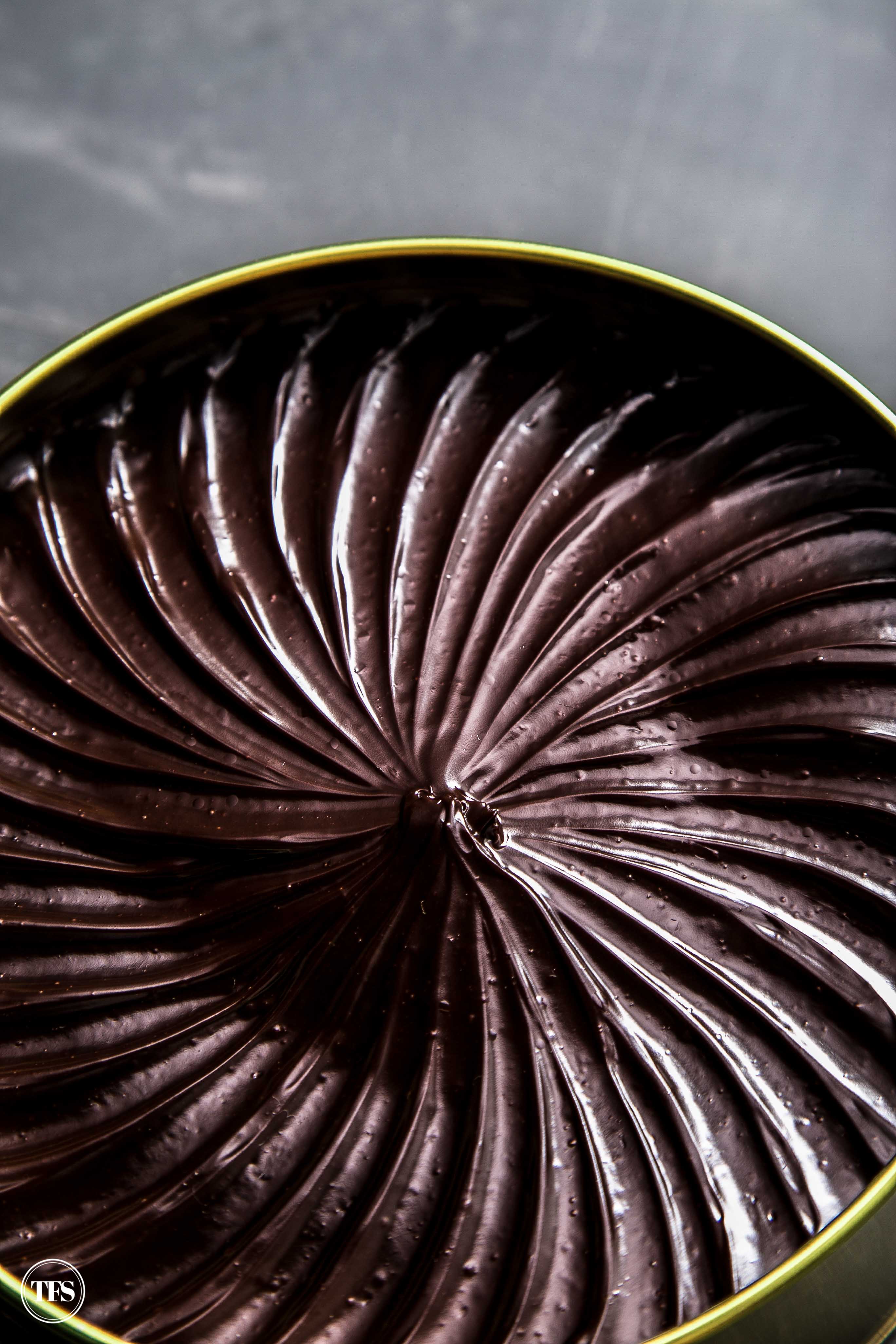 Heavenly Choco Liquor Cakes by Maricar is ideal to bring to your reunions, family gatherings, or simply for your home if you want to indulge in high quality chocolate cake. Your friends will surely love you more for bringing this cake.
Another product Maricar offers is their Mocha Bourbon Cake, 2 layers of moist mocha sponge cake, with cream filling enchanced by Jack Daniel's in between each layer, topped with buttercream and crushed home-made biscotti.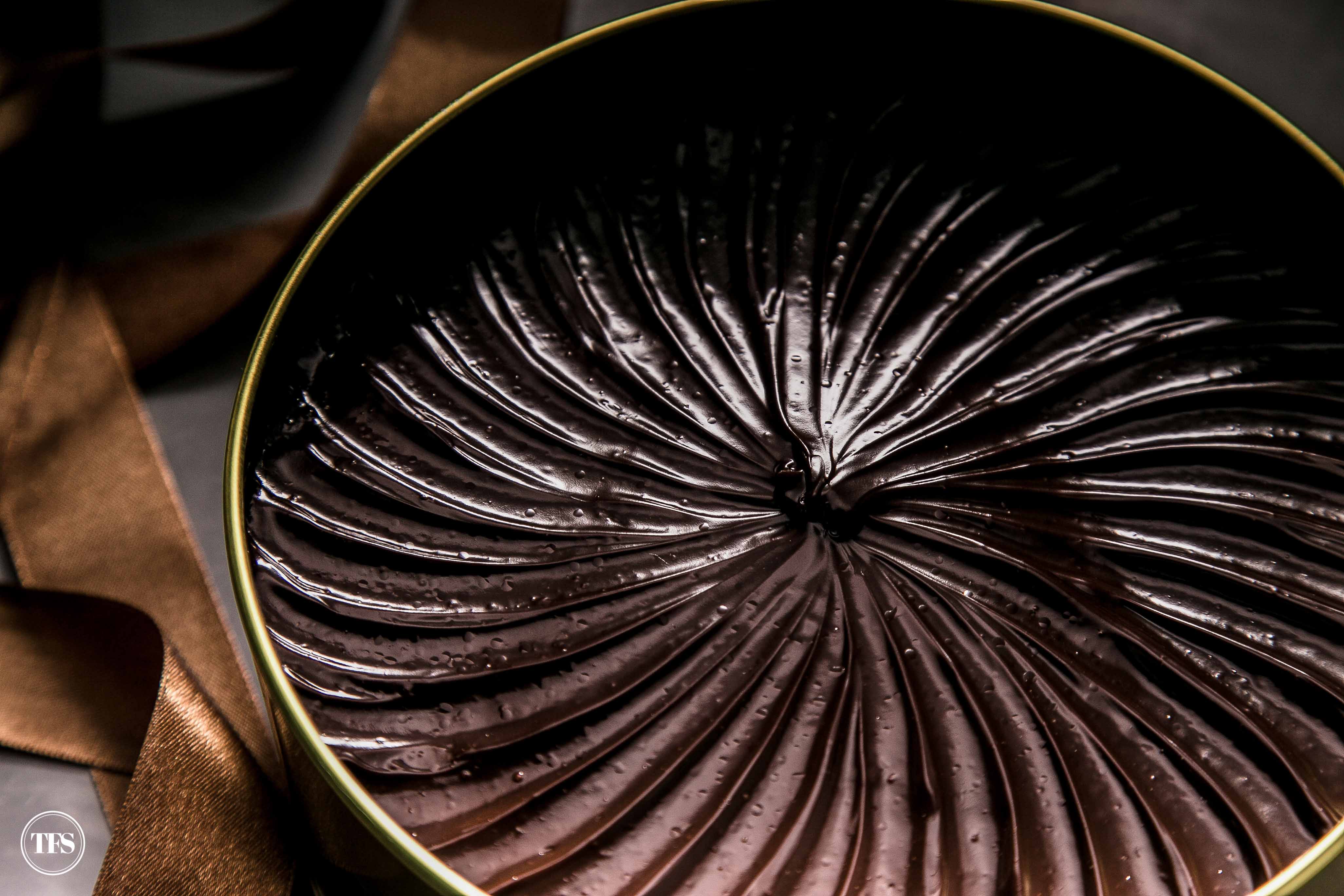 What do you think of this Choco Liquor Cake by Maricar?
Share with me your thoughts! 🙂
Stay updated and Subscribe to The Food Scout  for Free!
Pray, Eat and Love.
Cheers,
The Food Scout
---
Contact: (+63 917) 864-8282
Instagram: @chocoliquorcakes