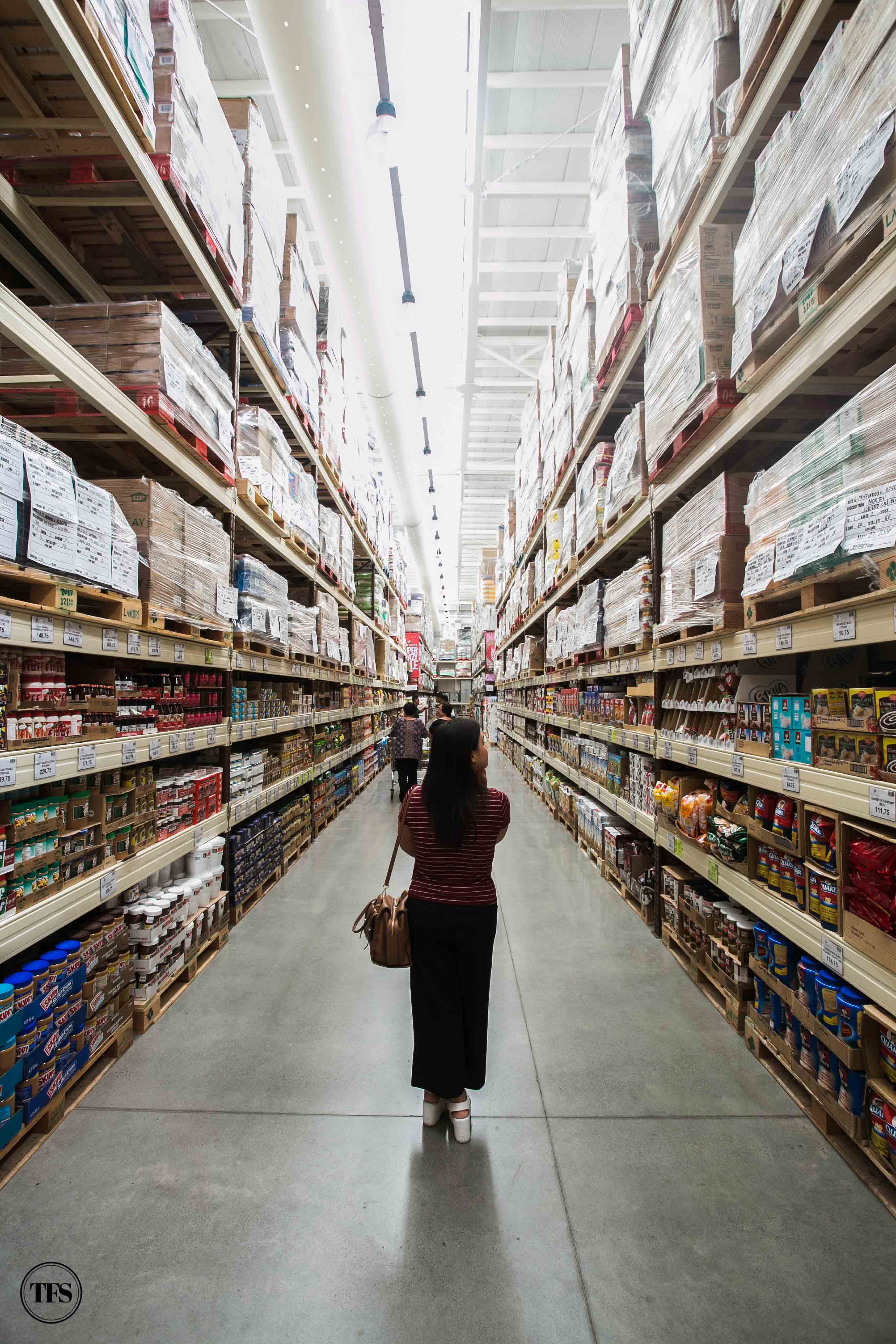 I didn't enjoy going to big SALE events when I was single. I hated squeezing in between people just to shop for discounted items. I didn't like shopping with a huge crowd. But it doesn't mean I didn't welcome the idea of sale and discounted items. I love buying items that are on sale. I just didn't appreciate running with a bunch of people scoring bigger discounts during mall-wide sale events. My idea of shopping was sort of a relaxation to the eyes and exercise for my legs that I don't have to rush and buy. Though we all agree our interests could change as we grow older and mature. Now, I must say I want to be a wise and practical wife. Shopping is no longer limited to clothes, shoes and bags. I now enjoy grocery shopping even more! Hence, my idea of sale events shifted from not caring about it to being so thrilled about bagging discounted goods.
When I heard Landers Superstore is doing another round of their Super Crazy Sale on June 14-18 as part of their 1st year anniversary celebration, I wanted to experience it myself this time. I already missed out the previous Crazy Sale that happened months ago and I don't wanna miss it again. Not again! Ever since Landers Superstore opened its doors in 2016, the word shopping has been redefined. More international goods are made accessible without flying out of the country. So even if our schedules were busy on weekdays, O and I planned our weekday ahead of time just to be able to experience what Landers Super Crazy Sale is all about.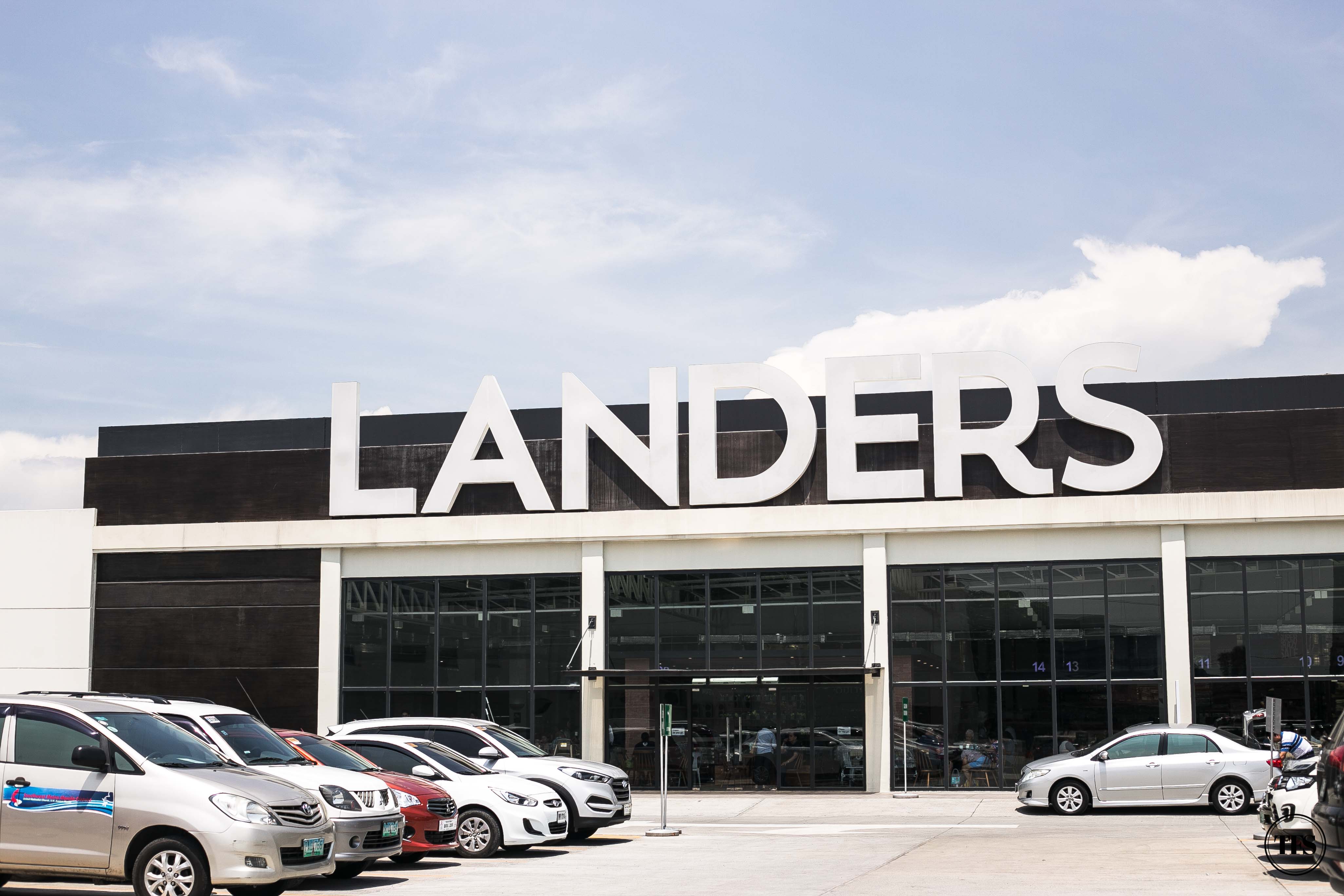 Every time I visit Landers, it seems like there's always something new on display. Given that fact, while on the way to Landers Otis, I was already excitingly planning in my head what to prioritize getting off the shelves. Oh you know, just being a practical spender. Hahaha!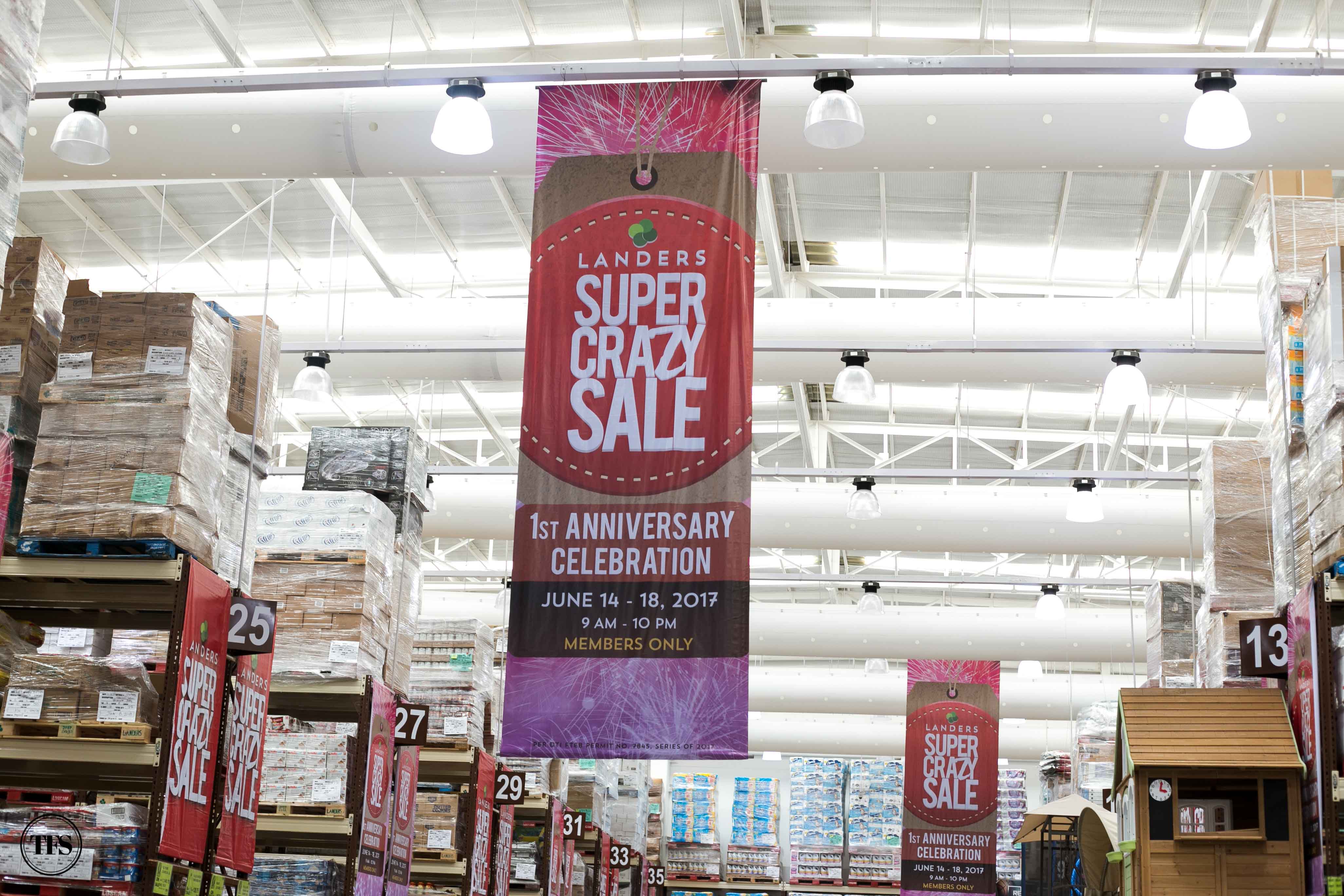 As always, I was overwhelmed by all the imported items available at Landers. From the entrance, after being greeted by the warm and friendly staff, I already got distracted. Let's just say lost in Landers space. Haha! When I thought I already knew what to take from the shelves, plans changed instantly upon seeing big discounts like 50% off and buy 1 take 1 on most items. Aaaahhhhh!!
Let me show you some of the cool items I found and I hope you didn't miss out during Landers Super Crazy Sale.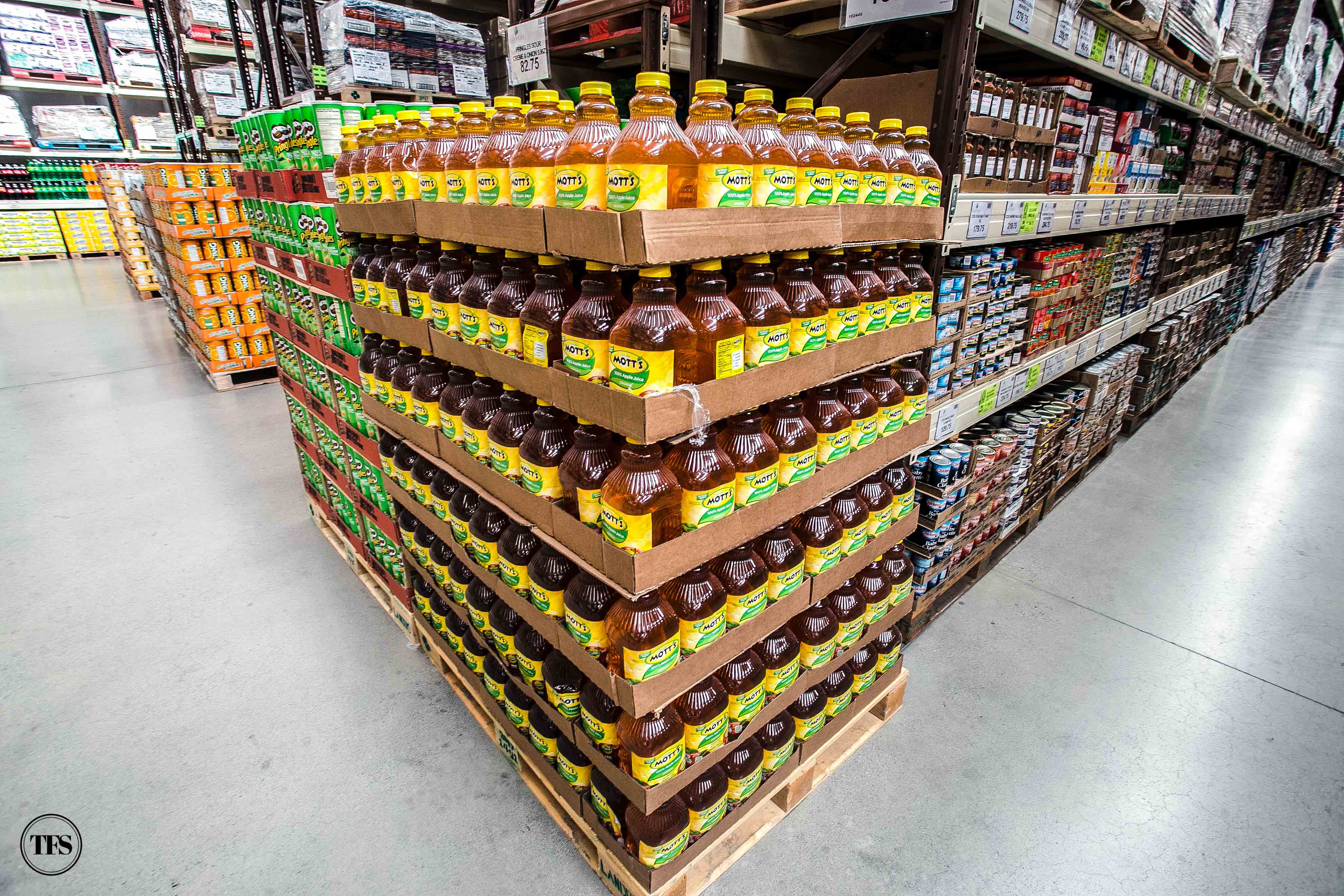 We all need this classic toothpaste, don't we? Look, big discount too!
If you're used to hosting parties at home, you'd need your stock. Well, beverages are also on sale at Landers!
These we can't resist taking into our carts, Buy1 Take 1 snacks!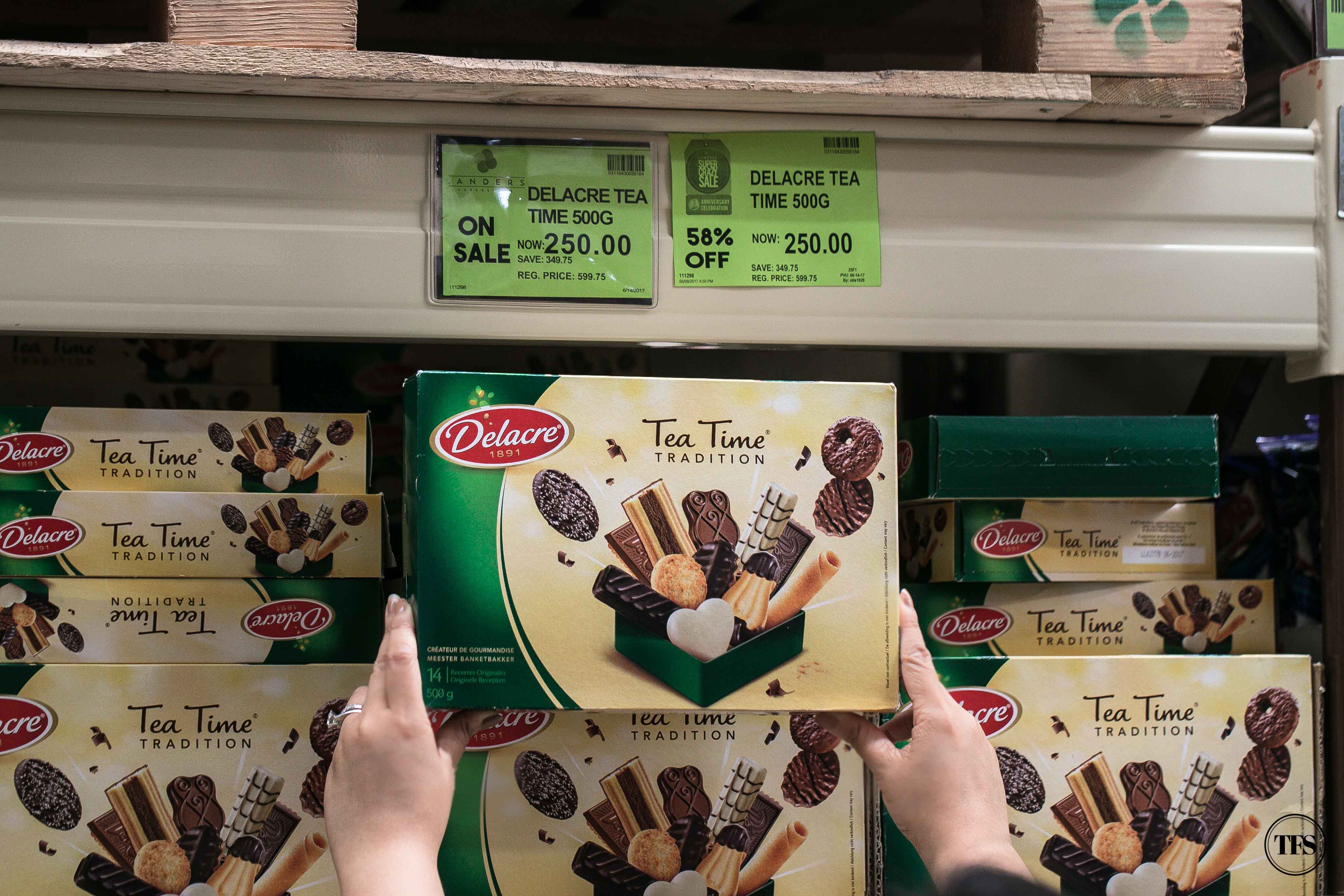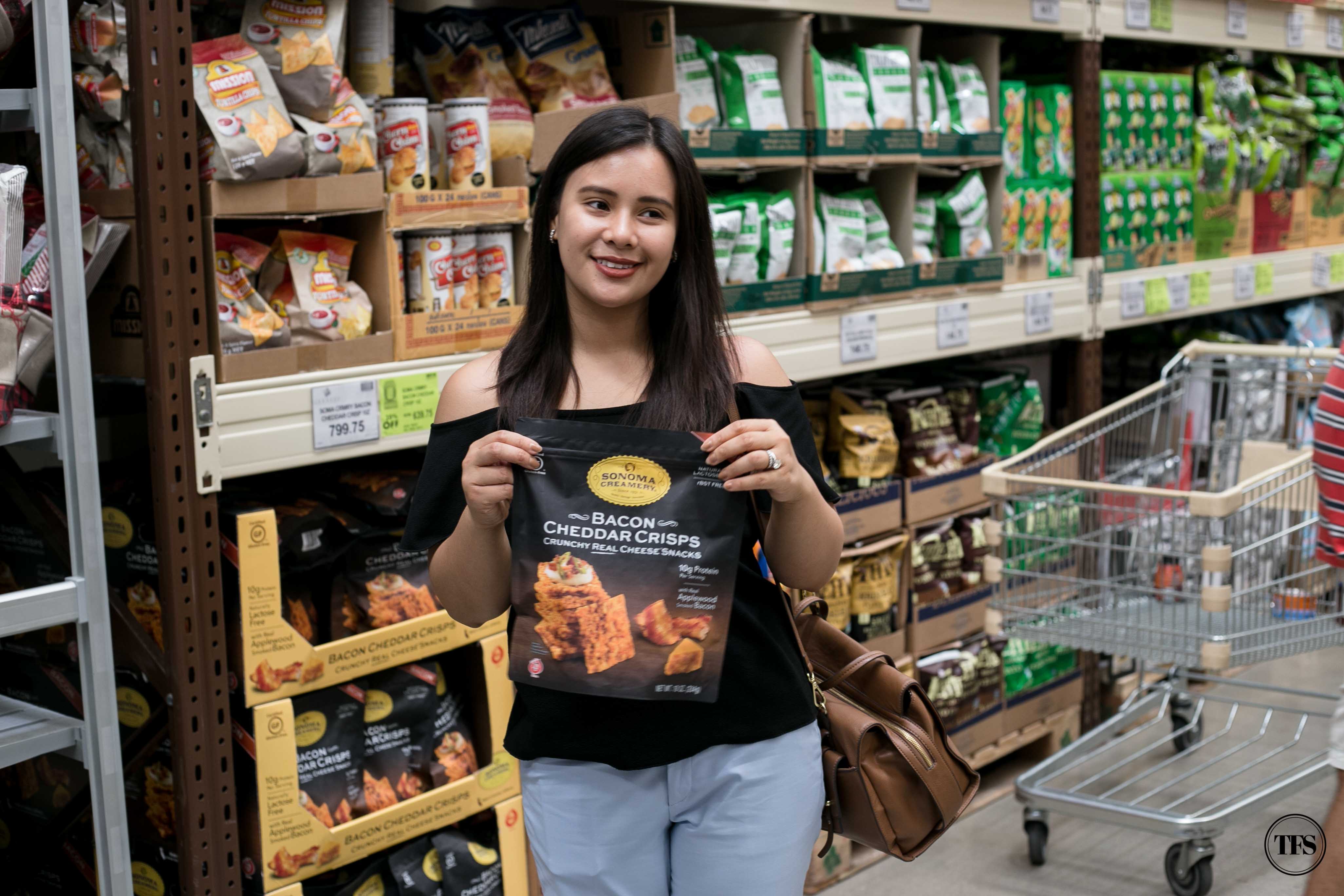 Caught in the act romancing with the bag of Bacon Cheddar Crisps. Haha!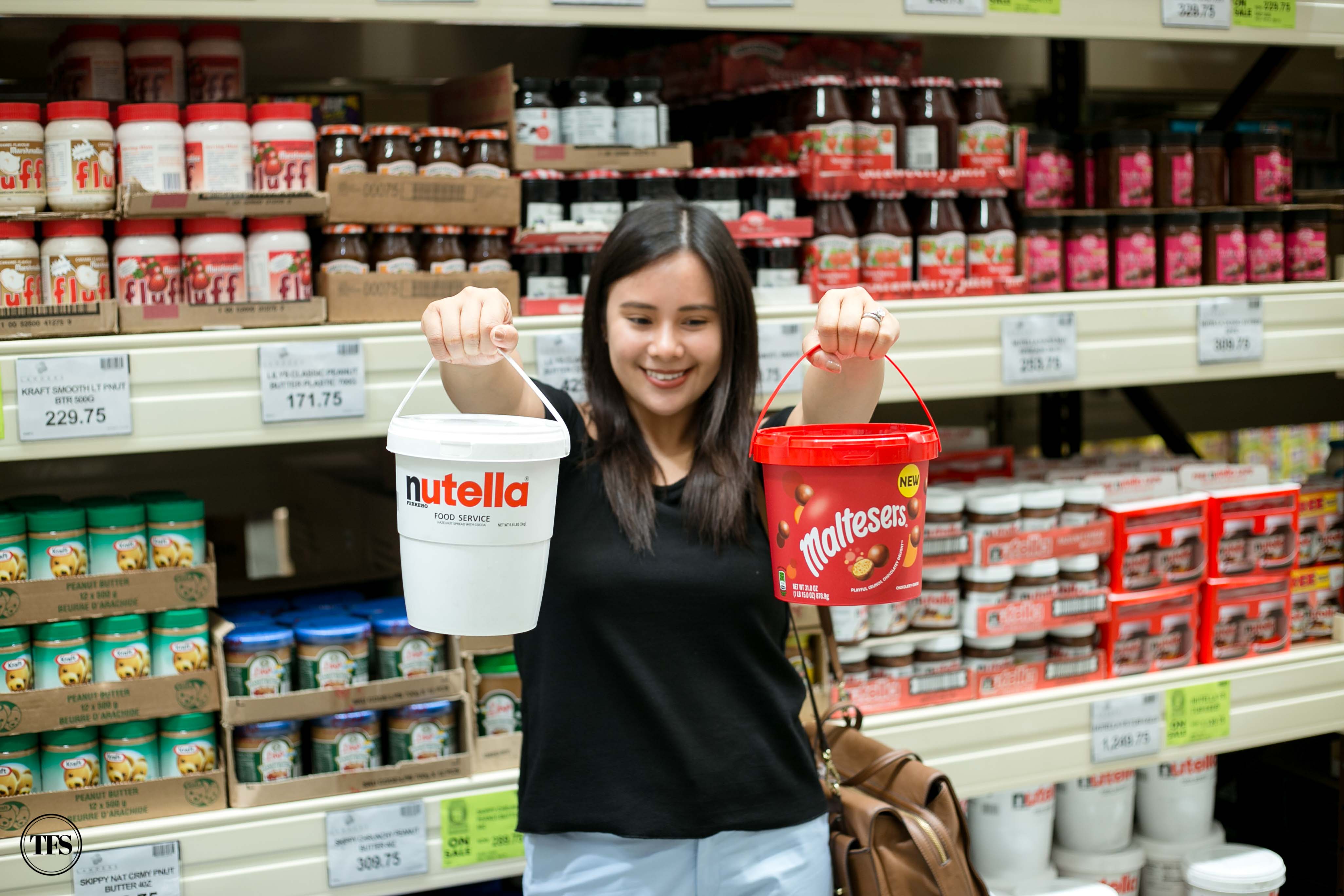 Are you Team Nutella or Team Maltesers?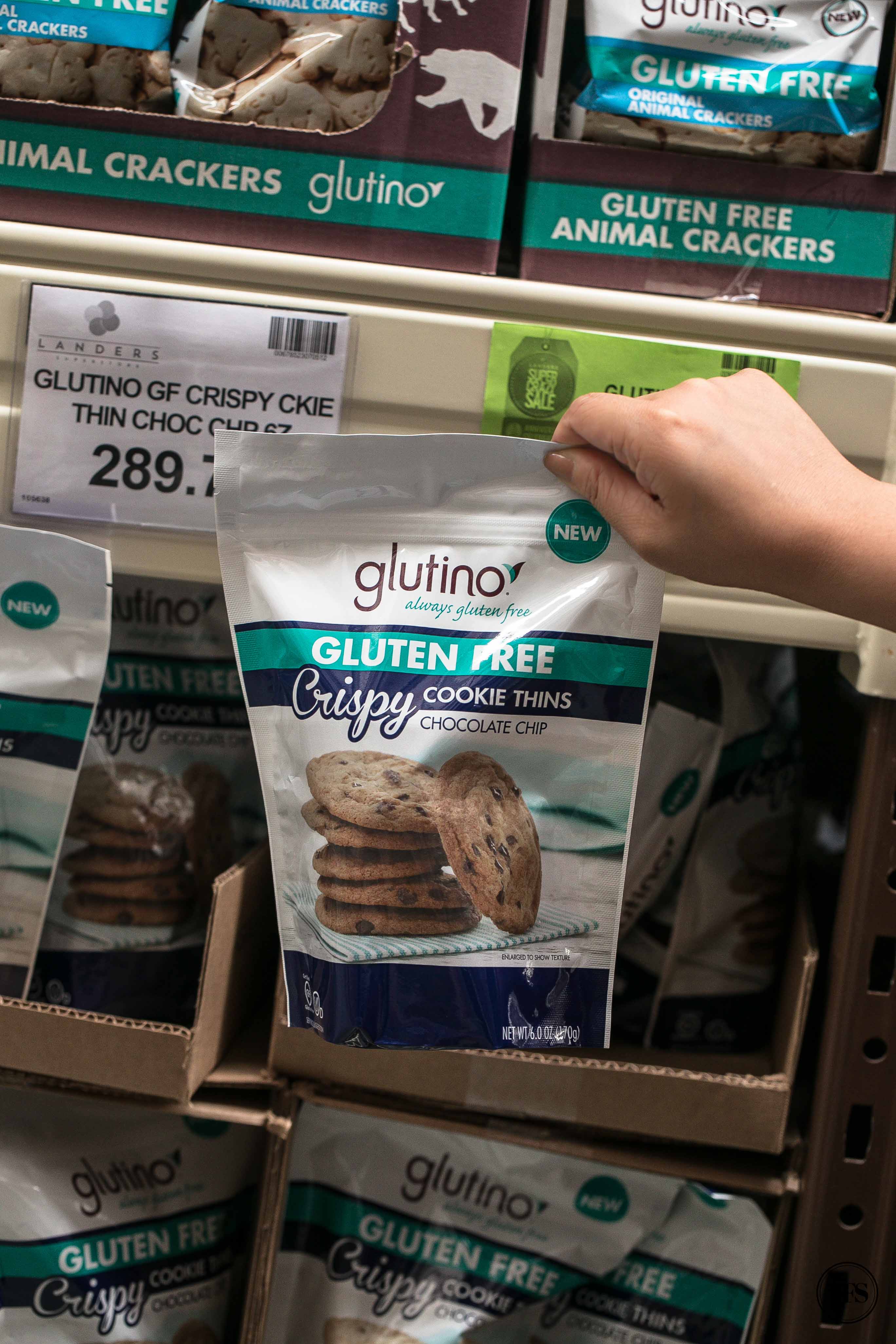 I love that Landers has a section for organic and healthy food! When I shop at Landers, I never miss out that section. I spotted healthy snacks like this Glutino Gluten Free Cookies.
We all need our supply of Quinoa in our pantry if we want to replace rice with something healthy. I love that Quinoa is included in the sale for 20% off.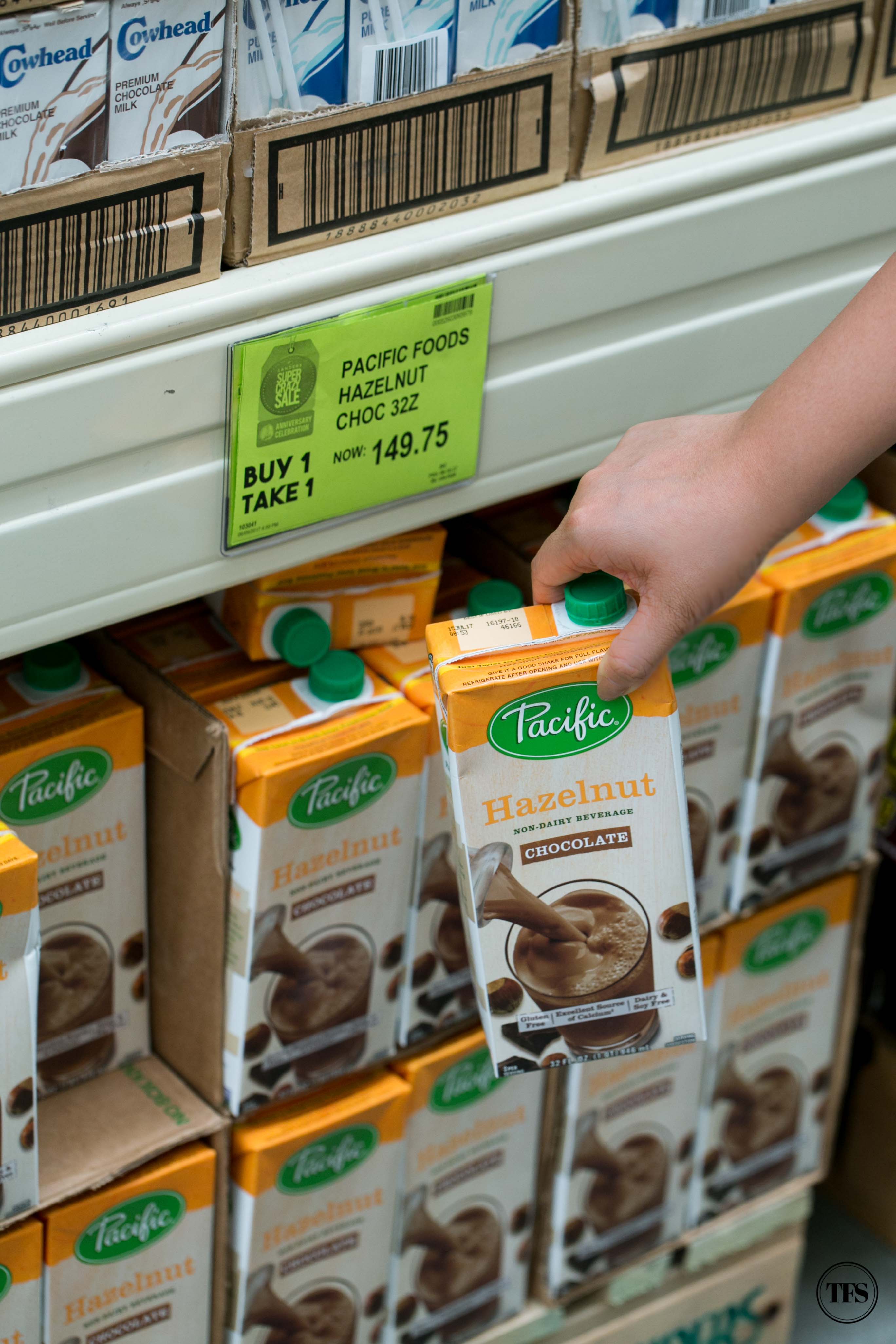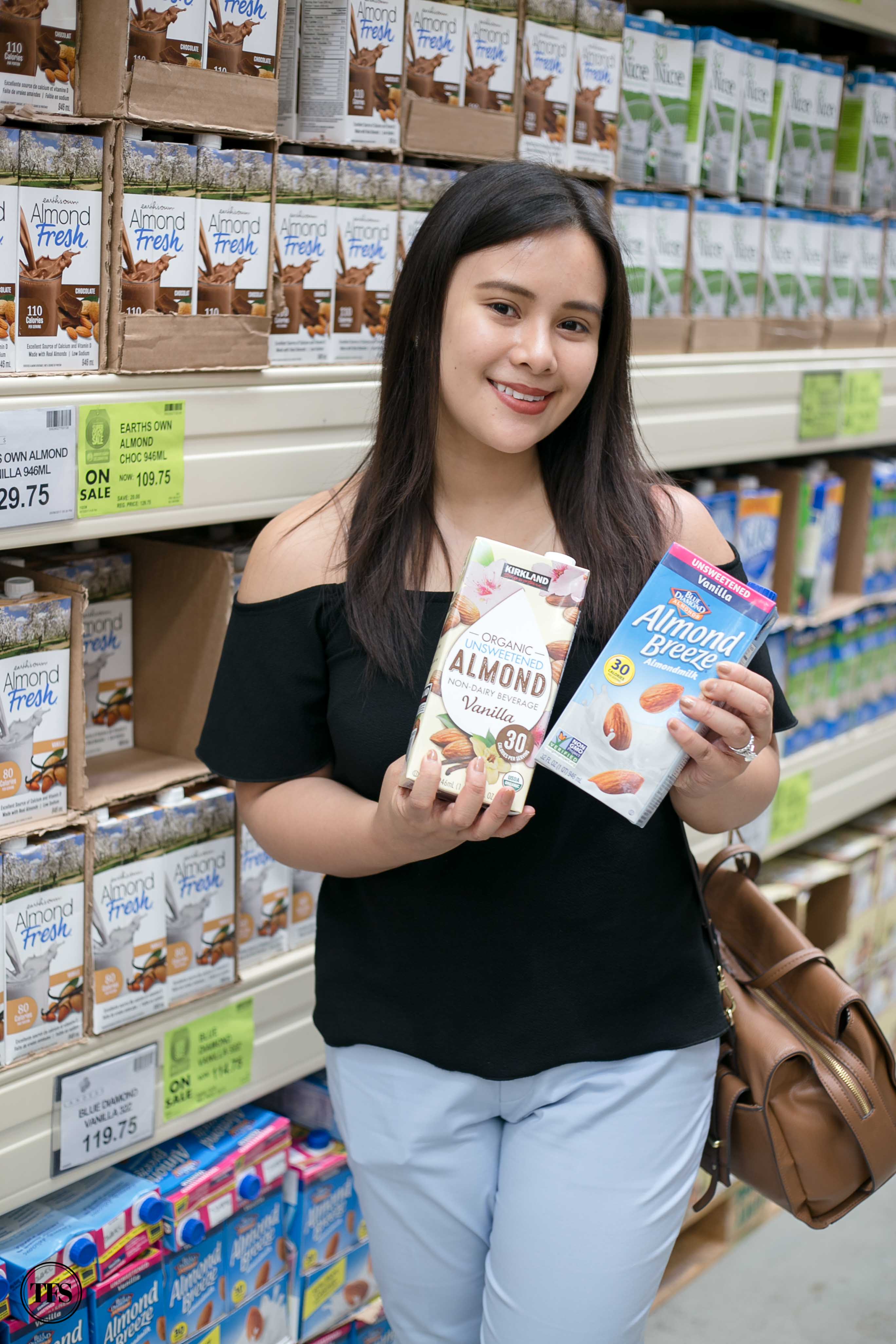 Different Almond Milk brands are also on sale!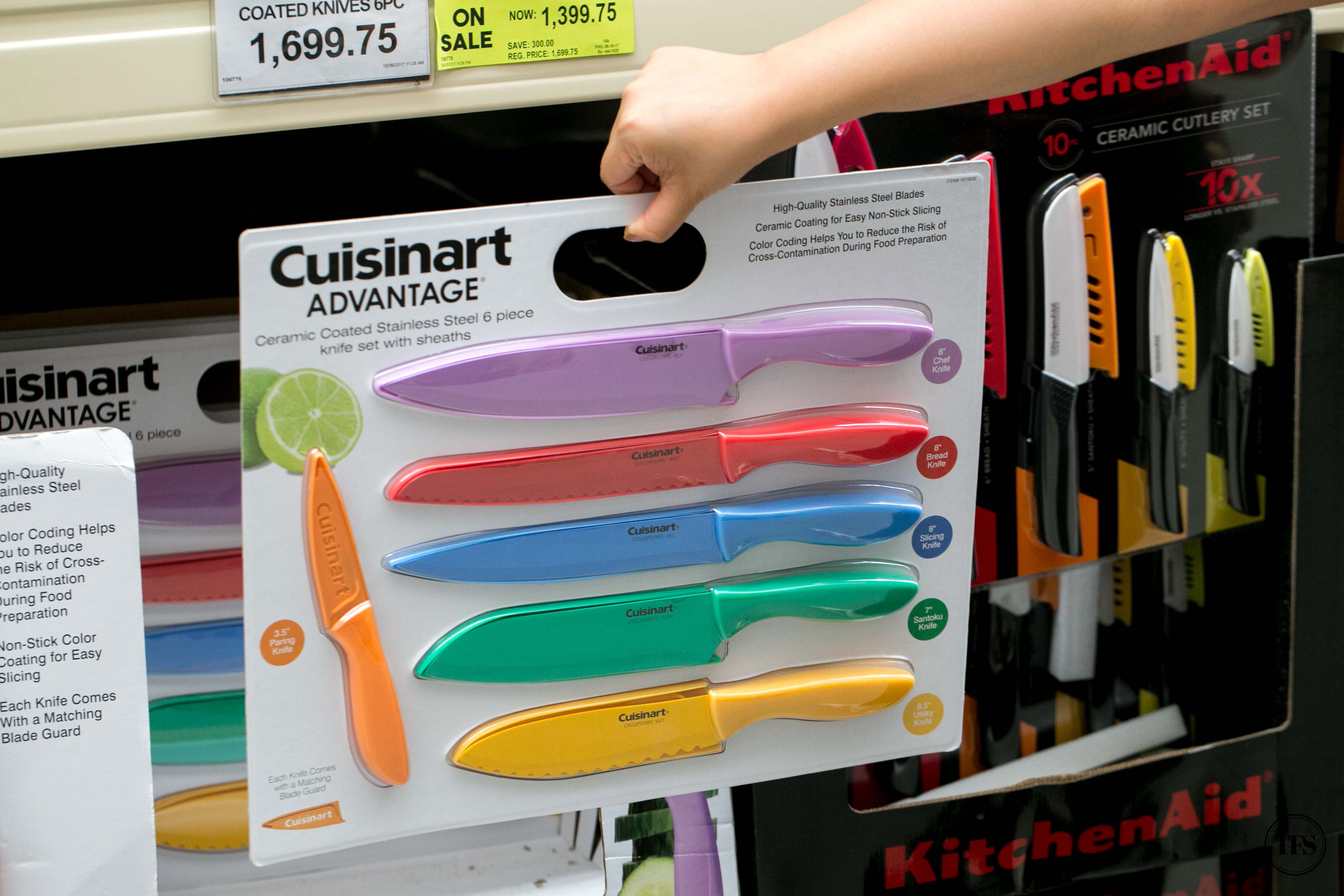 I've been eyeing on this set of colorful Cusinart Knives since I saw them at Landers. Finally, it's on sale too!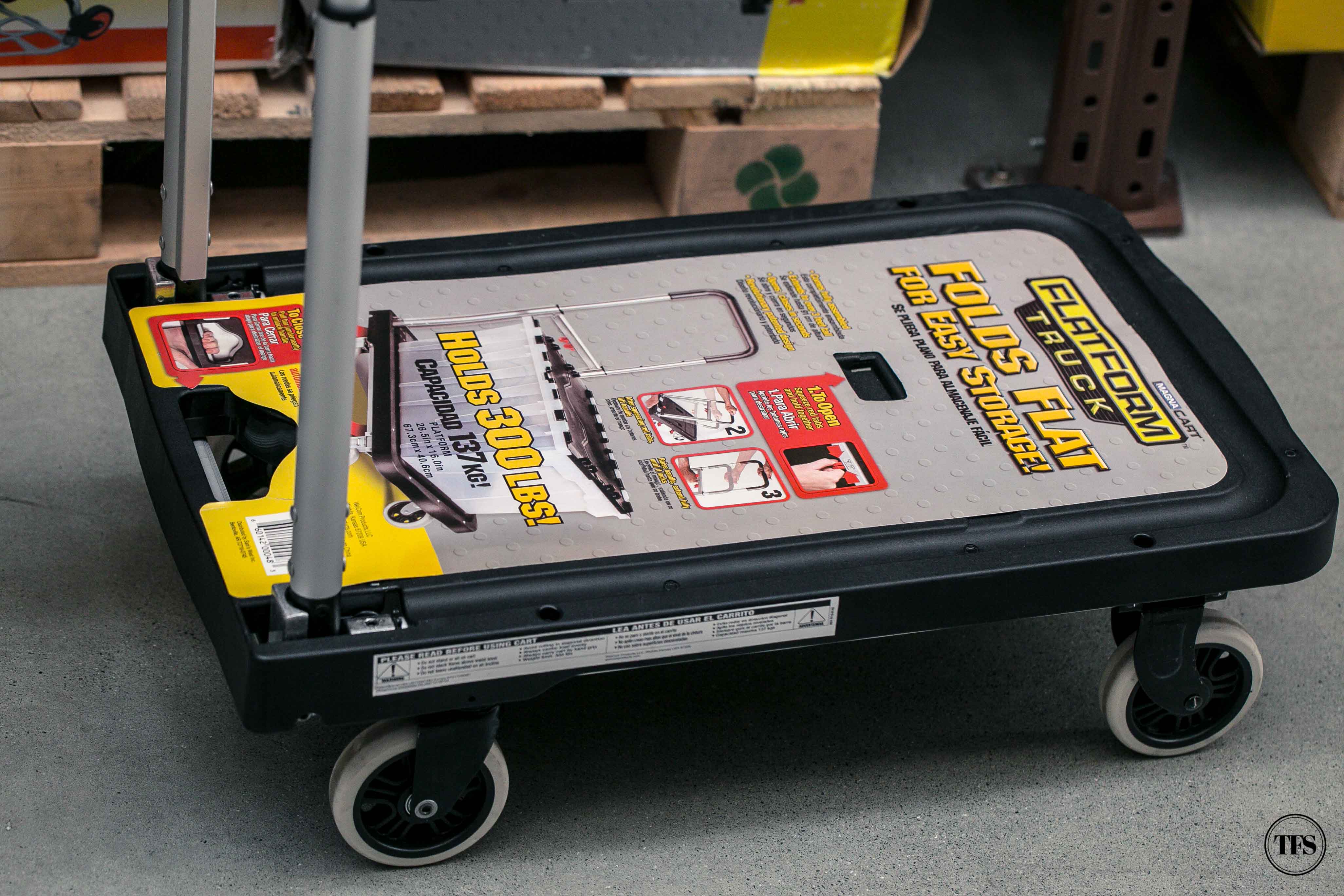 The hub spotted this MagnaCart trolley on sale for 50% off!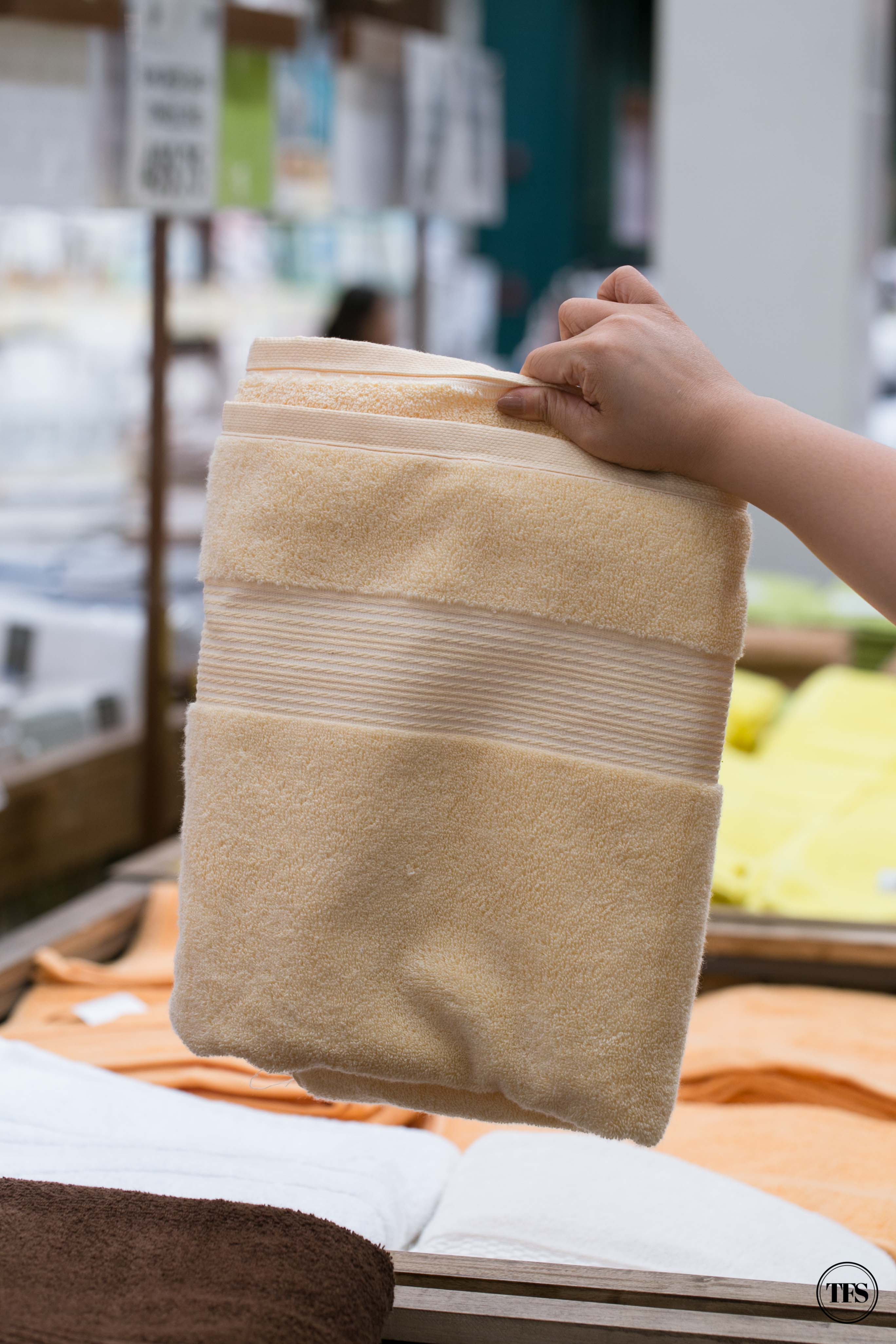 For the home, I had to get Buy 1 Take 1 US branded bath towels.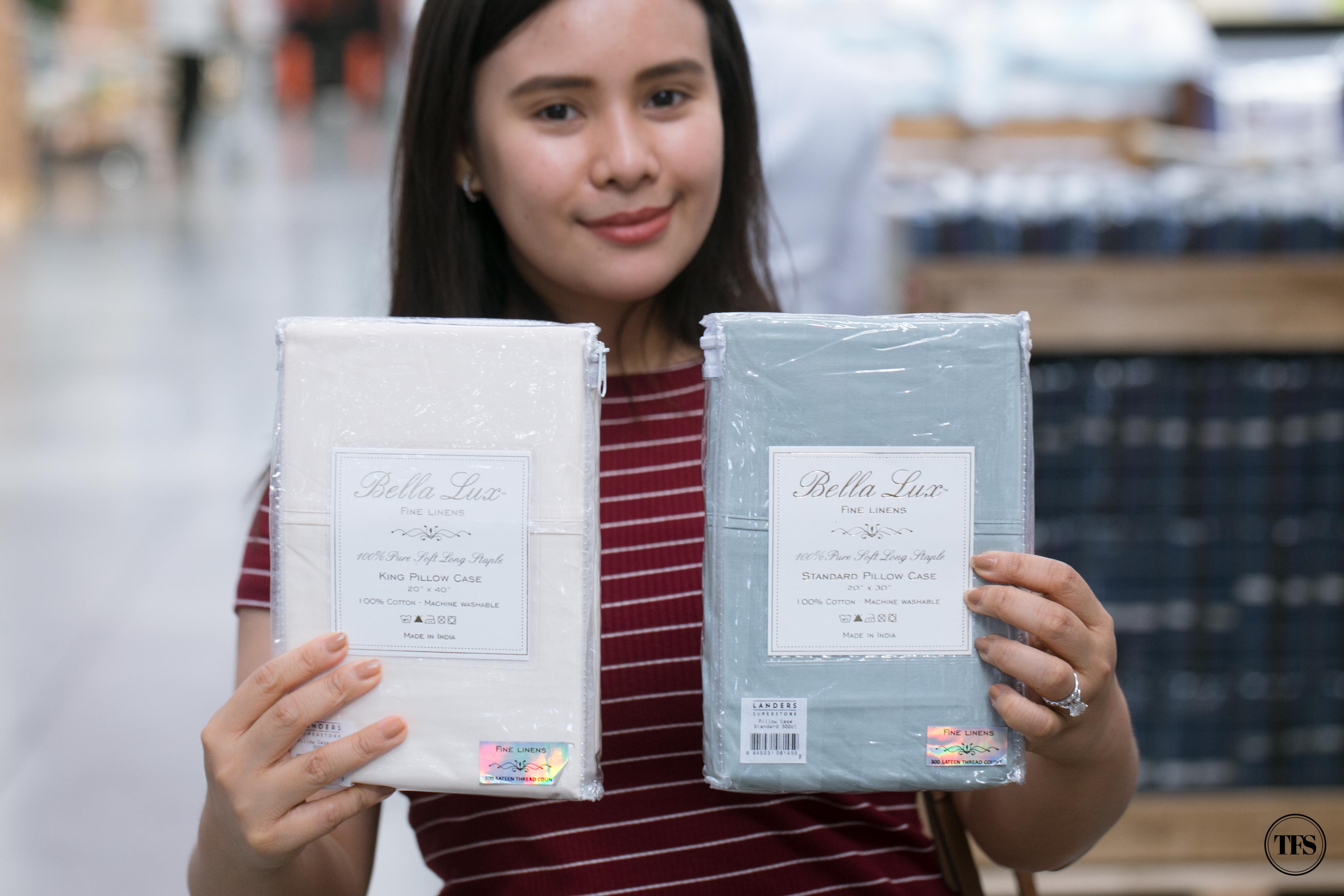 Look wifeys, Bella Lux 100% cotton pillow cases are Buy 1 Take 1 too!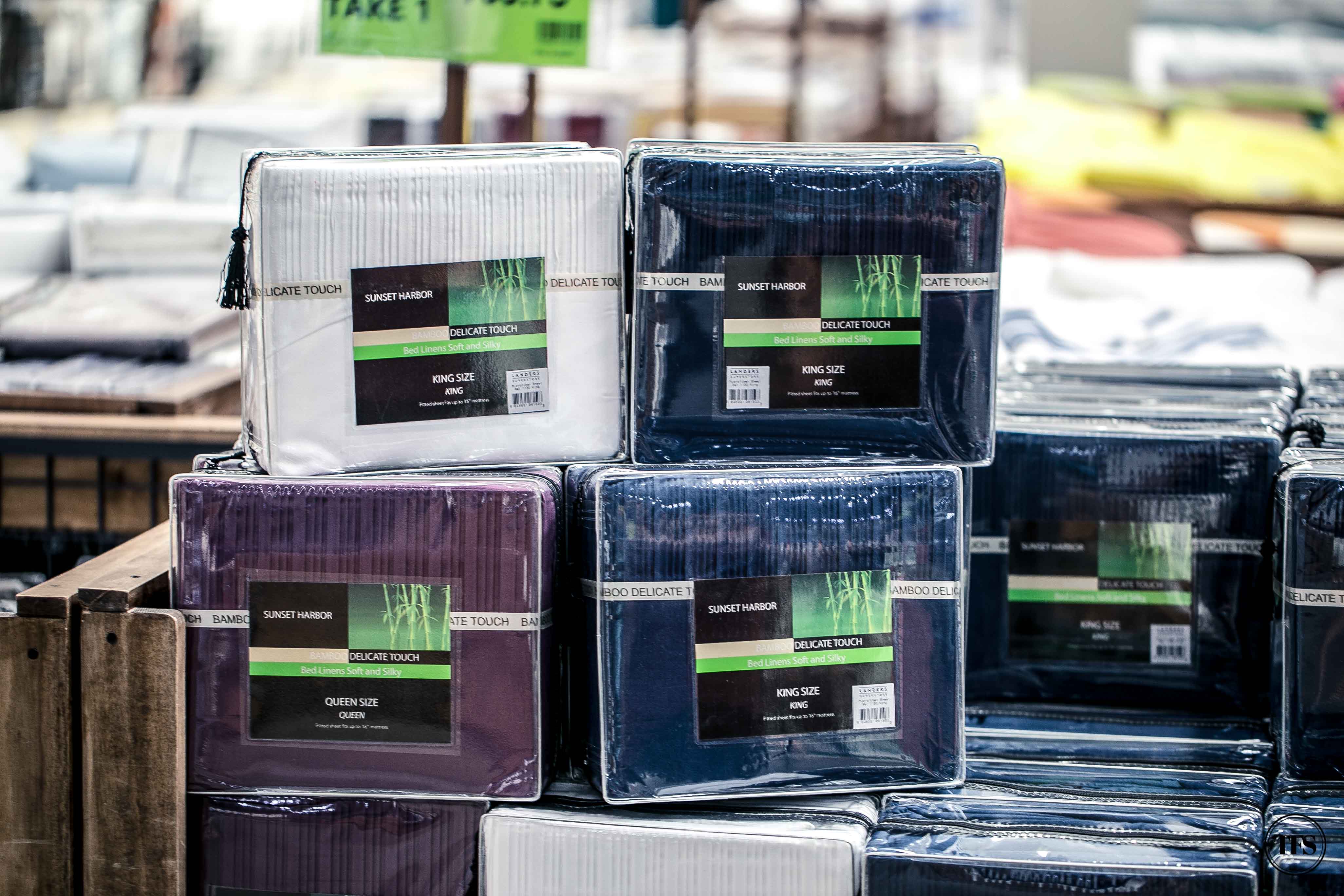 Even microfiber bed sheets are Buy 1 Take 1! Wow!!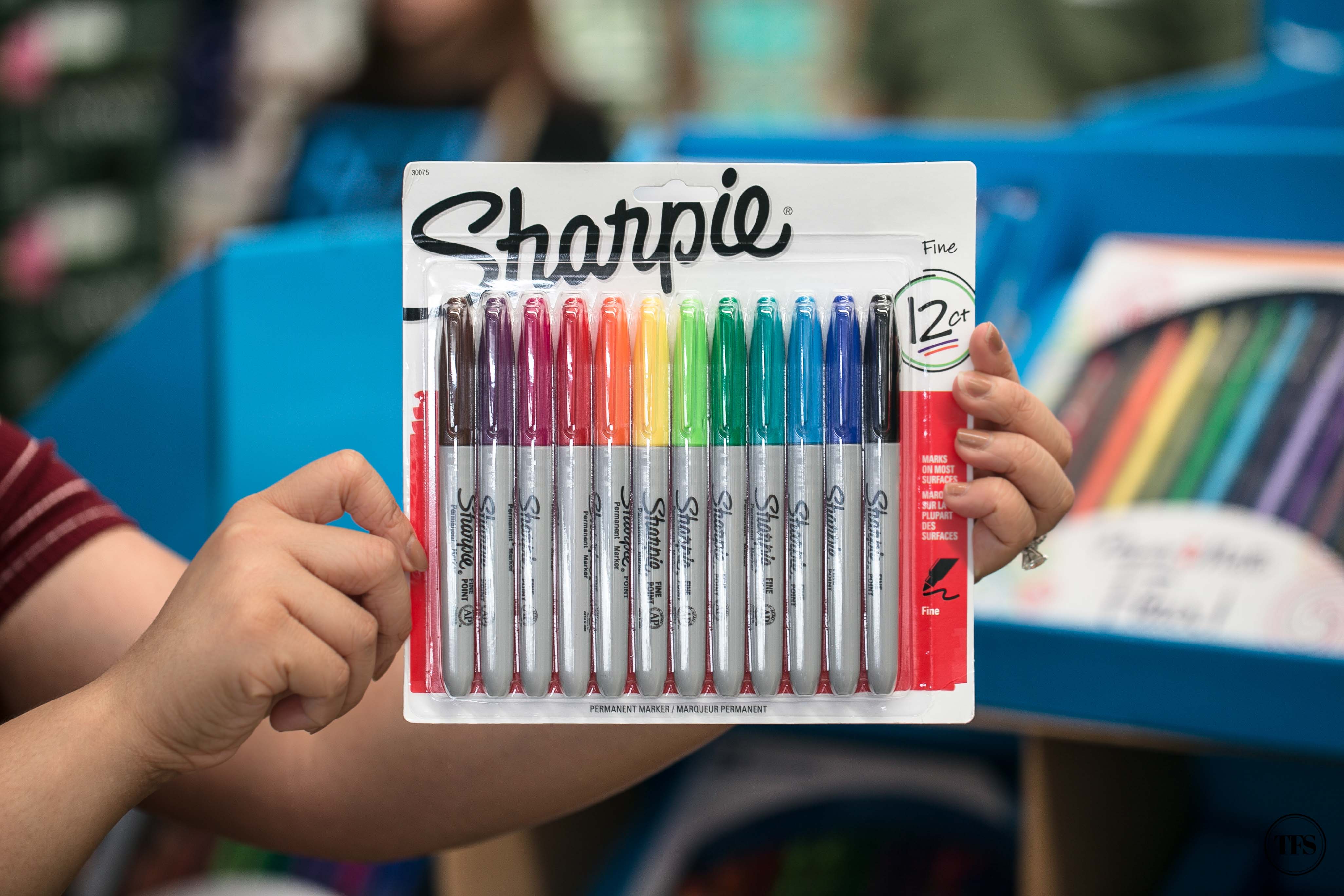 Mom can never have enough Sharpie pens. I'm pretty sure they bagged this sale item too!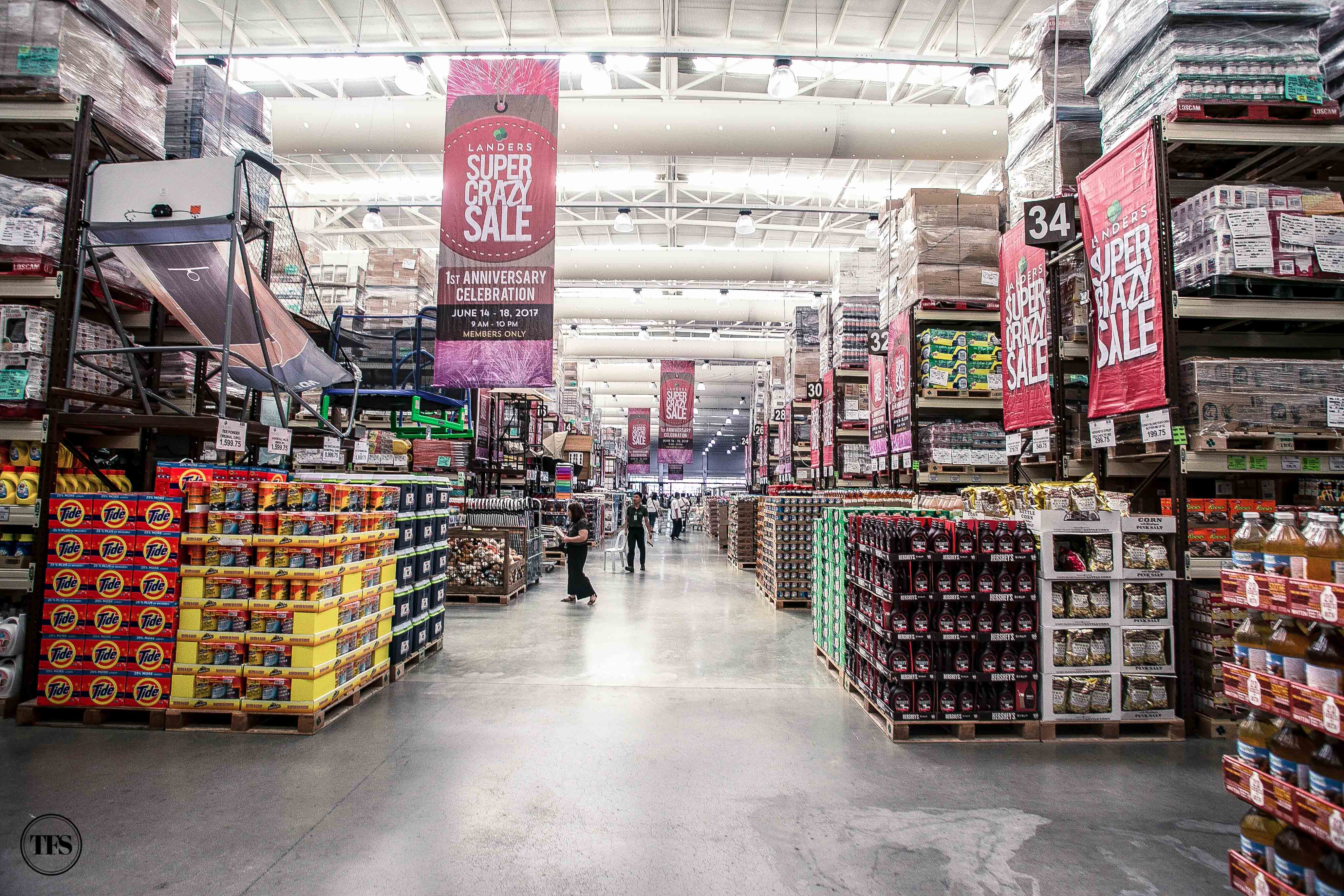 For me, it's always a breeze shopping at Landers. The spacious and wide aisles make me feel like I'm doing my grocery in a foreign country.
If you're wondering where the people at in this photo, the hub and I visited Landers a few days ago to scout for items we planned to shop during the Super Crazy Sale day itself. That's how early we plan! Hahaha!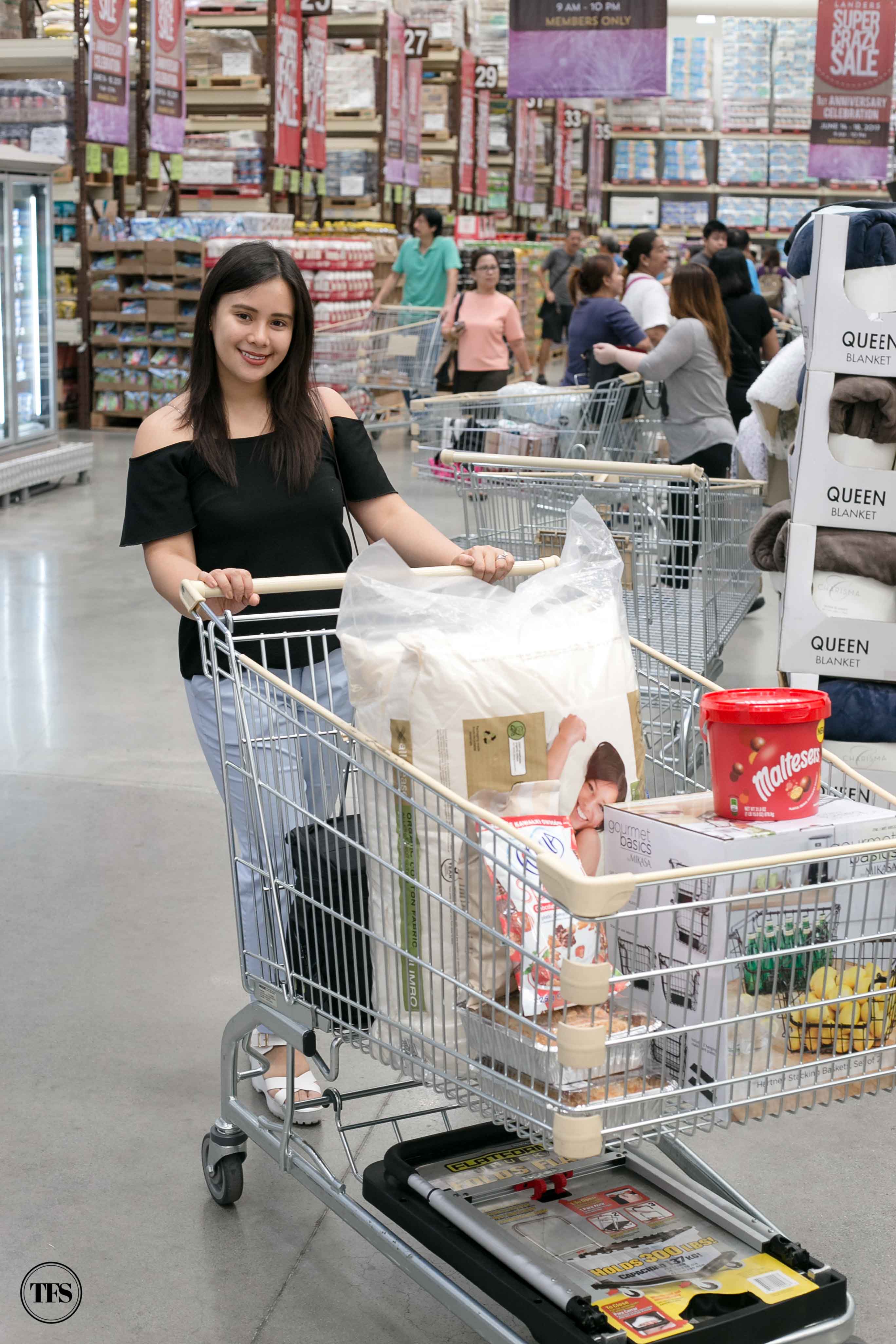 In celebration of its anniversary, Landers has lined up membership offers that you will find hard to resist. You can either avail of the 50% off on membership renewals or enjoy the Buy 1 Get 1 FREE on new memberships. Or, I'll help you be practical here. If you're not yet a member, you may want to JOIN MY INSTAGRAM GIVEAWAY! I'm giving away 10 membership cards! Take time to check out this post and join. Don't worry, I made it so easy for you guys.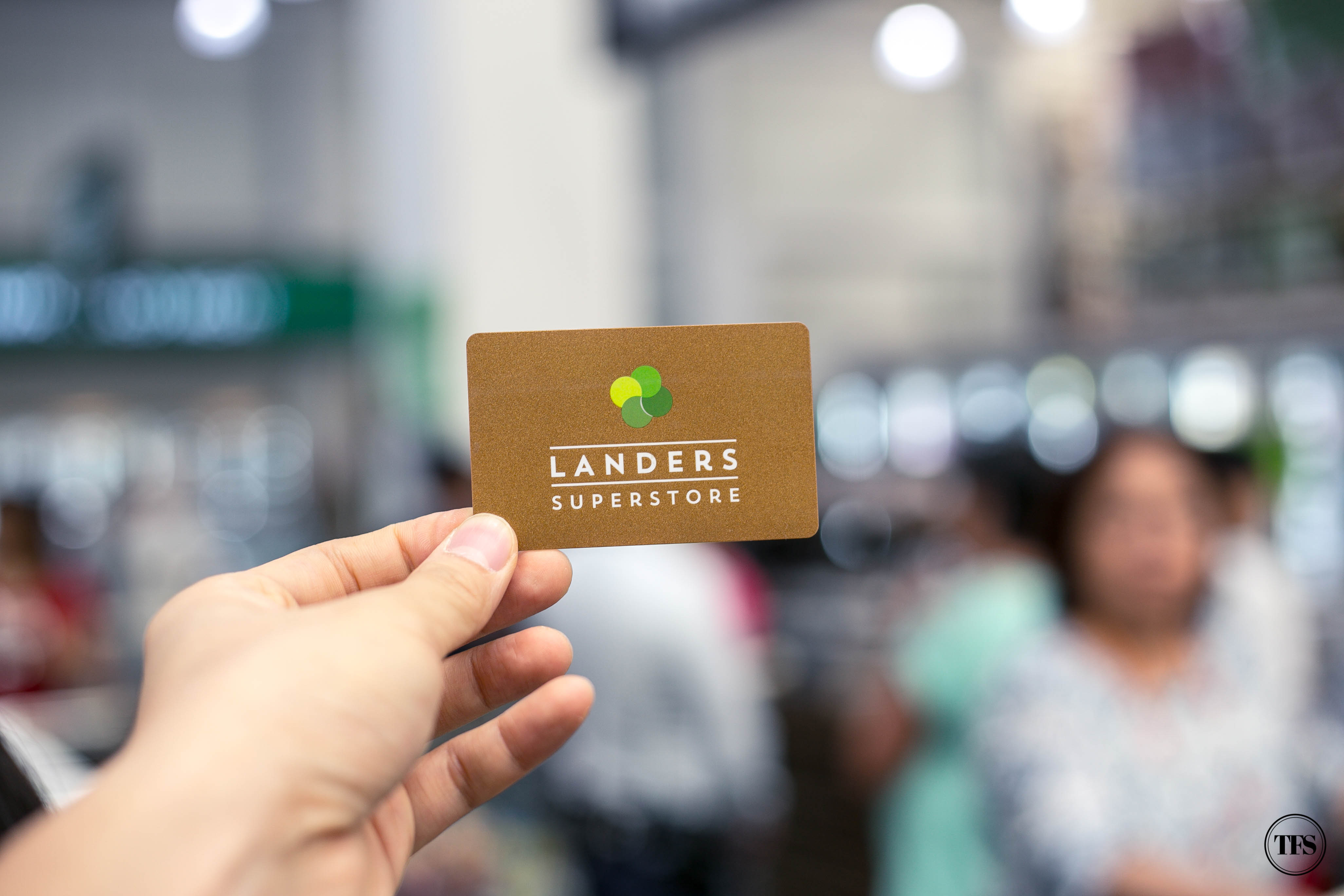 If you follow my Instagram stories, you might have seen how O and I enjoyed our first Super Crazy Sale! Yes it was crazy! We acted like kids feeling amazed  in our huge shopping playground. Haha! As it turns 1, we can expect to experience more #SuperShoppingMoments for years to come.
What do you think of Landers Super Crazy Sale?
Share with me your thoughts!
Stay updated and Subscribe to The Food Scout for Free!
Pray, Eat and Love.
Cheers,
The Food Scout
---
Facebook: https://www.facebook.com/LandersPH/