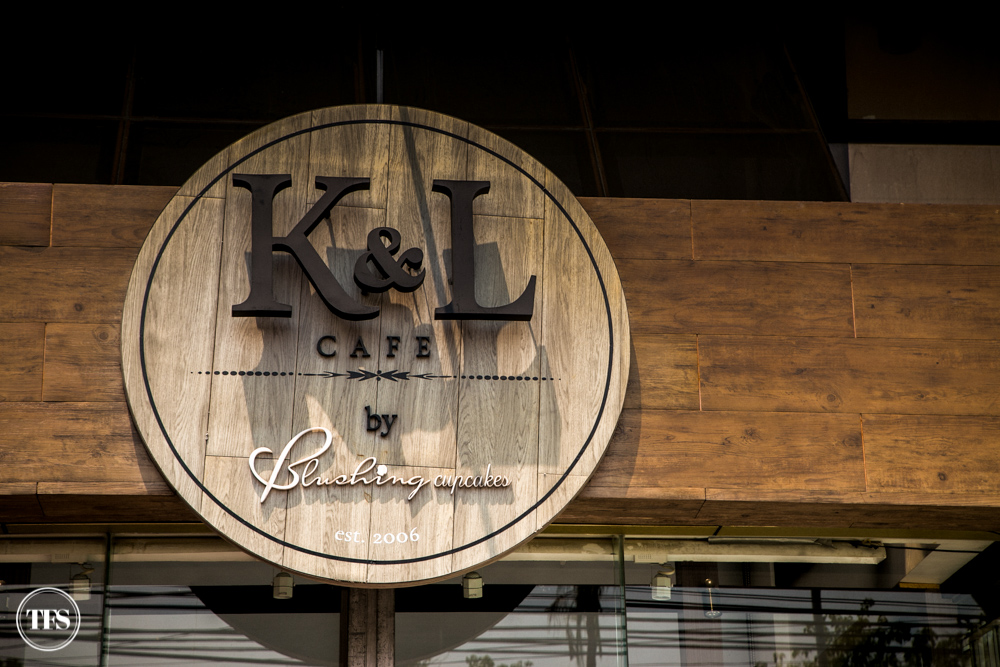 Baguio is one of the places in the Philippines I grew up going to. Yearly every New Year, our family would go on a road trip to Baguio and celebrate the occasion. What I really wanna say is, I miss the food of Baguio City!
At this restaurant along White Plains called K&L Cafe by Blushing Cupcakes, you'll remember what you love most about Baguio. Karen and Loren, sisters behind K&L, created this space to impart to their experience of the place they grew up in. Baguio is home to these ladies, the kind of place they'd go back to re-energize them and bring back their sanity. And since Baguio is a big part of their lives, they chose to take Baguio with them to Manila through their favorite Baguio specialties longganisa, grilled corn, dried pusit, strawberries, peanut brittle, taho, etc.
Together with O for our Saturday lunch date, we chose K&L Cafe by Blushing Cupcakes.
The Food:
Beating their Mozz-Ham-rella Sticks may be a challenge. Ooey gooey cheese inside that you can stretch and pull to more than 10-inches. Unbelievably a blast at first bite.
If you desire the flavors of bagnet, longganisa, parmesan and basil together, Northern Taste Pizza is the adventurous pizza to order. Over thin crust, I tasted generously the richness of its flavors. Also a good choice at K&L Cafe!
The ticket to every man's stomach is this Daddy's Bourbon American Ribs. A wonderful sweet and smoky glazed soft tender ribs paired with a cup of red and white rice mixed together. Even if it's supposed to be for one, the hefty slab could pass as a plate for sharing.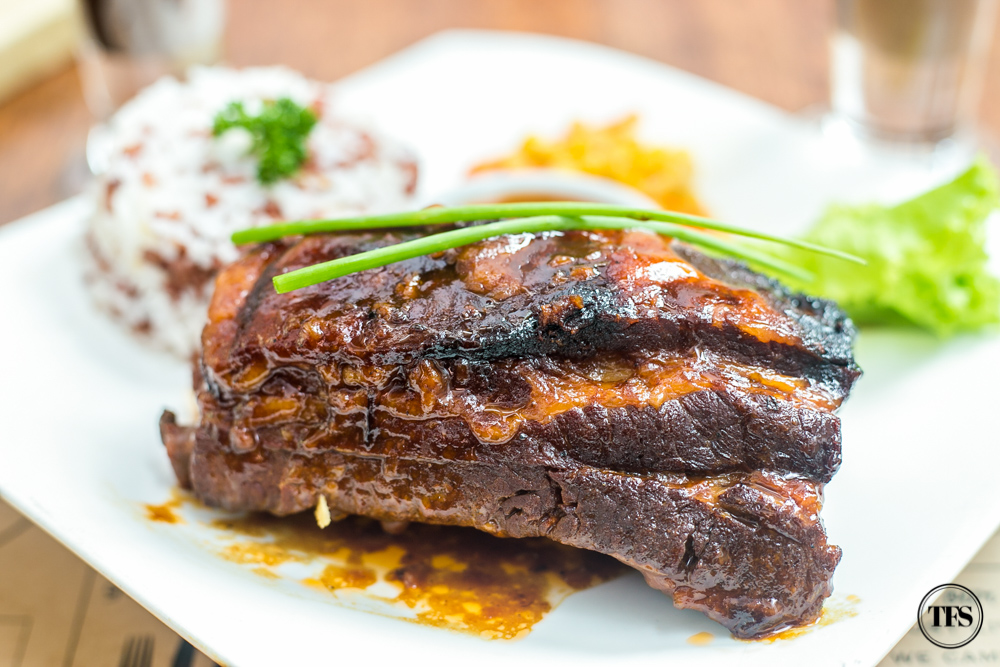 Lola Nena's Adobong Puti mellows down my idea of that dark and soy sauce-based adobo I crave for. K&L's version, a recipe from their grandmother, has a lighter blend with stronger hints of vinegar and only a smack of soy sauce.
There came a time when anything red velvet is an eye-catcher to dessert lovers. It may not be as big anymore as before but this Ultimate Red Velvet Pancake I discovered at K&L is one of those specialties customers go back for. Ultimate for its fluffy texture and generous portion of pancakes and cream cheese.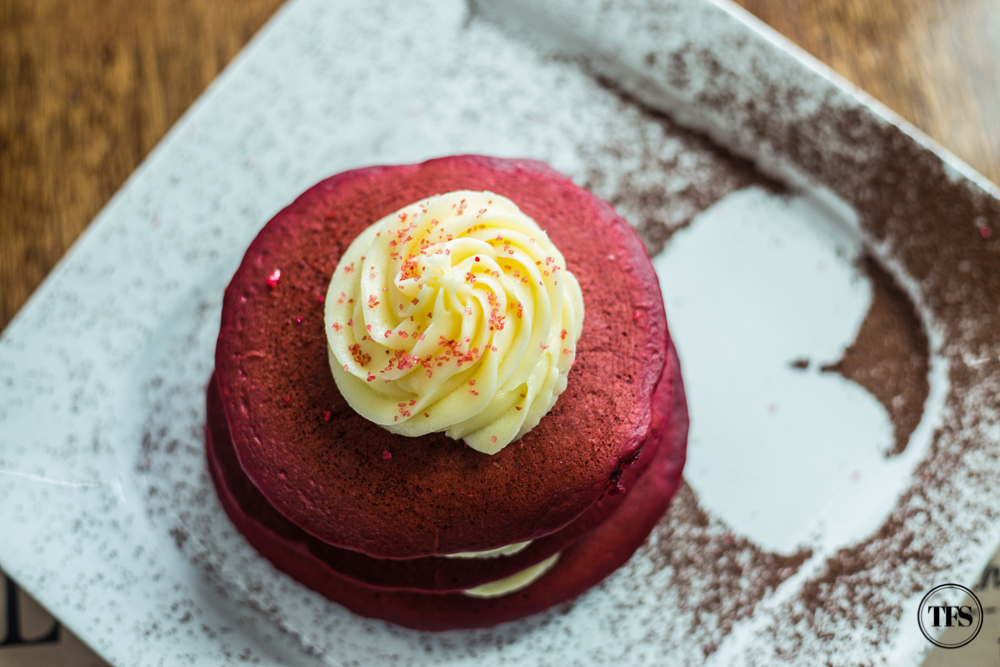 One of the symbols of Baguio for me is this, Hot Baguio Choco Tablea with marshmallows on top. A sip reminded me of pine trees around me with that cold breeze that requires either a blanket or a jacket. Hay. Now I miss Baguio!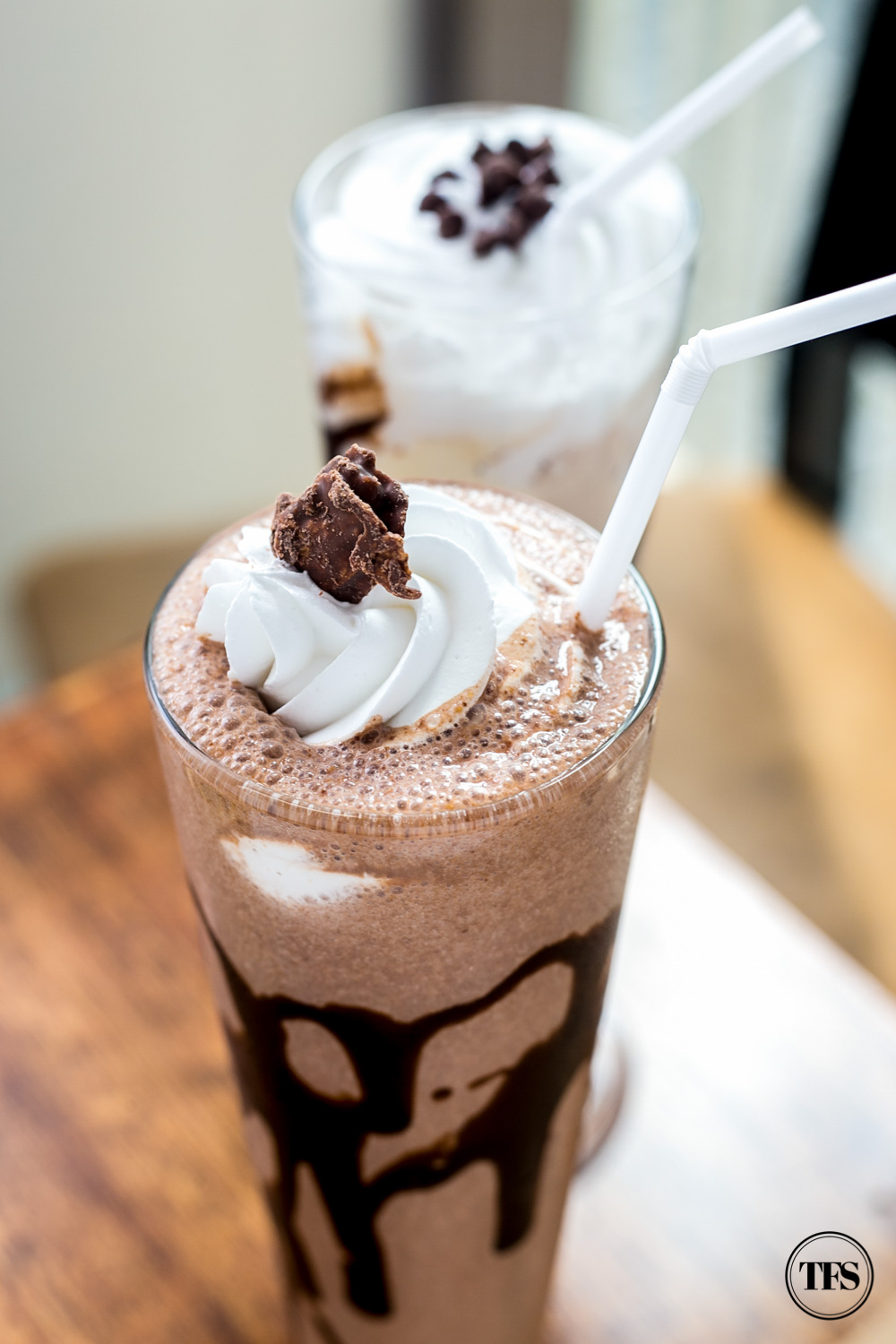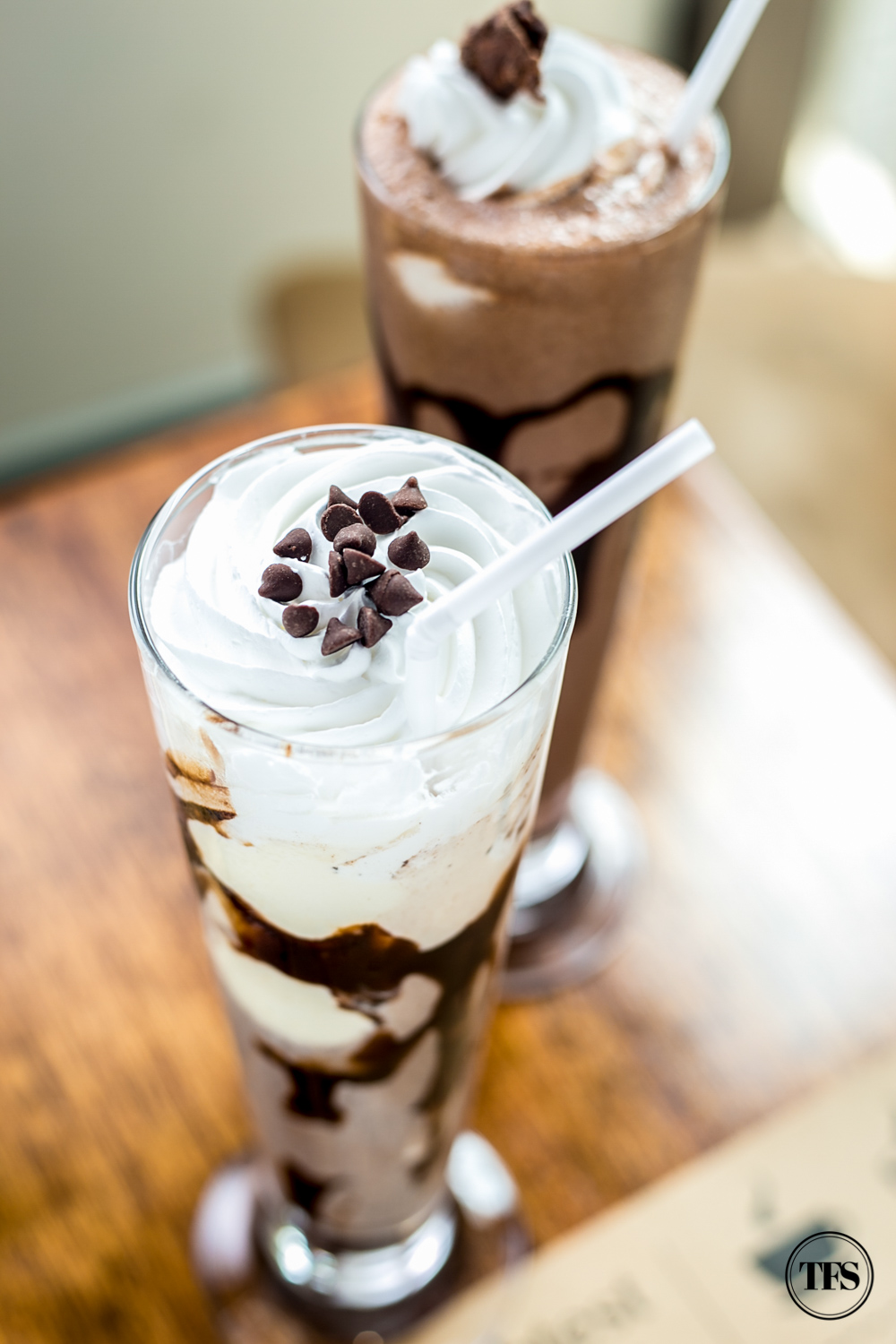 The Ambiance: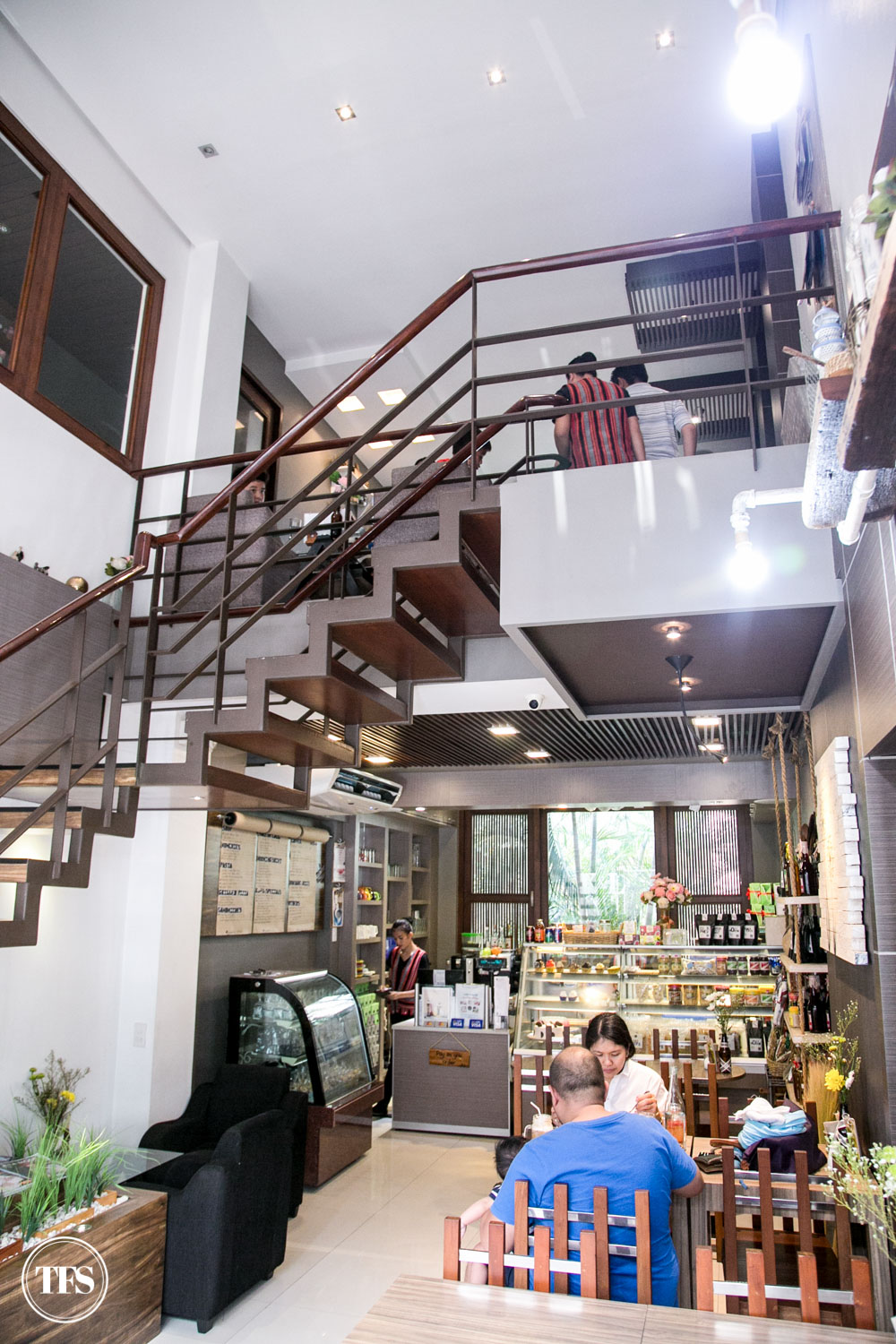 K&L Cafe follows a modern theme that doesn't stay away from the hues of brown, and a touch of black and white. Femininity of the owners reflect from the details, plant and flower boxes. While the spirit of Baguio is felt from its bright ambiance brought by wooden interiors, high ceilings and large windows.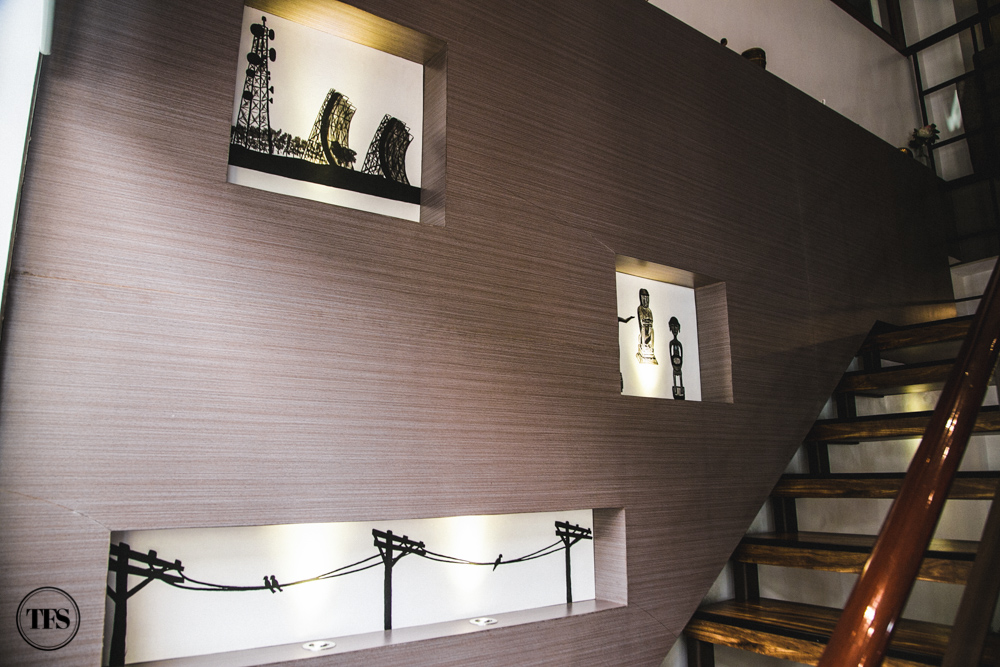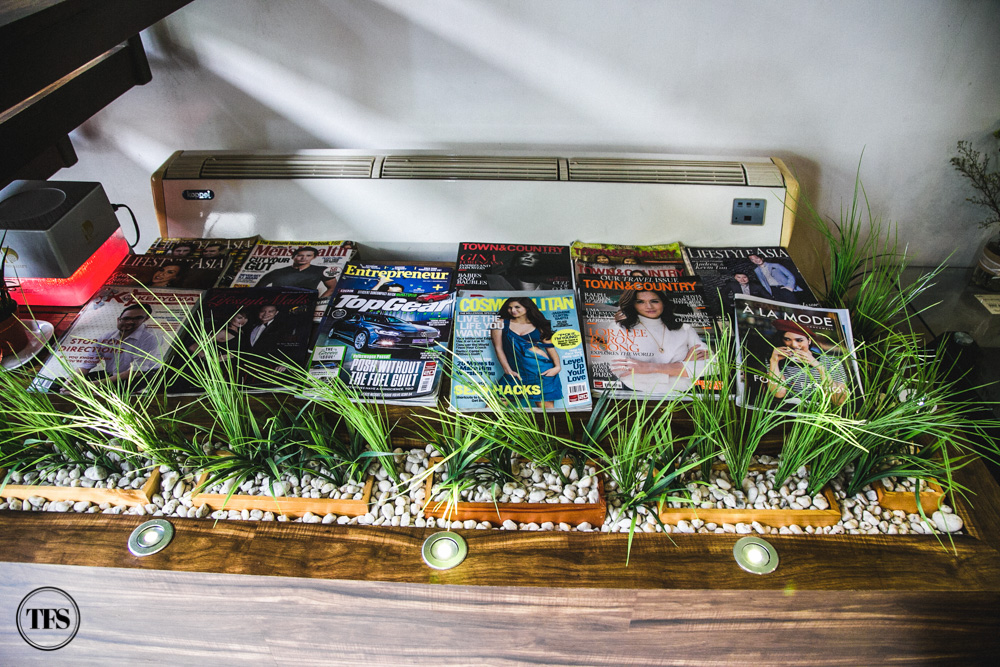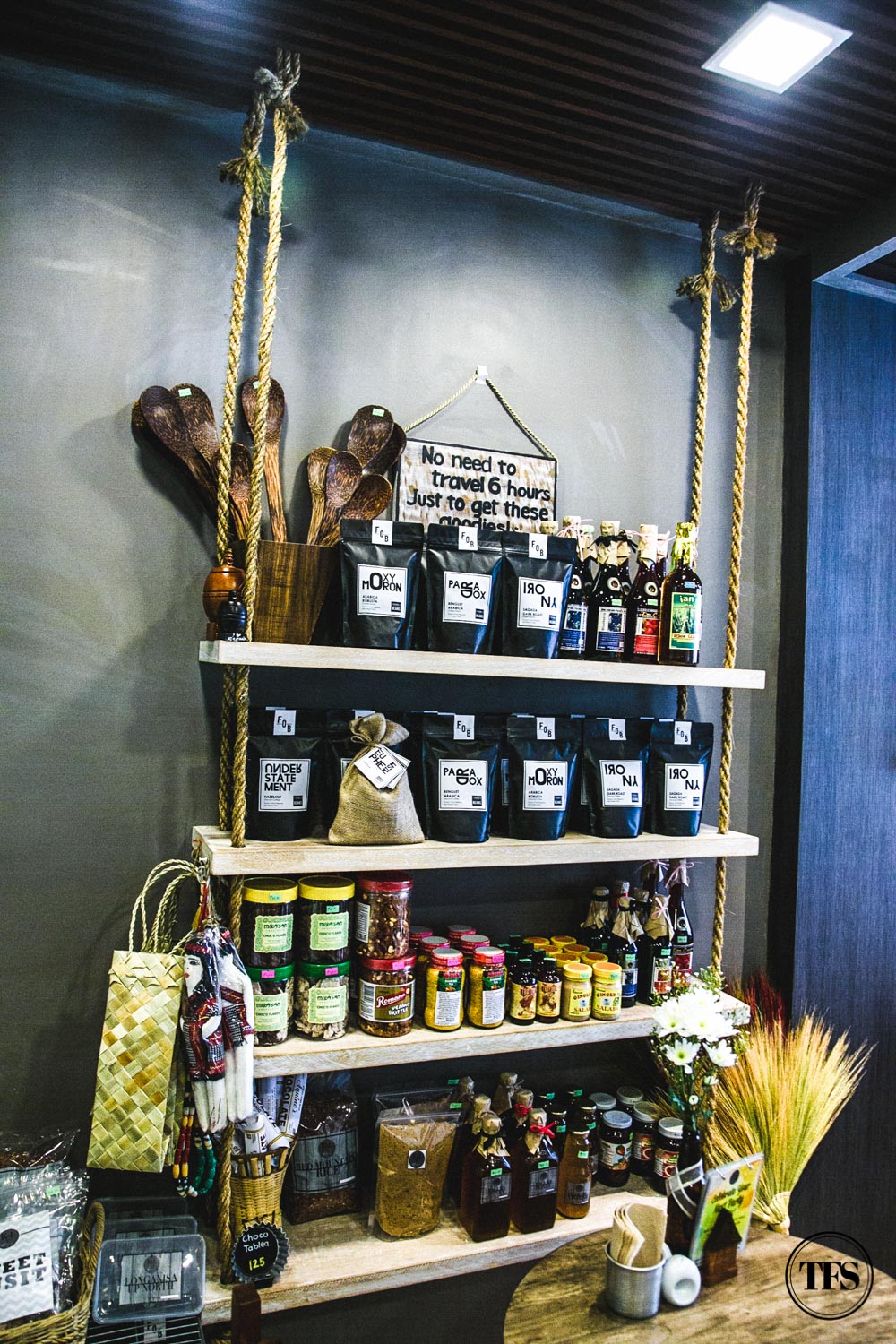 In case you start to crave for Baguio specialties, K&L has a corner for that. Wait a minute. Is that "walis" (broom) I see? Haha!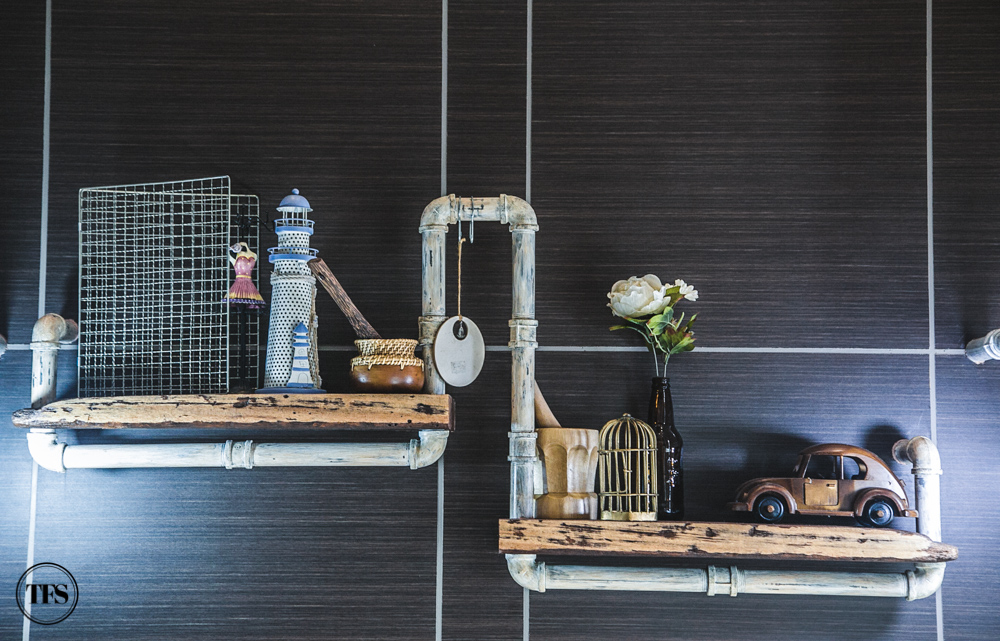 The awareness of knowing a Baguio-inspired restaurant is just around the corner, is different from actually experiencing it first hand. Take my word, it's a must-try restaurant in White Plains. Without meeting the owners behind K&L, from their food and ambiance alone, I could already feel their heart and passion for food and most especially for Baguio.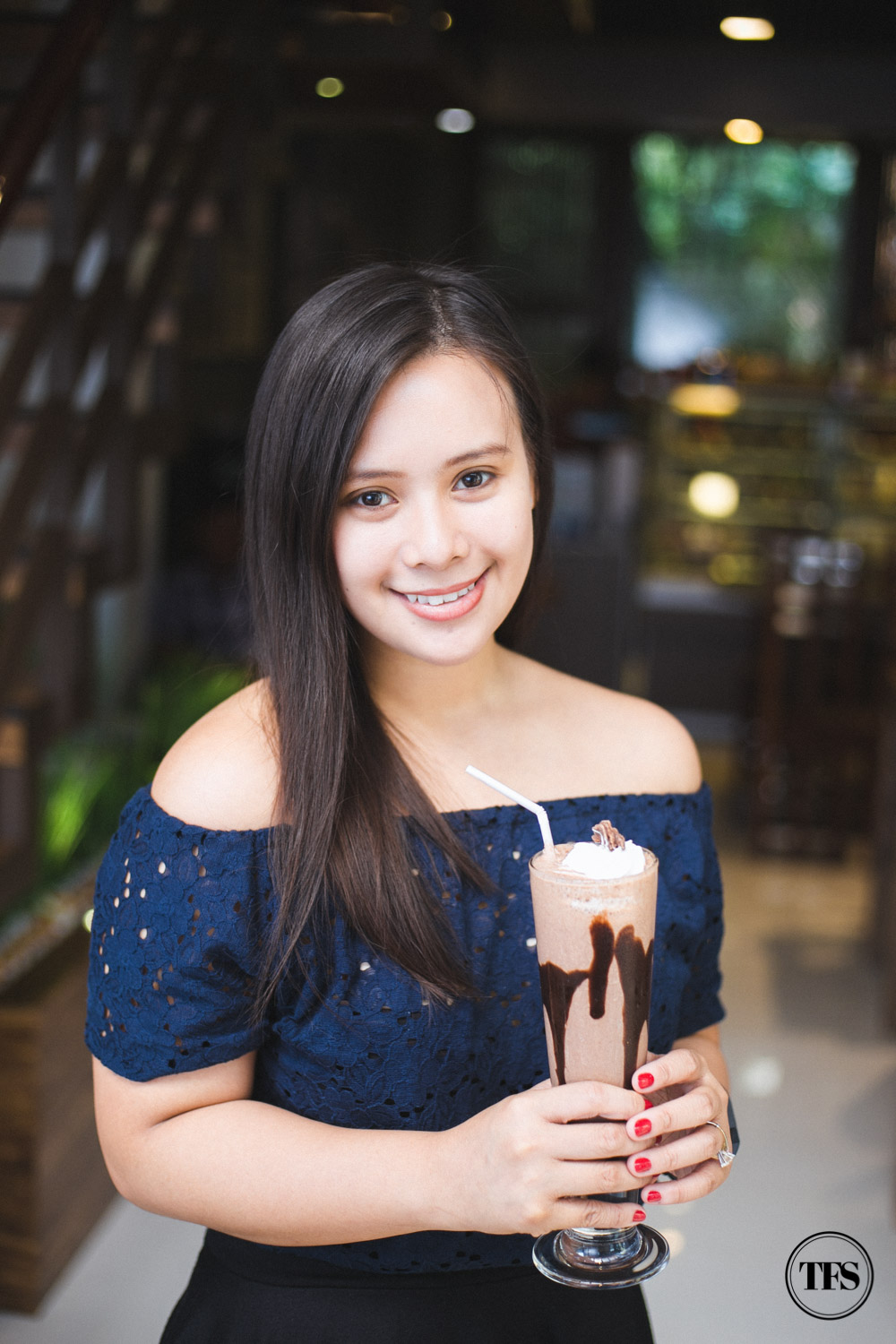 What do you think of K&L Cafe by Blushing Cupcakes?
Share with me your thoughts!
Stay updated and Subscribe to The Food Scout for Free!
Pray, Eat and Love.
Cheers,
The Food Scout 
---
Location: 138 Katipunan Avenue, White Plains, Quezon City, Metro Manila, Philippines
Operating Hours: 7:00AM-9:00PM
Contact: (+632) 234-5965
Facebook: https://www.facebook.com/KandLCafe
Budget: PHP350++
Rate
Food            9/10
Ambiance  8/10
Service        8/10
Cost             9/10
Overall       8.5/10