What will the world be without one's sense of sight?
It's hard to accept that it could happen, especially as you age and if your genes could lead you to that in the future. Painful. I don't even want to think about losing mine. The sense of sight is the most important as we perceive 80% of all impressions through our eyes. But sadly, it's a fact if we don't take care of our precious eyes.
A month ago, I was introduced to the new way of protecting my eyes. And that is the use of Transitions® Lenses as it protects my eyes and enhances my vision, thus heightening all my senses giving only the best in each experience. #LifeInTheBestLight
Why I love Transitions® Lenses:
Transitions® Lenses blocks 100% of UV light, reducing glare, eye fatigue and strain. It adapts to the perfect shade so you see with just the right amount of light.
Transitions® Lenses are a convenient eyewear option as it adjusts from clear indoors to dark outdoors and back/everything in between, reducing the hassle of swapping or carrying an extra pair of eyewear when traveling or commuting, regardless of where you are and what you are doing.
Transitions® Lenses are a great option for all ages as it's never too early to start protecting our eyes (and loved ones') from harmful UV rays.
Cavite Food & Heritage Tour with Ige Ramos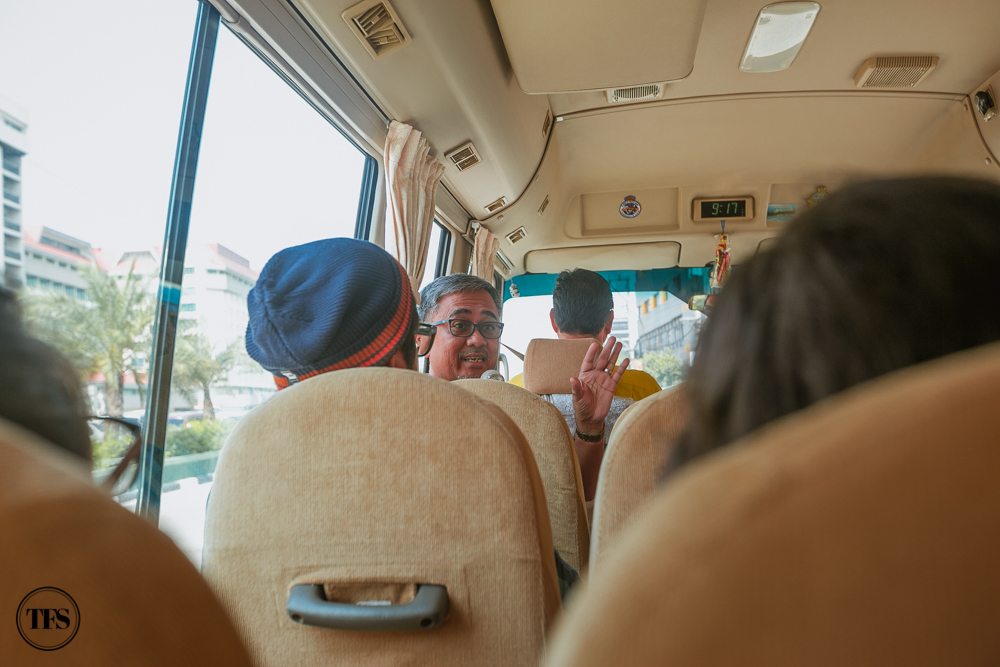 To give my new Transitions ® Lenses  a test run, I joined the Cavite Food & Heritage Tour curated by award-winning book designer, food writer and editor, Guillermo "Ige" Ramos. I've been hearing so much about Ige, which added to my excitement to join this tour. It's a privilege meeting this genius and actually dining with him.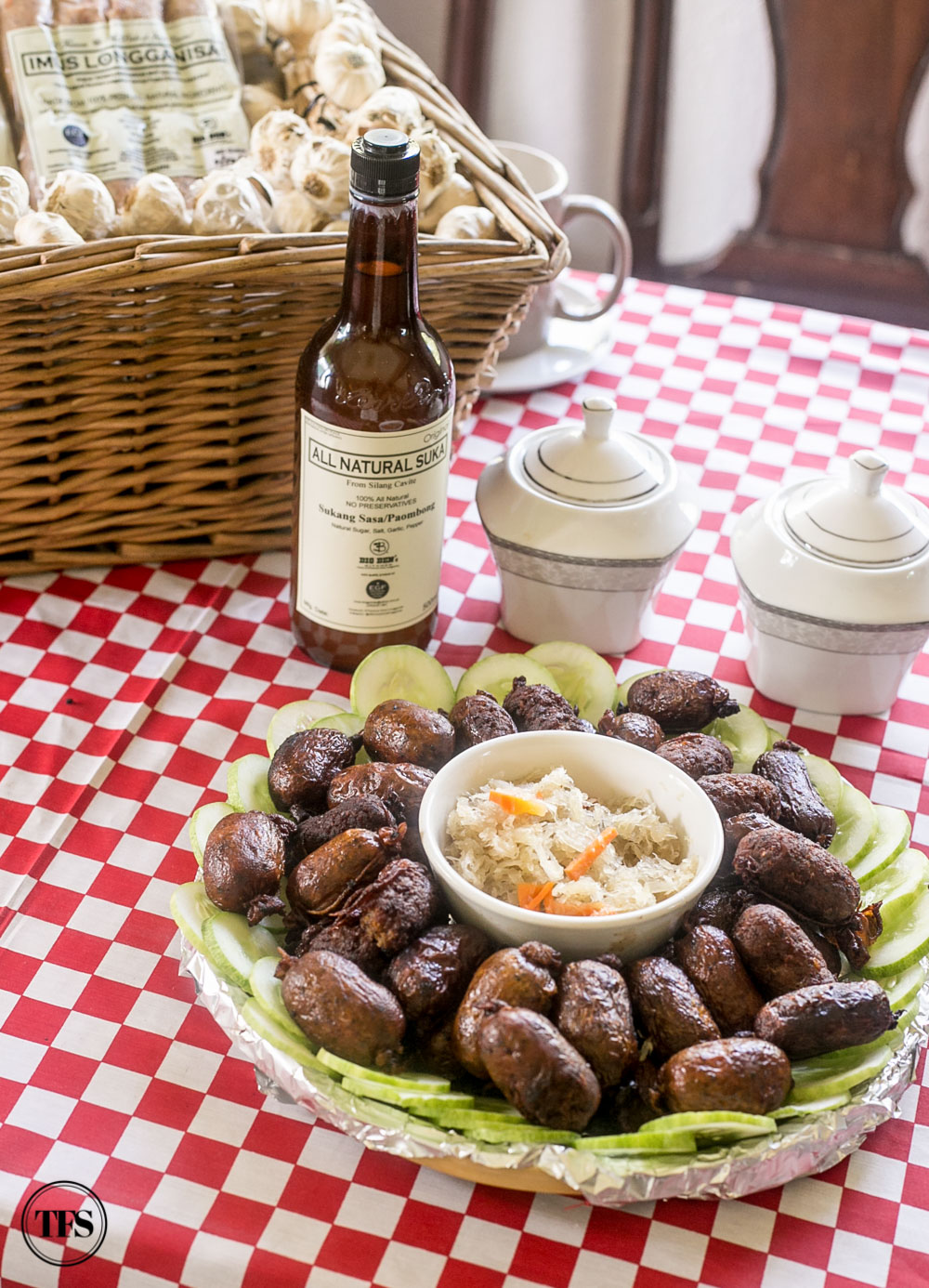 A short distance from Metro Manila, specifically from Makati, it took us less than an hour to make it to Cavite. I planned to sleep while on the road but the speedy road trip, without any traffic, cut that plan. Haha!
Malen's Restaurant
First agenda of the day was to stuff our bellies with Caviteño food! Ige took us to Noveleta Cavite, at Malen's Restaurant, the perfect place to start your day when you're in Cavite because of their traditional breakfasts. According to Ige, he wanted us to experience Cavite's tradition, without presenting an overly done breakfast. Instead, experiencing the simple 19th century Magdiwang Breakfast, in honor of General Alvarez.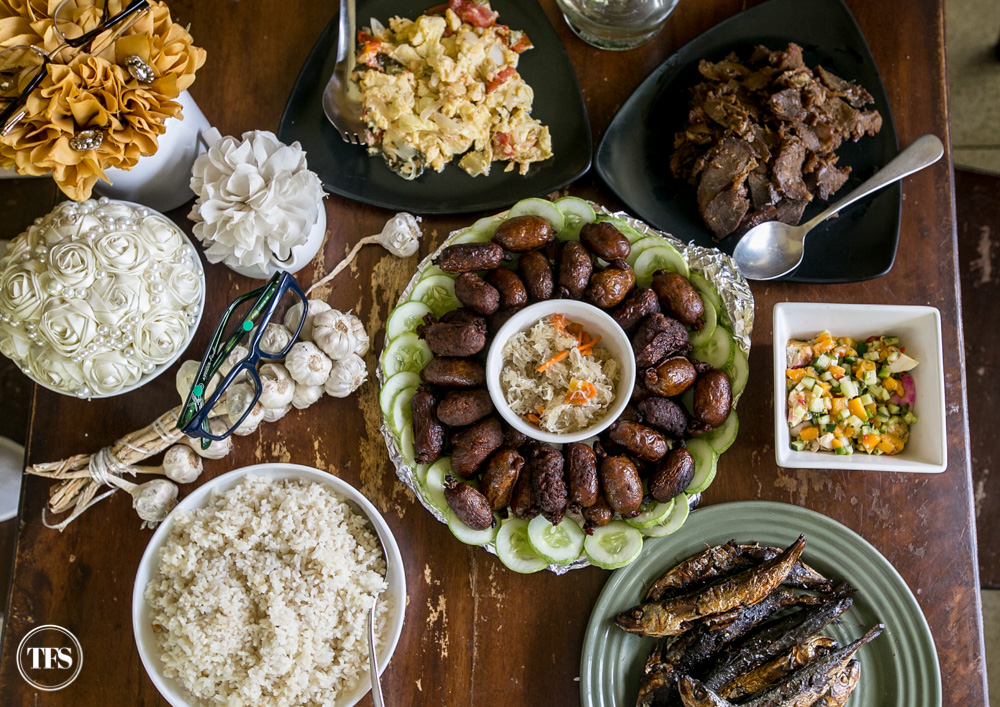 This is how you want to start your day! Jam-packed Magdiwang Breakfast of simple yet rich flavors. On the table, there you have a tray of local native sausage from D'Famous Imus Longganisa, Tortang Itlog with burong mustasa, Tinapang Salinas, Beef Tapa, Fried Rice and Ensalada. I had a cup of hot Tableya chocolate from Alfonso to pair, a thick and rich chocolate drink you should also try.
Aside from traditional Filipino dishes, international favorites like Roast Beef is also on their menu.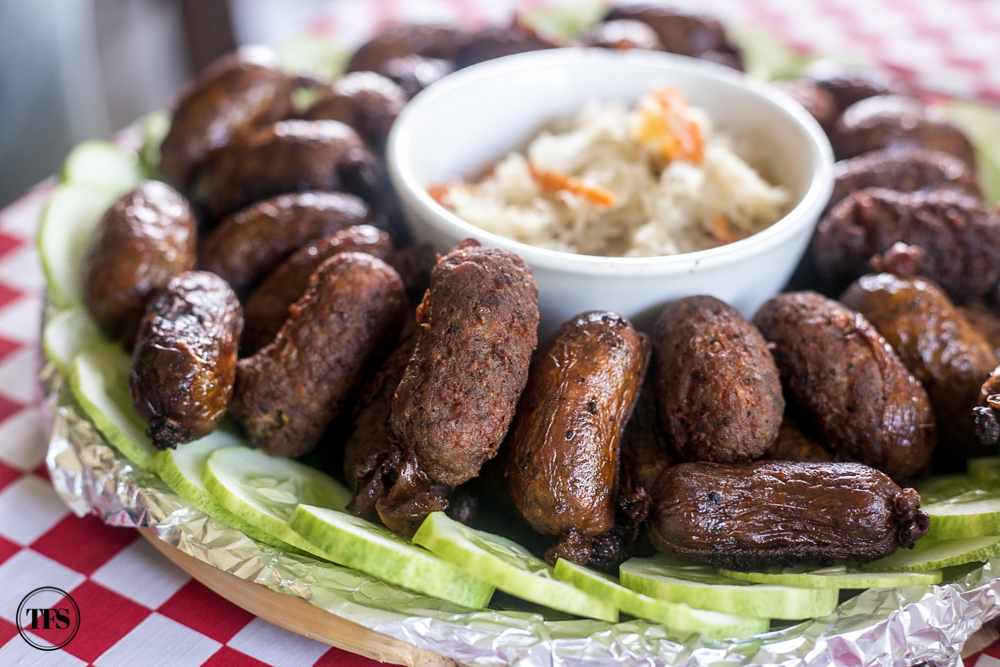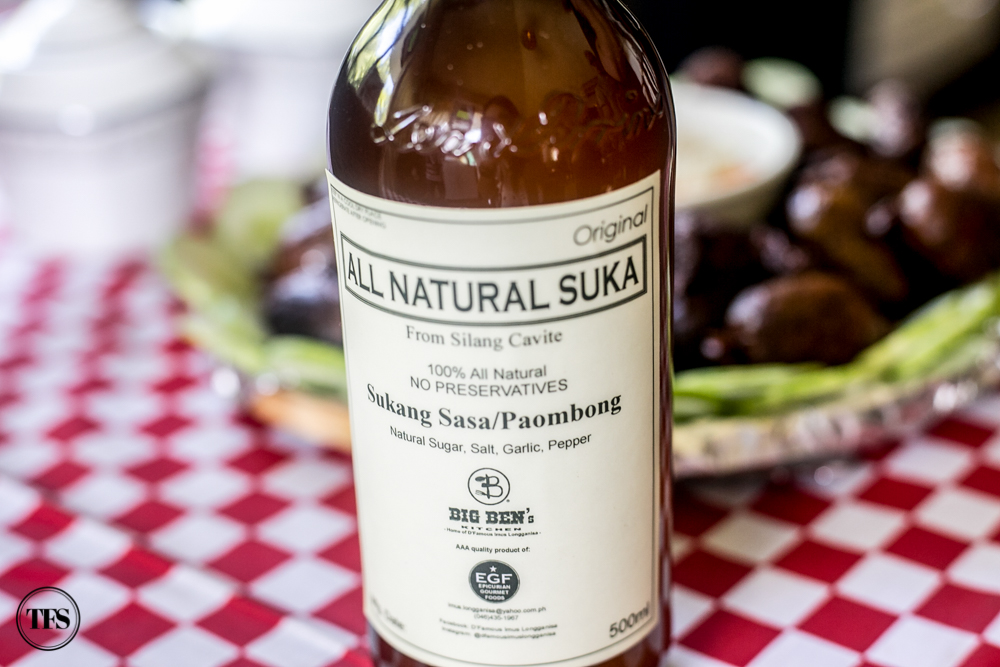 This vinegar (All Natural Suka) from Silang Cavite should have a space on your table.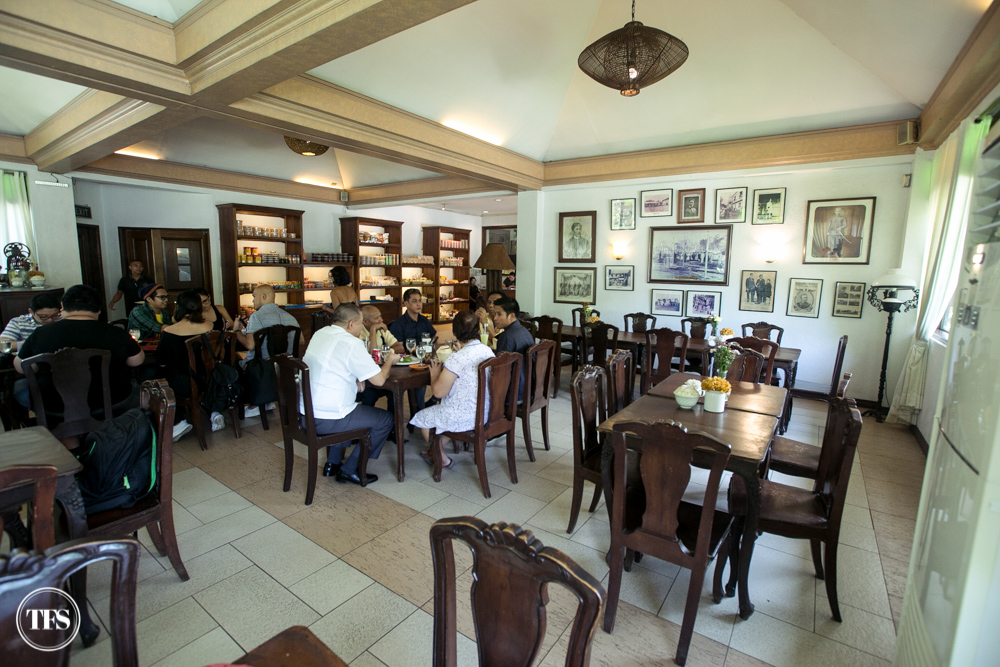 It was only our 1st stop and I was already captivated by the history of Cavite through their food. I didn't want to finish my breakfast yet and savor every bite from their flavorful Filipino dishes.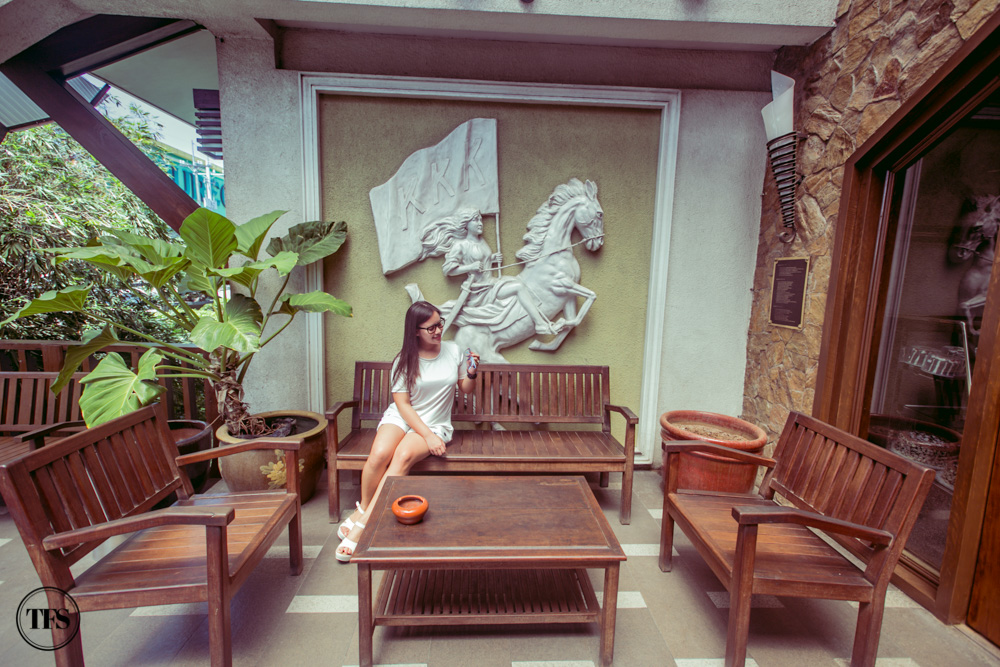 While on the road to the next stop, Ige would share with us tales of the old Cavite and how it became urbanized, from rice fields to subdivisions.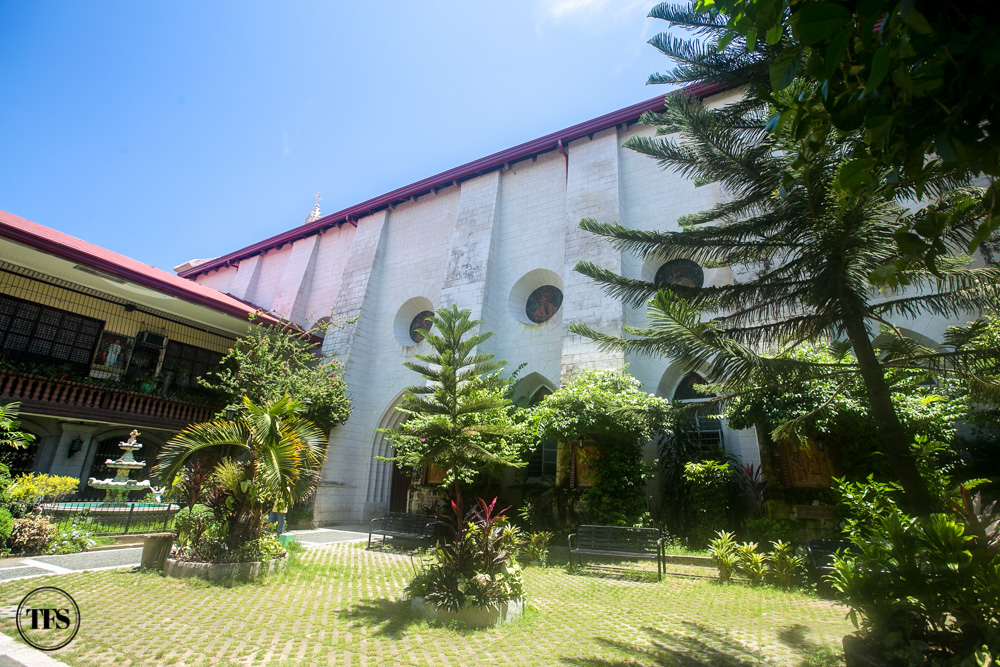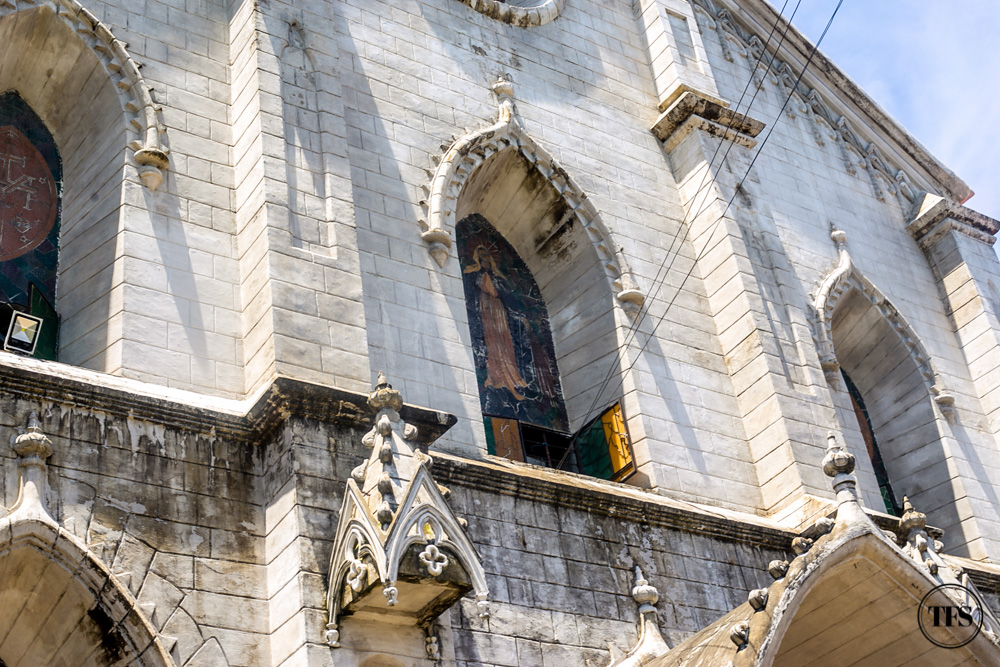 Ka Julia's Kakanin
To cleanse our palate from savory flavors, our group of foodies headed straight to Ka Julia's Kakanin at the garden area of The Diocesan Shrine of the Immaculate Conception of Mary in Naic. The church in Naic is said to be one of the largest churches in Cavite with a Neo-Gothic style inspired by its Dominican priests.
Before we toured around the historical building and church, we met two lovely Cavitenos, Ka Julia and her daughter Isla. We watched these two prepare Sinudsod, a thin crepe-like dessert made of rice and galapong. It is served in a small bowl with coconut water, creamy coconut milk and ice cubes for that cold and refreshing feel. A first for me to try this type of Filipino dessert. Since I was effortlessly sweating from the heat, this was the best cooler of my trip to Cavite.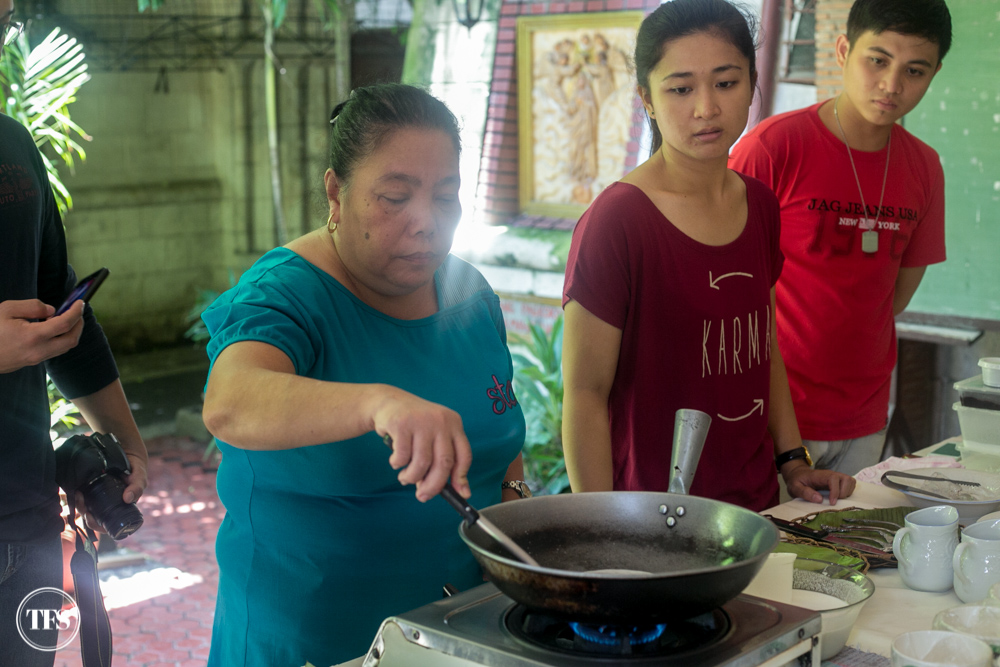 If only I could take a box of Sinudsod with me back to manila, I would! It's time to refresh Manila's palate and patronize local delicacies like this unique Sinudsod.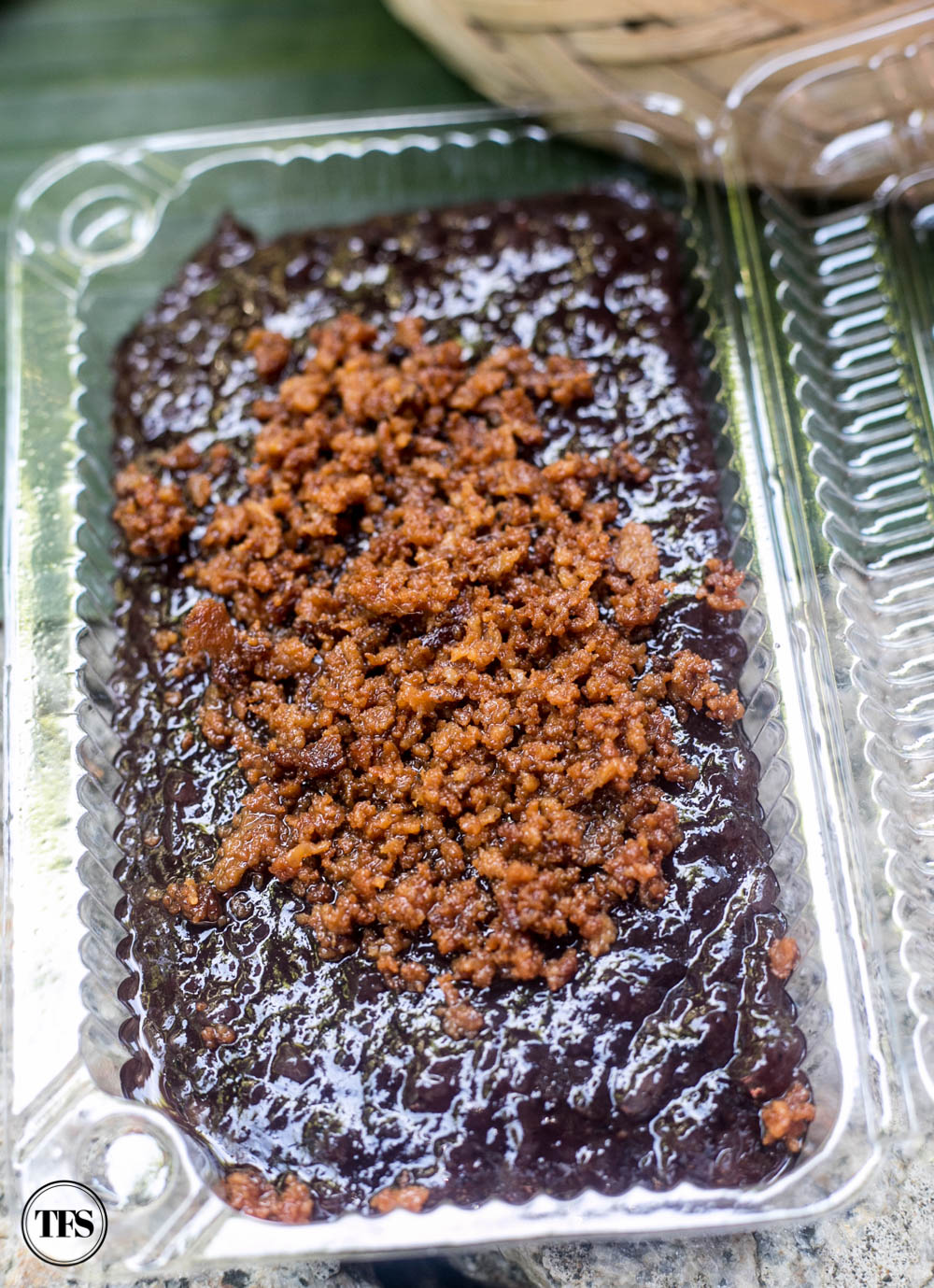 Instead, I took home Ka Julia's sweet sticky rice called Alikaya for my family. It is made with purple rice topped with latik.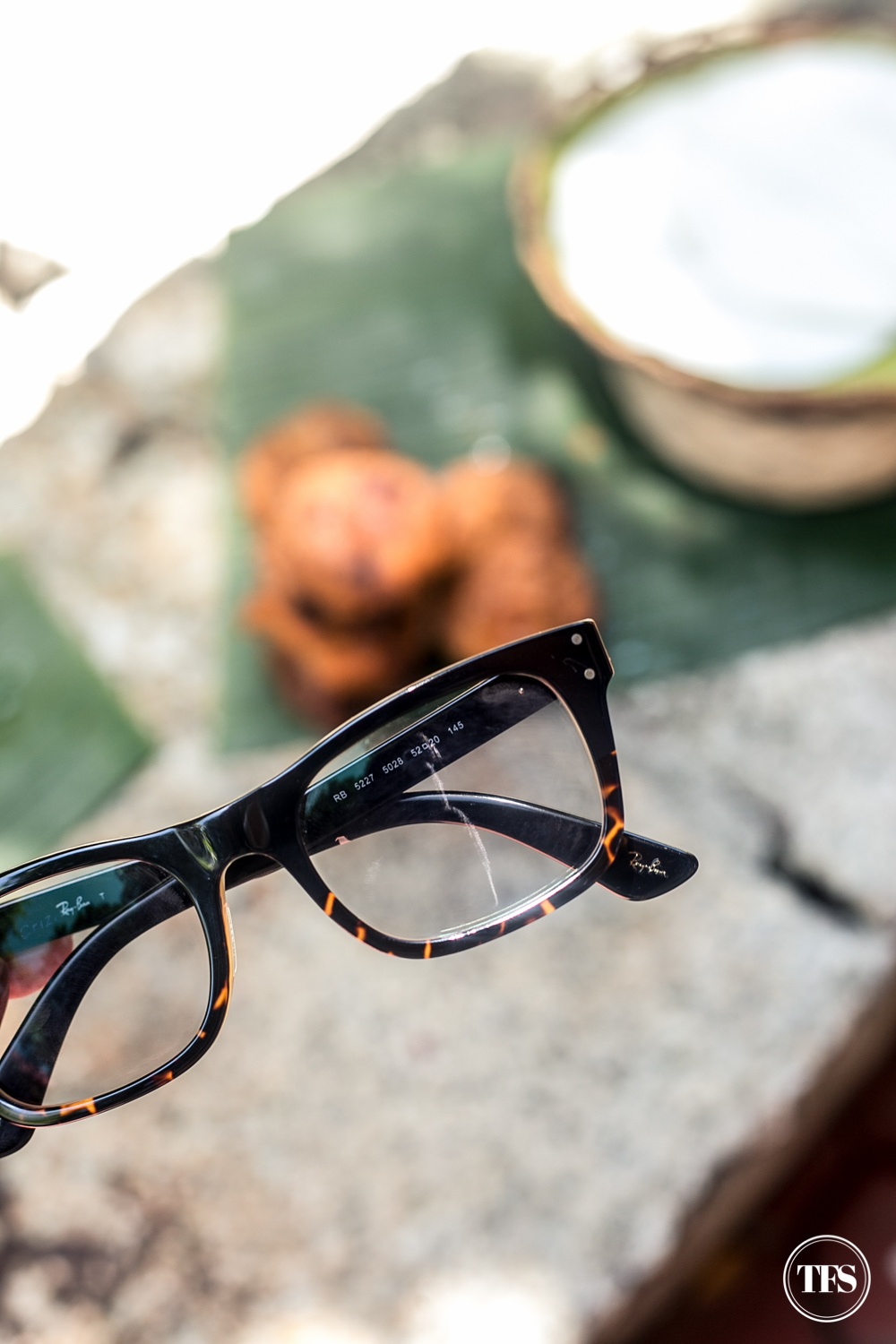 Beside the church is the old Spanish administration building that is now known as Naic Central School. We had a quick tour of the historical building and took a peek where Andres Bonifacio was imprisoned. I'm not sure if students studying there know that Andres Bonifacio of Magdiwang alliance was imprisoned in one of the hidden cells located at the 1st floor. While we were at it, lining up to enter the restricted room, I heard the kids asking what was inside the room. So I'm guessing, their teachers didn't tell them about it. Haha!
Maragondon Church
We passed by Our Lady of the Assumption Parish Church also known as Maragondon Church, the only heritage structure in Maragondon built by the Jesuits.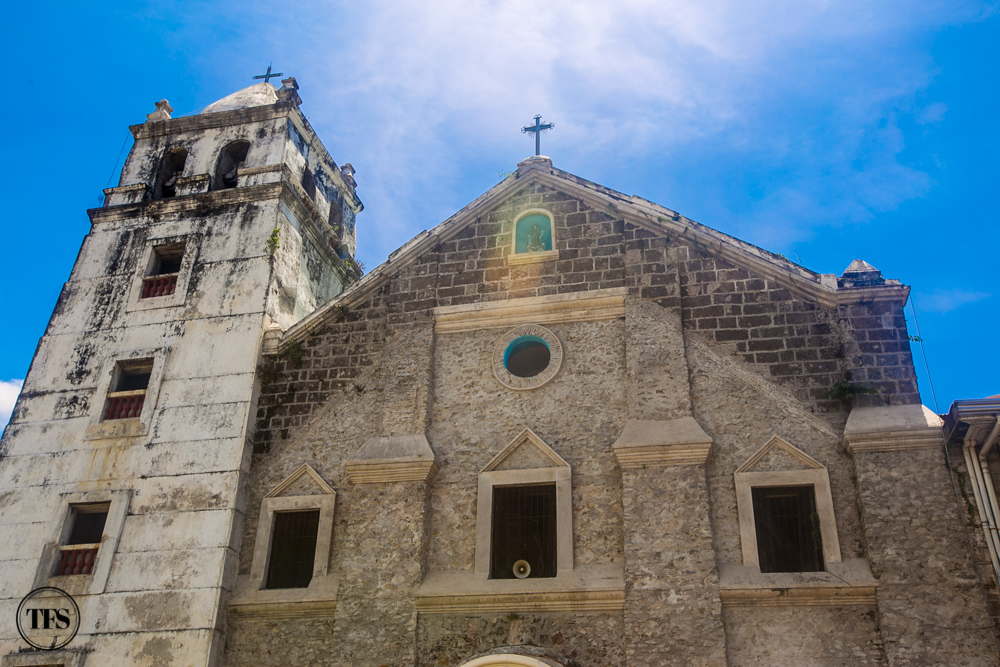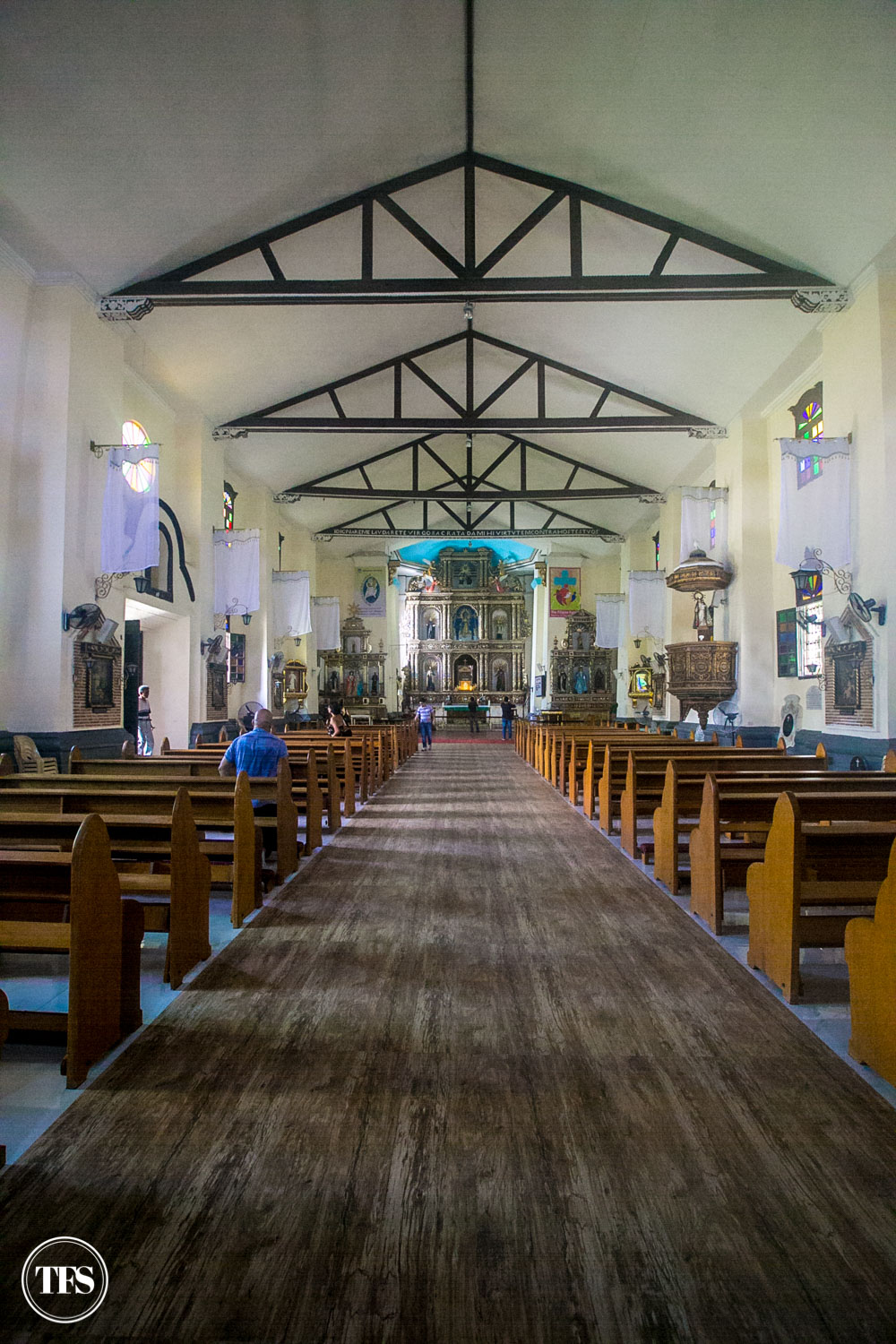 Museo ng Paglilitis ni Andres Bonifacio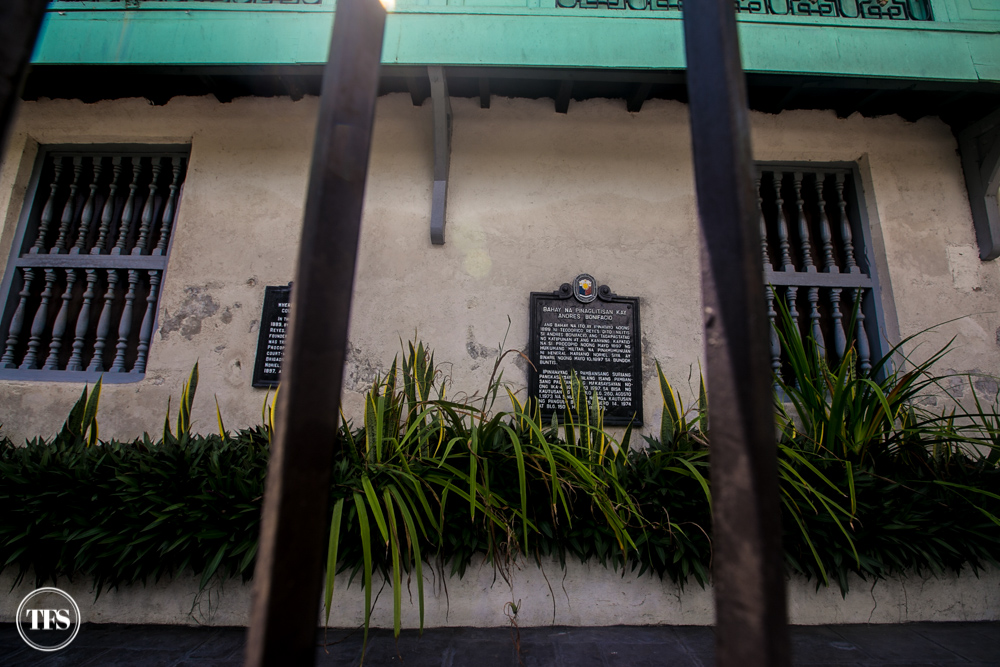 In this part of the tour, our visit to Museo ng Paglilitis ni Andres Bonifacio, history somehow opened our eyes and perspectives of what we know about the two sides of Magdalo and Magdiwang factions, Emilio Aguinaldo and Andres Bonifacio. The house that served as a military court was built in 1889 and the witness of the trial of Magdiwang faction's Andres Bonifacio, the "supremo" of the Katipunan.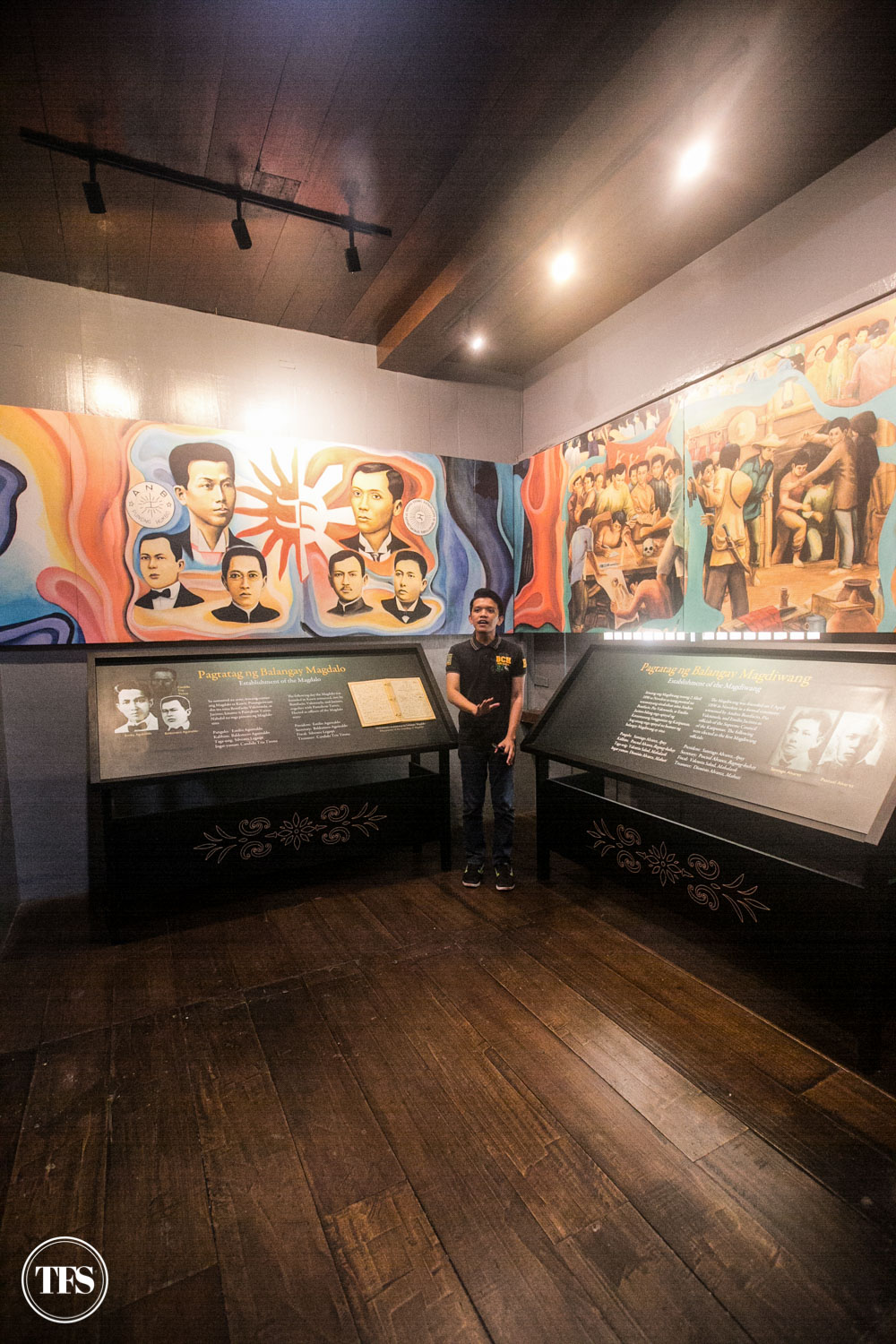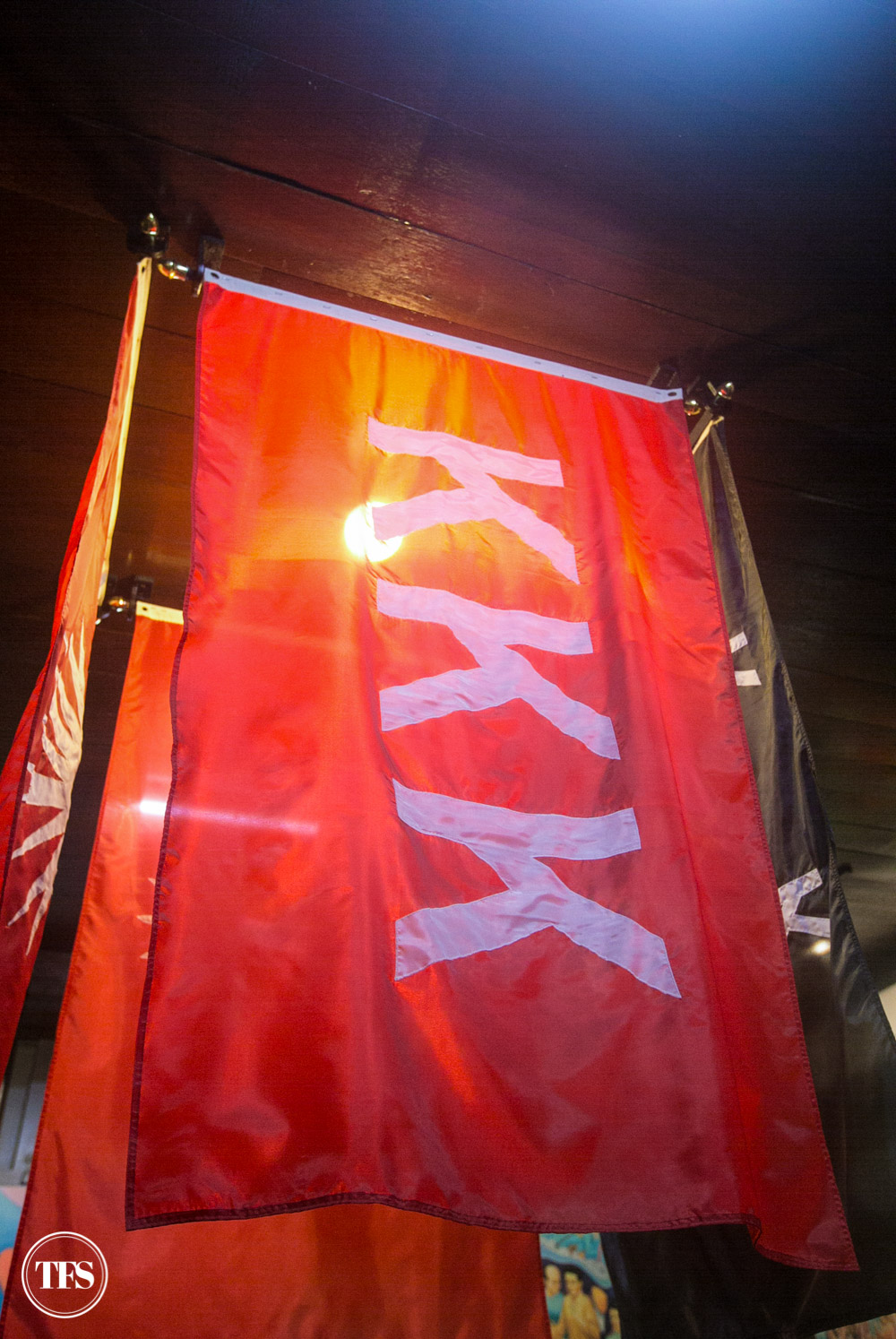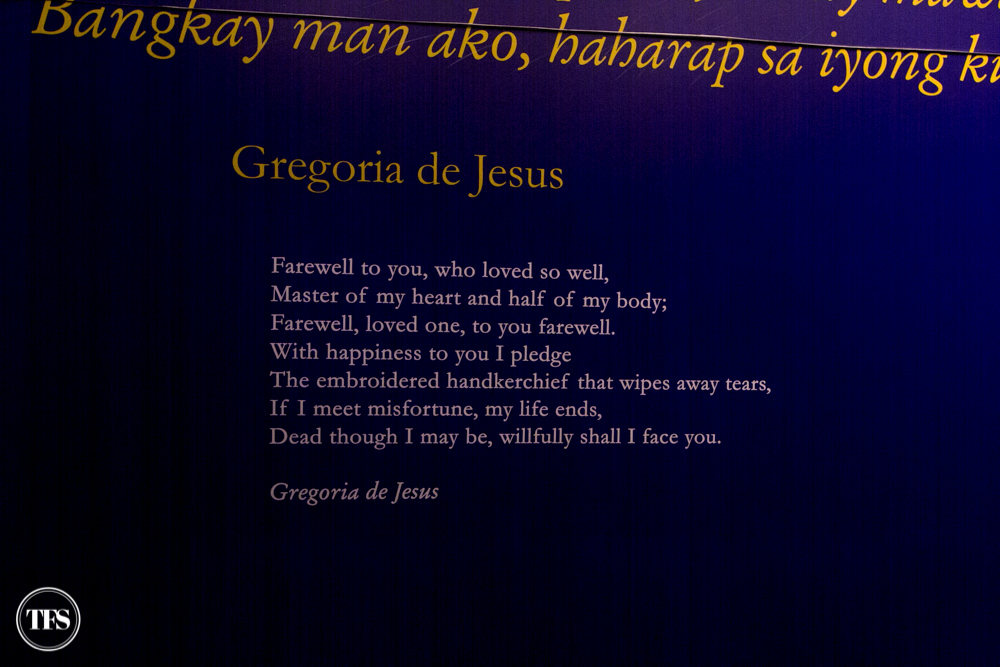 The painful piece written by Gregoria de Jesus to her husband Andres Bonifacio.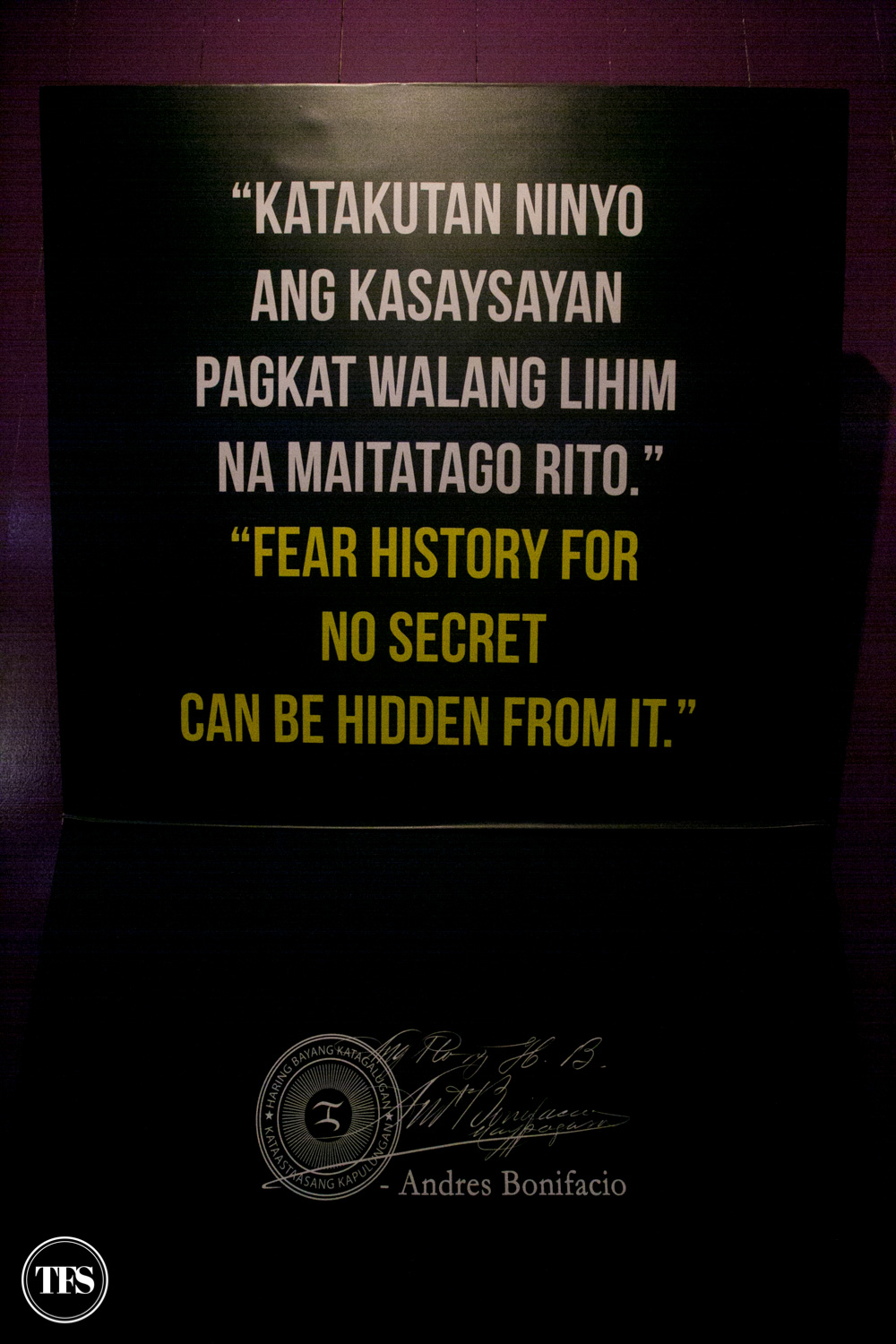 THIS quote! You can't run away from real history.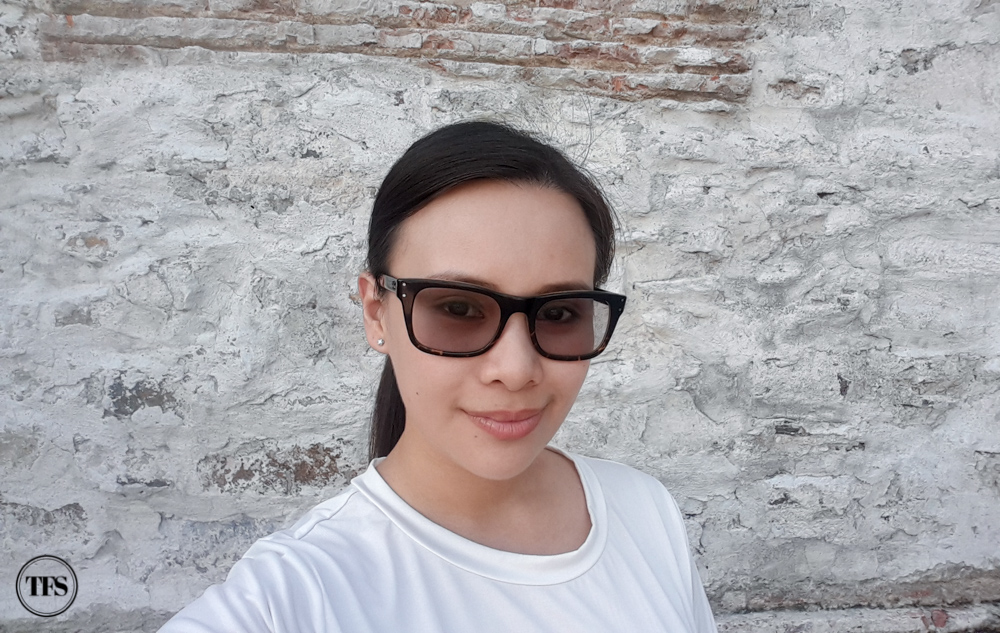 How's my Transitions® Lenses so far?
We just finished 3 stops and I noticed that my Transitions® Lenses respond to all kinds of light, indoors or outdoors. The unique, proprietary dye formulation Chromea7™ technology allows Transitions® Signature® lenses to optimize the amount of light that reaches my eyes, whether I stay indoors or outdoors. The tour isn't over yet, we have more stops to go. But so far in this morning tour, I've already experienced Transitions® Lenses adapt to my visual needs any time, any day, in real world conditions.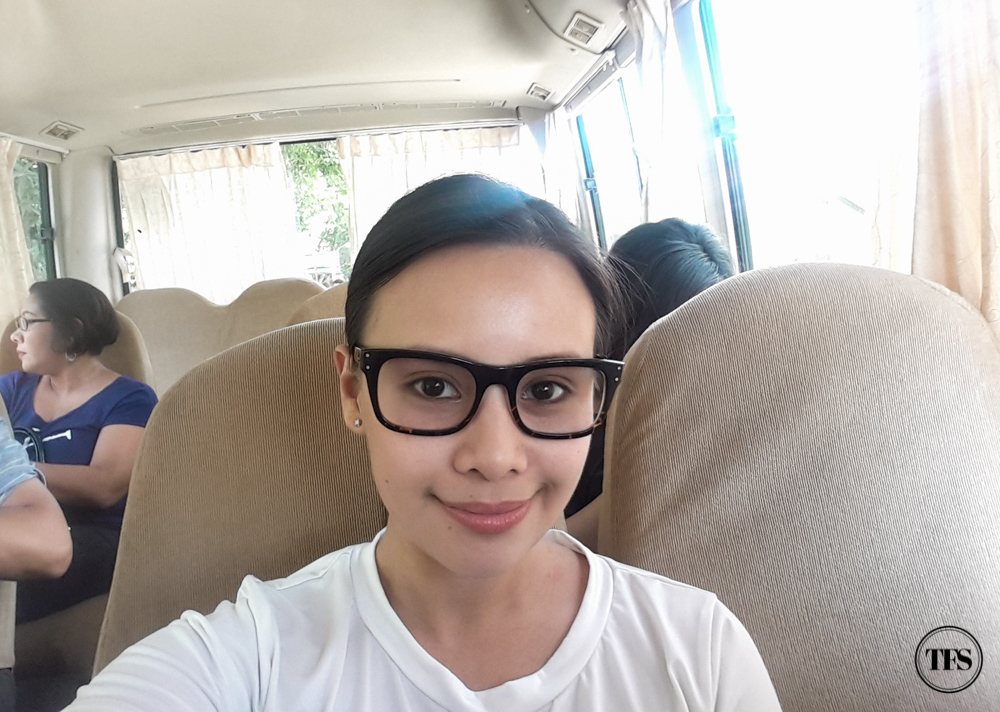 What do you think of my Transitions® Lenses and the 1st part of our Cavite Food & Heritage Tour?
Share with me your thoughts!
Stay updated and Subscribe to The Food Scout for Free!
Pray, Eat and Love.
Cheers,
The Food Scout 
---
Facebook: https://www.facebook.com/TransitionsPhilippines