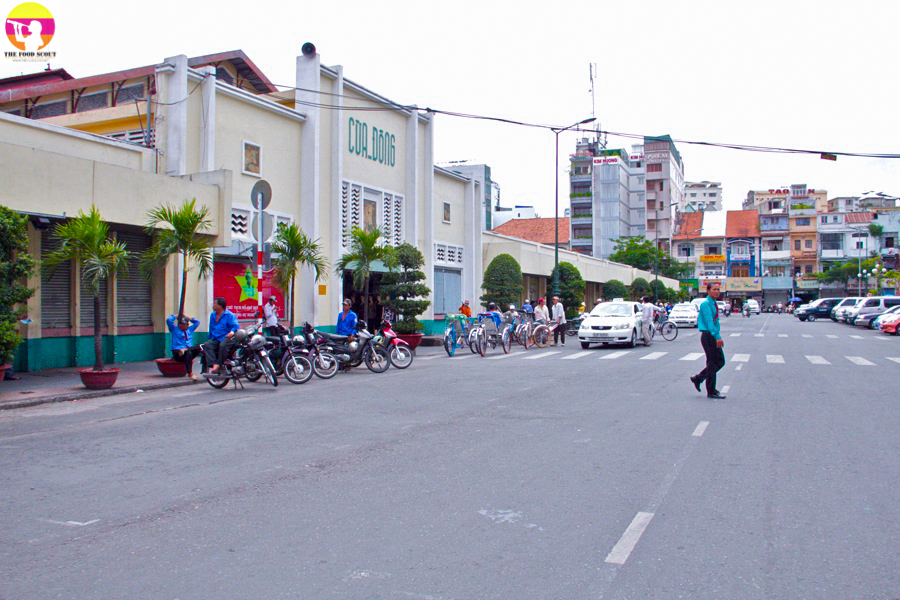 Last day of my Vietnam trip with mom, we had to make sure to take our last bowl of Pho. Before Pho 24 became visible in Manila, I already learned about this brand from my Ho Chi Minh trip. Mom, who already visited the city, introduced me to Pho 24 as one of her go-to Pho restaurants near the Ben Thanh Market.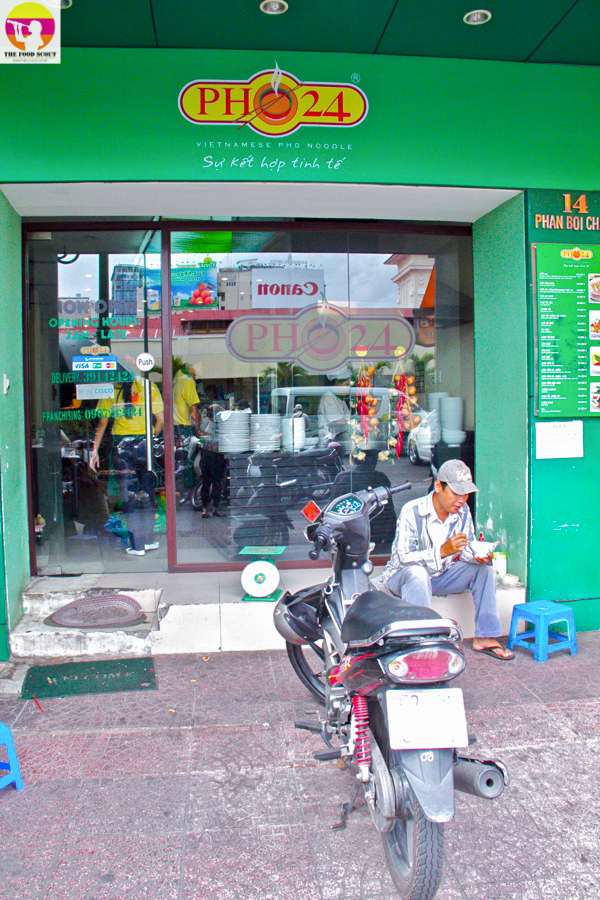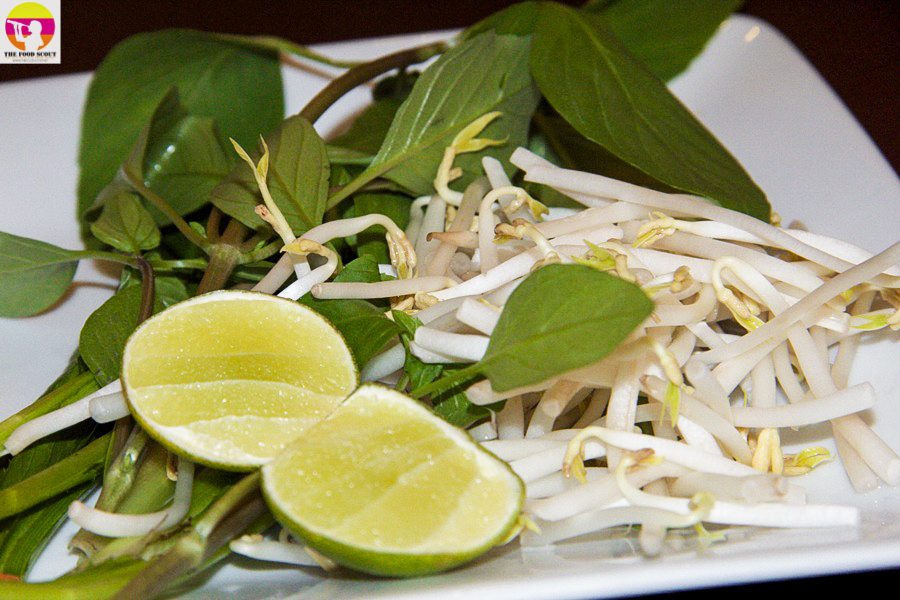 Before you start your Pho soup, Vietnamese restaurants serve you these fresh herbs, scallions and lime top add on top of your Pho.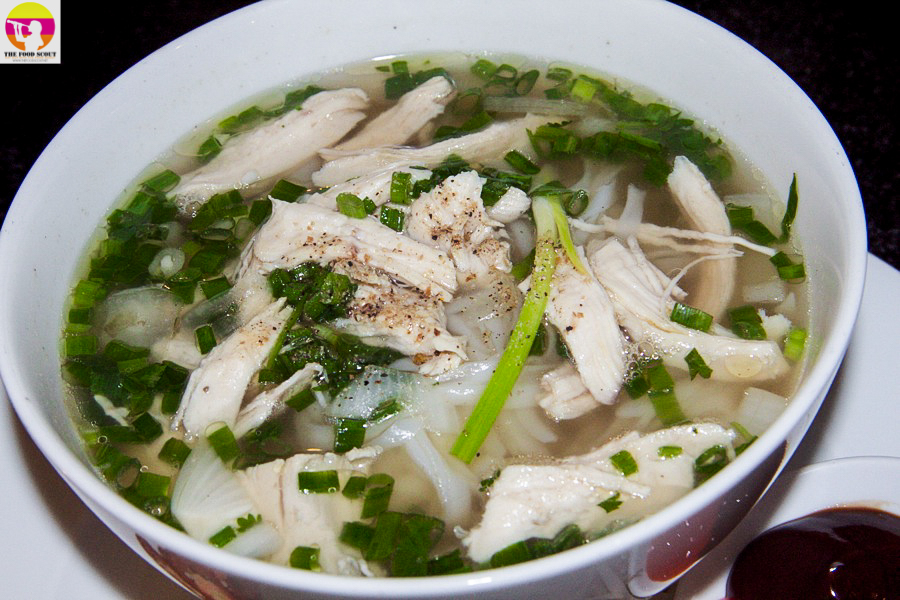 The popular food in Vietnam, Pho charms us with its broth, herbs and meat, no matter what the weather is.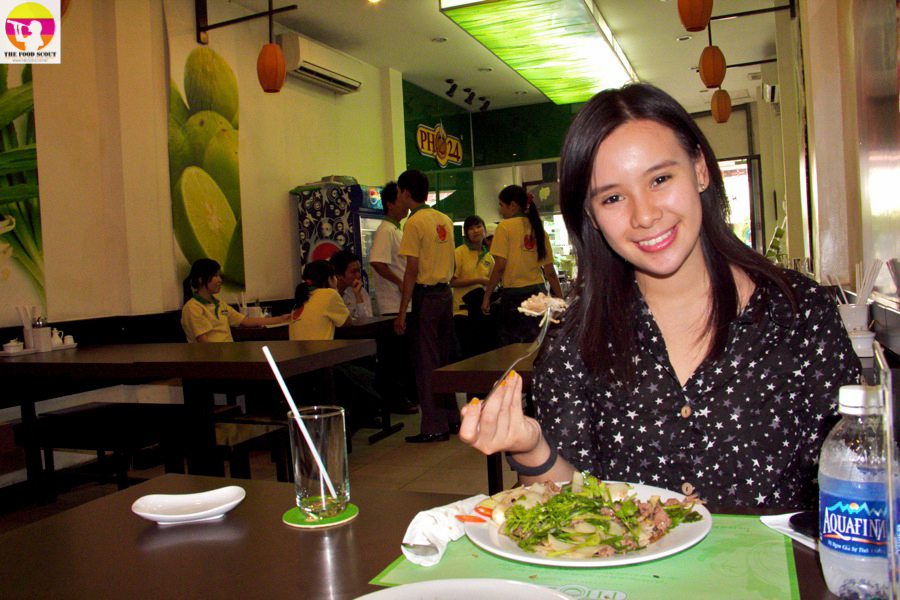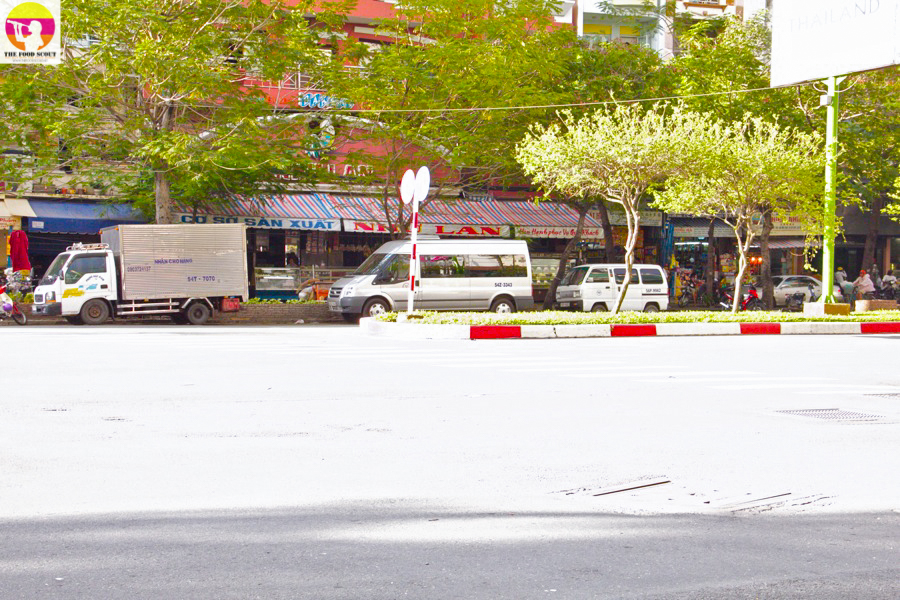 We crossed many streets, played "patintero" with motorbikes just  to visit Nhu Lan Bakery and taste their Banh Mi!!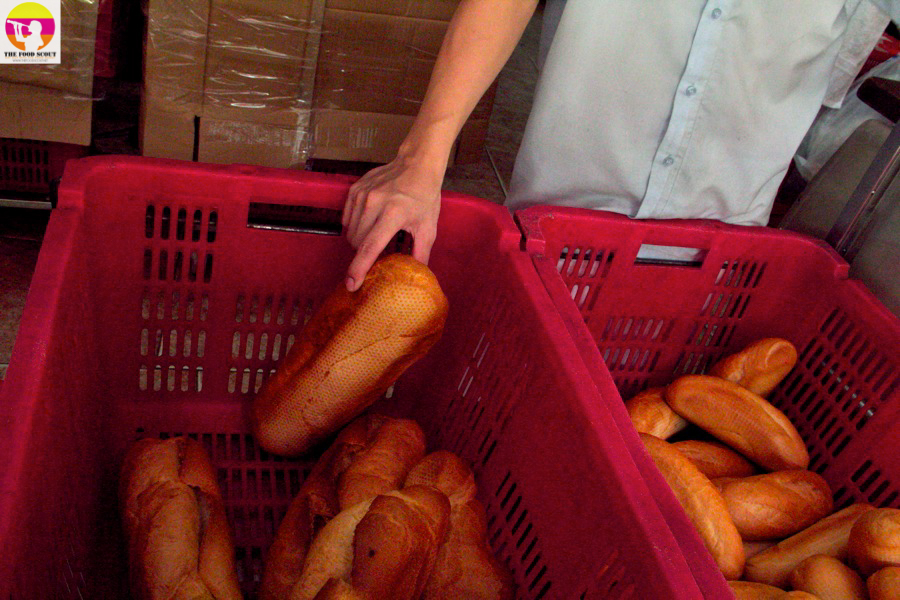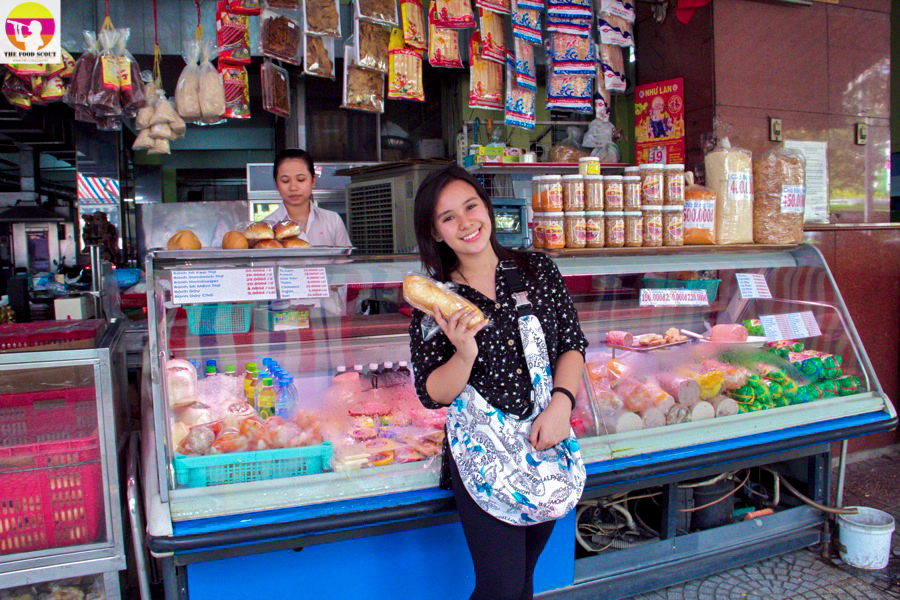 Yipeeeee! It's my first time to try this authentic Banh Mi in my hand!!
Walked some more and we got hungry again! Haha! Here at mom's favorite Chinese restaurant in Vietnam before say goodbye to the city.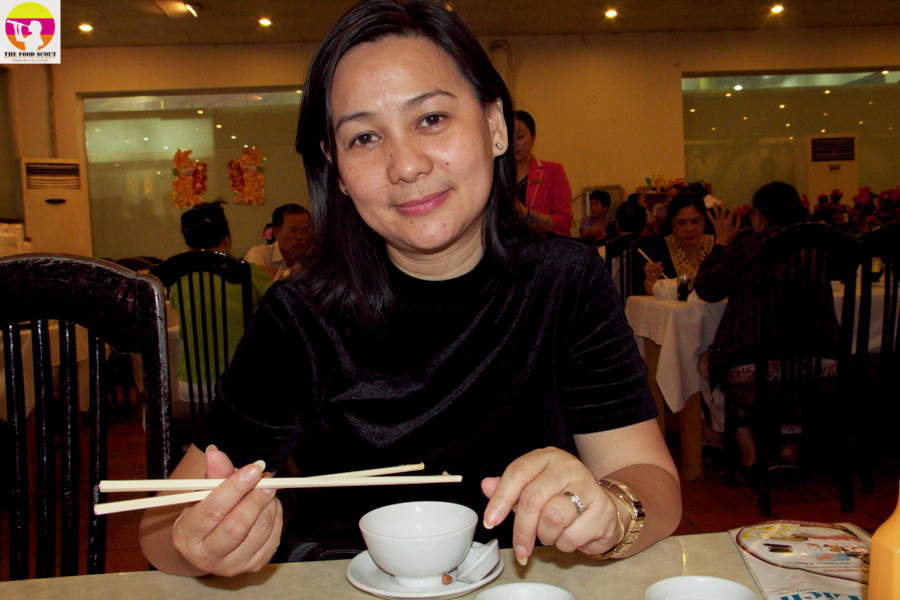 Thanks mom for teaching me how to be a jet-setter like you!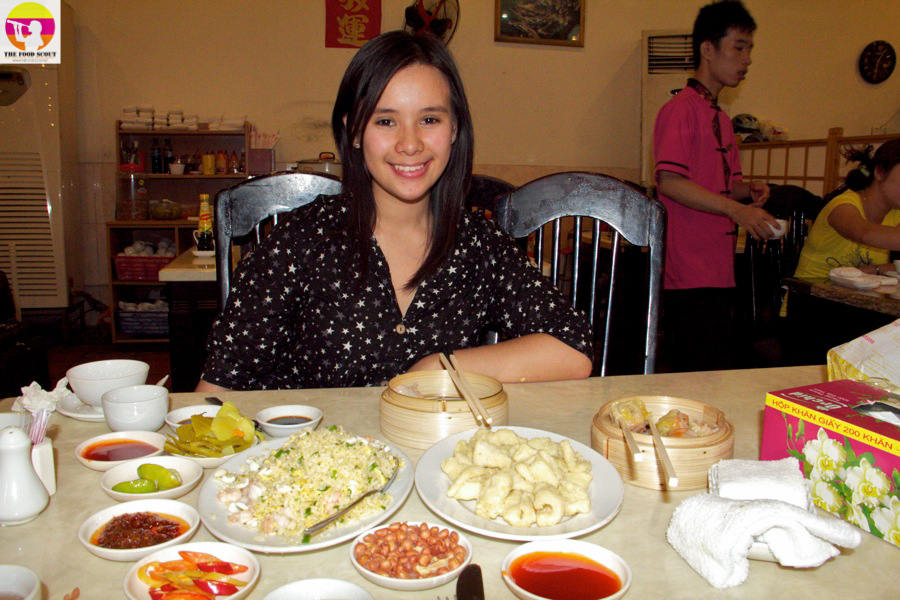 What you see on the table are mom's usual order in this Chinese restaurant.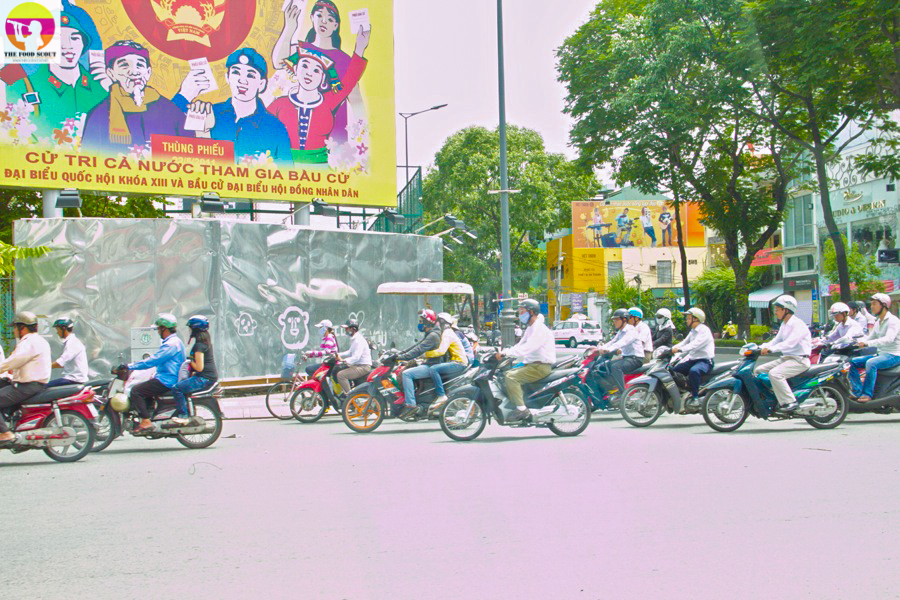 In every country, I'll be missing something. In Vietnam, I'll miss the kind-hearted people who are always willing to help. Without a doubt, I'm also going to miss crossing the challenging streets with a bunch of motorbikes face to face with us. It's obvious, the food is part of my list I'm gonna miss.
Claiming more adventures for The Food Scout soon!
Pray, Eat and Love. 
Cheers,
The Food Scout