The wife life transformed me into a grocery lover.
It has been a while since I last visited Shopwise to do my grocery. As I remember my childhood, I have fond memories of accompanying my parents shopping at the Libis branch growing up. Now a wife and a new mom, supermarkets are one of the places that matters to me. That's why I know I wouldn't want to miss the VIP opening of Shopwise last July 26 at the newest Ayala Malls Circuit Makati. Hosted by Lyn Ching-Pascual, Shopwise made sure guests were entertained and delighted from start to finish. The grand event was filled with exciting treats for us like getting a free personalized eco bag for every Php 1000 worth of groceries, games with big prizes and so much more. When you're there, you'll really feel motivated to shop. Hahaha!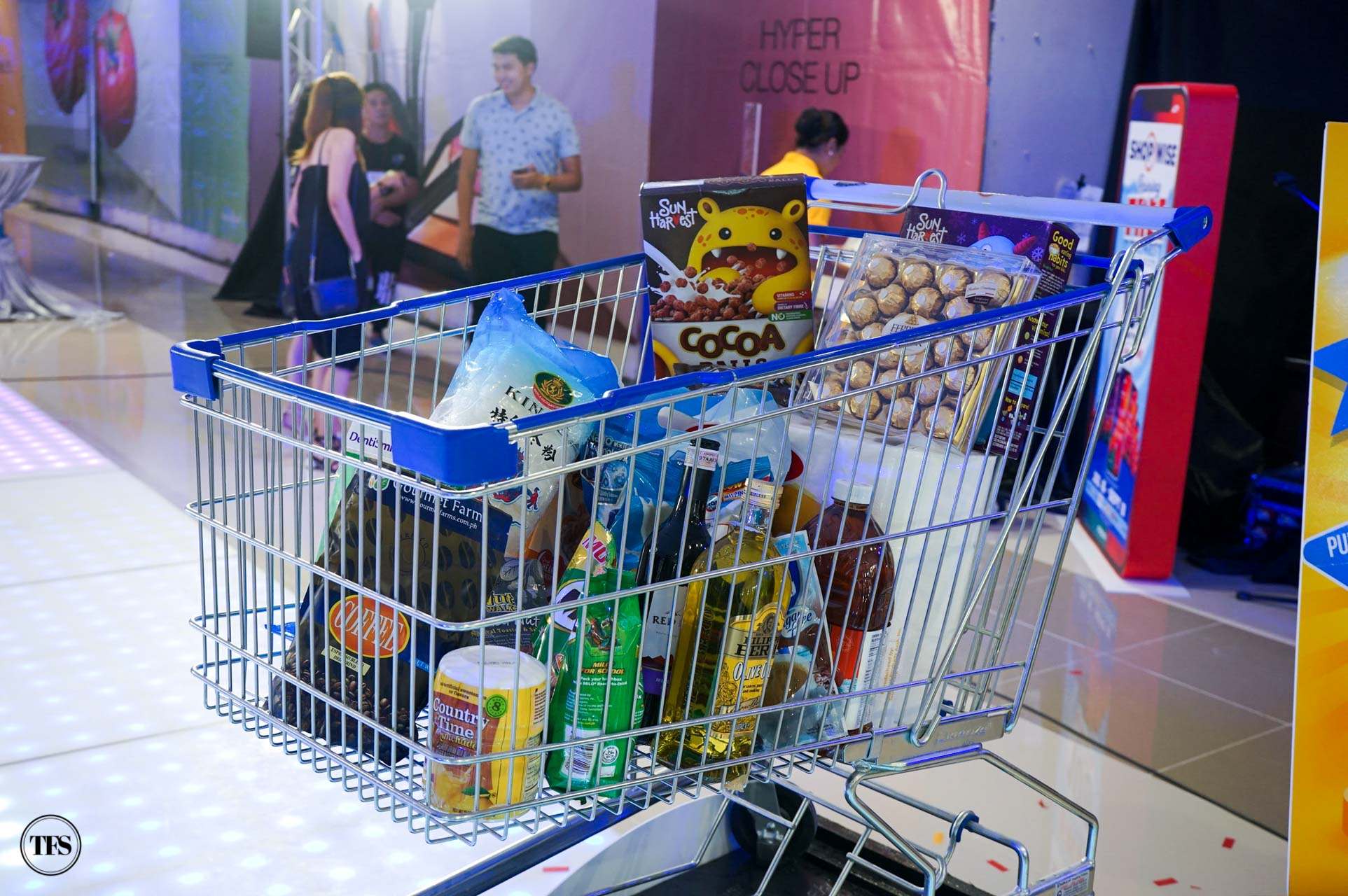 One of the games for the grocery mommas: Guess how much this cart is worth and you'll get a prize.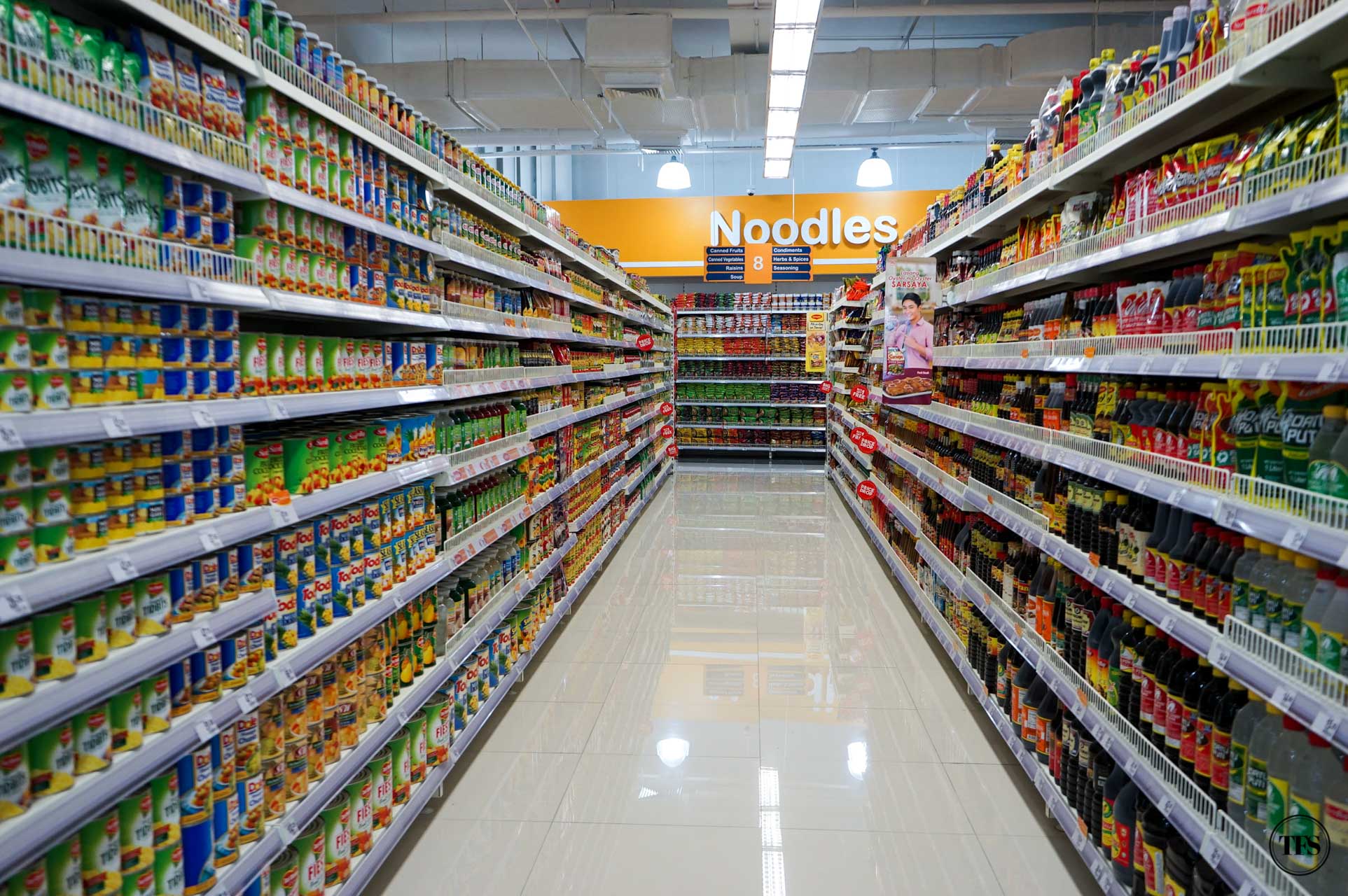 When the gates opened and revealed the new Shopwise, Lyn Ching-Pascual gave us a quick tour around the grocery store.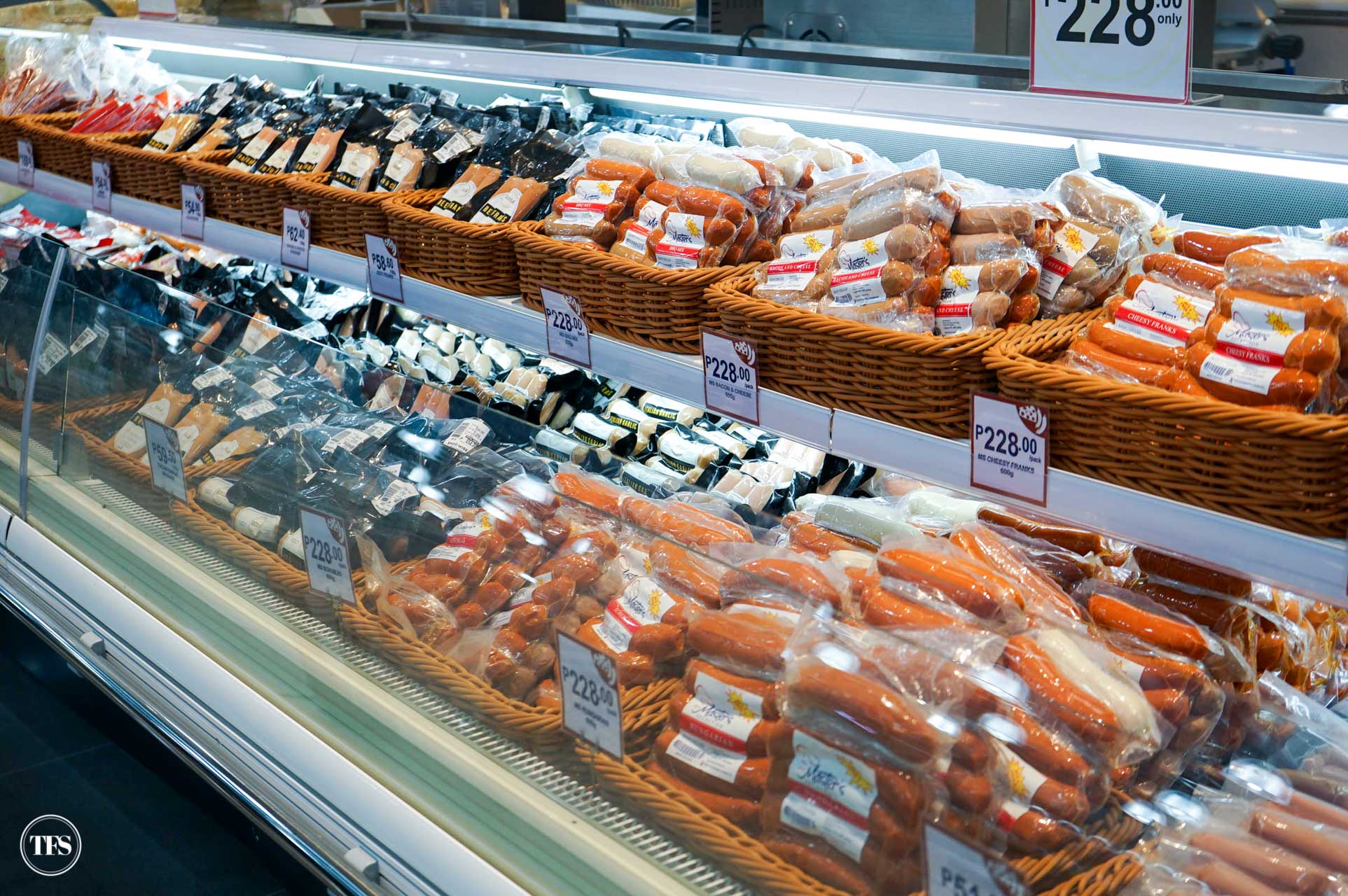 The Deli station impressed me with the selections available.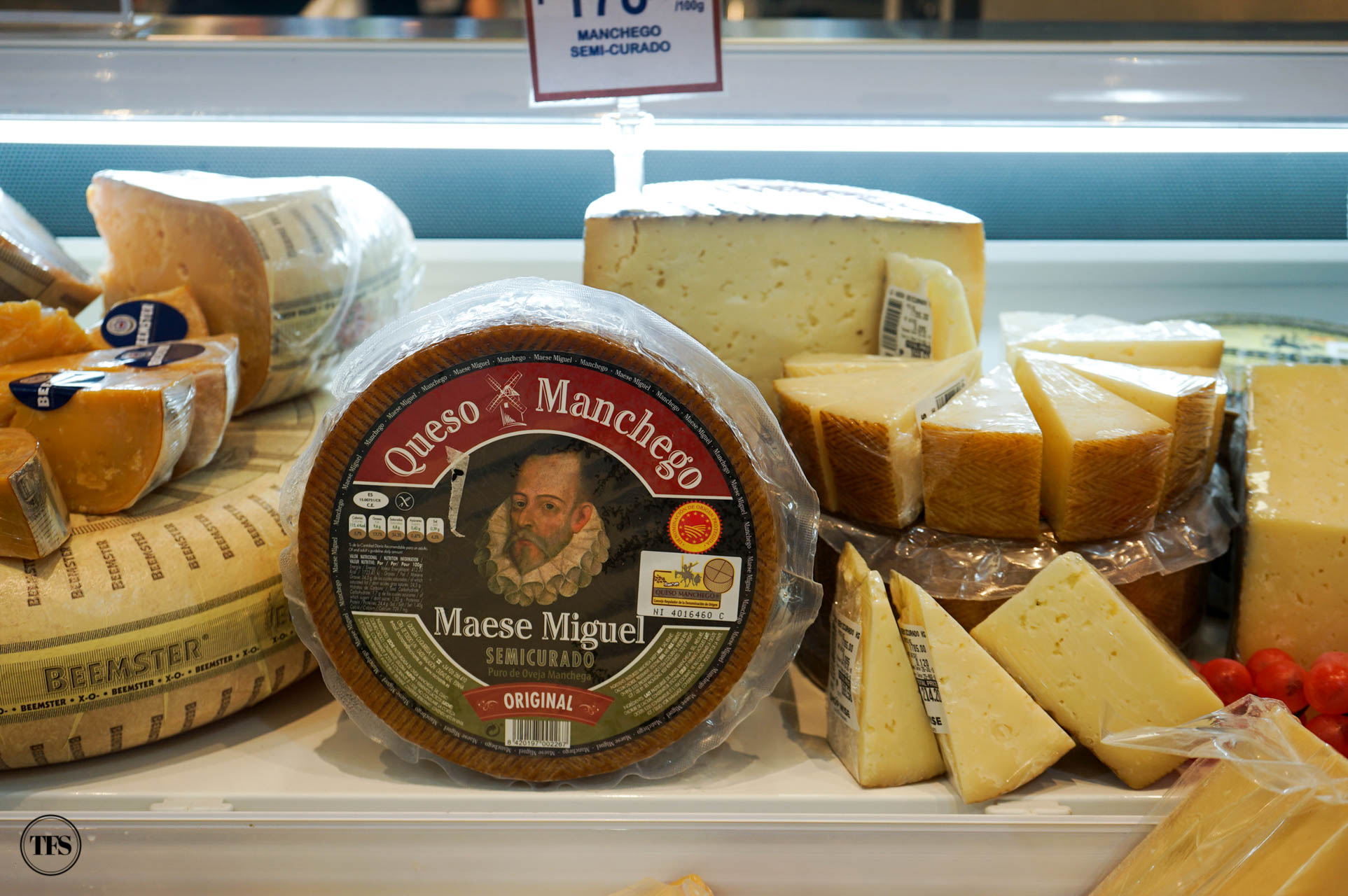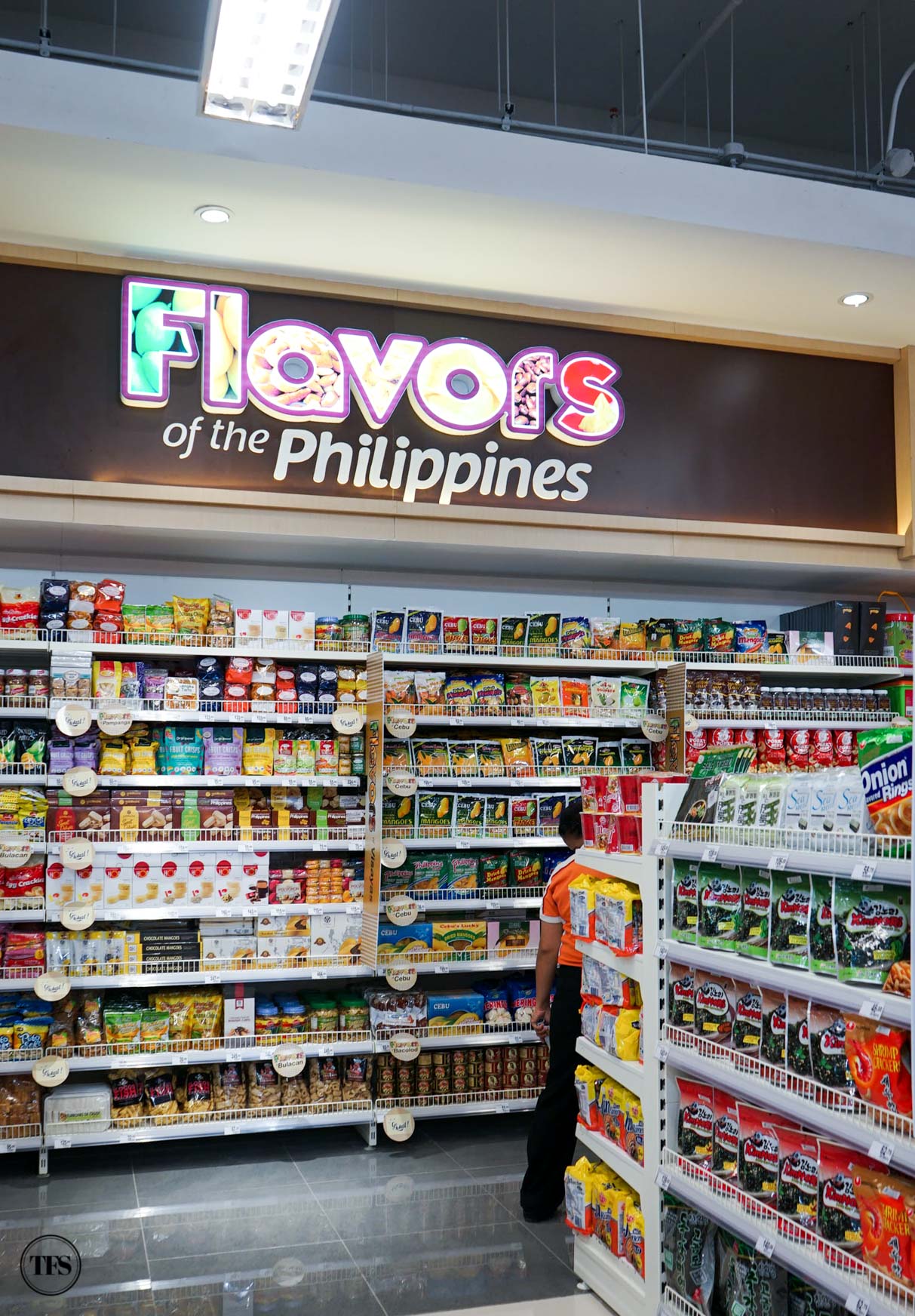 It's lovely to see a corner for all our favorite proudly Pinoy goodies. Let's support local!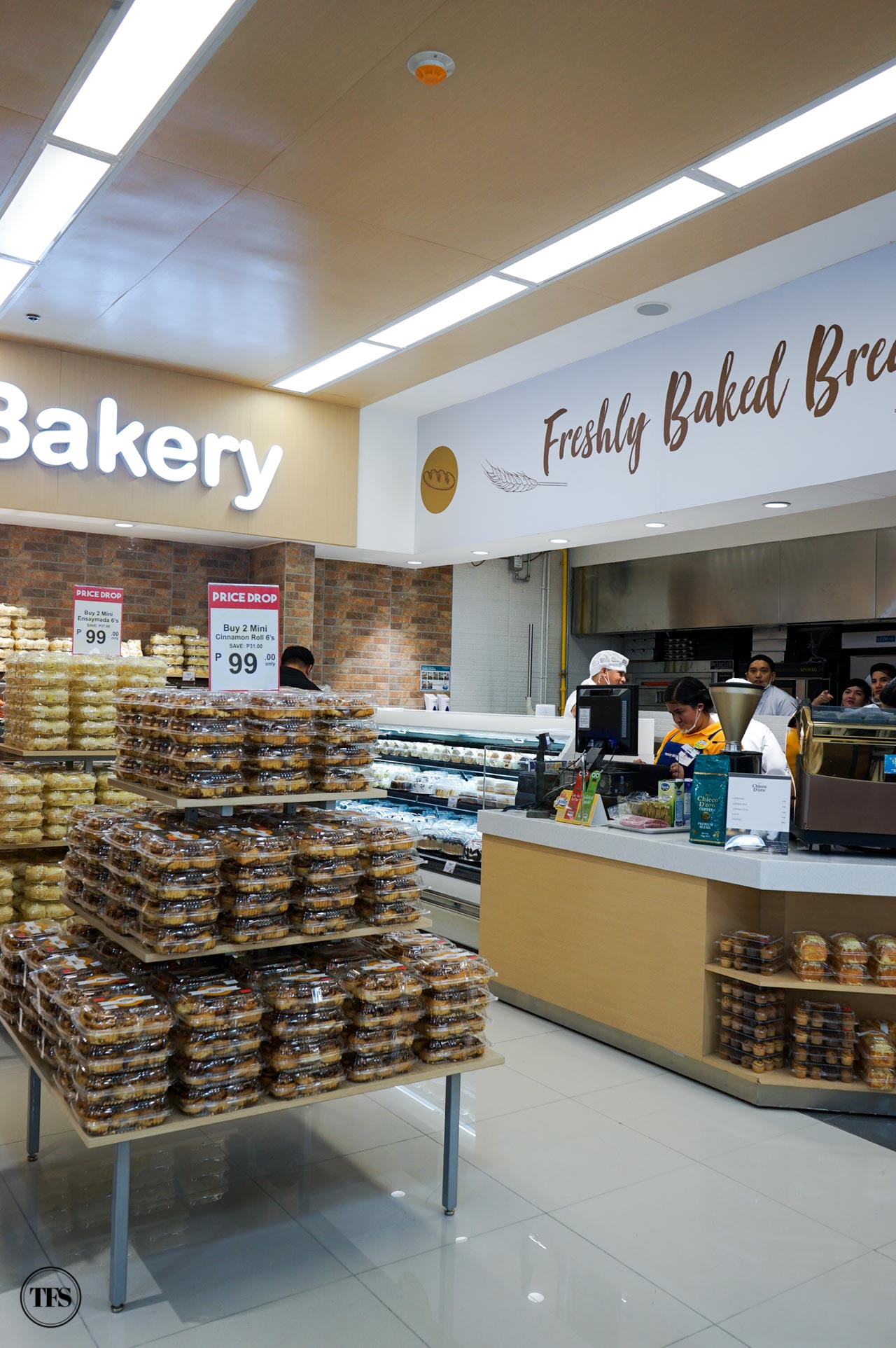 The smell of the bakery from afar magnetized me, wanting to grab those bread deals on display.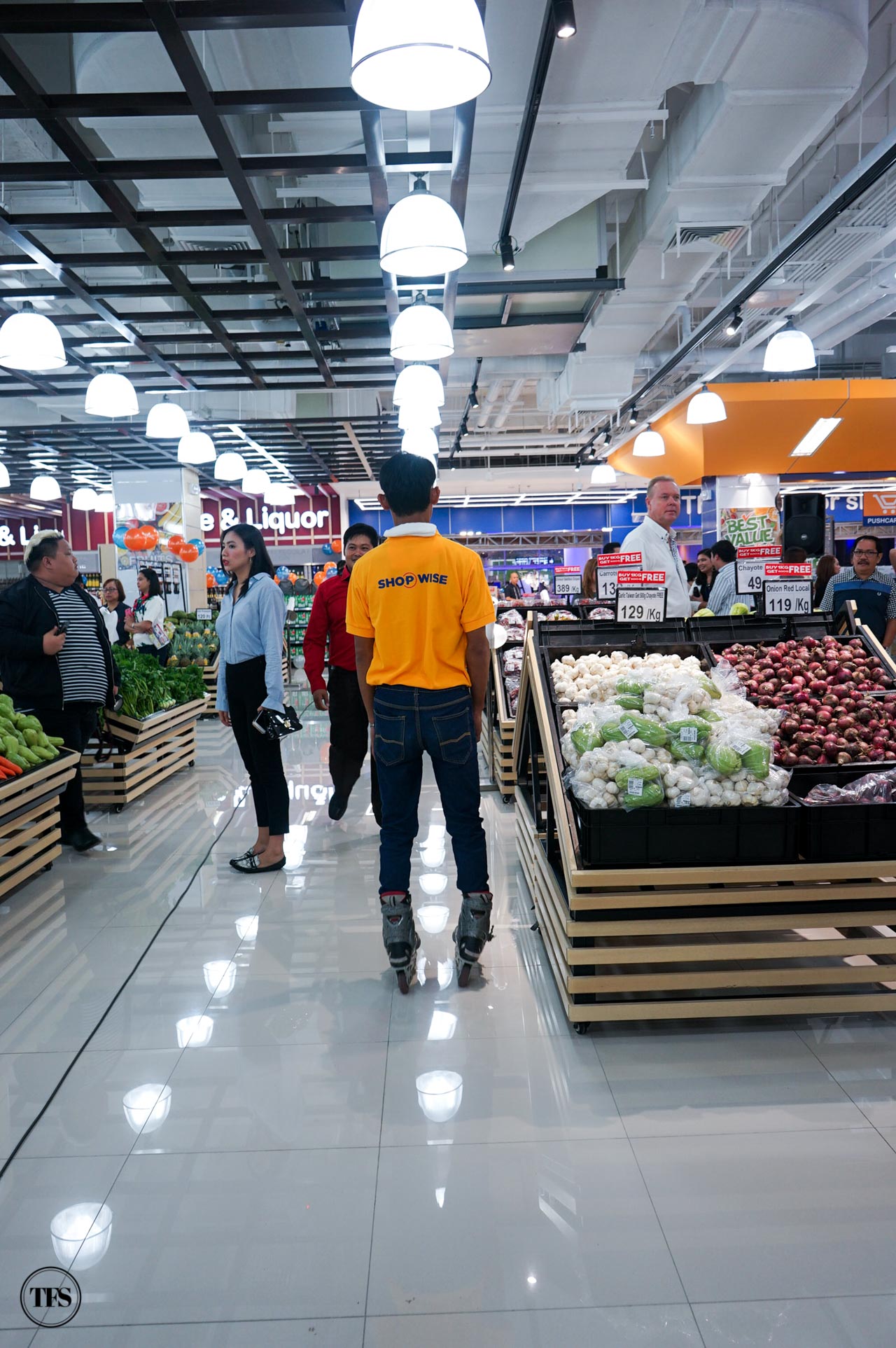 Crew wearing roller-skates is a classic, only from Shopwise. Whenever I forget something as I am about to pay at the counter, these roller guys are huge help.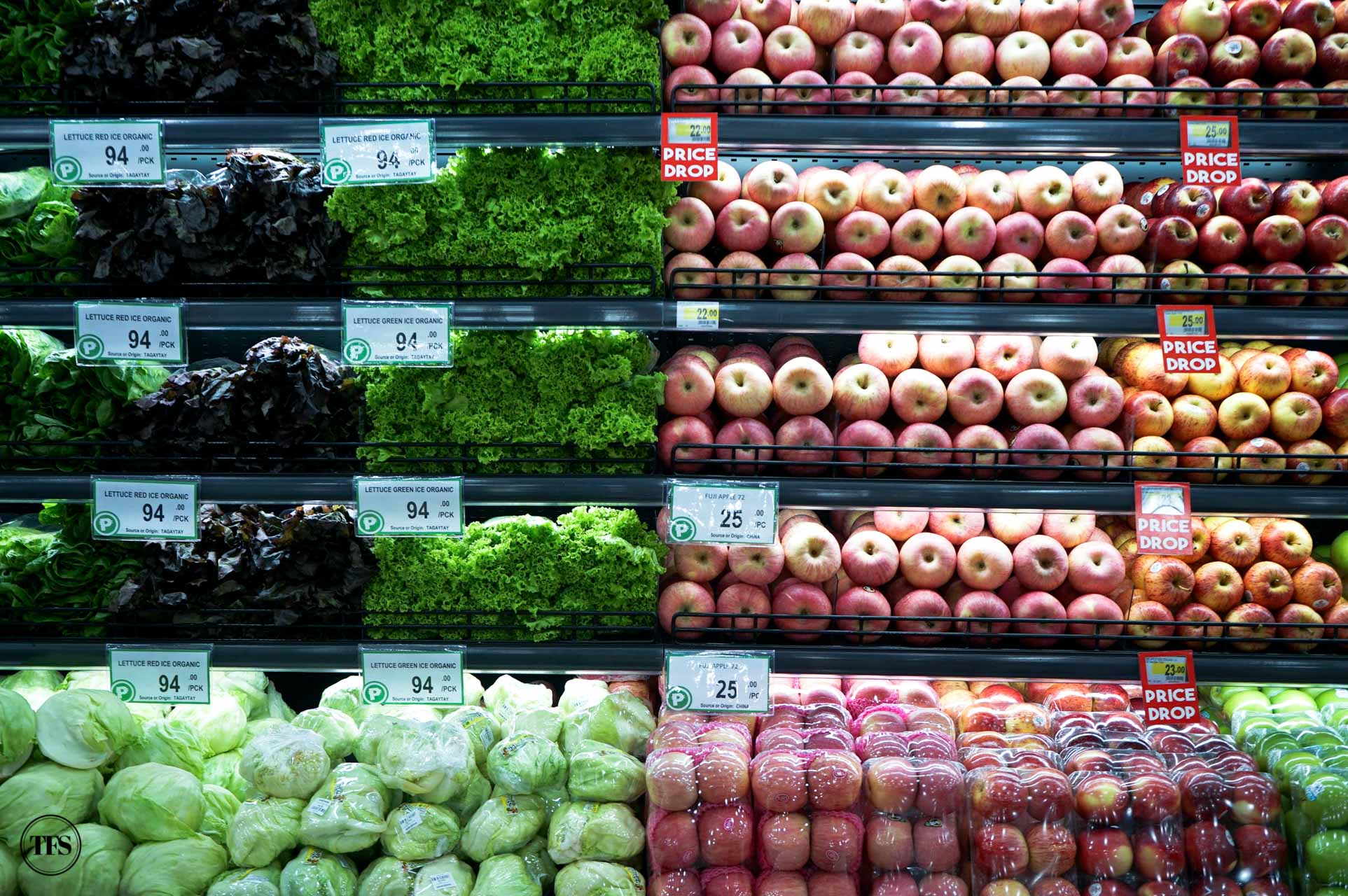 Expect the freshest fruits and vegetables at its best prices.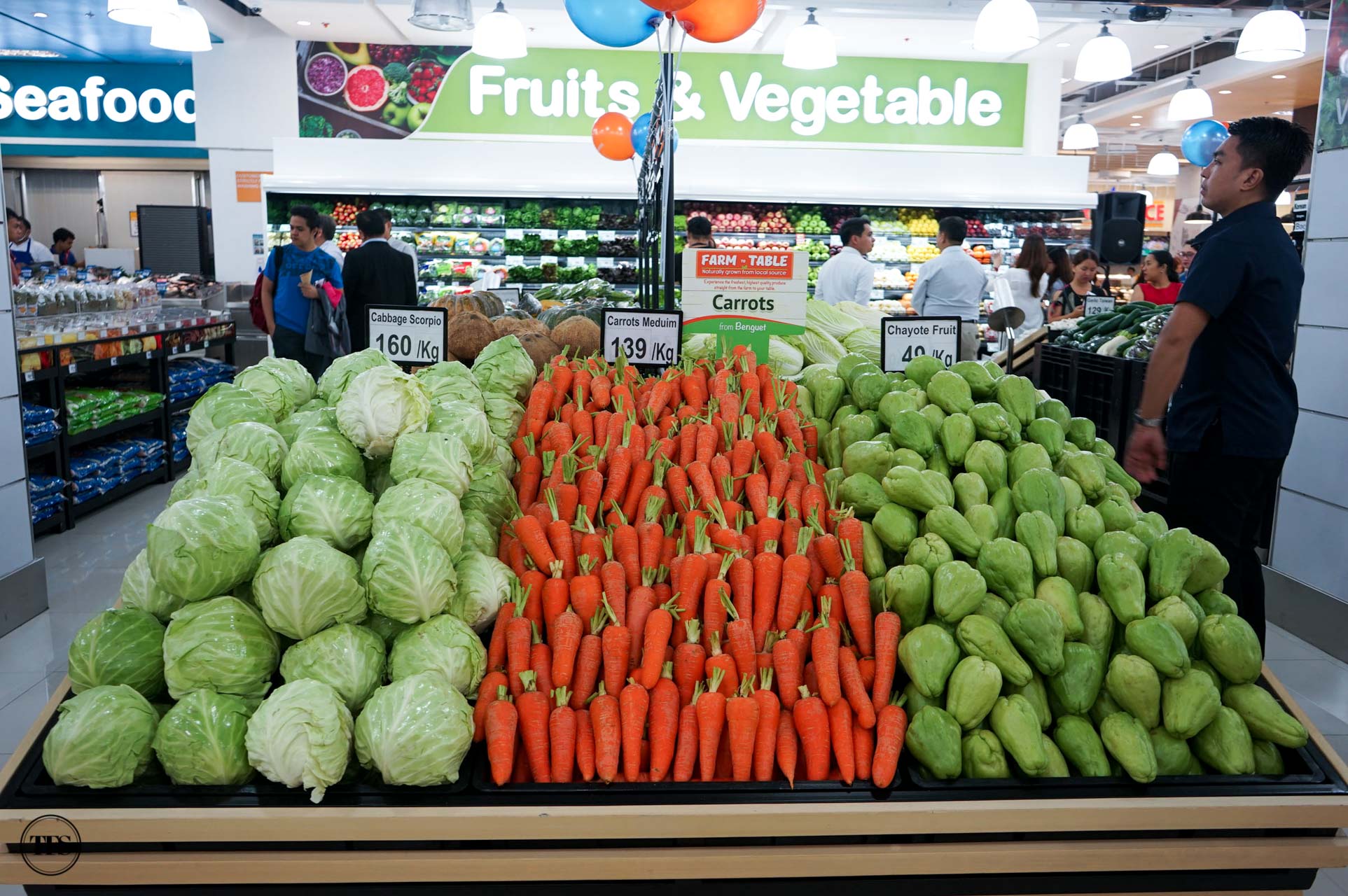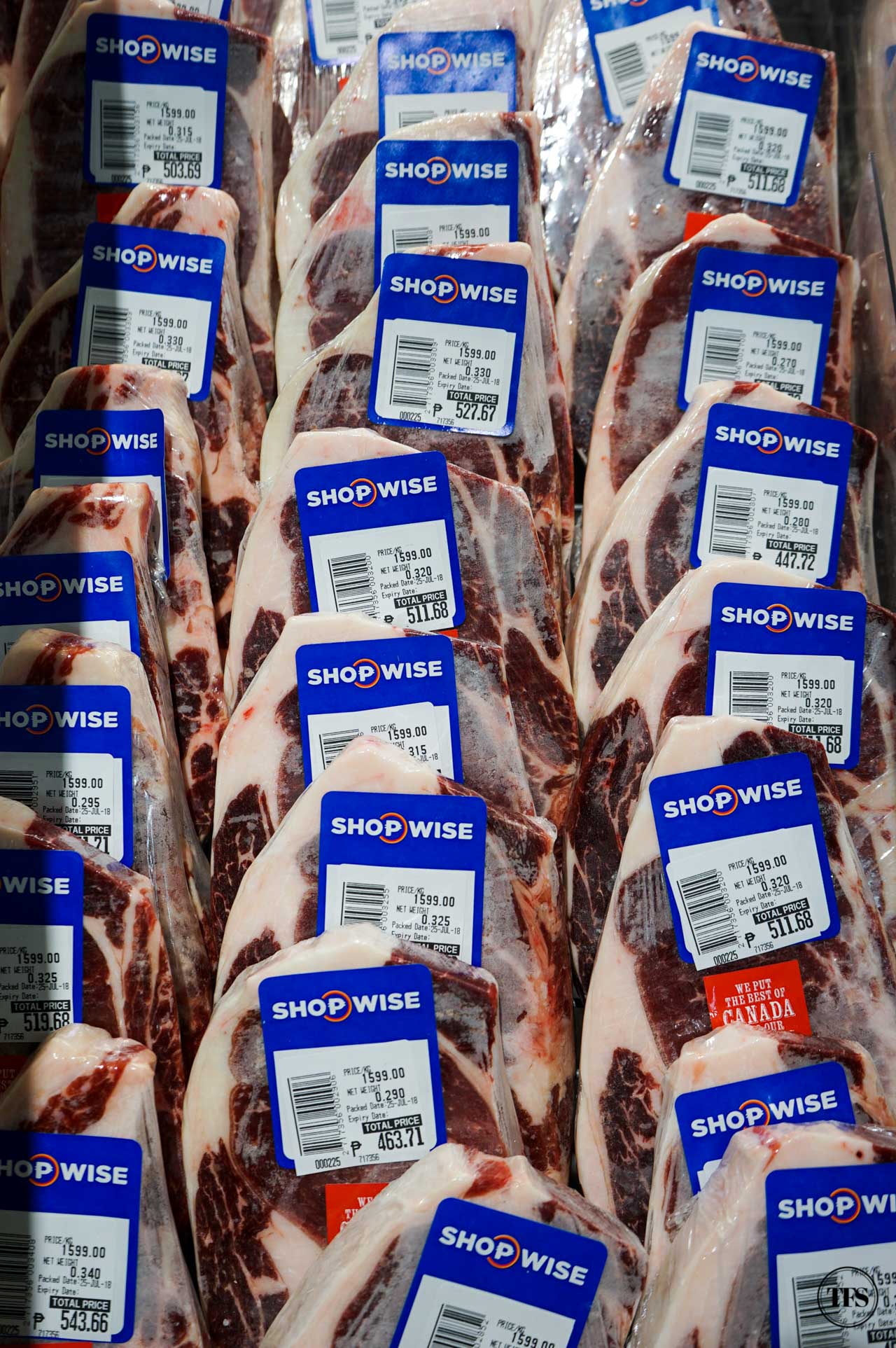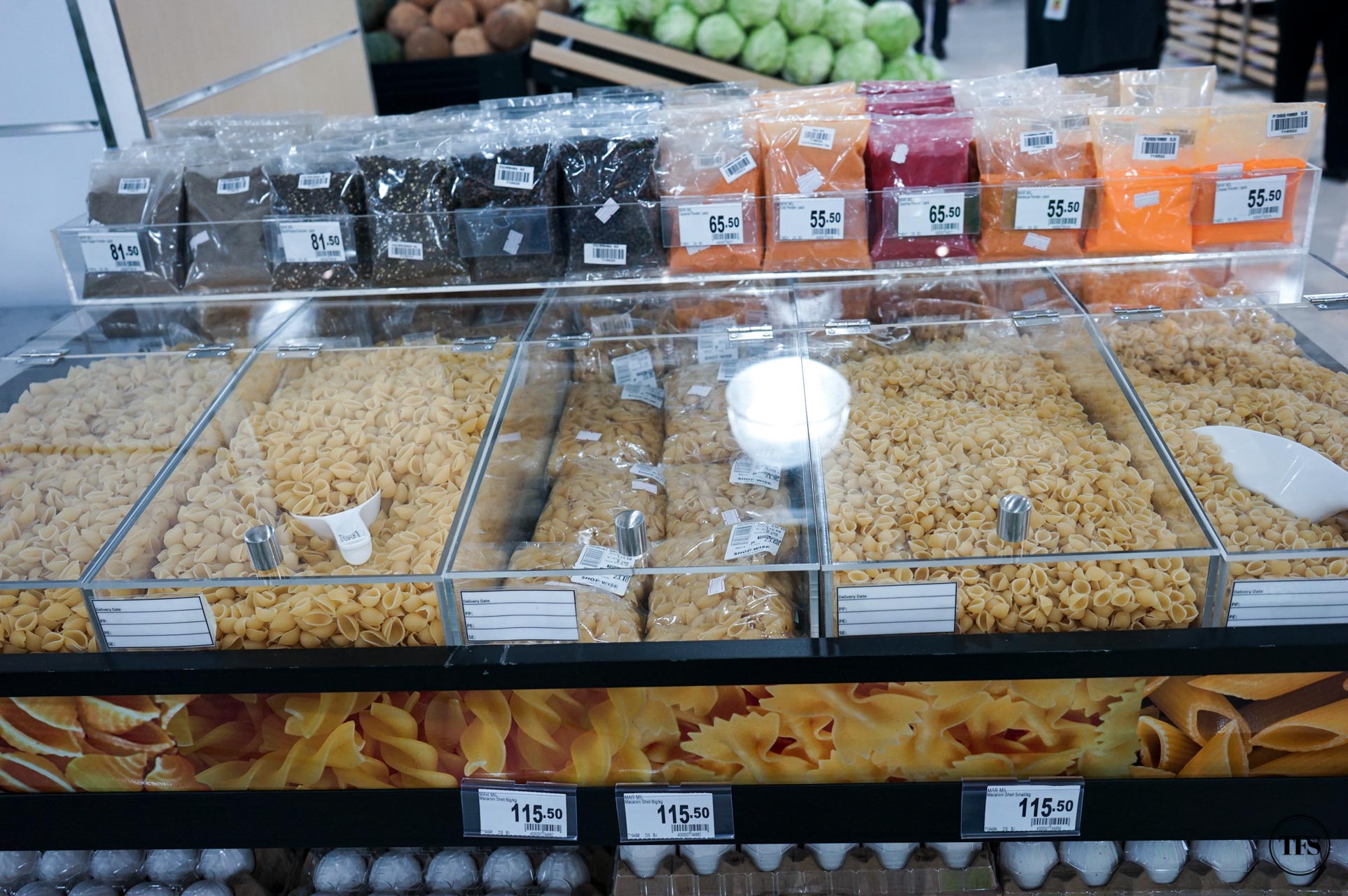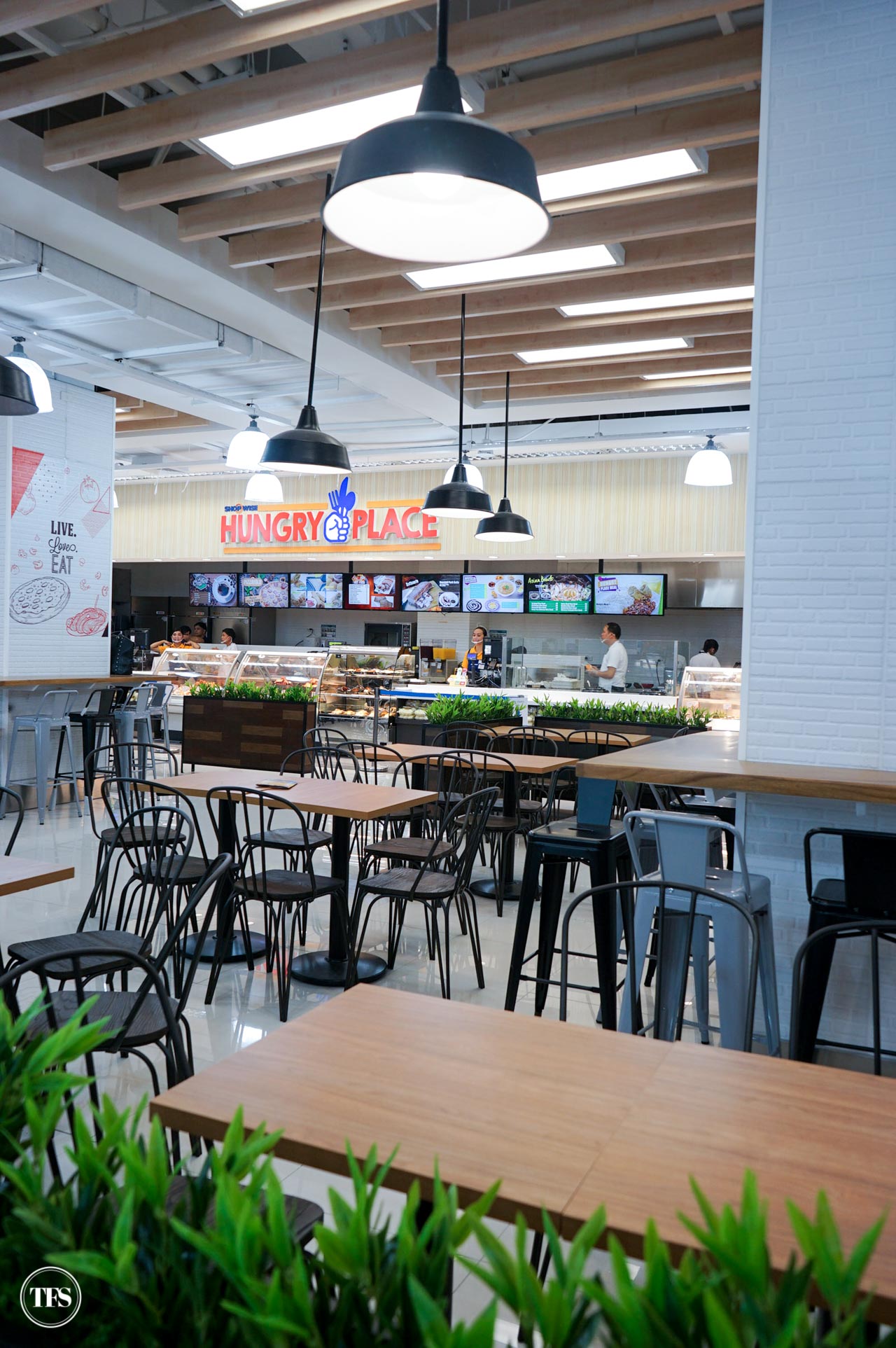 Big Deals I spotted at Shopwise Ayala Malls Circuit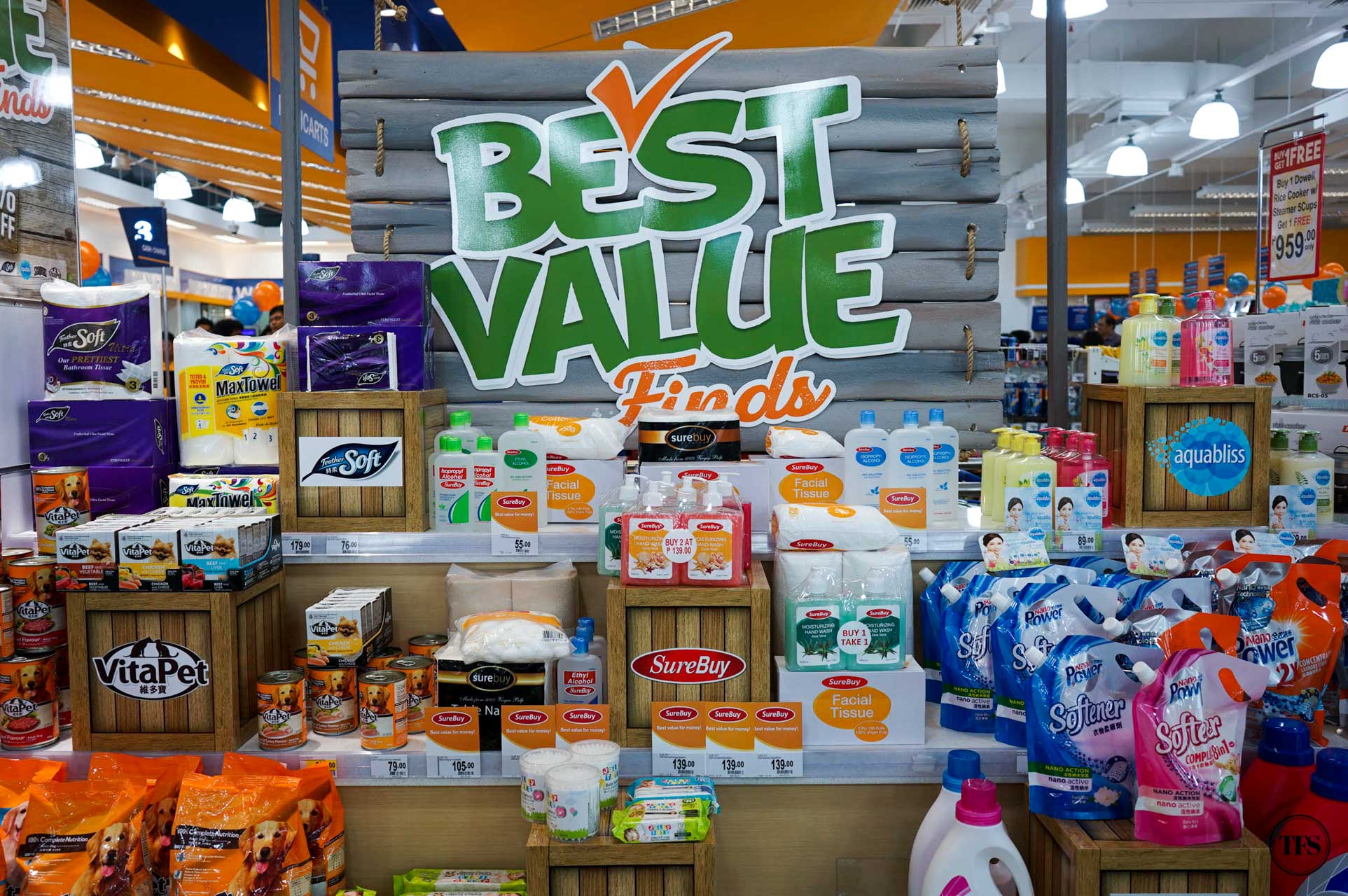 More than the selections, what caught my attention was the BIG deals I can score. Just take a look at some of my great finds!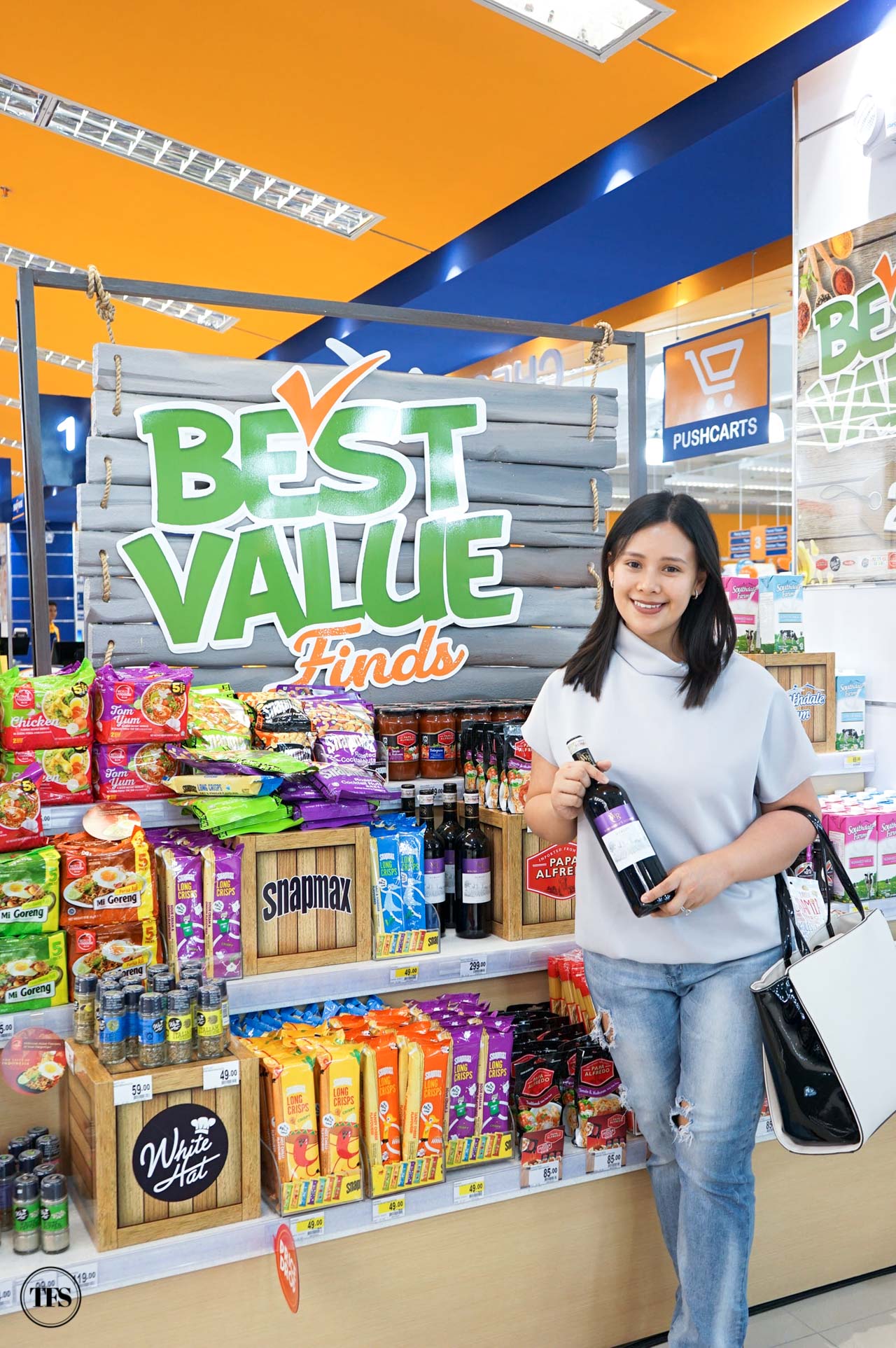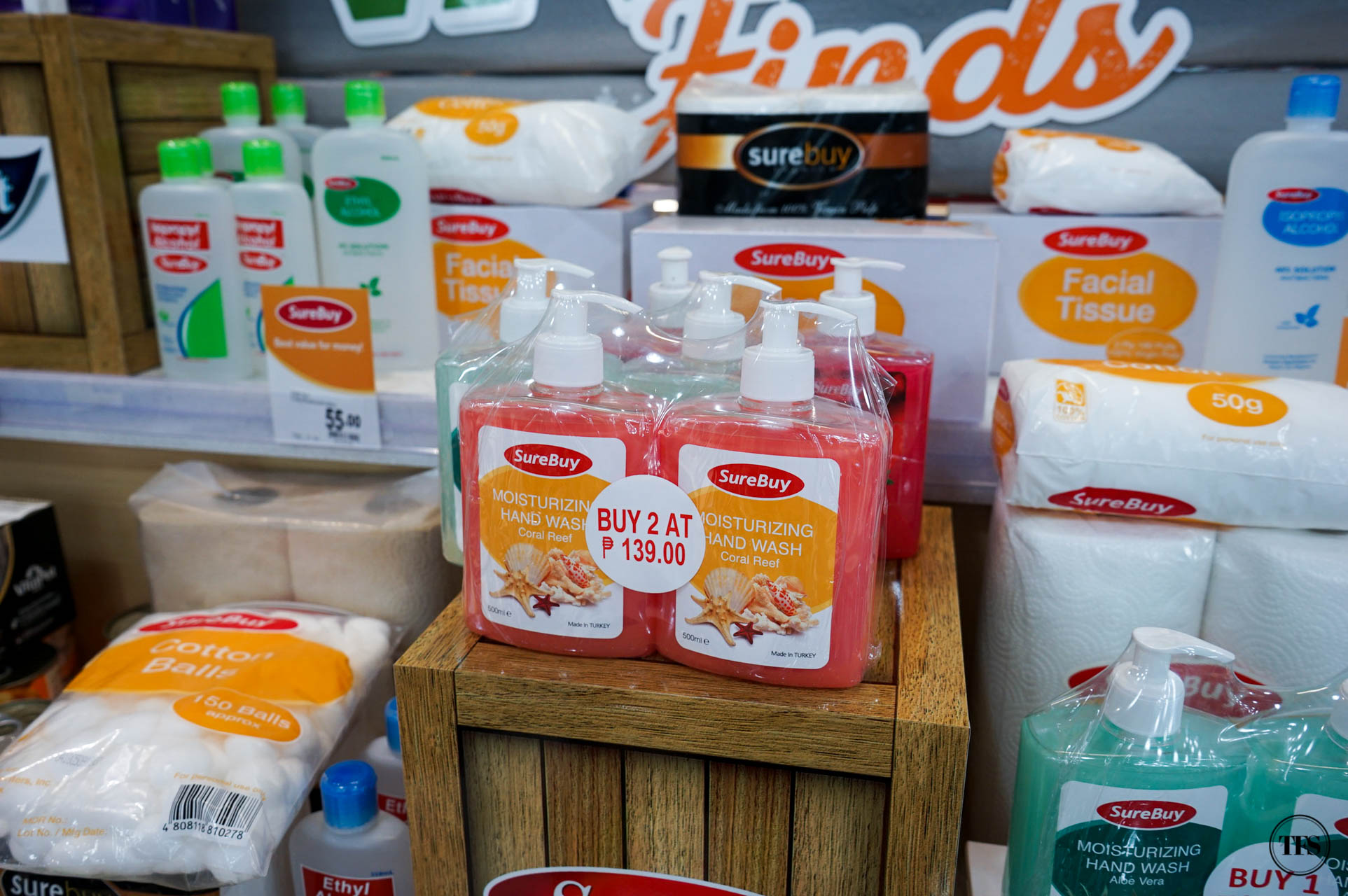 SureBuy, one of the Shopwise brands, made sure you will buy them with its value for money prices.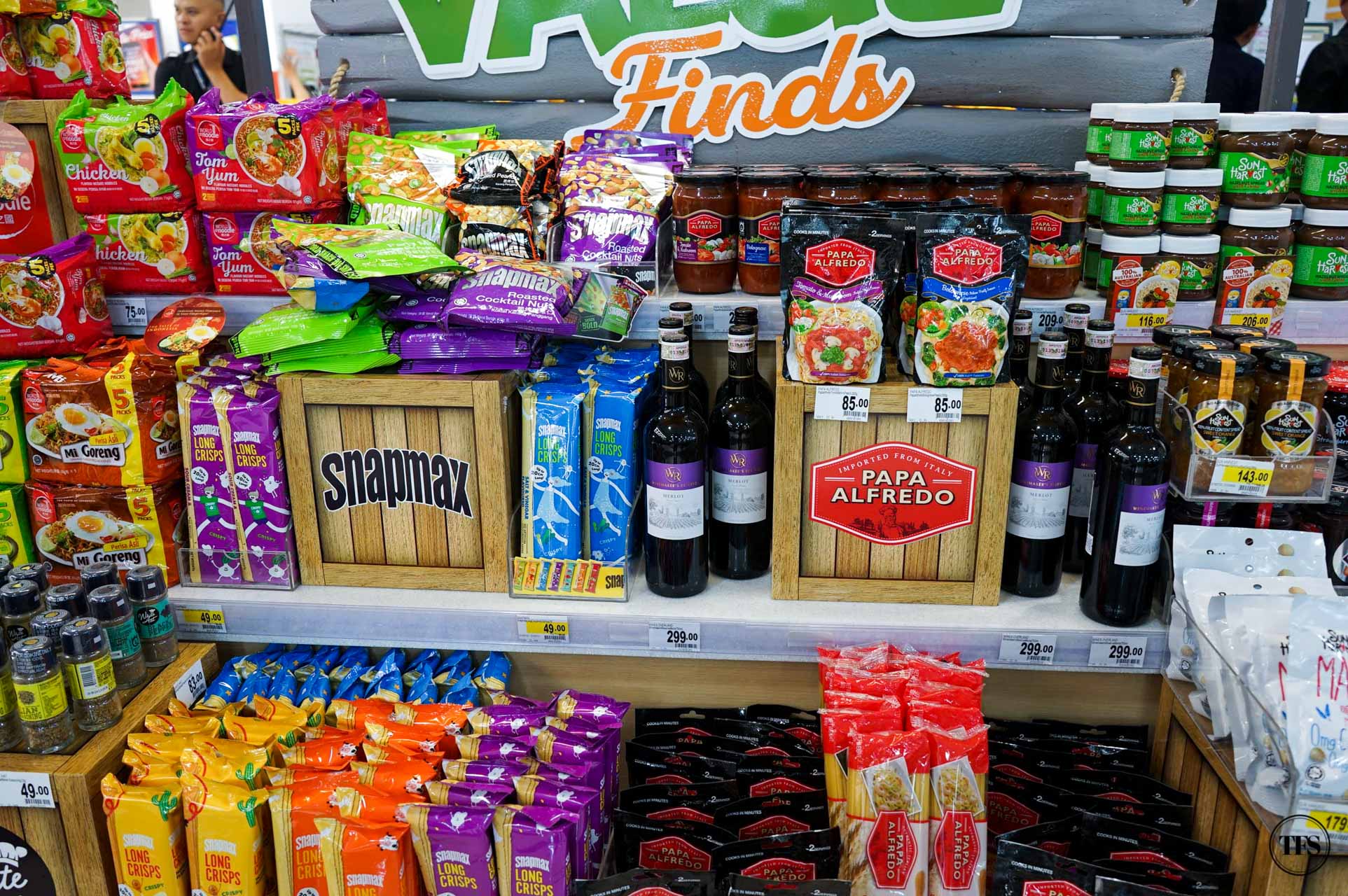 Check out the discounts of imported brands like Papa Alfredo and Snapmax.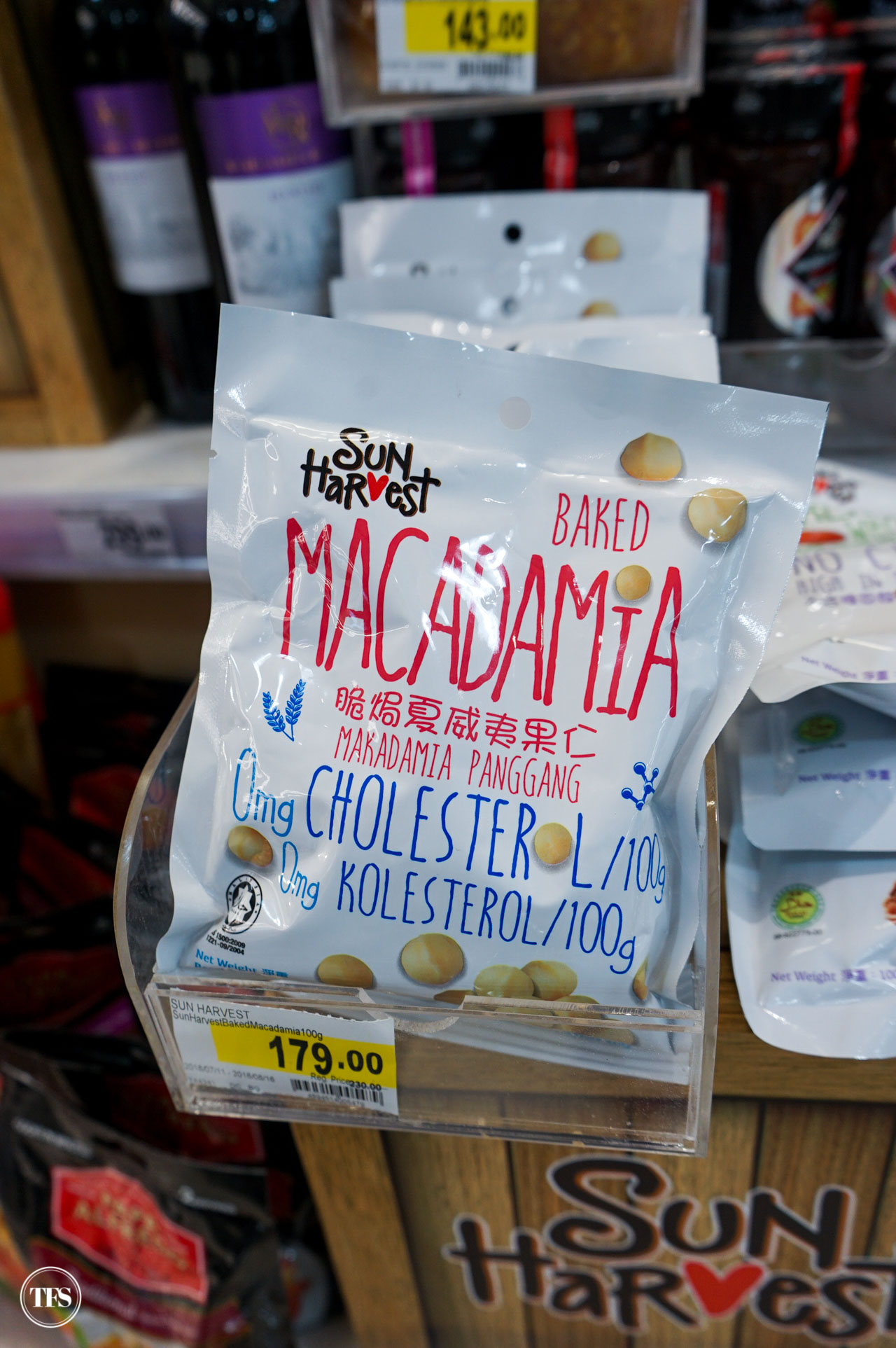 This brand Sun Harvest from Australia also caught my eye.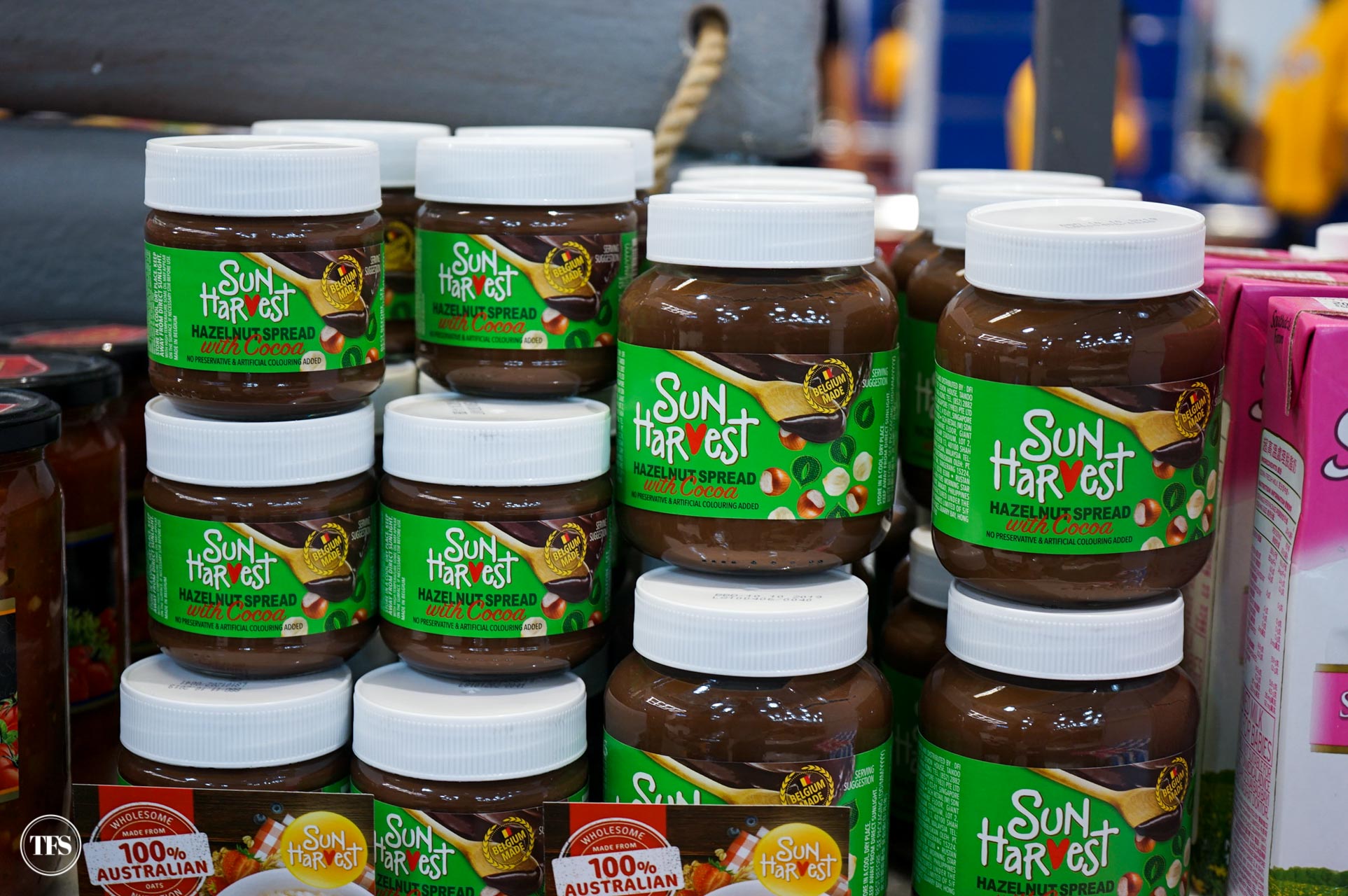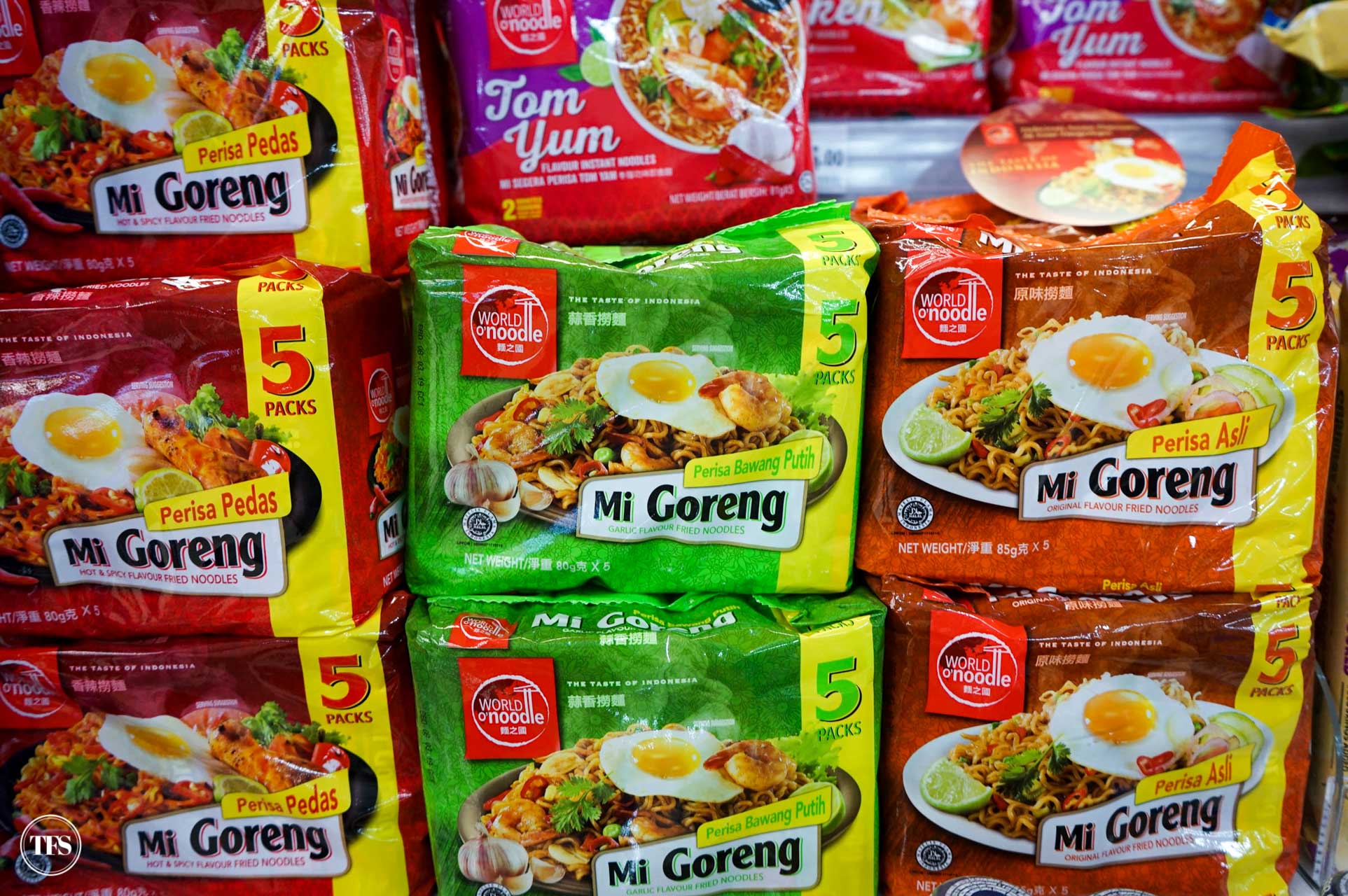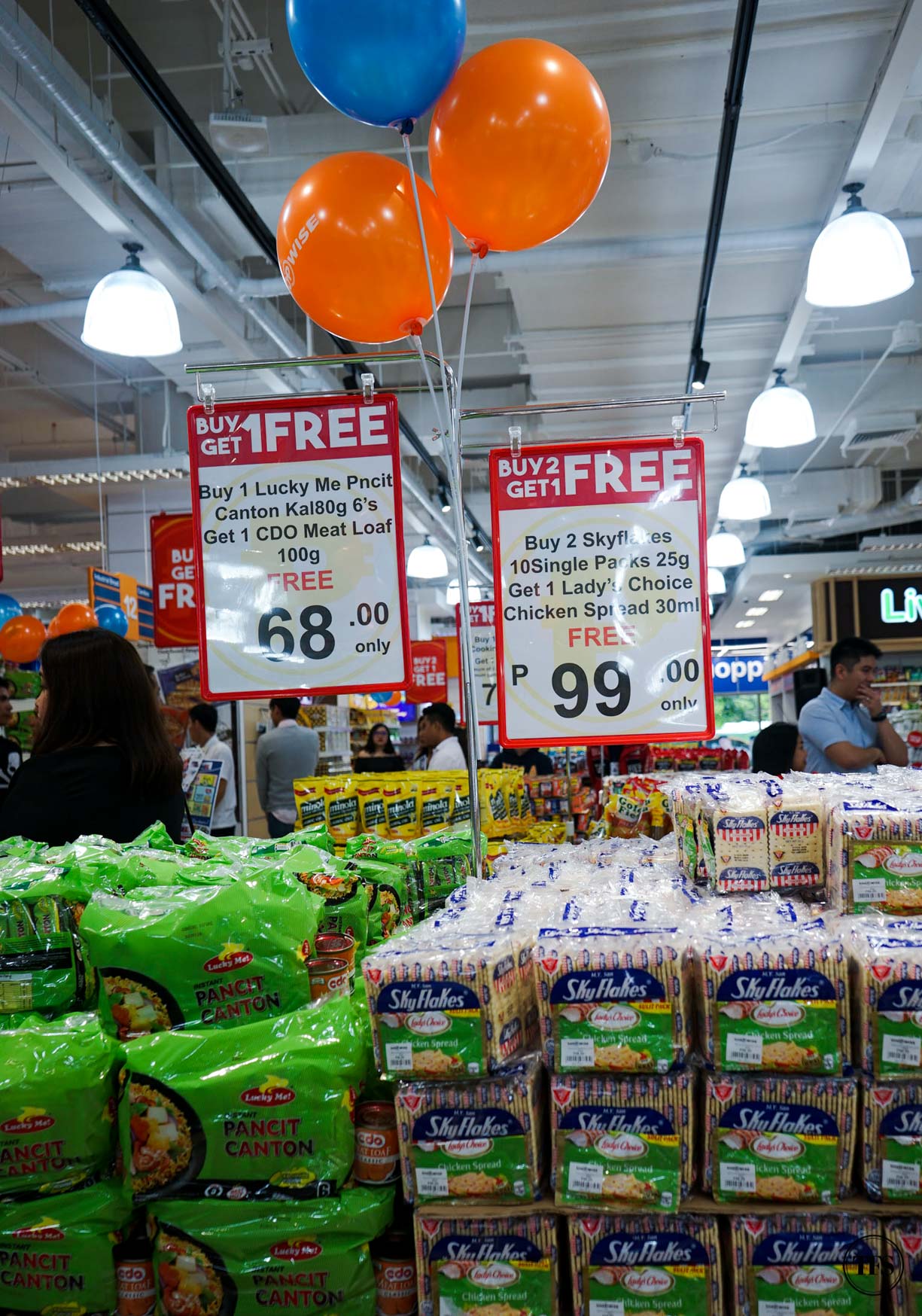 Your favorite food staples are also giving their share of big deals! How can you resist?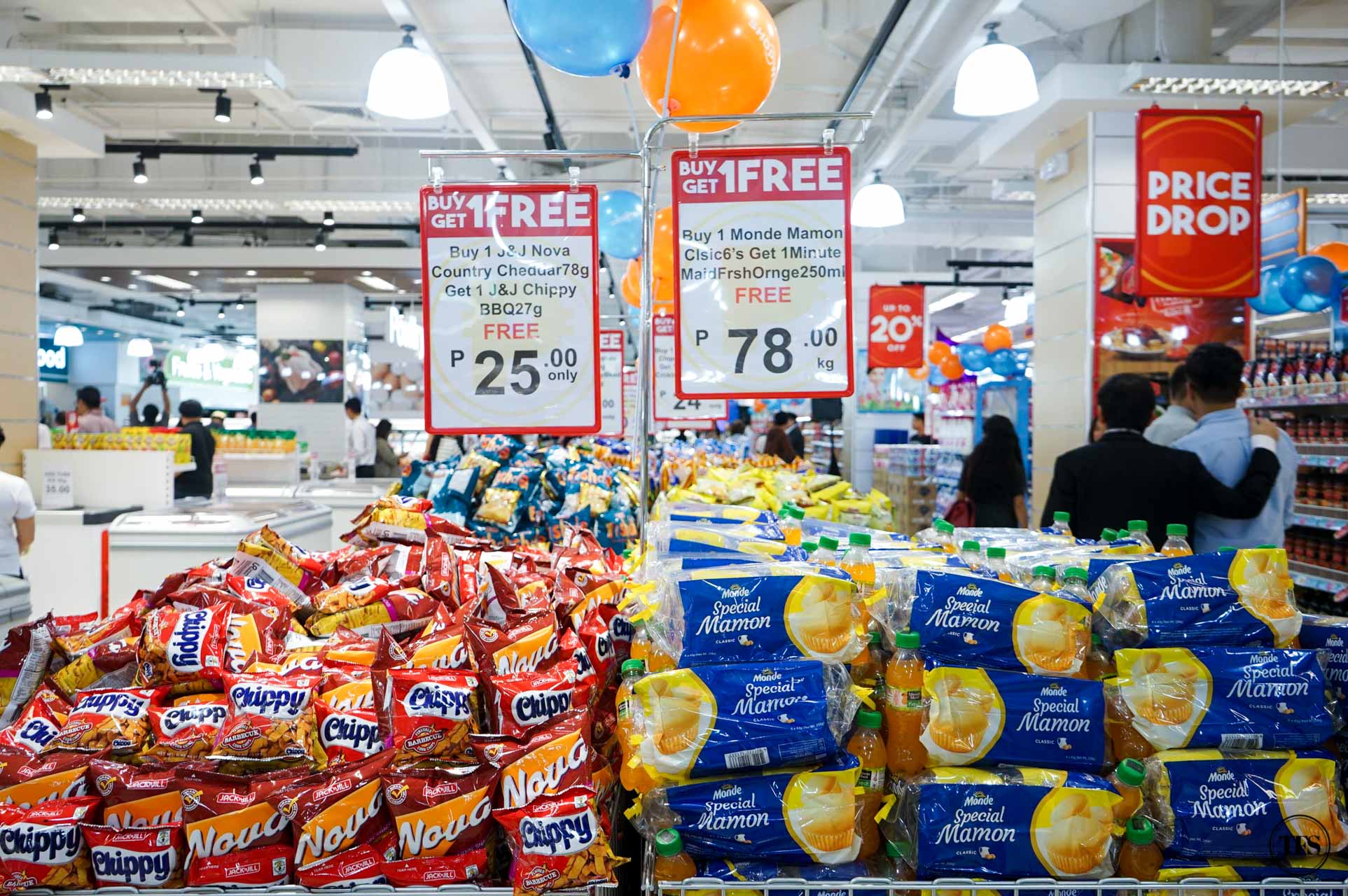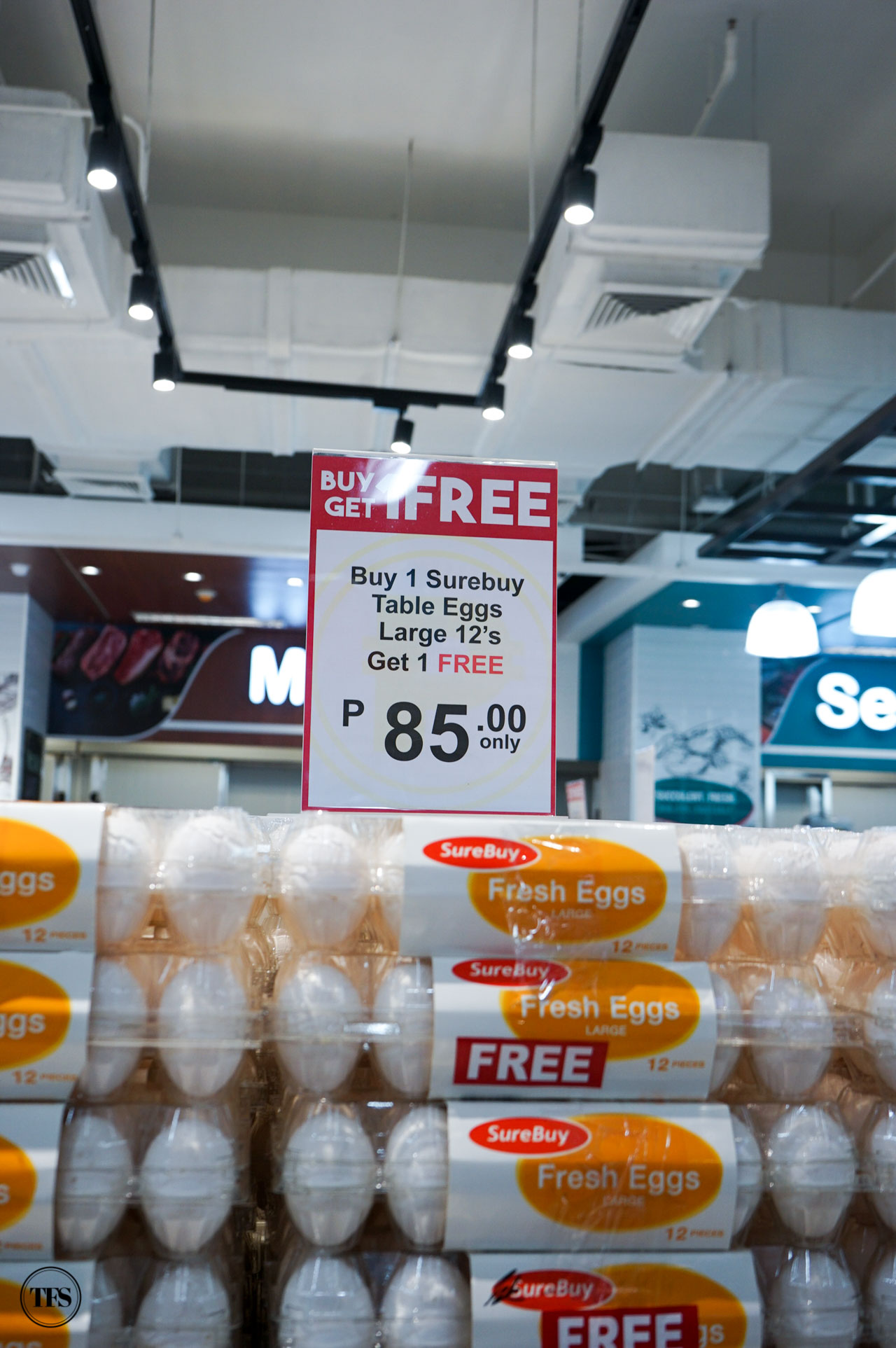 You wouldn't want to miss out on these Buy 1 Get 1 SureBuy eggs.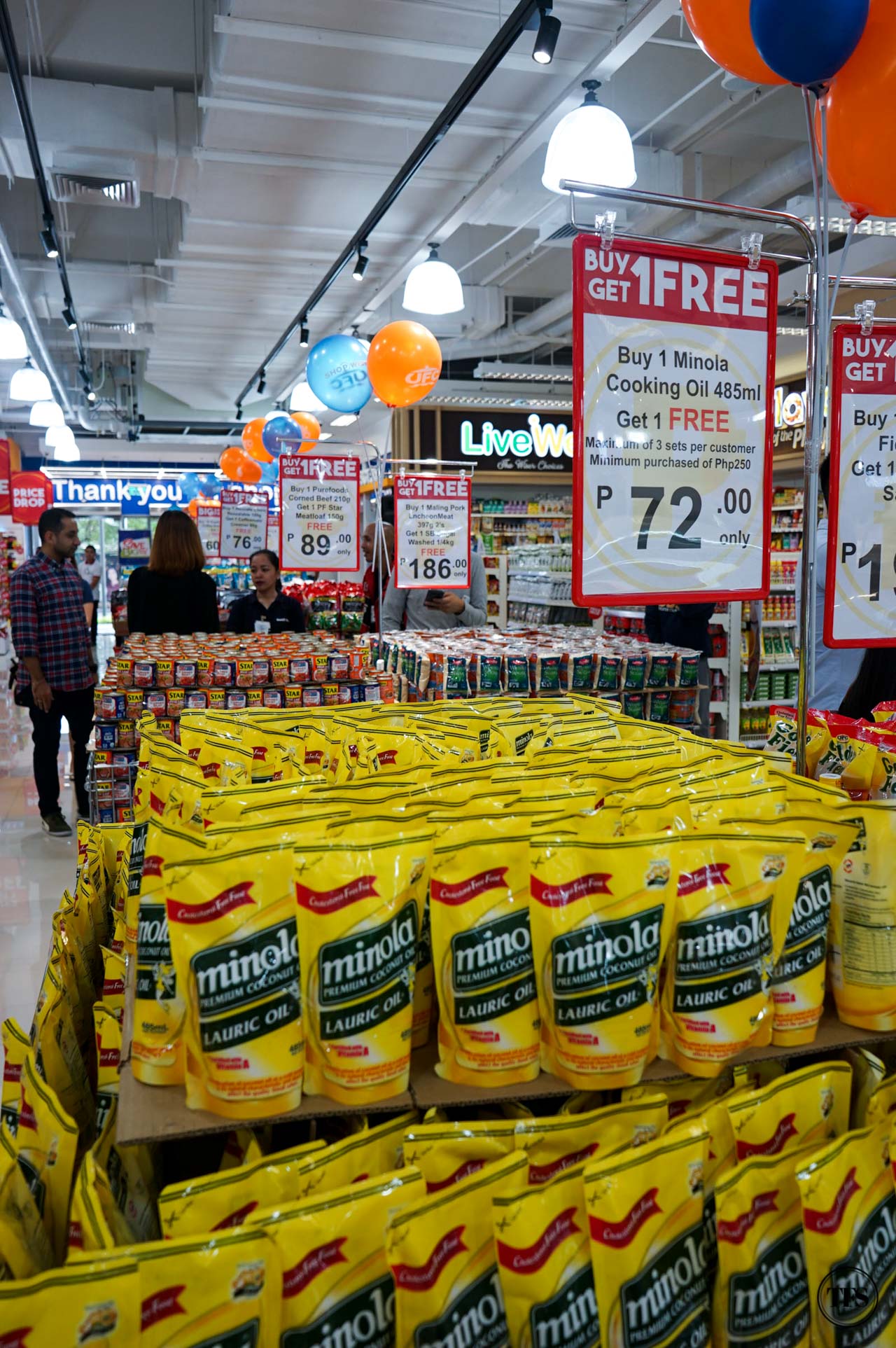 There is literally one long row of products on sale. Most of them are actually the brands you often buy for your household.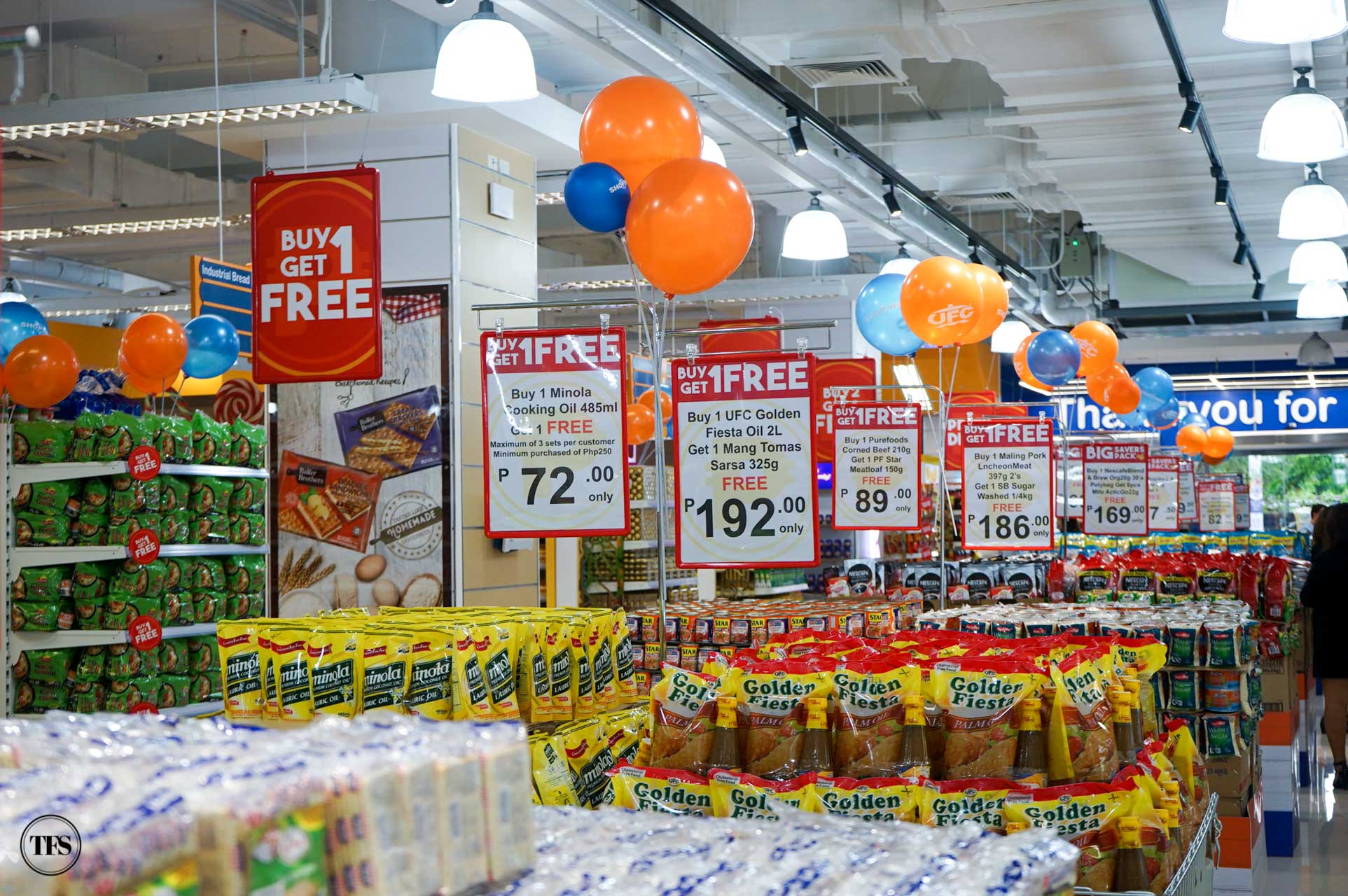 Now this one's for me. Baby essentials are also on sale!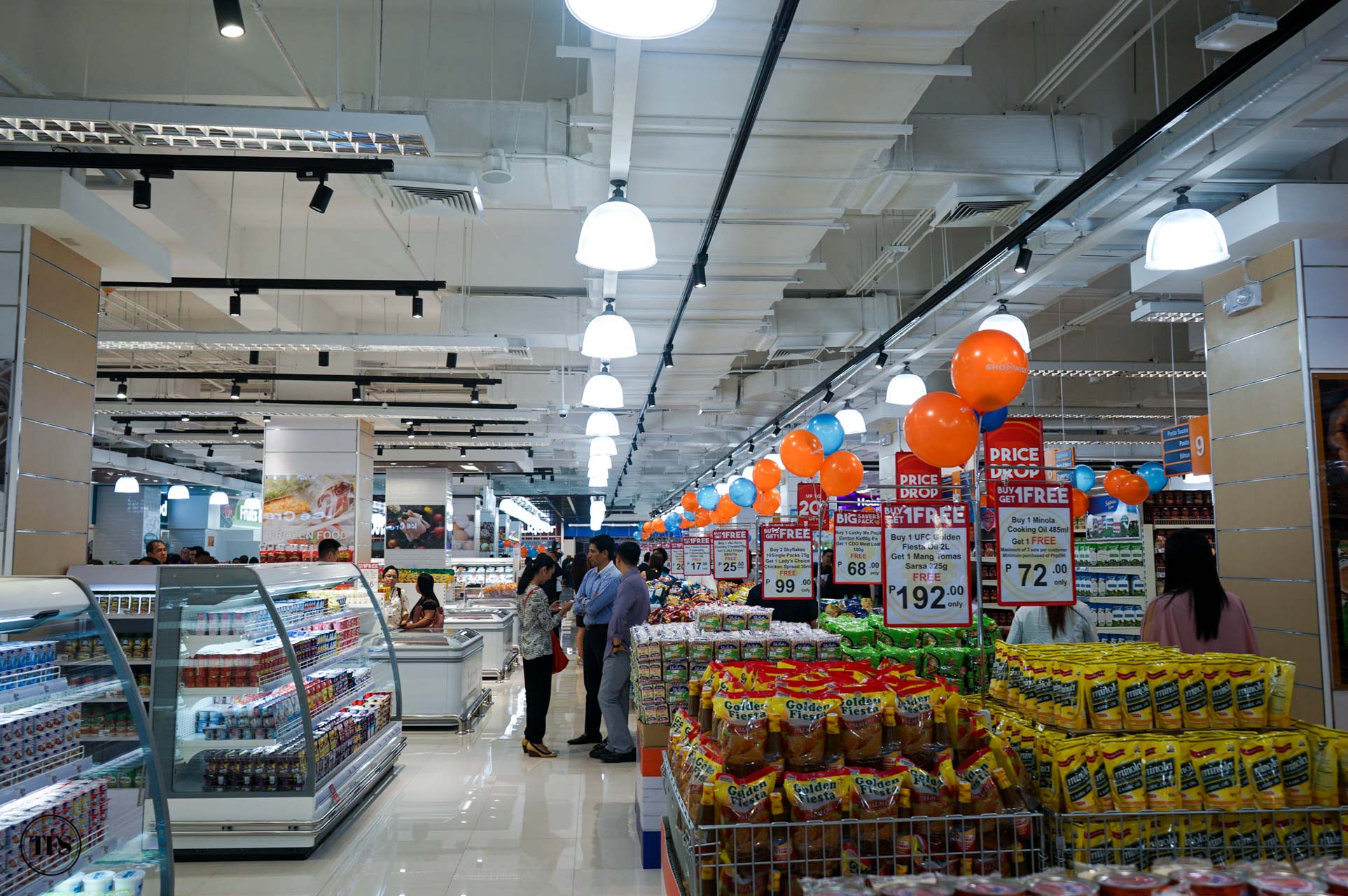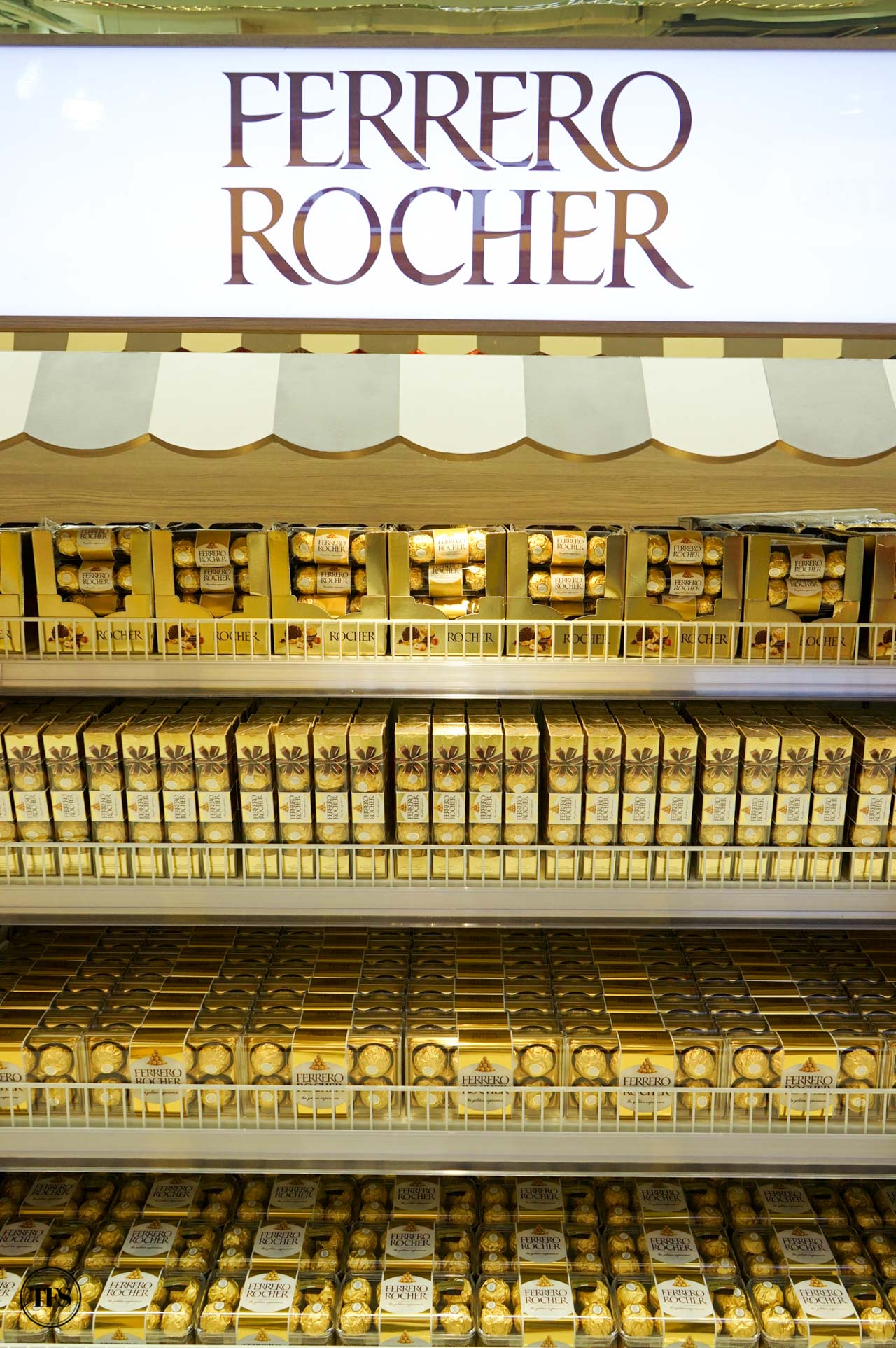 Here's a bonus eye-candy for you chocolate lovers. Don't forget to look for the Ferrero display!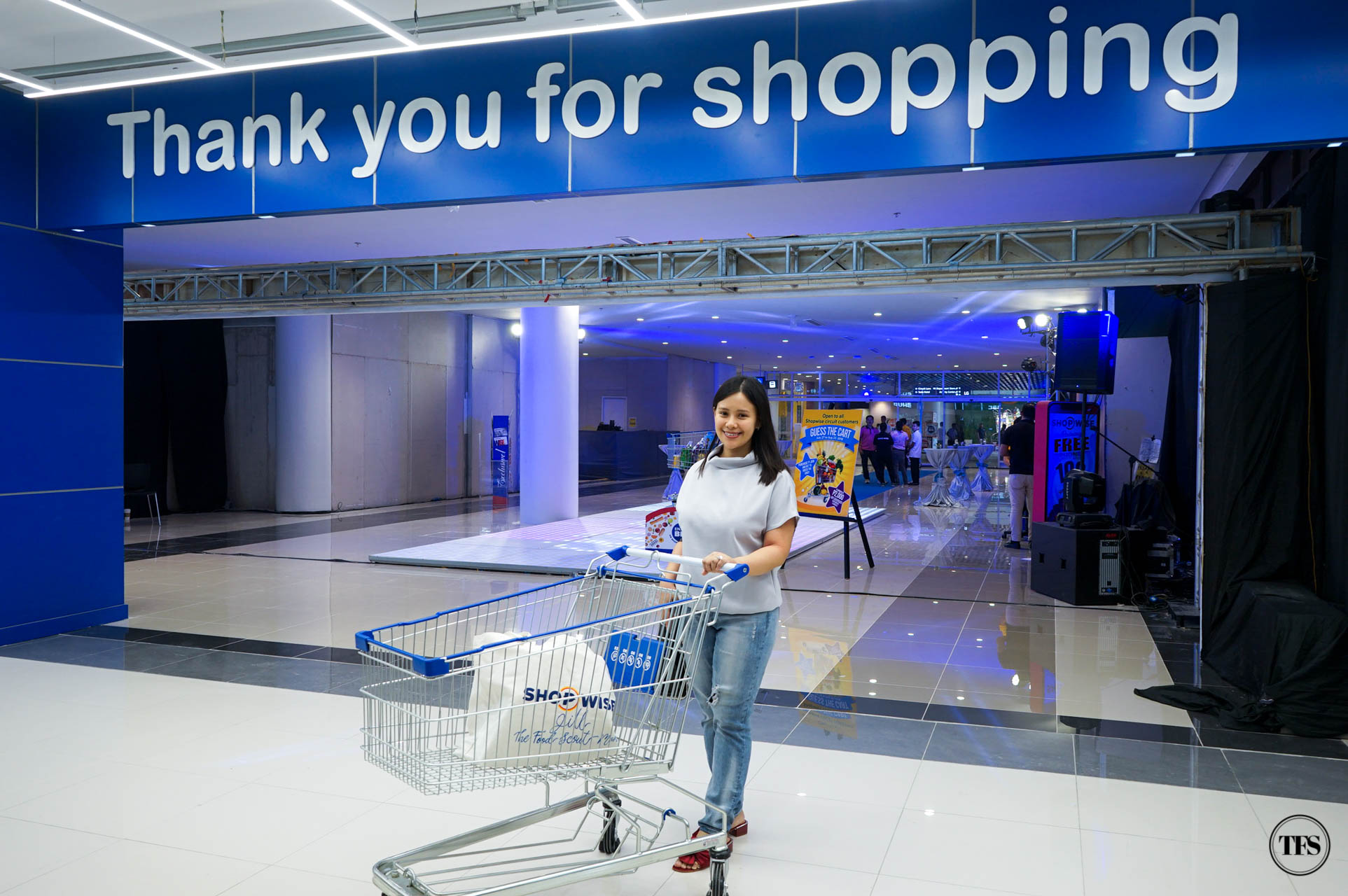 After seeing what Shopwise Ayala Malls Circuit offers, I have a strong feeling I'll keep on going back for more. How about you? Don't you want to check out this new place yourself and score big deals! I encourage you to go ahead and see for yourself. For sure, you'll love Shopwise all the more!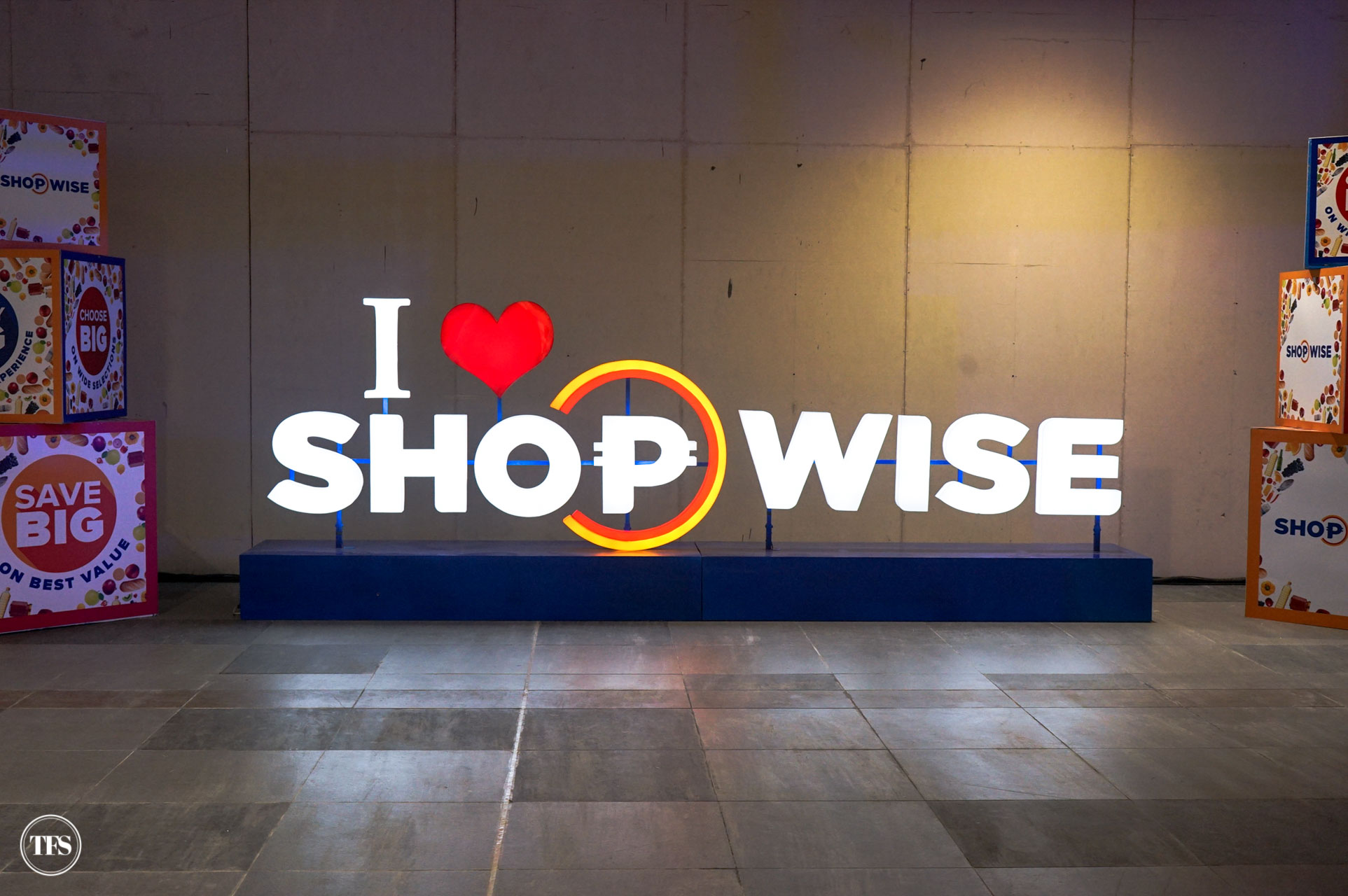 What do you think of the newest Shopwise at Ayala Malls Circuit Makati?
Share with me your thoughts!
Stay updated and Subscribe to The Food Scout for Free!
Pray, Eat and Love.
Cheers,
The Food Scout
---
Location: Ayala Malls Circuit, Hippodromo St. Makati City, Metro Manila, Philippines
Facebook: https://www.facebook.com/ShopwiseSupercenters/