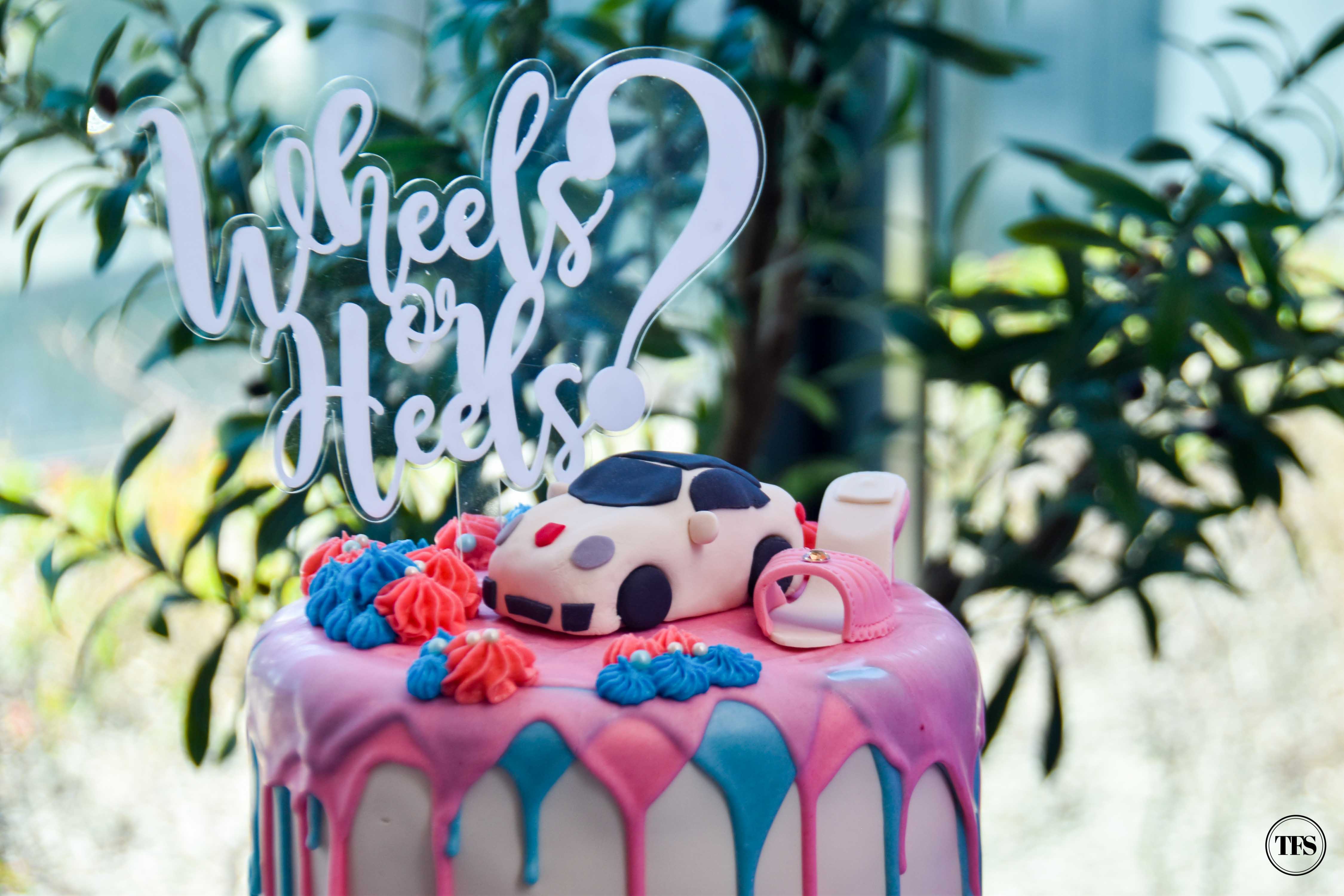 I love surprises!
While my hub isn't into surprises, we still both agreed to surprise ourselves in finding out our first baby's gender. I advised my doctor that I didn't want to know the baby's gender yet until our family's baby gender reveal. During my congenital test, the doctor intentionally cut out the ultrasound photo of the baby showing its gender. It was sealed separately and was safe-kept by my sister.
Do we have preferences? Even before I became pregnant, O would often tell me he imagines our first baby to be a boy. I think he really wants to raise a responsible gentleman. On the other hand, I really didn't mind at all. Whether our baby's a boy or girl, my simple prayer is that our child will be God-fearing, loving, strong, healthy and wise.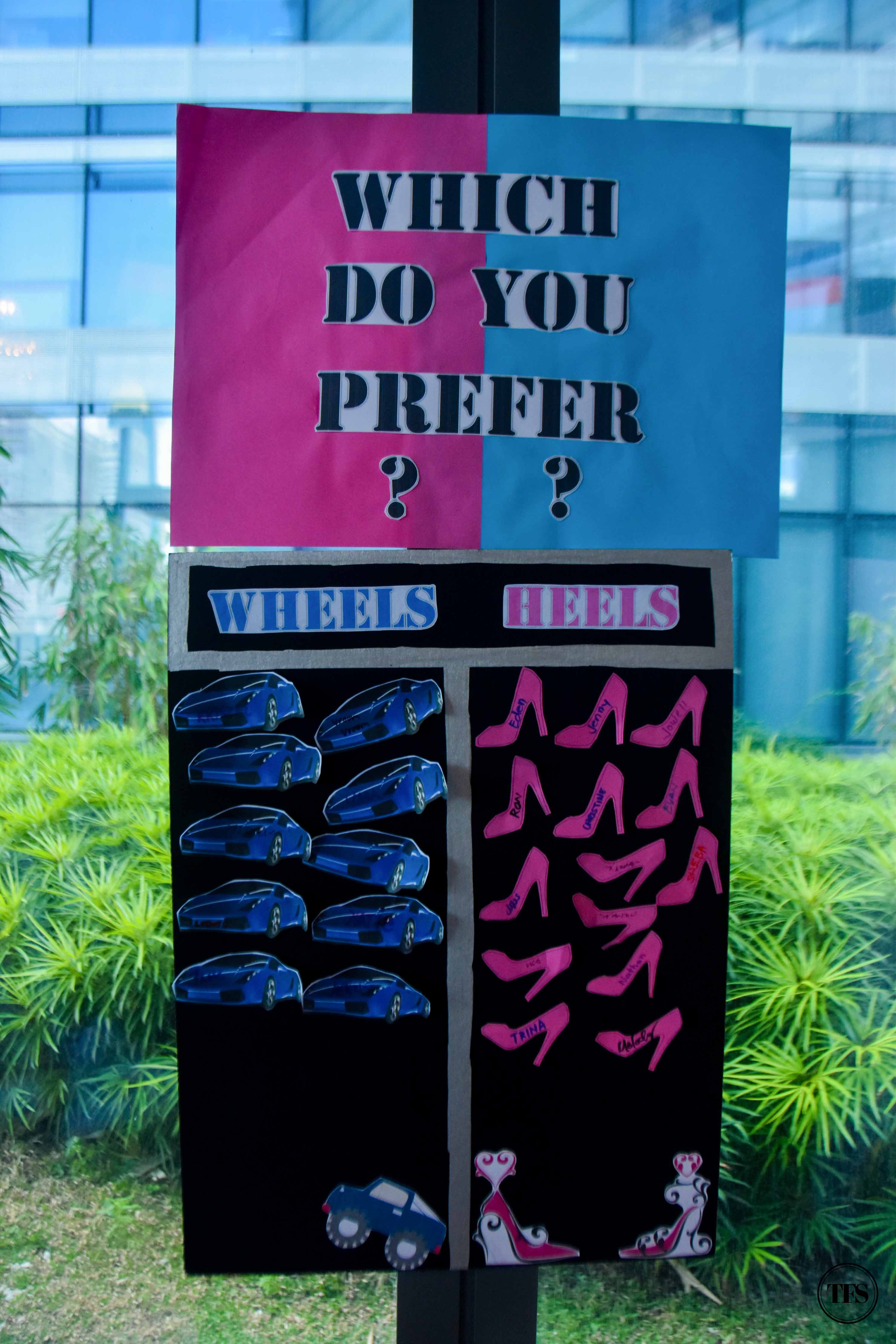 The Gender Reveal
A month ago, we had a small gathering to reveal our first baby's gender planned by my sister and two of my closest friends.  As they entered the room, guests were simply asked to vote, wheels or heels?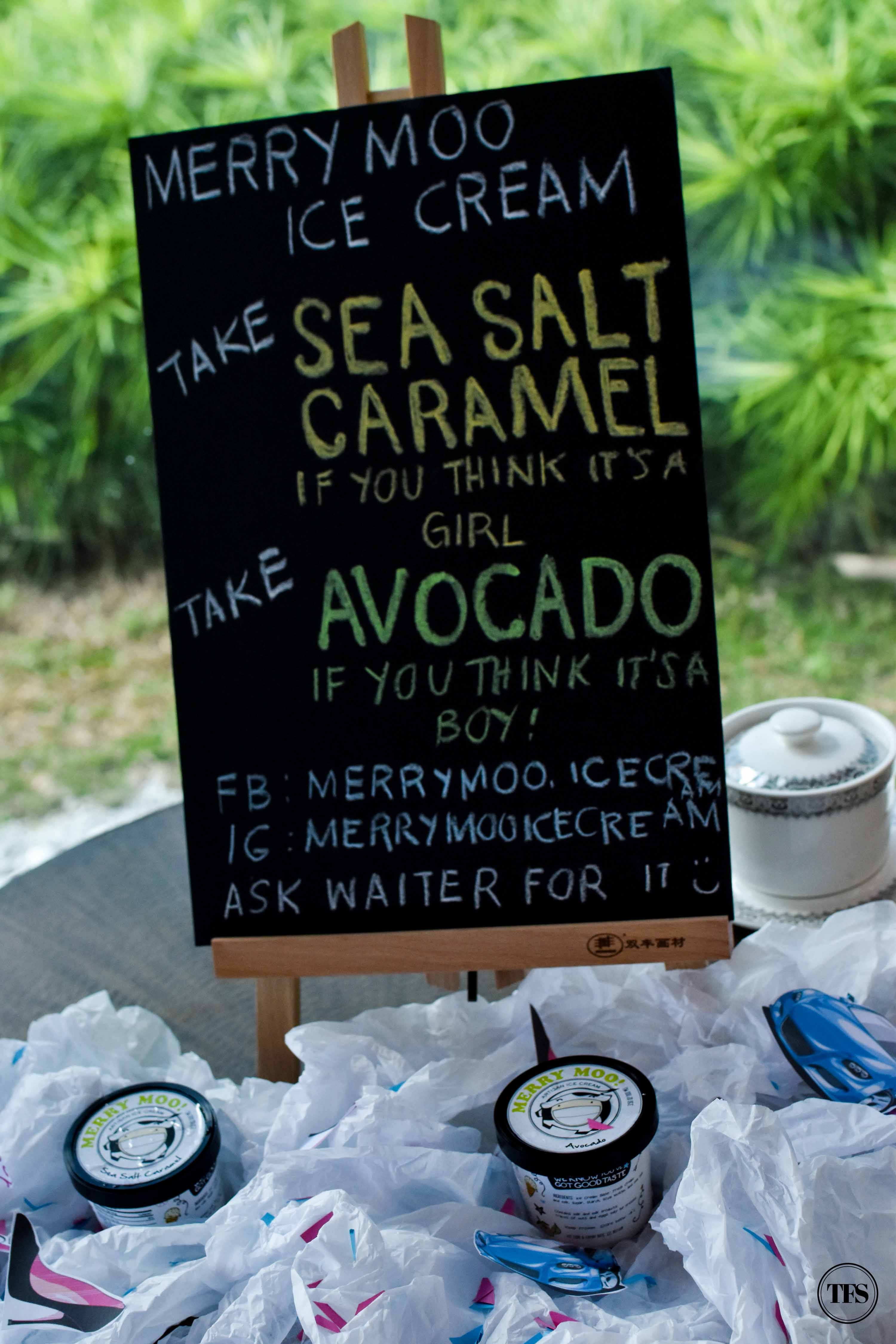 To add a little fun, Merry Moo gave our guests some treats based on their vote. Sea Salt Caramel ice cream if your vote is a girl then Avocado ice cream if your vote is a boy. I think some of our guests voted based on ice cream flavor. Haha!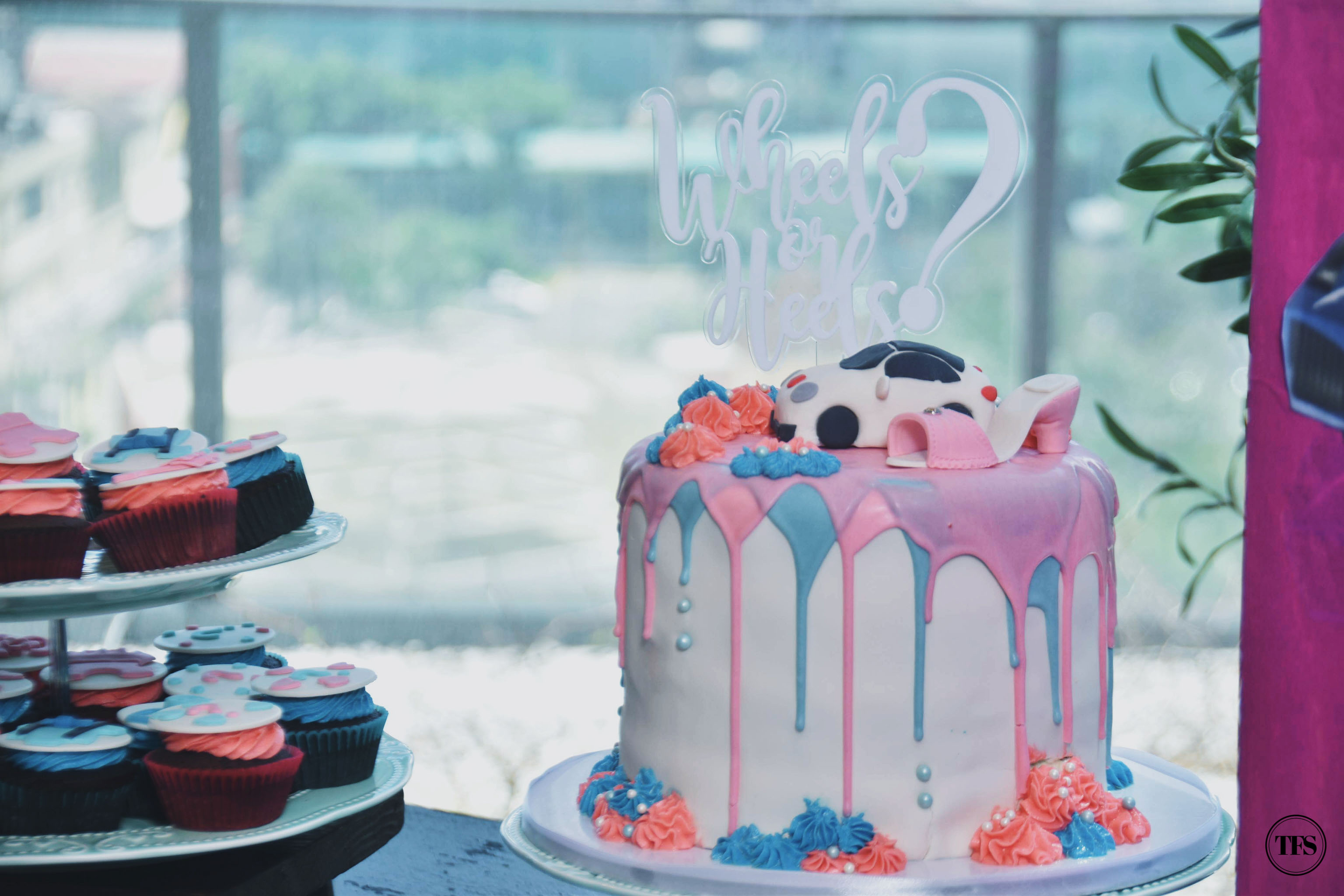 My sister-in-law (The Culinary Studio) made our special cake showing off our personalities.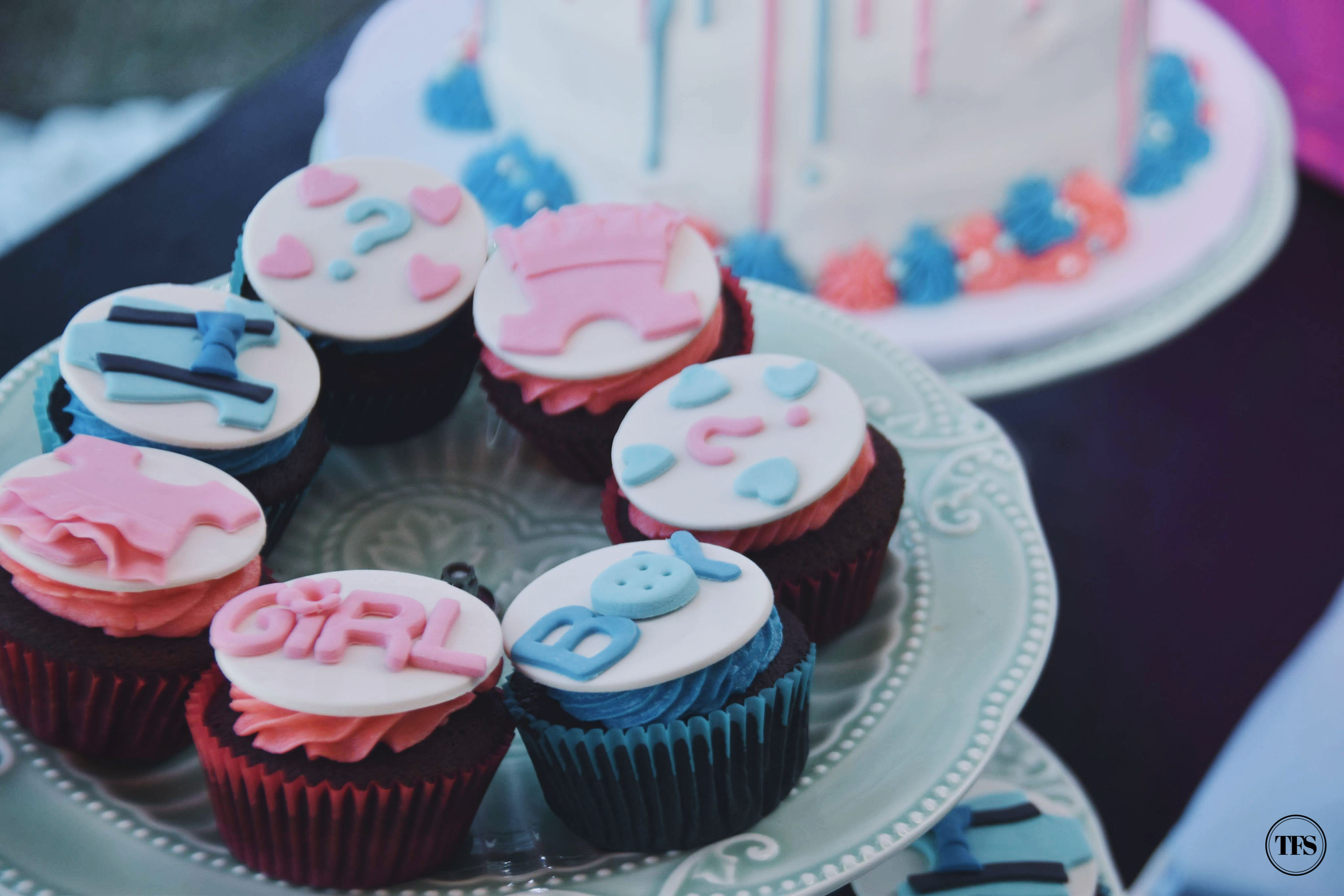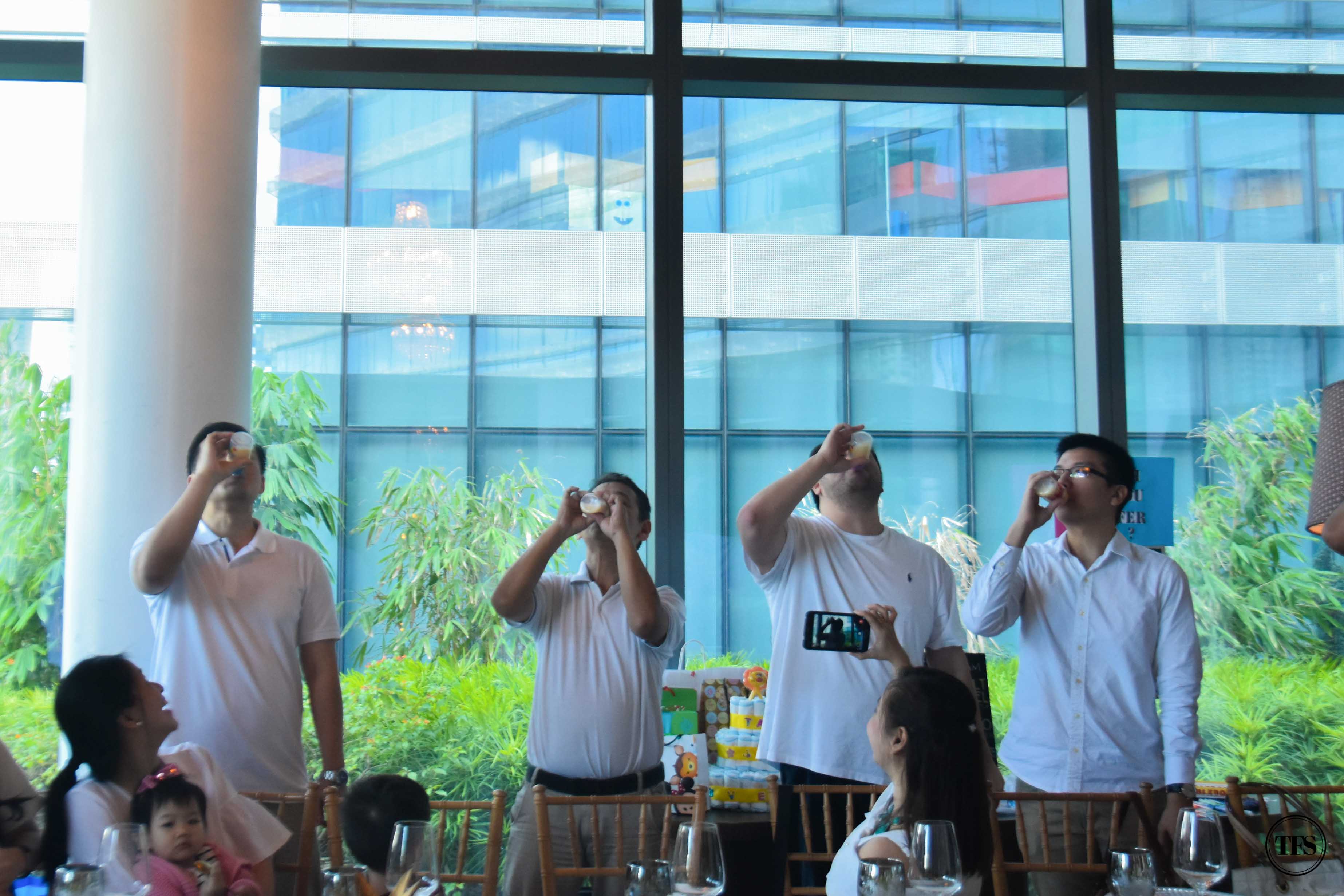 But before the big reveal, we had some games and food to keep everyone entertained.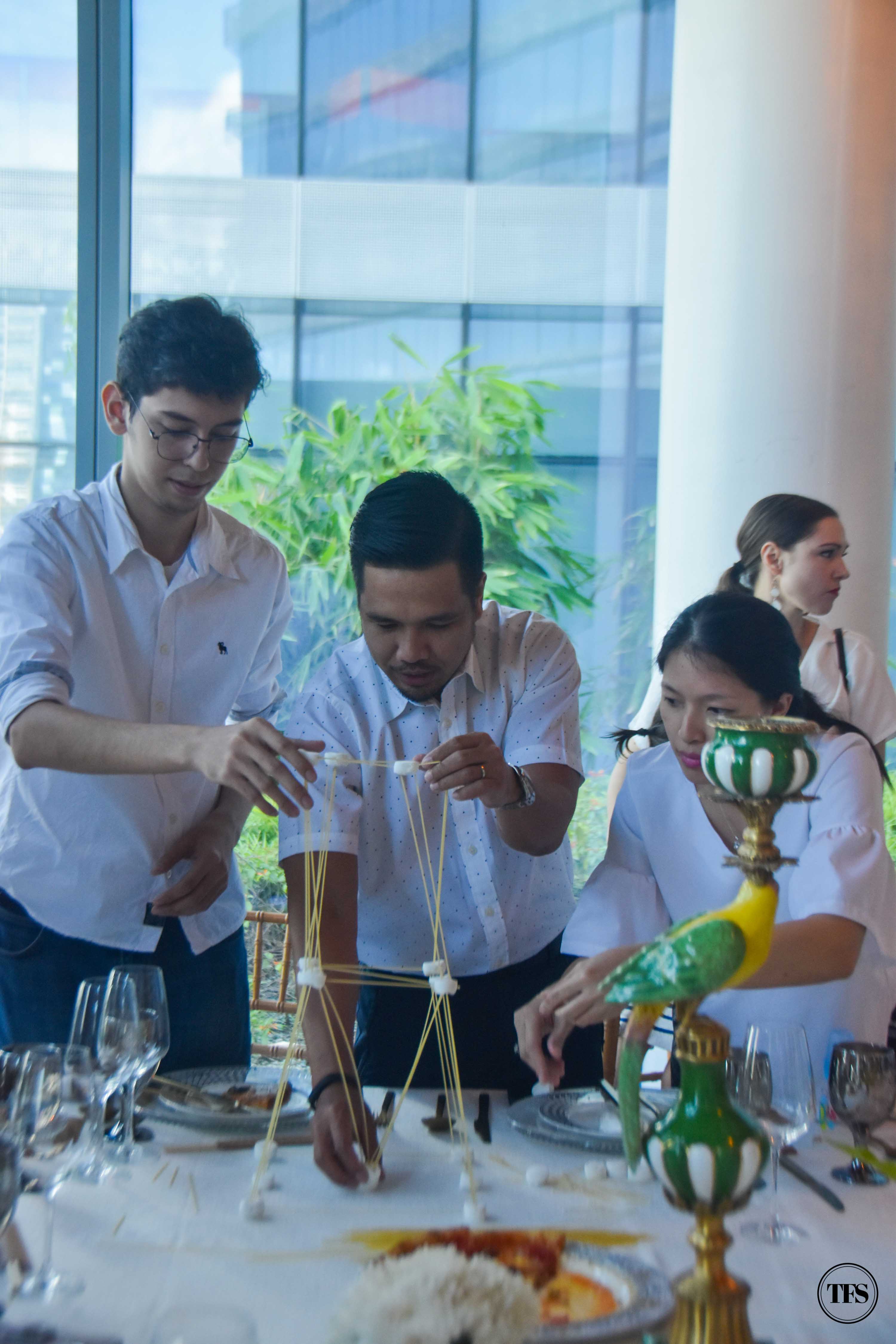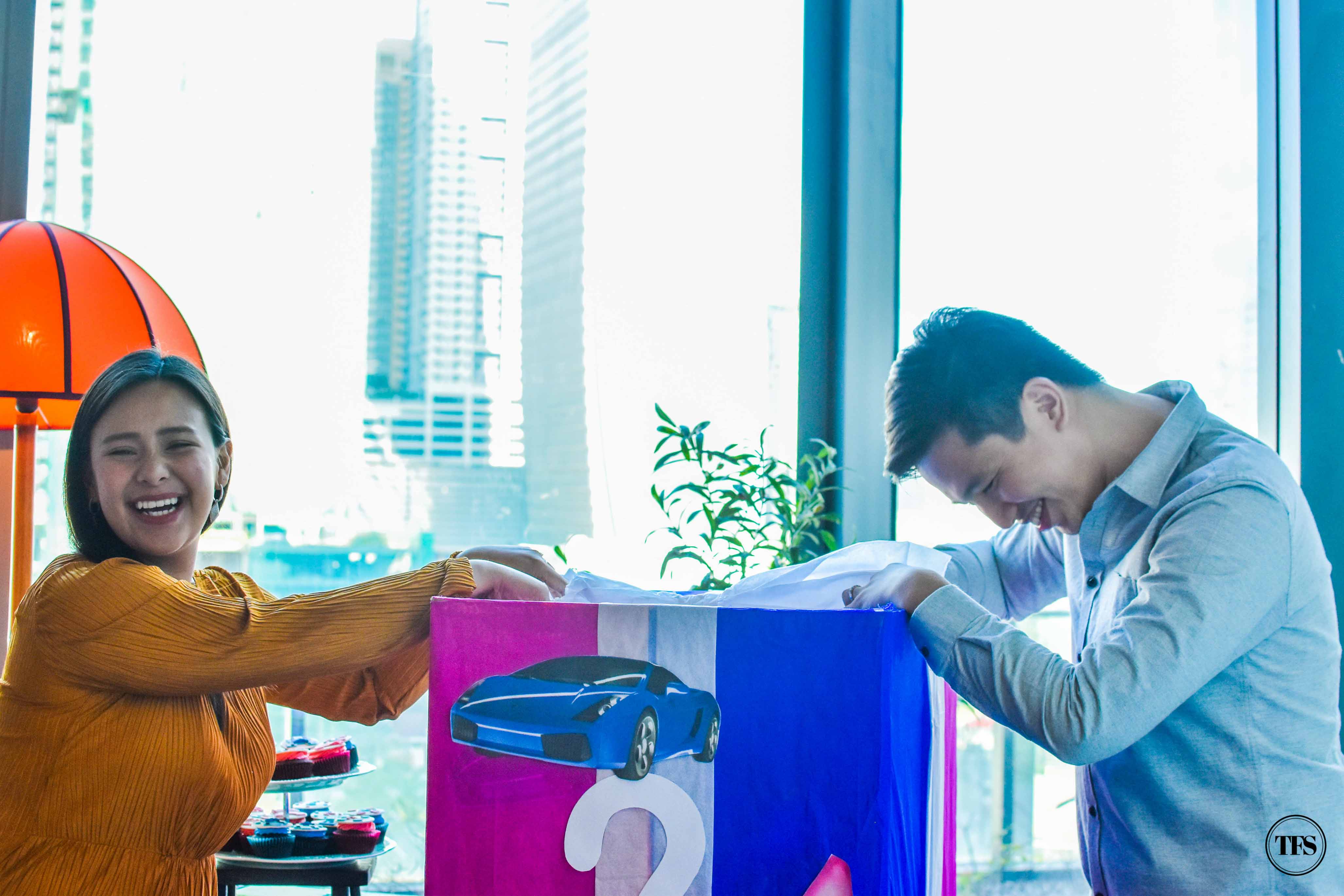 Finally… the reveal!
In 3, 2, 1….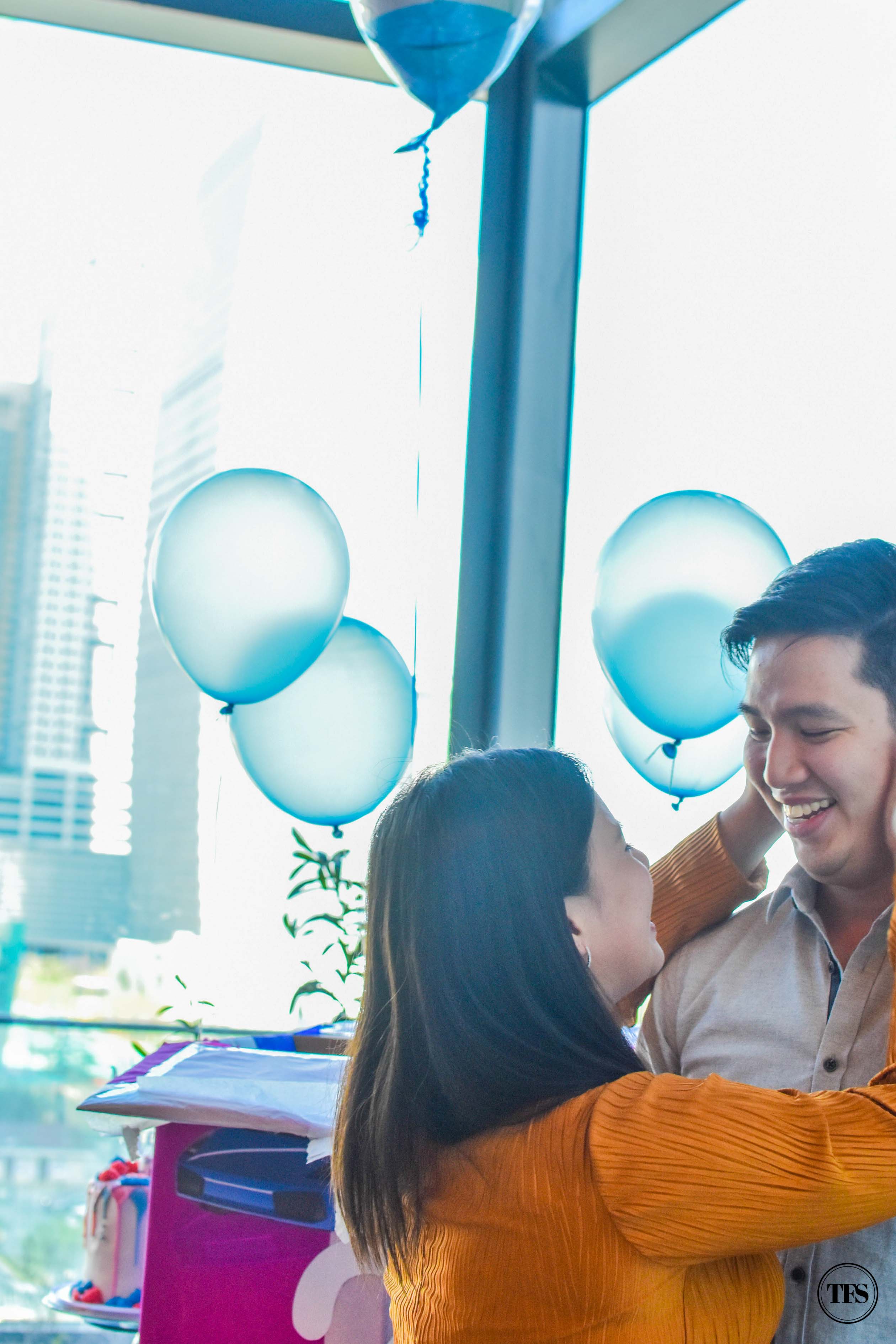 We are having a baby boy!!!!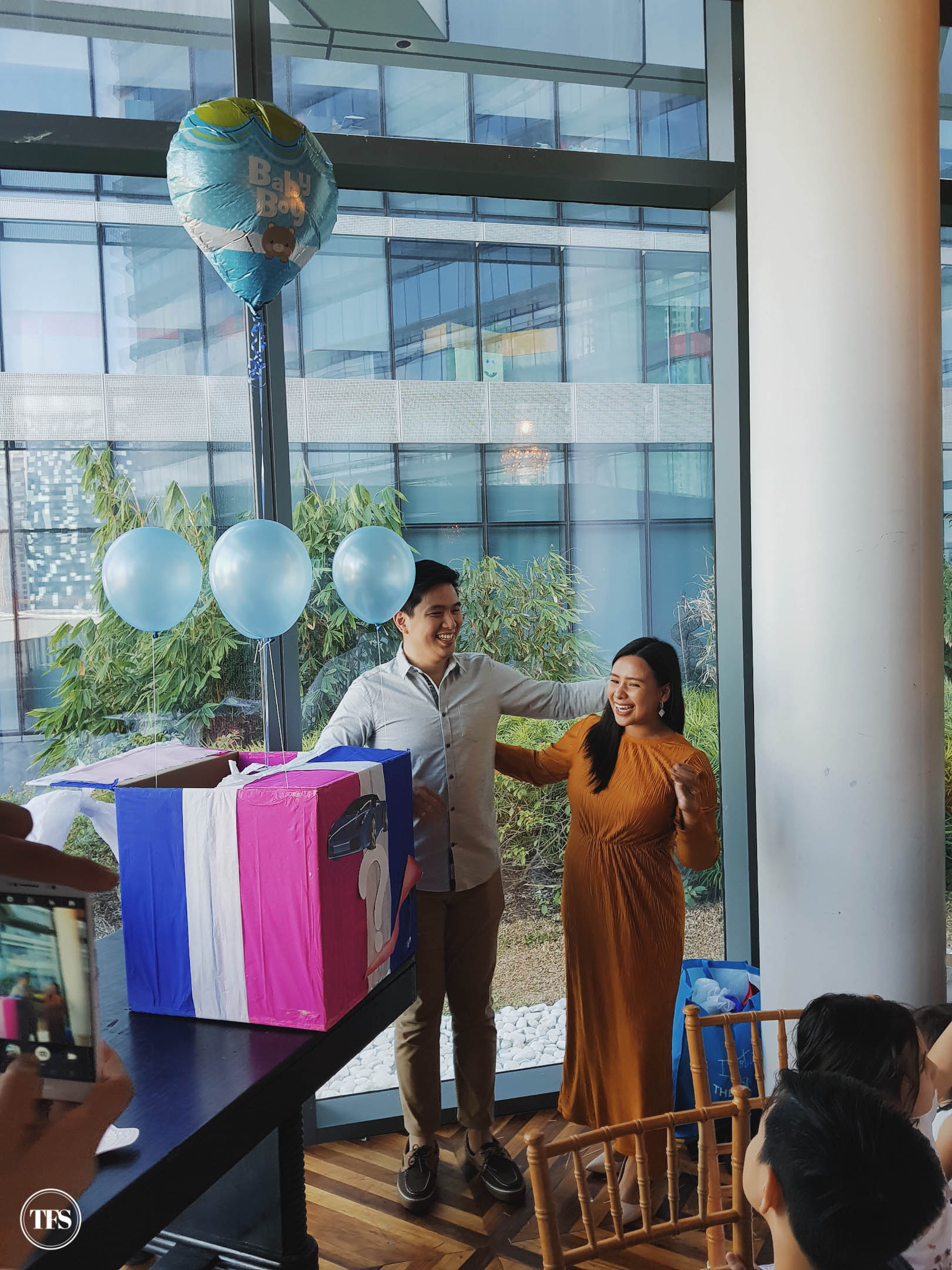 We couldn't contain our joy at that very moment!
God wouldn't give something we couldn't handle. It wasn't really in our initial plans to have a baby right away after getting married. Ideally, we wanted about 2 years of investing our time with each other, including building the business and our finances. But God has a different plan for us. He knows what's best for us. Based on what is God doing in our lives, His plan is for us to start a family now and embrace this season with Him at the center of it all.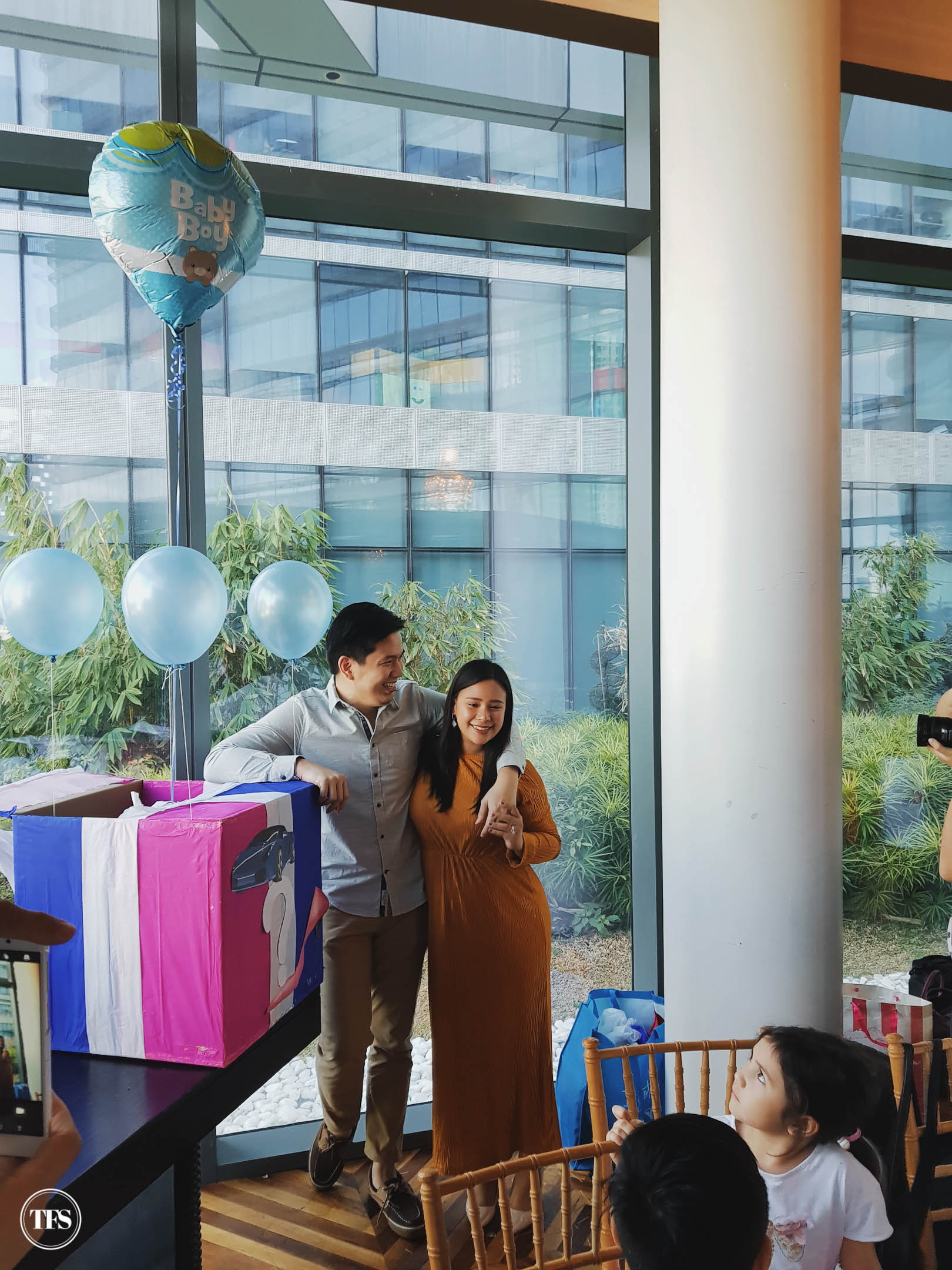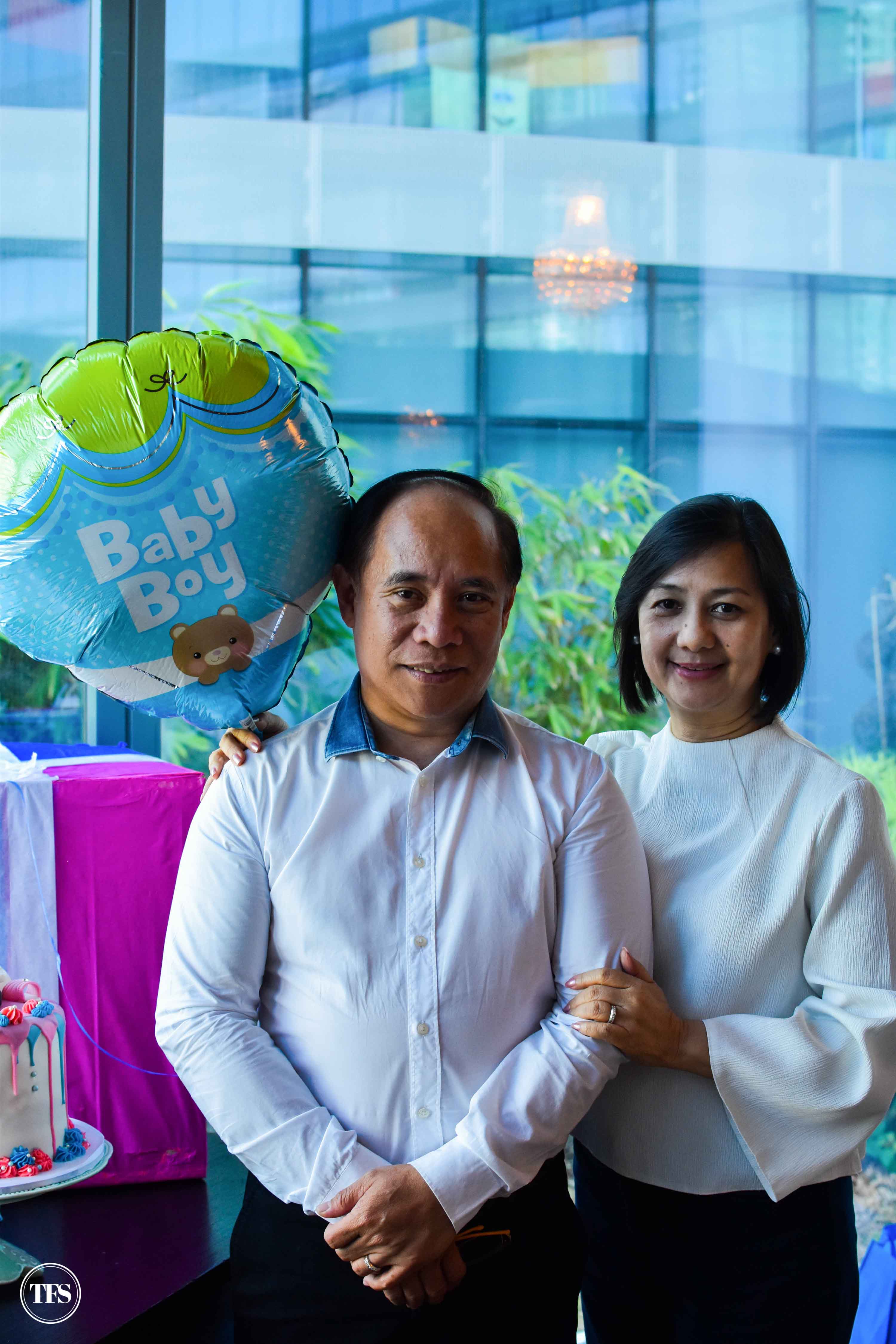 Among the grandparents, my side was more emotional about this since it's mom and dad's first grandchild. Ask my mom, she has been wanting to have a boy in the family!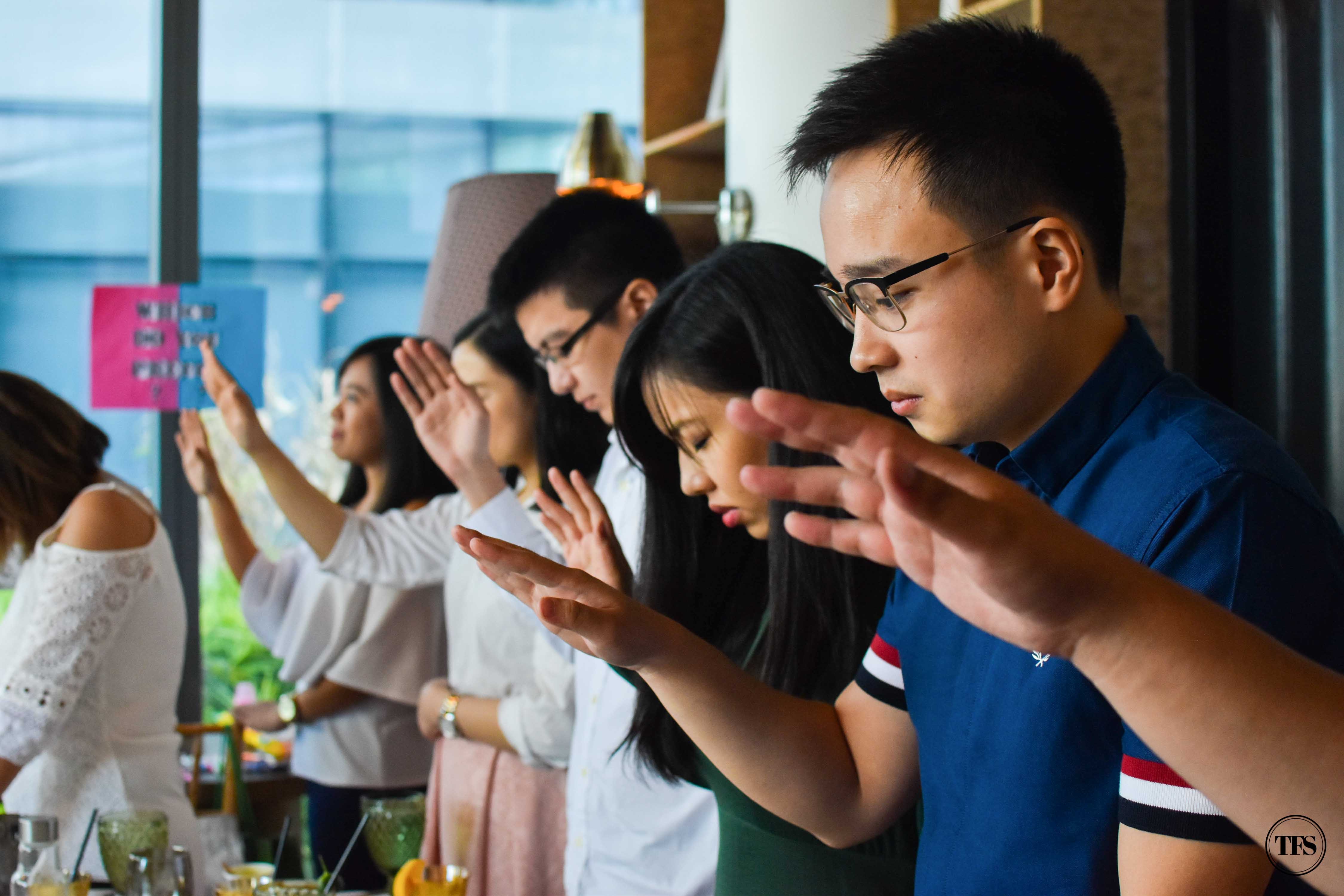 I strongly believe in the power of prayers. Thankful for people who consistently remembers to pray for our growing family.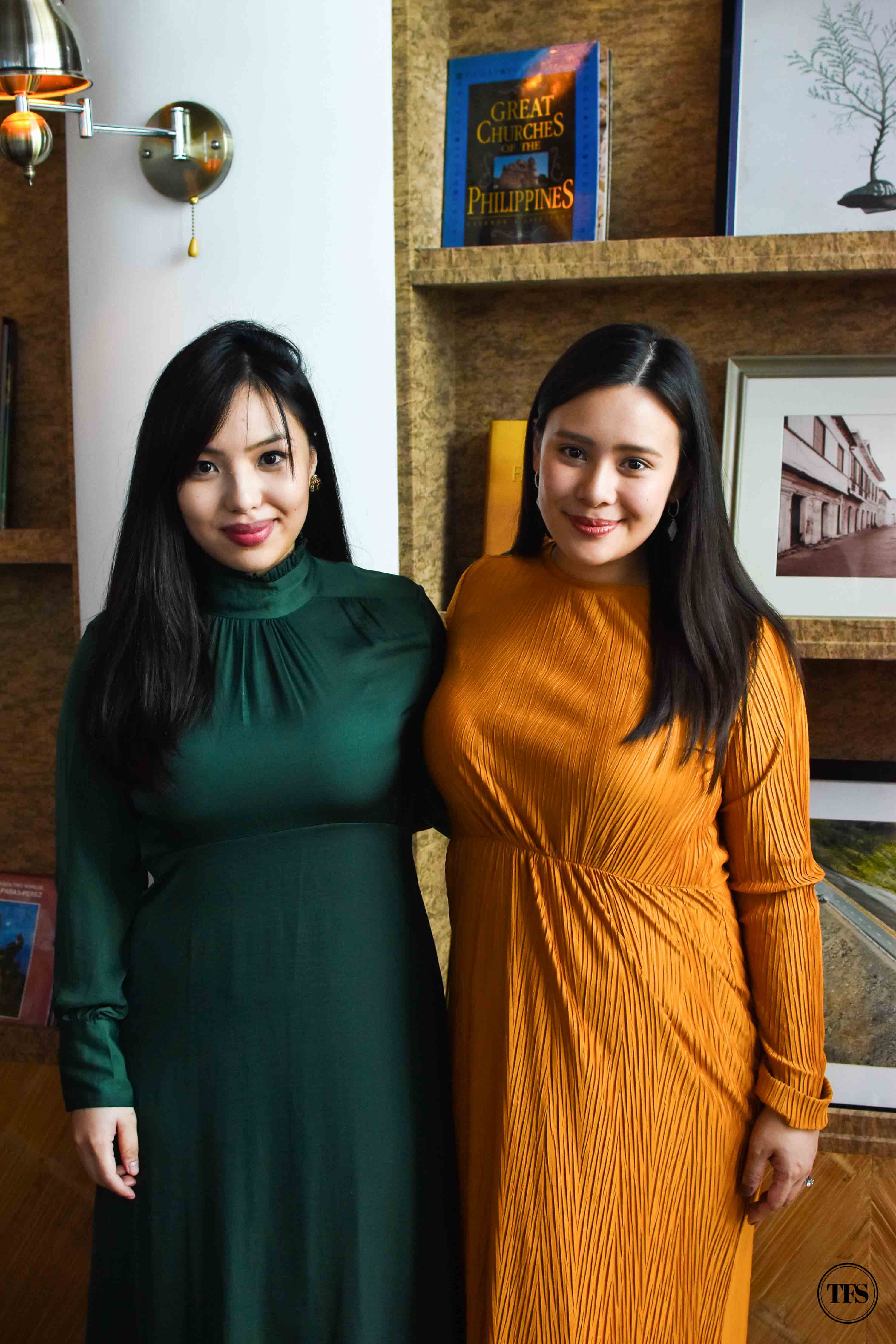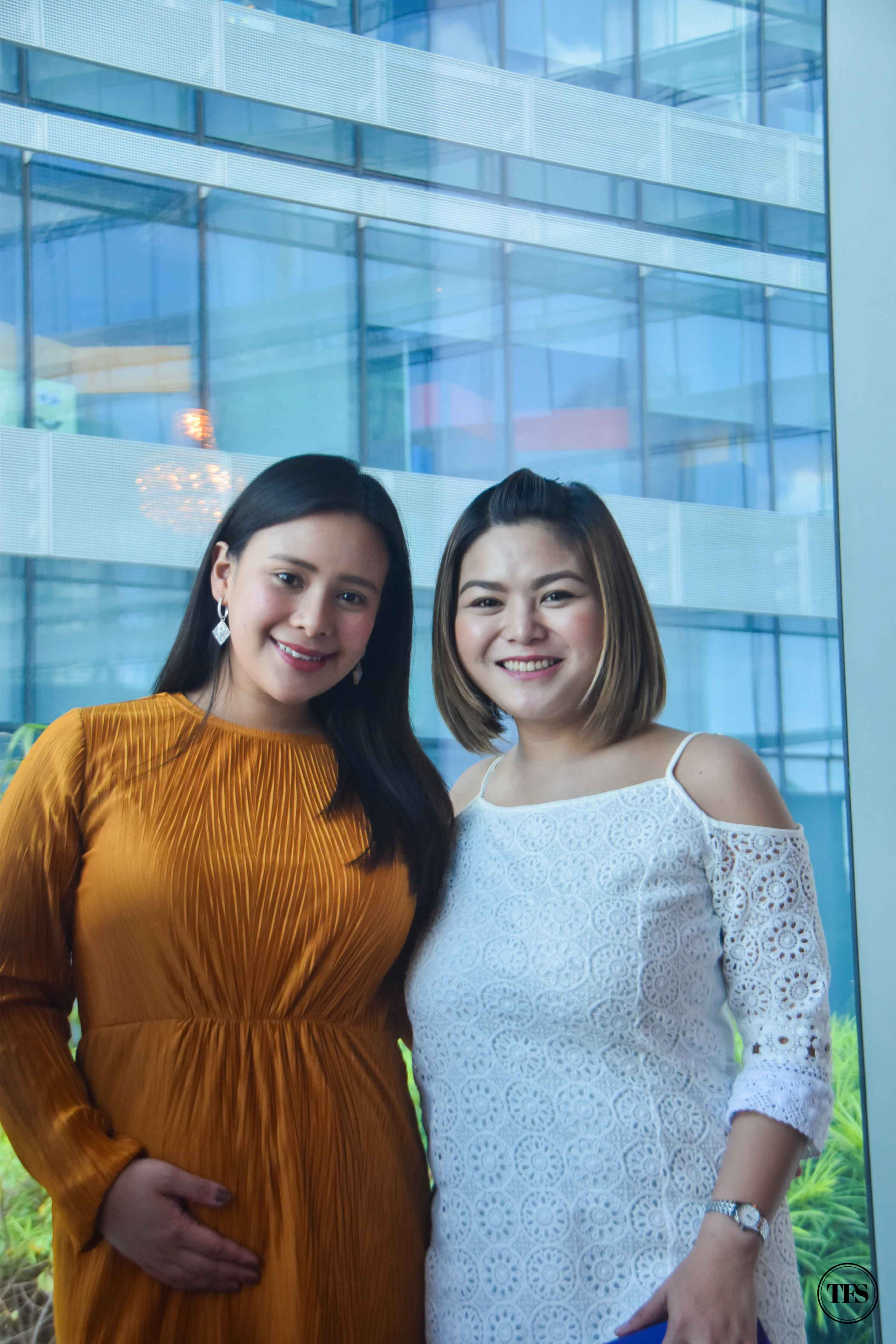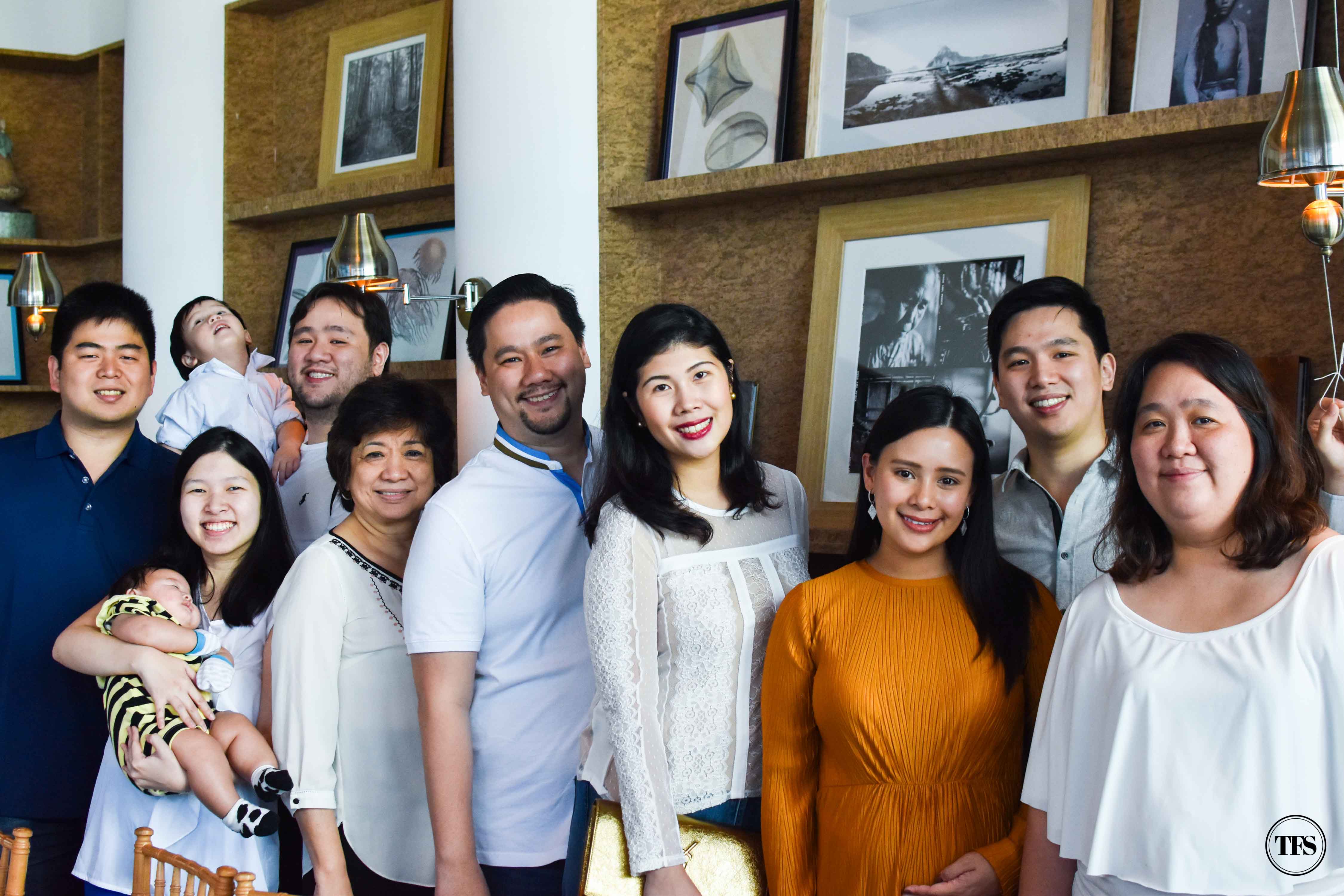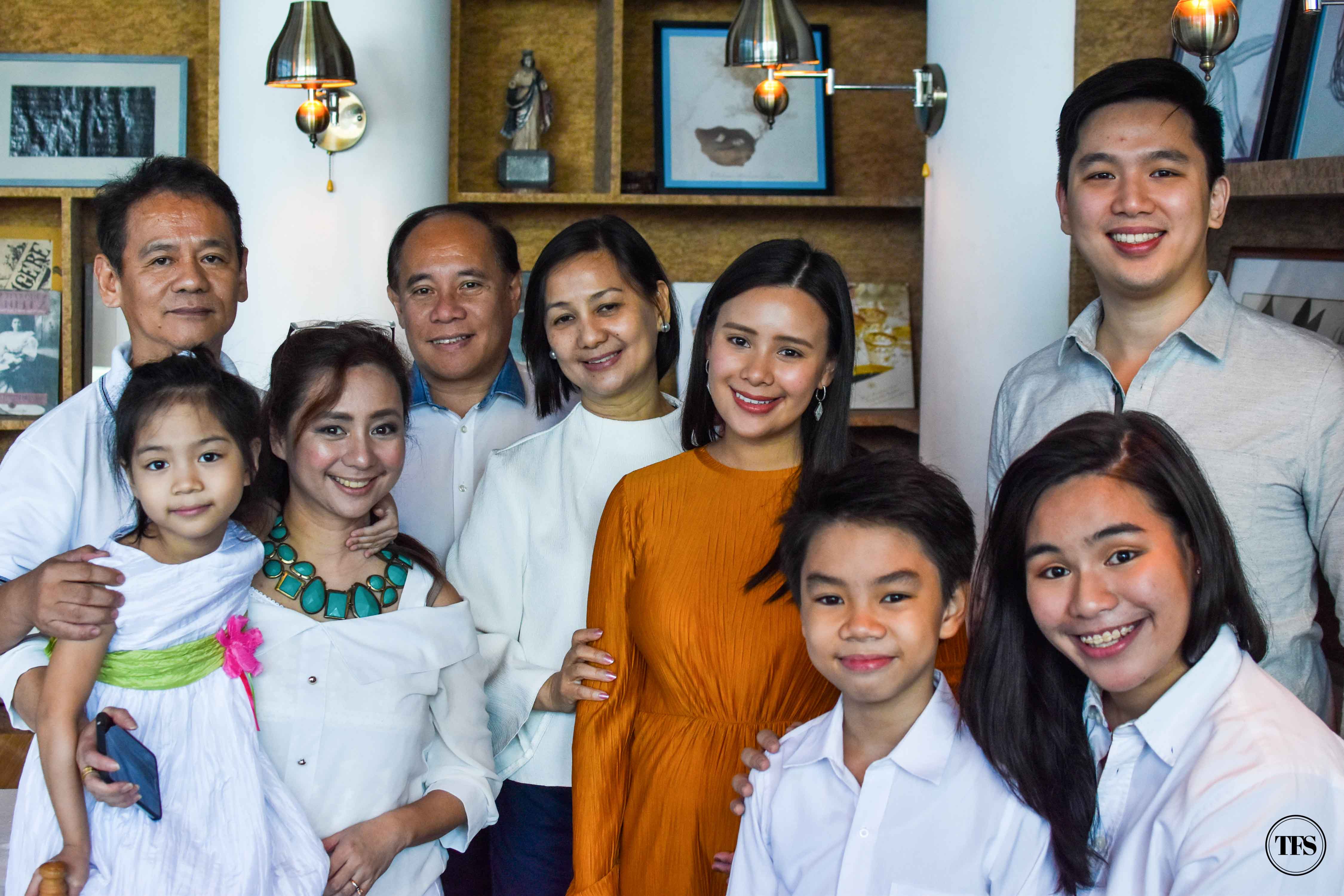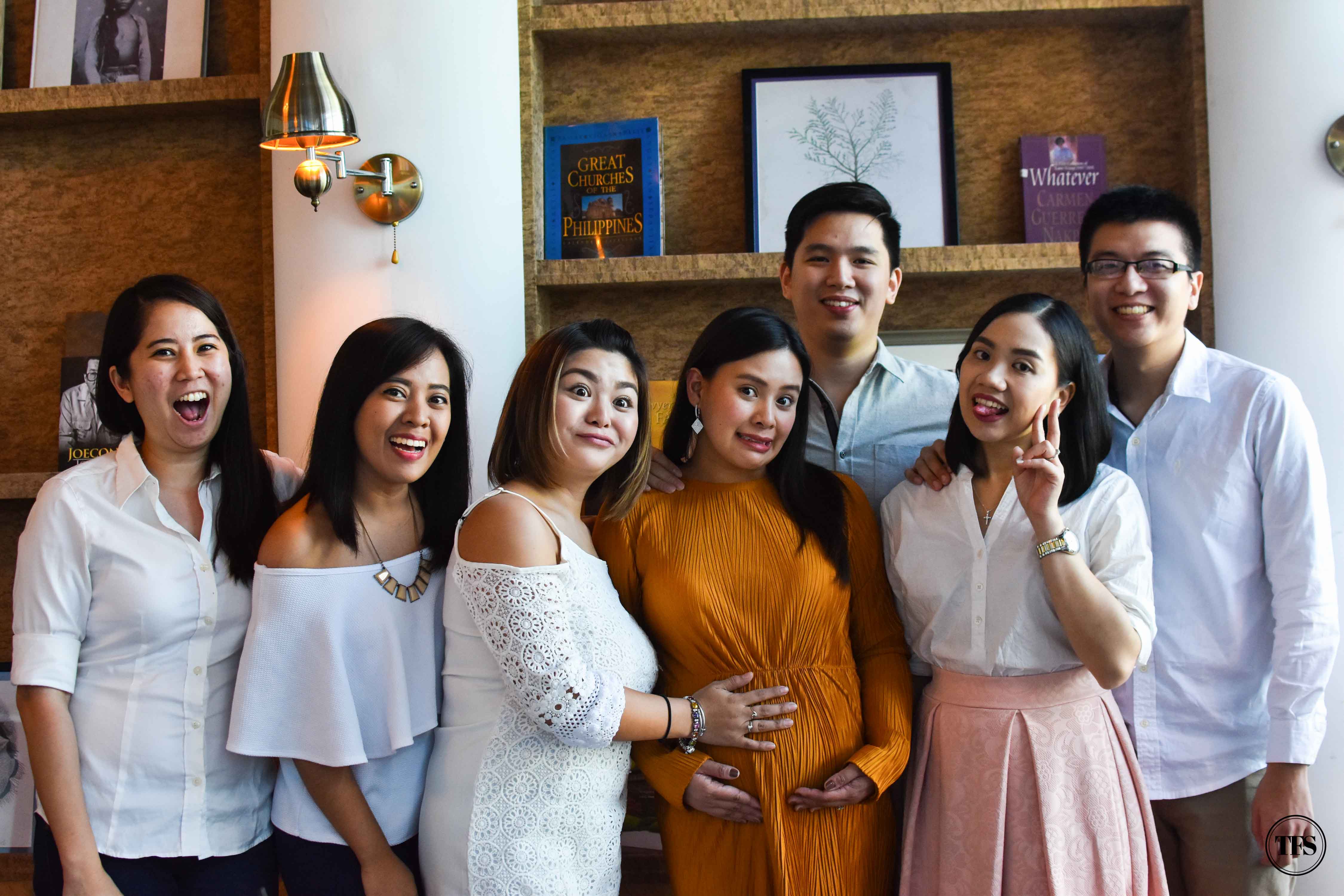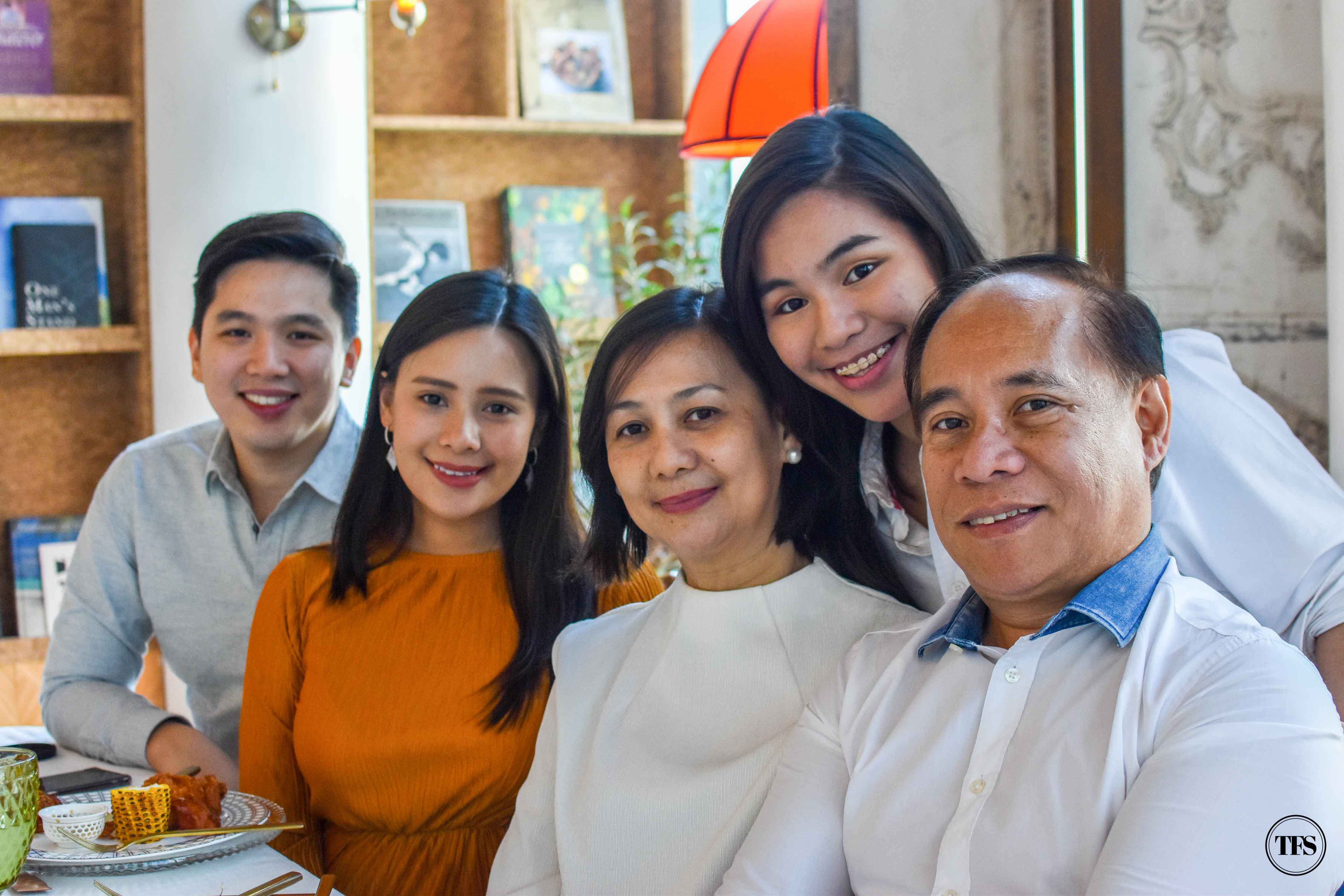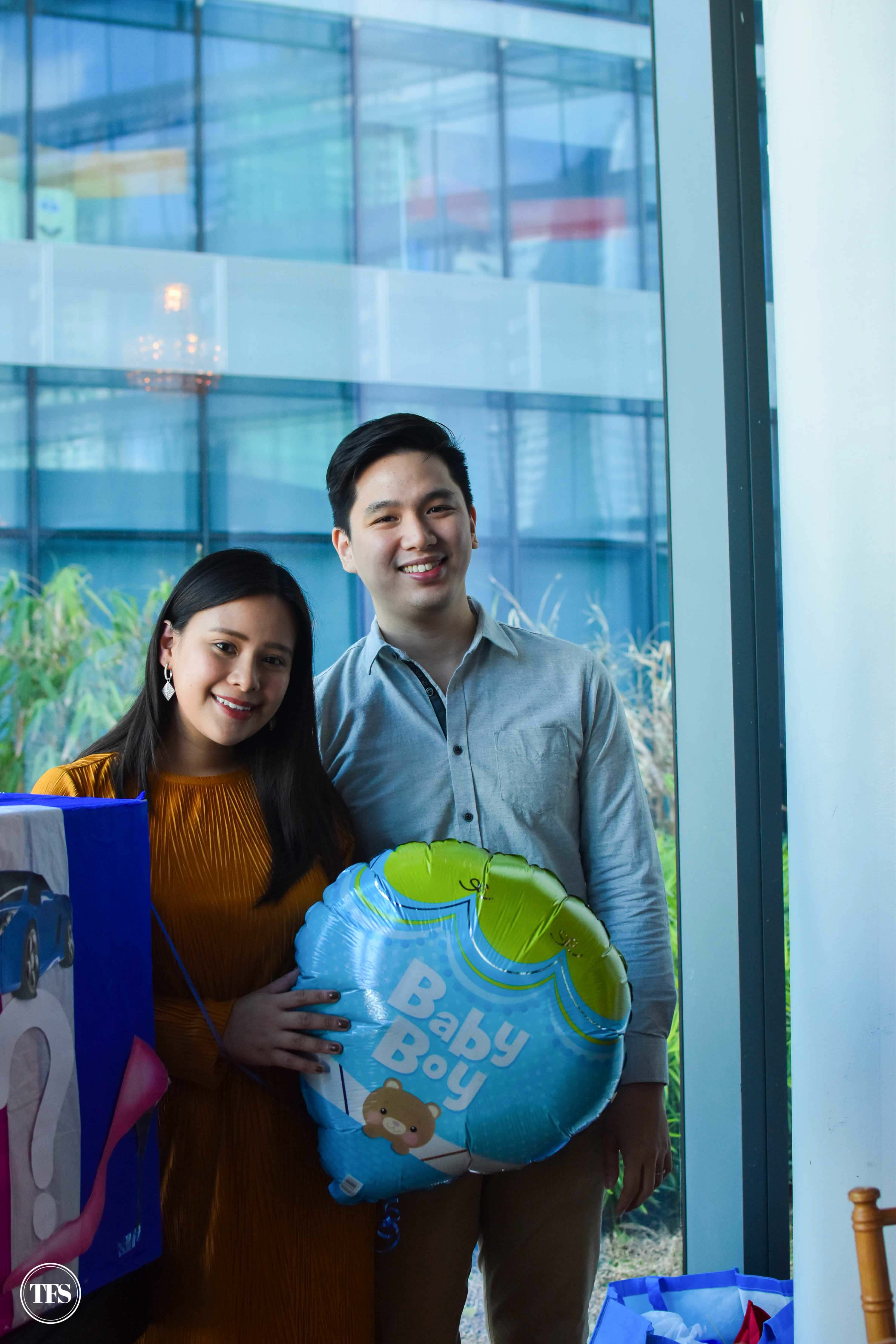 So this is how it feels to know the gender of the baby? Imagination slowly comes to life thinking how we are going to raise a boy. The discussions between me and O have become more realistic about being role models to our little one, especially O who will be the number one role model of our boy. The shopping also begins with a mindset that our house is expected to get messier each day. Haha!
I can't wait to share more stories with you as I transition into a more family-oriented blog. 🙂
Stay updated and Subscribe to The Food Scout for Free!
Pray, Eat and Love.
Cheers,
The Food Scout